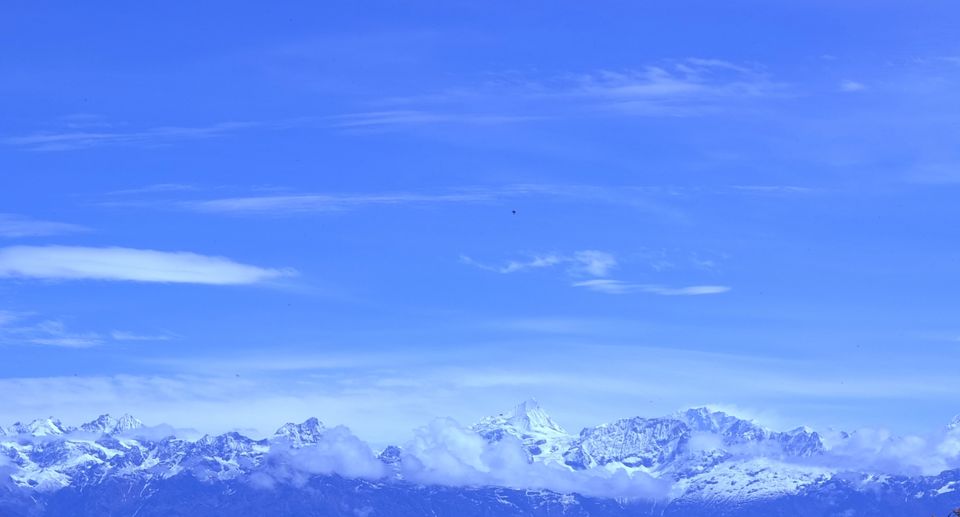 Reached the Kathmandu airport and trust me the moment you get out of the airport it feels like you made a bad decision to come. It's so crowded and polluted in the Kathmandu city. Took a prepaid cab to thamel area where my hostel was.
Thamel area is a tourist place with lots of hotels and hostels,eat outs and shopping areas. So I found my hostel the thamel backpackers hostel. Backpackers must try it's a small place with decent bunk beds and amazingly friendly and helpful staff. They also provide private rooms.
So without wasting any time I went on to explore the place. On foot I explored thamel area which has lots to offer like small gift memoirs which you can carry back home, trekking gear for rent or sale.authentic Nepali food and good momos but make sure you haggle. On foot about 15 minutes away is this local Nepali market know as the ason bazar which offers variety of local veggies and spices and locally made goods like t shirts etc. It's super crowded but worth a visit. After a scrumptious Nepali set khana I Decided to rest a little and spontaneously made a plan to leave for Pokhara that same night. The hostel people helped book a bus ticket and at 7pm I hopped on to the bus to Pokhara
PS:use tripoto for your hotel bookings and reviews about the place you are going to. Booking.com also is a good platform to book in advance without a cancellation fee. So at 6am I reached pokhara lakeside. And it was bliss. The rain had stopped for a while and the lake was calm. It was all fresh and pure like out of a dream. Usually you get to see the snow tipped mountains at the backdrop of Pokhara lake but as it was cloudy nothing was to be seen.but theblake itself was magnificent. With boating activities and good food Pokhara is amazing. Places to see in Pokhara the international museum of mountaineering, world peace pagoda, Pokhara lake, there is a swinging bridge not that famous though, a couple of temples if you are into that. Lots of amazing food and good people. Sitting my the lake side in the evening sipping some hot tea was nothing short of a dream. Every trip ends but this one still goes on in my dreamy mind.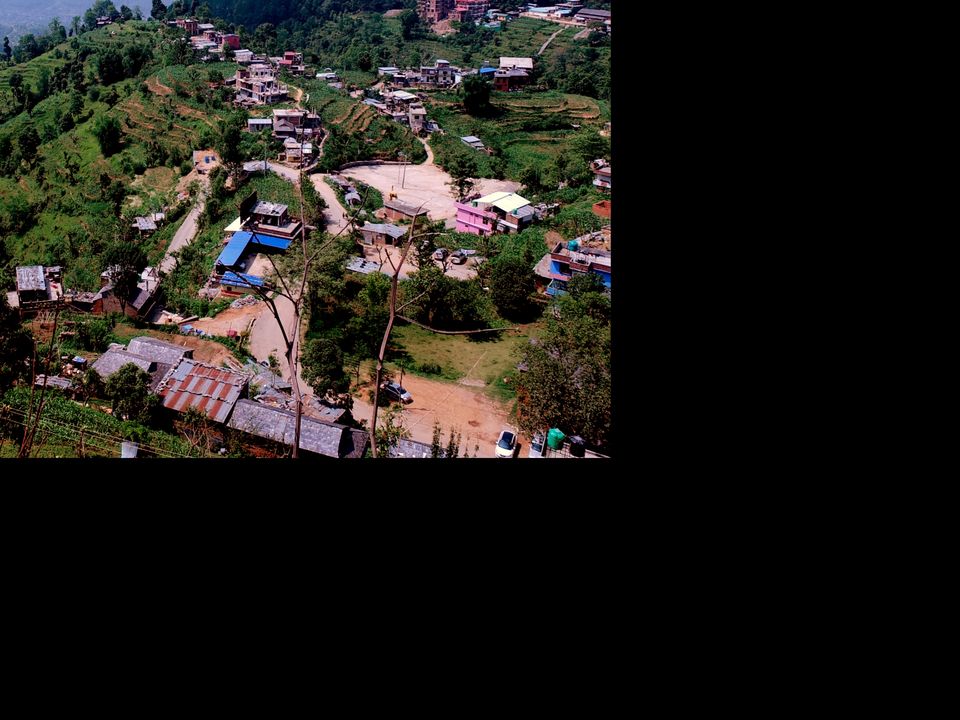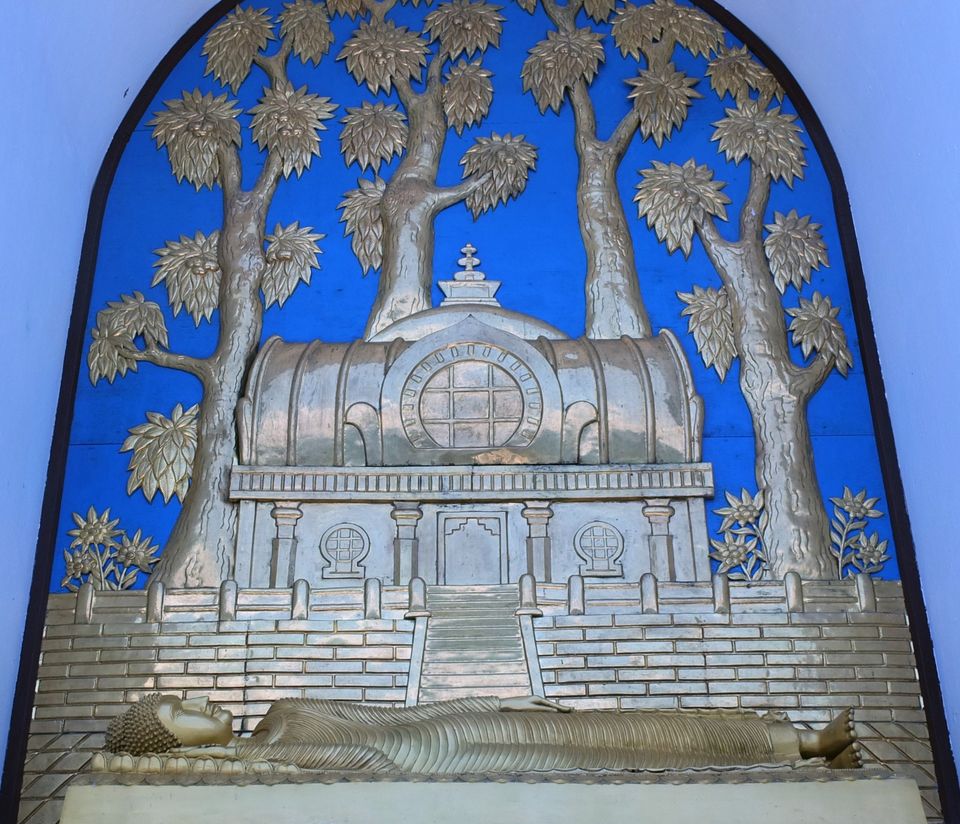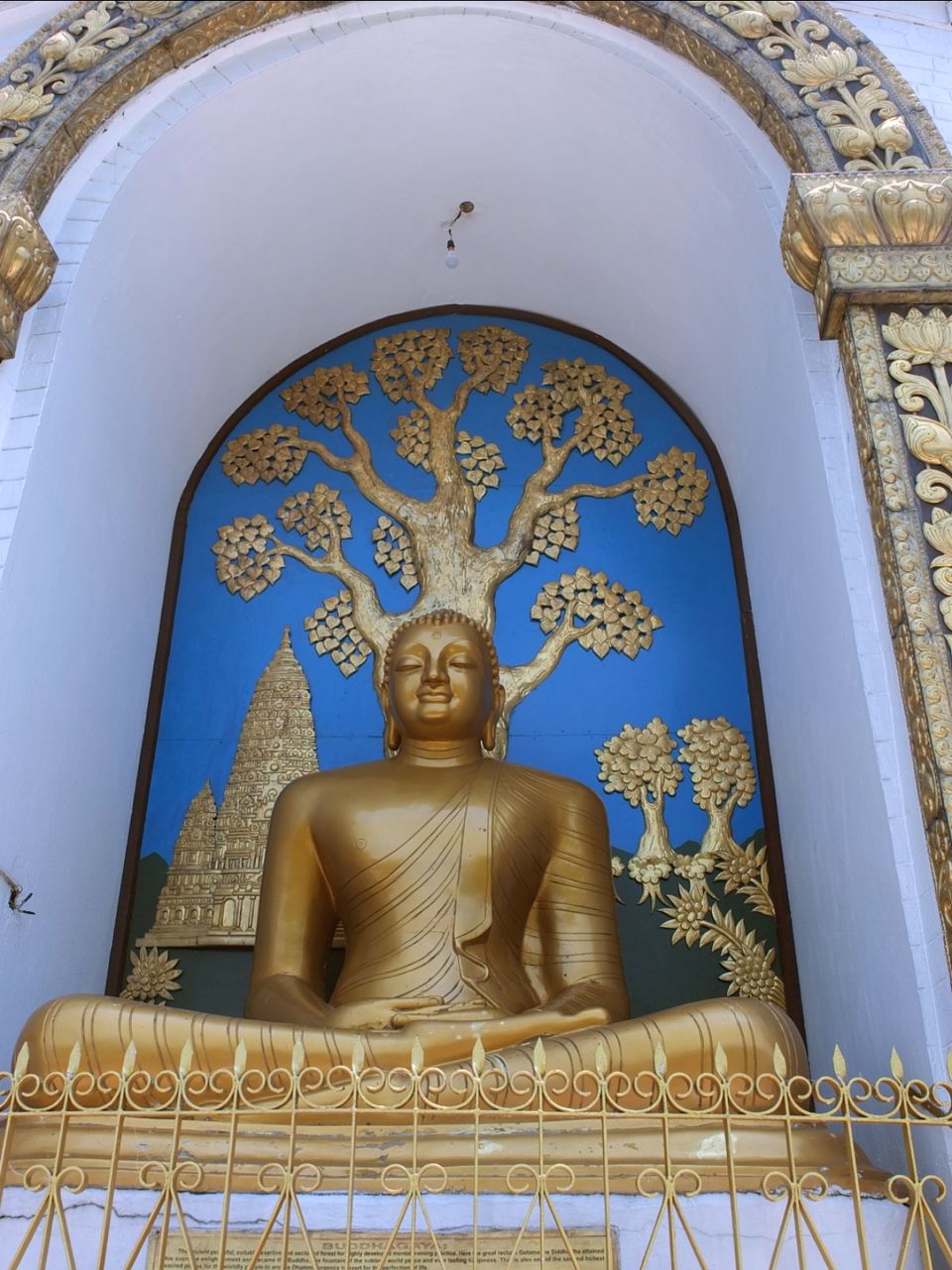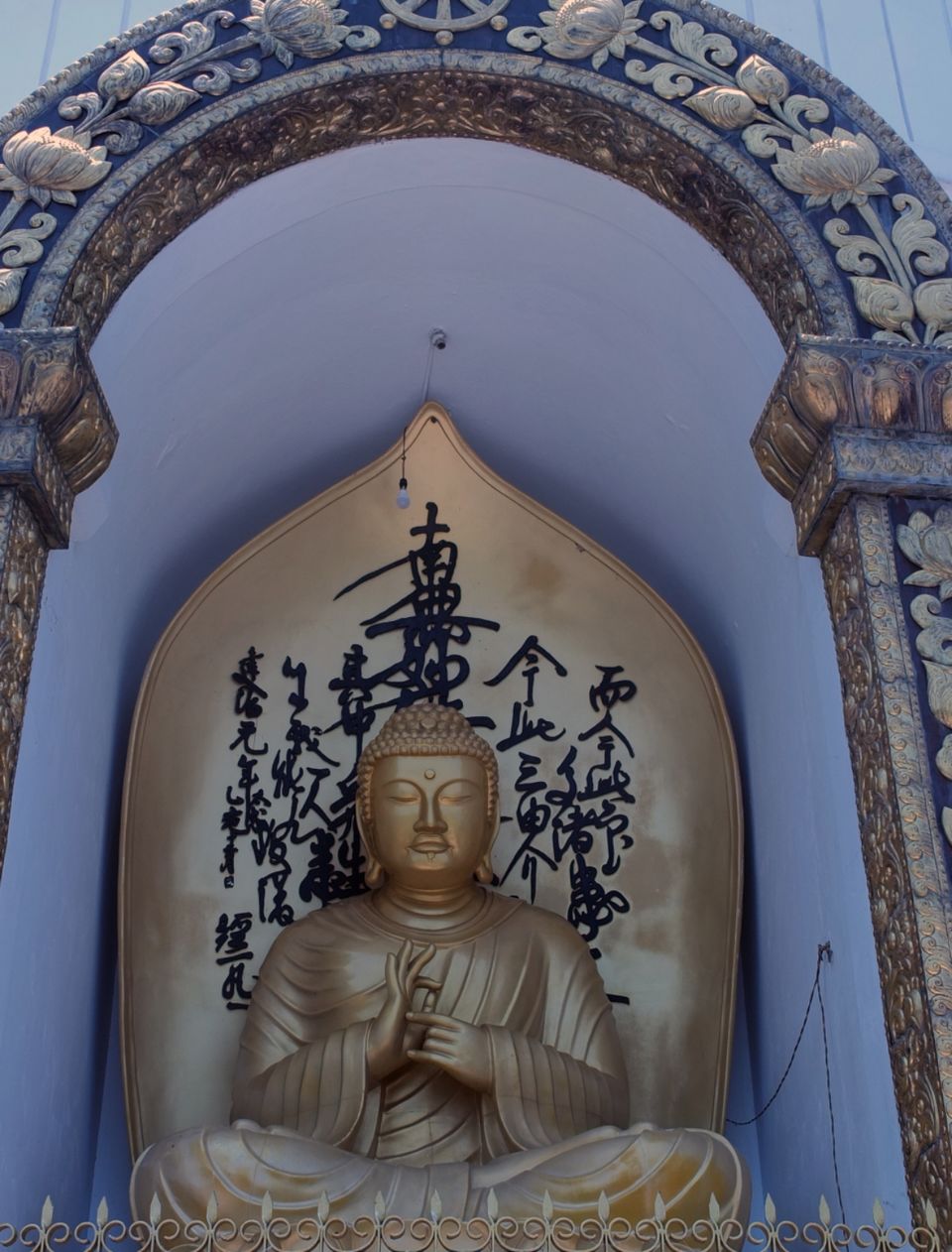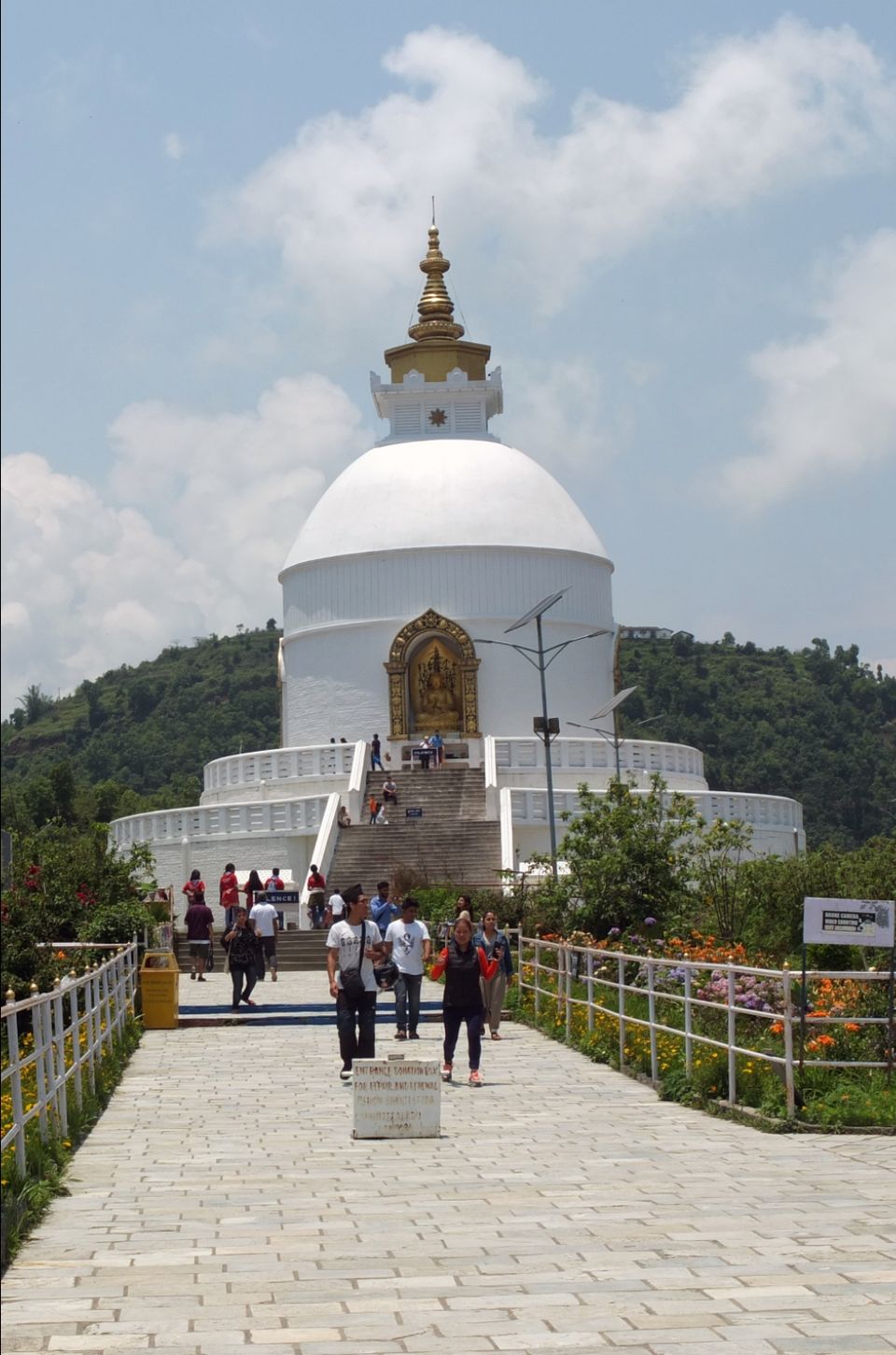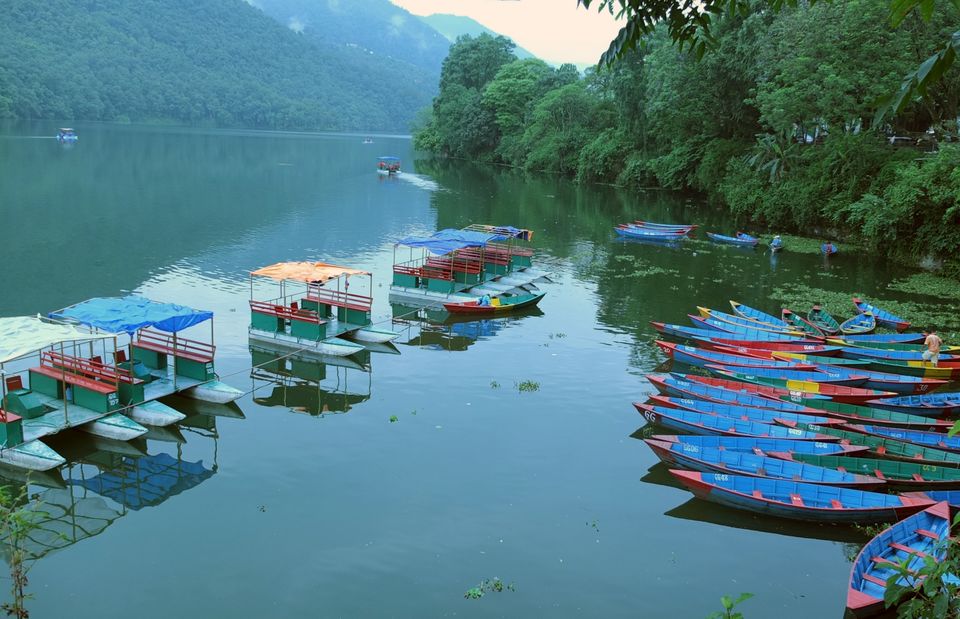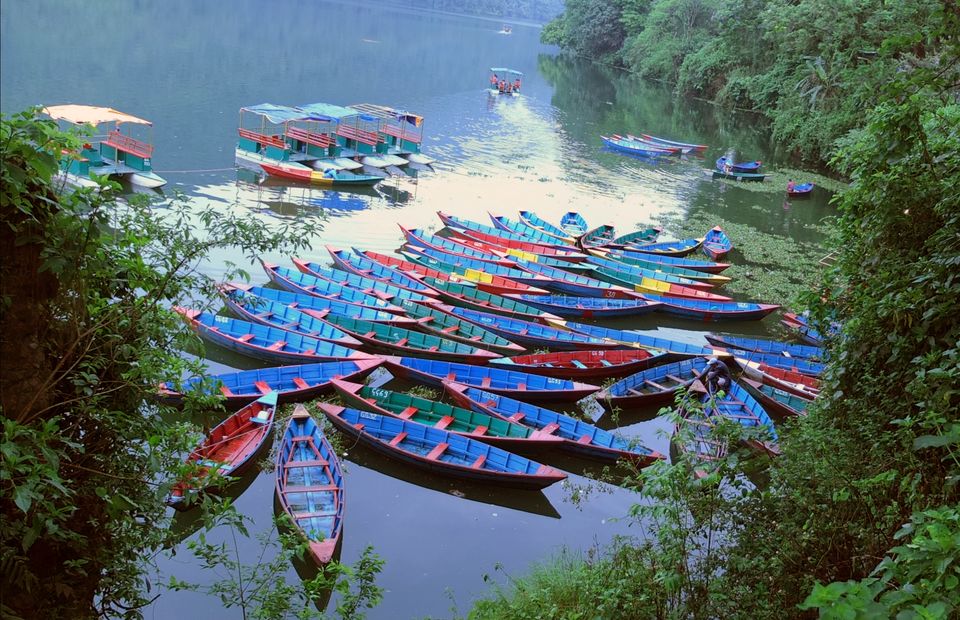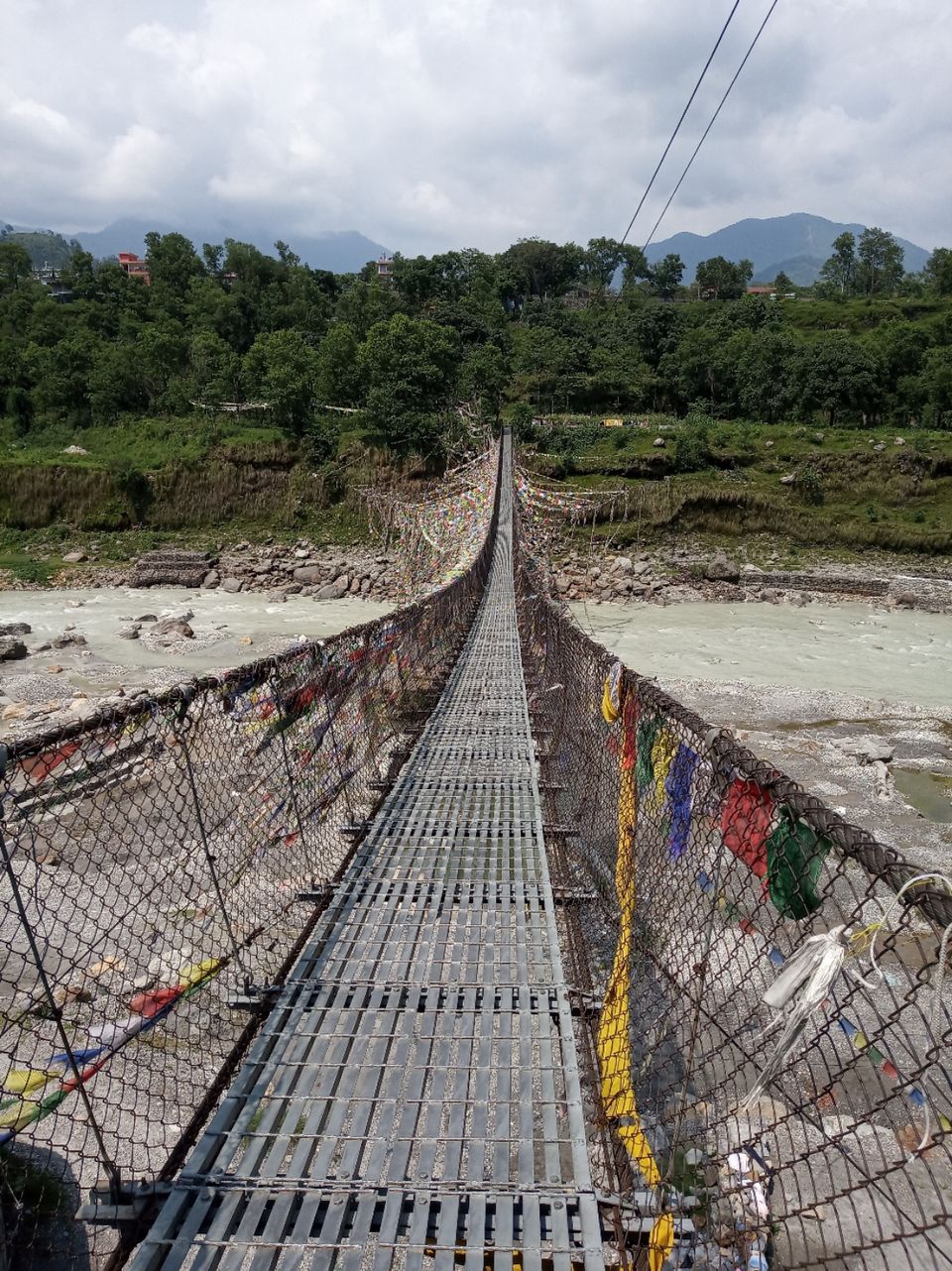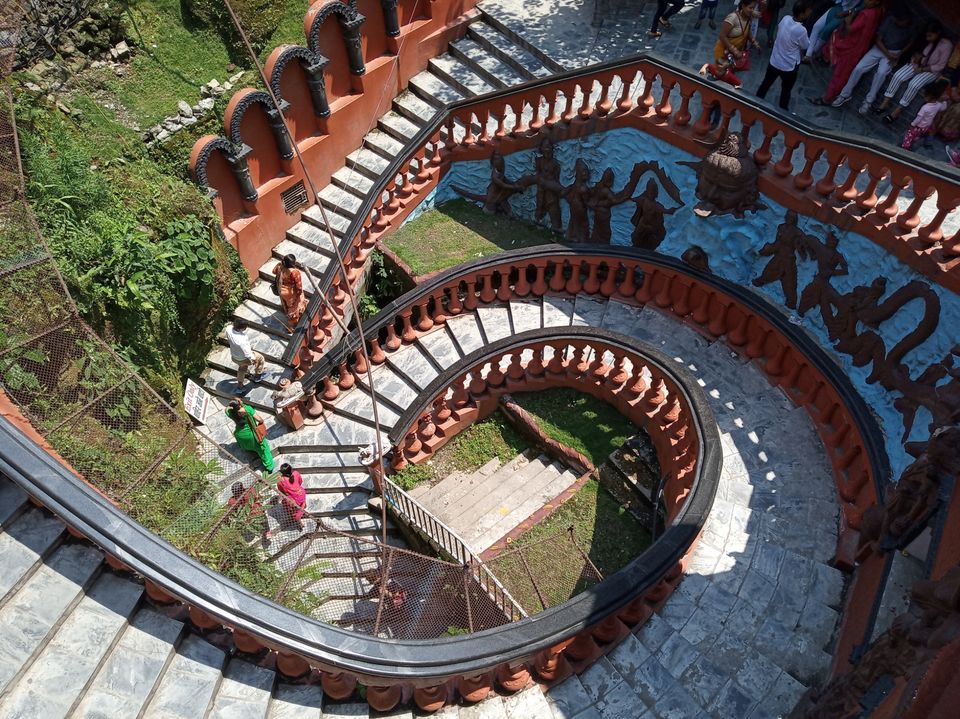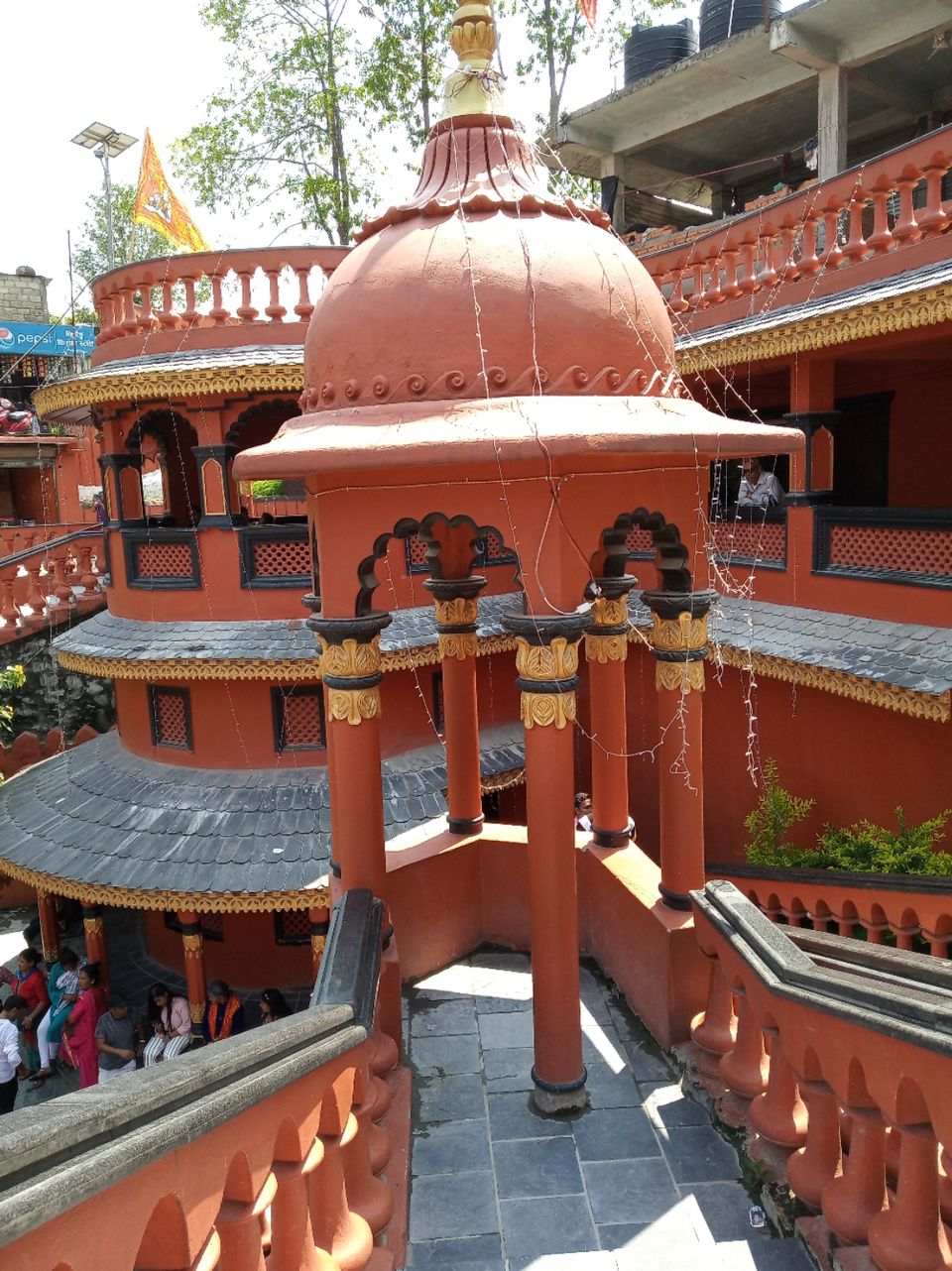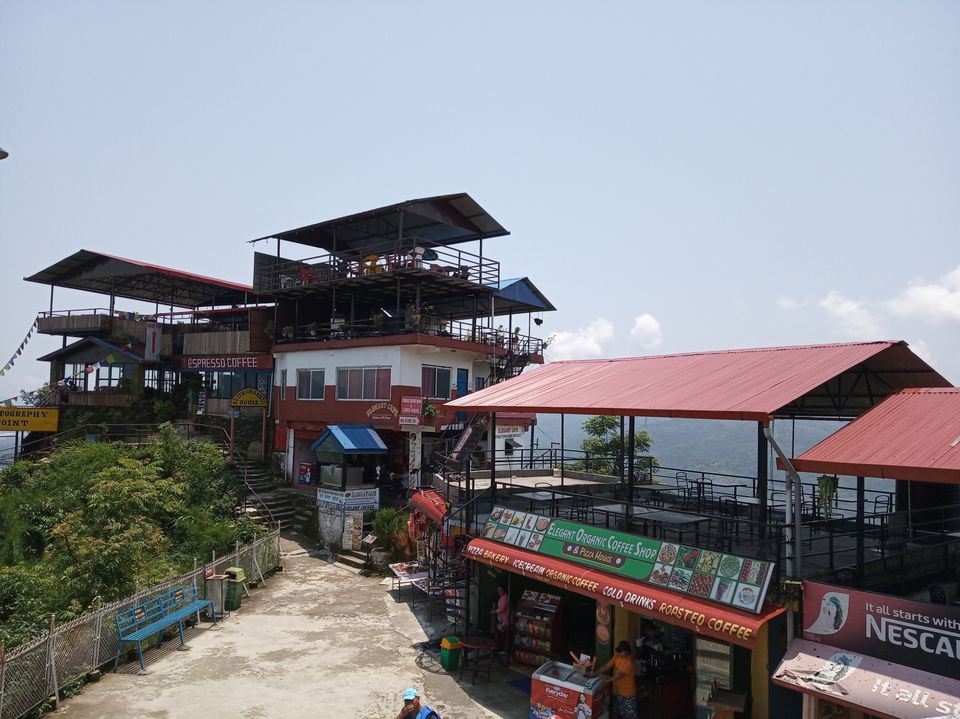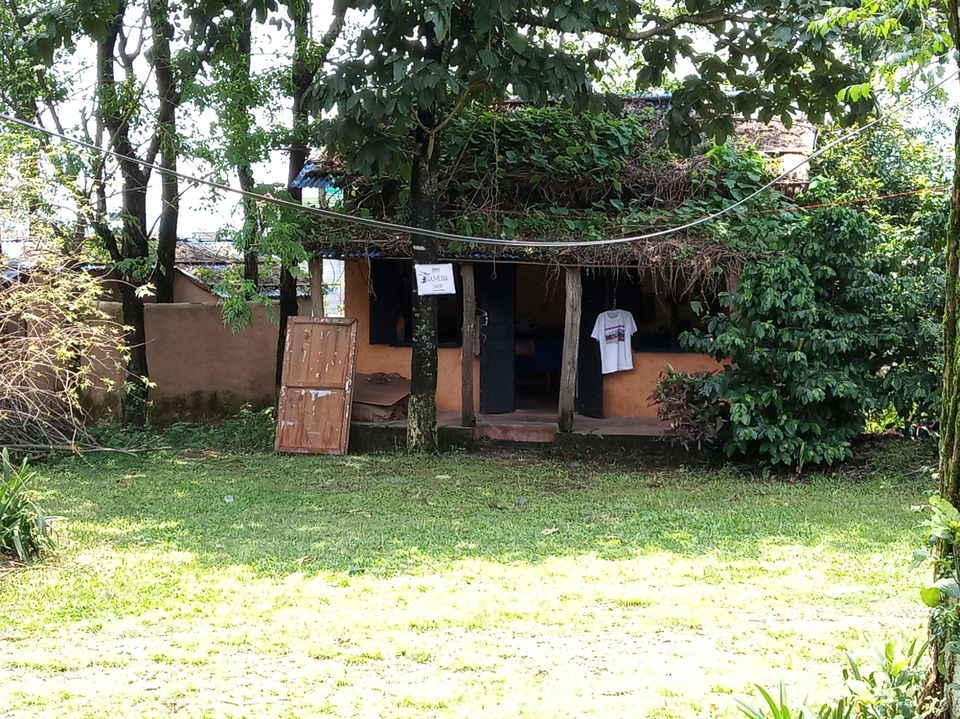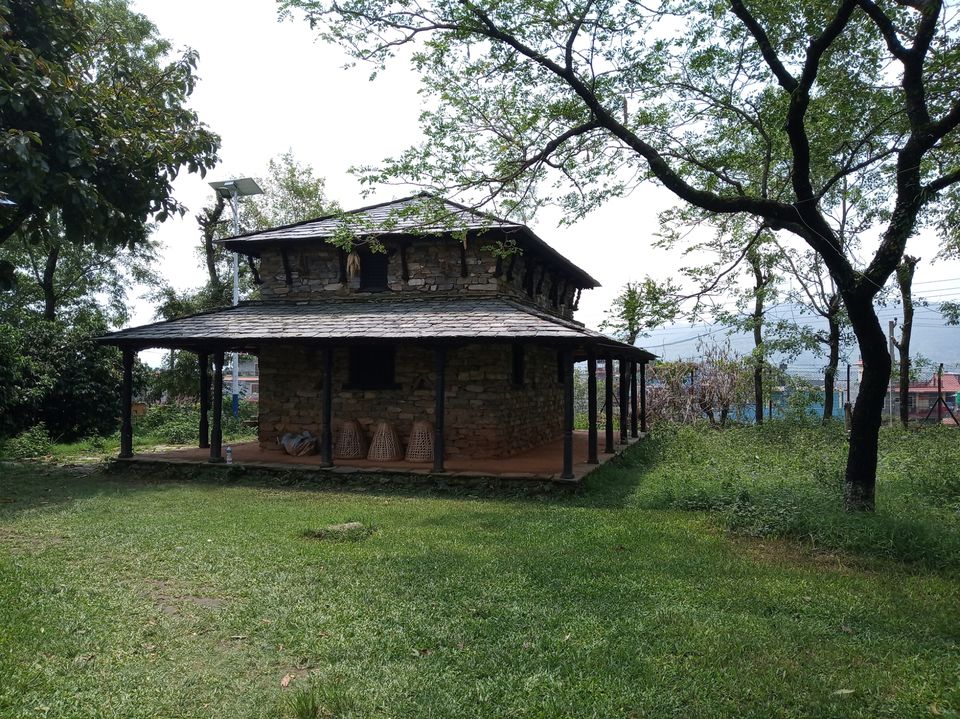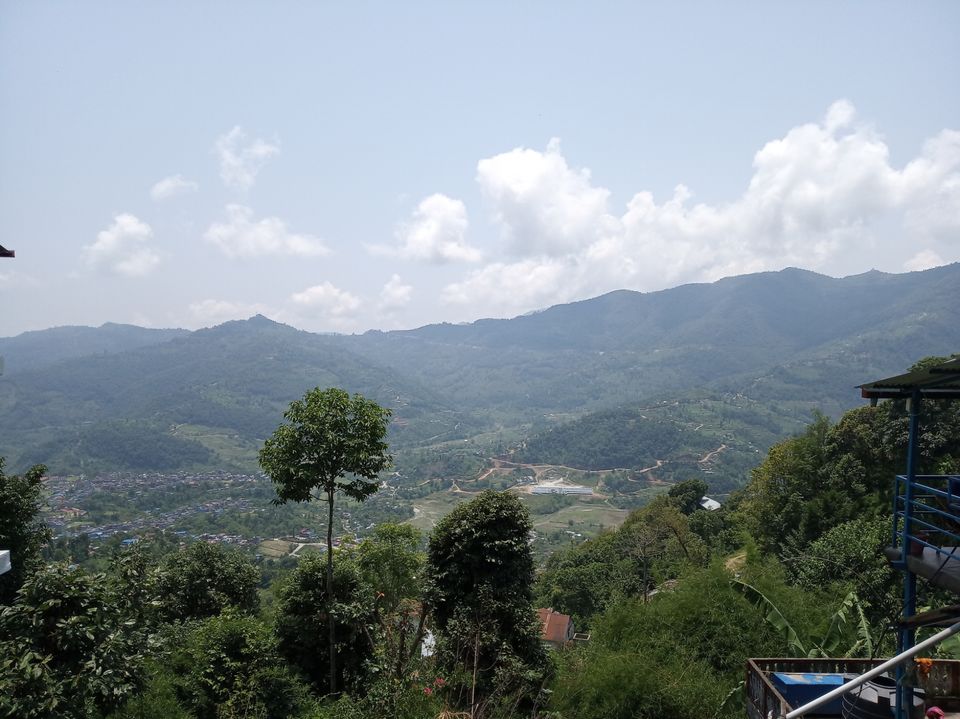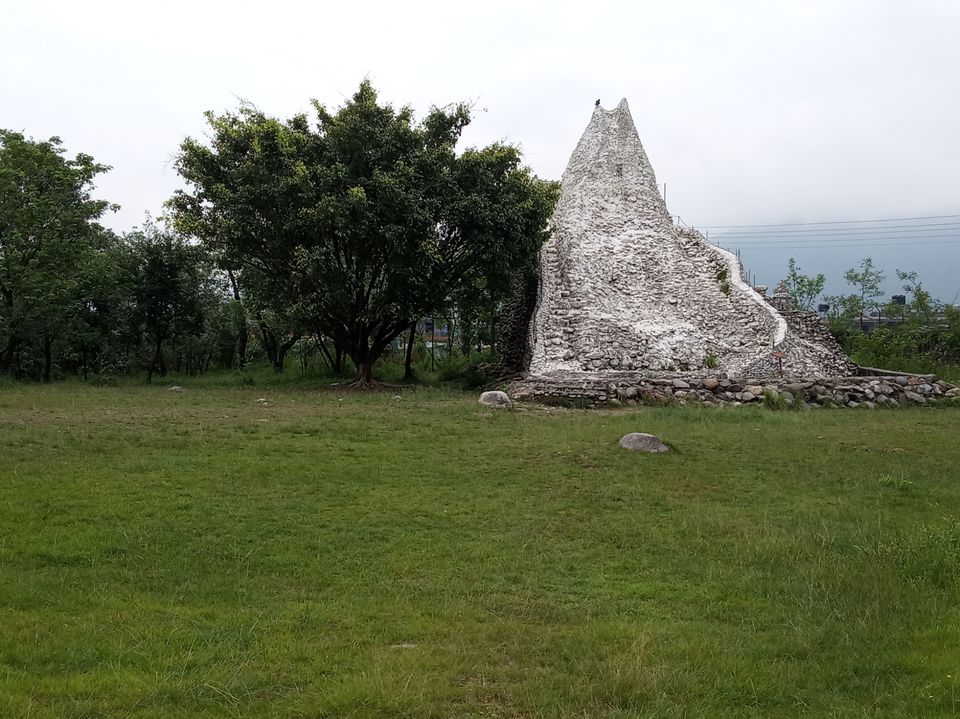 The place to visit when you crave the mountains