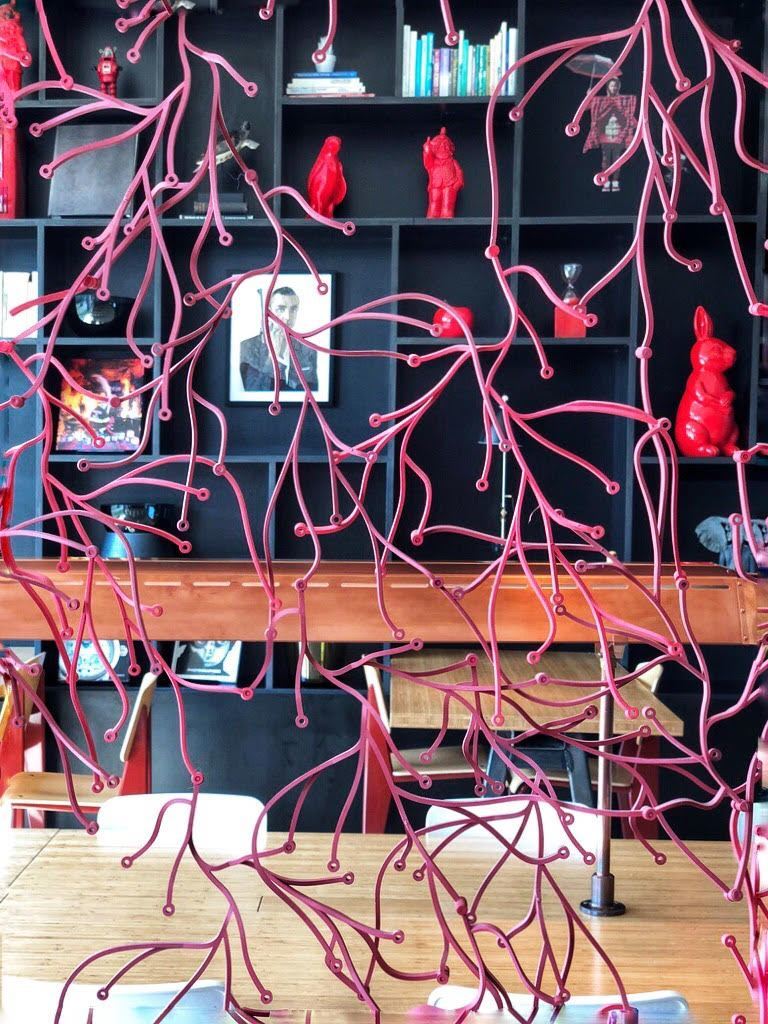 After a 20+ hour flight, there is nothing more inviting in a hotel than a 5 minute check-in process, a cozy bar and an ultra-comfortable mattress: and this is just the start! My experience with CitizenM (Times Square) started in the summer of 2014, my first solo travel experience internationally to New York.
You are greeted by a generous dose of quirk, popping colors and curiosity as you face the huge wall shelves at CitizenM coupled with an open space of comfortable couches, and community tables.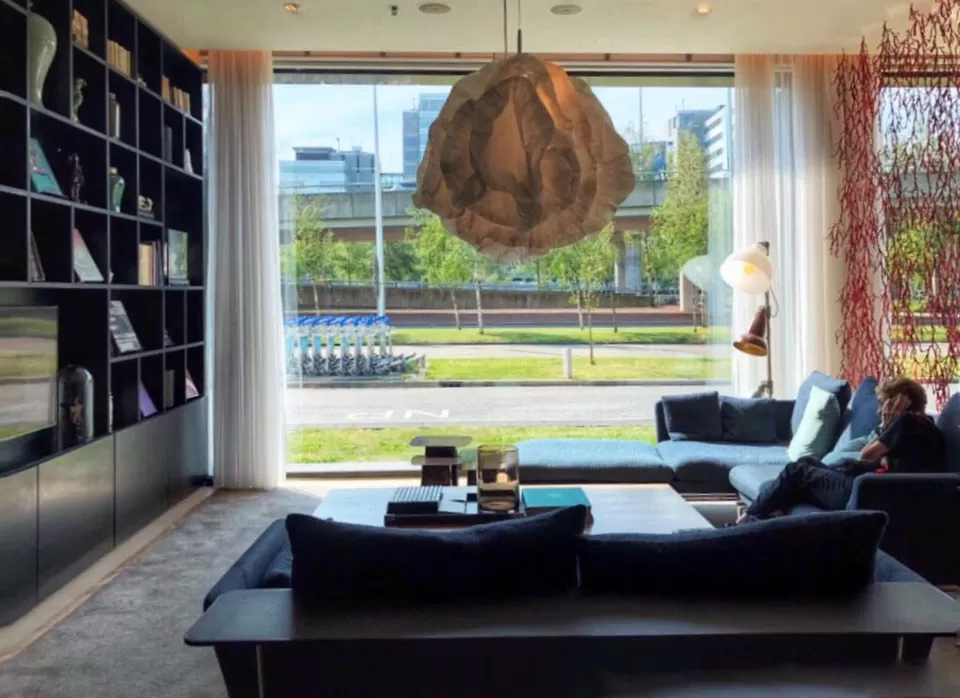 This hotel is a technology enabled, self-service hotel with most of it automated starting from the elevator that leads up to your room. Don't fail to notice the 'Rooftop Bar' sign that is exclusively for CitizenM travelers. Needless to say, as a solo traveler it was a great space to meet people and spend time with the chatty bartenders who are almost trained on over-the-counter conversations!
Given this background, here's the anti-climax: I had only heard about the infamous real estate and box sized apartments in New York but my first encounter was still a jolt. The room was the tiniest size ever with the most efficient and compact design imaginable. As I settled in, there was an iPad propped at the bedside that controlled 90% of the things within that small space - starting from the blinds, to the lights (which by the way had mood lighting like party, office, ambient etc.).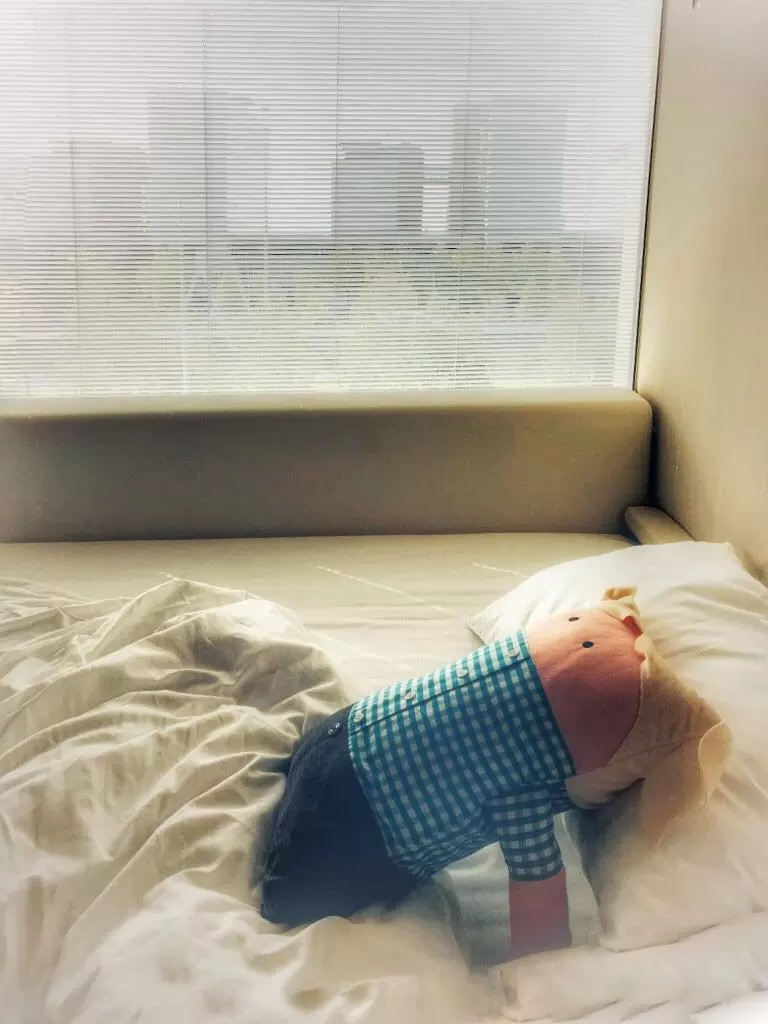 Some other perks that sets CitizenM apart is their Wi-Fi inclusion in the room rates, Skype calling rates, including international, from their room phone and the option to upgrade to a breakfast plan with a lower cost. If staying for a few nights these can be a real cost-saver compared to other NY hotels in the area.
Fast forward to 2018, and I stayed in CitizenM 's Schipol Airport Hotel in Amsterdam, my fourth time staying with this hotel chain. Although a short stay, it brought back all the reasons that makes it so unique including the fresh smelling coffee at breakfast!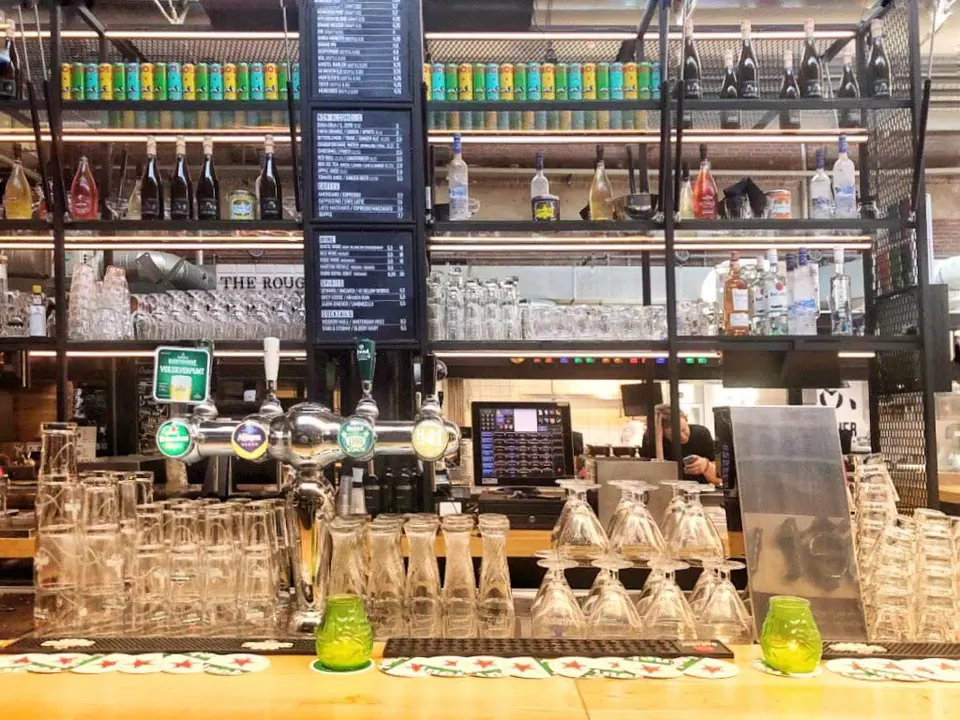 CitizenM currently has 8 locations across US and Europe and are extending their chain to Asia as well. As a boutique hotel, their prices are similar to other hotels within the area of operation. Their Times Square location averages at approximately 200 USD a night, and the Schipol Airport averages at 120 euros a night.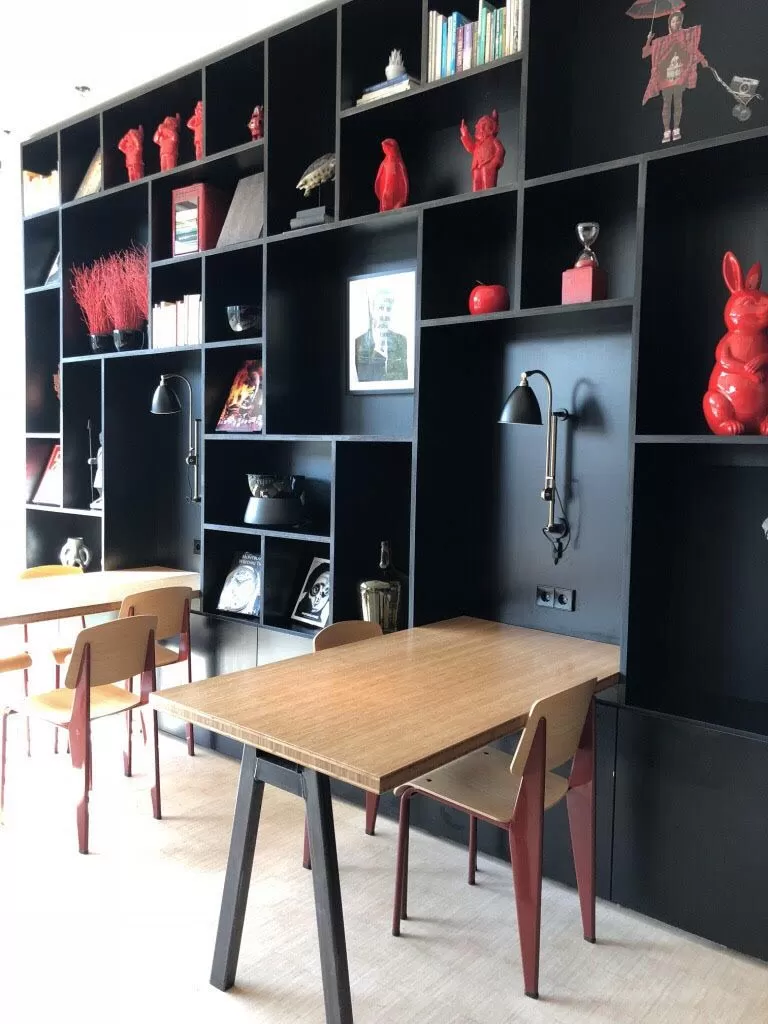 This hotel is for those: who seek adventure, want quirk & cool over lavish & grandeur, and don't crave unlimited options.
This hotel is not for those: seeking a budget stay option, traveling in large groups and prefer 24-hour concierge services.
What could be better: Their 24 -hour cafeteria hardly had any vegetarian options, as I don't eat egg. So stock up if you have a similar dietary preference.
Additional Tip: Sign up on their website as a CitizenM member to get a discount on the room rate.
(Note: All the pictures in this article are from the Schipol Airport Hotel property)
Frequent Searches Leading To This Page:-
European vacation, cruises in Europe, cheap Europe trips, best European tours, cheap Europe packages, European vacation packages, Europe tour itinerary