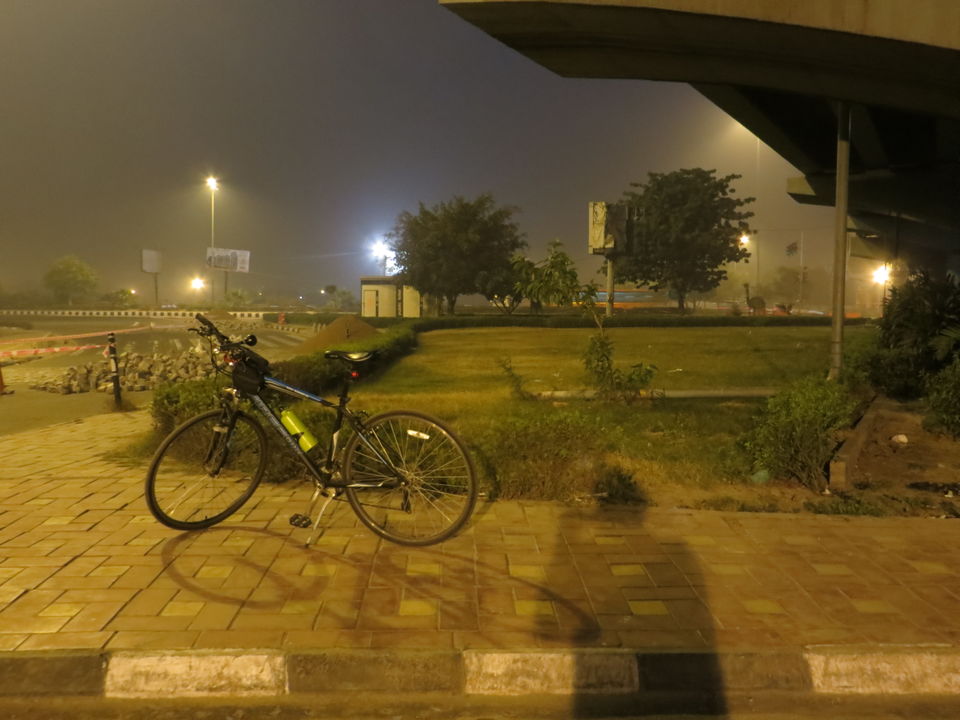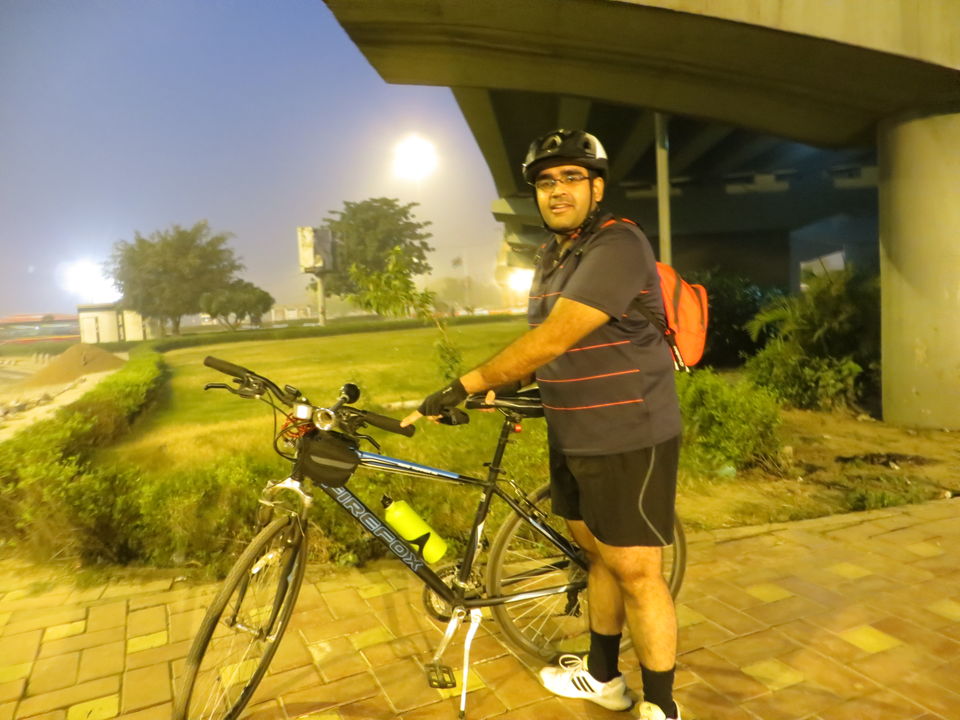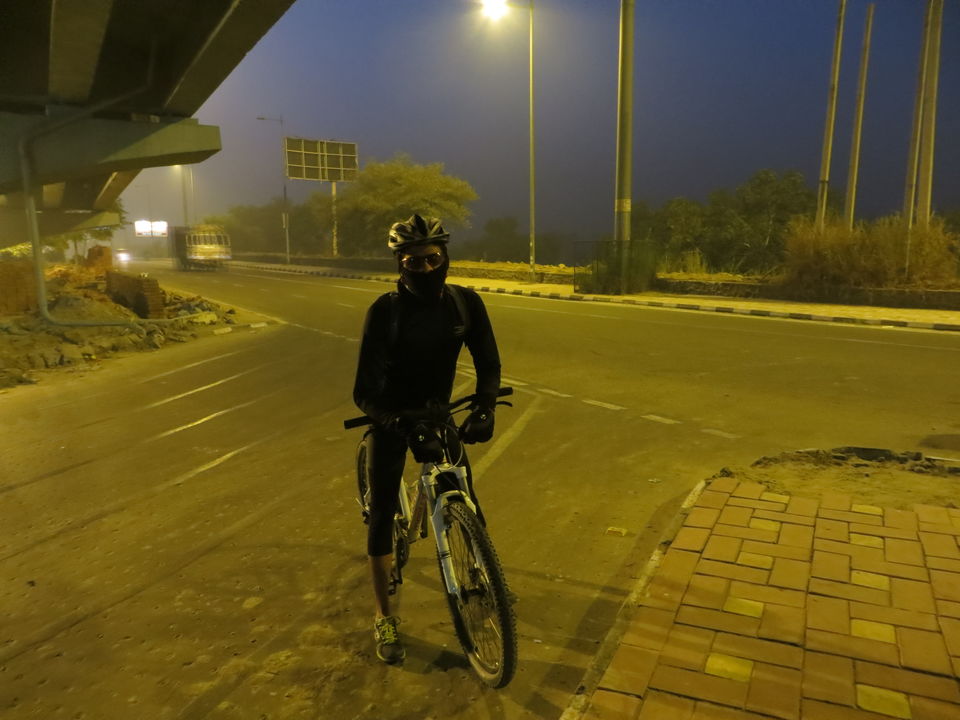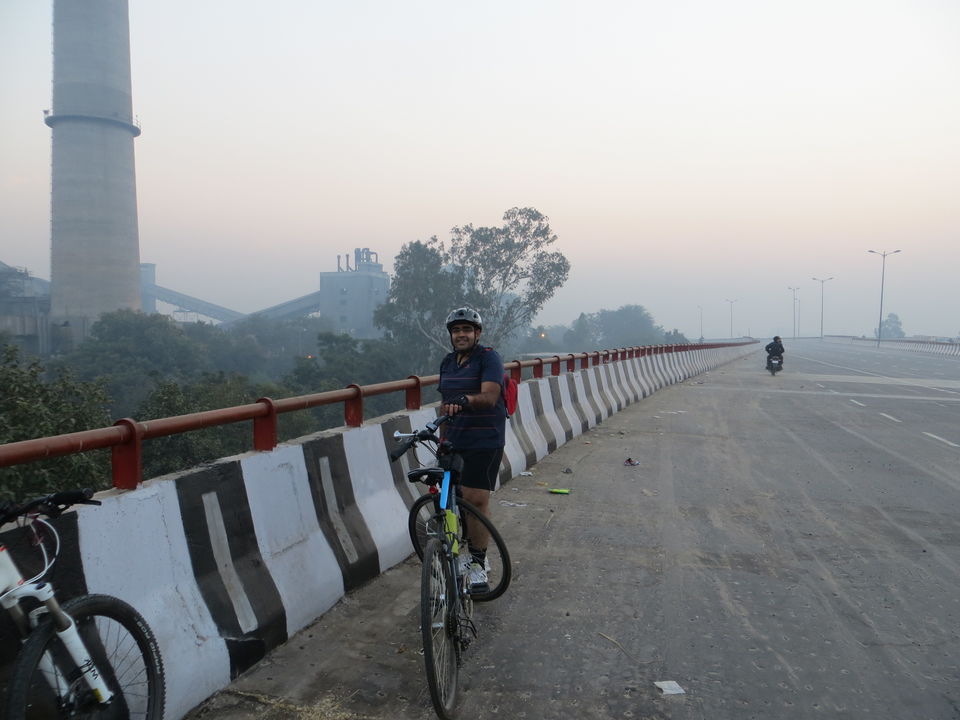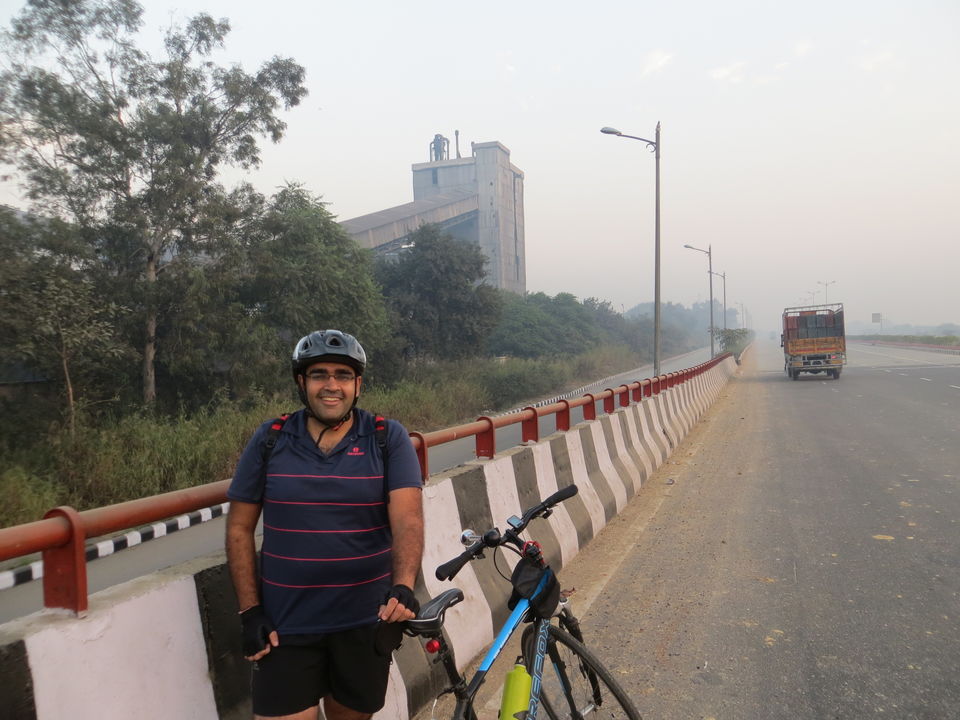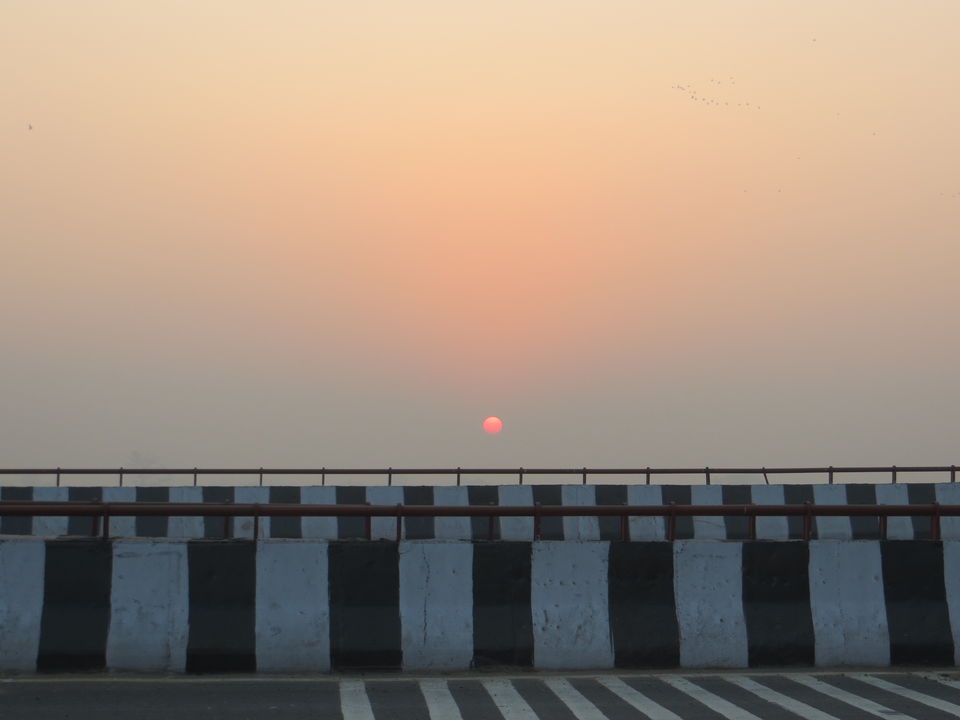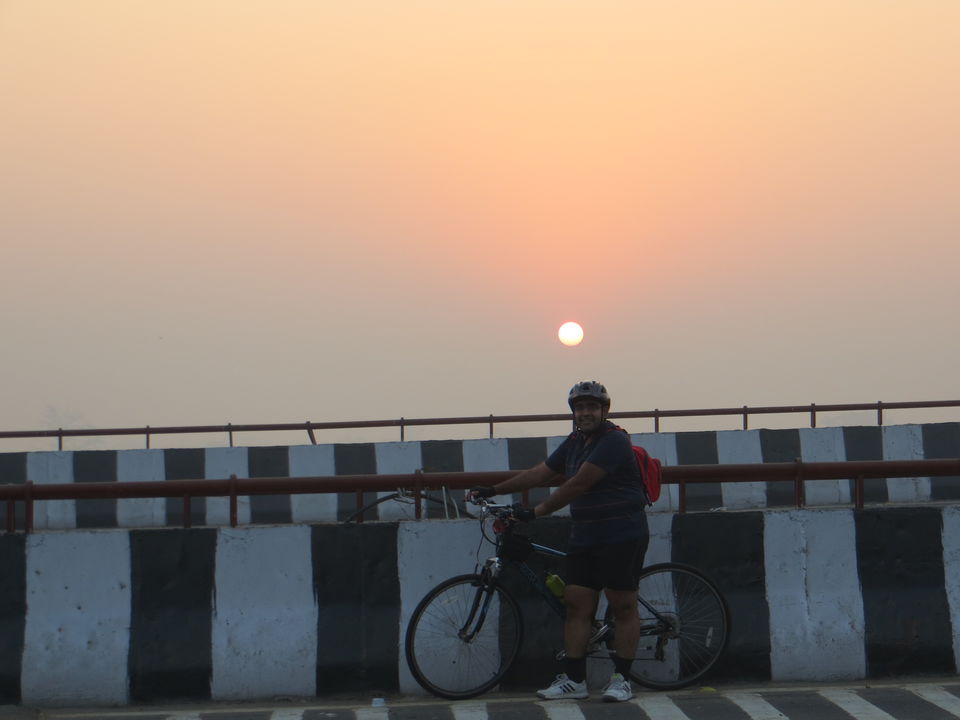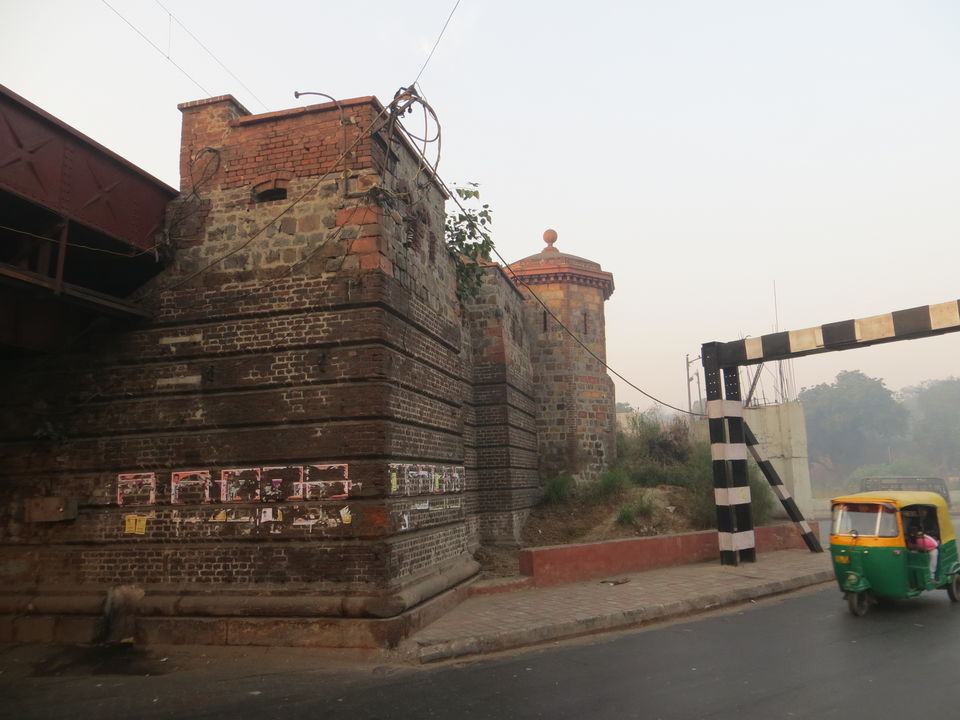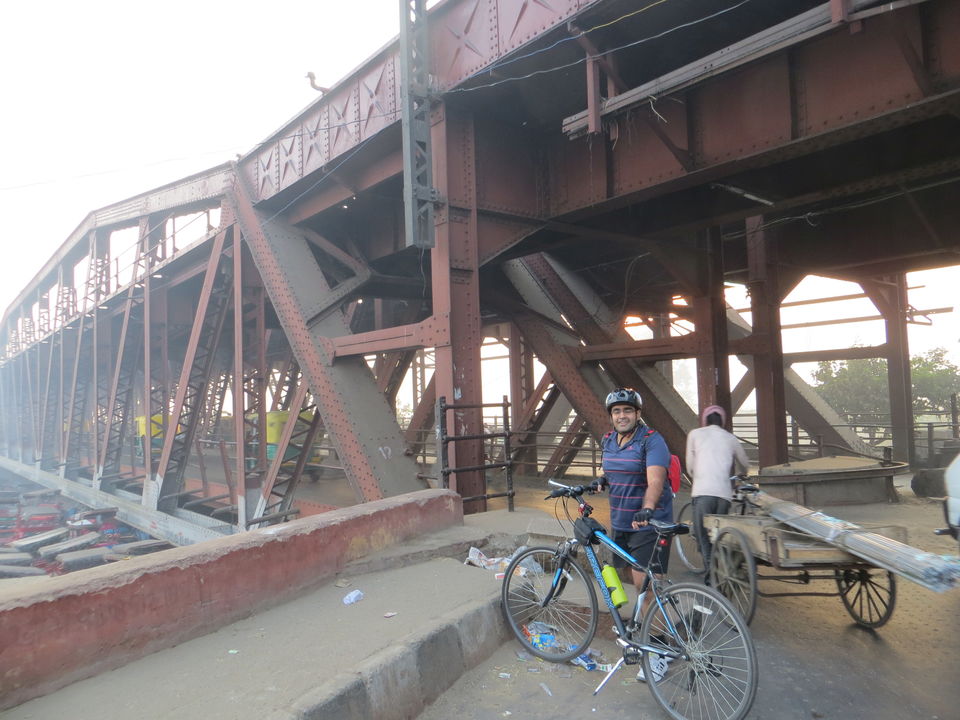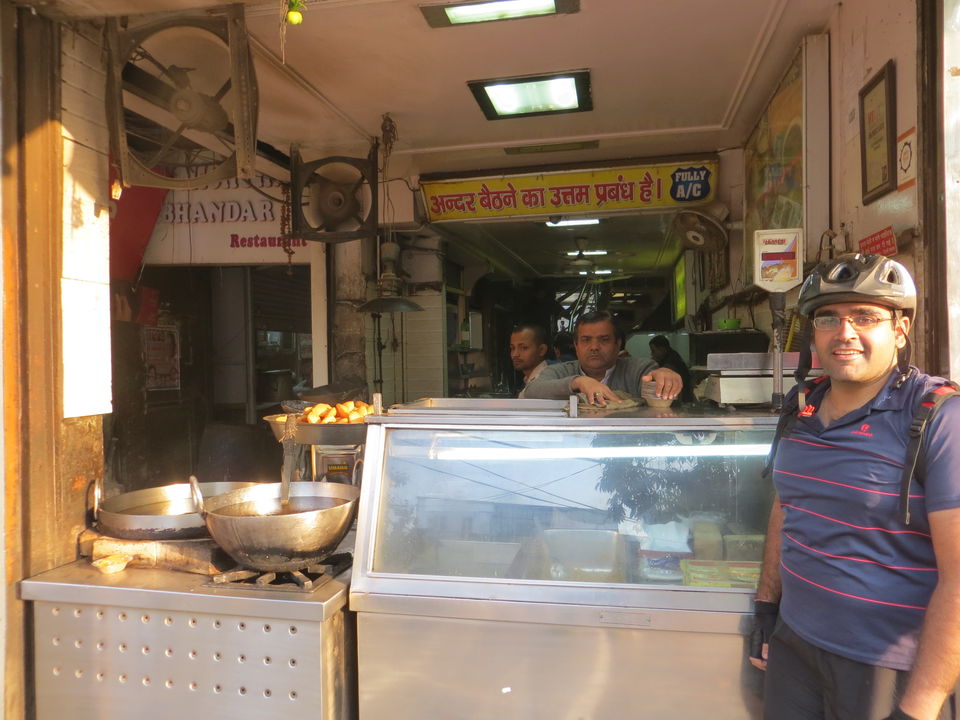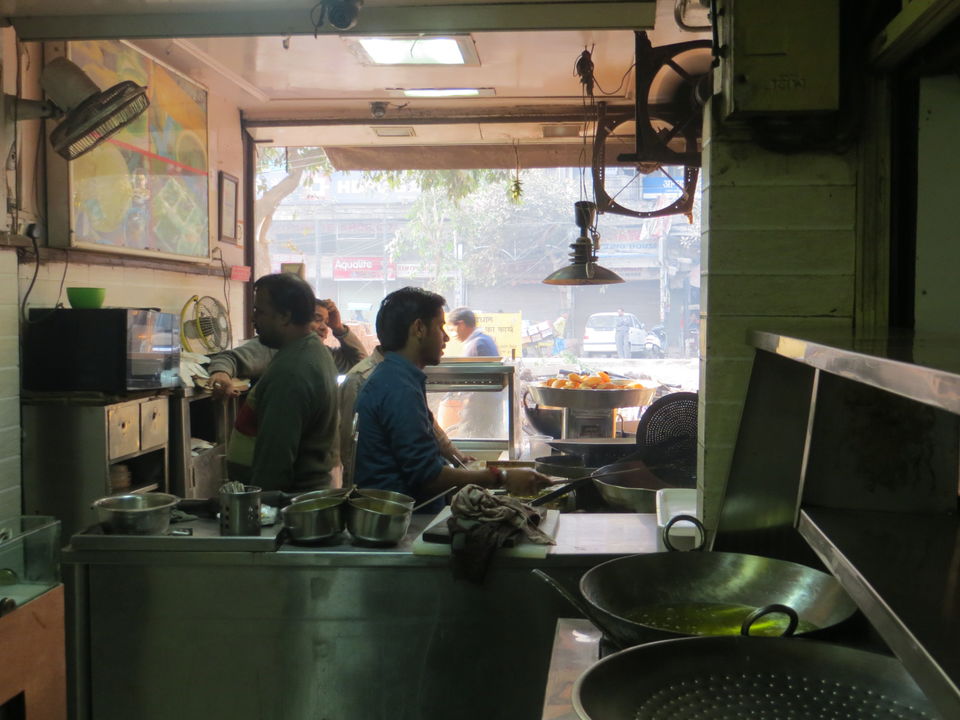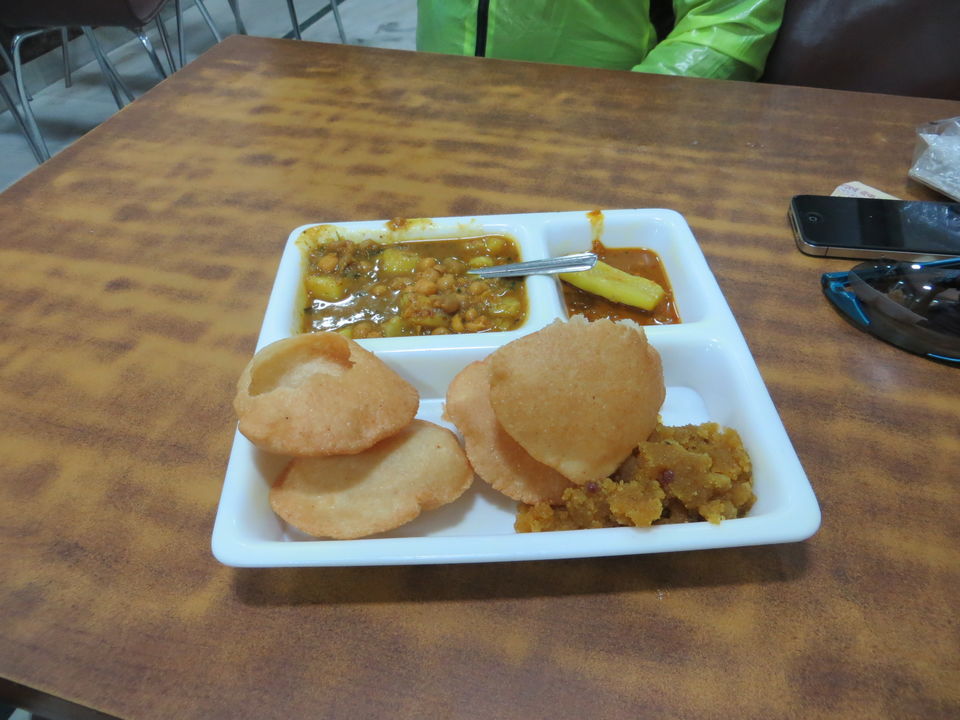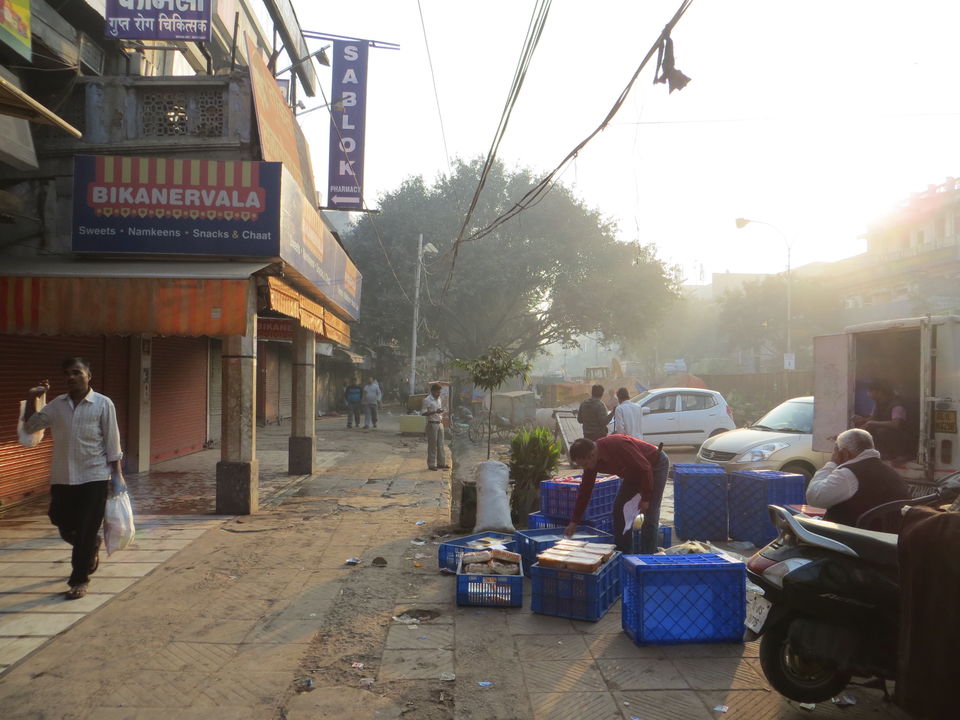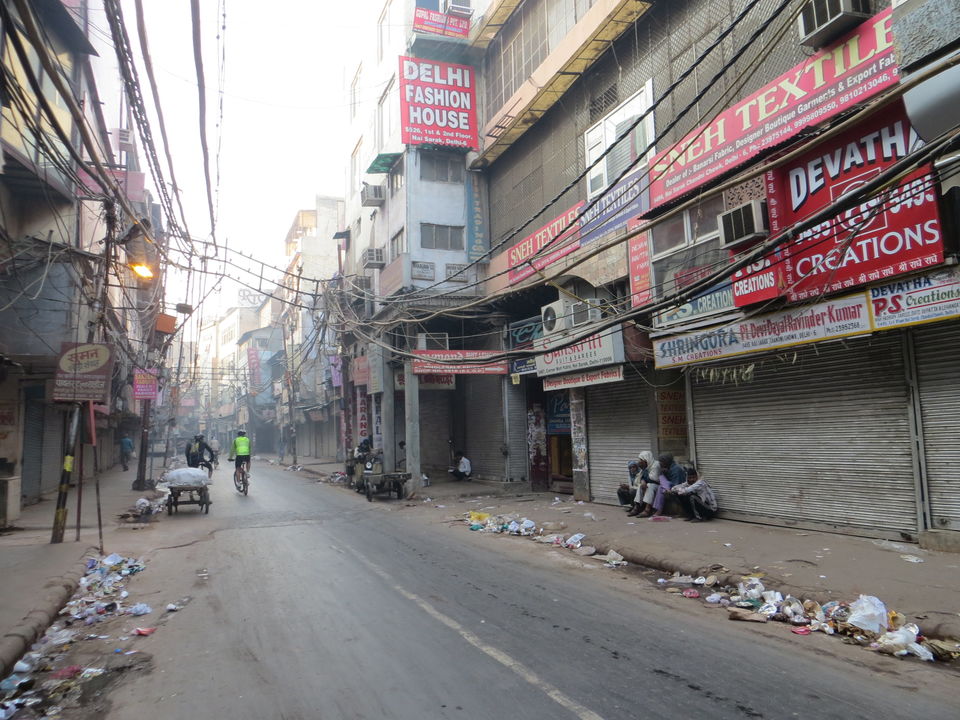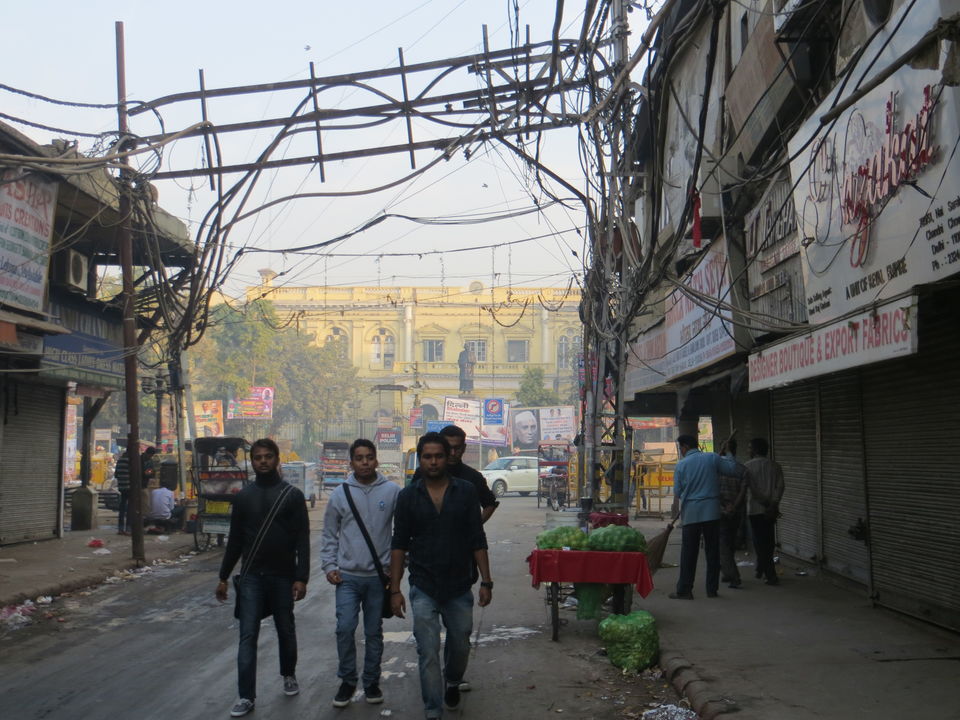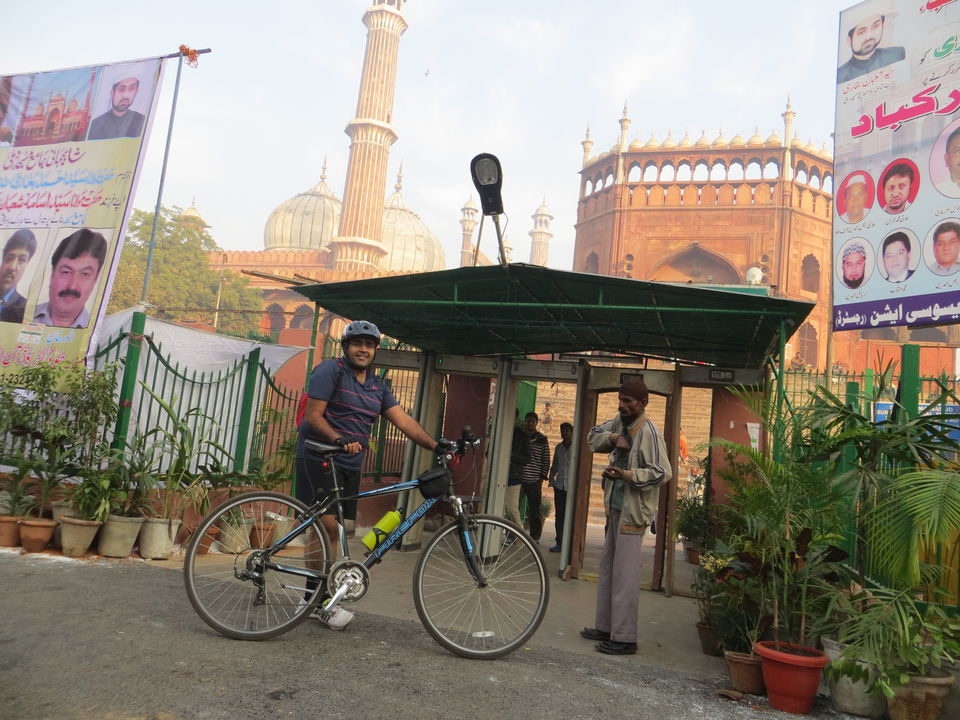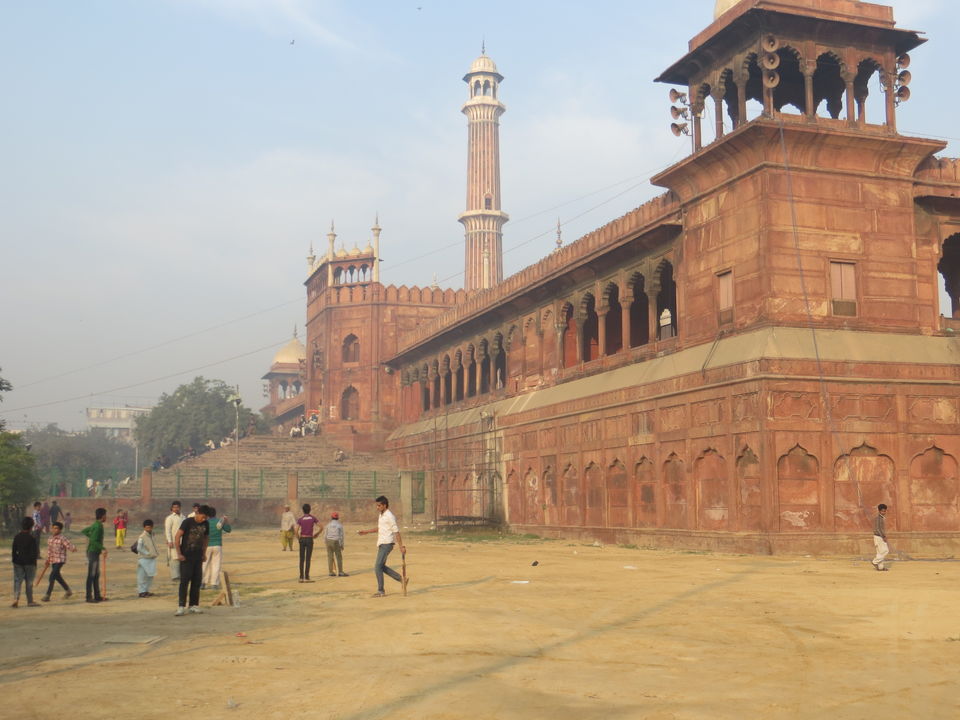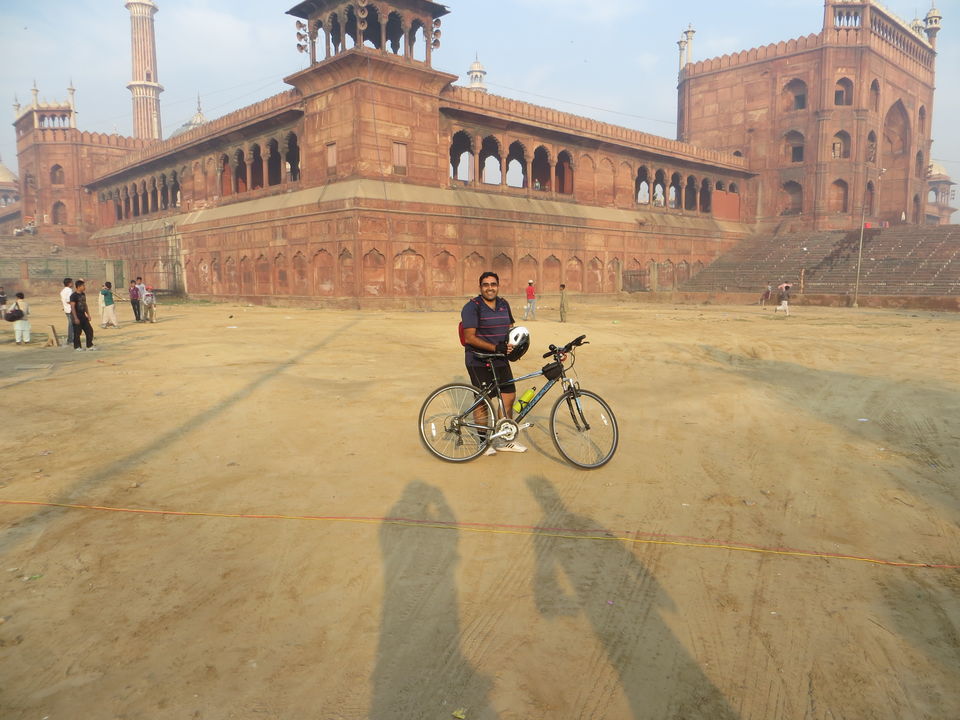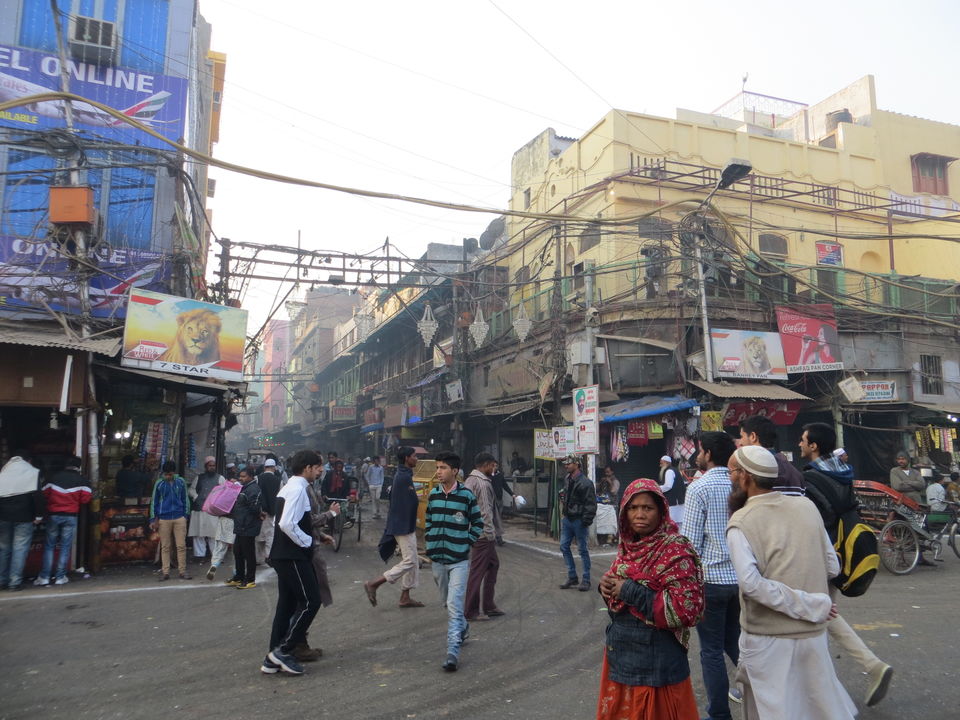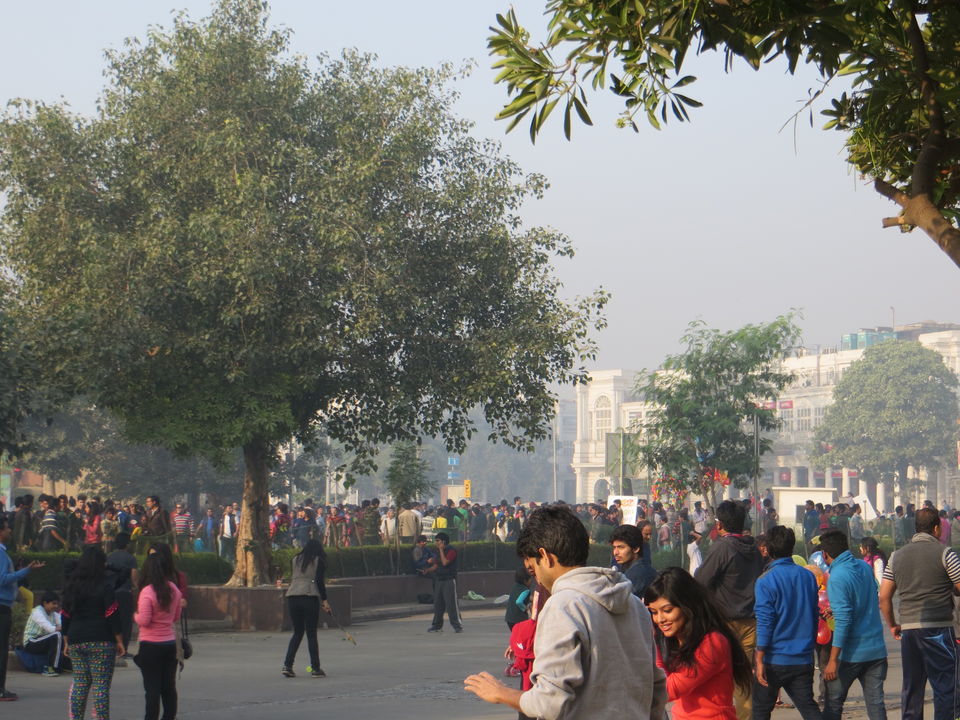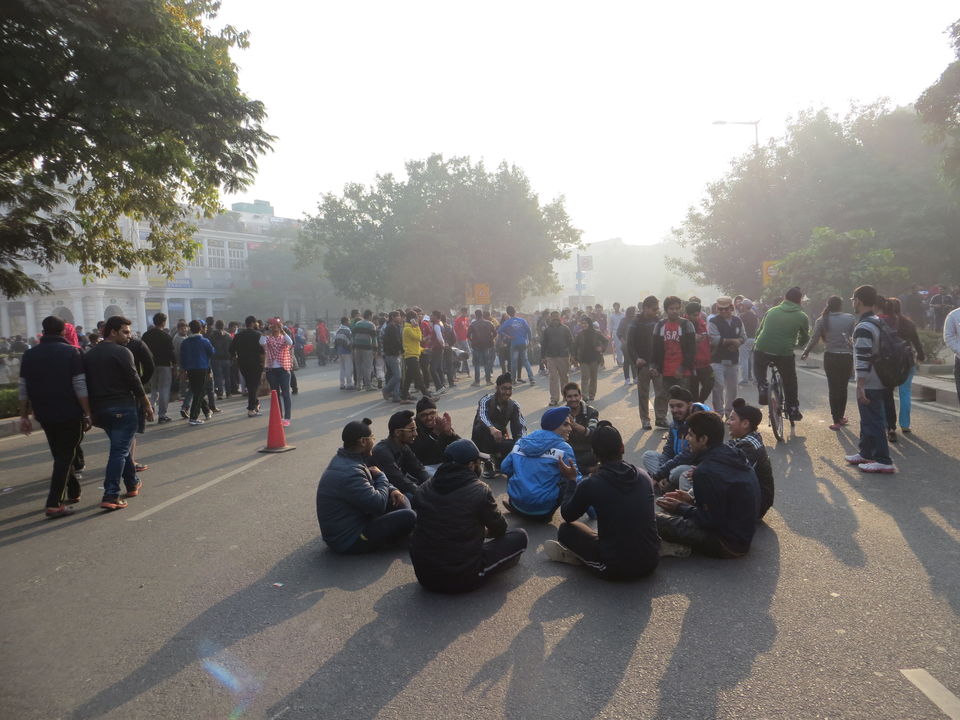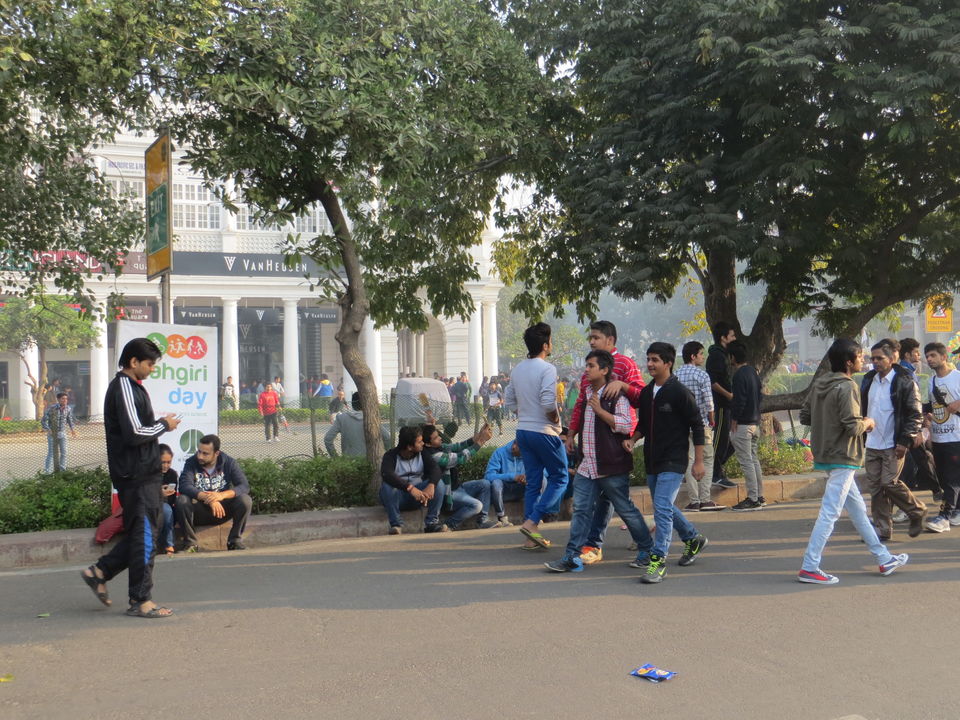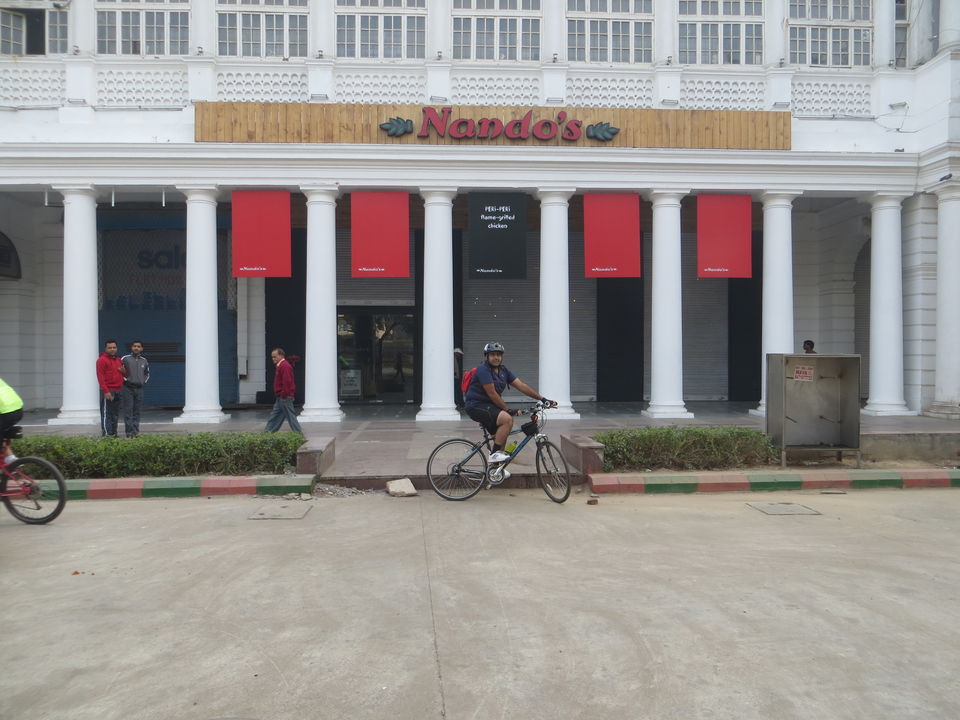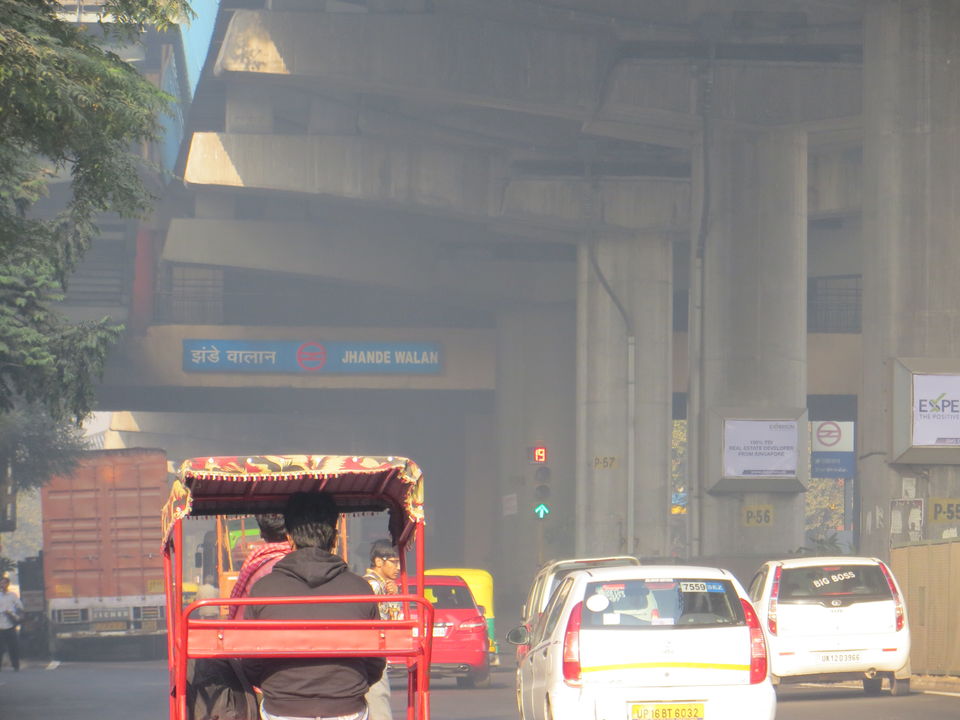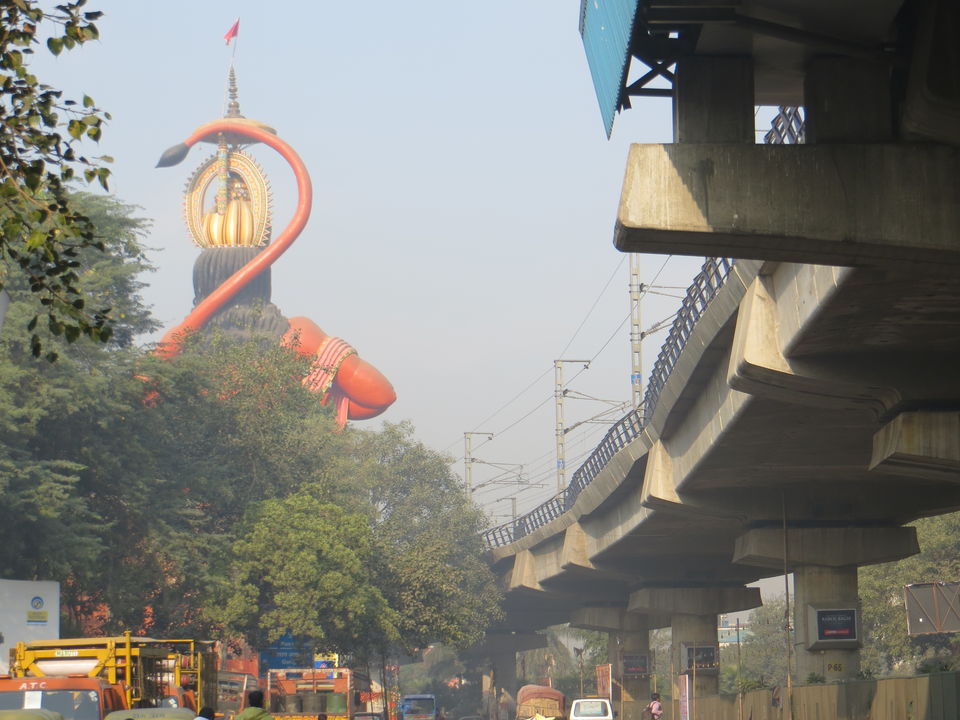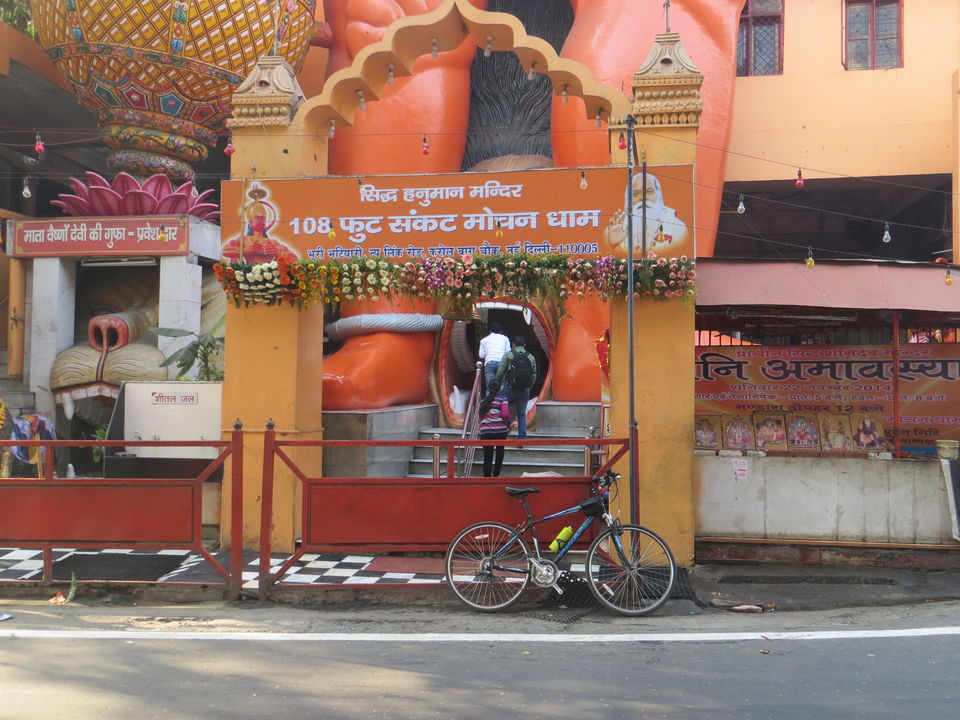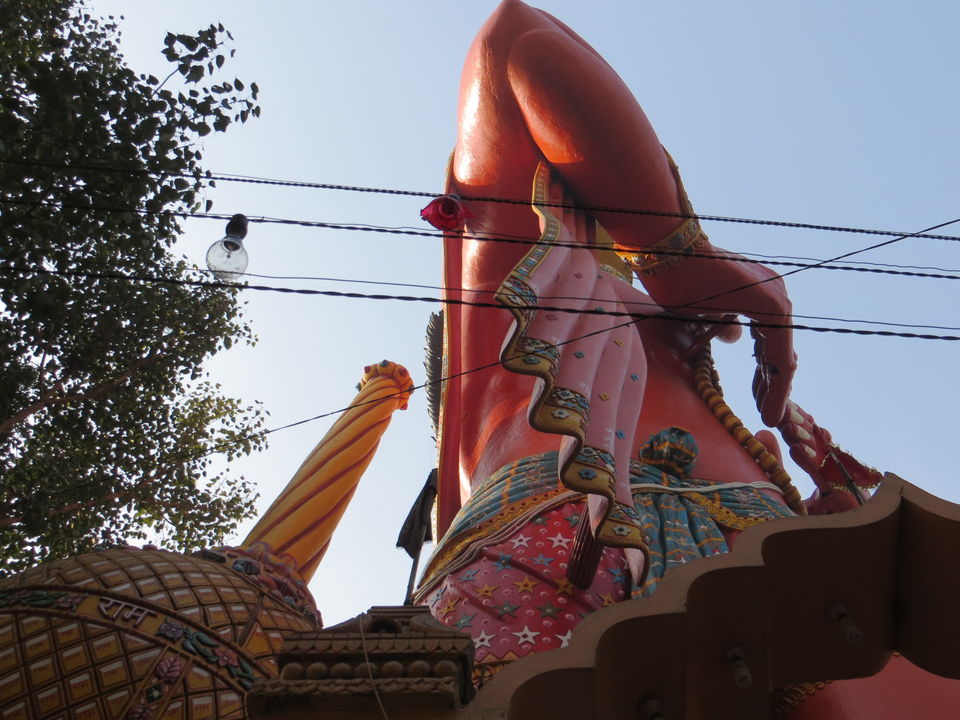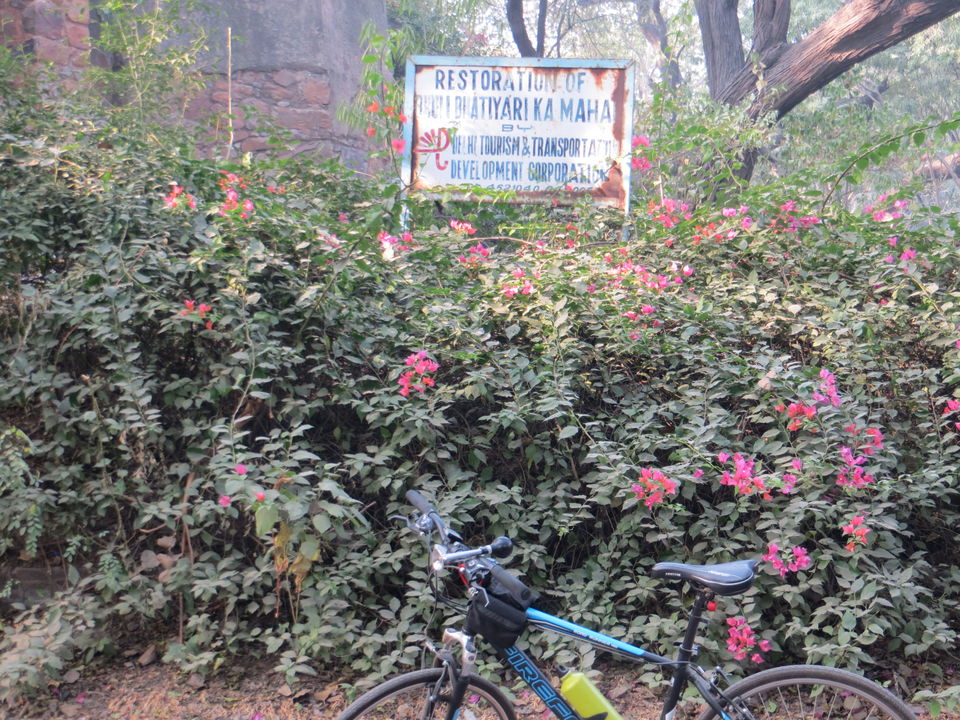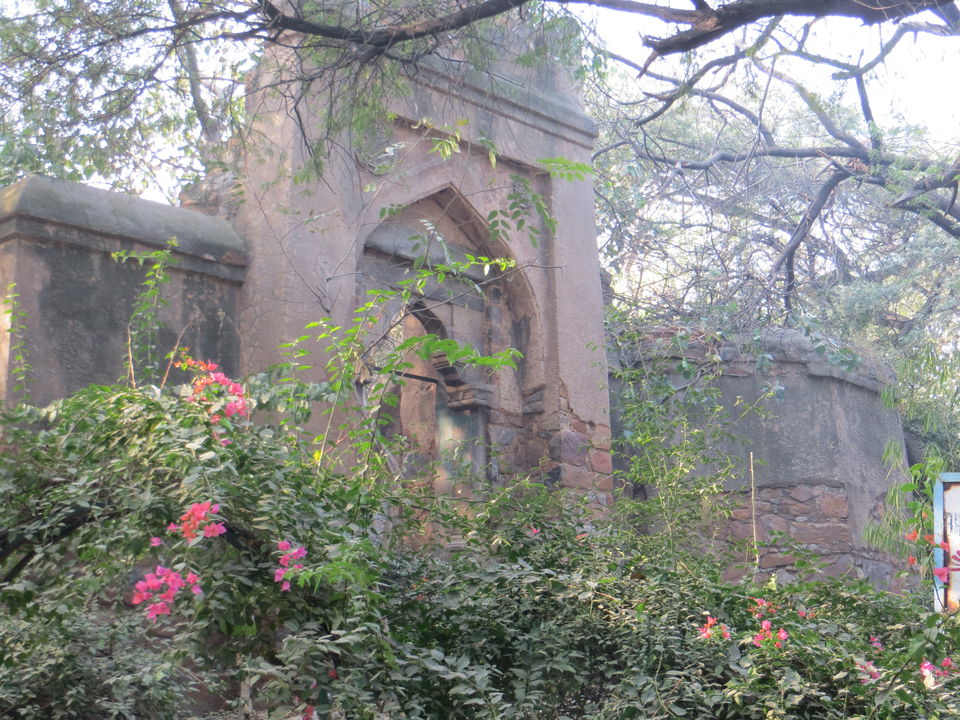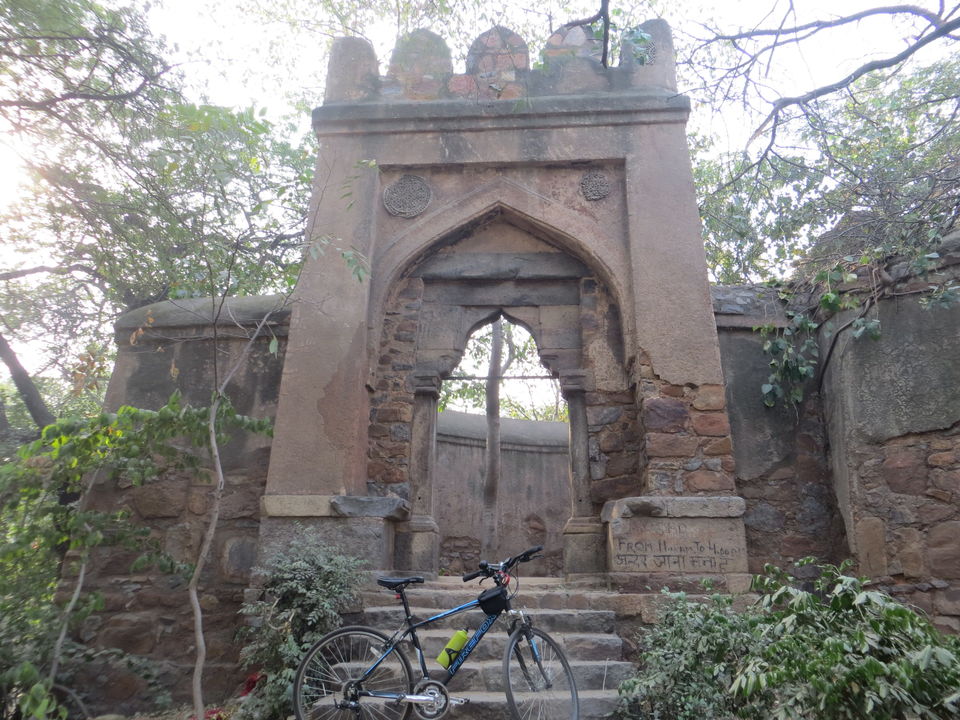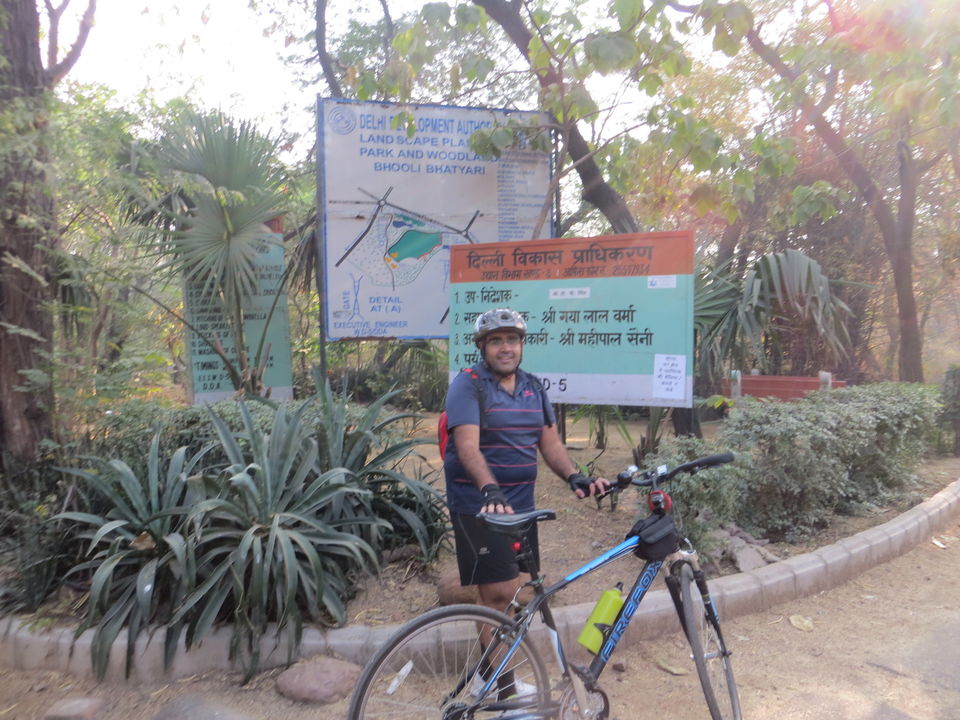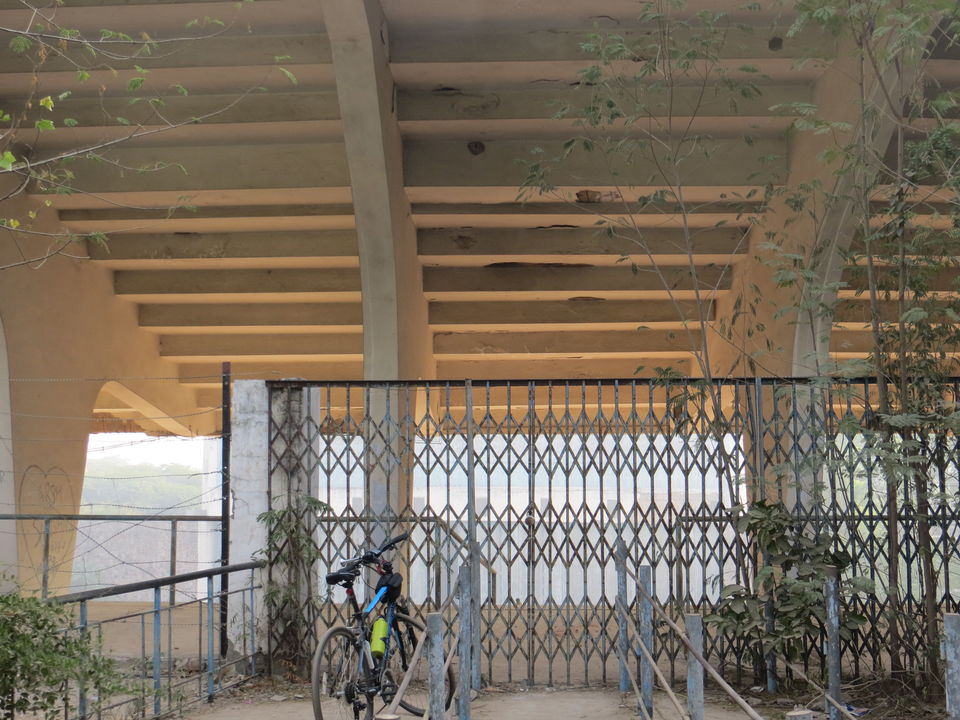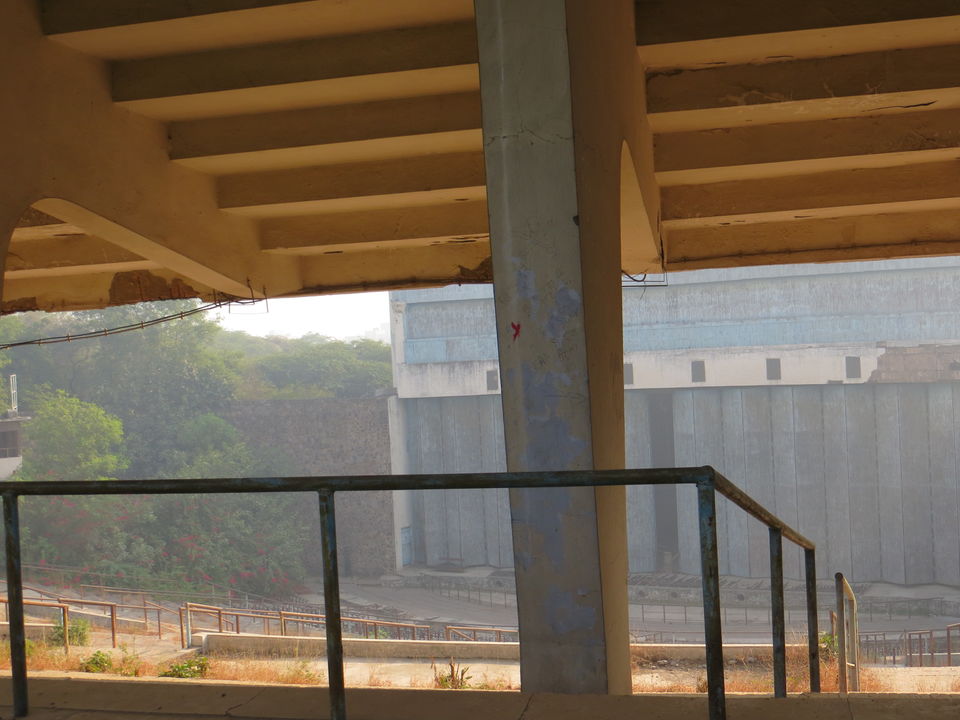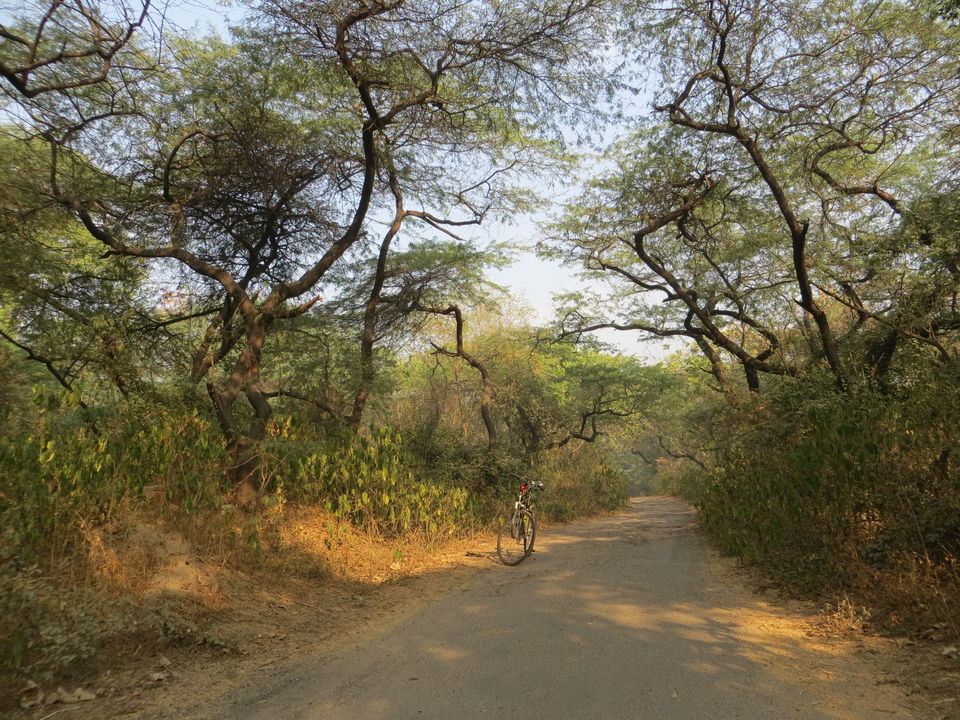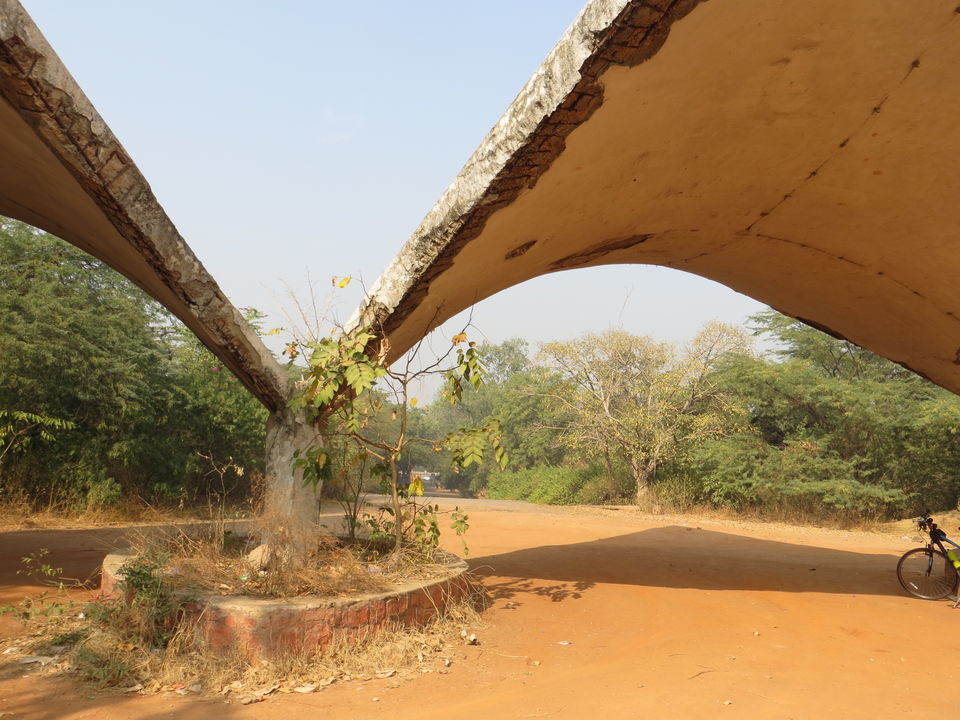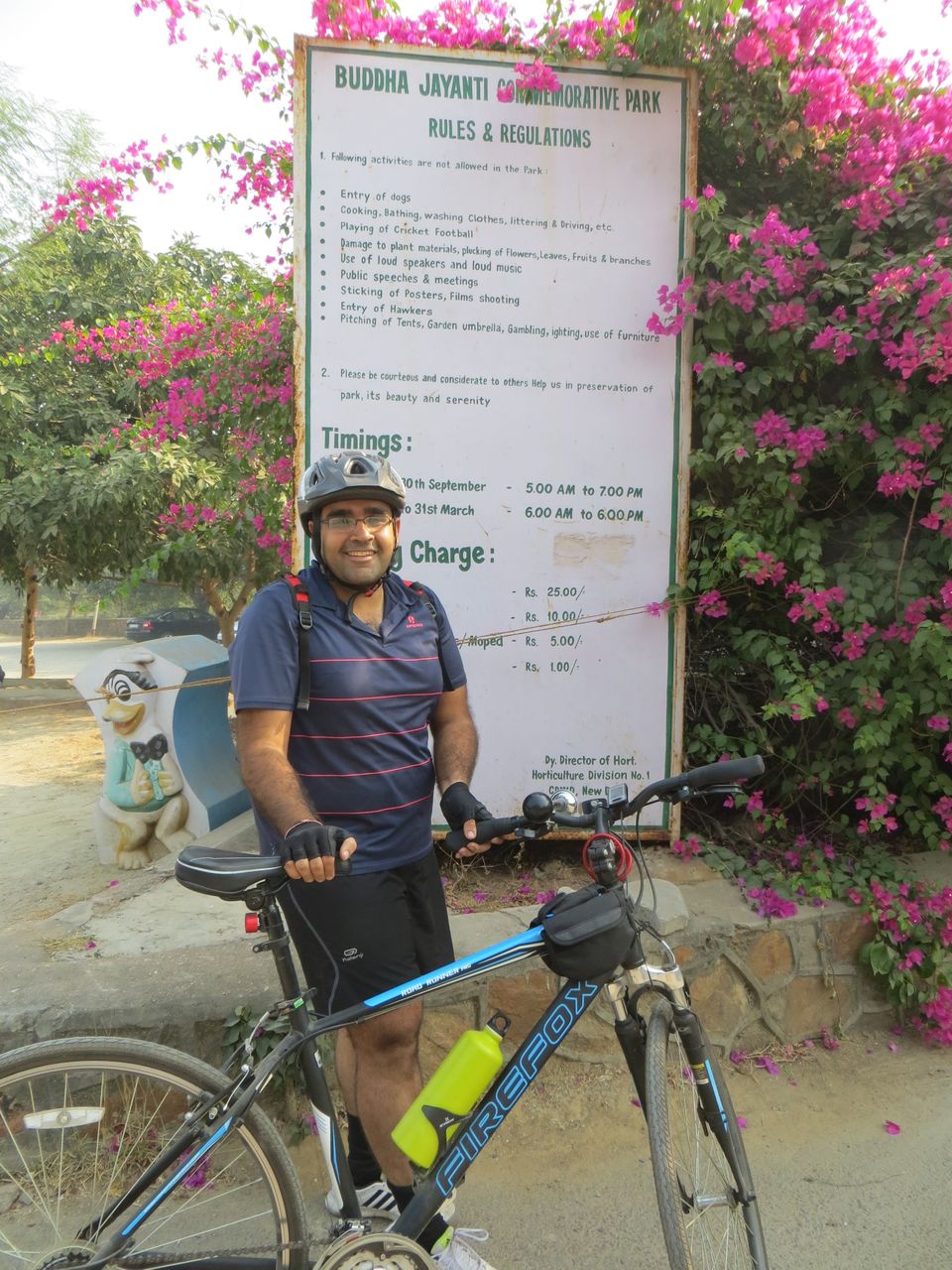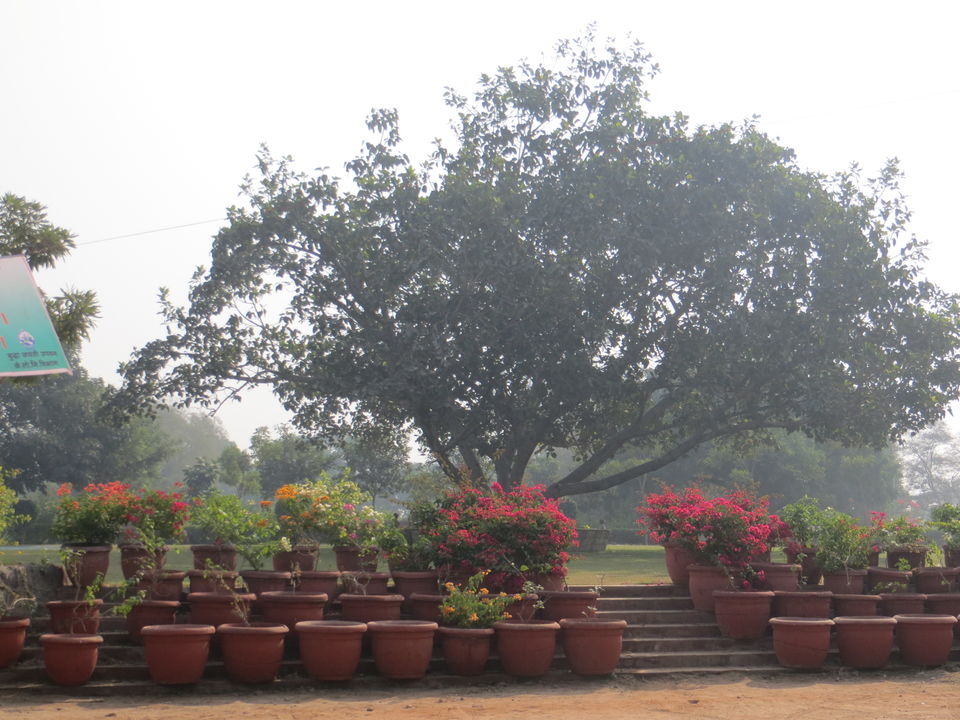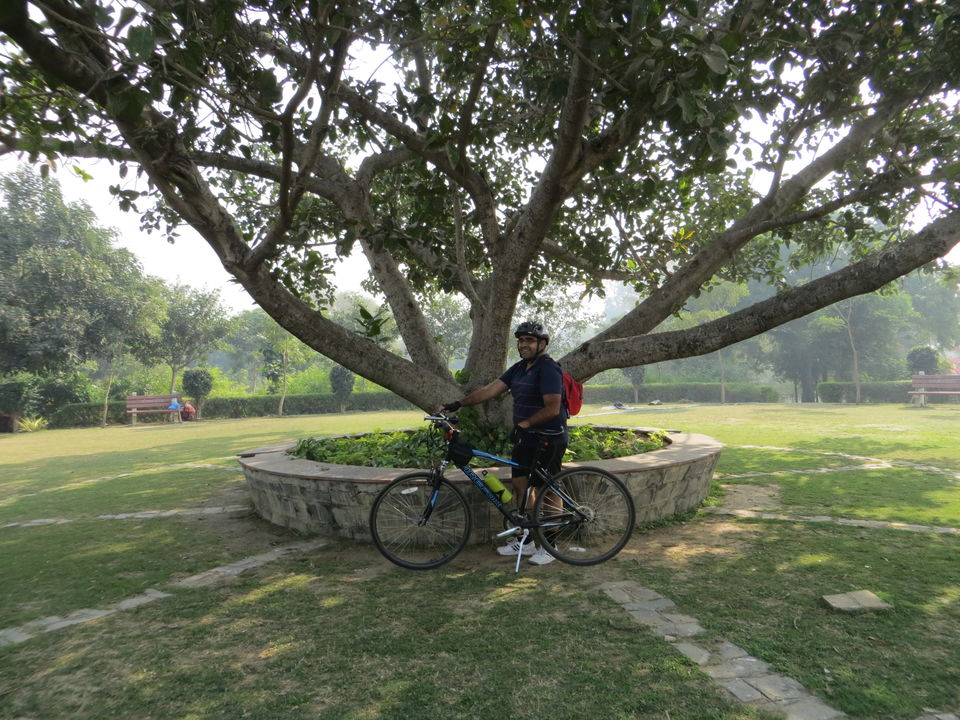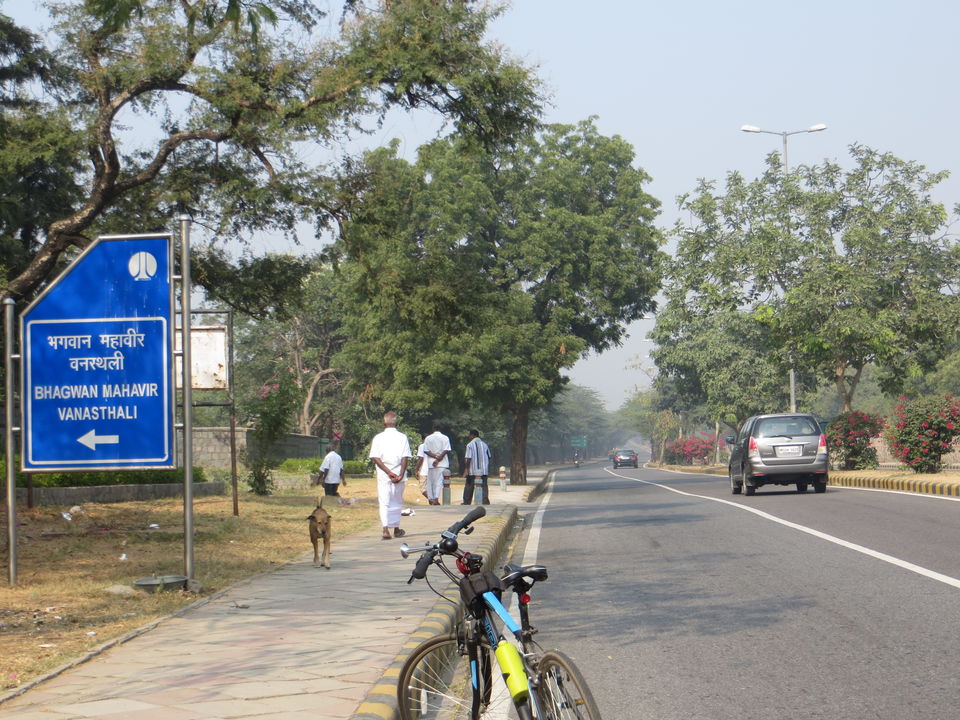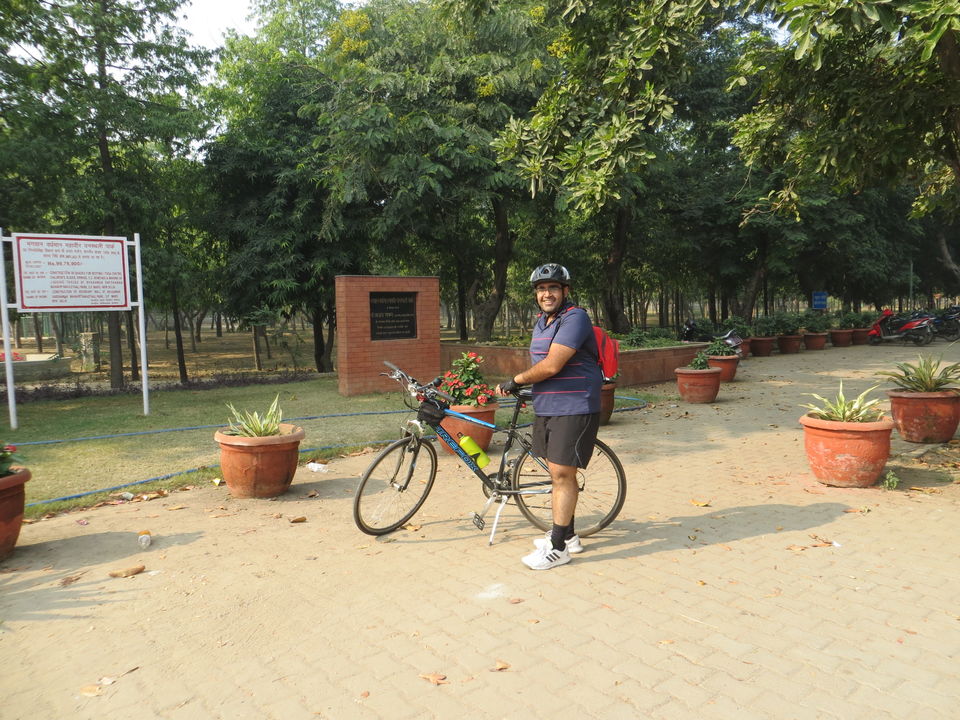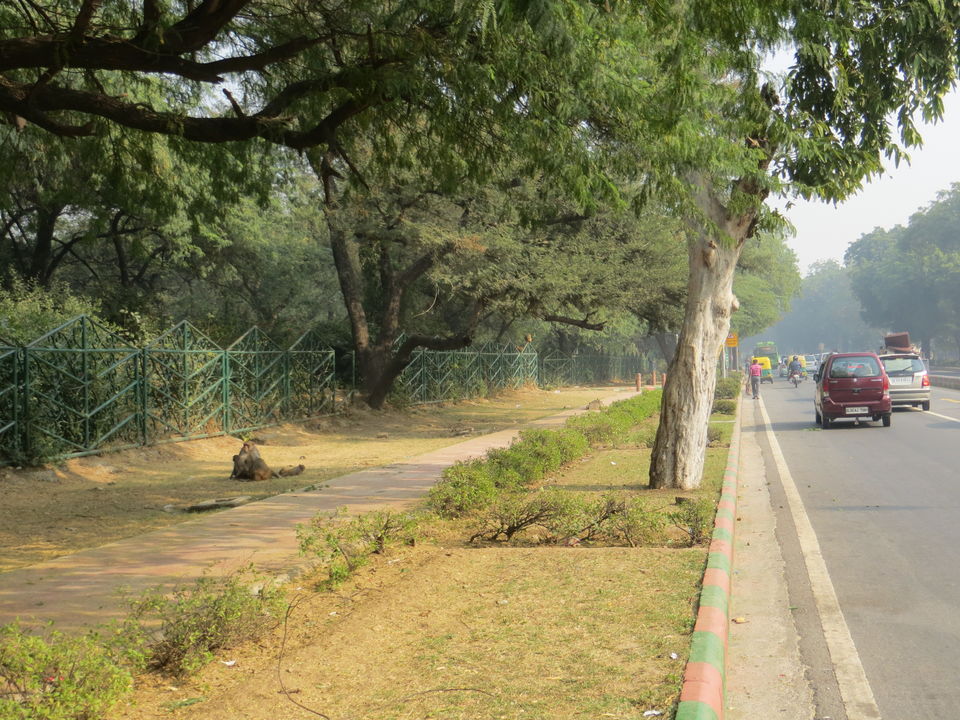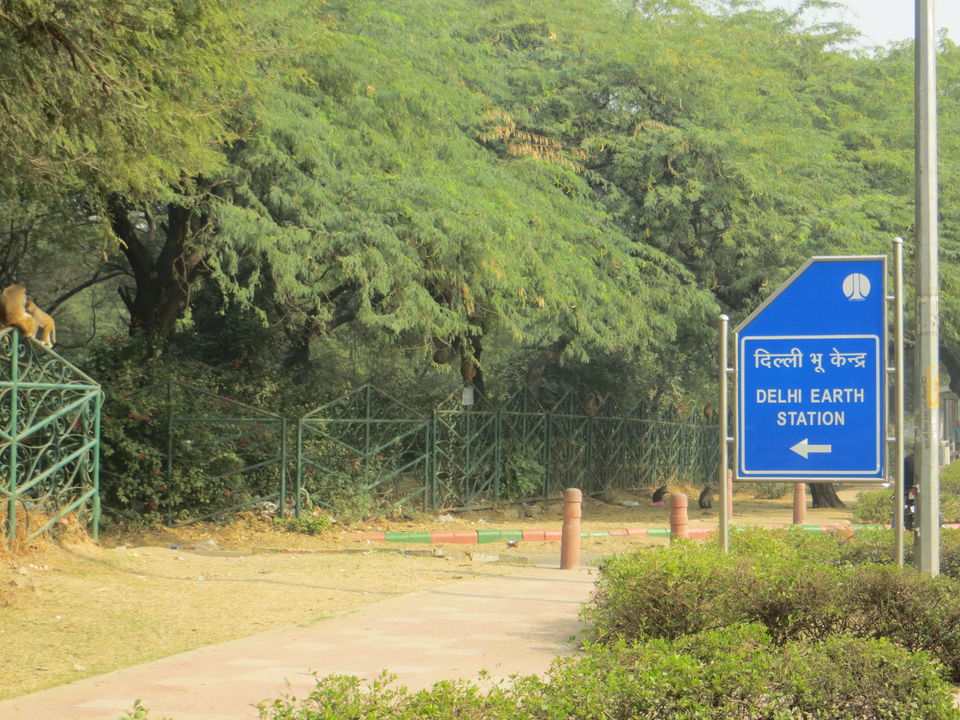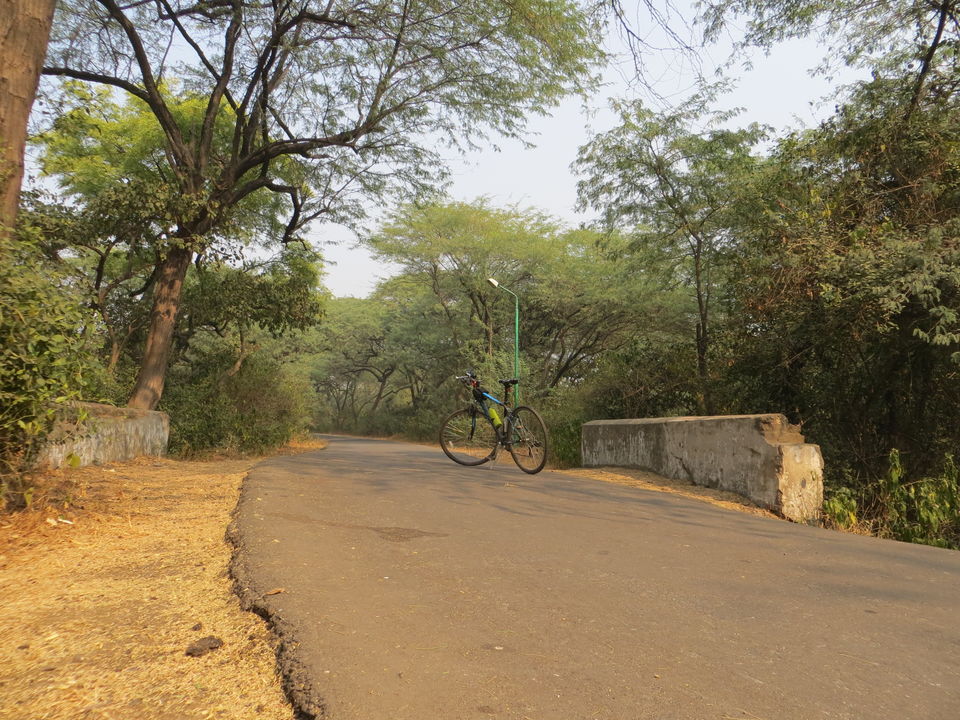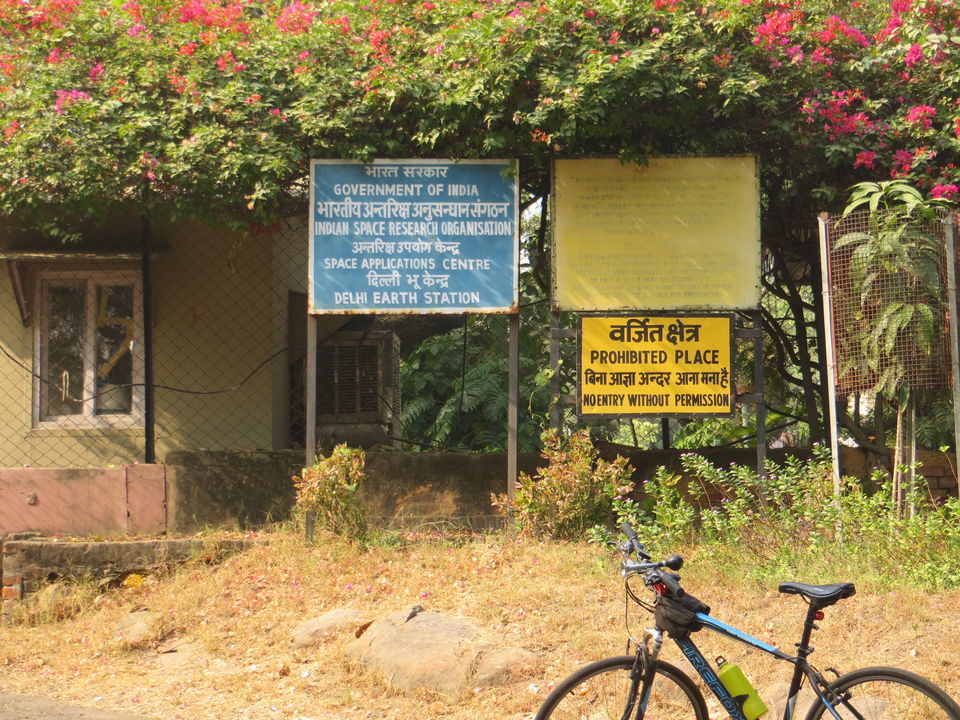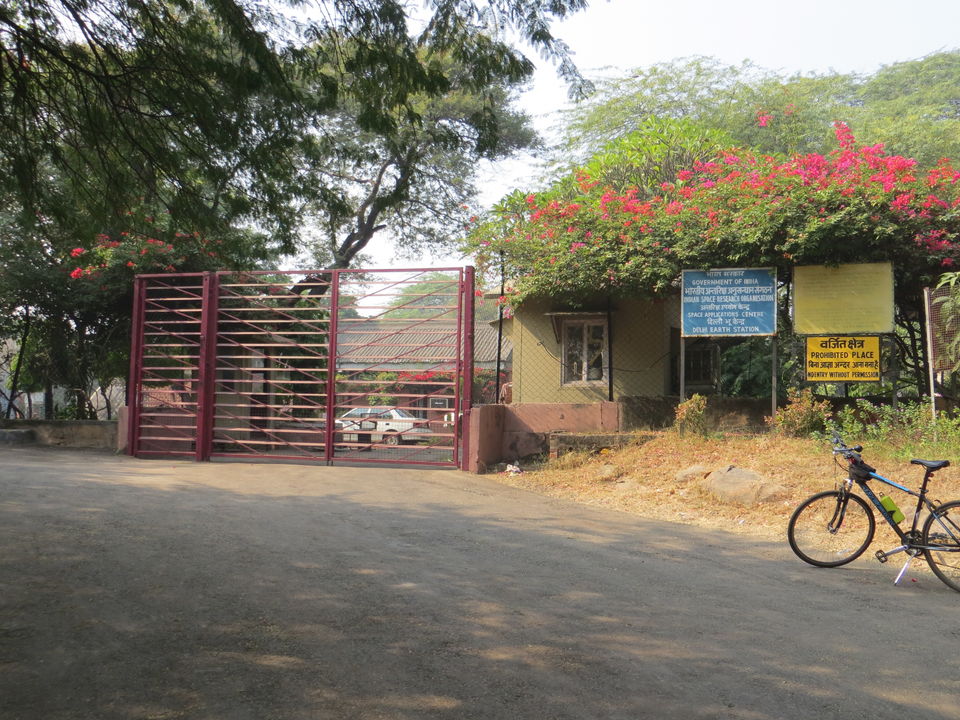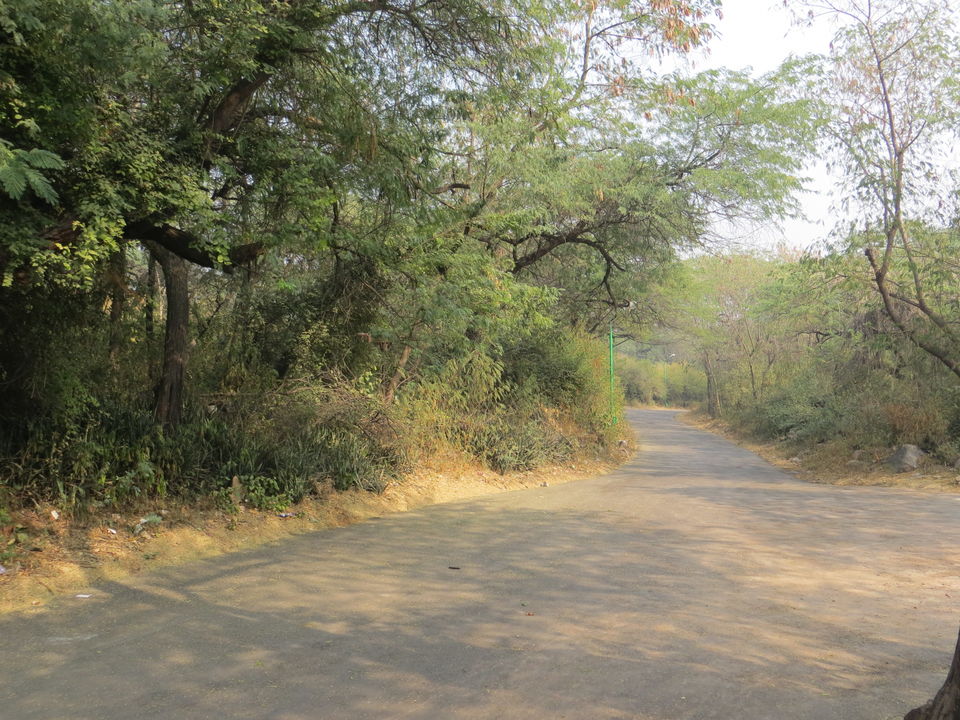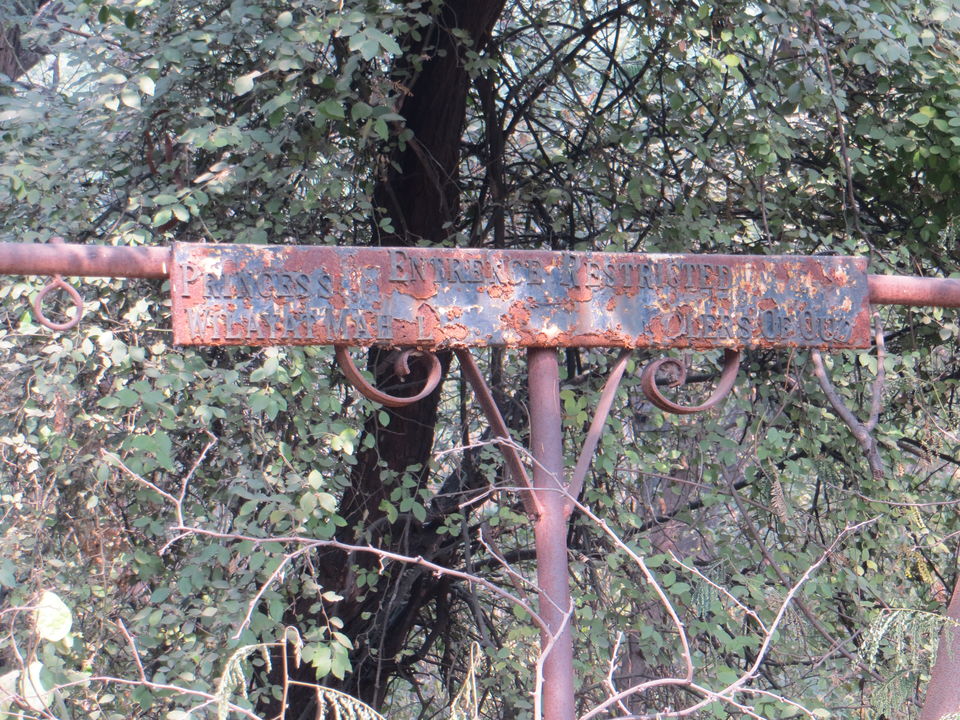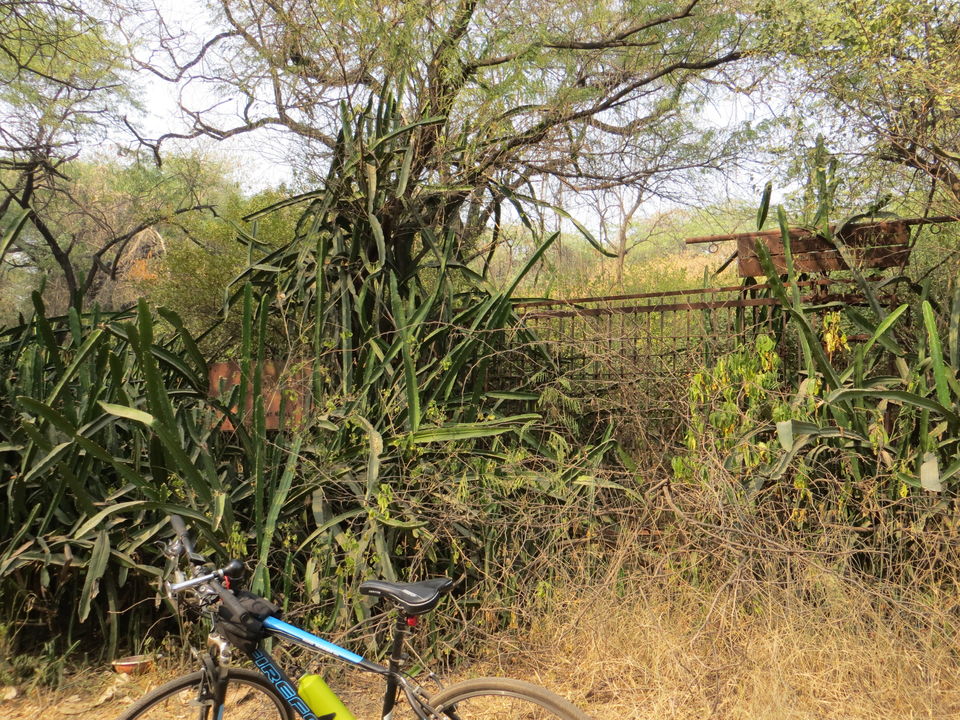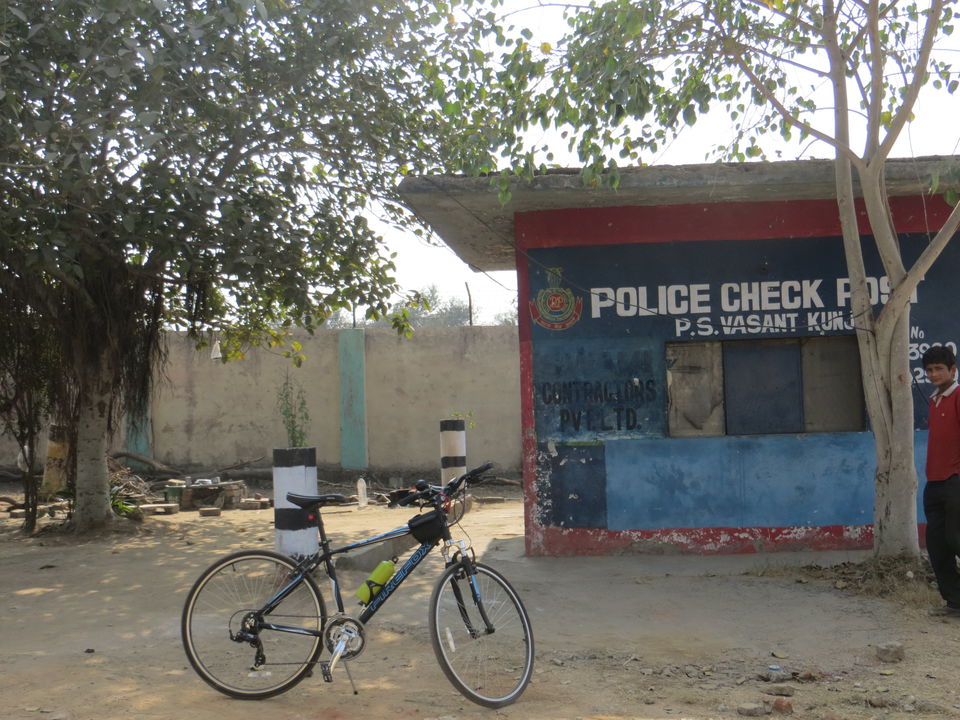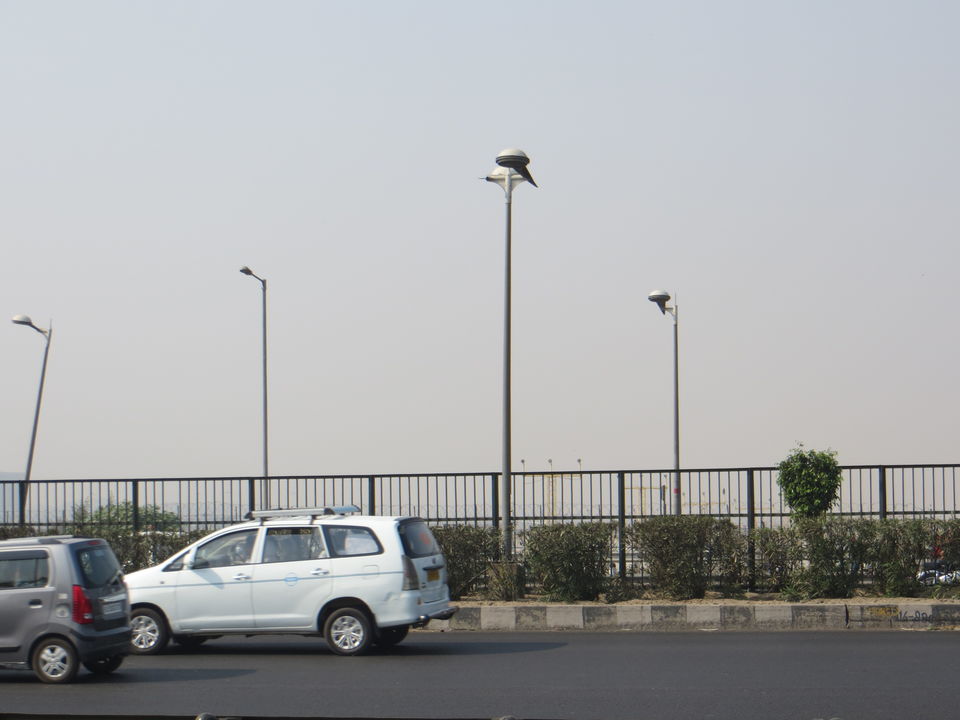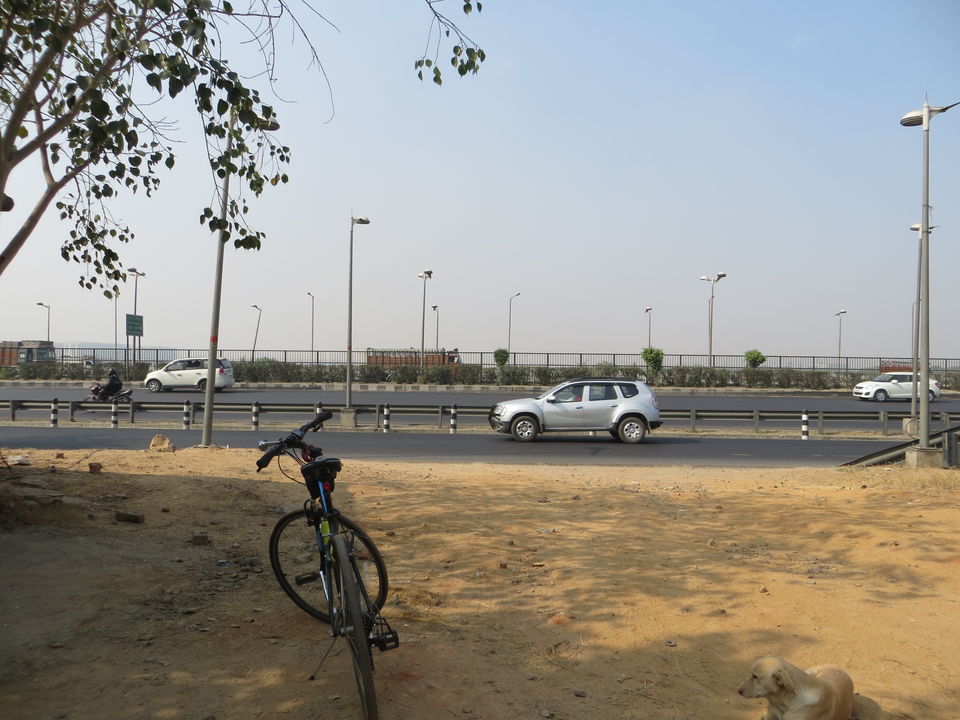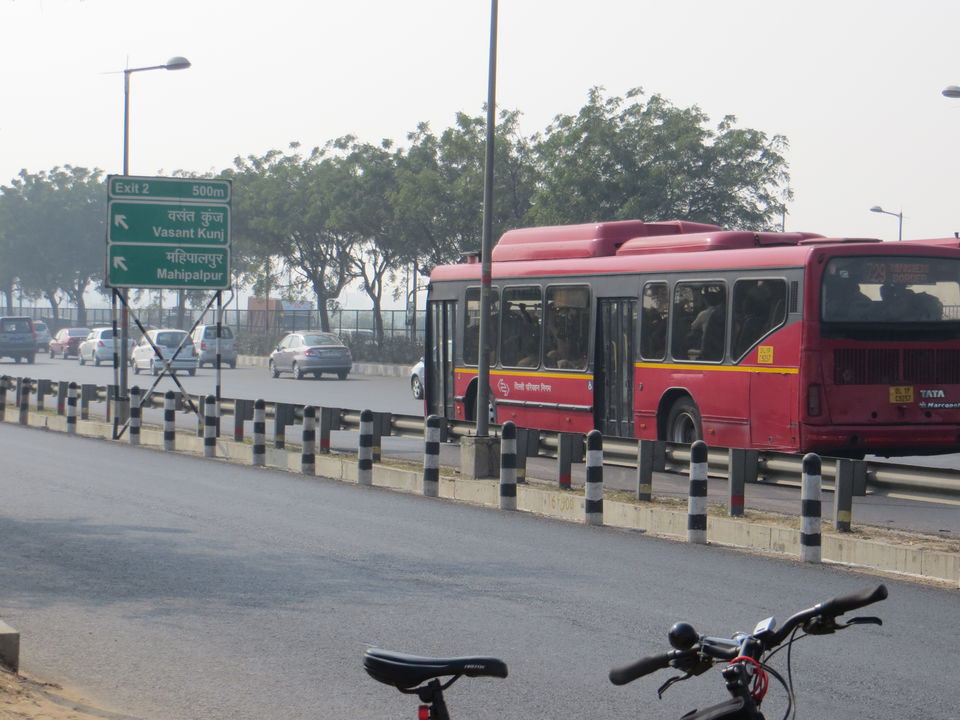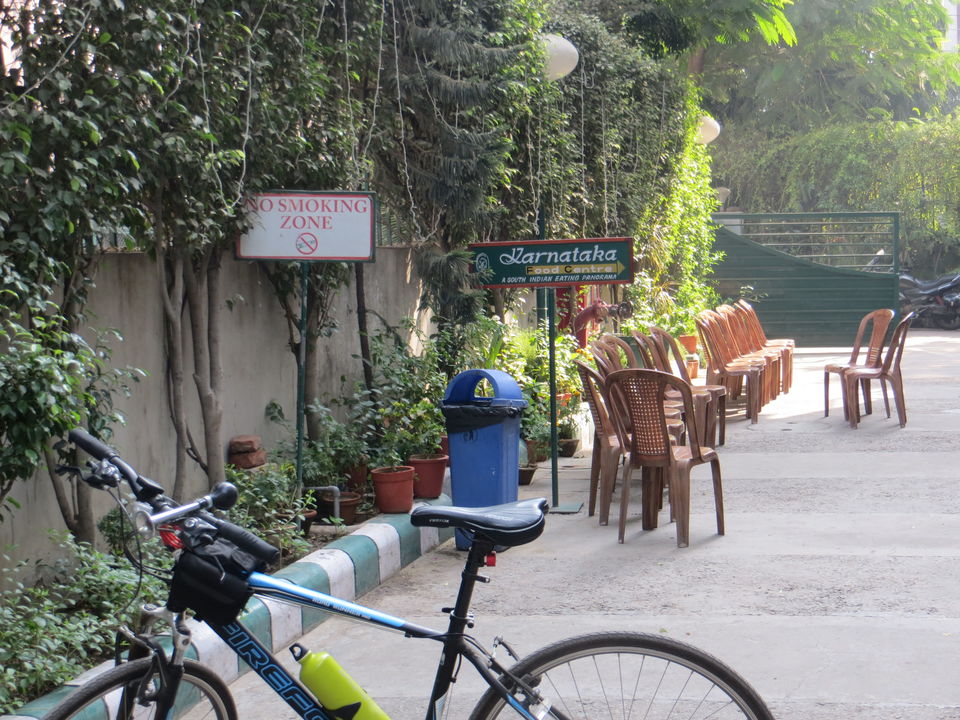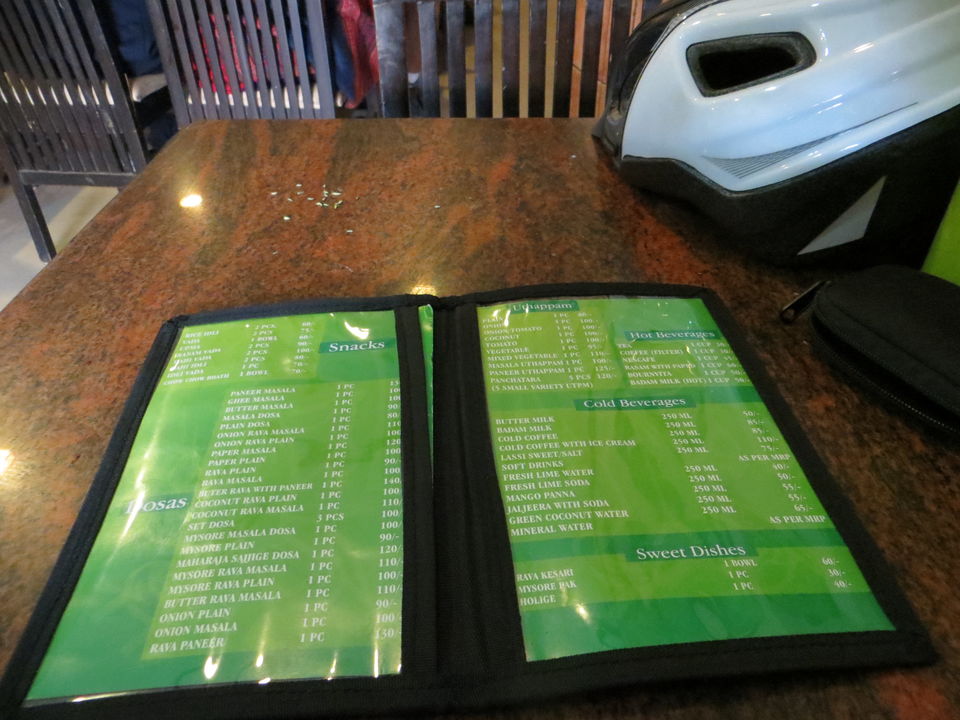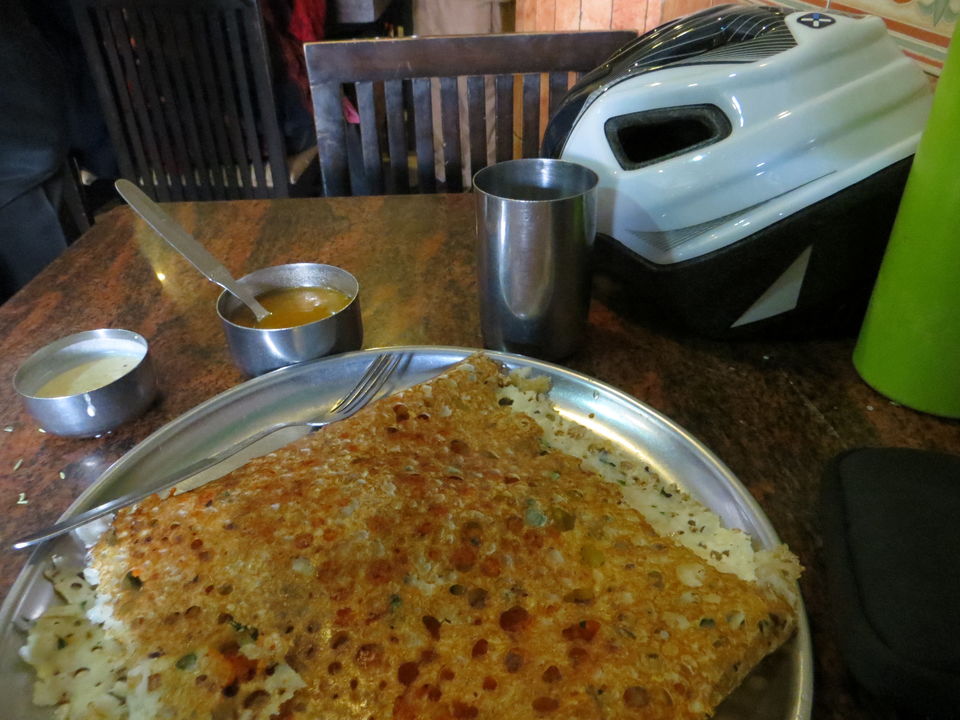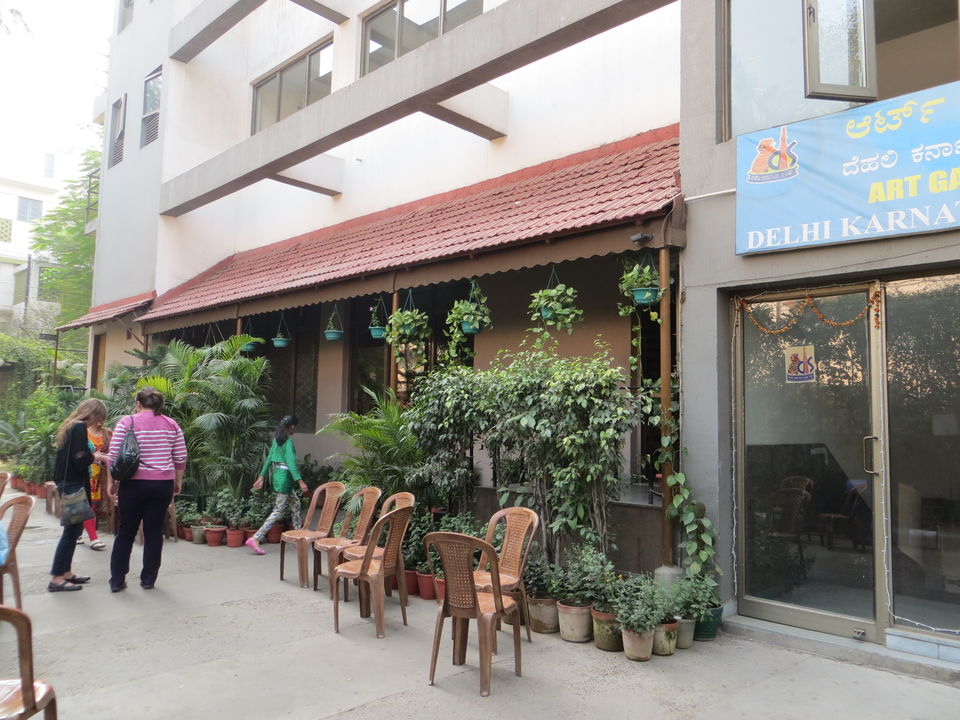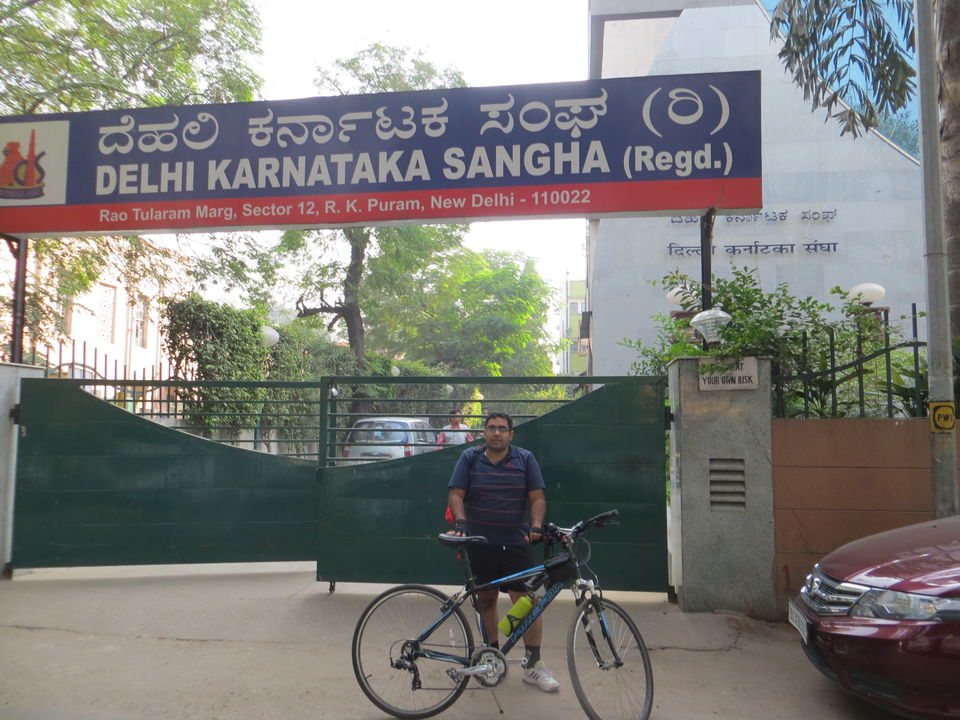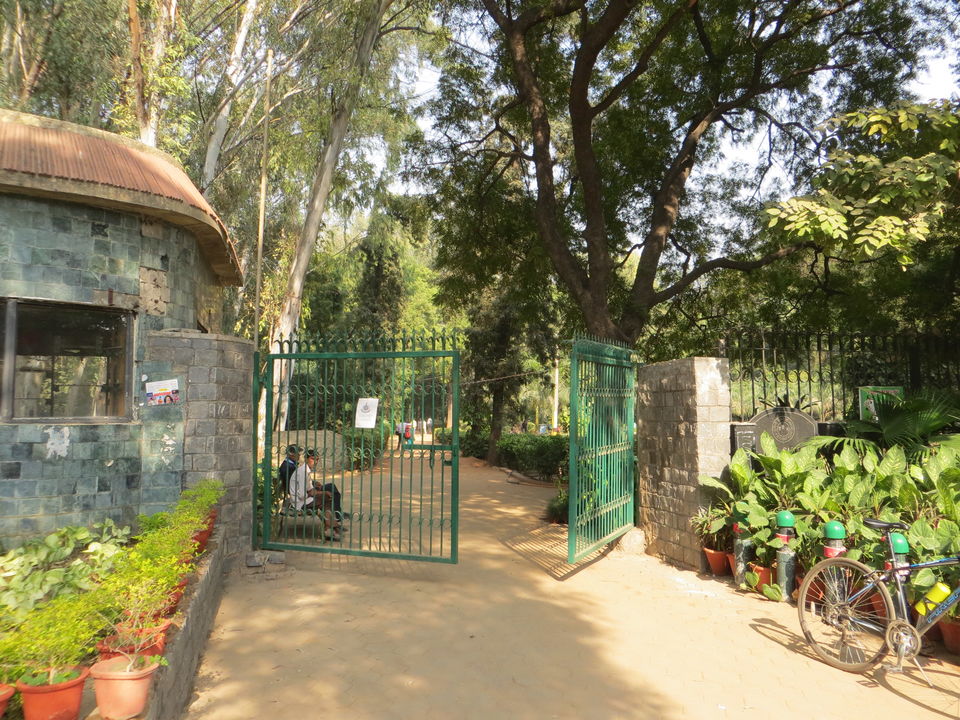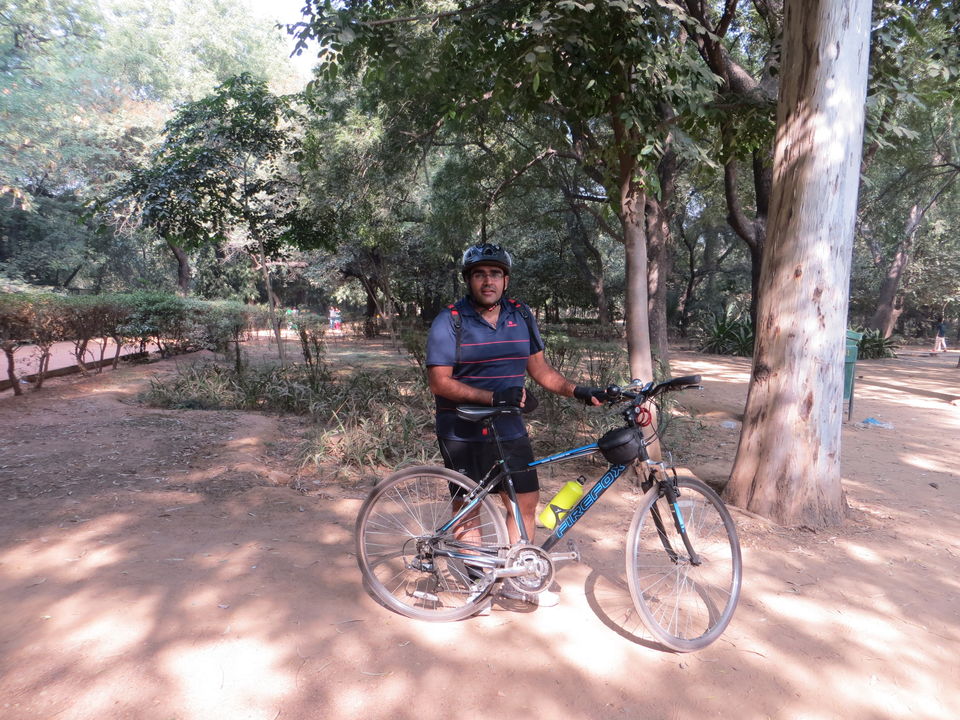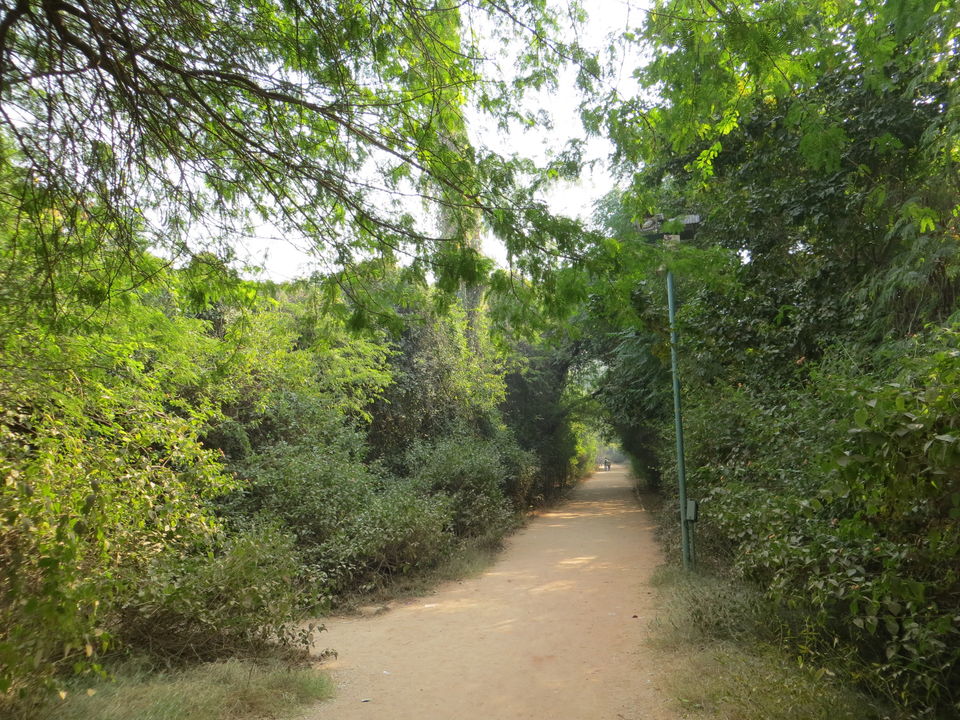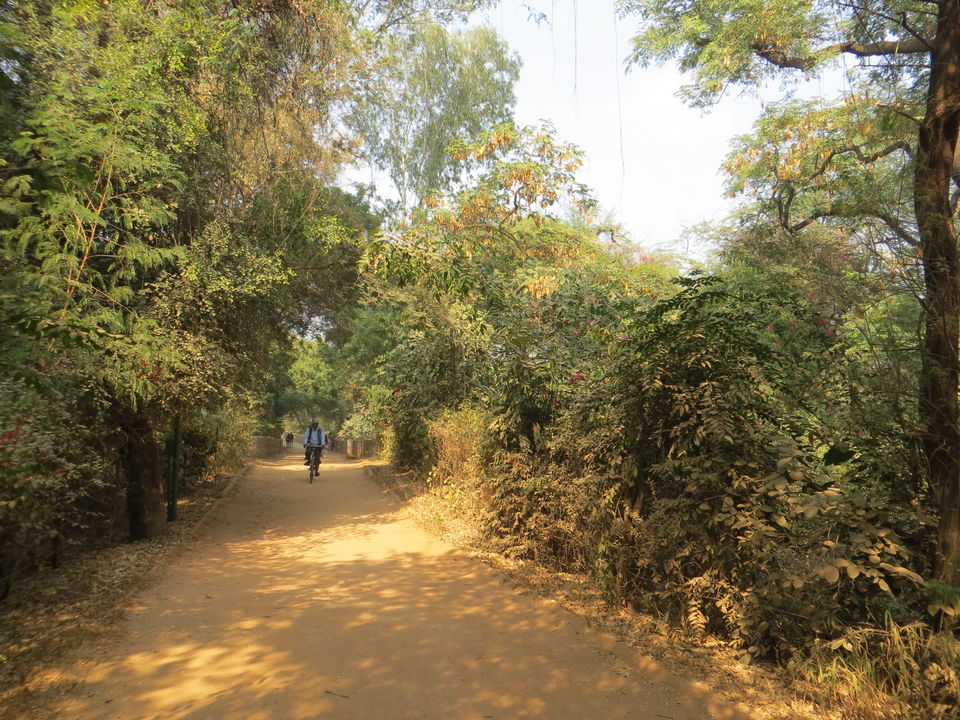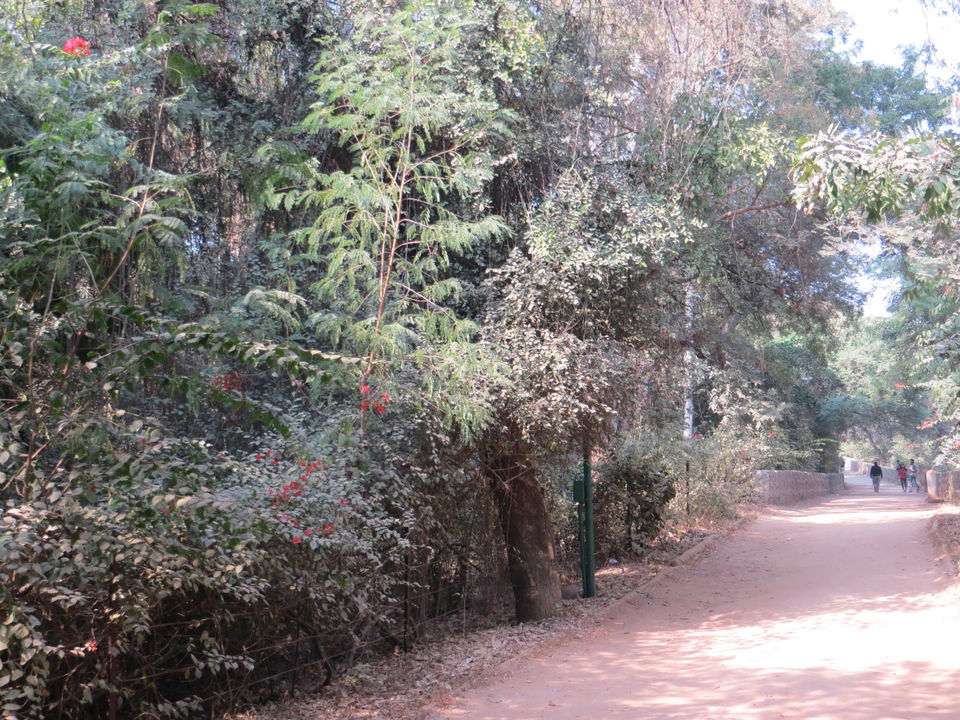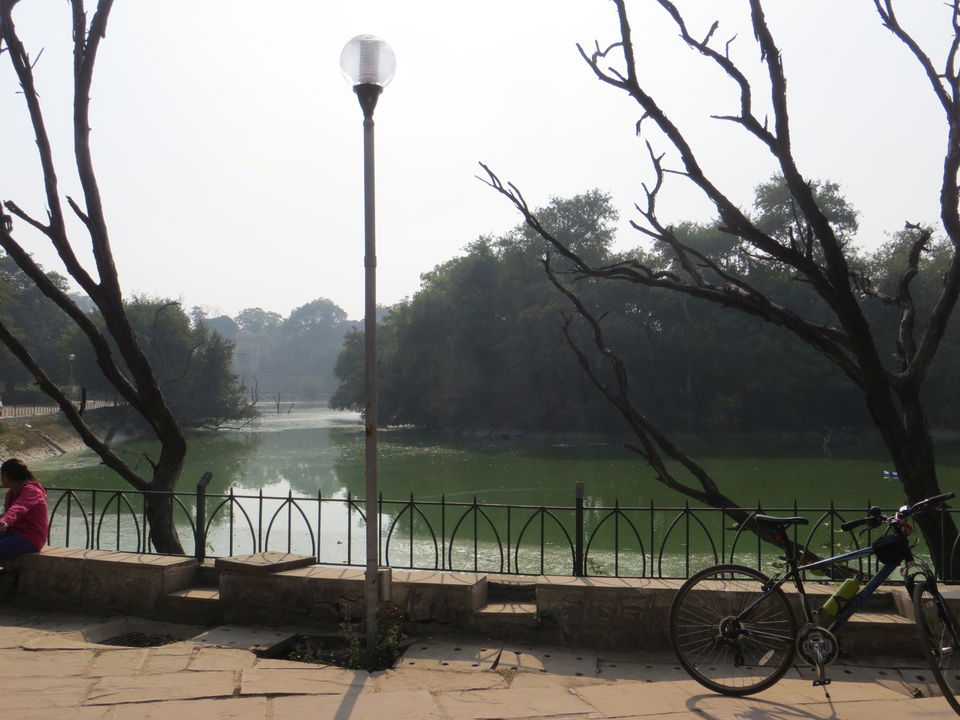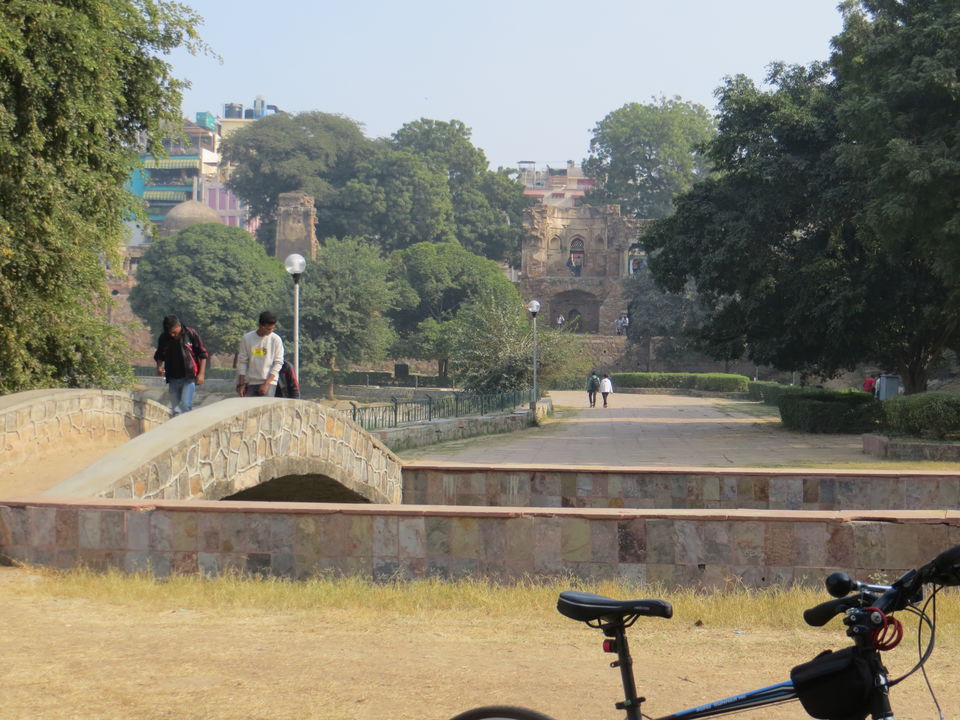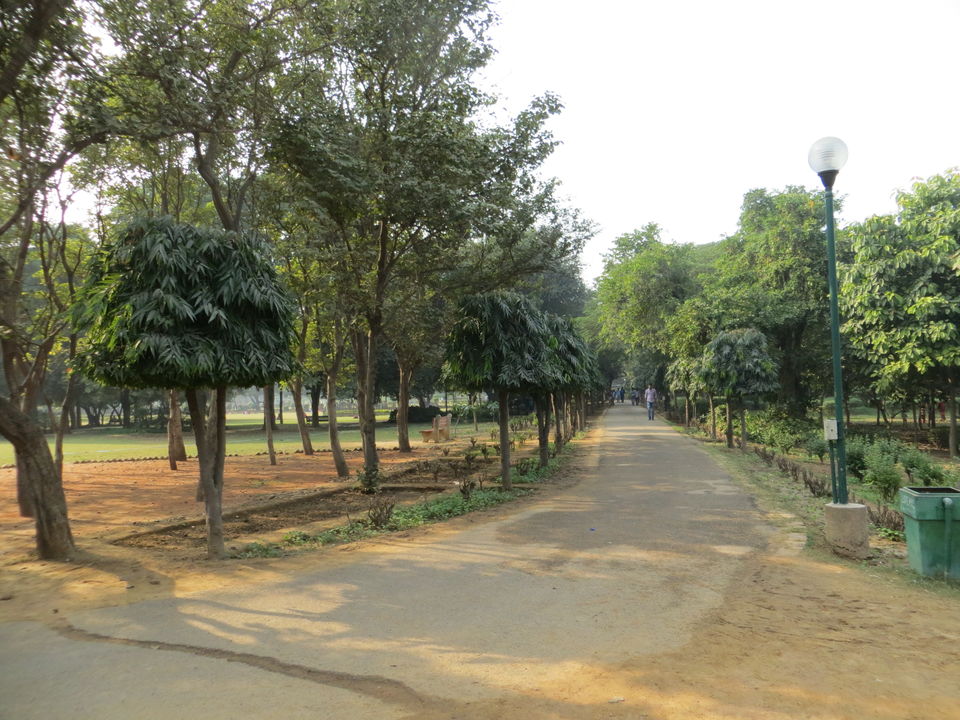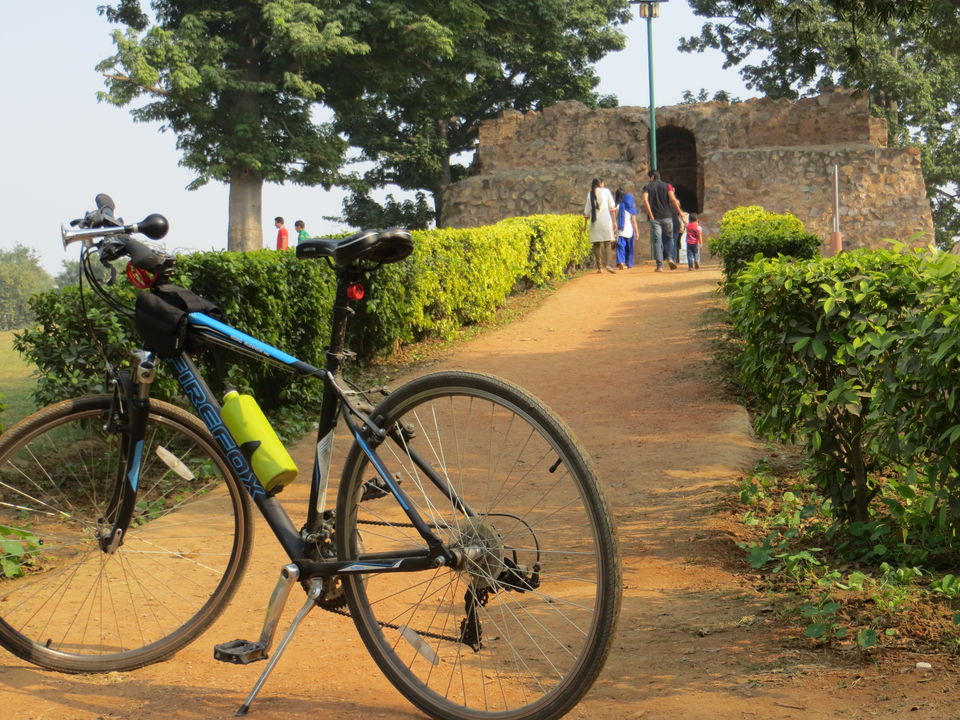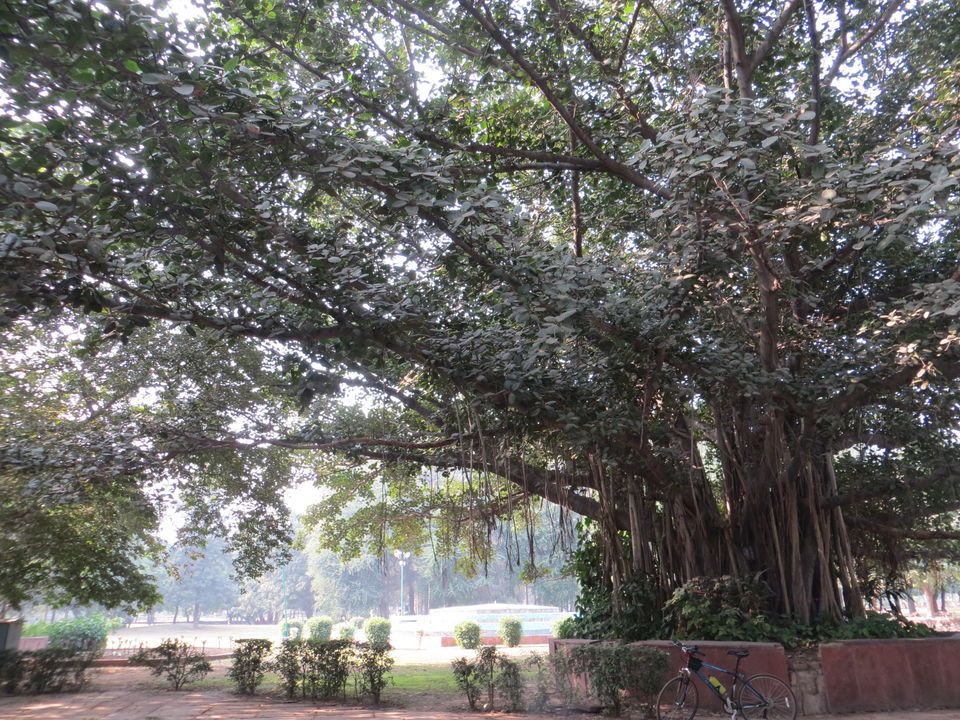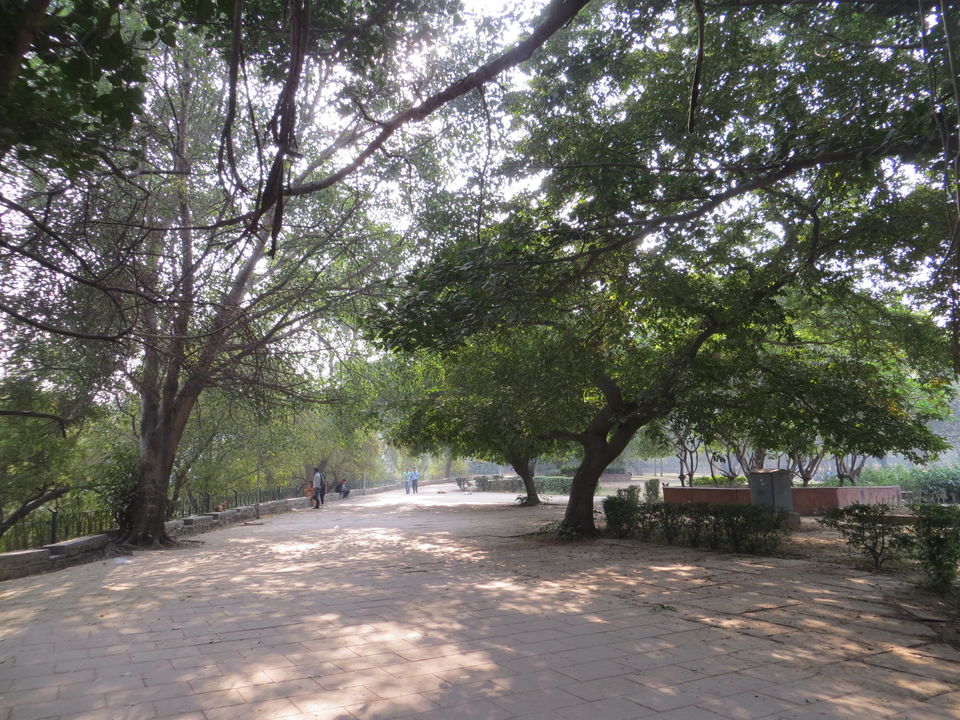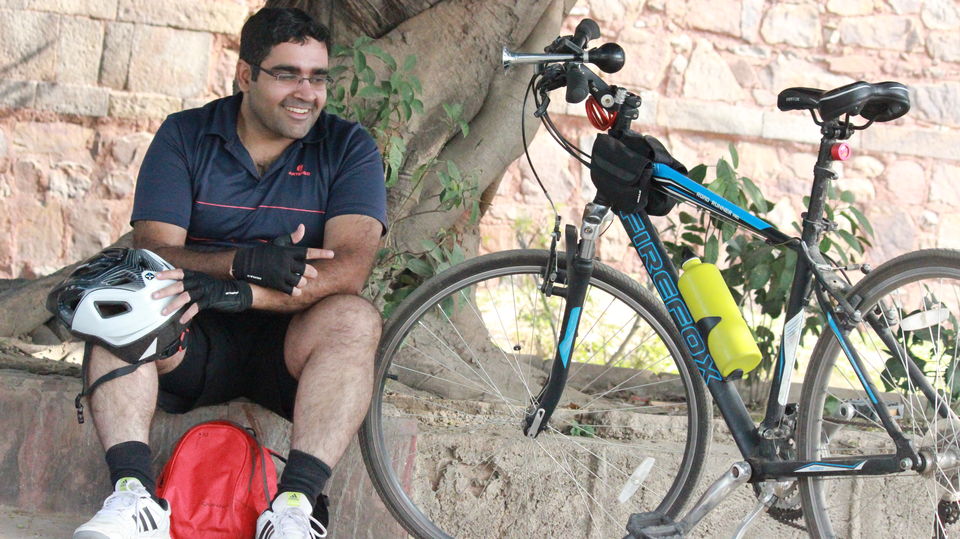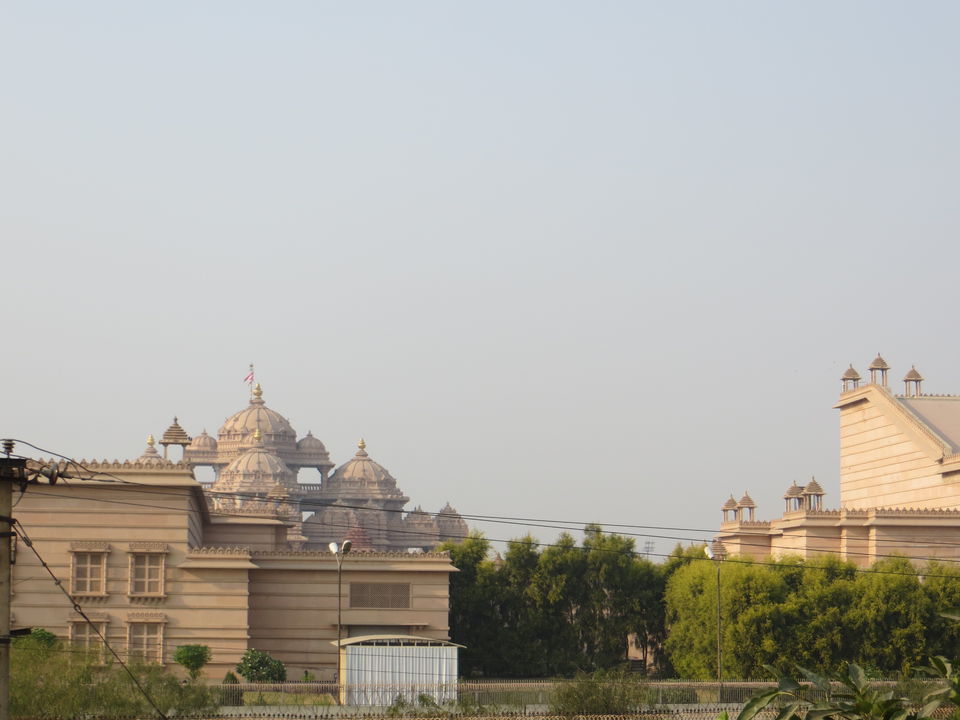 An attractive title is a must, I know, but somehow, I am never able to think of one but ultimately, I got one "Me, My Cycle and Delhi"
No cost of my ride, go green, my legs are the fuel and my determination is the power!!. The roads where my car vroom, on same road on my cycle pedaling pedaling pedaling...
Looking at Delhi from a cyclist eye, where you are going slow on the cycle and see the complete view of the place.Meet my cycle(Firefox Road Runner Pro V).One of my fellow riders was Sudheesh, but he had to return in between.
No cost of fuel or transportation in my trip.Just had breakfast and lunch to get energy.In between took few stops for water.Keeping oneself hydrated is the success for long cycle rides.
Highlight of ride:
No fuel cost, go green..
9 hours of cycle ride to see Delhi
Unexplored/less known places: Delhi Earth Station,Malcha Mahal,Bhuli Bhatiyari mahal and amphitheater near bhuli bhatiyari ..
Green side of Delhi
Ride starts at 6:15 AM under Akshardham flyover and ends at 3:15 PM at the same place Akshardham
Made one new friend at Deer park.He is a photographer who clicked my pic using his camera.
Covered lot of places in my ride:
Rajghat Power Station>>Old Iron Bridge>>Shiv Misthan Bhandar & Restaurant>>Jama Masjid>>Connaught Place>>Jhandewalan Mandir>>Bhuli Bhatiyari Ka Mahal>>Bhagwan Mahavir Vanasthali Park>>Malcha Marg>>Delhi Earth Sation>>Delhi-Gurgaon Expressway>>Karnataka Bhavan>>Rose Garden>>Deer Park>>Akshardham
Delhi is a lot greener and there are many places to roam around in Delhi for nature lovers.Best time to leave is early in the morning to explore nicely.There are still many more places to see around Delhi for nature lovers...