I scrambled up one of the hilly terrains of Kumaon. It was freezing, I couldn't feel my fingers, I was constantly slipping on wet rocks and breathlessness was slowly creeping in. There was a sharp blast of cold air, and I couldn't have been freezing any more than I already was.
And yet, I'd take all of this over beaches any day.
Why?
How can I let go of those brilliant sunrises and sunsets that paint the snow-capped peaks in fiery hues of magic?
How can I skip those walks on peace-laden roads, lined by looming trees?
How do I abandon the loyal mountain dog that follows me to every rugged corner, every mesmerizing turn that leads me to cute cafes tucked under hillsides?
And what about opening my eyes to panoramic vistas and ending my evenings with stargazing; the hikes to isolated meadows and gushing streams?
There is little room to be unhappy when you dip your evenings in a hot cup of tea, while listening to the birds chirp in nearby jungles. There is immense joy in the warm and cozy room where you can return after a long hike and unwind with a game of UNO or Scrabble.
And so, I hope that one day, you will walk the mountains, and feel the same joy that I find. It's a place where your vague worries vanish into a herd of goats happily running past you, and where a chat with a local teaches you more about life than all your text books combined. This is where you learn, that despite the pain at the back of your throat after a strenuous hike, you are far more capable of doing things that you were made to believe you couldn't ever do.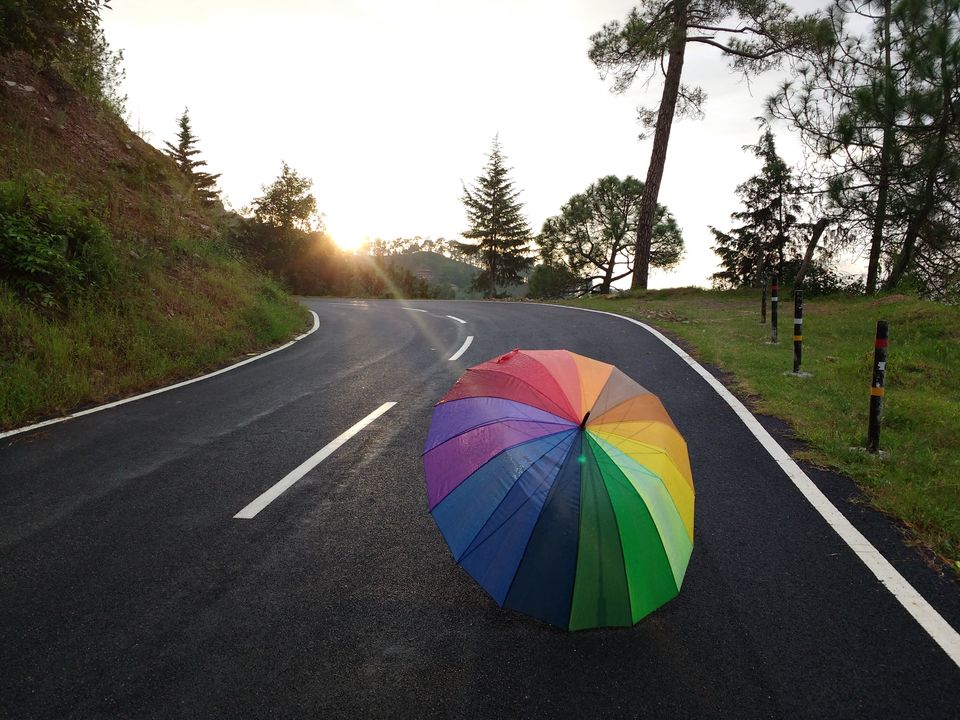 And you, what do you like more?