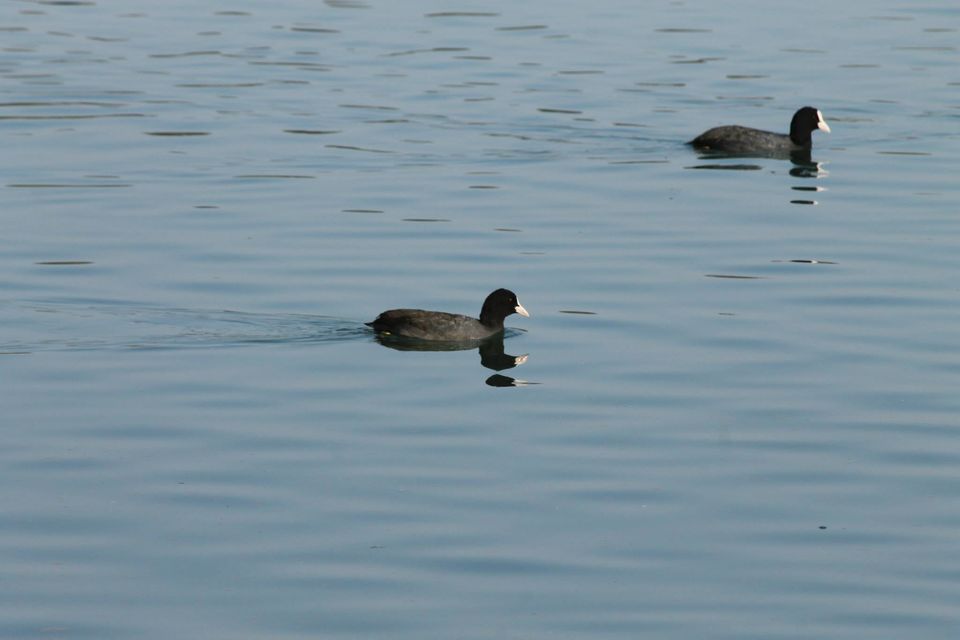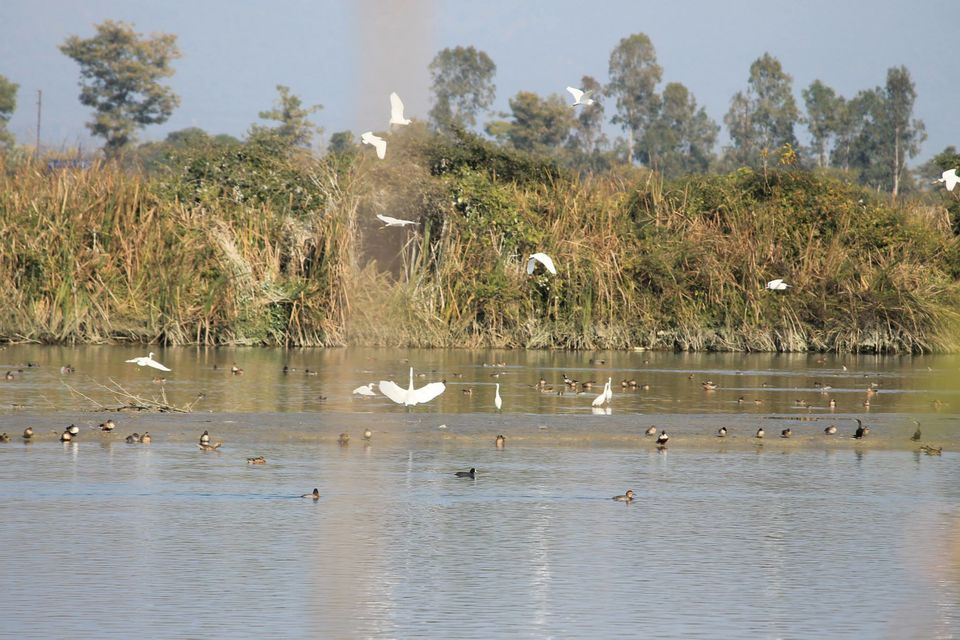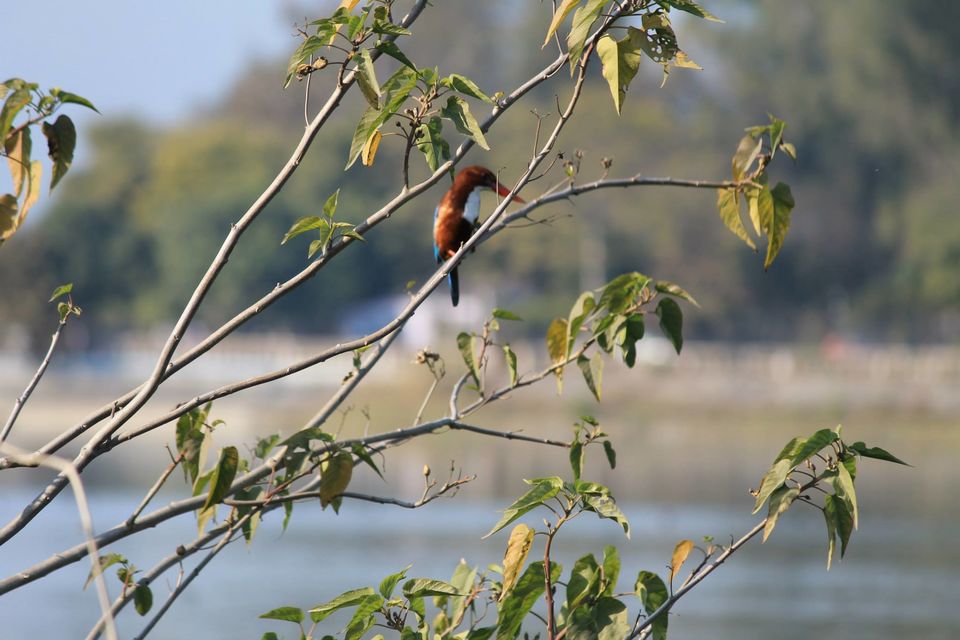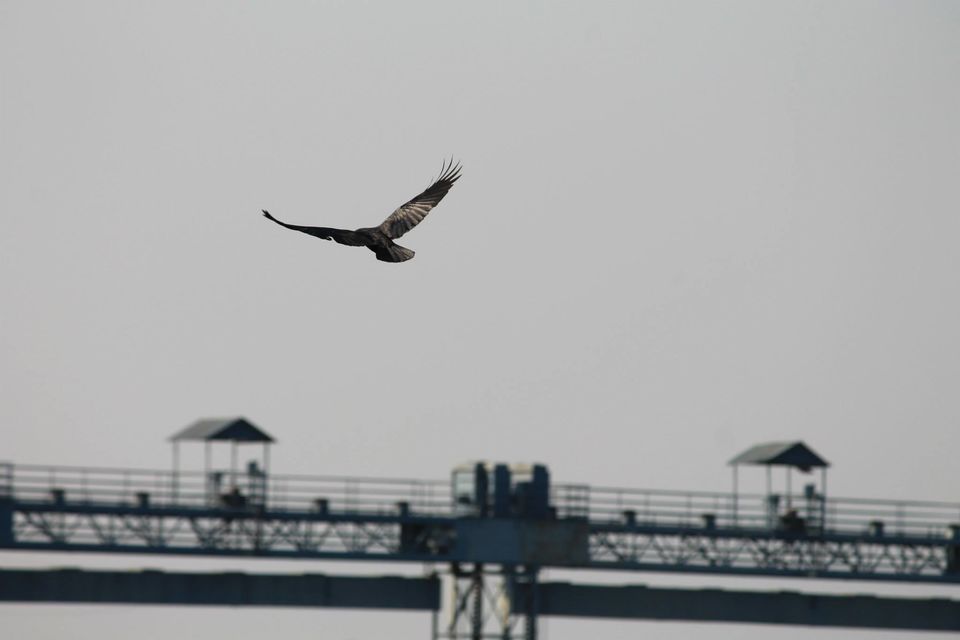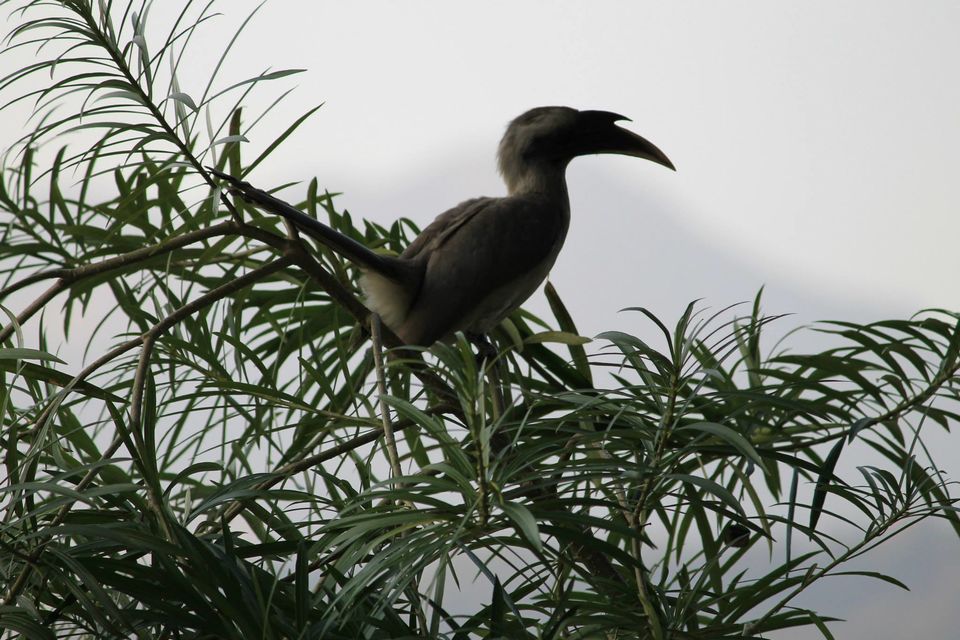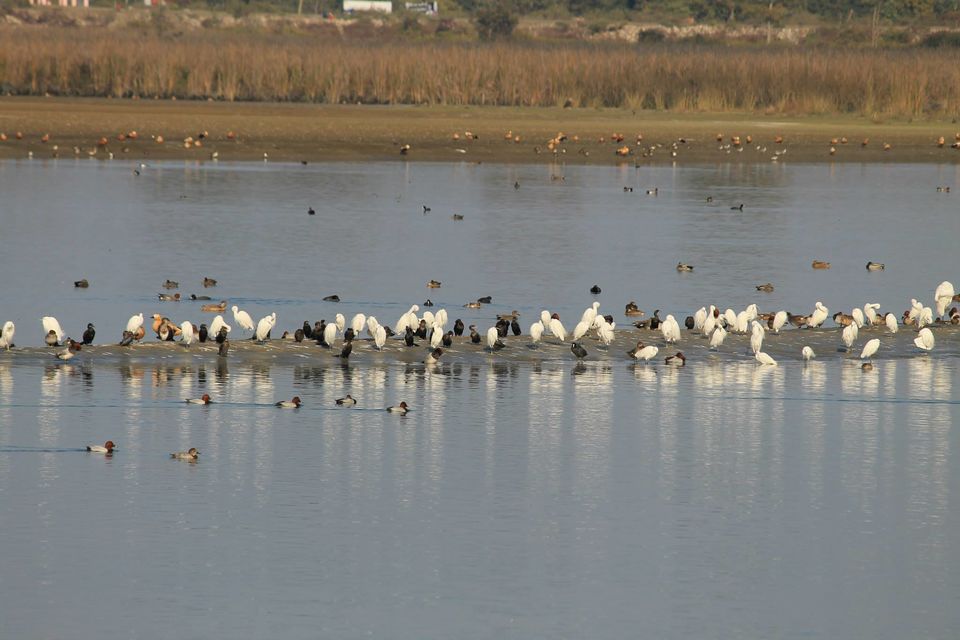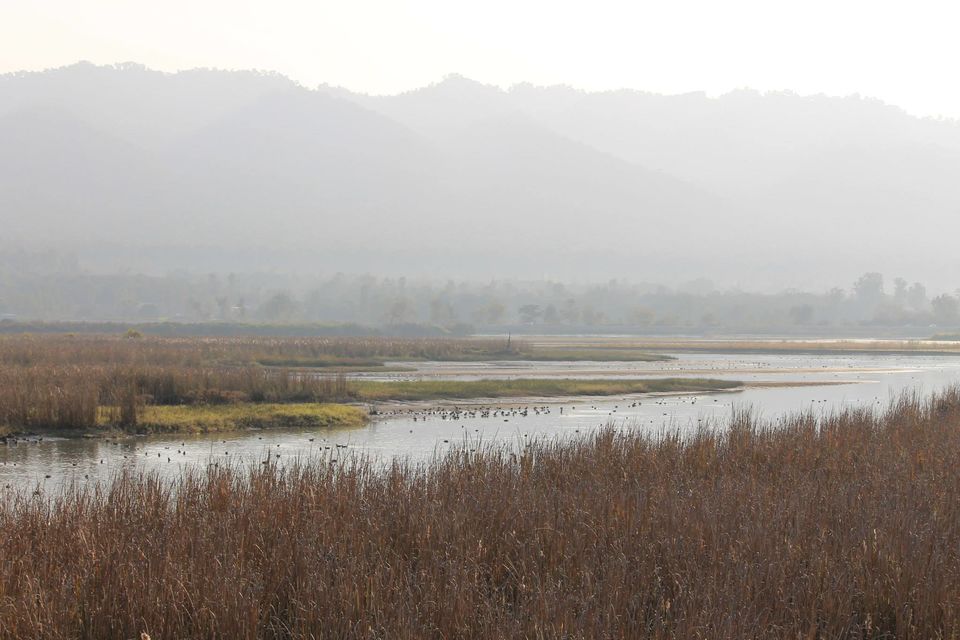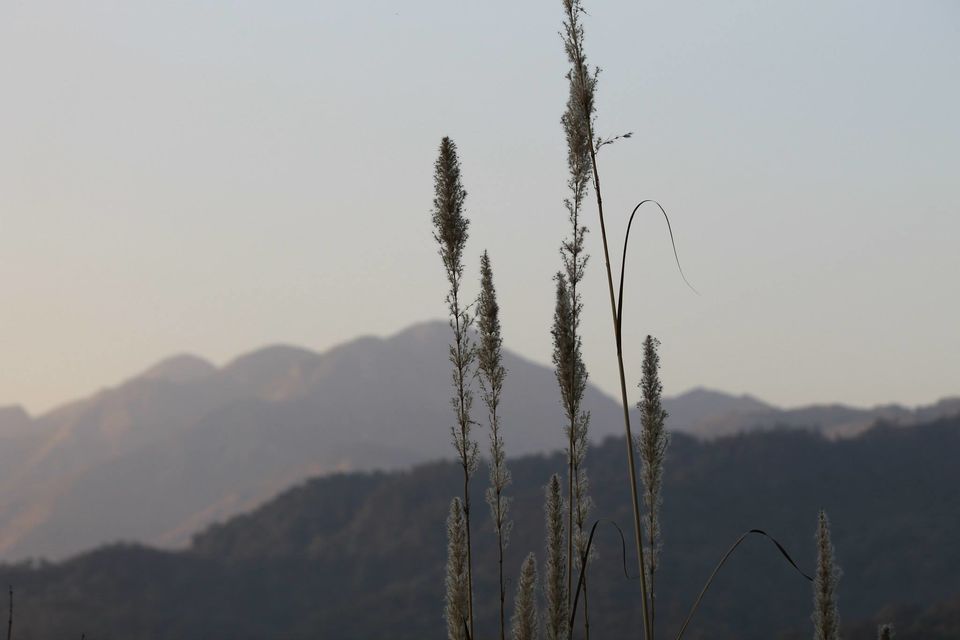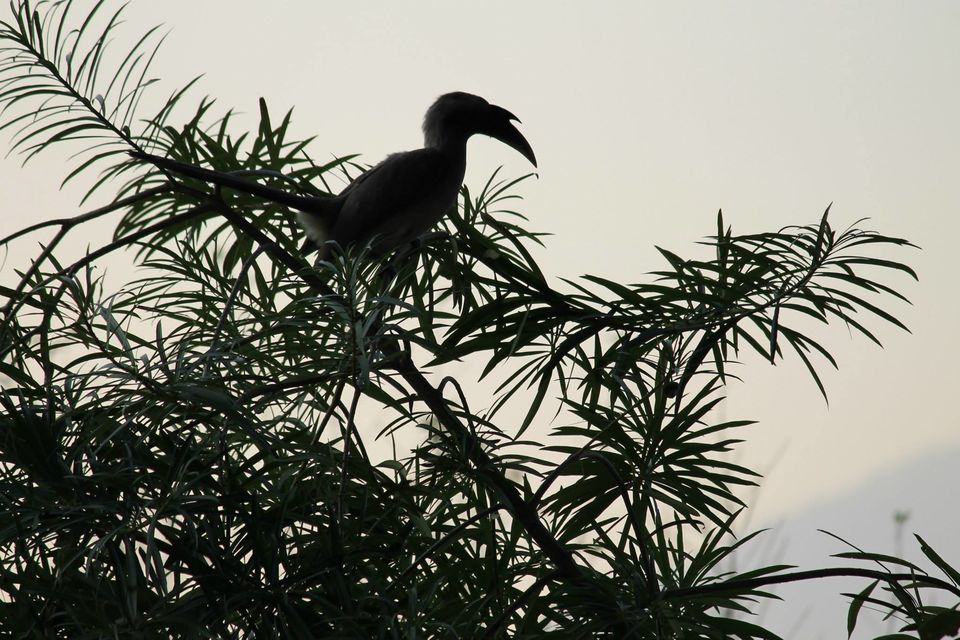 During my previous trip to Paonta Sahib (HP), I finally got a chance to visit the beautiful Asan Barrage and nearby wetlands - a paradise for migrating birds and birdwatchers. The site is recently converted to a bird sanctuary with around 200 bird species recorded including the endangered ones and few migrating one from Europe and Africa.
I got a chance to spot "Coot, Pochard, Purple Heron,Mallard,Tufted ducks,Little Cormorant, Egrets,Storks, Jungle crow,"Fish eagle", "Brownheaded Storkbilled Kingfisher" and the amazing "Hornbill". My 6 yr old niece made my day with a bundle of her cute logics and her curiosity about the birds and my camera.In her amazing company(for around 6 hrs)we tried almost everything from bird watching to bird calls,roaming near the wetlands,from photography to botaing and a15 km bike ride to the beautiful town of Dakpatthar for lunch.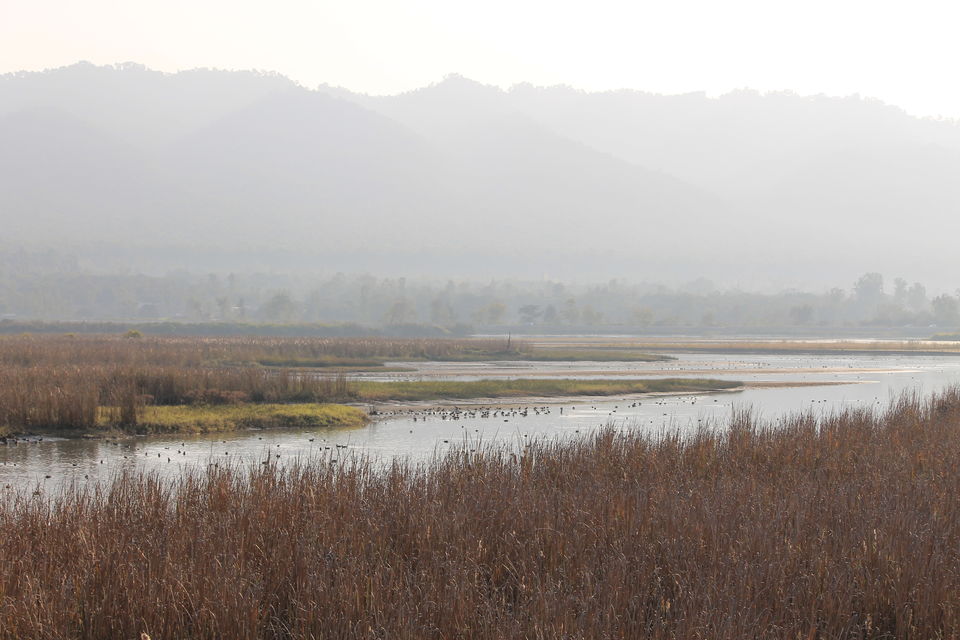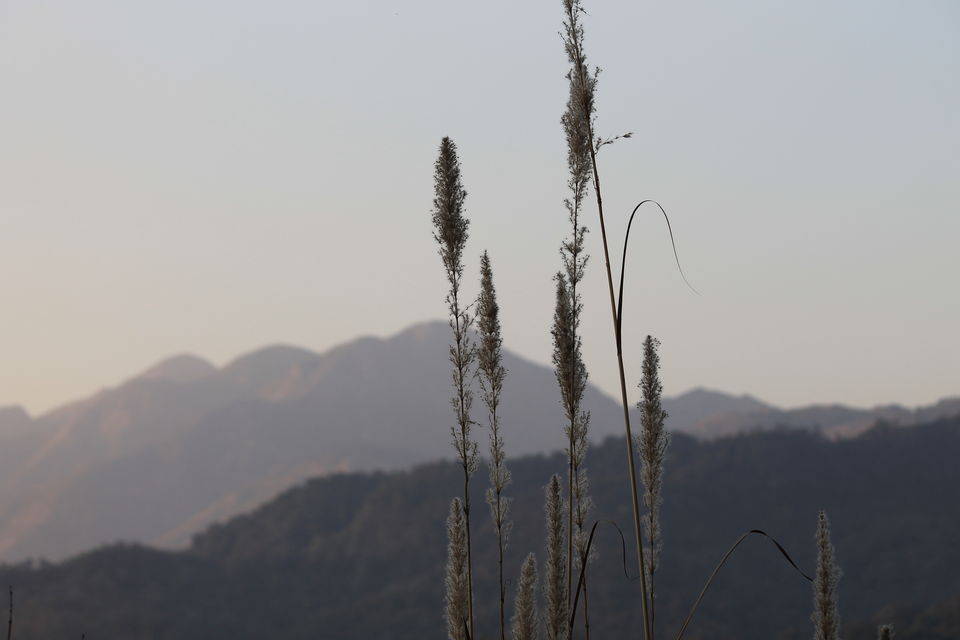 Do's -Birdwatching,Pedal boats, Kayaking and Photography. 250 mm is not sufficient for birdwatching try 300mm and above. Precautions - Take care of your camera,bag and binoculars from locals/villagers.They just want to crush it. Take care of kids and foodstuff from menacing Monkeys.