Excitement was on its peak while booking the tickets to live three awesome days in the city of love... yes..that's true..in Paris.
Finally, D-day arrived..we landed in Paris..One can easily feel a warm welcome vibes by this place..You are received with Love & Romance here..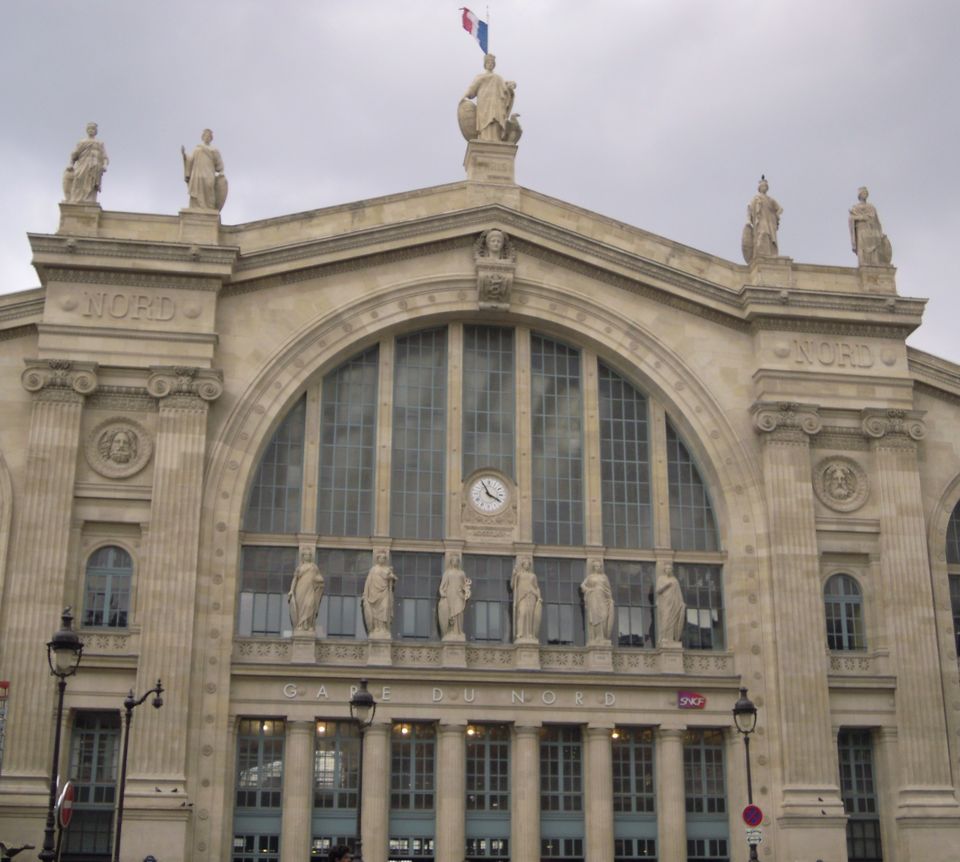 This trip was an anniversary gift from hubby & was first of its kind of experience to this breathtaking European city for the curious kid within me…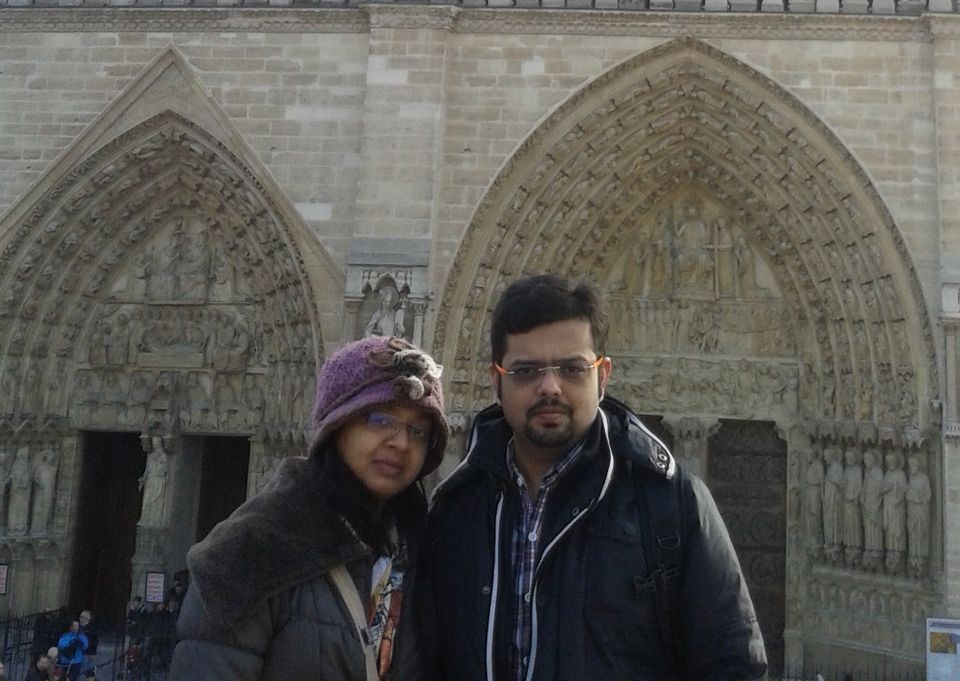 Started to live the dream days..The journey we planned was such that we had all the goods in our debut trip the way we wanted,It's equally true that we can't reach at each & every nook of the French Capital in such a short trip but off course, we can feel & experience the way Parisians do live.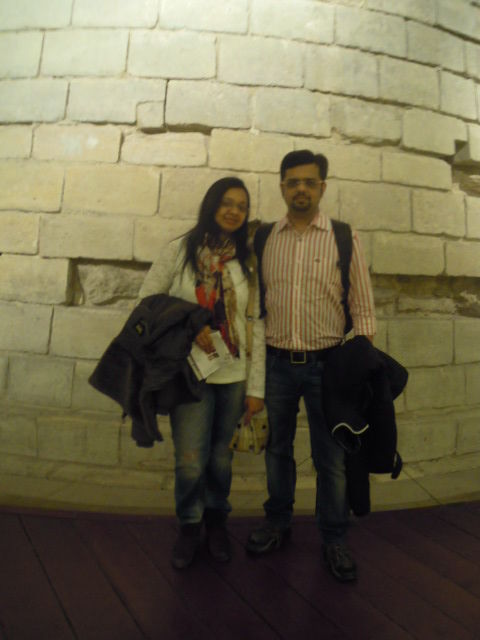 The best way to explore the city is on your feet & by local transport , the way city charms you is fascinating just like Gil Pender experiences in "Midnight in Paris".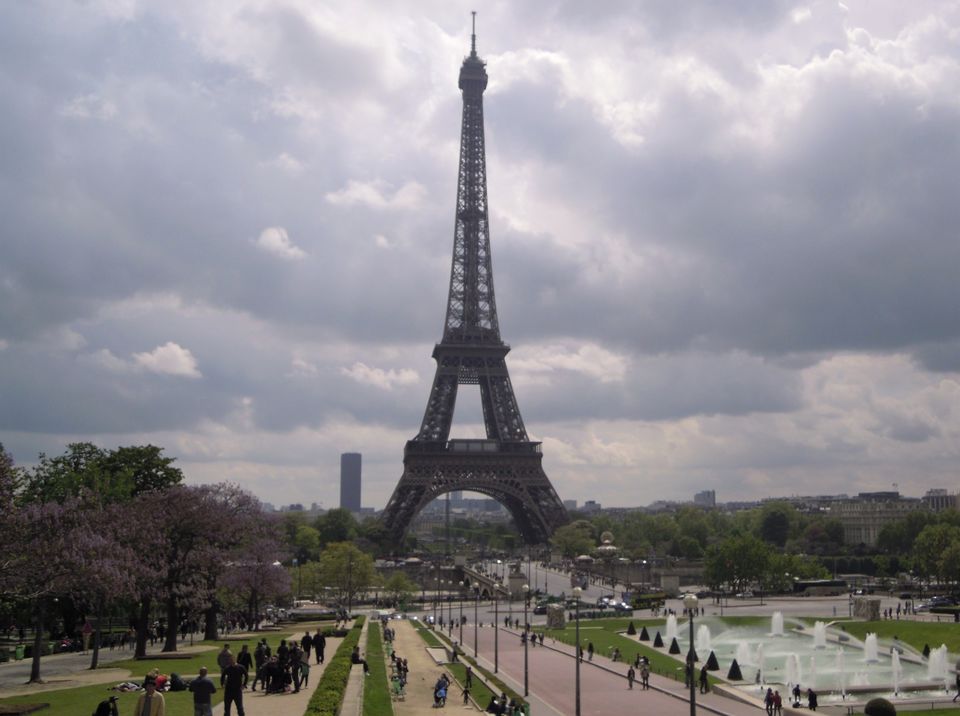 Fill your eyes with the scenic view of Eiffel Tower..touch the sky at the top of the tower that enthralls you as if you are on another cloud..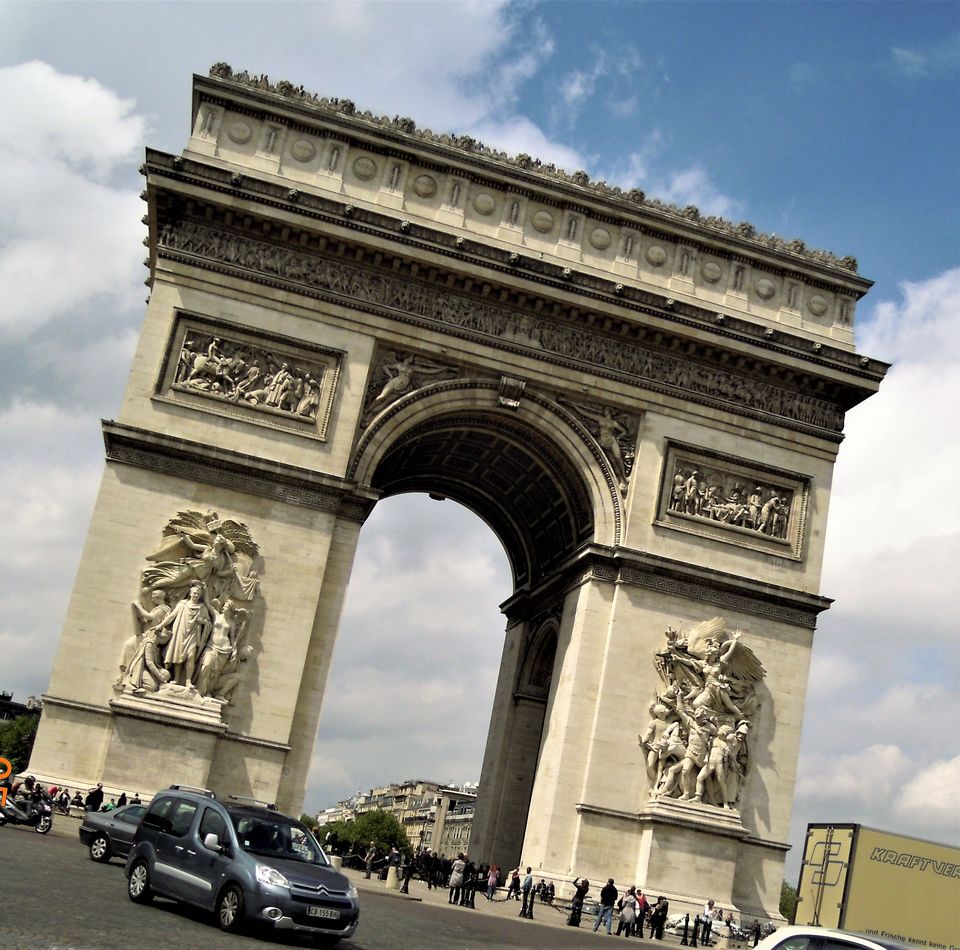 Have an evening walk around the river Seine & arc de triomphe to bump into the history, visit The louvre to have one to one deep conversation with Monalisa.. Indulge yourself into the world of gastronomy. Get the heartbeats of the city..it's magical…it's mesmerizing..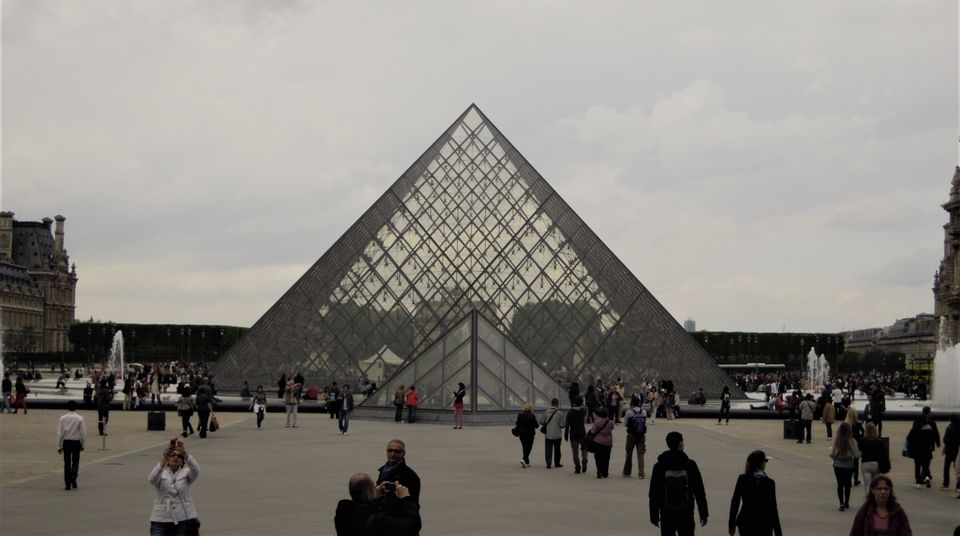 Everything was at its best until I found that just after saying bye to Monalisa with a promise to see her again, our dear friend Digicam has refused to accompany us further the way it used to, rather than it chose to rest for a while & we could not even react to that in a situation where we realized that we would not be able to capture any further parisian moment to bring back home..our beloved Camera had developed illness & not repairable at local store..
Unlike today,our cellphones were not in a state to replace the position that our camera hold & to help us out..We believed this magical device has capability to comfort our future selves remember where, when, what about our present selves…
This came as a real shock..We were clueless what shall be done further, cherishing the moments was kept aside and our mind was not ready to accept the tech fault that just happened.
An hour passed in this dilemma & then we decided to take a time travel in the past- to the other Era where people were not had this kind of luxury to have thousands of clicks while travelling, to arrange one's self for that perfect Selfie mode ,that family pic for WA family group's DP, for that insta-suitable pic..
This decision gave us our new travel goal..Be Ourselves..& it gave us the understanding that we do have some snaps already in our kitty, yes we could not have further but ..okay..Let's get Real...This was enough we needed then..& truly, from that moment onwards, we decided to capture the city within self,while applying so, we have loved the places more as we succeeded to merge ourselves with "La Ville Lumière"
But,Google photos can no longer remind us " X " years before snaps of this trip to revive our all memories. When we go back to that trip virtually, we do not have the pics to revisit the city ..we just close our eyes & that flashback reminds us of our digicam's illness, but along with this it also gives us positive vibes of that time which taught us to live in the Now ,accept the things gracefully & get recharged.. Perfect souvenirs …
Definitely, yes, it is undeniable that we truly wish – have it not happened then..we would have some more share of light from the City of Lights…We would never forget this ..at least until we cross our paths again with Monalisa…
#TravelDisaster