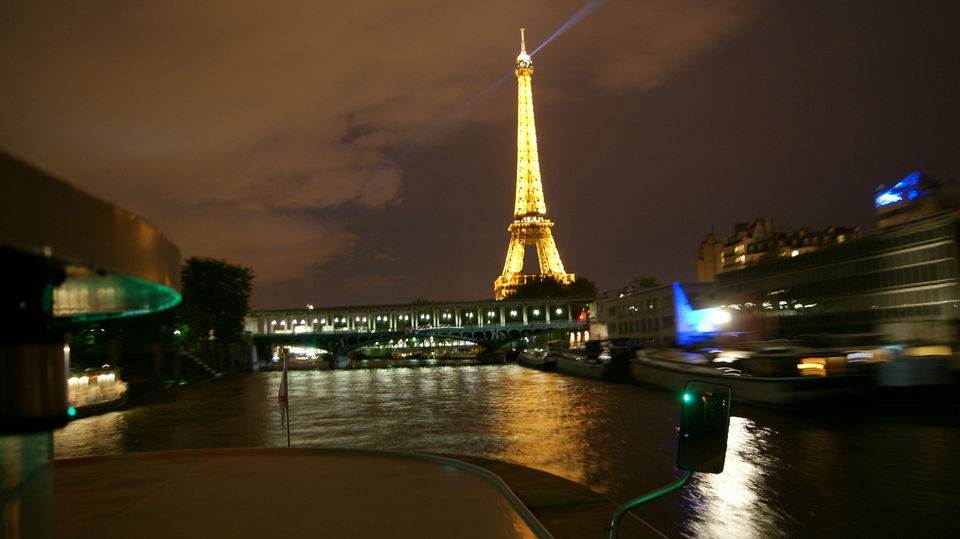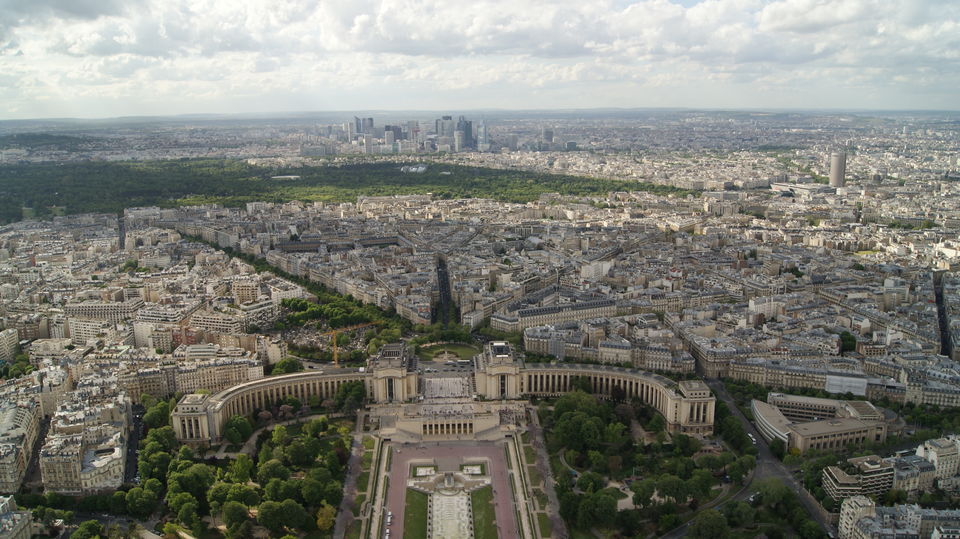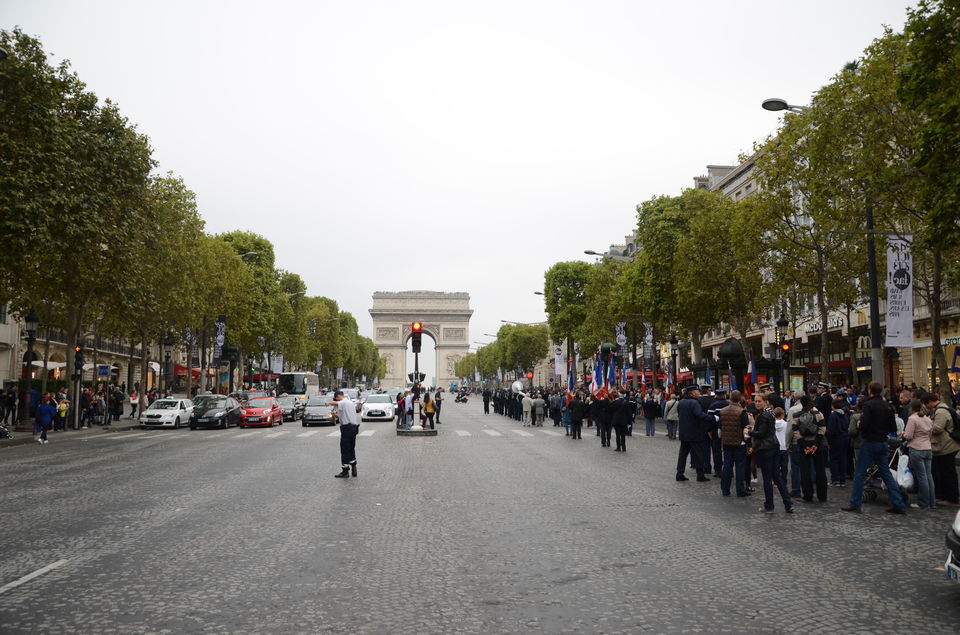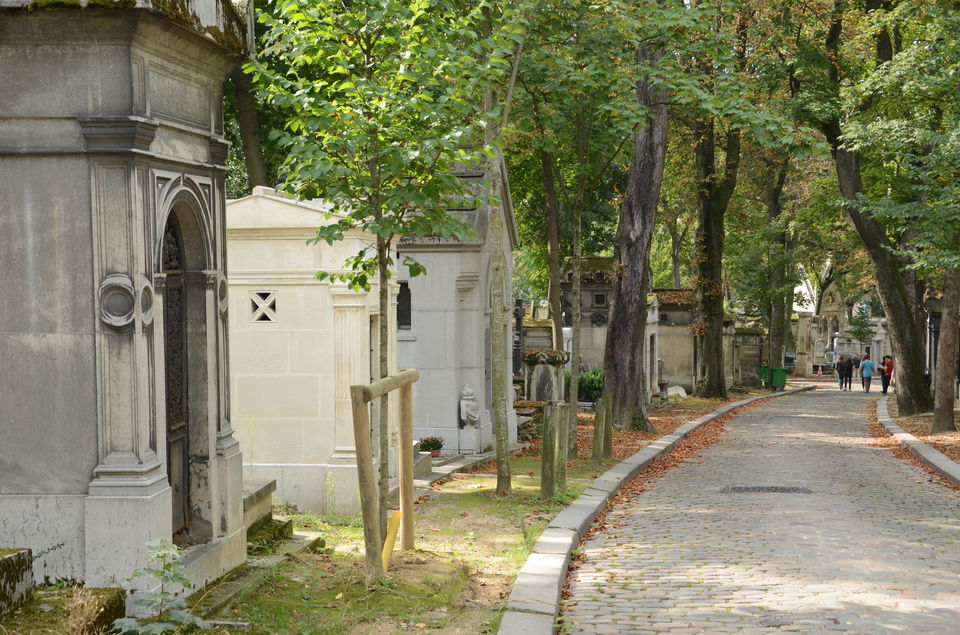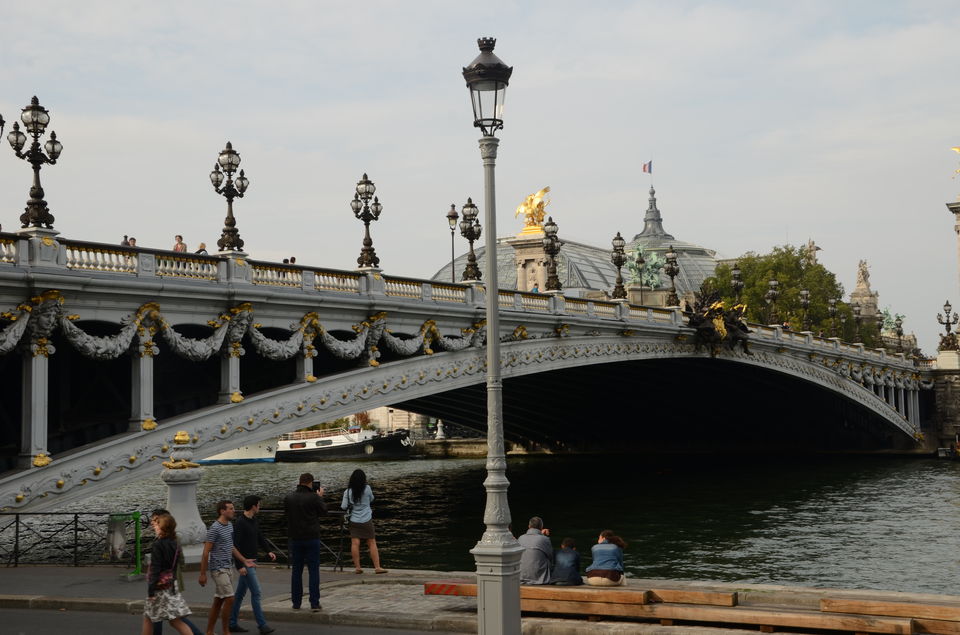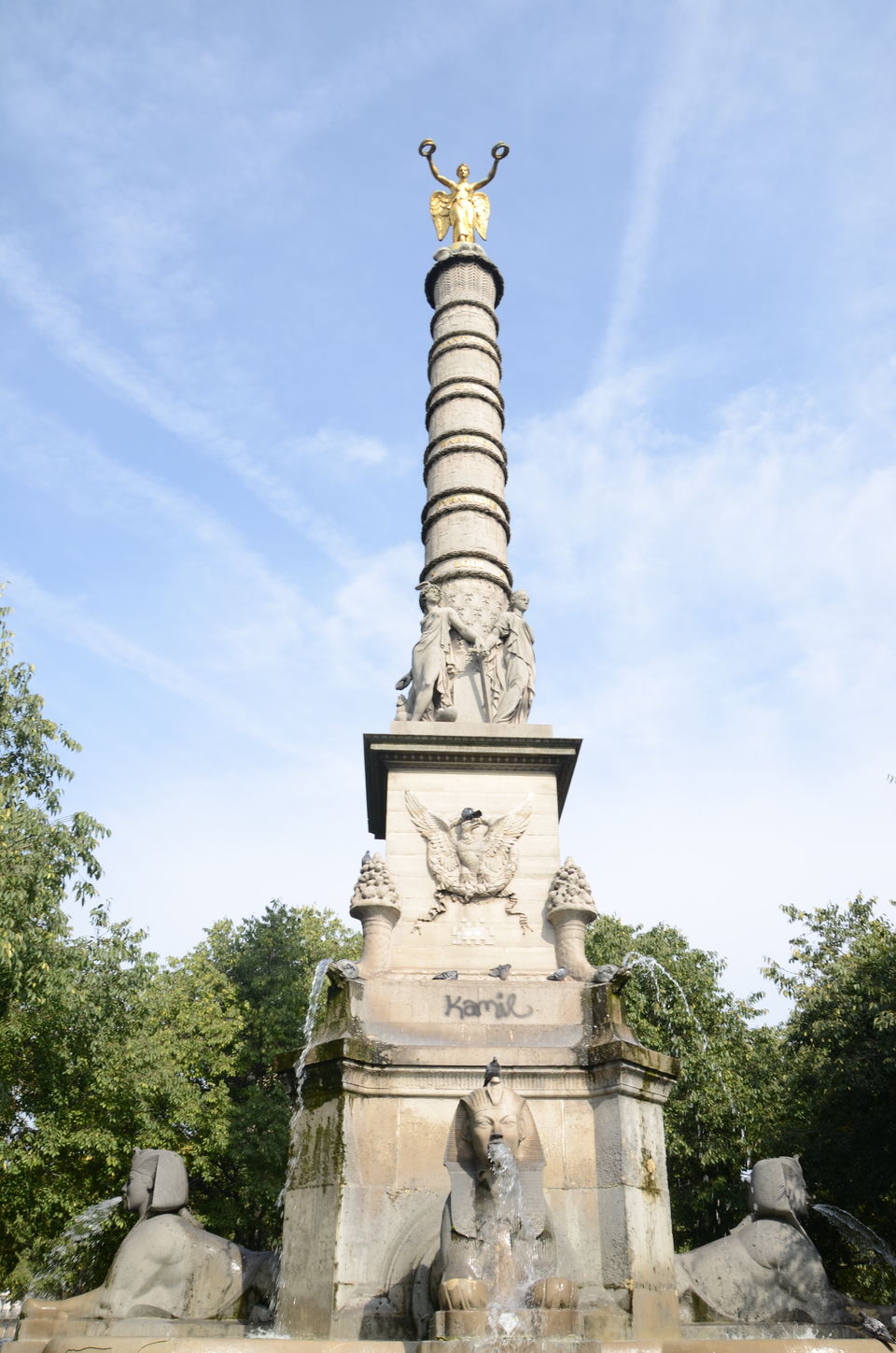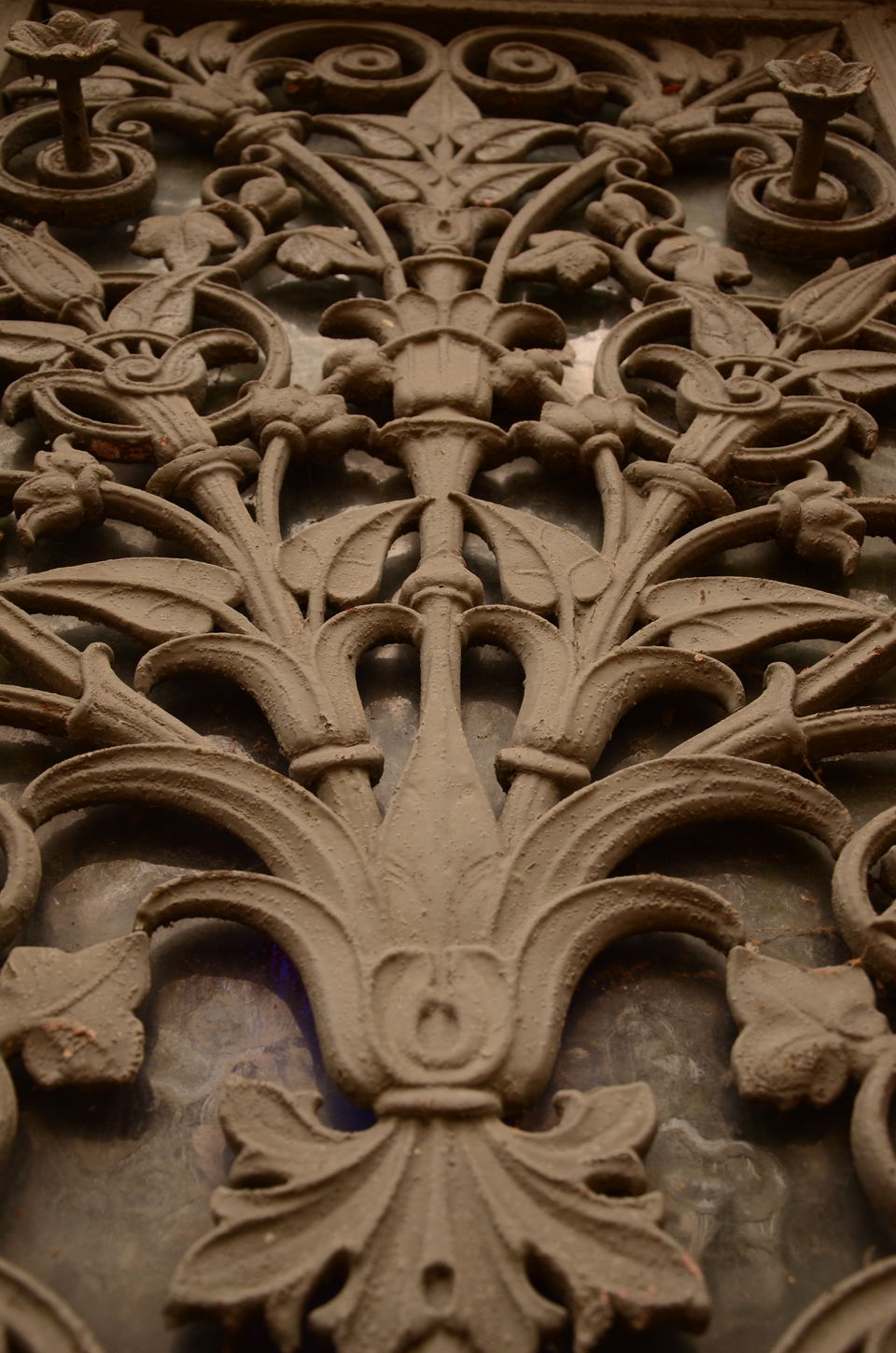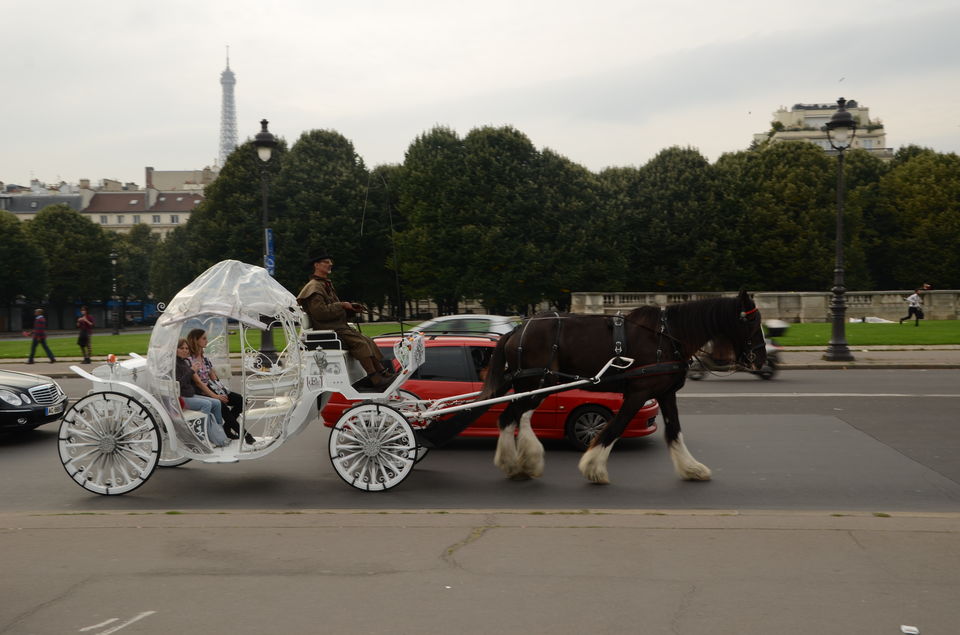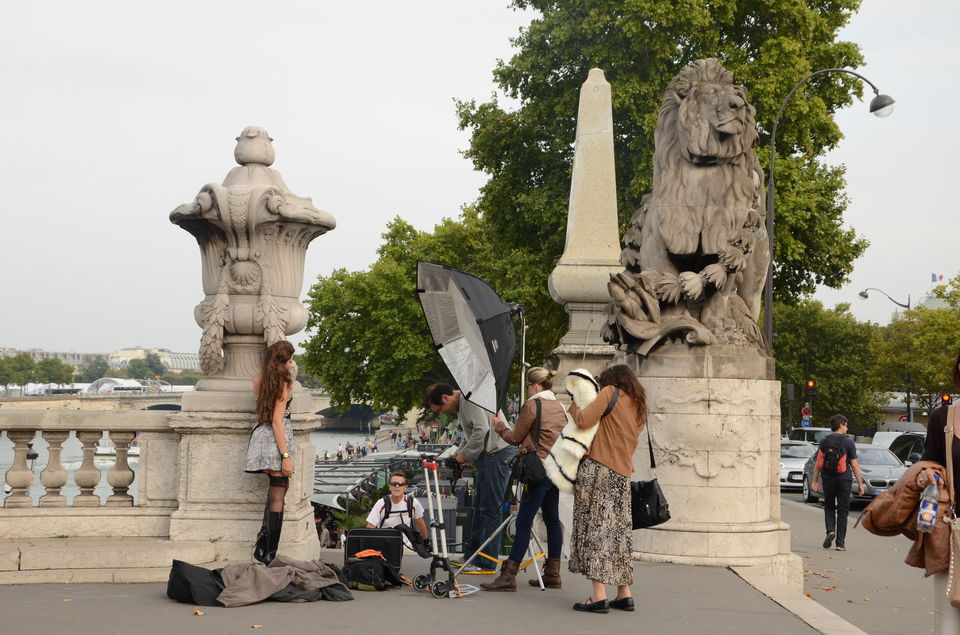 P a r i s : It's one of my long term dreams, Yes ofcourse I do believe in Dreams do come true when you wish so strongly, yes it will happens.
I do buy Eiffel Tower posters from an urban town when I was in school days with my saved pocket money & post it in my room near to my bed, but when I see it from a street corner , it's unforgetable ,such master piece of engineering +Nature +culture+people+food what not , difficult to expain in words but will try in few lanes ! For me Paris is a city with great soul , yes souls with Love almost in every corner, I would say this city has no end .
I admired by seeing old couple who are enjoying thier retirement and making memoeries still in 80's ? ooh wav this is not just normal for us though .Only thing I can recommened with this my iteneary is '' You must visit Paris'' atleast once with your love to show love and to experience the true love ......and enjoy my wee videos !