My introduction to these beautiful Parisian farmers' markets happened in the summer of 2015 when I landed there for the first time. Travelling from Charles De Gaulle Airport to Gare du Nord I had never expected something like this to be welcomed with. Traveling all the way from India to this French land I was plain simple excited. After almost a 10 hours flight, tired and all exhausted as I first stepped on the Parisian cobbled road at around 8 am, all I could see around was this makeshift weekly farmers market was setting up being a Saturday.
Though my friend and me had to locate and find our BnB, but still thought to take quick peek into it and seeing two woman all confused, hassled, a kind soul took a step forward to hand over two fresh peaches. That was the first moment when I just simply feel in love with the city. The warmth of the peeps there left a smile that I am still carrying in my heart.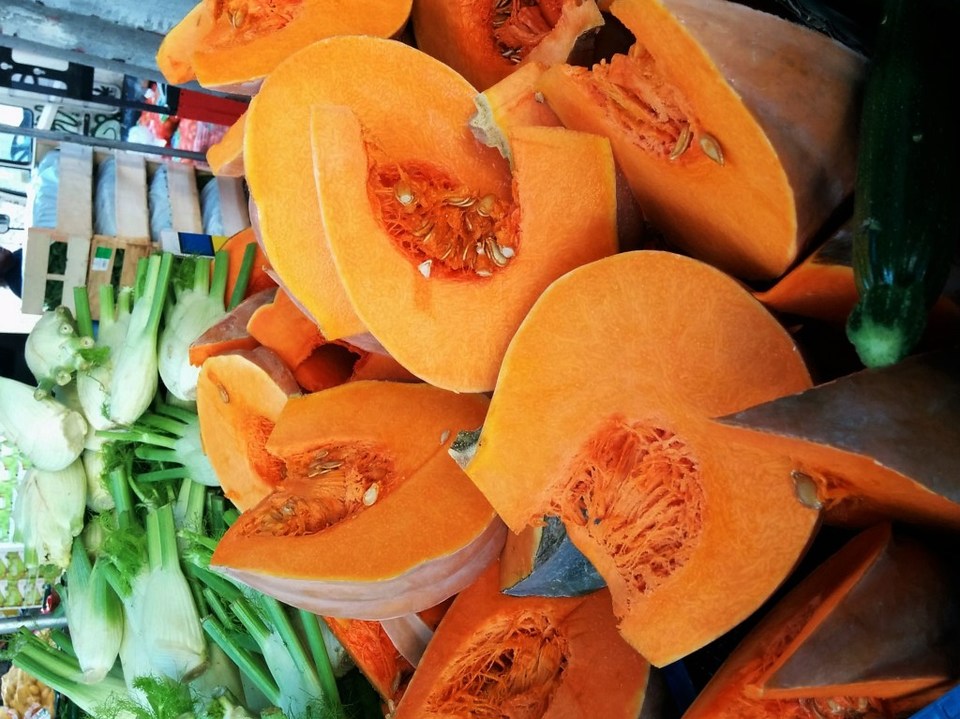 After finding my BnB I wanted to go and check but exertion took to front seat and I decided to explore the market on a Tuesday morning when they would be back again in full throttle. One thing for sure these street markets are a reflection of the city's soul and I figured out that in Paris they were accepted with much fondness. As a traveller of sorts I always knew to know the real pulse of the city lies in exploring the streets and the local markets - that's where the much hidden secrets lie.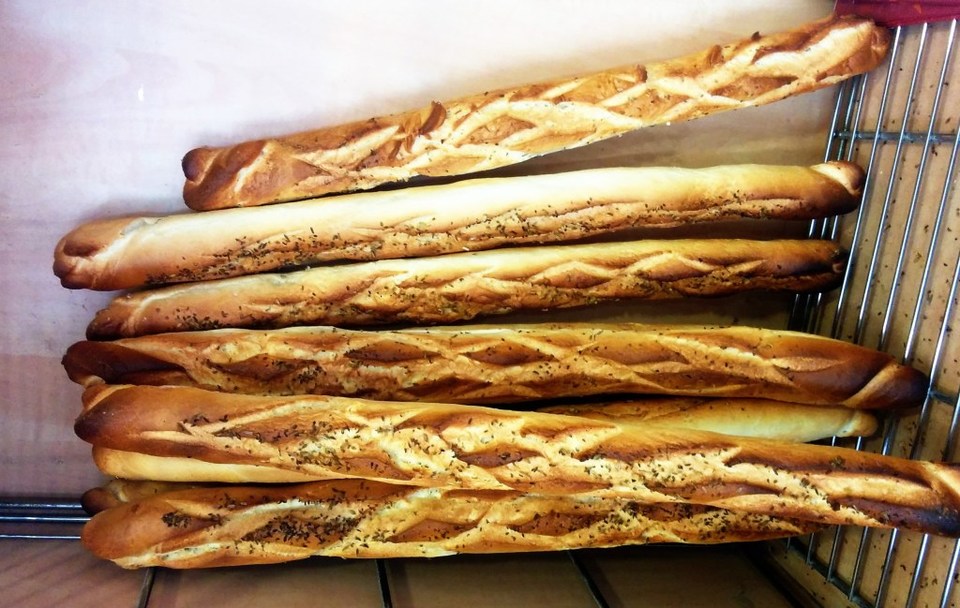 As I made my way to the market that Tuesday, hawkers filled the path end to end. The Farmers' market on the streets of Paris saw everything starting from fresh catch to farm-fresh veggies and fruits, home baked breads baguettein particular, cakes, cheese, to everyday clothes - they had it all. I also noticed that since few veggies were seasonal they were in limited stock.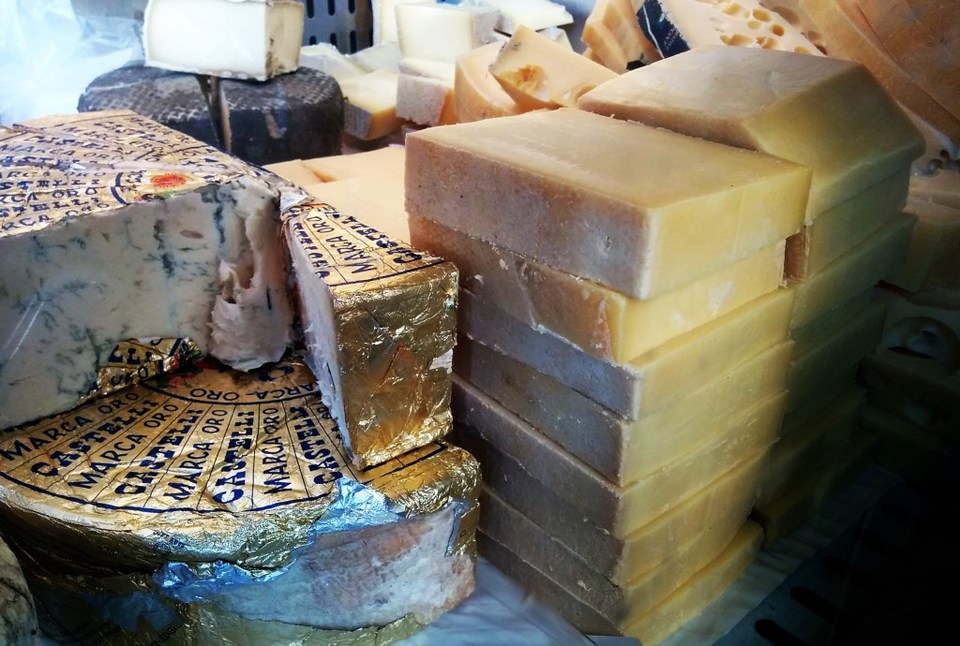 The shopkeepers made sure the prices were reasonable enough to fit all pocket size. I figured that these local produce was everyone's favourite as people made their way through the busy cluttered single lane to pick their stuff and head home. Few of the fresh catch saw being kept in the specialized section and as people moved along with their baskets to pick their chosen one.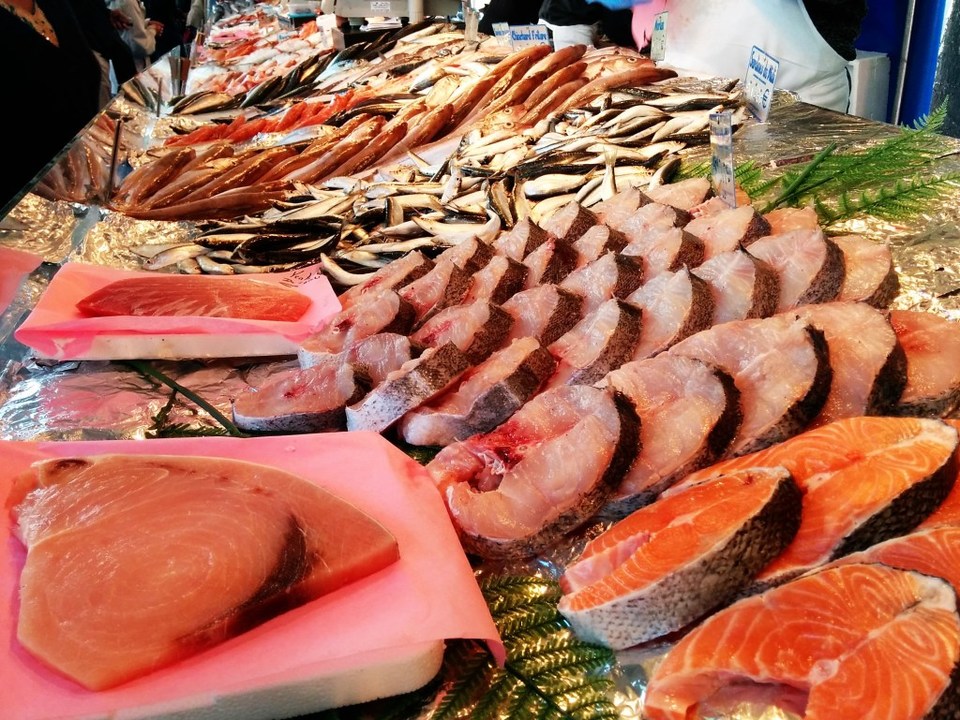 The market price here was relatively low than any supermarket and the freshness and much available variety all under one roof made this Farmers' market more user friendly. To my knowledge I found out that each market have their specialty and the one near Gare du Nord was known for some rare apple varieties that the vendors here bought. The market starts by 7 am and by 2pm they are almost wrapping up and leaving, so if you want those fresh stuff be an early riser at least on these two days - Tuesdays and Saturdays.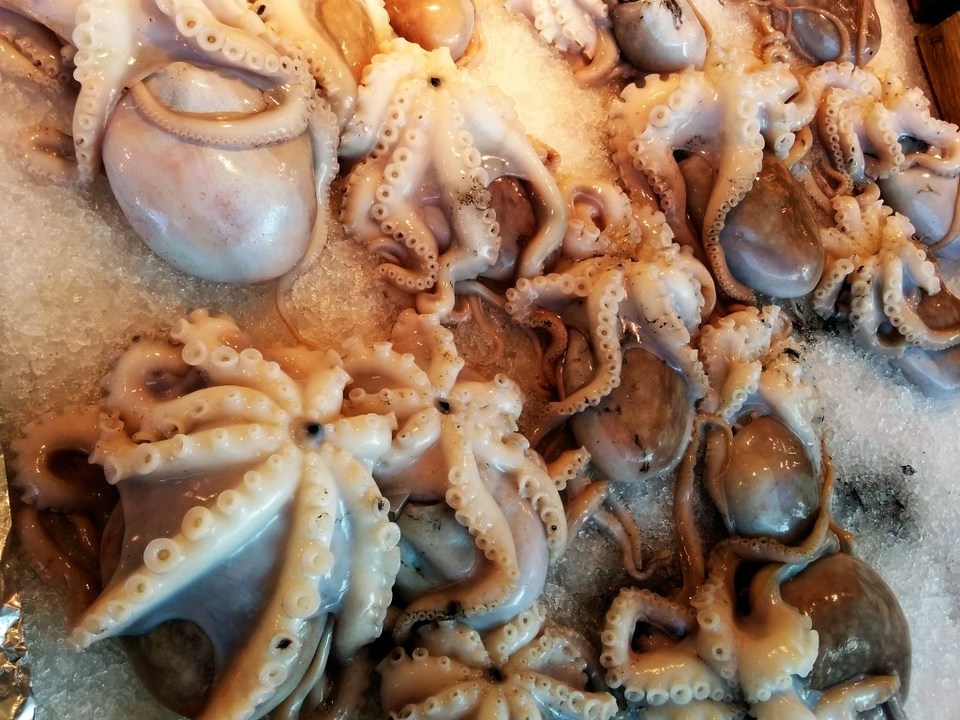 Top 5 Farmers' Market in Paris:
Marché Bastille at Boulevard Richard Lenoir
Marché Dejean at Goutte d'Or area
Saxe-Breteuil closer to Eiffel
Marché Monge nearby Rue Mouffetard
Marché Raspail
Handy tips:
Don't just touch veggies or fruits, sellers might feel offended
Carry your own basket
If there is a Q pls wait
Carry currency change