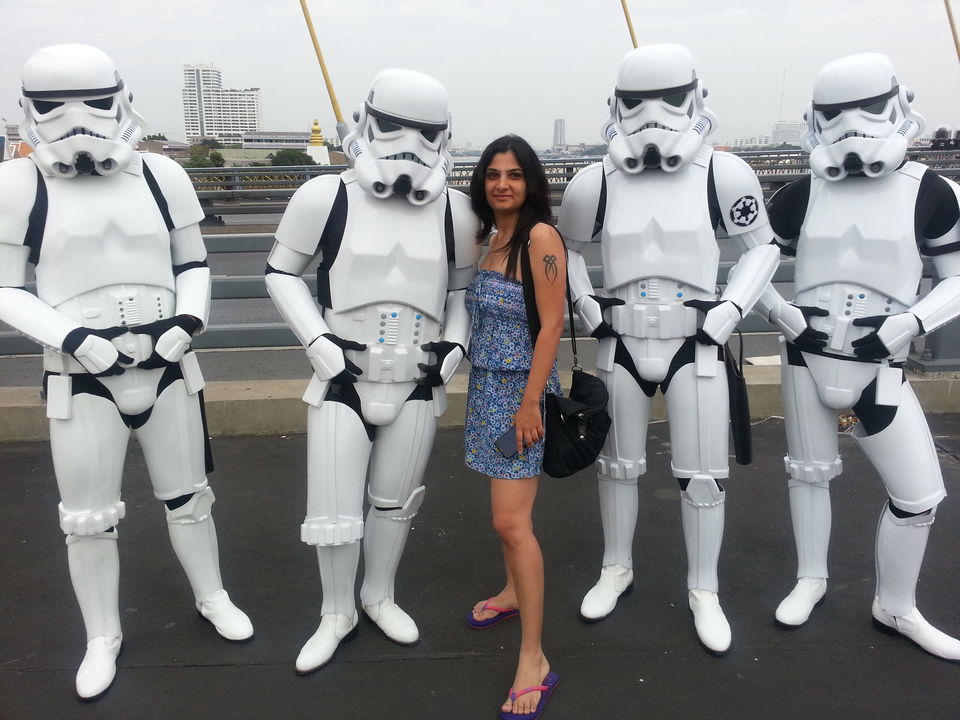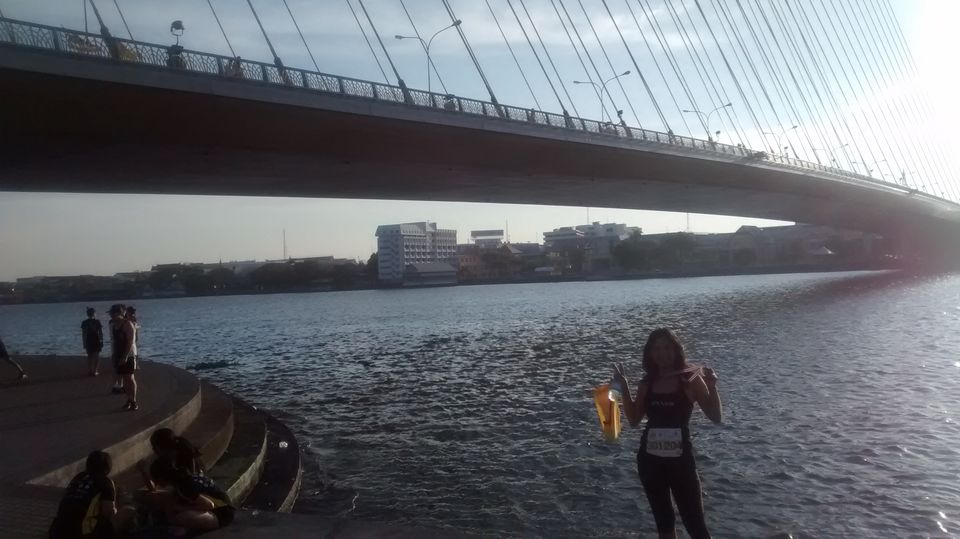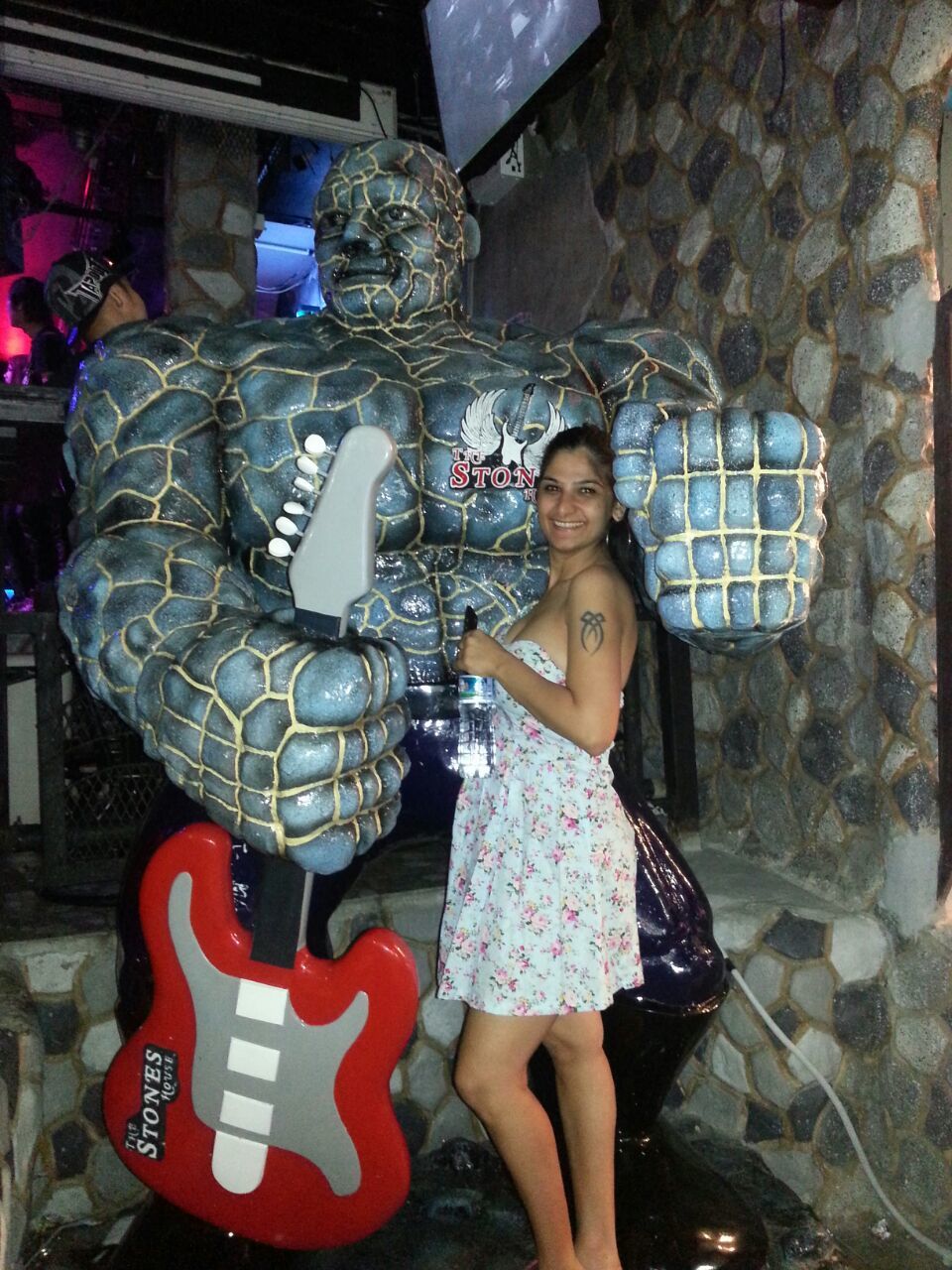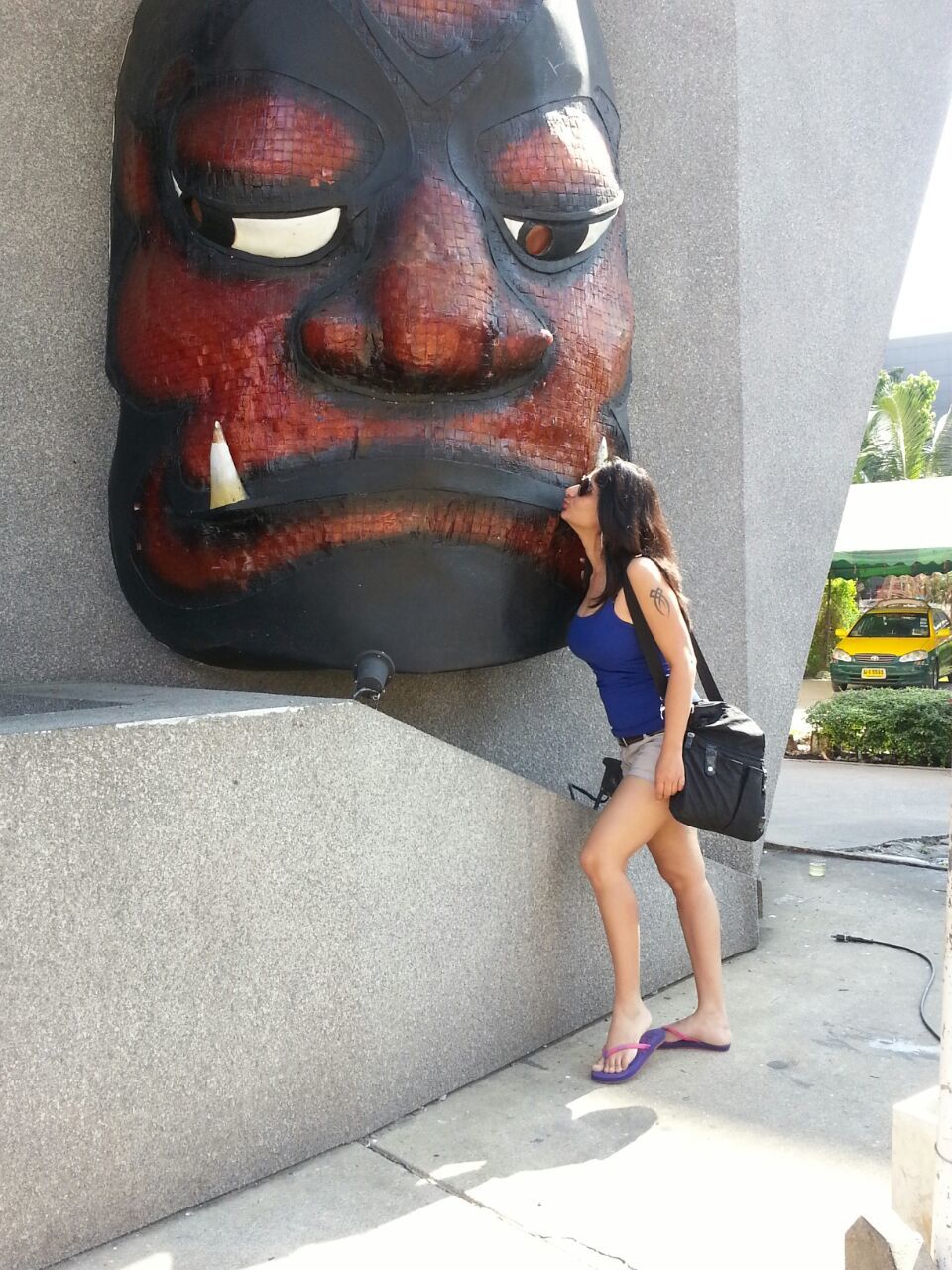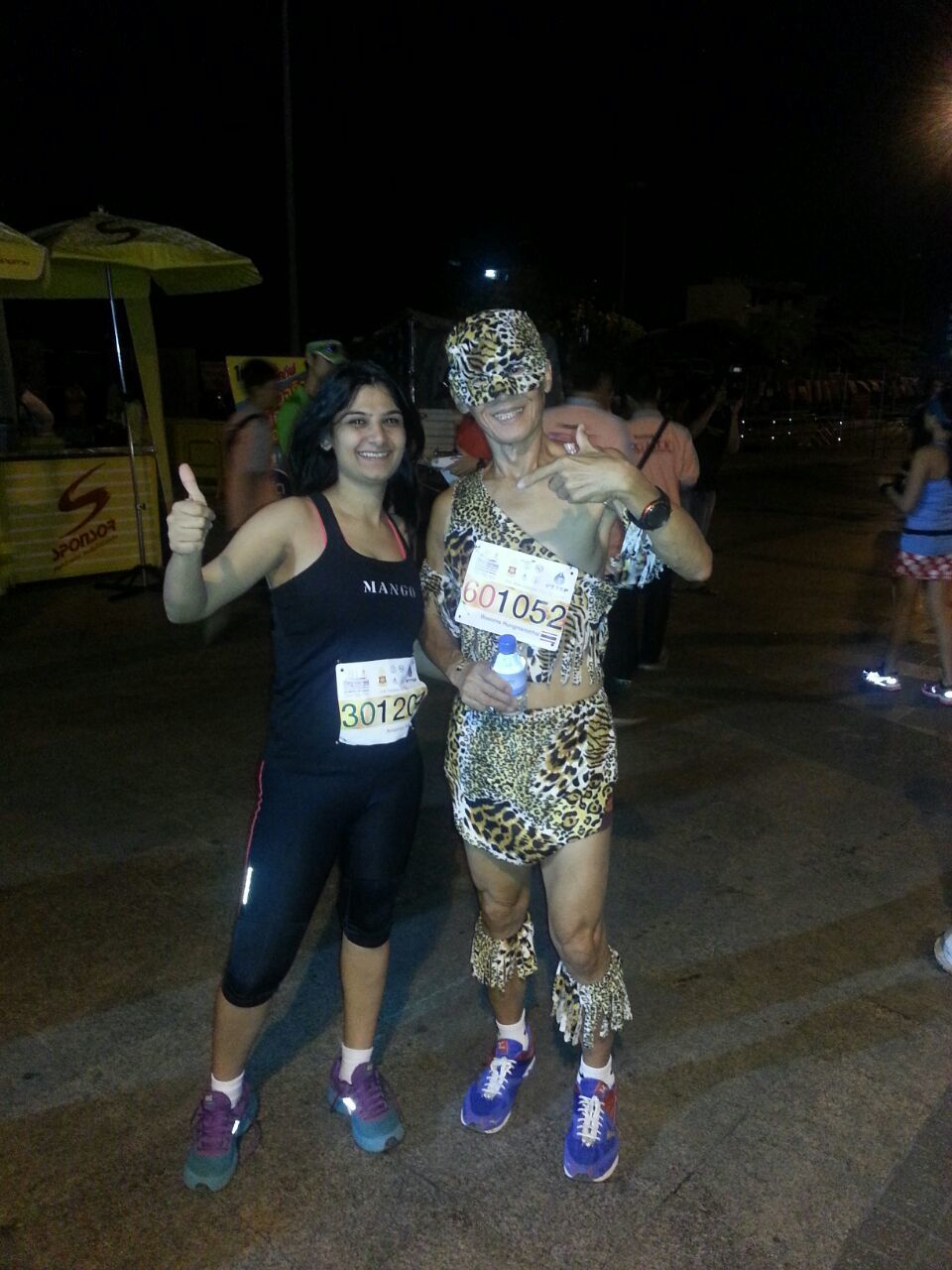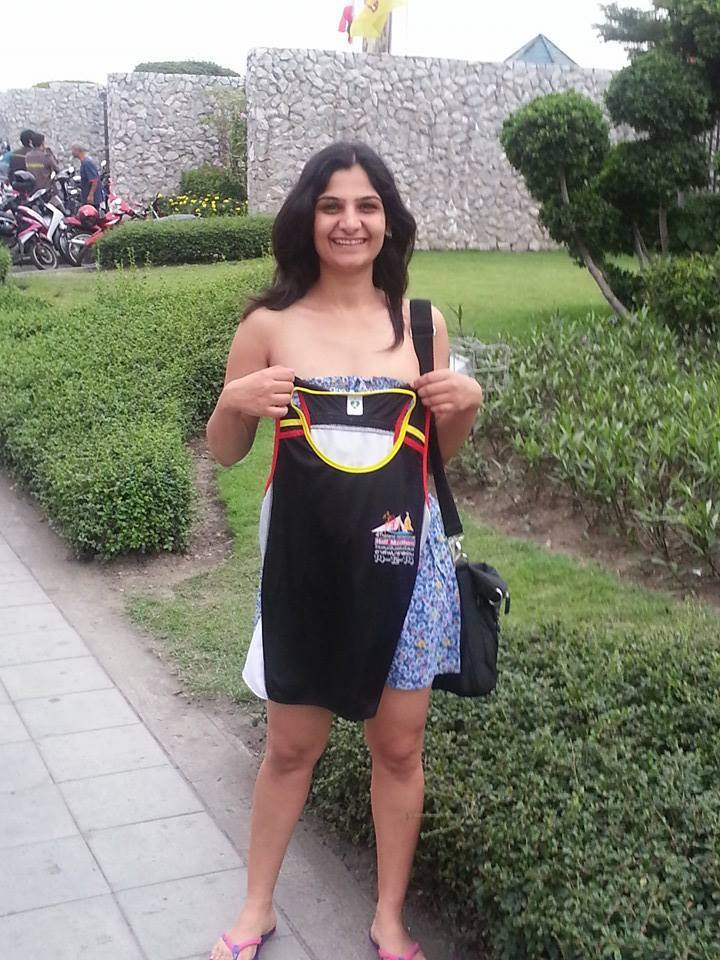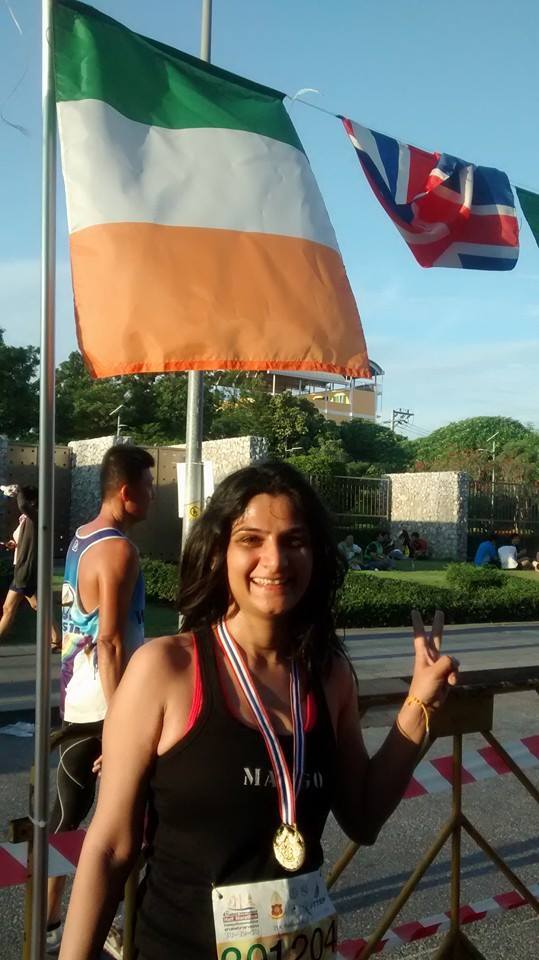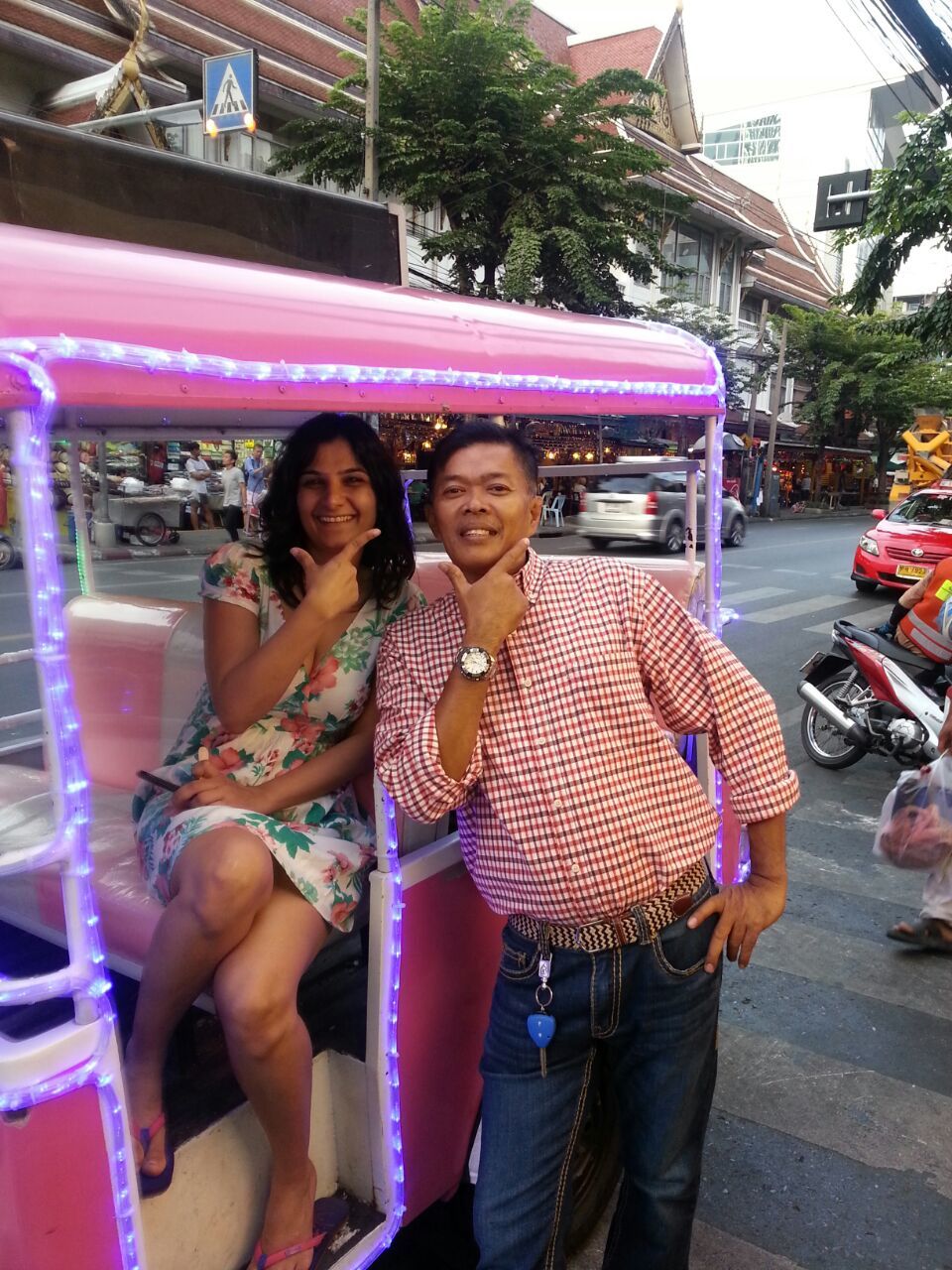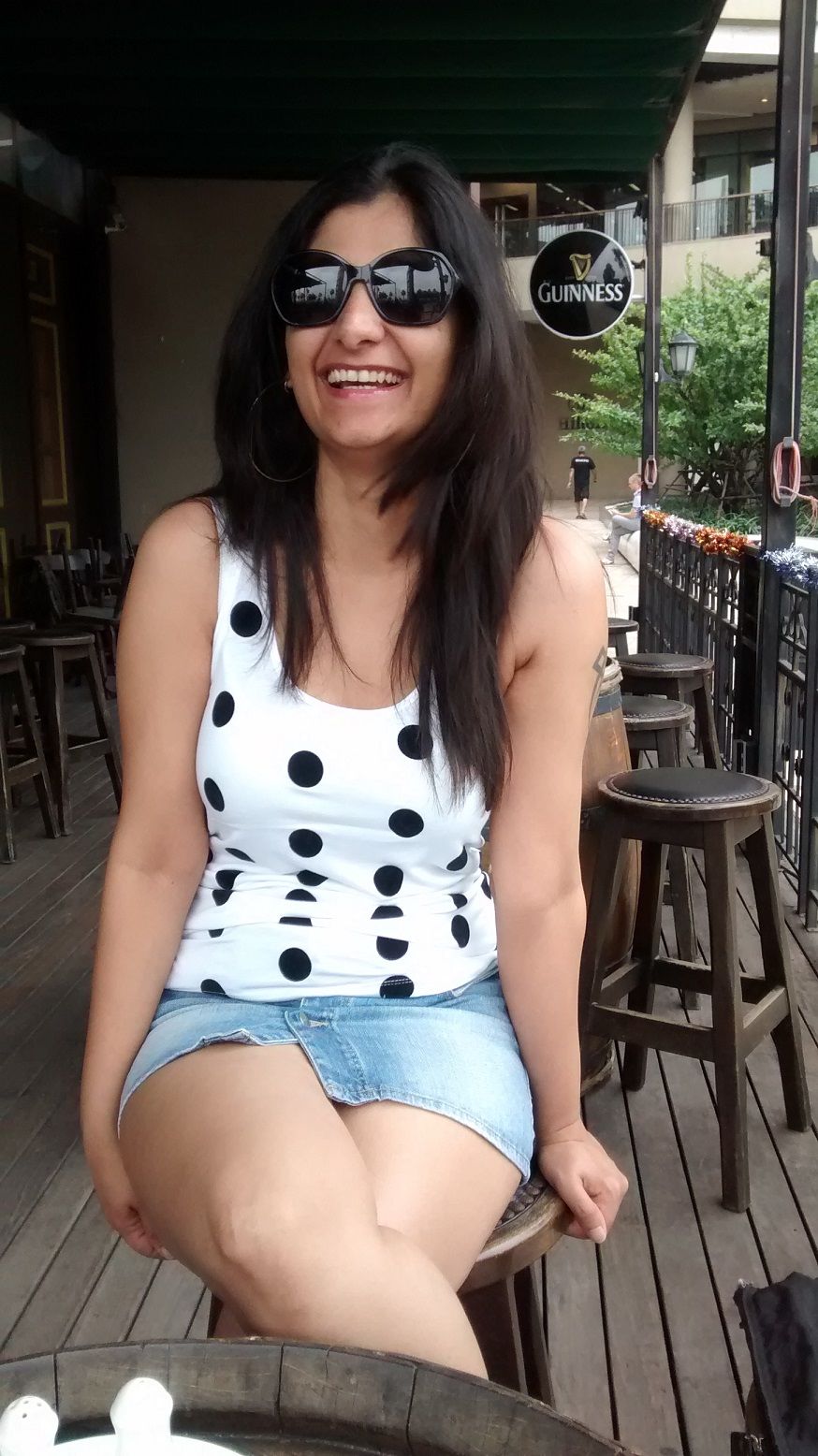 The best way to travel is to go to a far off place, to be completely on your own, where you know no one and no one knows you. I wonder what made me zero down on Thailand (isn't BKK where boys go to have fun?) but I did and that too for my first solo trip.
Being a work from home mom, the last thing I wanted was to plan my trip. I didn't want any agenda and I didn't want to "do" things. I still went ahead and registered for a half marathon so that it gives me a sense of purpose and I don't feel totally lost.
In BKK, I stayed in Avani Atrium at New Petchaburi Road (it took me forever to explain to the cab driver and I still don't know how to pronounce it right!). Even though it's away from the "main" hustle bustle, just 5 minutes walk from the hotel, you have a street full of excellent Japanese and Korean restaurants, karaoke bars and clubs. First day was just walking around, picking up my race kit, getting deep tissue massage done and rest.
Post my Bangkok Half Marathon which was very scenic and entirely on the flyover by the river side, I made a few runner friends, mostly women and well they said they are not wasting time here and heading to Pattaya. I dared to venture to the notorious Pad Pong in the evening, and honestly I wasn't too grossed out. Then came the popular clubs of Soi Cowboy (on the cab drivers recommendation) but nothing felt good. I was supposed to be having a time of my life but I felt like an alien, I was alone, I was tired and in tears.
Woke up the next morning, packed my bags, took a taxi for Pattaya not knowing what to expect. The moment I felt the sea breeze on my skin, I knew this was my kind of place. Booked myself in the first decent hotel I saw. Next 3 days were spent on the beach getting massages done, reading, eating excellent food in the cafes, alternating between beer and fresh coconut water, talking to people from all over the world.
I had some of the best bruschettas, Irish stew, parmesan crusted fish there. Evenings were street side noodle soup, raw papaya salad from the vendors and fresh fruits on the stick, just walking up and down the Walking Street and musing about where life can take you. I let my hair down and danced the nights away with Russians and Australians at the better clubs (recommended by the hotel I stayed in). Ok, I got a lap dance too from a very pretty Russain girl done, just for the kicks.
I felt free, relaxed and discovered a new side to me, the one which is happy being by herself. It was like Simon and Garfunkel's "feeling groovy" playing in the background all the time. I wouldn't exchange those 5 days for anything in the world.