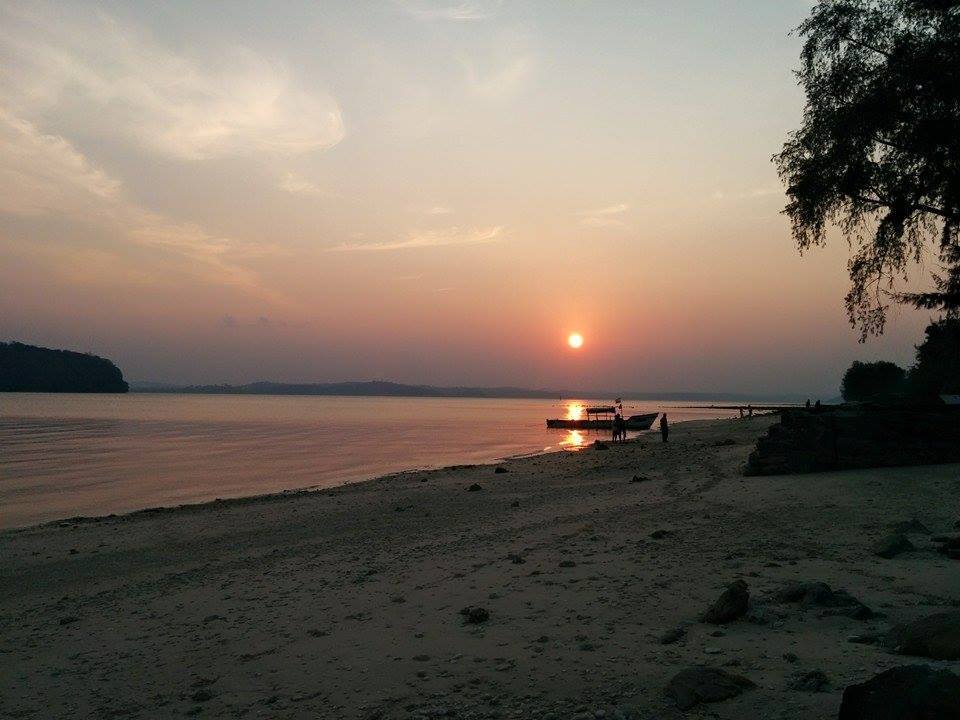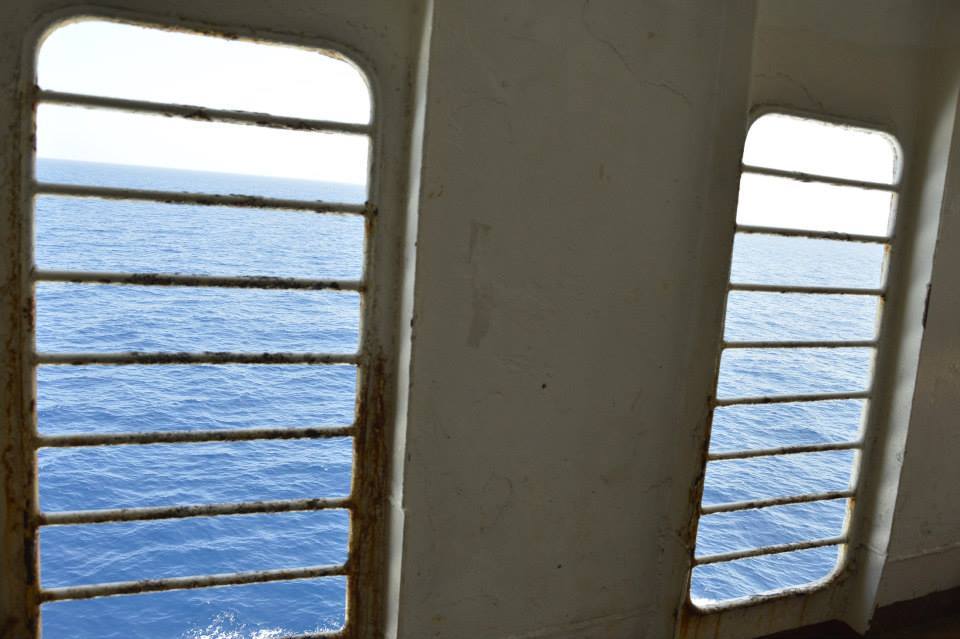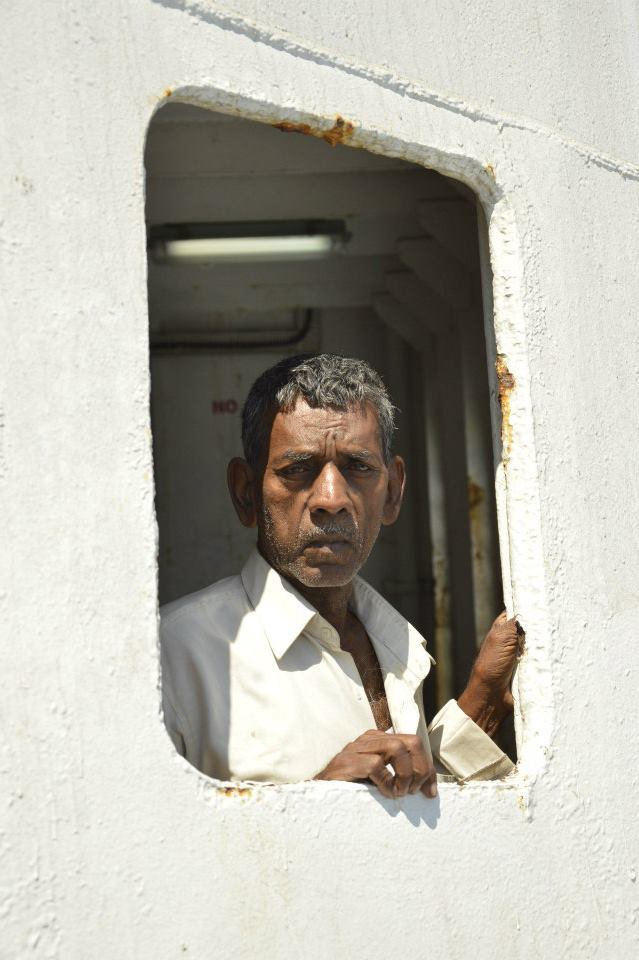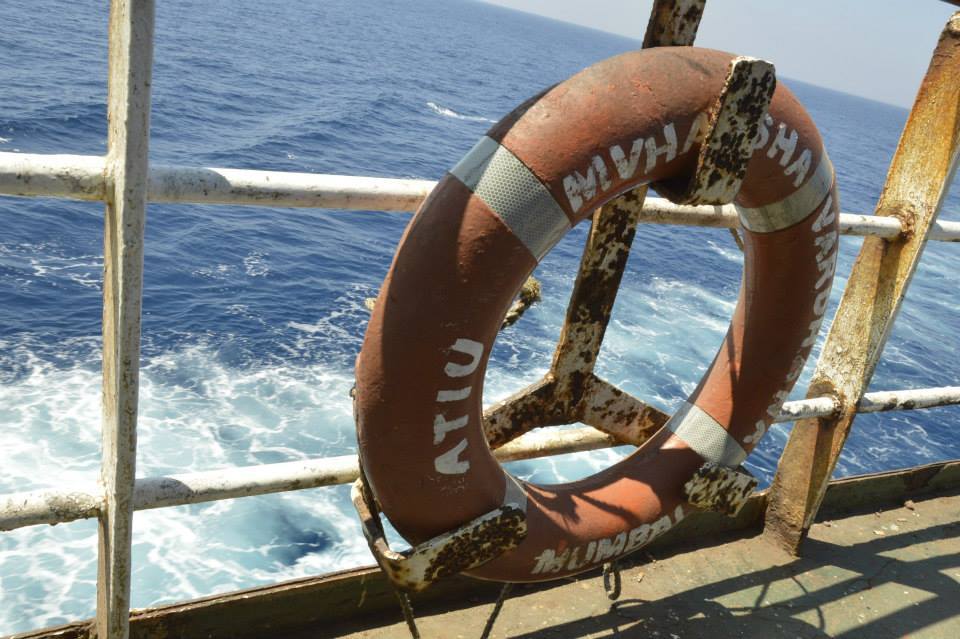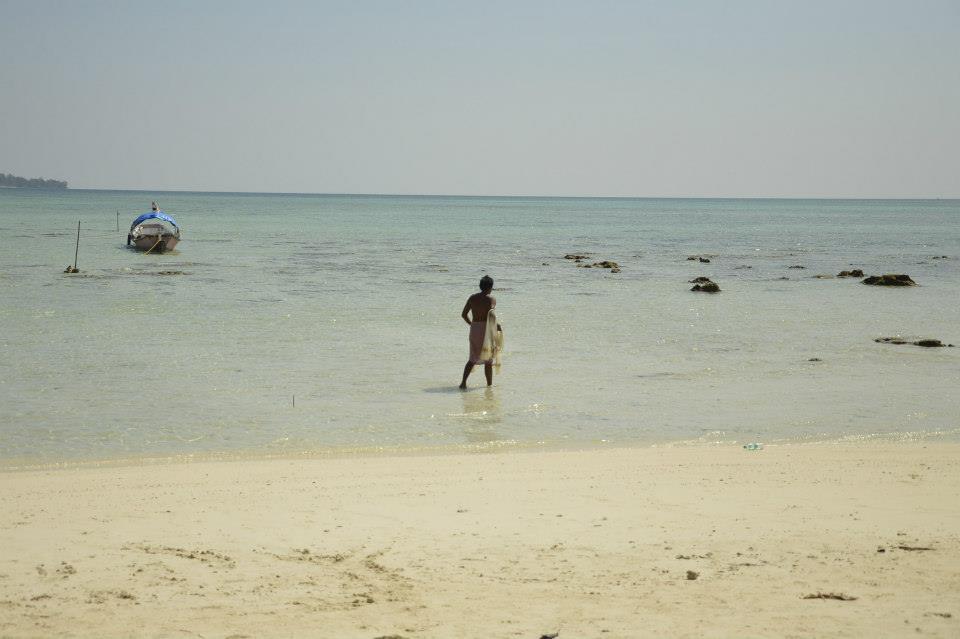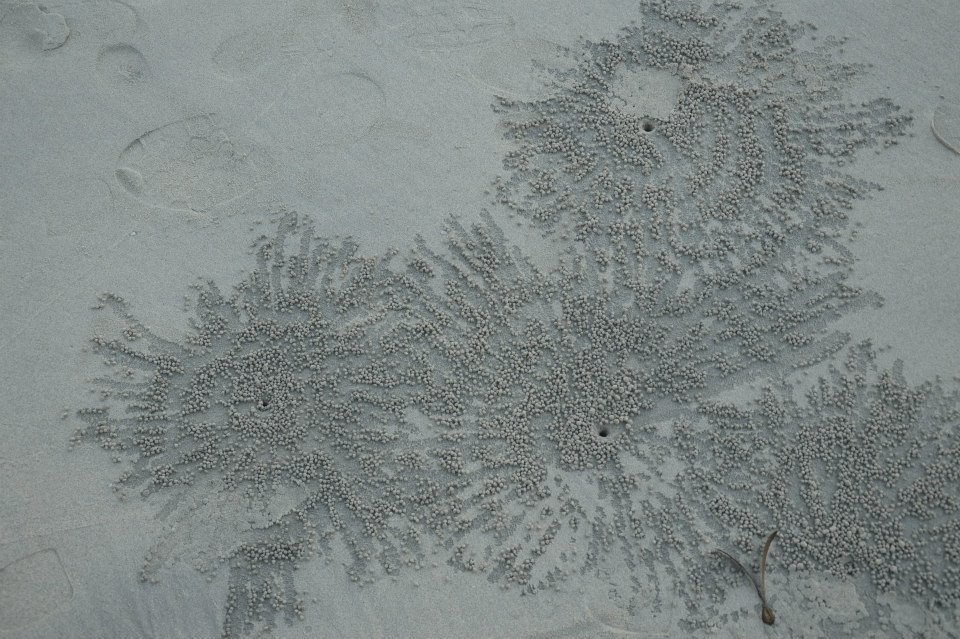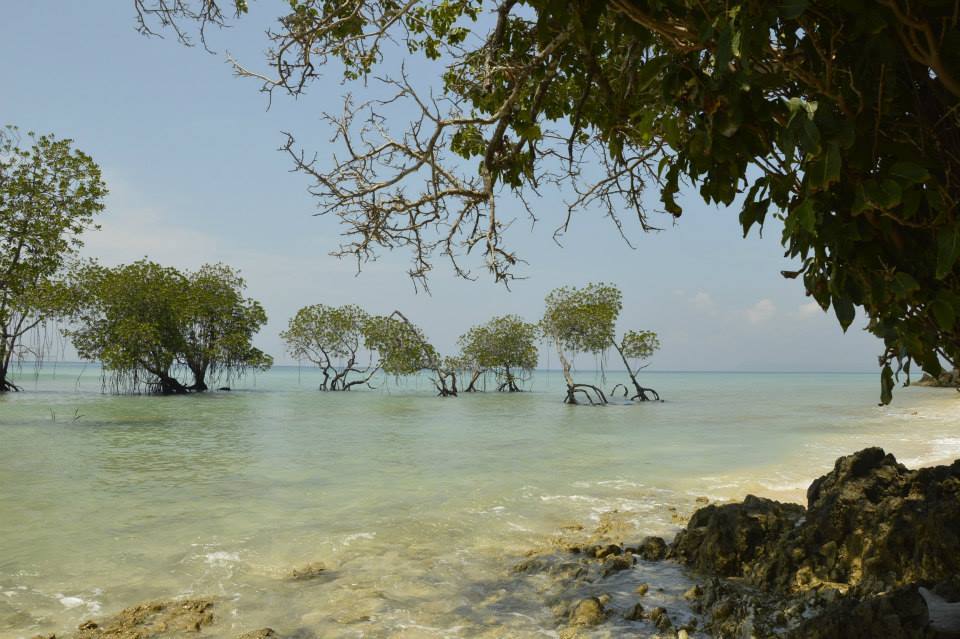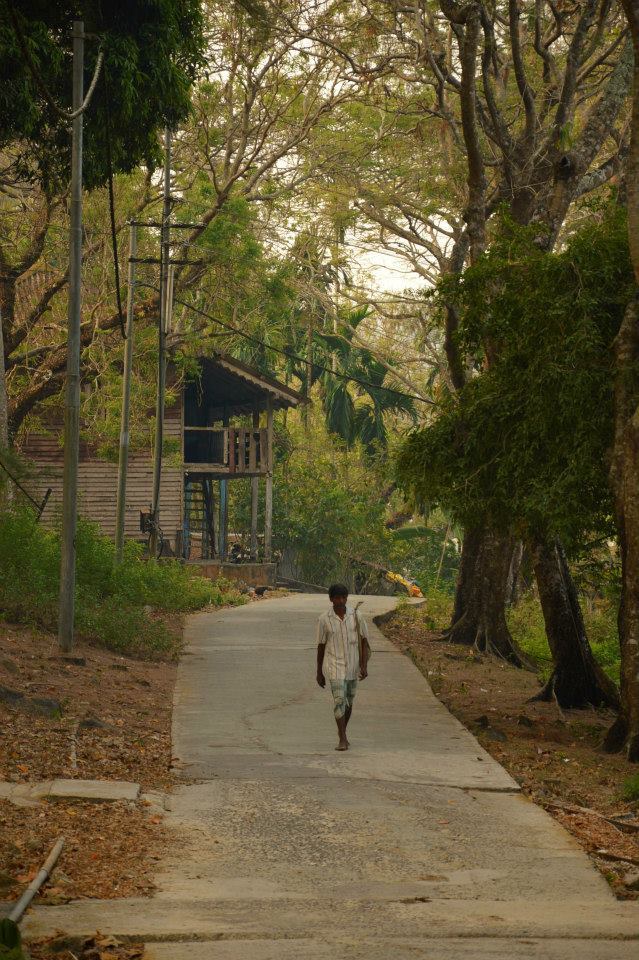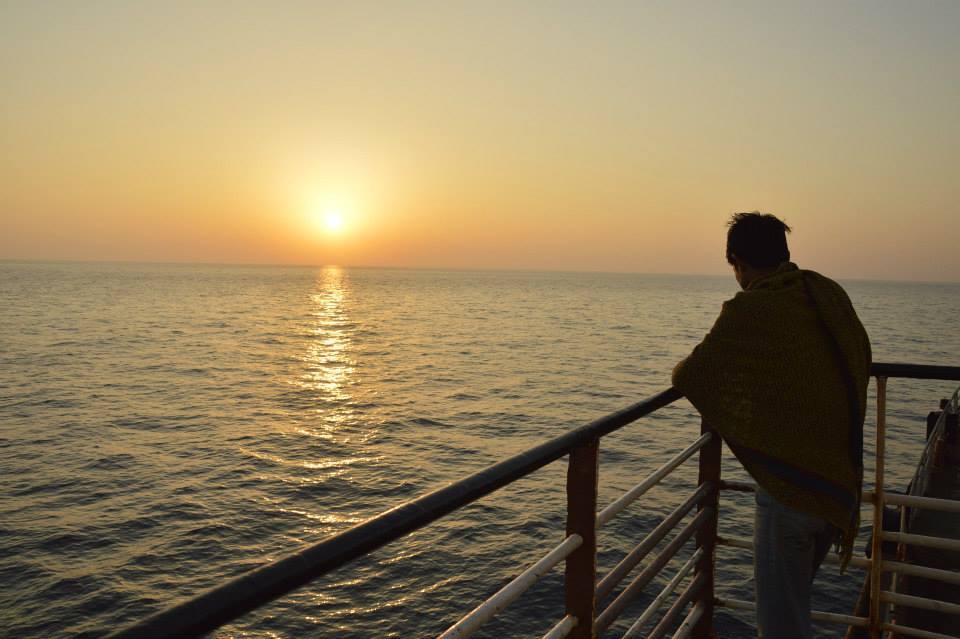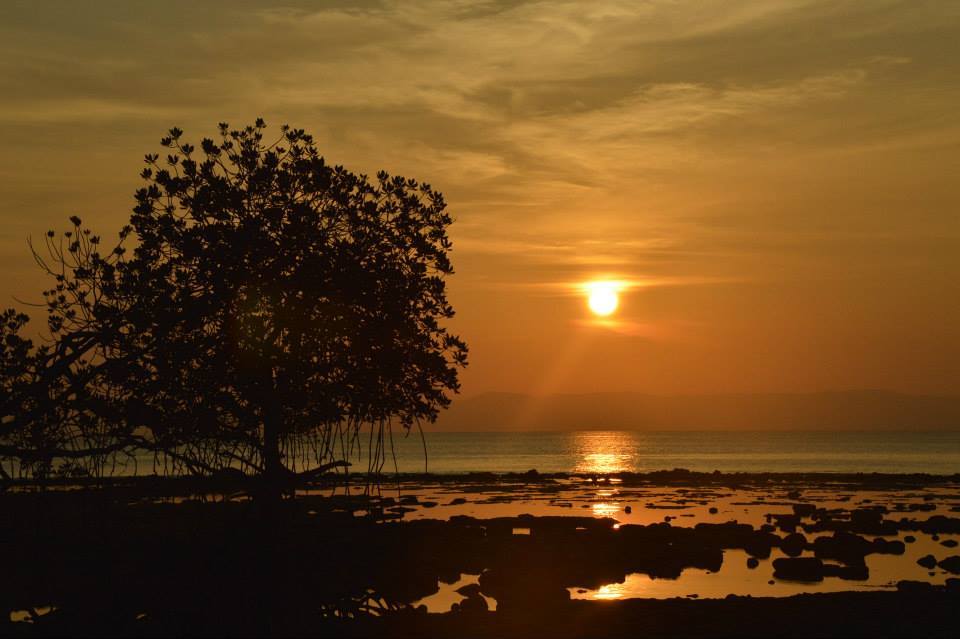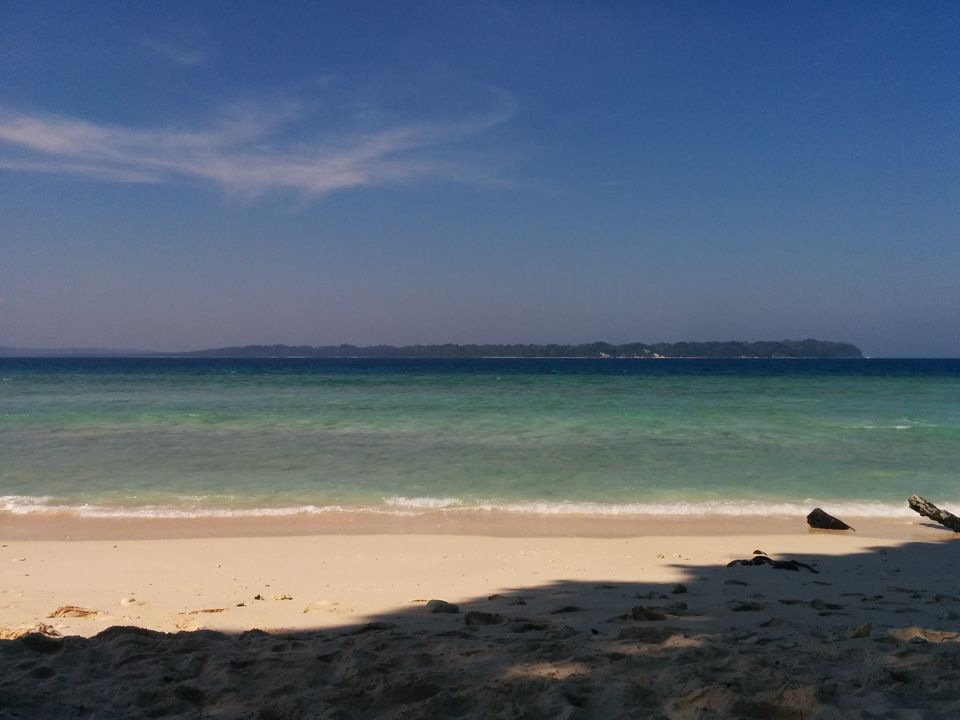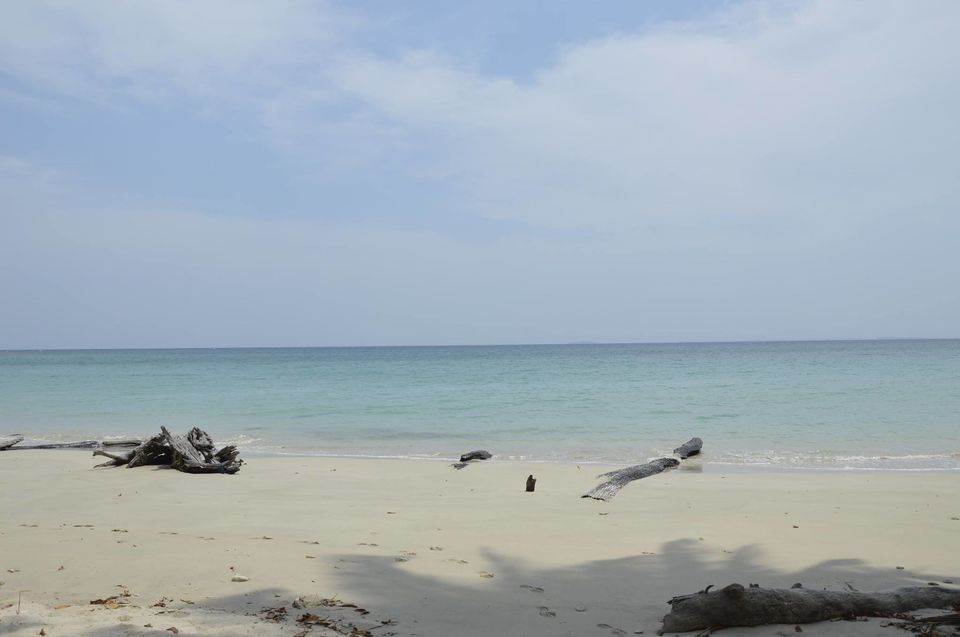 This was my first trip to Andaman. The Islands and the stories we all have heard. I decided to take the ship from Kolkata Port to Port Blair. My fellow roommates were Belgium, and drew a lot of attention on the ship. This kept us entertained and quite occupied. Interning in India and travelling South East Asia. The sea was quite and the journey long. But it was fun sitting on the terrace and watching the clear blue sea, and sometime the flying fish. It took us almost four days of slow journey to reach Port Blair. From Port Blair I took a ferry to Havelock Island. The water was clear beyond my expectation and blue, just various shades of blue. I did my diving course there. It was a different world underwater, you swim with the fish and play with the fish. The amazing clear sandy beaches, where you can always walk. The night sky full of stars and the sunset all orangy.
From Havelock I went to Neil Island. A tiny Island which you can cycle around. By the end of the week, you know most people on the Island. To avoid the heat you jump into the sea, snorkel around and eat fresh fish cooked by the local vendors on the beach. The next stop for me was Little Andaman, about a night ride at the slowest of the speed, the worn out ship takes you to this far away village Island. The beaches are again beautiful but full of sand flies, which ensured either you are in the water or run back to your shell. They also have crocodiles in the lagoons but luckily I did not encounter any. From Little Andaman I headed to this small island called Long Island. The Island has no transportation, only narrow roads marked with arrows, each takes you to a destination. One to the jetty, one to the guest houses, and one to the beach. Even Indian needs permit/entry here. Following the arrow, which said 10 minutes away, took me 45 minutes to reach this bamboo hotel, guest house, call it any thing. No rooms were sound proof, so you could hear your neighbor coughing and every other movement. But the place had a life of its own. Fellow travelers from all over the world enjoying and sharing their stories. You walk an hour through the forest to reach this one lovely beach. There was no other soul there, except for some sand flies. I am not complaining, I was mostly in the water.
Whenever I was concerned about travelling alone, I remembered what this local told me once, Andaman is safe, where will you run, you will eventually get caught.