If you are looking for a quite stay in pondicherry for new year, you can book a place near auroville. It is not in the centre of the city but not so far apart that you'll not have any transport.
The usual fancy places like the Promenade will be taken. A quite homestay gives you the feeling of being in isolation.
You can hire cycles or motor bikes and go around in the morning before the crowd hits the streets.
The curvy and quaint roads lined by coconut trees in the early morning fog are sure to keep you refreshed.
Once you get to the beach you see many fisherman carrying their load from the sea. As the saying goes "*Seas* the day!"
You can visit the French quarter later for breakfast at any cafe. I should say most of the places have great food.
You can dress up in your most comfortable clothes and take lots of photos near the large doors painted in blue, yellow, red and the yellow backgrounds of the houses look like a movie set.
After that you can visit the ashram near the Rock beach. Feel the calm and take a break from life. The place instills in you a type of peacefulness found in places that are written in our scriptures.
Happy tripping folks!
Have a great year.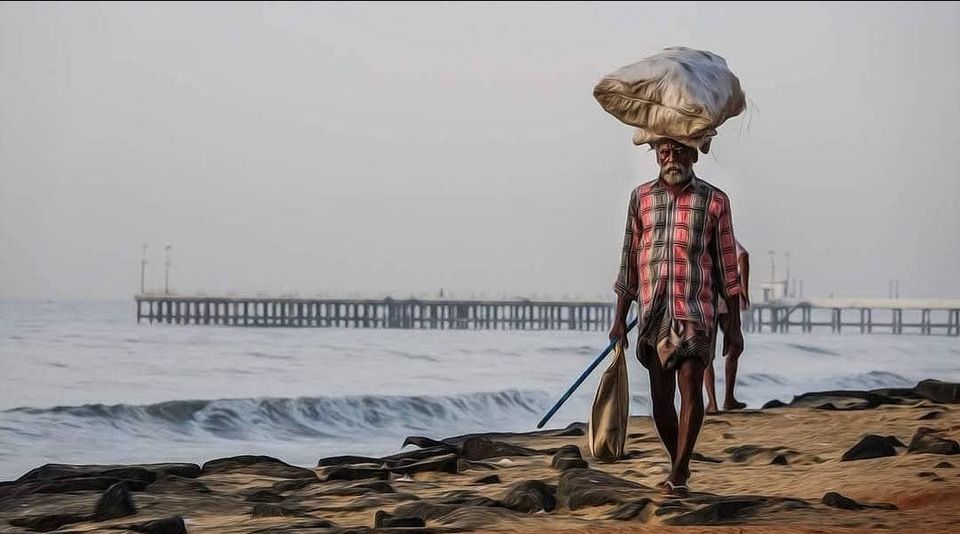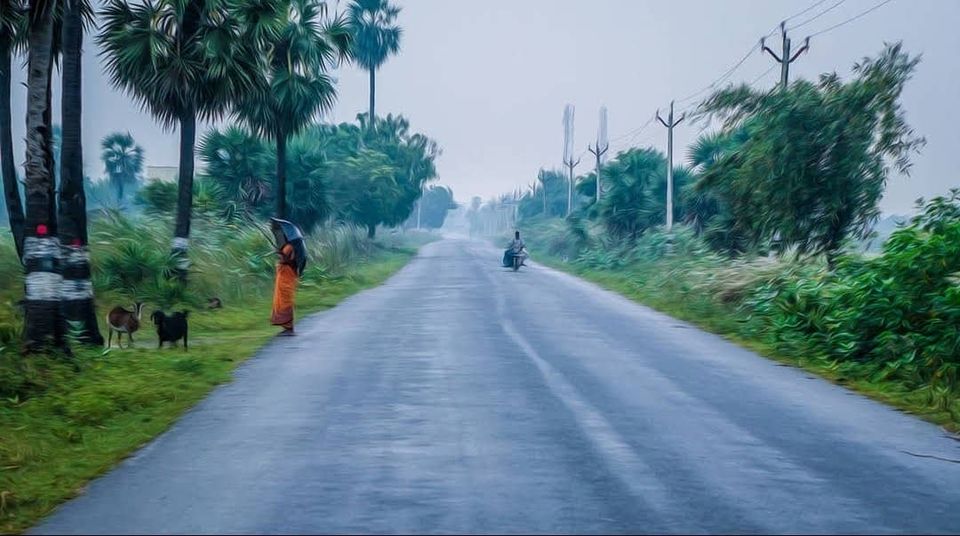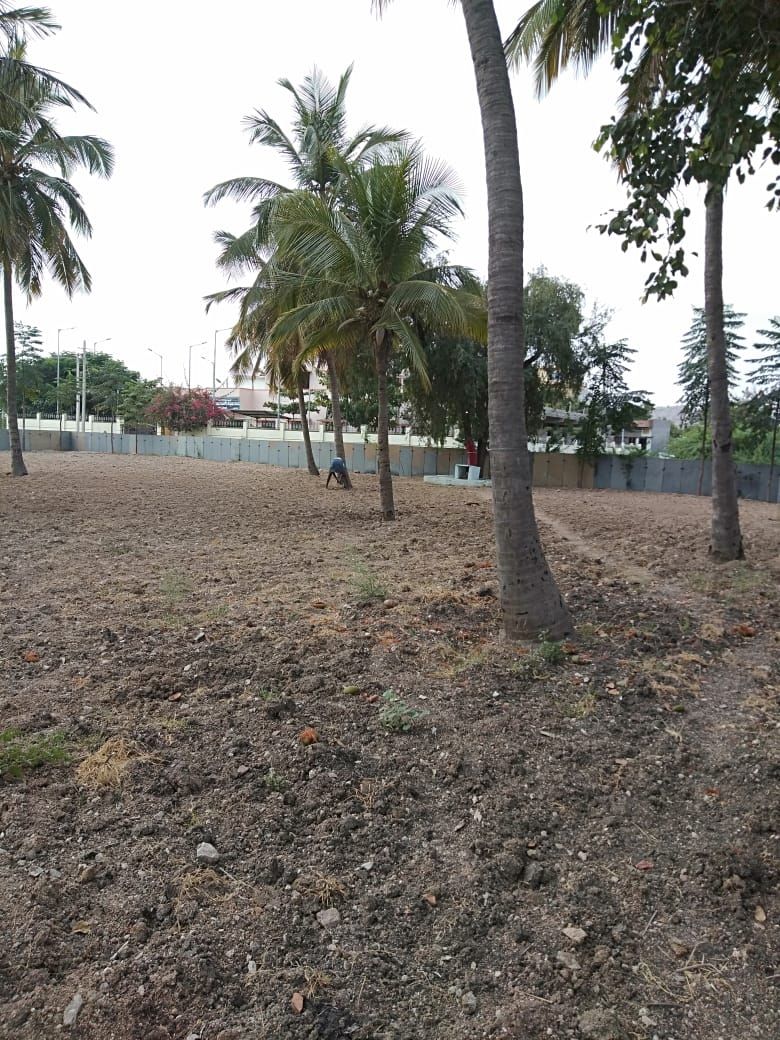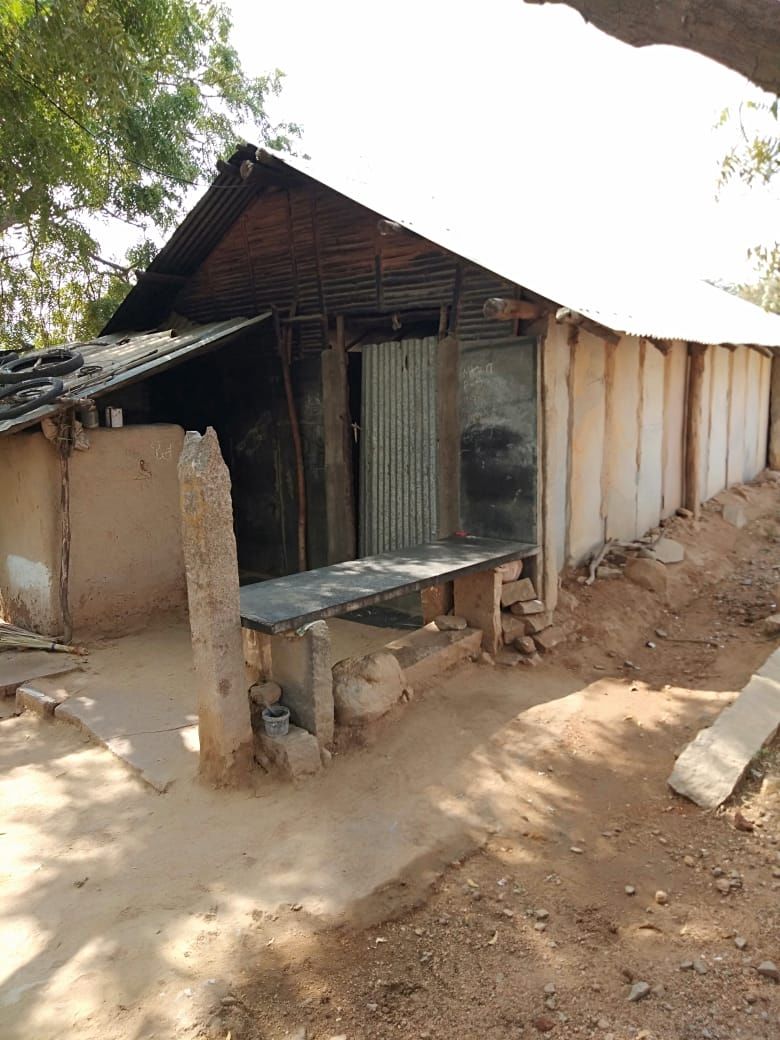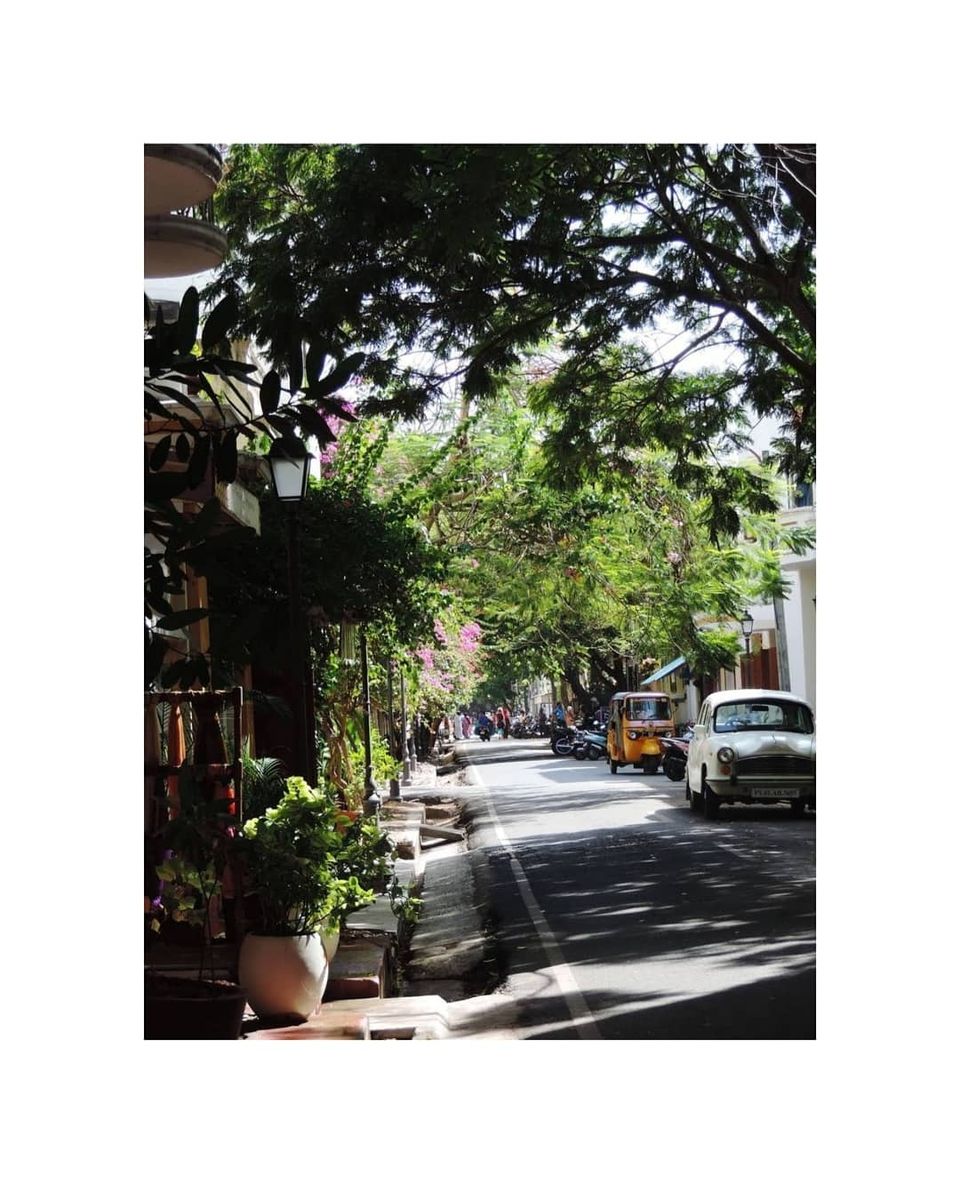 An evening and morning to spend in Pondicherry