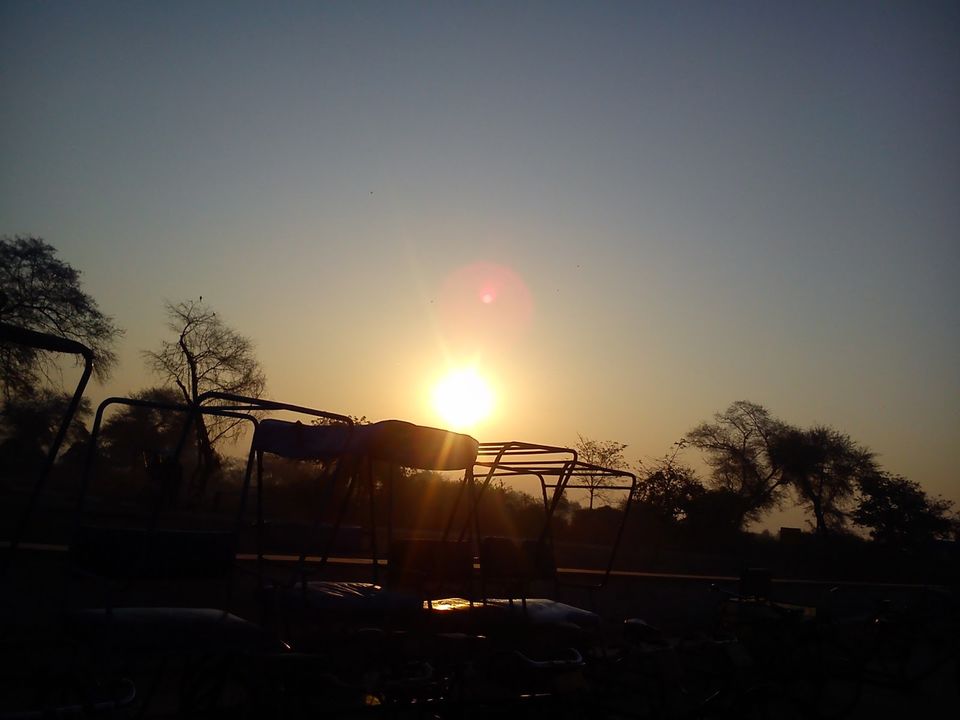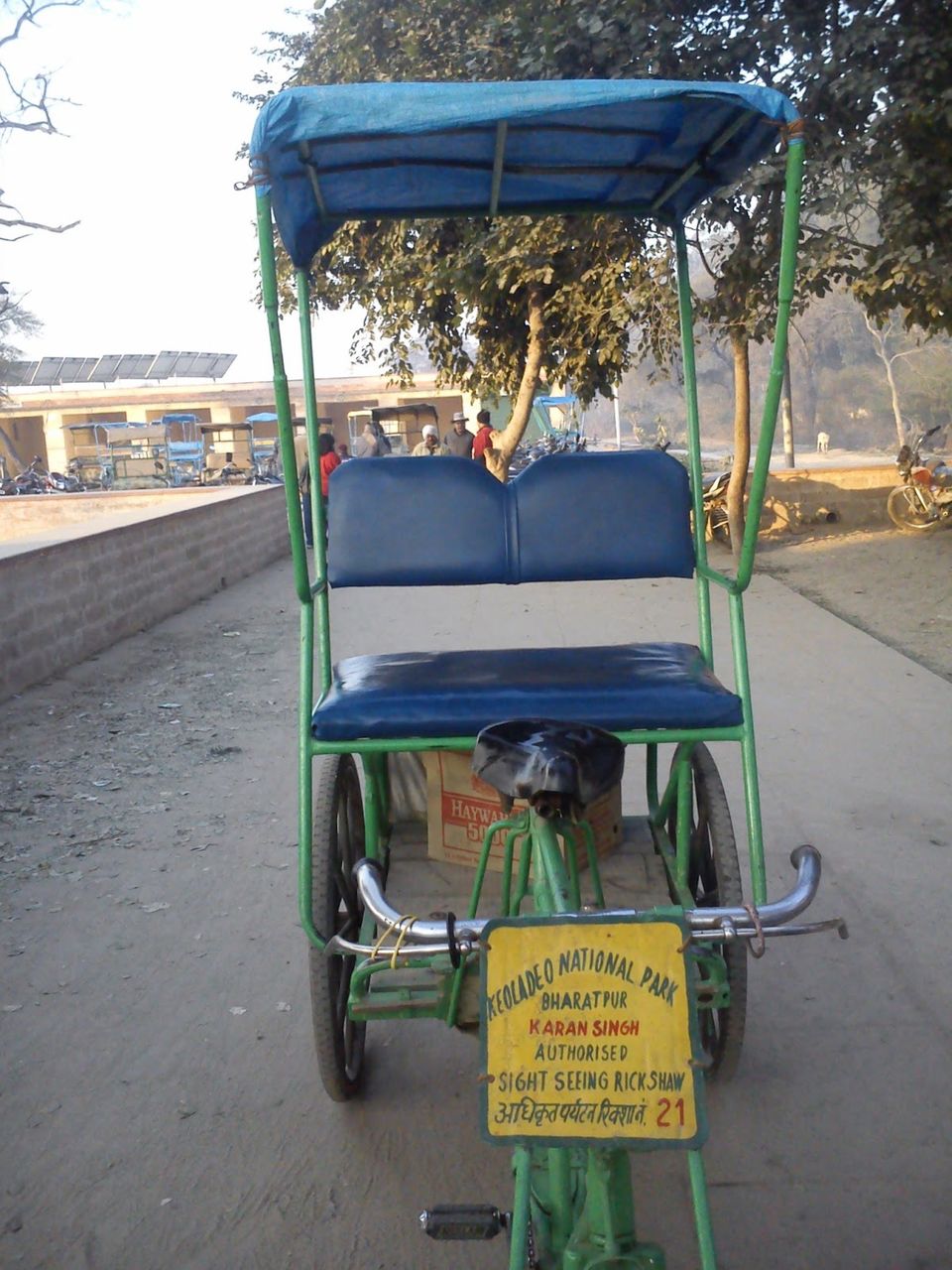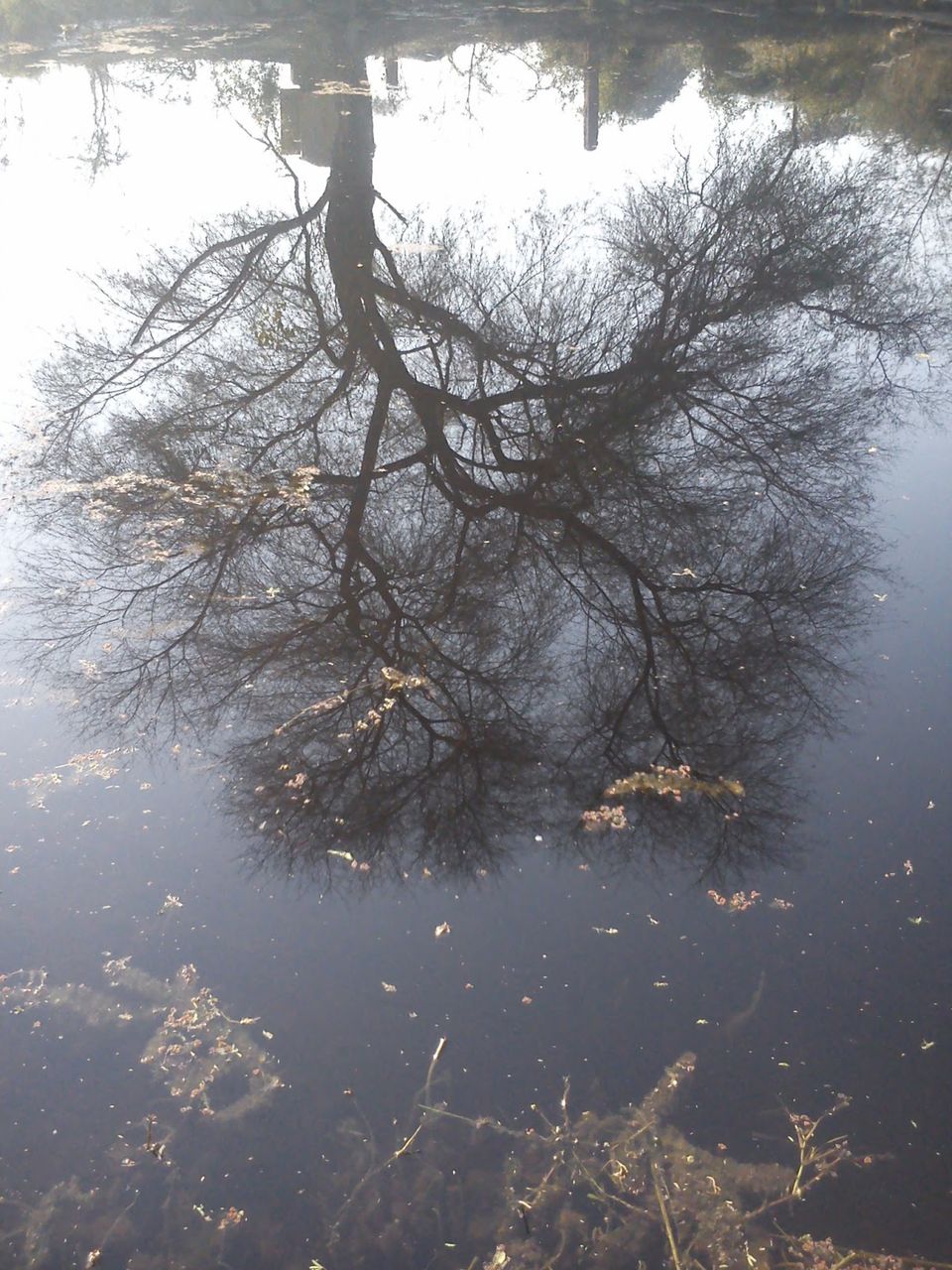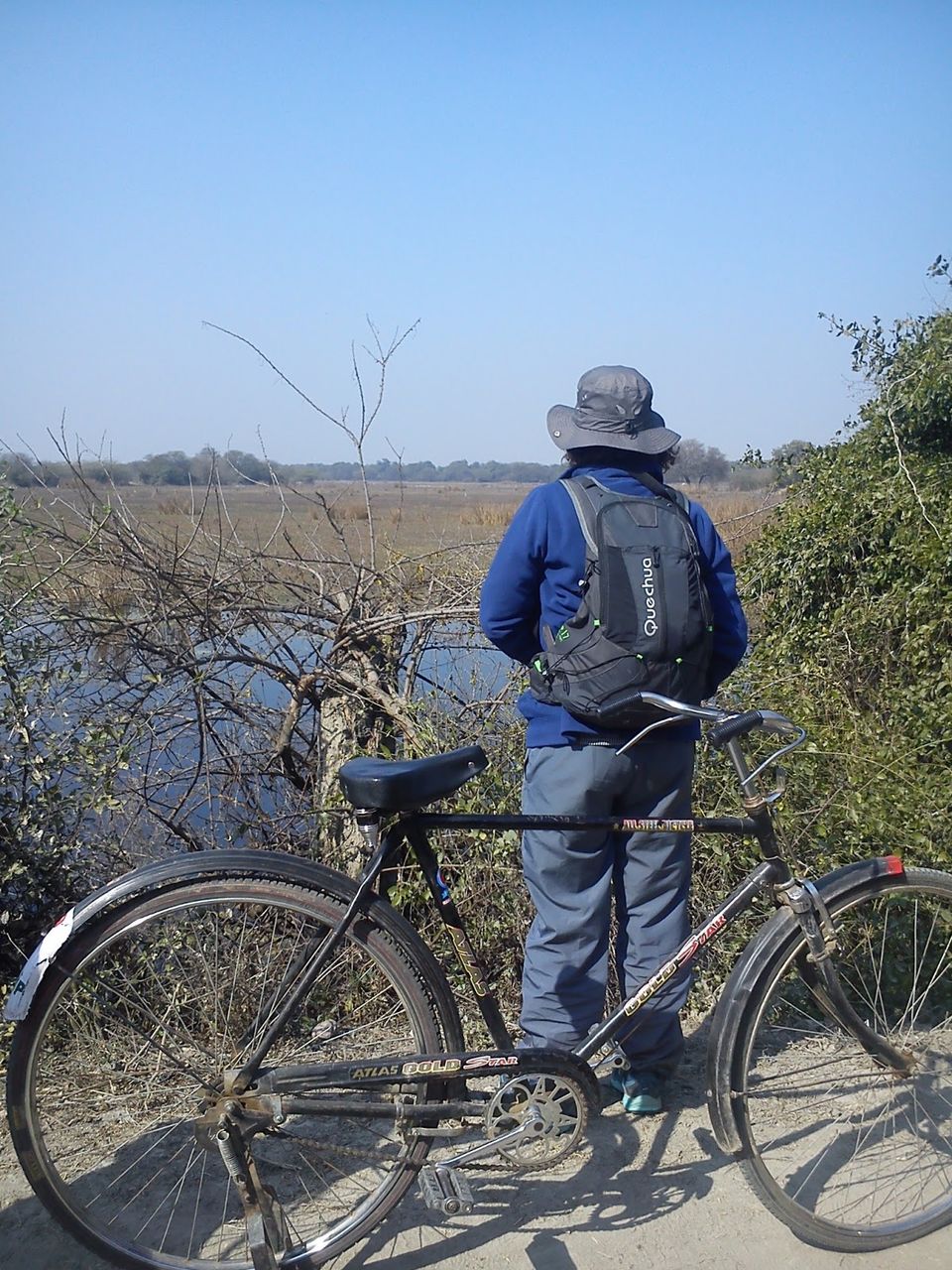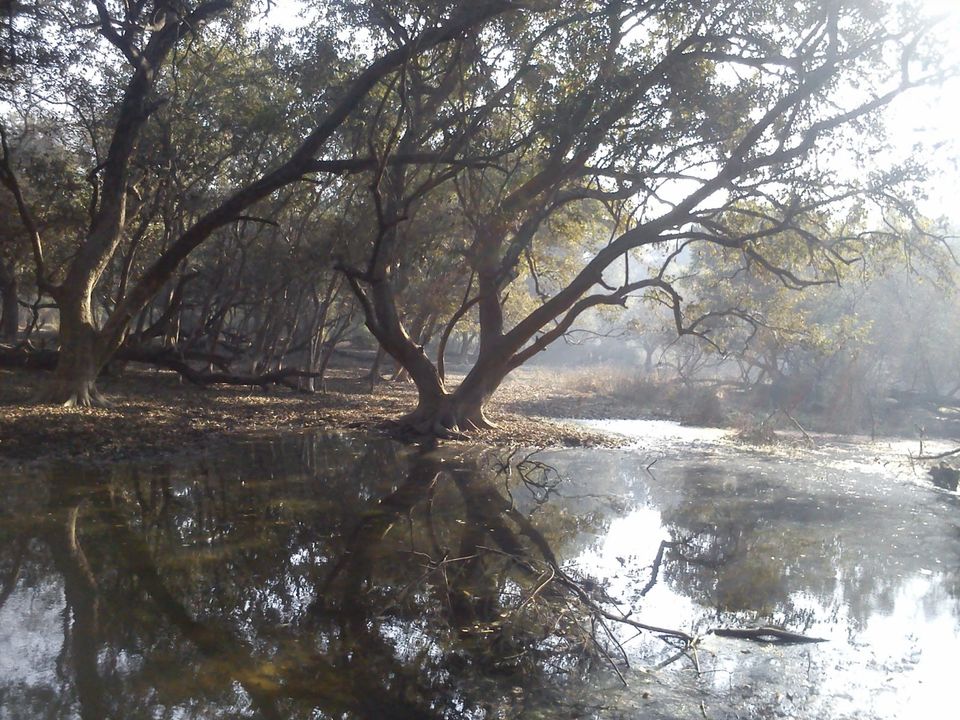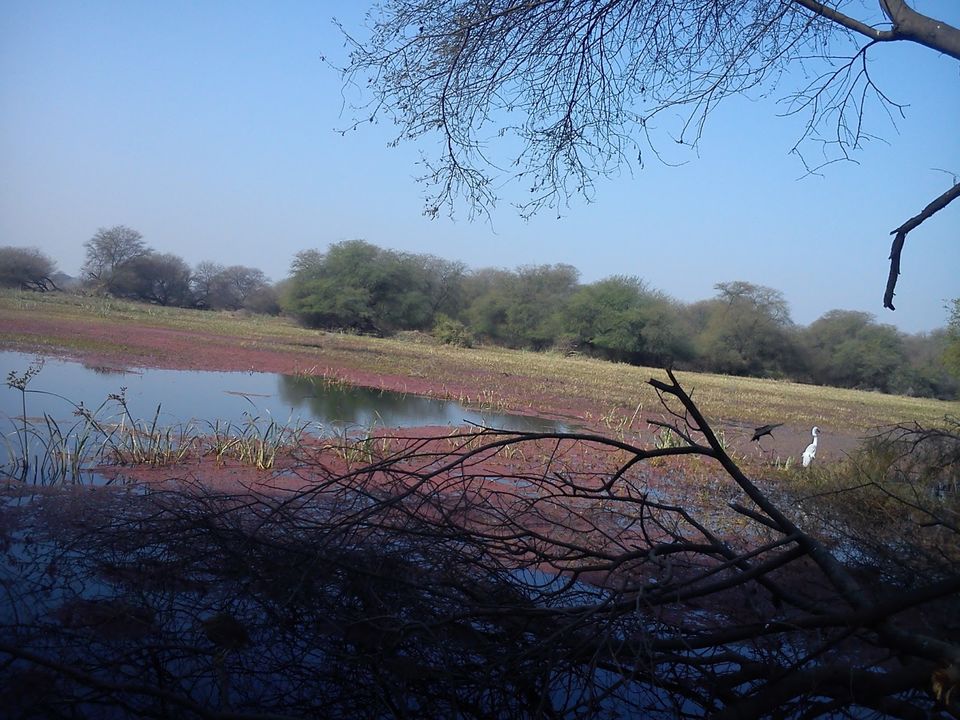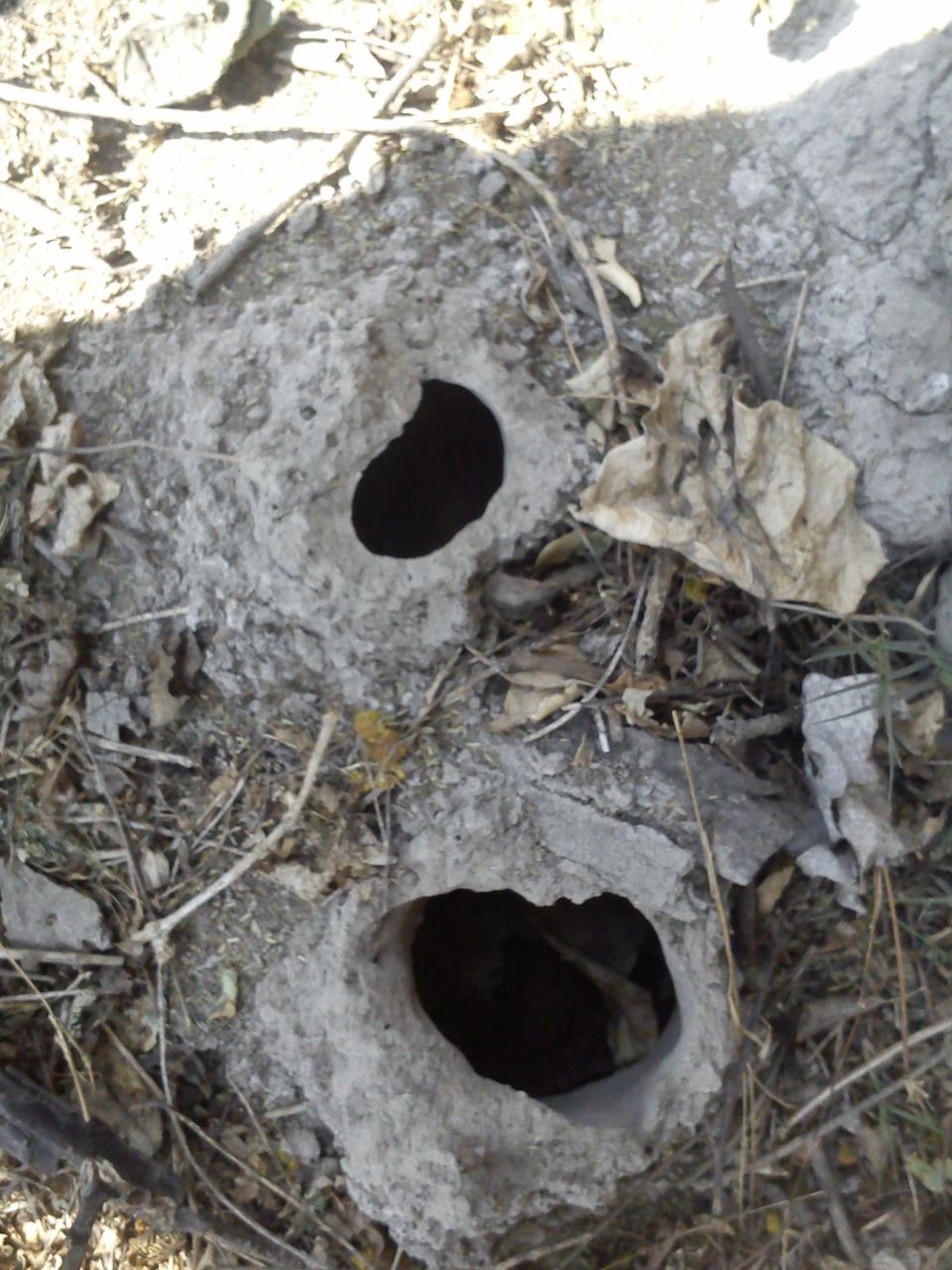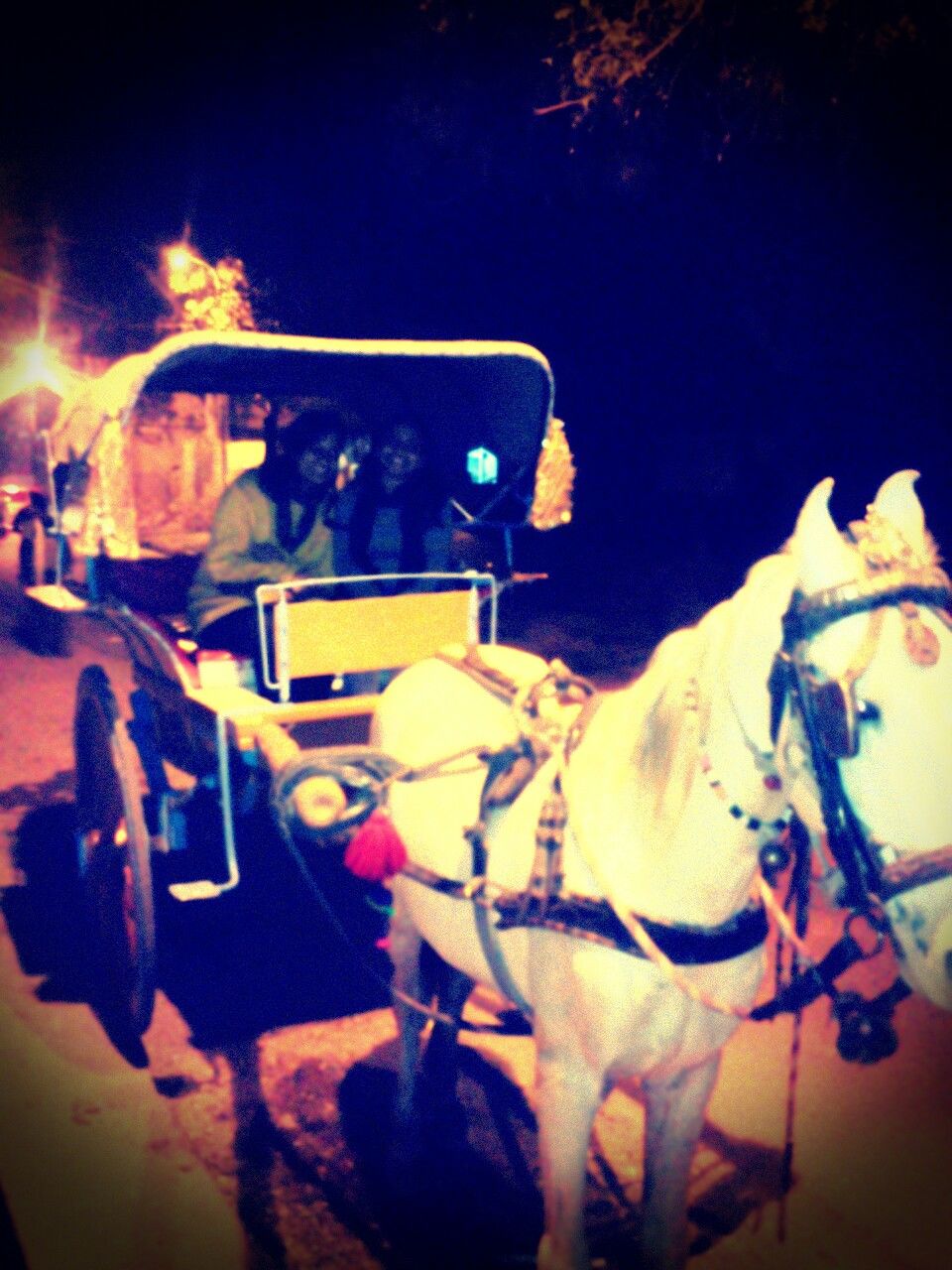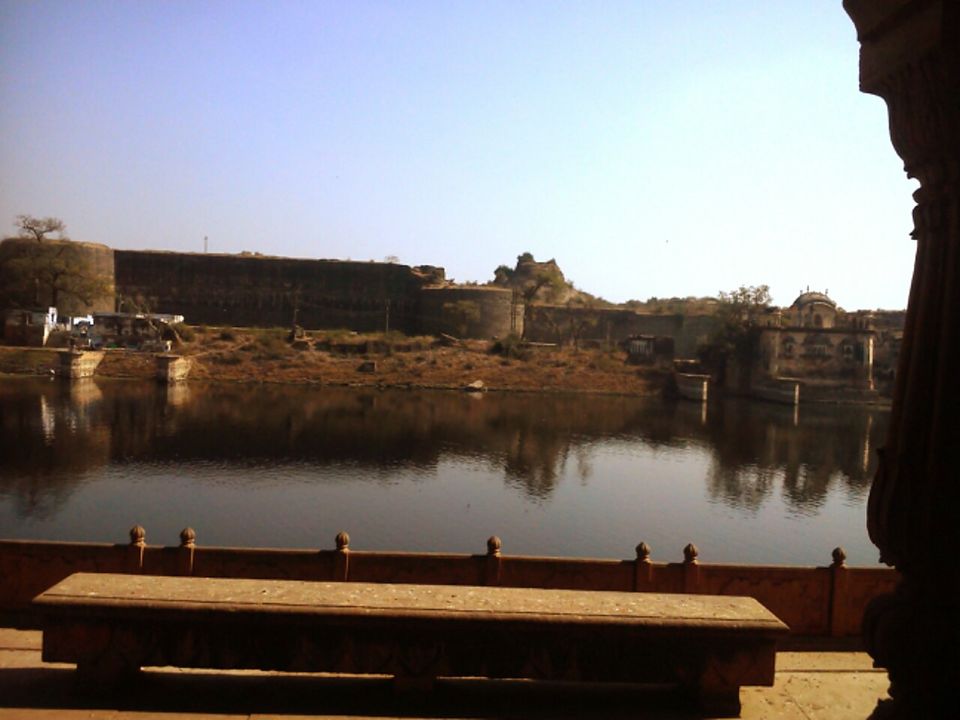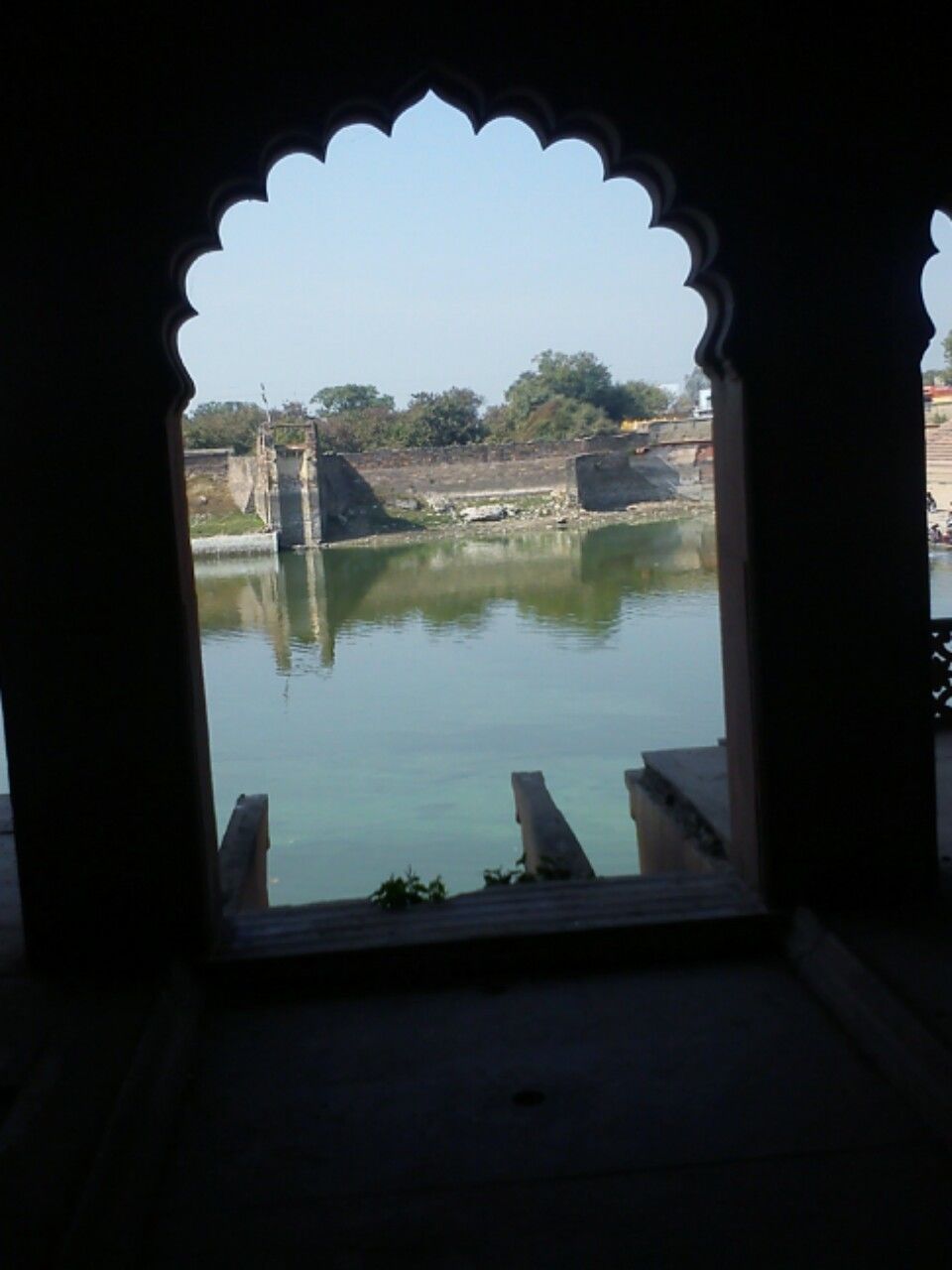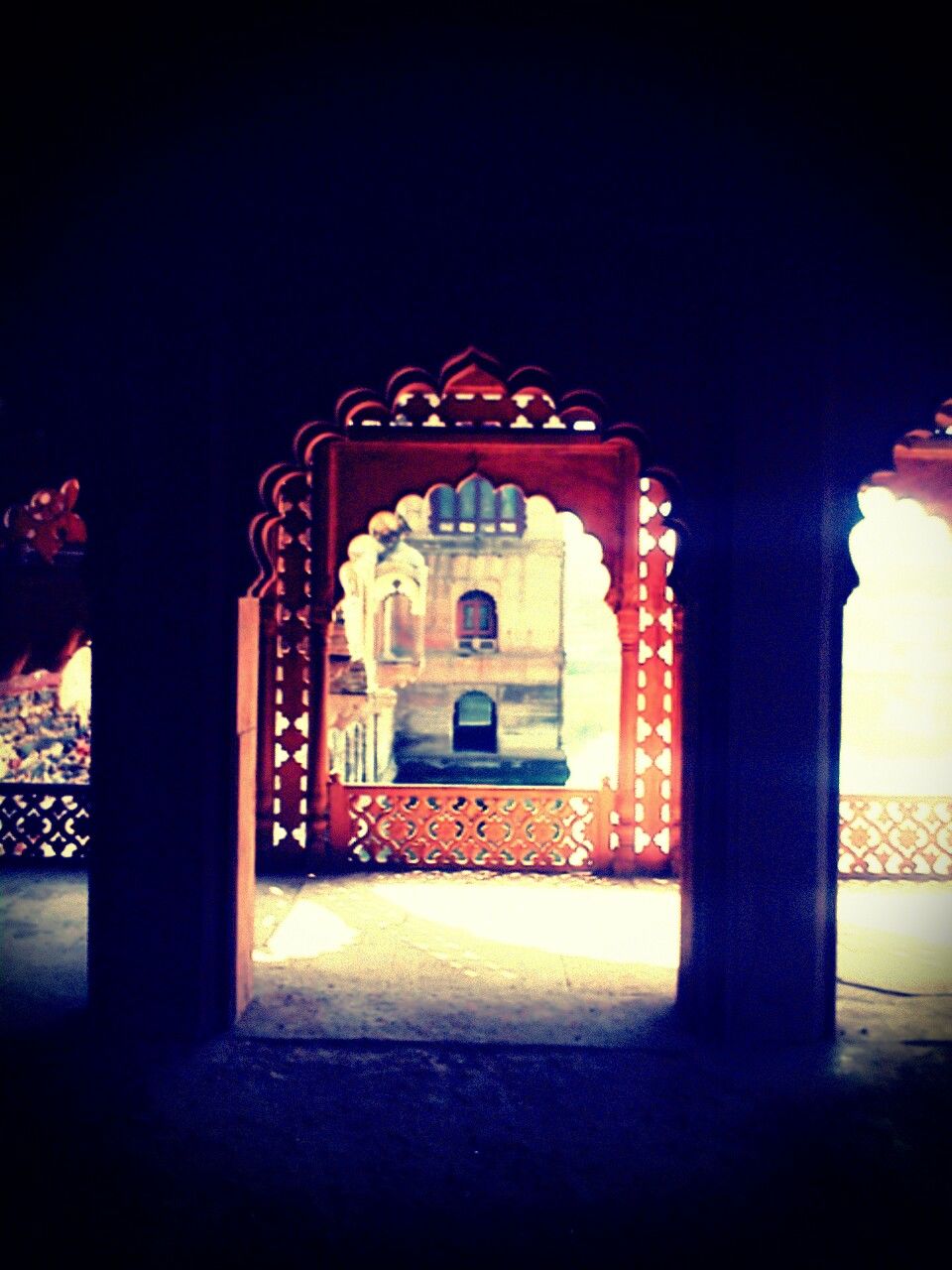 Travelling is like food for me, I need it to live, to breathe, to survive. And in the end, that's what life is…The roads you forgot, the wrong bus that you took, the train that you could not board, the stranger you met…It's such incidences that you always remember and think about! This year, is all about travelling to small places…connecting with roots. And that's why I chose Bharatpur.
I always wanted to travel to Bharatpur, especially in winters. An expect the un-expected destination, Bharatpur is just five hours away from Delhi. With the January chill on my face, I reached Bharatpur at two in the morning. A friend had booked a room for me at Hotel Spoonbill. It was like a lodge near the Keoladeo National Park which was formerly known as the Bharatpur Bird Sanctuary. 
It was freezing cold and I wanted to go back to bed. But thanks to my friends, I woke up, had my breakfast and reached the bird sanctuary in 15 minutes. The entrance to the sanctuary was not that grand, and I wondered whether we were at the right place or not. We hired a rickshaw guide and started on the journey into the wildlife, a journey which I am never going to forget. Thankfully the rickshaw guide was very well versed with a vast variety of birds and mammals present in the sanctuary. That's not all, he was trained by Mr. Salim Ali, the Bird man of India. And when I told him about my native place Himachal Pradesh and my keen interest in the flora and fauna of the country he took extra interest in making me acquainted with the area. I still remember the hues and the colors which the sanctuary was bestowed with; a drop of sunshine and the whole place was lit with morning glory.

In comparison to last year, this year there were flocks of birds everywhere. Some of the birds that I witnessed were Black Francolin, Grey Francolin, Common Quail, Rain Quail, Jungle Bush Quail, Indian Peafowl, Lesser Whistling Duck, Comb Duck, Tufted Duck, Painted Stork, Black-necked Stork, Eurasian Spoonbill, Grey and Purple Heron, Great Egret, Western Reef Egret, Little, Indian and Great Cormorant, Darter, Western Crowned Warbler, Golden-spectacled Warbler, Stork-billed Kingfisher. In addition to the flocks of birds, there were ungulates near the wetlands such as the blackbuck, Chital, Sambar and Hog Deer. The area is also inhabited by small predators such as Bengal Fox, Jackal, Striped Hyena. Some species of poisonous snakes such as Krait, Cobra and Russell's viper can also be seen. 

Bharatpur Sanctuary is a treat for photographers; many international and national photo enthusiasts were present at the time of my visit. I met a couple from Holland who visits the sanctuary every year in January. For them, "Bharatpur" is a one of kind place, where there is silence and mystic beauty. The best part of the Sanctuary is that commercialization has not yet hampered the place. It has its own simplicity. This place is a perfect set-up for nature lovers, poets, philosophers and authors, a setup for thoughts, emotions and words. Every breath I took; I was taking something in, an unknown something, which I knew would stay with me for long. After spending 12 hours in the sanctuary, travelling on a 29 square kilometer wide land, I was tired but not satisfied. The sanctuary changed its color, from bright to sepia, by evening and it was hard to leave. After taking a short nap for an hour, I headed to the city of Bharatpur. Frankly speaking there is nothing much to look out for. Everything shuts down by 8 p.m. so with just one hour to go, a city Tonga ride for hundred bucks brought out the child in me. I felt no less than a princess, who was on her grand tour.
The best part of this journey was that nothing was planned; everthing just happened as we went ahead. We gave the roads the liberty to take us along and show us the wide landscape. I woke up late and all of us randomly decided to visit Deeg, 32 kilometers away from Bharatpur. The best thing about visiting small towns is  that, you are so lost in the place that after two days you realize that if you don't have lands; there is no other way to earn bread and butter but to work, to head back to big cities and save money for such trips!
All that I look for in any hotel is a basic room with a neat and clean bathroom. And for 300 rupees per day a Hotel Spoonbill fitted my budget well. As soon as I reached my room I was off to sleep to wake up to a beautiful morning.
Spread over an area of 29 sq. kilometers, the sanctuary is divided into 18 square kilometers of dry land and 11 square kilometers of wetland. Living in the city I was devoid of sunshine and had never been witness to rising sun. Well as beautiful things unfold slowly I could see the sun spreading its warmth, falling on our skins, taking over bone chilling wind.
What's good about visiting small places is that no one tries to make an impression, everyone is just themselves; devoid of any materialistic add on. People help you, without passing any judgement. In a nutshell this is exactly what "Deeg" is like. I also visited the Deeg Jal Mahal (Deeg Palace), which is famous for the backwaters. I loved the beautiful architecture, huge jharokhas (ventilators), the waters that added reflective beauty to the palace and the artifacts. It almost took two hours to absorb the place and then after having lunch, it was time to bid adieu to this simple life.