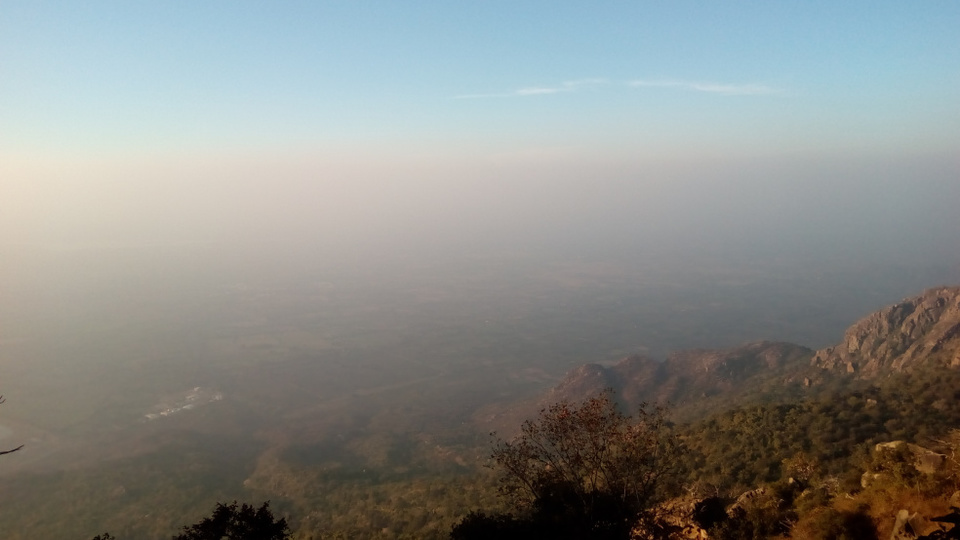 On our daughters birthday, We visited Mount Abu, A beautiful hill station located at Gujarat -Rajasthan border. Though our trip was advance planned but all preparation was last minute.
The nearest Railway station of Mount Abu is Abu Road, Next day morning we arrived at Abu Road and booked the taxi to reach our destination, after one hour driving from Abu road to Mount Abu, we reached our venue located on hills of Mount Abu, A beautiful place to stay #hotelmanekmanor.The property was amazing, services were good.
We took rest, freshened up and all set to explore Mount Abu, The best part was in Mount Abu one can get Two wheeler with very nominal price and explore the city for full day.We also opted for same.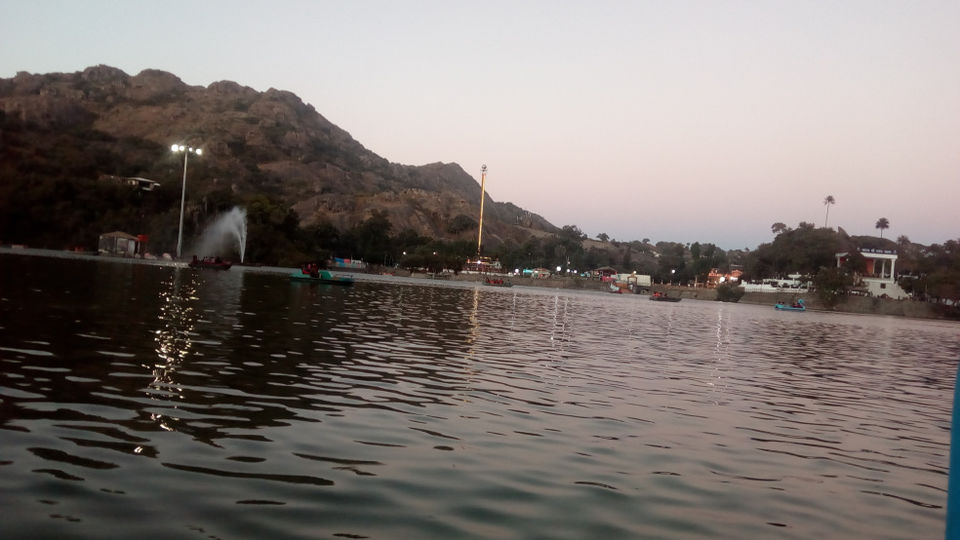 First place which we visited was Sunset Point which is not so far from the city, There you have to park your vehicle around 1 km before the location and from their you can walk or you can take 4 wheeler cart pushed by local villagers, Beautiful Scenic place it was, after spending some time there we moved towards our next destination and that is Nakki Lake.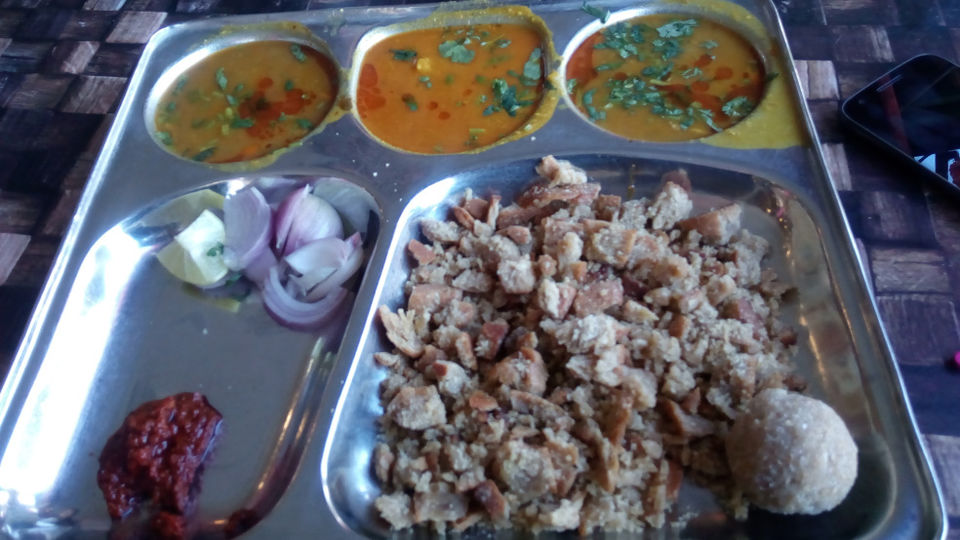 Lake is surrounded by beautiful mountains and easily you can spend your 1-2 hours time by doing boating, clicking photographs in local traditional attire. it was soothing and adventurous and beautiful experience. Until we did boating it was already evening around 7:00 pm and we started feeling hungry so we thought to have some Rajasthani food in local market. Soon we located one good restaurant at the main market and had awesome dalbatichurma, We did some small local shopping and returned back to hotel for our cocktails and dinner.
Next day we woke up early did some walk it was chilled weather outside, had our mouthwatering breakfast and ready to explore Mount Abu again it was Day 2.
Morning, we again took our rented two wheeler and headed towards Dilware Jain Mandir, The marble carvings inside the temple were beautiful that one cannot describe, We had pure Jain food in our lunch from Dilware Jain mandir Bhojanalaya.This was the best part of our visit, One thing to note down that photography is not allowed inside the temple.
From there, we move towards Trevors tank which is surrounded by dense forest and famous for Fish and Crocodiles, we spent some time there and came back. This place was located at quite outer part of Mount Abu, while returning we went to Adhar Devi Temple, It was also very close to our hotel.In evening we move towards honeymoon point located at another end of Mount Abu, The place is full of tourist and lots of monkeys.
After spending their 1 hour we left and now this was my turn to drive vehicle, Again we came back to Main market had some snacks, did some small shopping of local stuff, small gifts for friends and returned back to hotel, Day 2 was quite hectic so we just had our dinner and slept off as next day morning we have to catch train to return back to home.
We woke up next day, Hotel staff makes our breakfast ready early morning, we had breakfast, took the taxi and reached Abu Road to catch our train.
The whole journey was beautiful and we had awesome memories of this place and two - three days are enough to explore complete Mount Abu.
This post was originally published on Expressions Of My Thoughts.