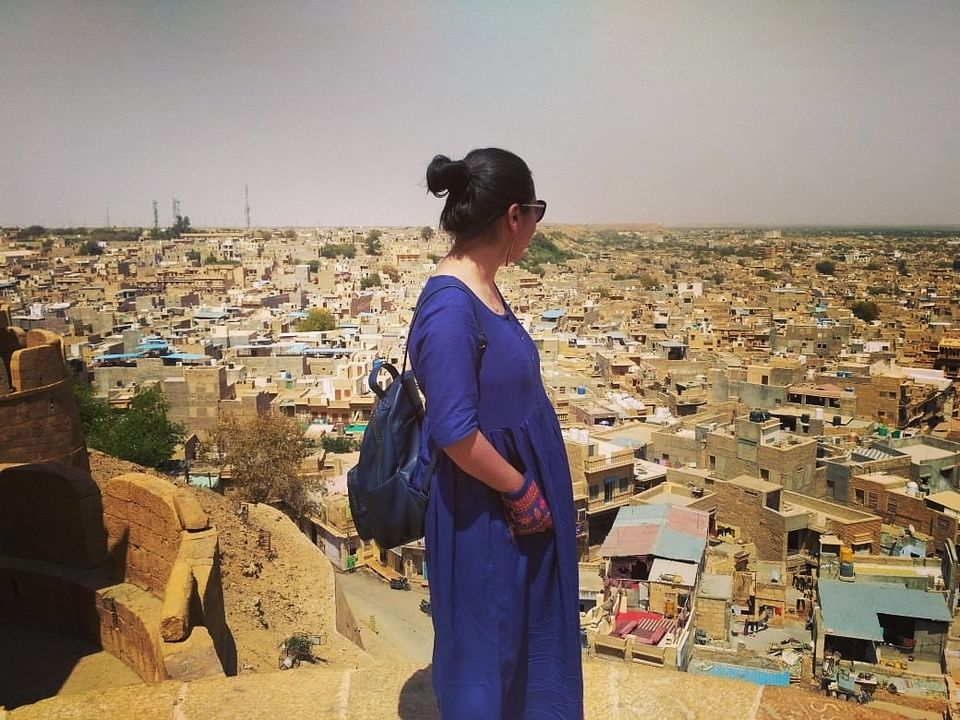 Well,after three years of beautiful stay i am leaving the city of ancient architects, colours, rich heritage, royalties, traditions....so on and so forth. So, I and Rohit Sahu my travel partner made a last road travel to the golden city of Rajasthan- Jaisalmer. Although this was my third visit to the place, still my aspirations and enthusiasm lead to this beautiful city to explore in a different way with different travel experience.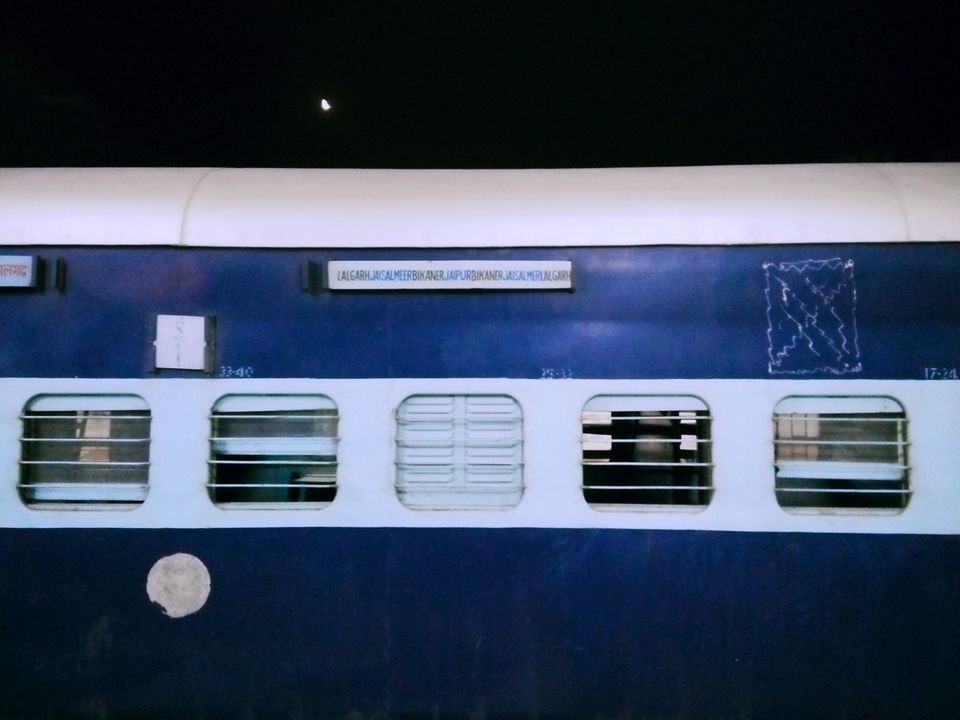 We reached the place at around 5:0 a.m after 12 hours of train journey from Jaipur. It was dark initially, we had rented a bike (Avenger), the good thing about renting a bike in Jaisalmer is their hospitality, the way the agent treat you is something that needs to be appreciated. Our first ride was to witness the sunrise in Bada Bagh( royal cenotaph) and believe me the view was stunning with cenotaph around , sunrise painting the sky with golden colour wind mill rotating around, is something that I wish to wake up every morning with the same peaceful feeling and views.
Bada Bagh- the golden royal cenotaph of which the first one is of Maharaja Jai singh II, founder of Jaisalmer city, it is believed that the cenotaph was first built by Maharaja Jai Singh's son for his good deed that helped in flourish the city by constructing a damn which not only helped the water scarcity problem but also helped to grow the green vegetations in the town. Till then it has become a tradition among the royals to built the same who passes away.
After a refreshing sunrise at Bada Bagh, we headed towards Tanot Mata Temple where we experienced the beliefs of the BSF (Border Security Force) who is responsible for preserving and maintaining the heritage site since Indo-Pak war in 1971. What amazed was the Masjid, which was built just outside the door of the mandir, which reflects the "true-secularism" in the most religiously chaotic country like India
Then, on that scorching heat, we take a next ride to Longewala Border ( battlefield) which is 40 km from Tanot Mata temple a must visit place if you are visiting Jaisalmer. Here you don't actually see the Border of Pakistan but I'm sure one can have a chilling effect once you step to that place.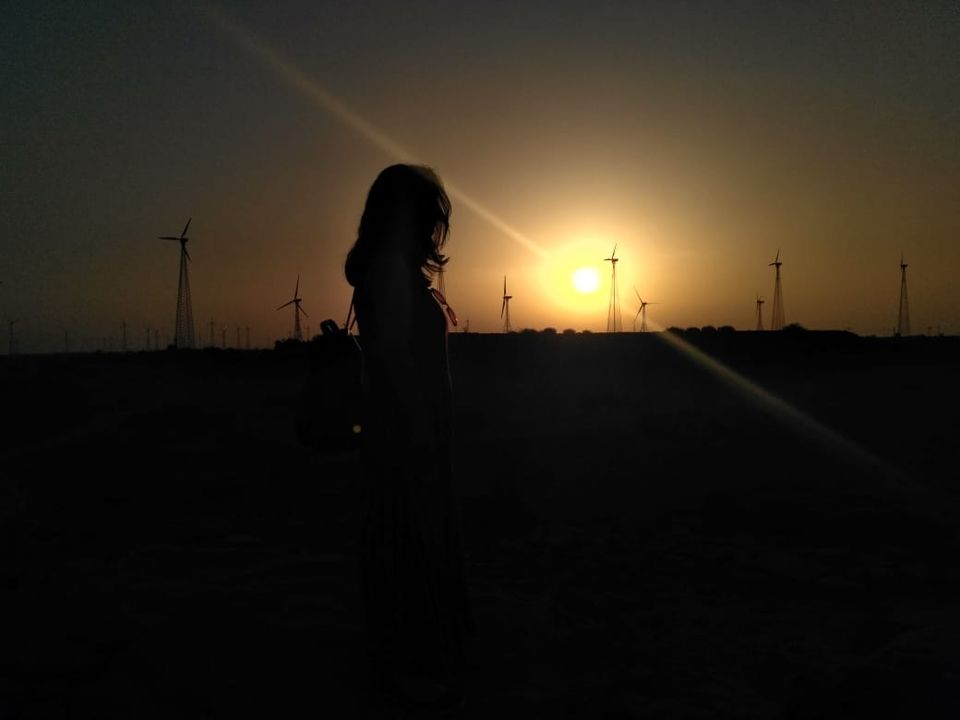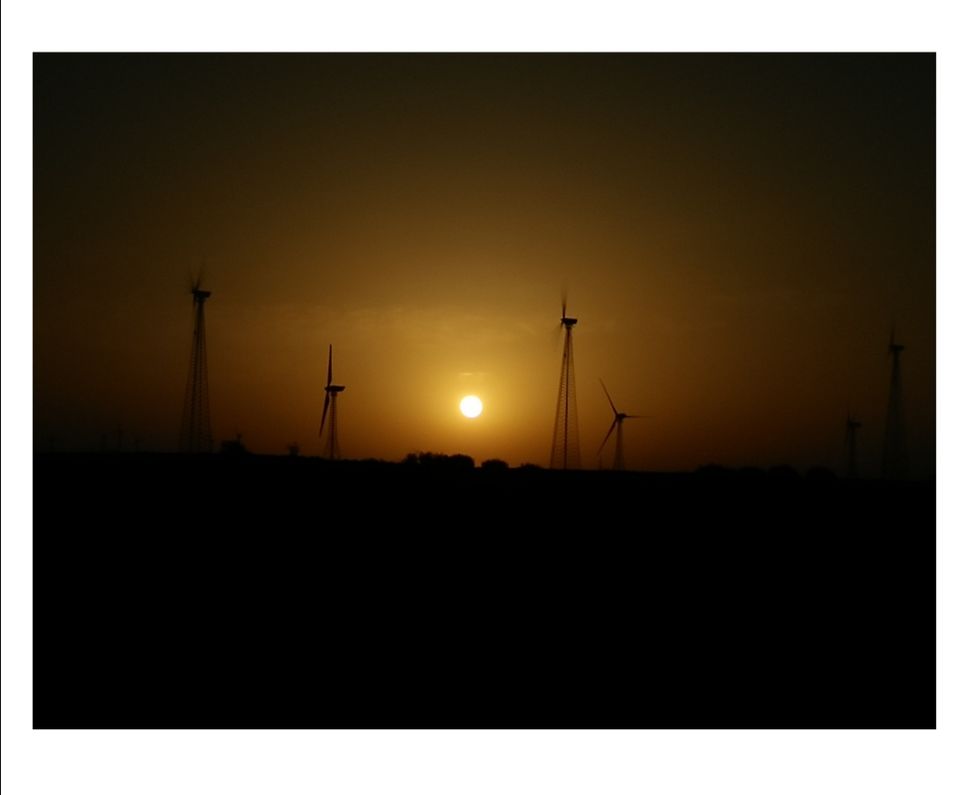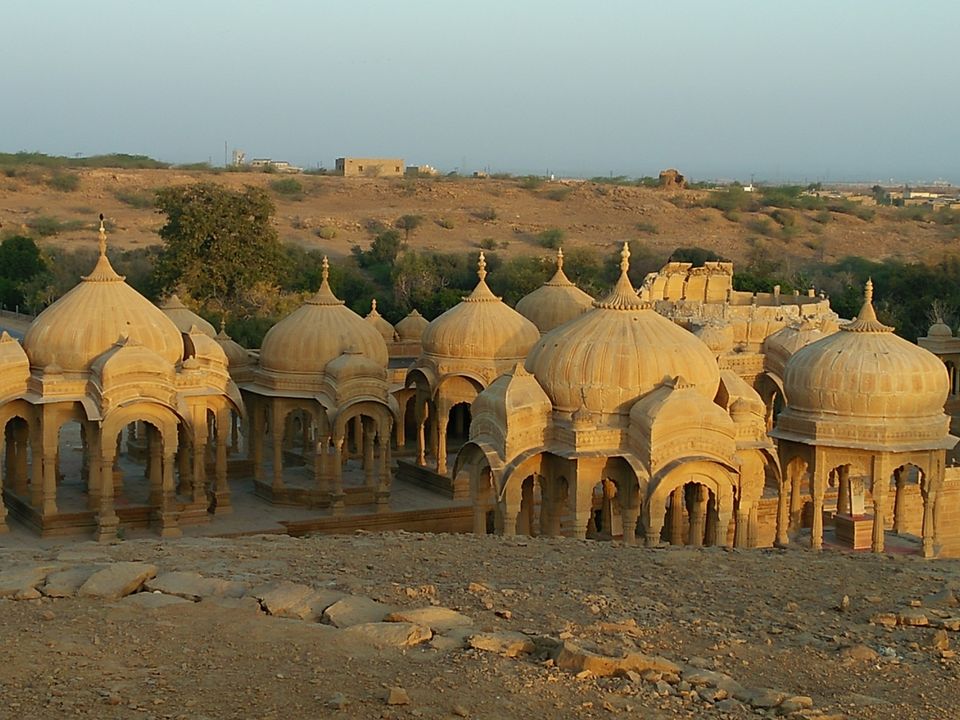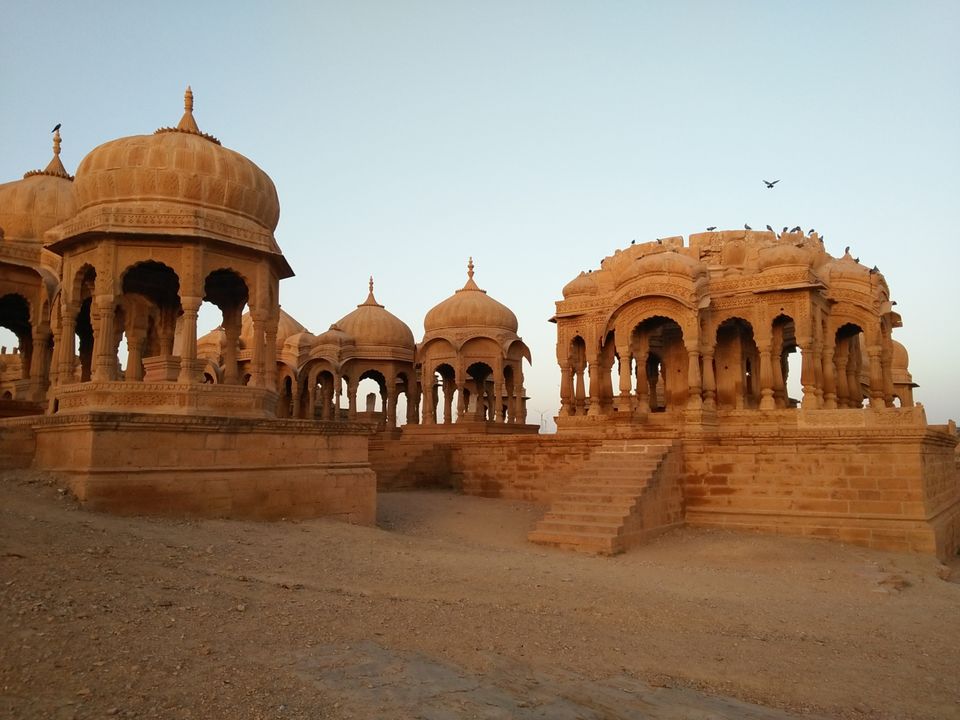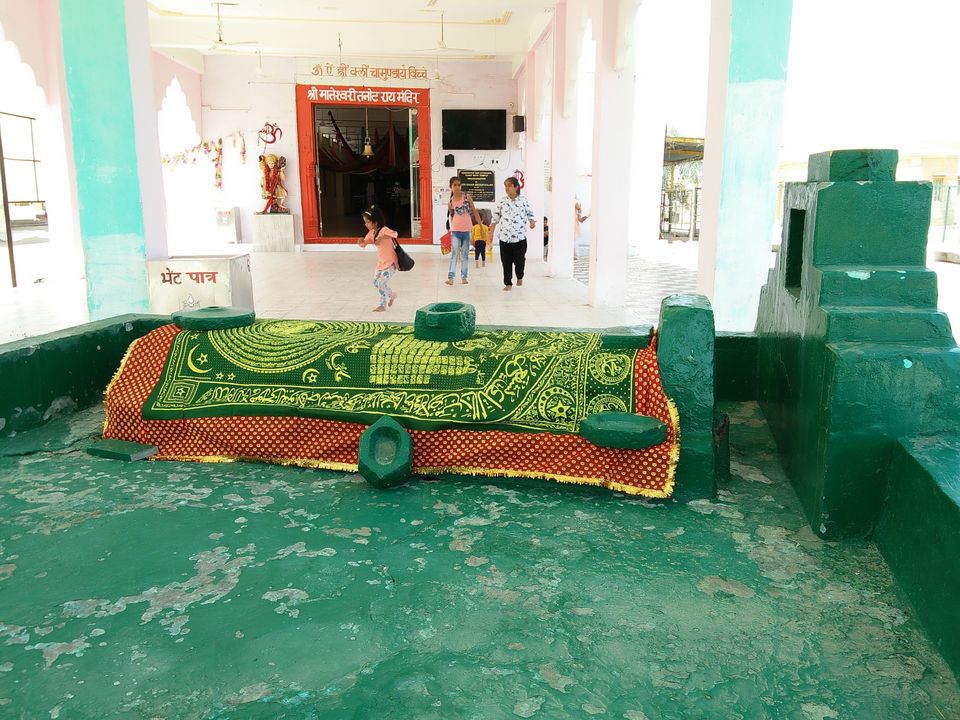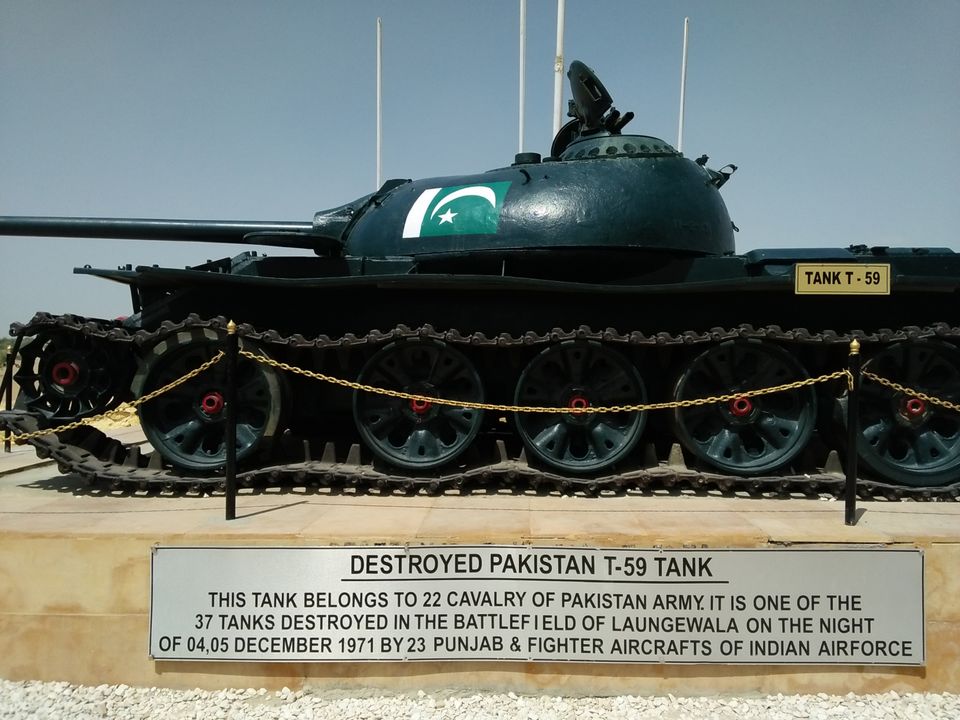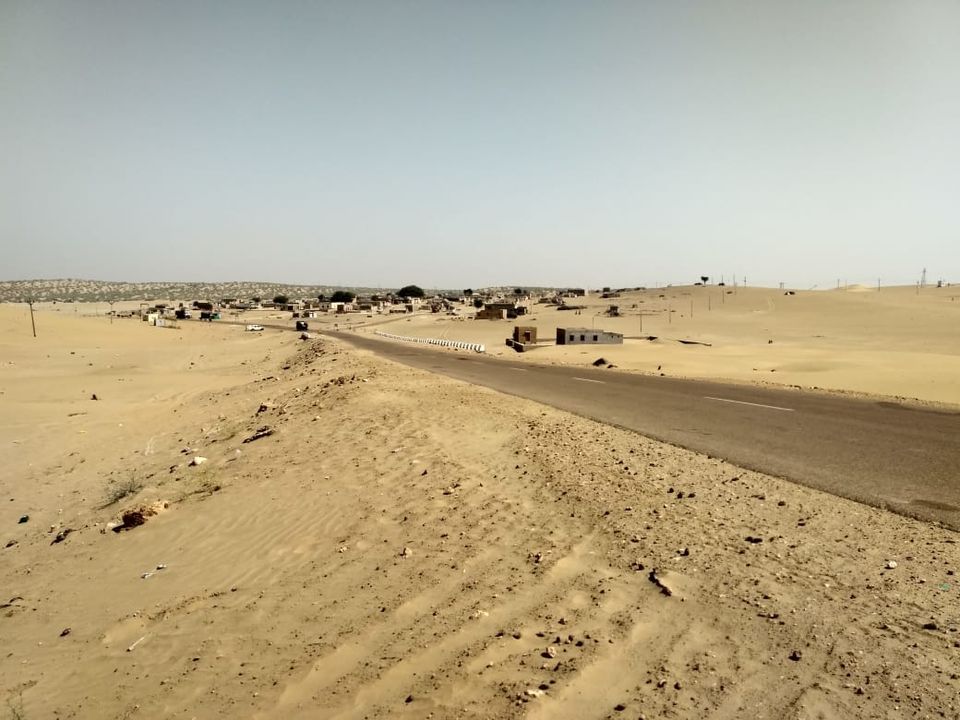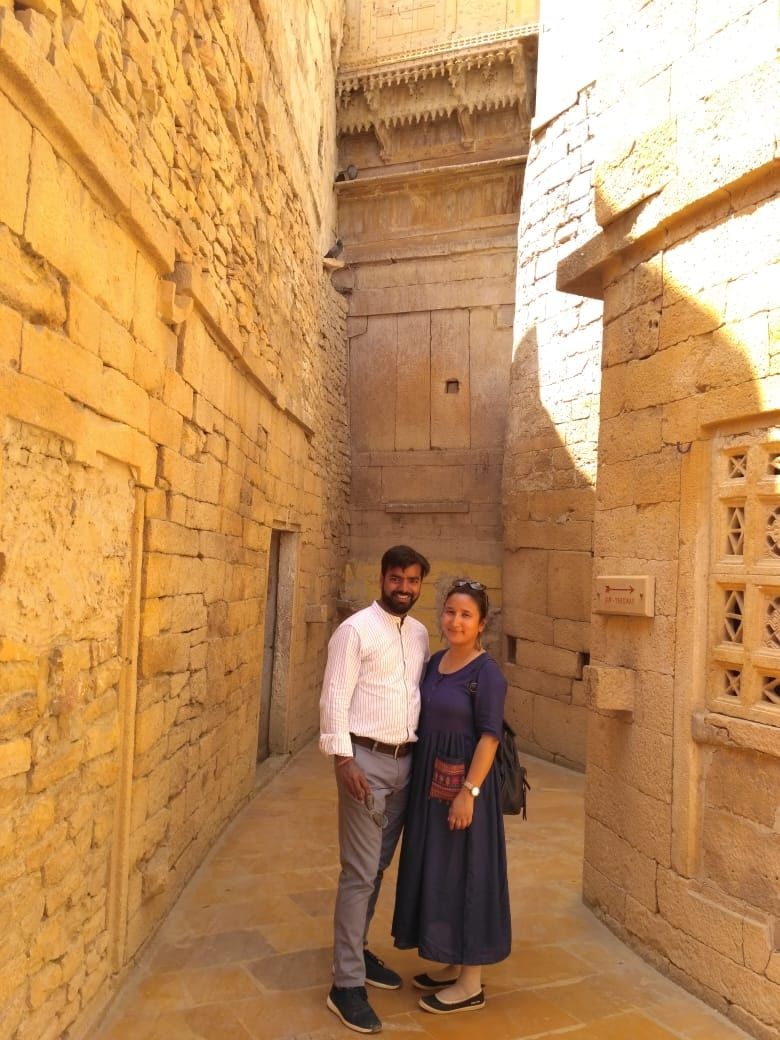 Last day of our tour, it was almost 5:30 by the time we reached Sam Sand Dunes. There you find plenty tents ...The price is pretty high but you can always search it by yourself instead of booking from some agent, and figure out where to stay according to your convenience and budget. We didn't fall into the prey of those people standing on the way/road side that'll trying to convince you to stay some of those expensive tents...we simply book one tent with fooding and cultural program at the cost of RS 2200 for two persons.
Next morning we asked one of the lad/camel rider to take us the less travelled desert, where tourist are not usually taken to. At Rs 300 he took us the very breath taking place where all you can witness and feel is the golden sand dunes.
After that we came to City, to visit the Jaisalmer Fort and it is believed to be one of the very few "living fort" in the world. After thar desert, the fort is one of the prominent tourist attraction of the Jaisalmer , situated in the middle of unending golden sands.
There are many ways to go to Jaisalmer as it is well connected by bus, train and local transportation.