Curating My Own Golden Triangle - Agra (Day 2)
Thoughts about Agra: If not for the Taj Mahal, the city would be totally invisible. Despite the revenue the state yields from the Taj and the GDP they gain through the tourist activities, Agra still remains very backward. And I can't help but feel bad about the poor governance they have been subjected to all their lives. Also, the religious polarisation seems evident as the only person(autowala) I spoke with was very open in spewing venom about the minority community despite the fact that it is only because of that particular community's ancestral work, Agra is even a city to visit, to begin with.
I got the 6.45 train, Taj Express from Delhi to reach Agra. The woman who sat beside me offered me her yummy home-cooked parathas. Once I reached Agra, I kept my luggage in the cloakroom and headed outside. UP tourism has prepaid autos to take you to the destinations you choose. I booked a 5-hour auto for 500 Rs. I have booked my tickets online on asi website to avoid standing in the queues. He took me to The Taj mahal first. It was a dream come true moment seeing the monument which I have thus far seen only in movies. I made a video call to my home and showed them the Taj. It will take nearly 2-3 hours to visit it fully. Something I don't understand is why people gift a tomb miniature to their loved ones. I get Taj is a symbol of love, but, it doesn't make any sense to me to gift a tomb to someone with whom you want to 'live' together and not otherwise.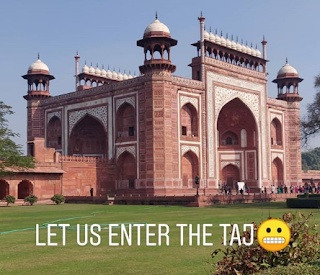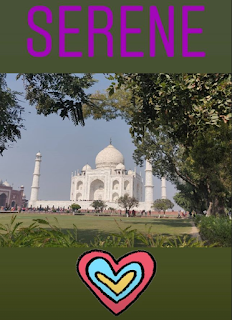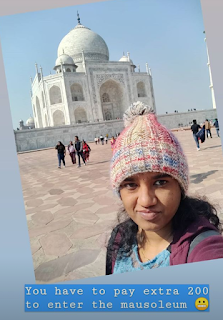 My second stop was to the Agra fort and few places were closed for some work. We can also get the Taj view from the fort. In Taj & Agra fort, ASI has a bizarre security procedure of banning people from carrying headphones or even books. I asked the autowala to take me back to the railway station to collect my luggage and drop me at a bus stand where I will get a bus to Jaipur. He was very particular about making me board a private bus than a Sarkari one.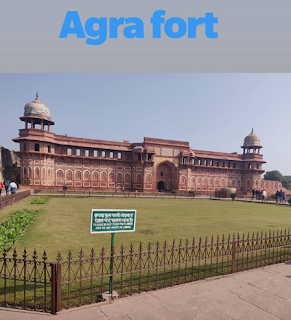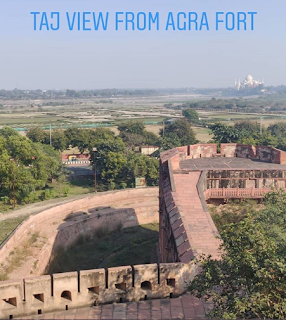 It was a different experience being in a bus observing north Indian culture. I reached Jaipur around 10 P.M and the hotel staff was friendly to come and collect me as I told them I could not locate it properly. I drifted to sleep in my bunk bedded dorm where 4 more girls from different countries were there.