Leaving from Vadodara, 6:00 PM
After waiting for clock to show quarter in five, just packed my bag and I be ready to leave. Get home, throw my office bag on sofa and packed travel bag( which is my college bag that I've carried in my most of journeys to himachal 😆. One rule i follow during packing is to take only that this bag can accommodate) and sleeping bag. There was no any plan like how reach ajmer so just waited for half an hour on highway to catch any bus or truck but it seems my bad luck was with me. So i decide to come Ahmedabad where 2 of my friends joined me and then we waited for bus to Ajmer From Naroda Patia. While waiting for bus to come one my friend's mobile phone got stolen. That's broke the mood of whole journey.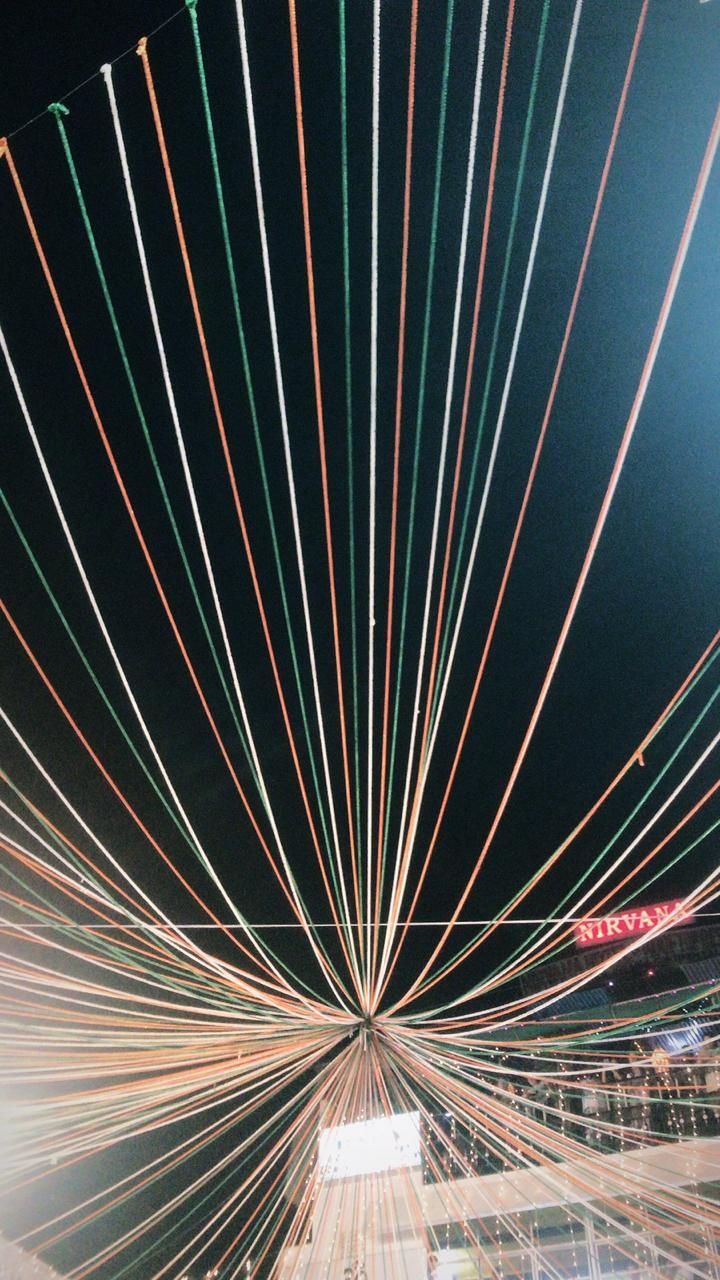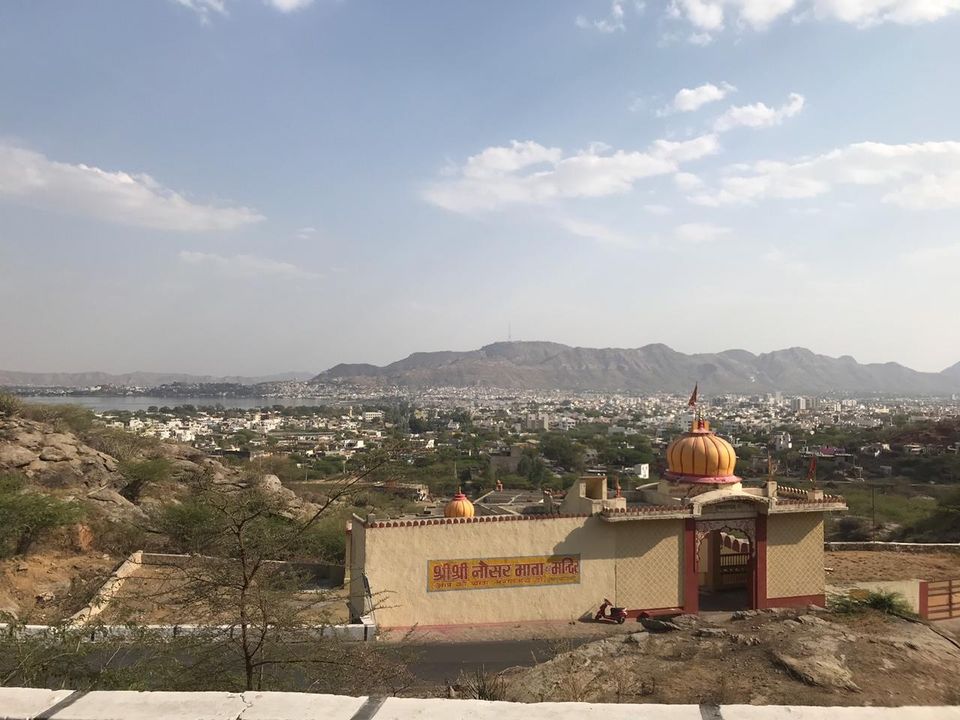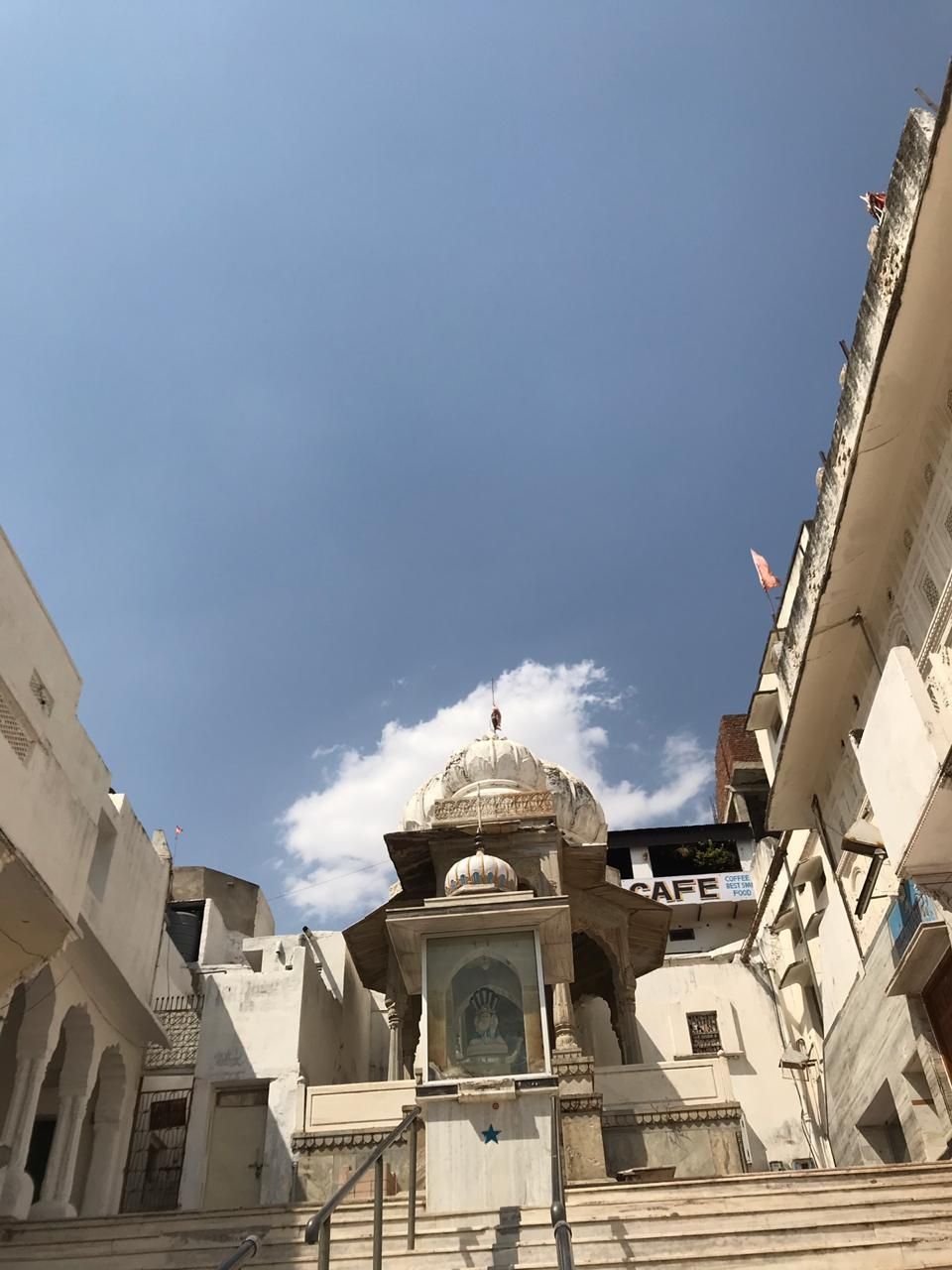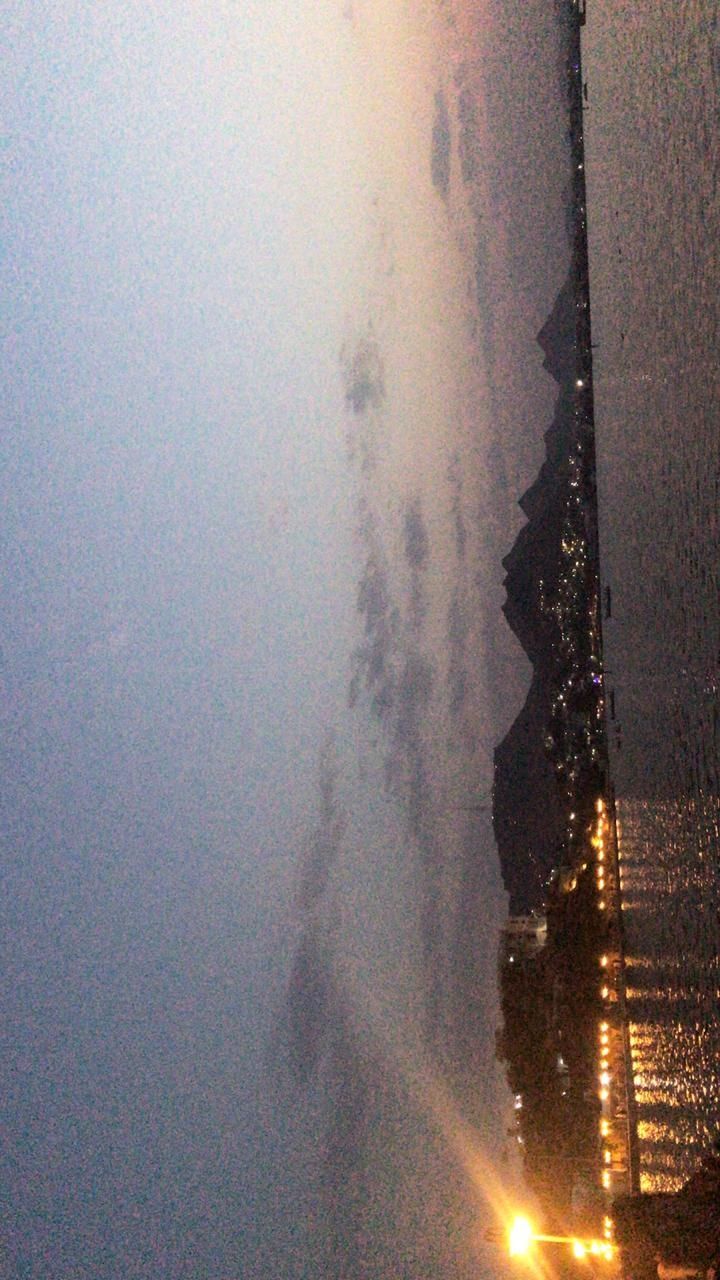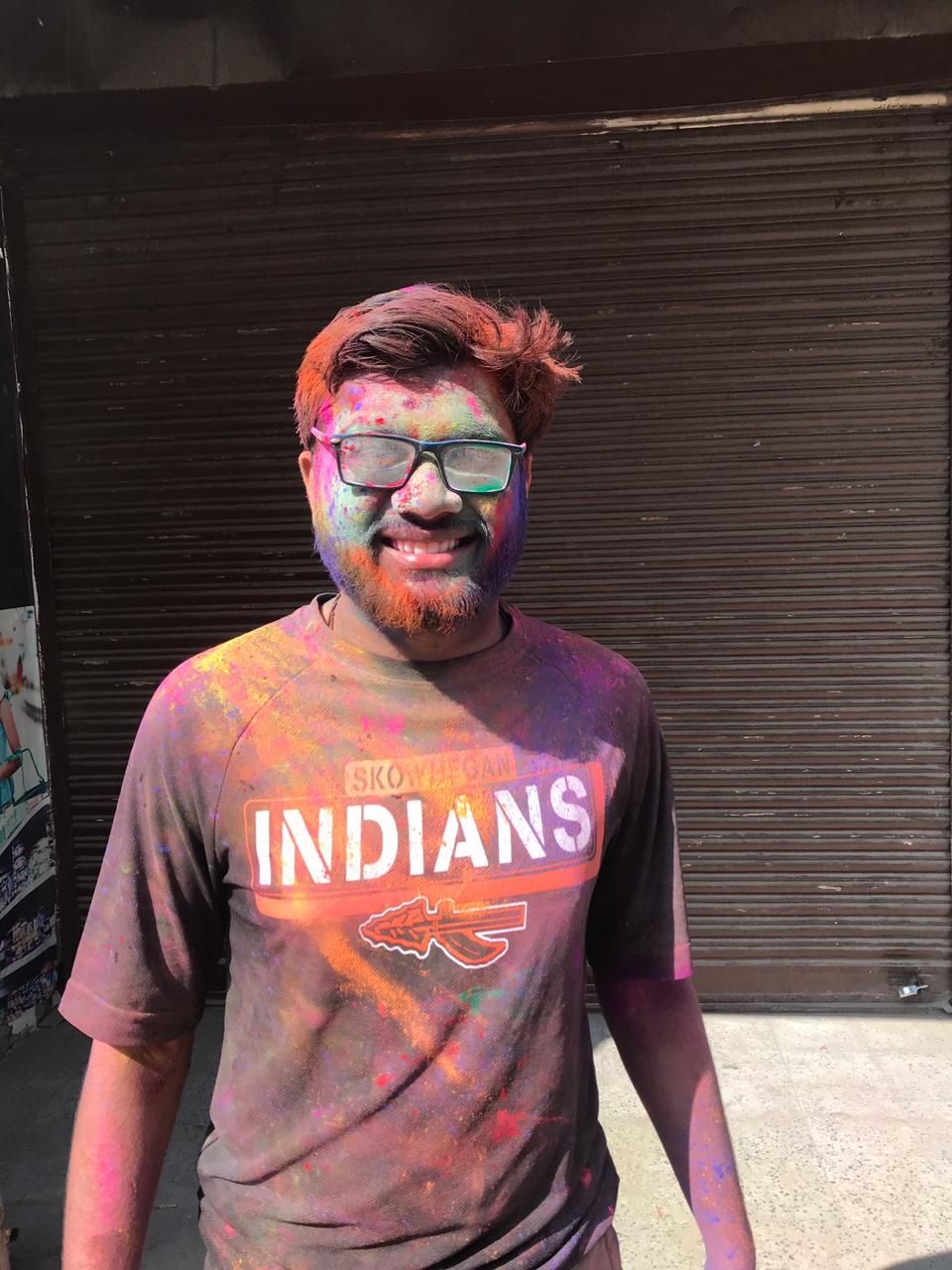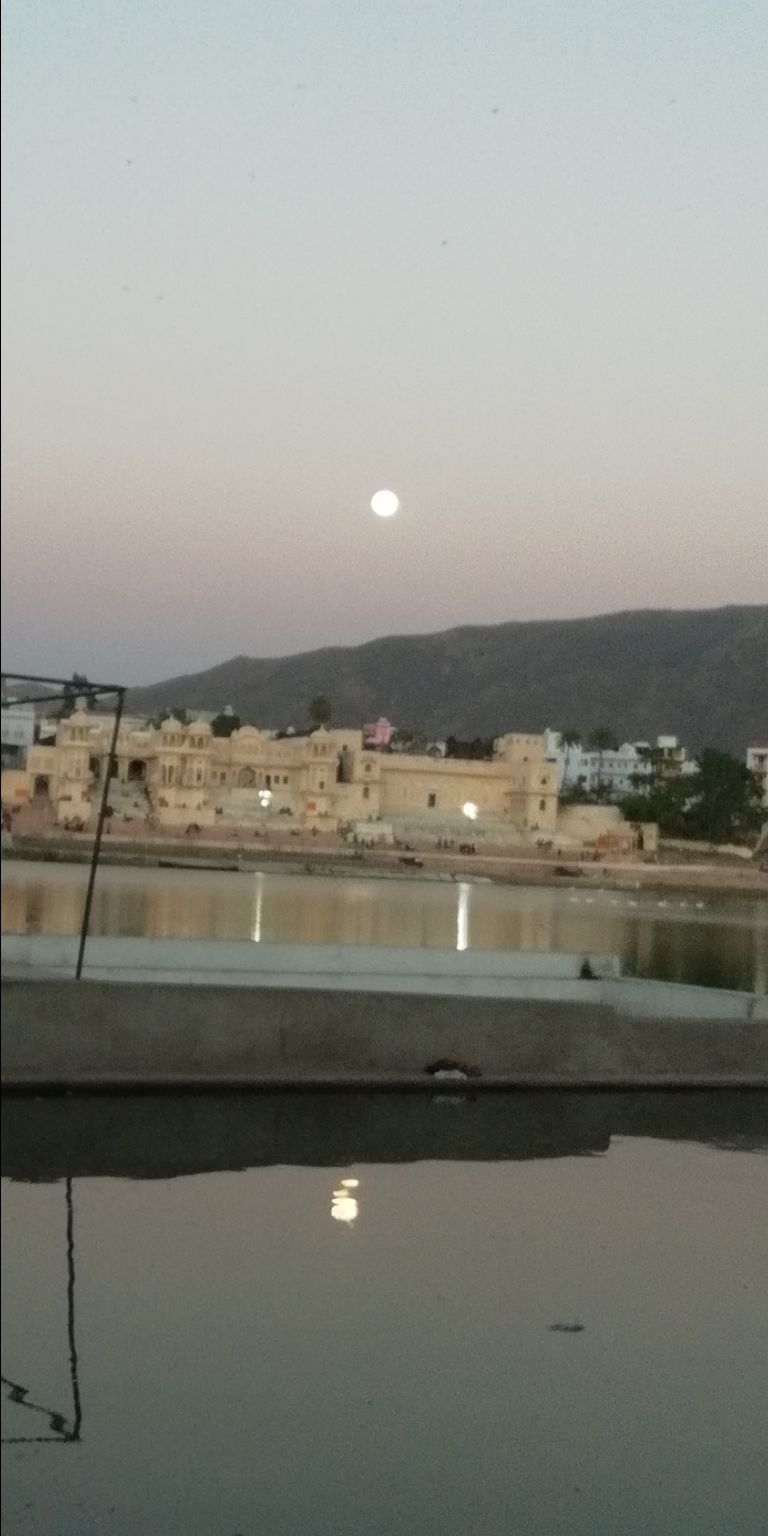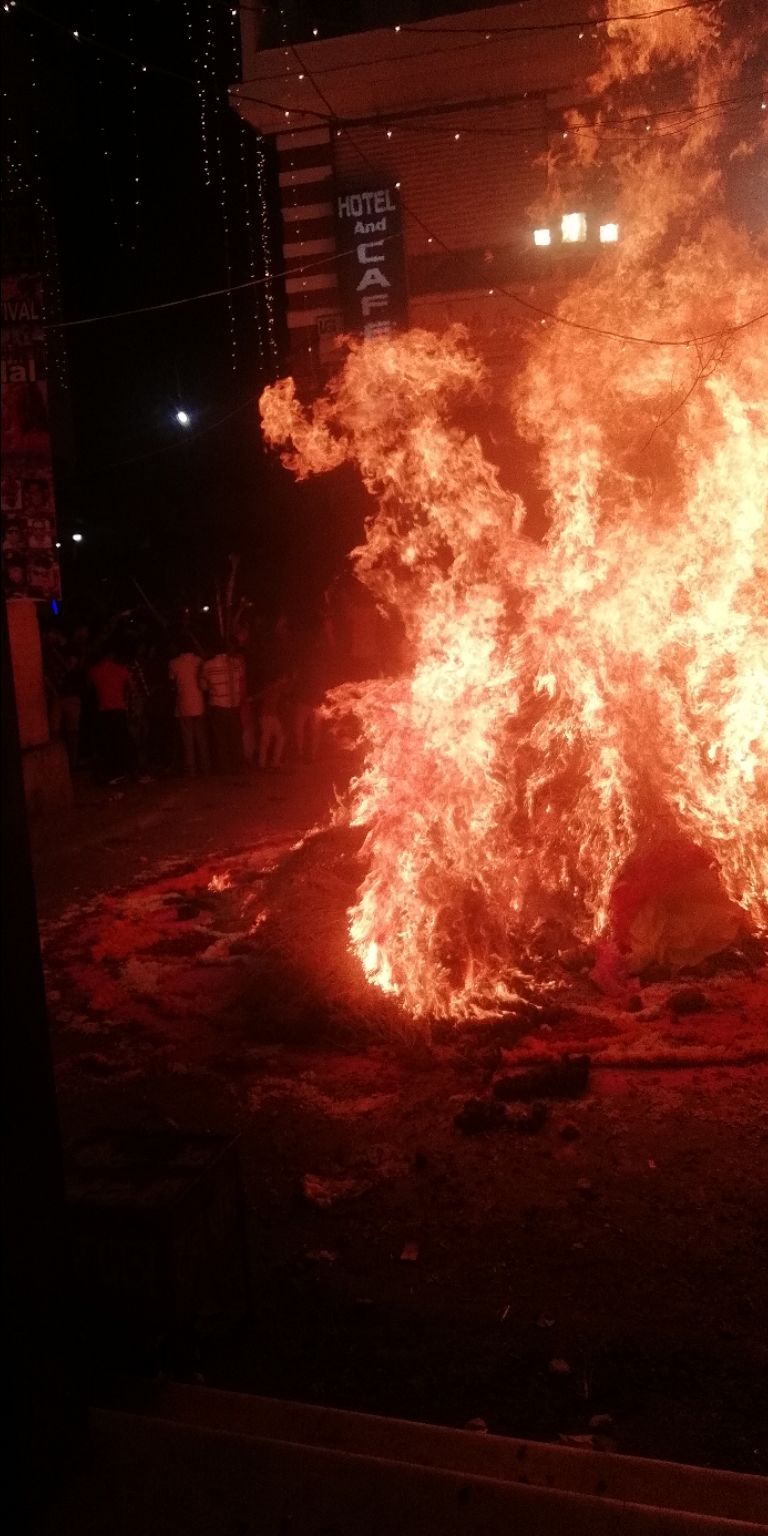 Finally after 2 hour by making his mood we catch the bus ar 12:00 AM. This bus reached to Ajmer at 1:30 PM late by 5 hour from expected time. And from there we reach pushkar at 4 around after completing our breakfast or say lunch 😂.
On The Day of Holi: Time 8 PM
After getting fresh we roam around the street of Puskar from world Famous Nrahma temple to Varah Ghat. Streets were full of foreigner as well indian tourists. Foreigners were busy in streets articulate shops and Indians were busy in following foreigners. In Varah chowk, The band was playing retro indian songs on trumpets and drum. It was so melodic that all people gathered there were dancing around even there was no more space for standing. After that at 9 around, Pujari from Temple gathered all yajmans for the holi pooja and then by indian shastrochar ( shloka chanting) they lighten up the Holi. And let it's called the day.
On the next morning, That is Dhuleti. Roads were full of Tousrist and local people in white clothes and fully coloured. Local vendor was selling Bhang Lassi. On Brahma chowk and Varah chowk local authorities have organised DJ party with full EDM trans and colors and all surrounding was just amazing. The joy on this dsy i can not explain with my this broken english so just enjoy in videos only.
Then after we make our biggest mistake by leaving for ajmer at 4 around. But then we come to know that at 9 PM around in Jaipur Ghat all artists shows their talent there. DO NOT MISS THIS WHENEVER YOU GO THERE.
If you are planning for going to Pushkar ever in future let me know if i can be helpful to you.