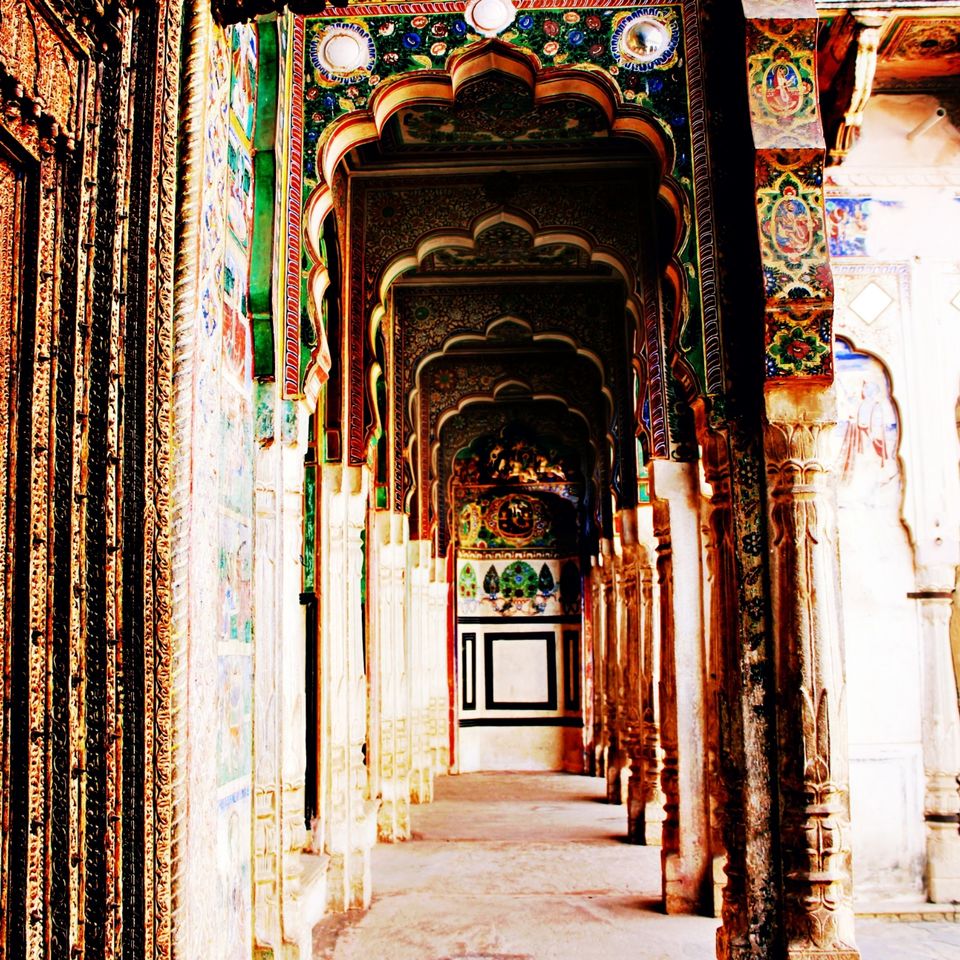 This is my 3rd blog under "capture rajasthan". Capture rajasthan is basically a project that I'm doing for Indian film and TV industry to provide them beautiful and unexplored locations for shooting purposes.
Today I'm going to tell you why rajasthan is called as "rangilo rajasthan". After exotic stay at dadhikar fort ,alwar, we drove to shekhavati belt of rajasthan to jhunjhunu. We reached there at around 9 p.m. we stayed at a hotel , the hotels are very pocket friendly here but the food tastes average.
WHY TRAVEL MANDAWA?
In morning we drive to  a very less heard location "mandawa" which is famous for it's very unique and colorful haveli's. Seriously these havelis are heritage and are very colorful. Each and every inch of these havelis are painted with beautiful vibrant colors. If you are a photographer or love colors then this place is heaven for you.
For the whole day we were engaged in shooting these havelis and I can assure you soon you will gonna see them in some movie song.
This is a place which I recommend to see once, may be you will get some idea to implement it in your house.