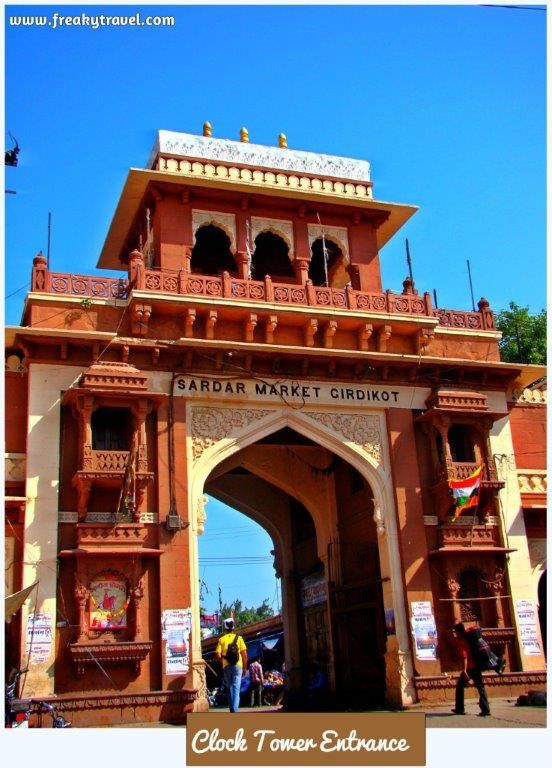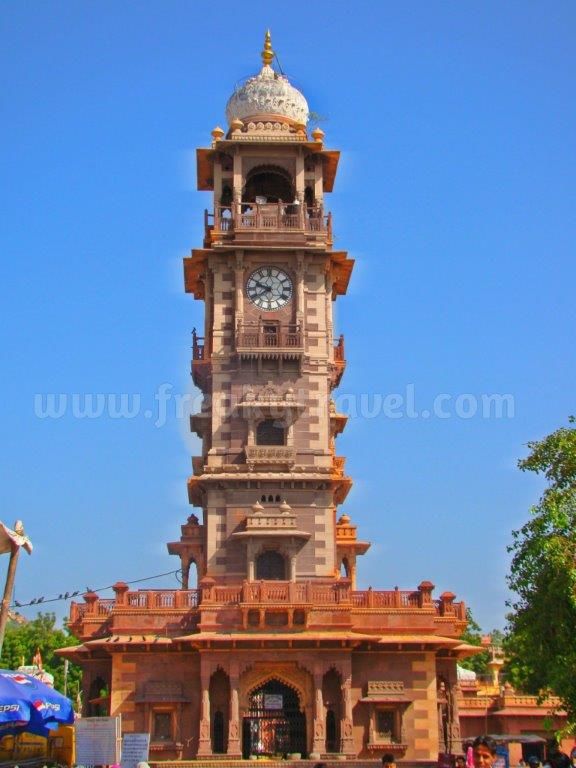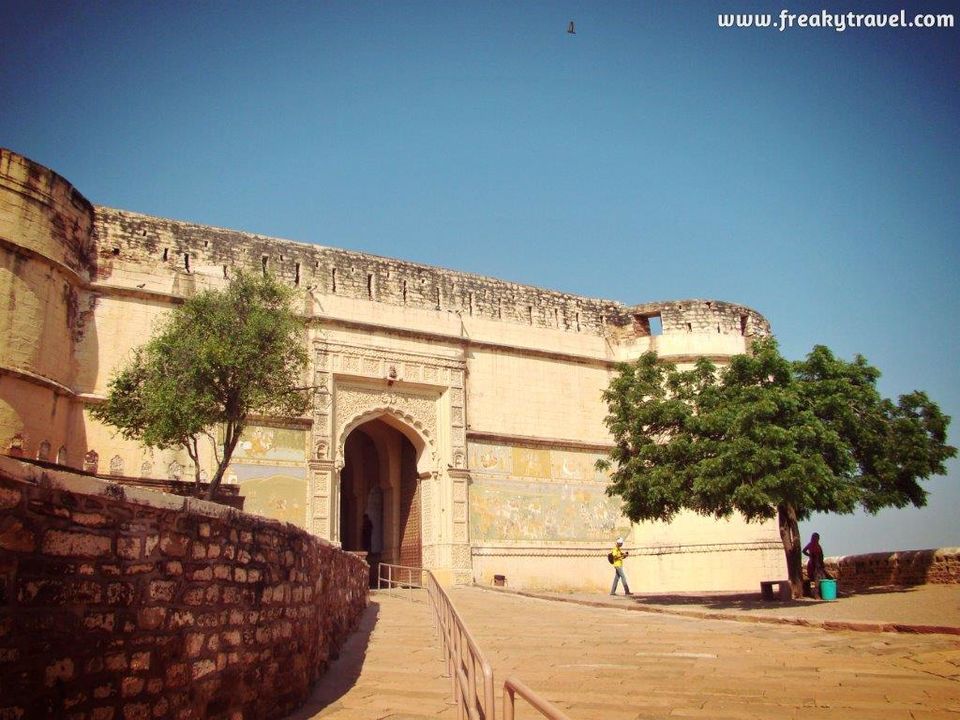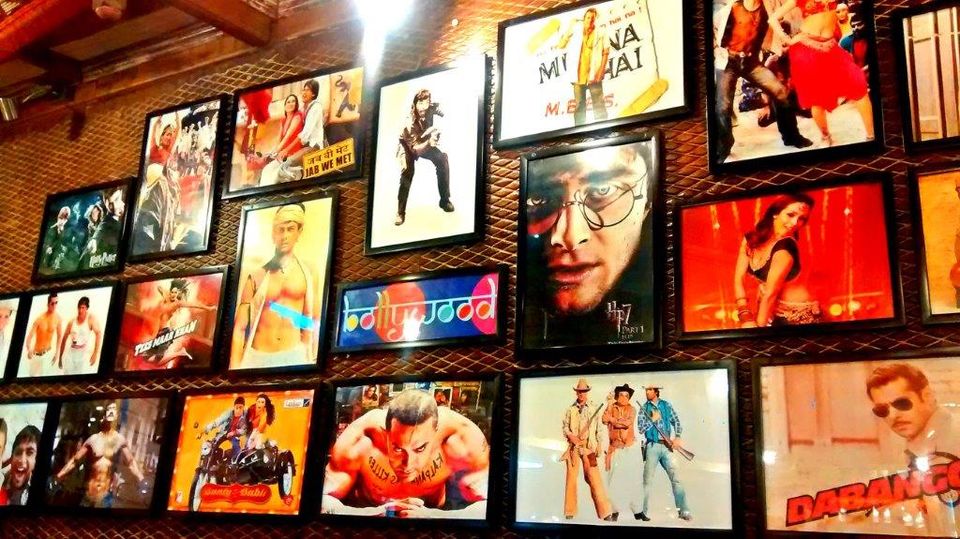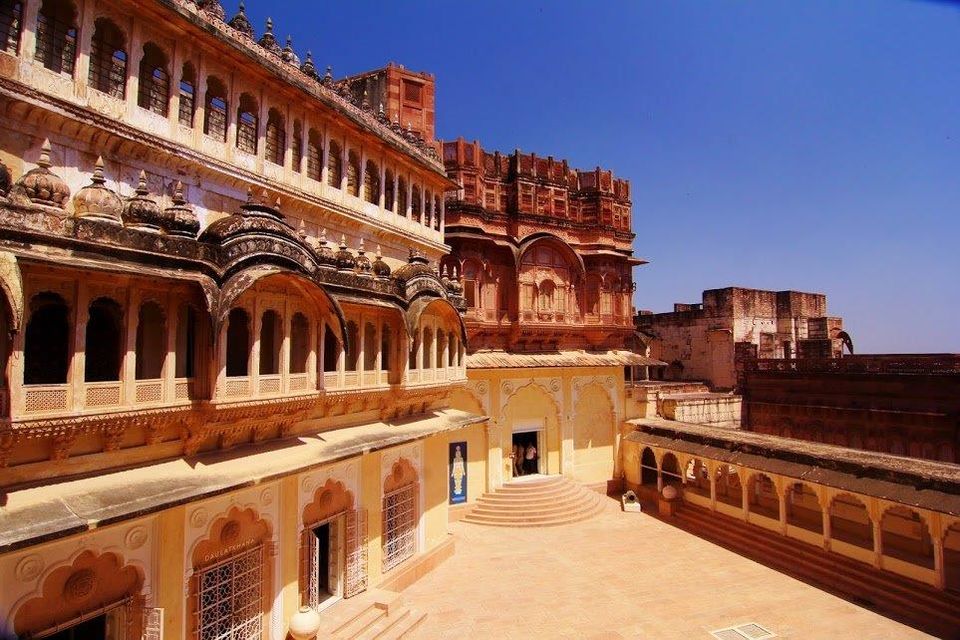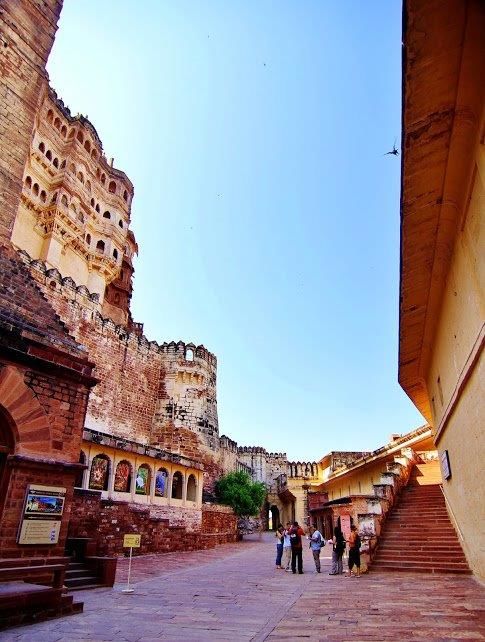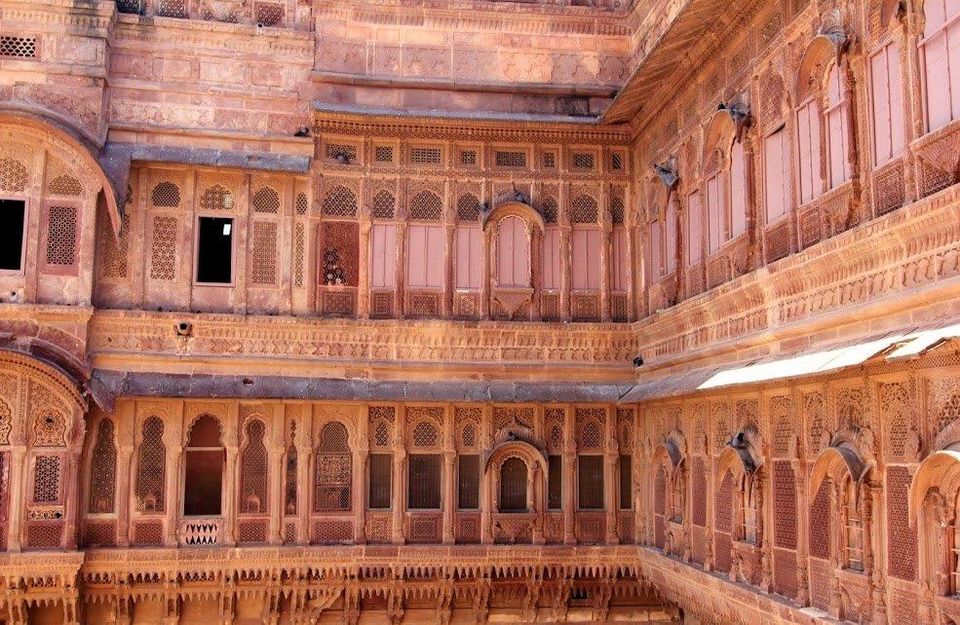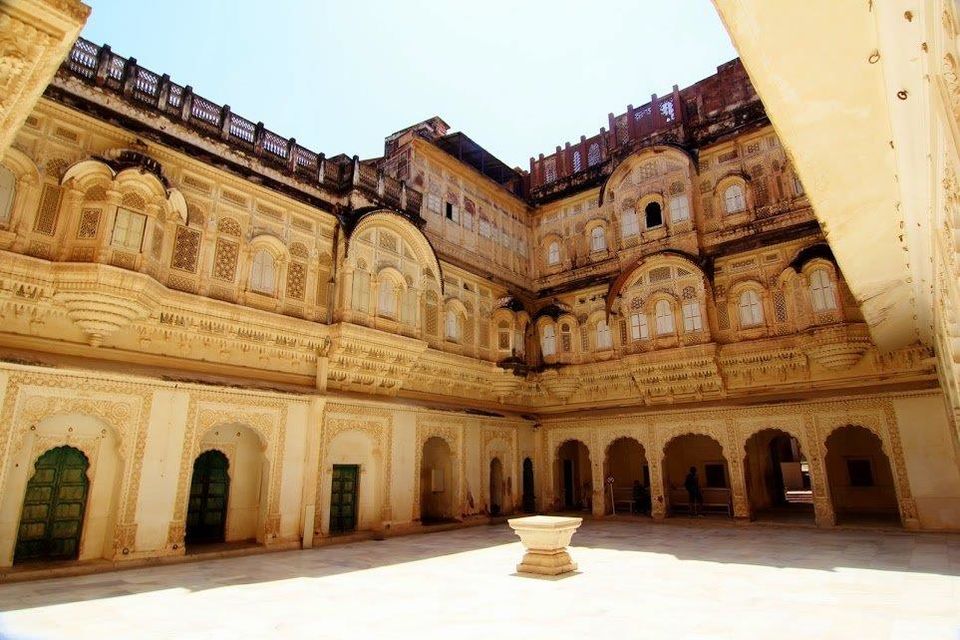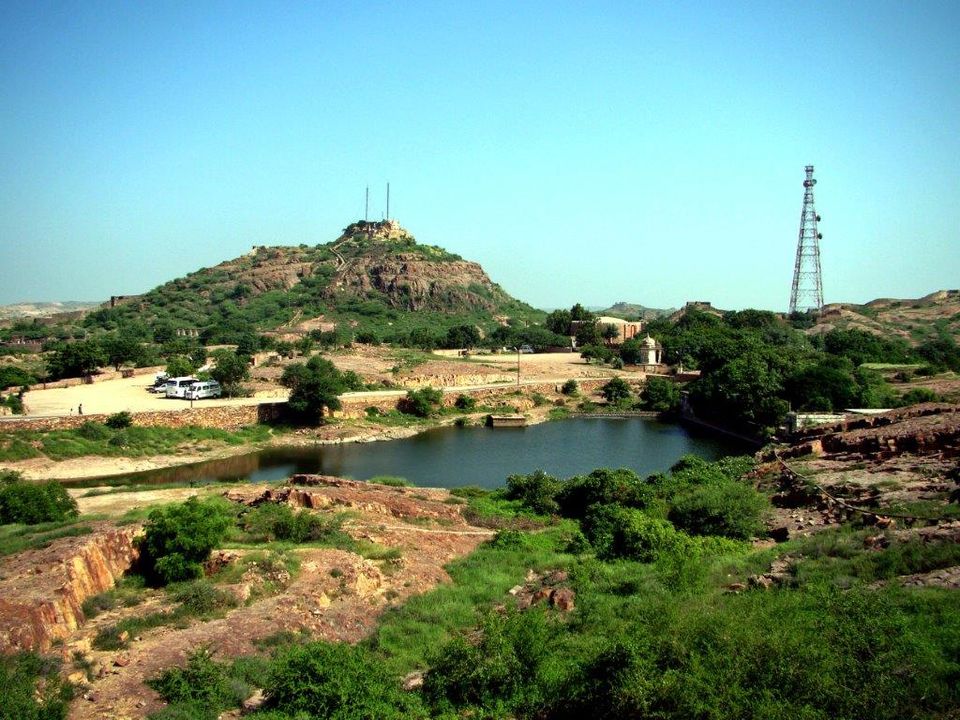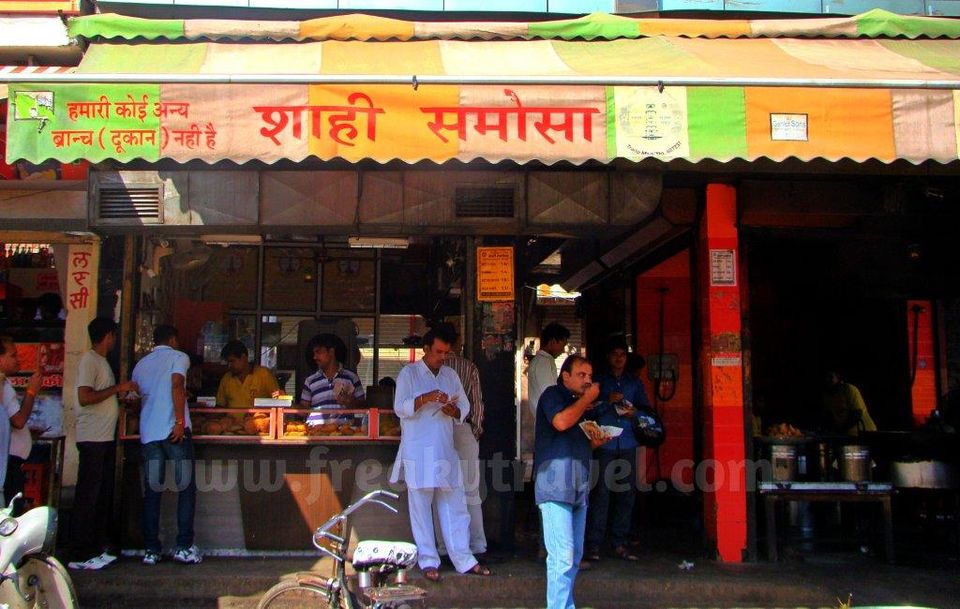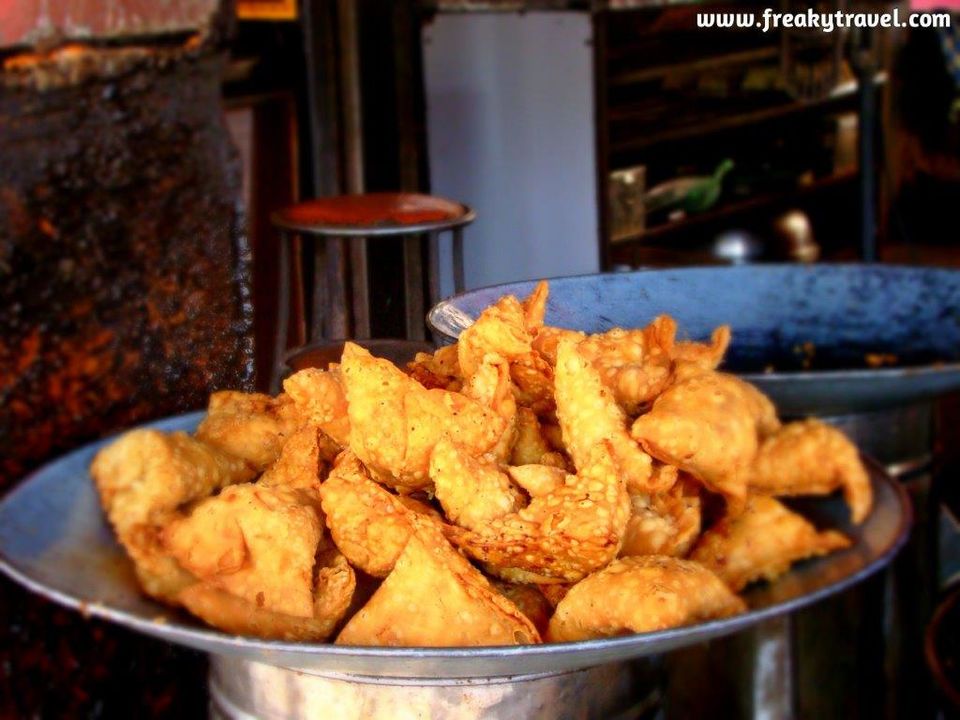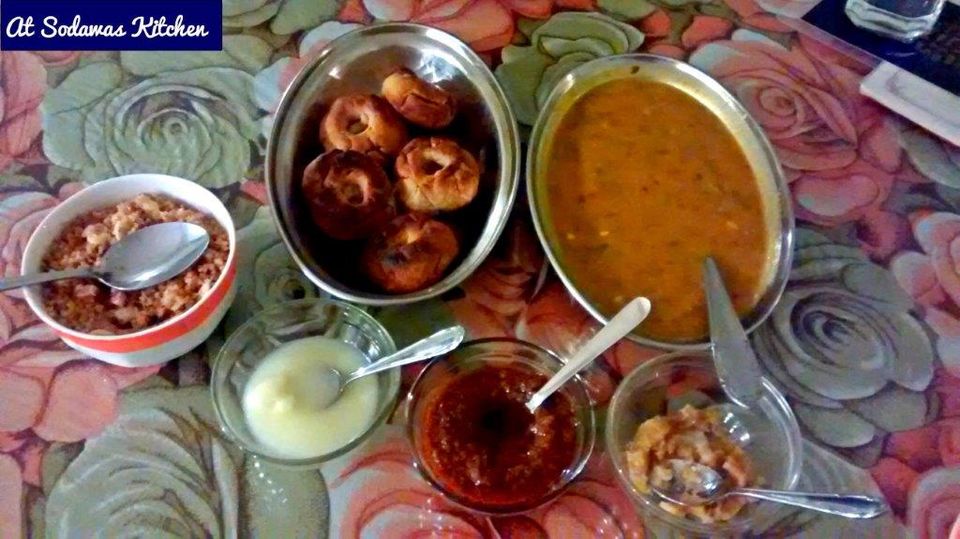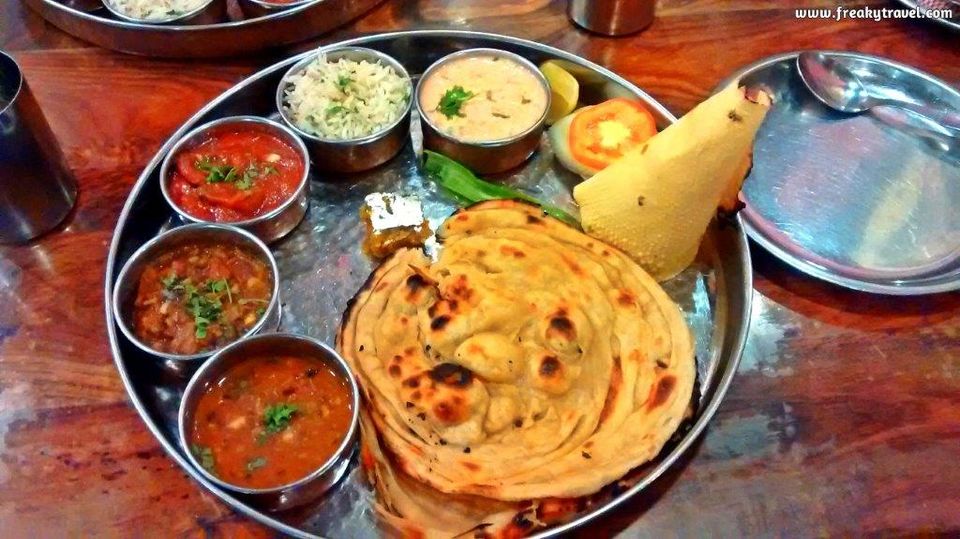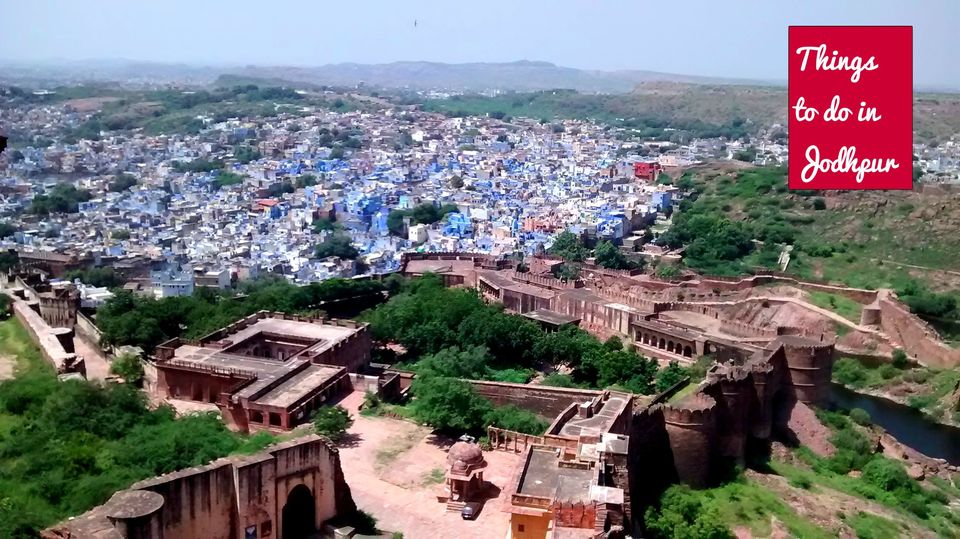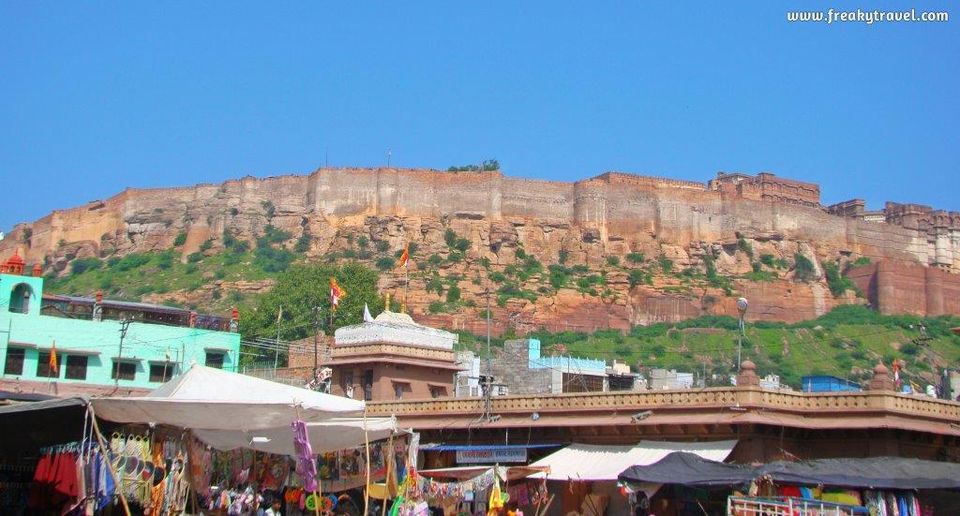 To listen to the narratives of antiquity in the emptiness of the desert, come to Jodhpur. It was founded by Rao Jodha in 1459 AD. He claimed himself to be the descendant of Lord Rama. Jodhpur- "The princely city" of Rajasthan was once the capitol of the land known as "Marwar". Later on, its population crossed a million it becomes the Second greatest city in the Indian province of Rajasthan.
The urban center holds many different names. Some name it as "Sun City"due to its gray and brilliant weather all throughout the year. Also called as"Blue City of Rajasthan" due to its blue colored houses. But I will call it as a "Royal City of Rajasthan". The reason is only one: Mehrangarh Fort.It is the live instance of how Royals these Marwar were. Whatever story I have learned or read about Marwar was 100% genuine.
Keep history aside, there's another side of the metropolis. The 16th century, this fortress city of Rajasthan was once a major trade center. It is also known for his solid wooden furniture market. Now handicraft is the biggest industry in Jodhpur. It has eclipsed all other industries in the city. Now guess which is the 2nd largest industry—–It's the tourism.
Browse around in the Jodhpur bazaar for a rich collection of exquisite handicrafts, marble souvenirs, beautiful silk and embroidered Jutis. Also, try the colorful turbans worn by the local citizenry. It was hither that the popularly worn baggy tight, horse riding trousers "Jodhpuris" took their name.
It's a must see during the Marwar Festival held every year in the first week of October.