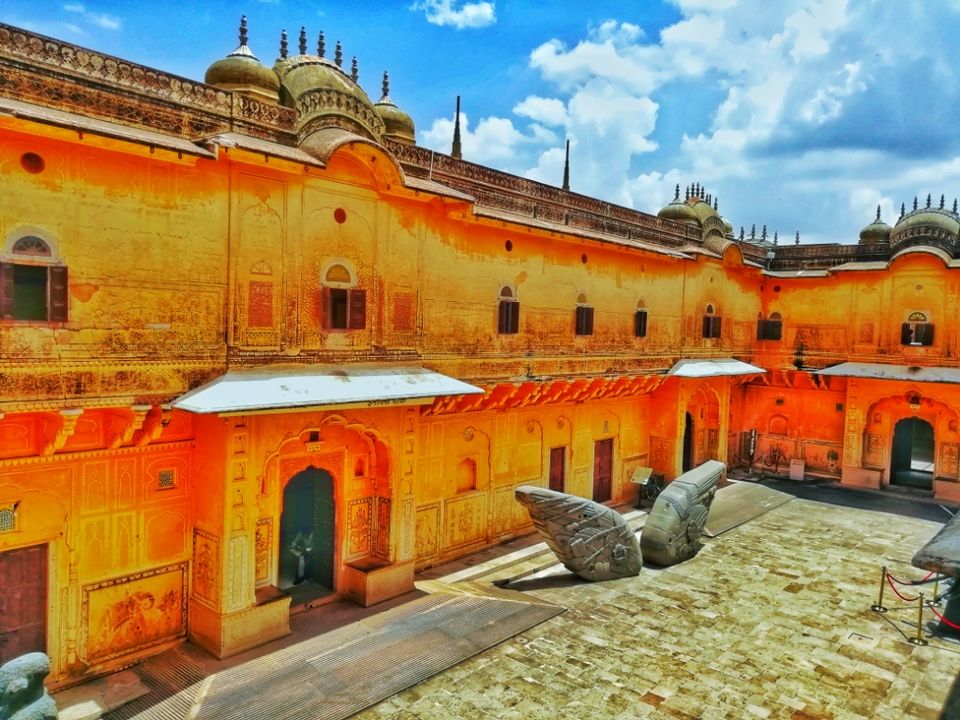 Nahargarh fort stand on edge of the Aravalli hills,
Overlooking the cuty of jaipur in the indian state of Rajasthan. Along with the Amer Fort and Jaigarh Fort,Nahargarh once formed a strong defense ring for the city. Then let's visit in my blog & have some greatvshot for you which makes you to travel Nahargarh fort.
Basically it's one day trip for me throughout delhi i reached in approx 6 hours & then one of my friend join me to visit Nahar Garh for.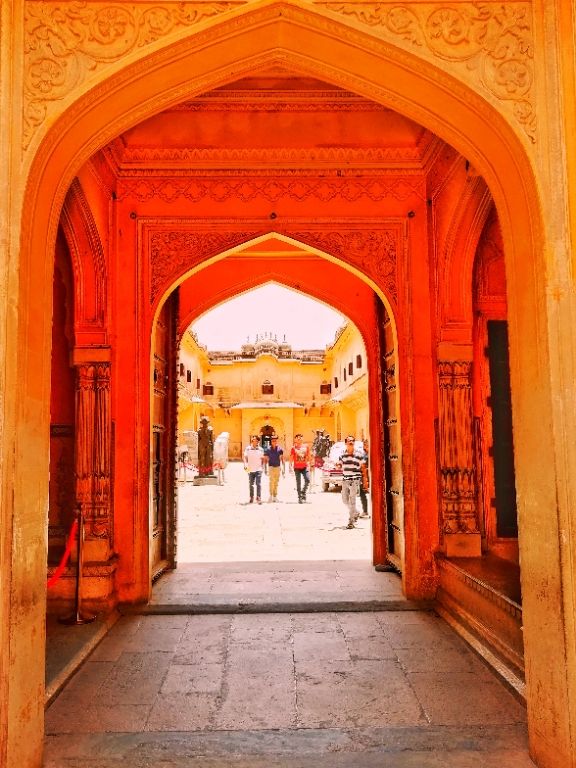 Basically i am a photographer as well as graphics digener then i want to travel & exploring for create myself.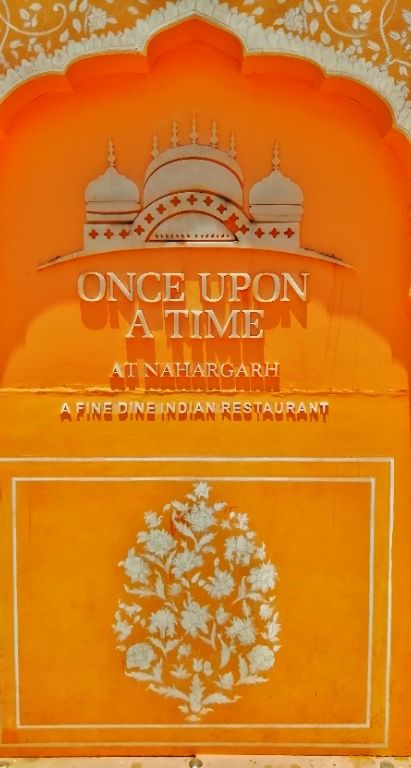 The Baoli and the Fort at Nahargarh are not as old as they were built in 1700s. This Fort was a Defense Fort which was never used. The Nahargarh Fort and the Baoli are also used for shooting movie as it is an adventurous site. The scenes of Aamir Khan's movie in the year 2006 Rang De Basanti was filmed at the same Nahargarh Baoli. Because of the movie shots, this Baoli has become a best place for hangs out.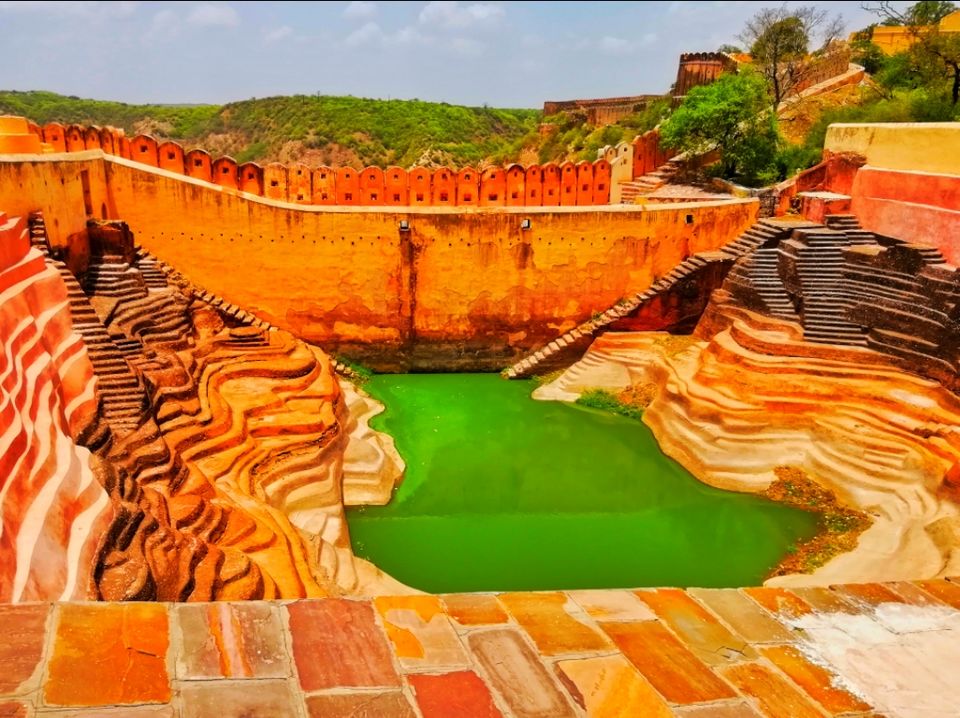 The traditional architecture of this baoli, when seen from the front of it, makes this place a must-visit. The Baoli has unique features in it as there is no symmetry in the design and many more. The steps are built in such a way that it will collect the water from the hill side of the Nahargarh Fort. The steps looks crazy almost like waves rolling down the hill side.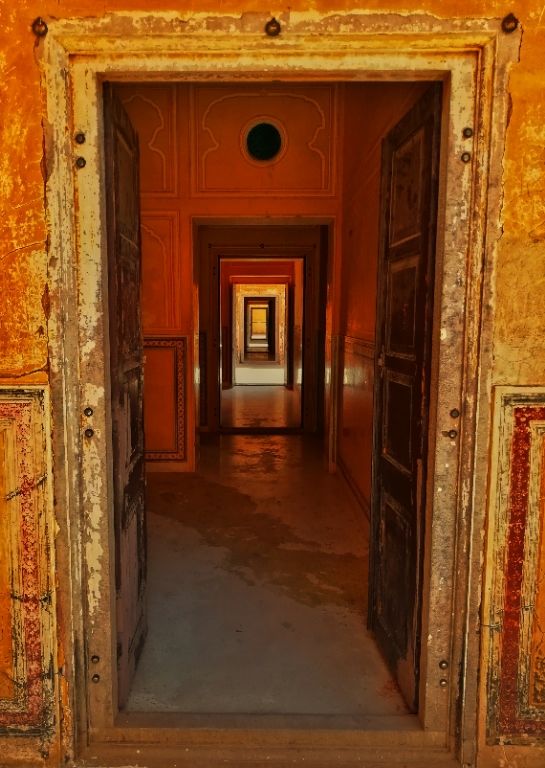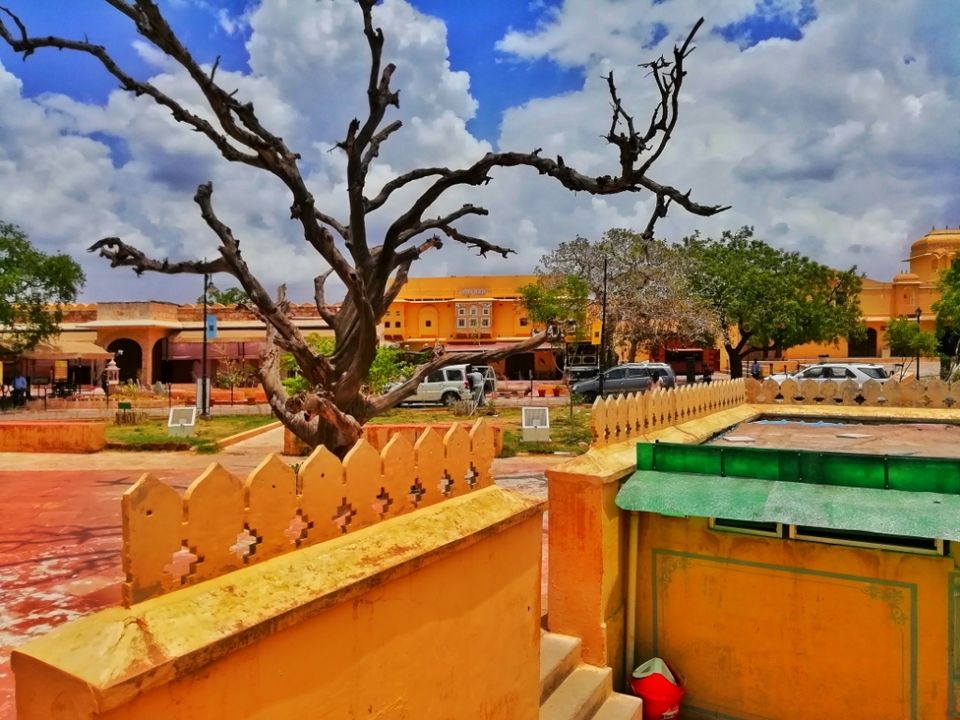 thanks for being part of my journey. You can visit my instagram handle @foggia_photography for more amzing photos & many others thing which makes you smile.
Really if you really this line & make a comment for me i am smiling for you for stay here. Really it's nice when i write for you i don't know is i am typing right or wrong but one thing that i know you if you understand me & inspiring me thats make more love & inspiring me for more photographs & travels.