Jaipur, the capital city of Rajasthan is one of the most historically preserved cities in India. The royal palaces, lip-smacking food, Rajasthani culture, fascinating history and the modernity of Jaipur making it the famous city among Indians as well as foreign visitors. The 'Pink City' as it is famously known never disappoints anyone giving a visit. It did not disappoint me as well. This city proved to be more beautiful than what is shown in photos.
The Amer Fort; magnificent fort to pay a visit. This huge and incredible palace is one of the best forts I have ever been to. The size, the architecture and the beauty of the palace spell such a charm on one's mind leaving an impression forever. Visiting this fort gives a glimpse of the rich Rajputana history.
Hawa Mahal, a palace worth a visit, known for its innumerous small windows called 'Jharokhas', is famously called as the 'Palace of the Winds'. Your trip to Jaipur is useless if haven't been to Hawa Mahal. For the elegant beauty it is, Hawa Mahal witnesses people flocking in thousands everyday to get the taste of royal Rajputana architecture.
'Jal Mahal' a fascinating mahal amidst the lake, gives it an eternal beauty. One need not buy a ticket to see this refinement of the Rajputana culture. It is true, that you can not roam in this mahal and have a glimpse of what lies inside but the glimpse from outside fill your soul.
The Pink City is not only famous for its palaces and temples but also for the shopping spree. Jaipur mostly famous for the colors and Rajasthani style proves to be the best place to go shopping. The interesting fact here is that the shopping district in Jaipur is all painted pink, giving it the name Pink City. The bazaars in Jaipur are popular for its silver jewellery, minakari, and bandhani saris, and colorful mirror crafted lac bangles.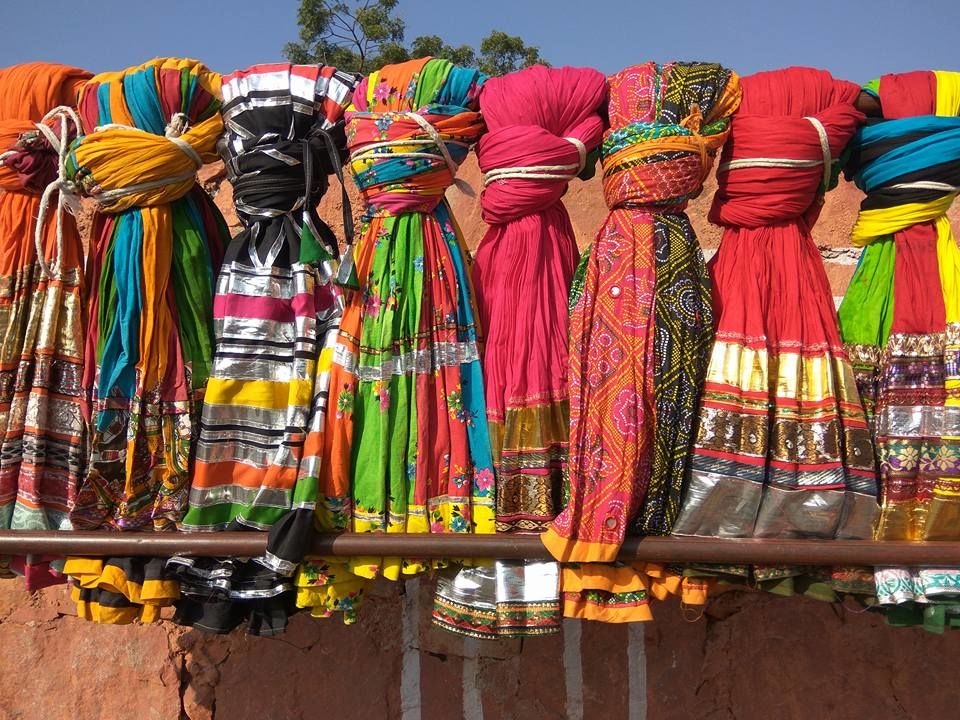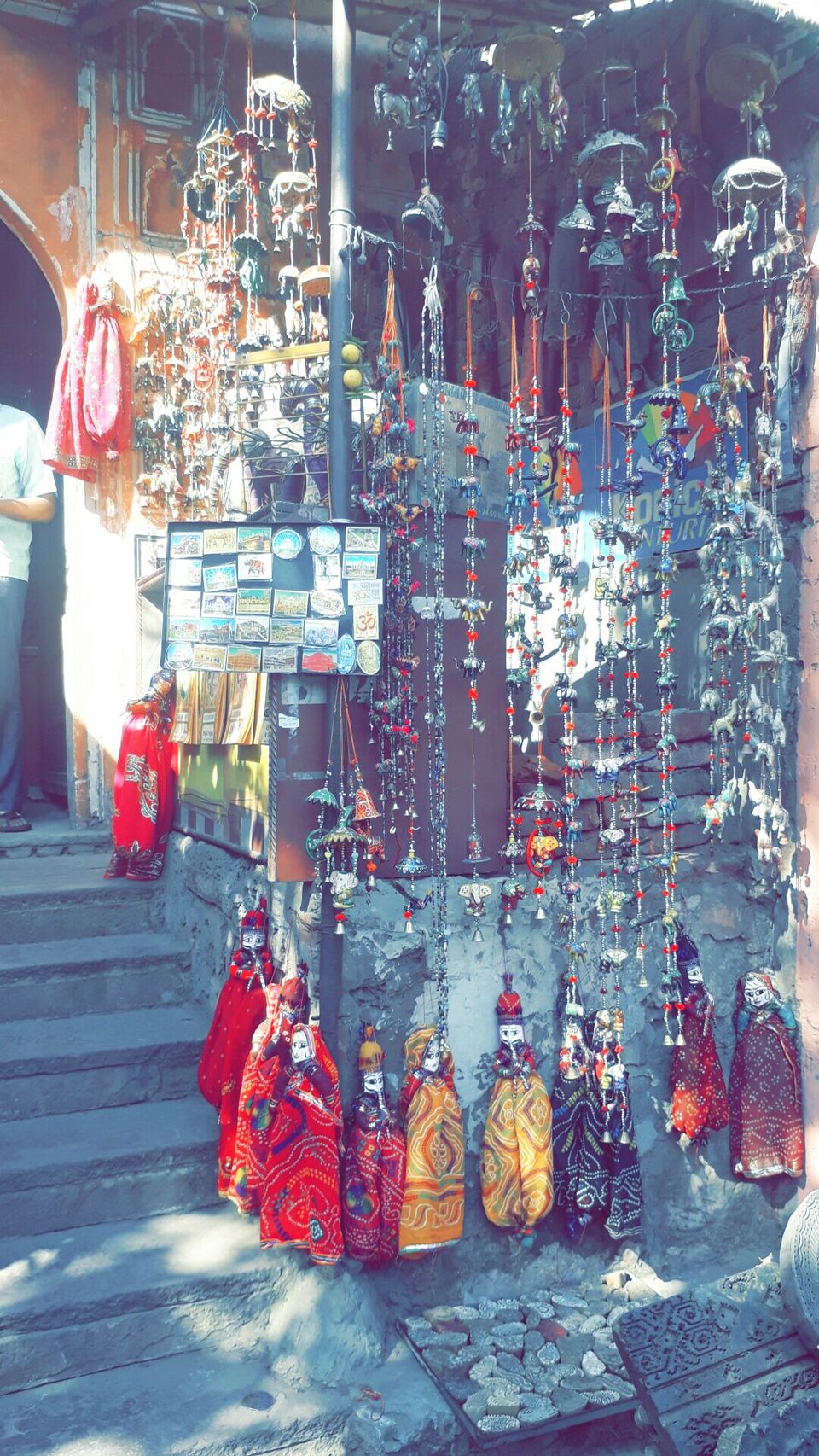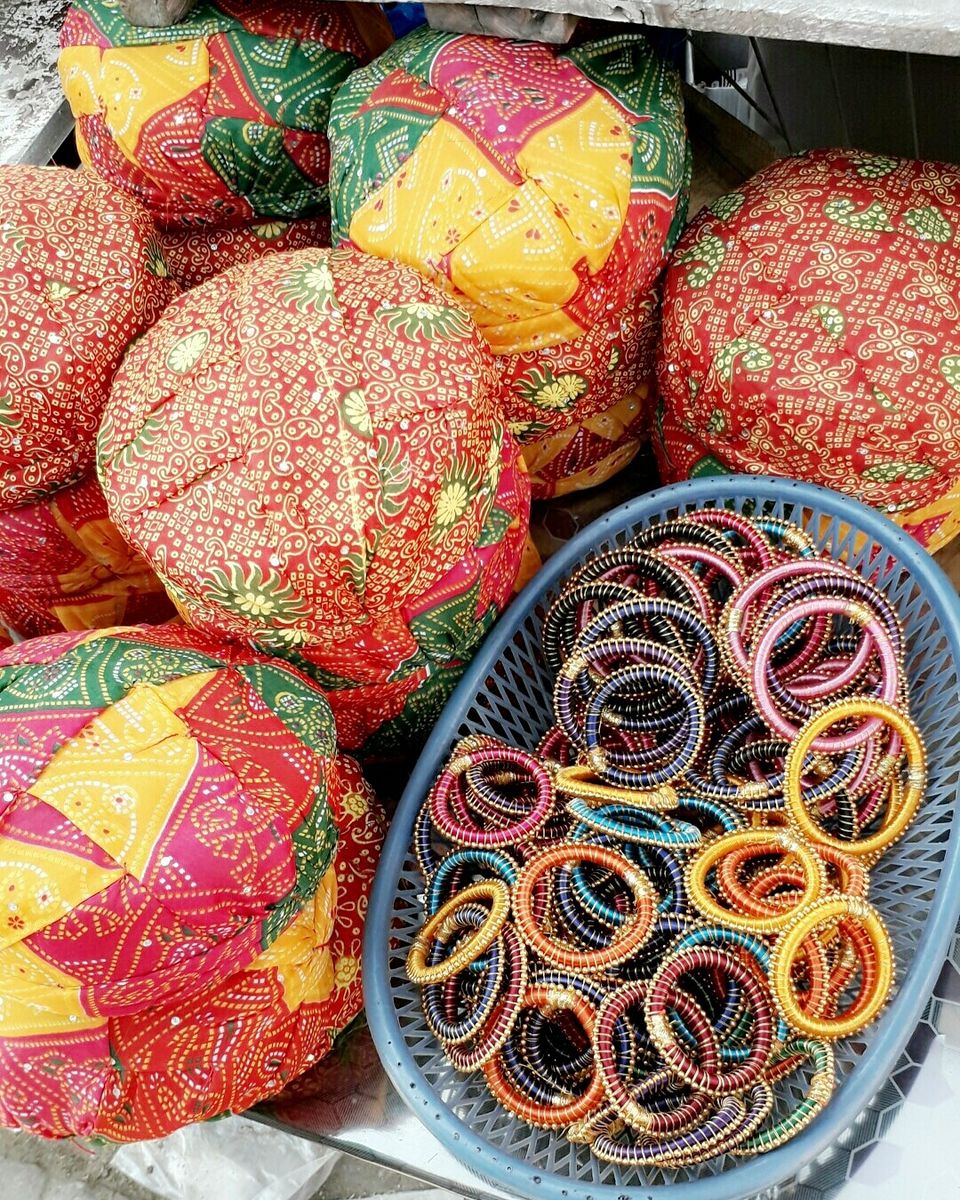 When it comes to cuisine, Jaipur offers the lip-smacking food. From Daal-baati-churma to gatte ki sabzi, mirchi vada, jalebis to papads, being served with the generosity of the people, all provides an experience so enriching to the soul. The best way to get the taste of the flavors Jaipur offers in cuisine is to try the Traditional Rajasthani Thali. The most famous place for lip-smacking delicious cuisine in Jaipur is 'Chokhi Dhani' where one gets to experience the real Rajasthani culture.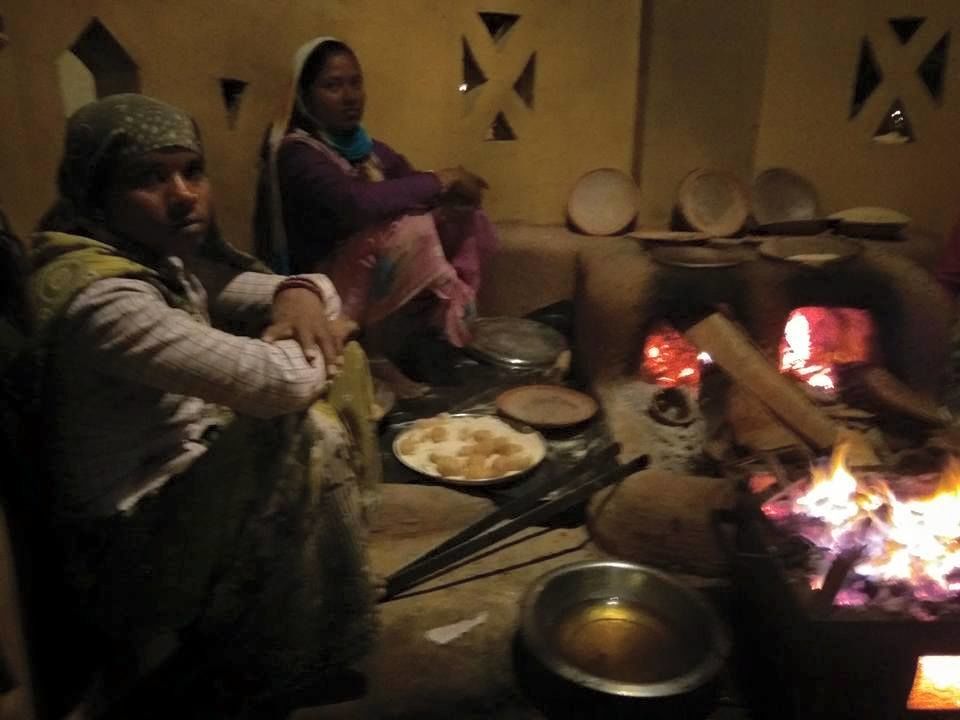 Jaipur is the city flooded with travelers across the globe to capture the real India, as the place offers a deep insight into culture and heritage to capture and show the world the eternal beauty of Indian culture. This city holds the history, culture, heritage and tradition so intact till date.