It was season's first trek over Buran pass 4520 mtrs, we opened the route (April 24-30 2018)
We started early in the morning at 6am from Rohru to Chidgaoun as we hadve to reach janglik before 2pm it was a 5-6 hours travelling by bus around 1 pm we reached Tangnu village from there we started trek to Janglik village which is about 1 and half hour easy trek .
We were in janglik around 2:45 pm. It was a bit tiring as it was first day trek . We took some refreshments in the village, We have to trek a bit more around 1.5km from village to reach the camp site. It took us 40 mins to reach there. Yey finally we were there by 4 pm.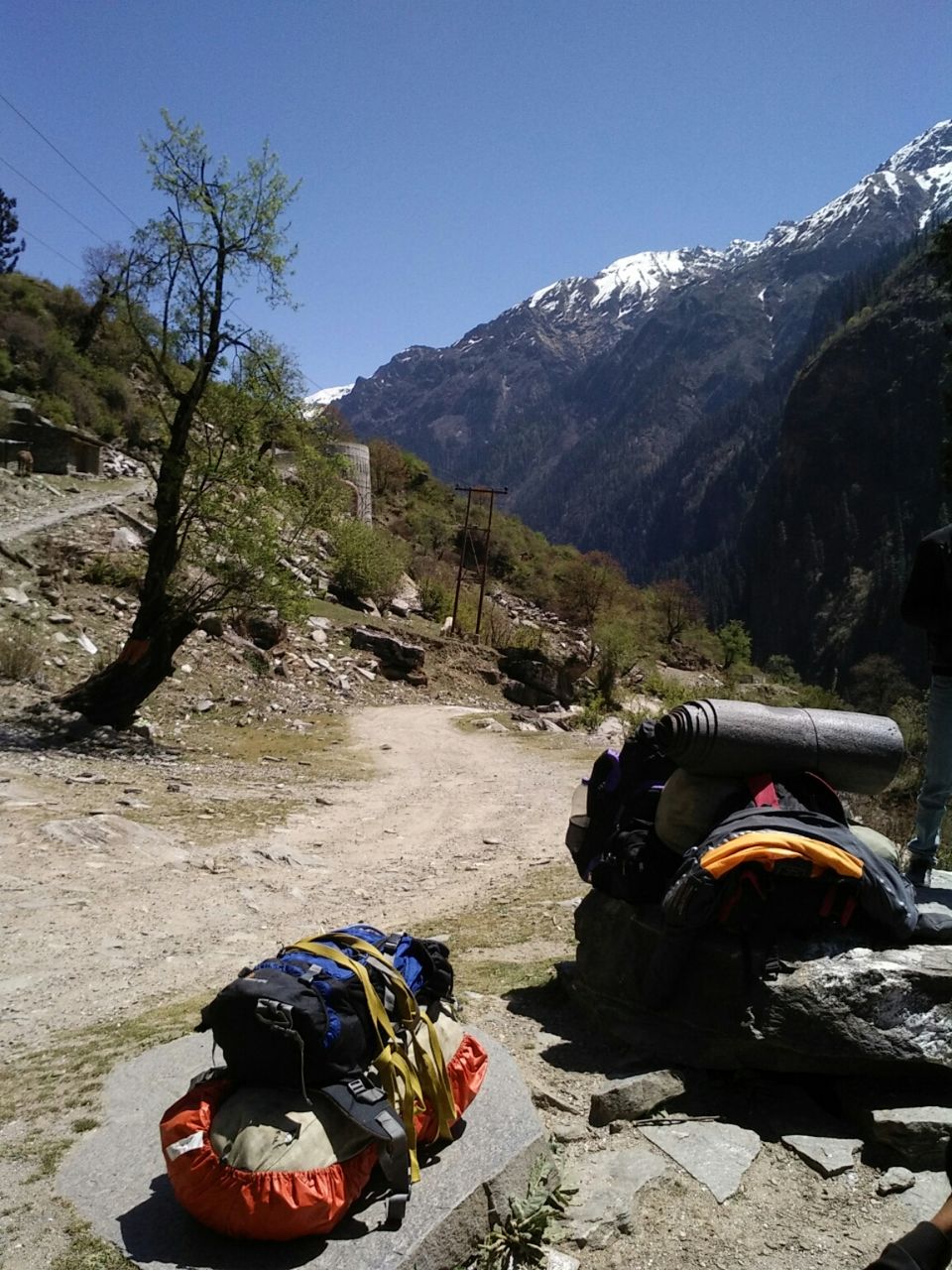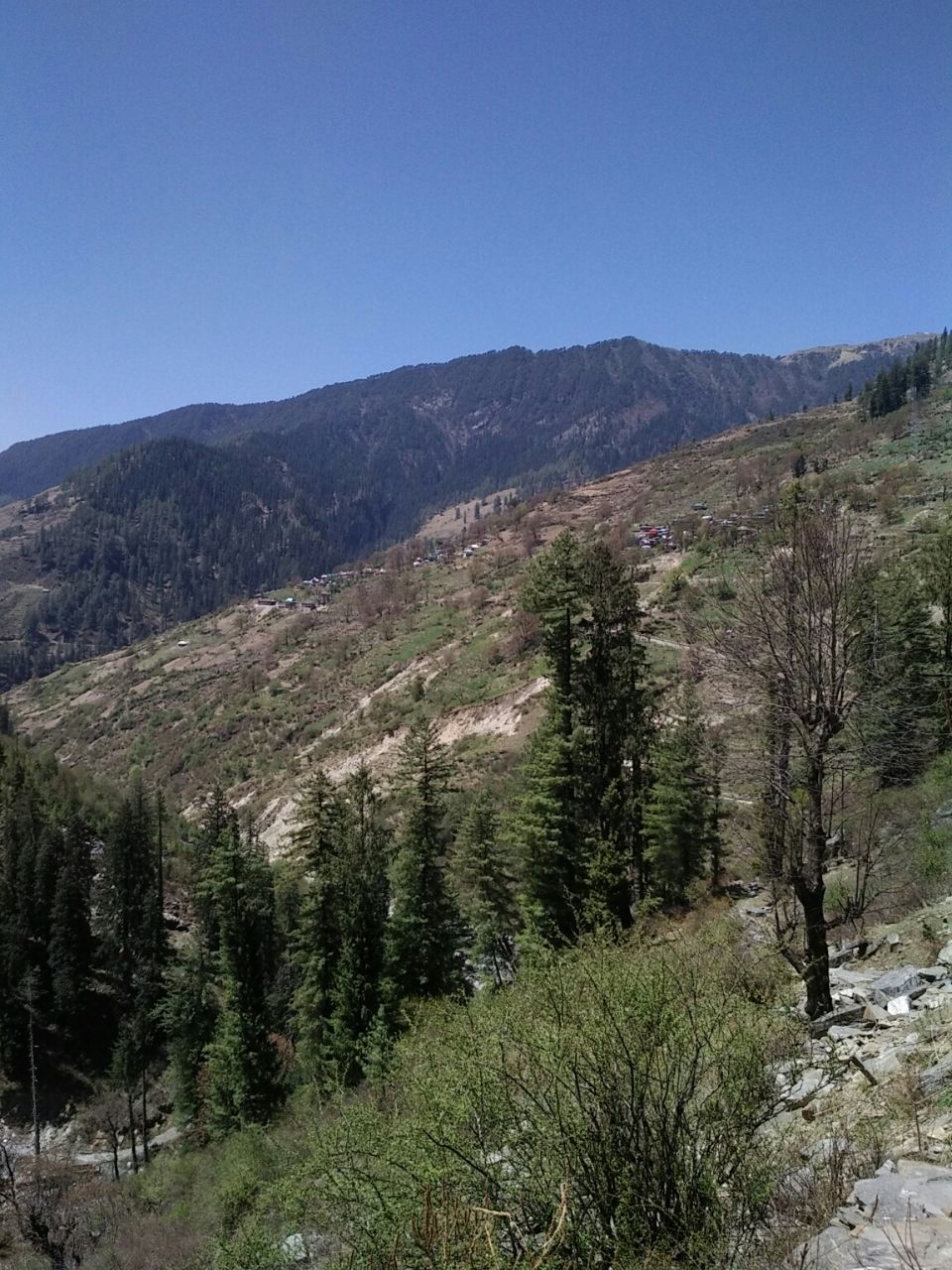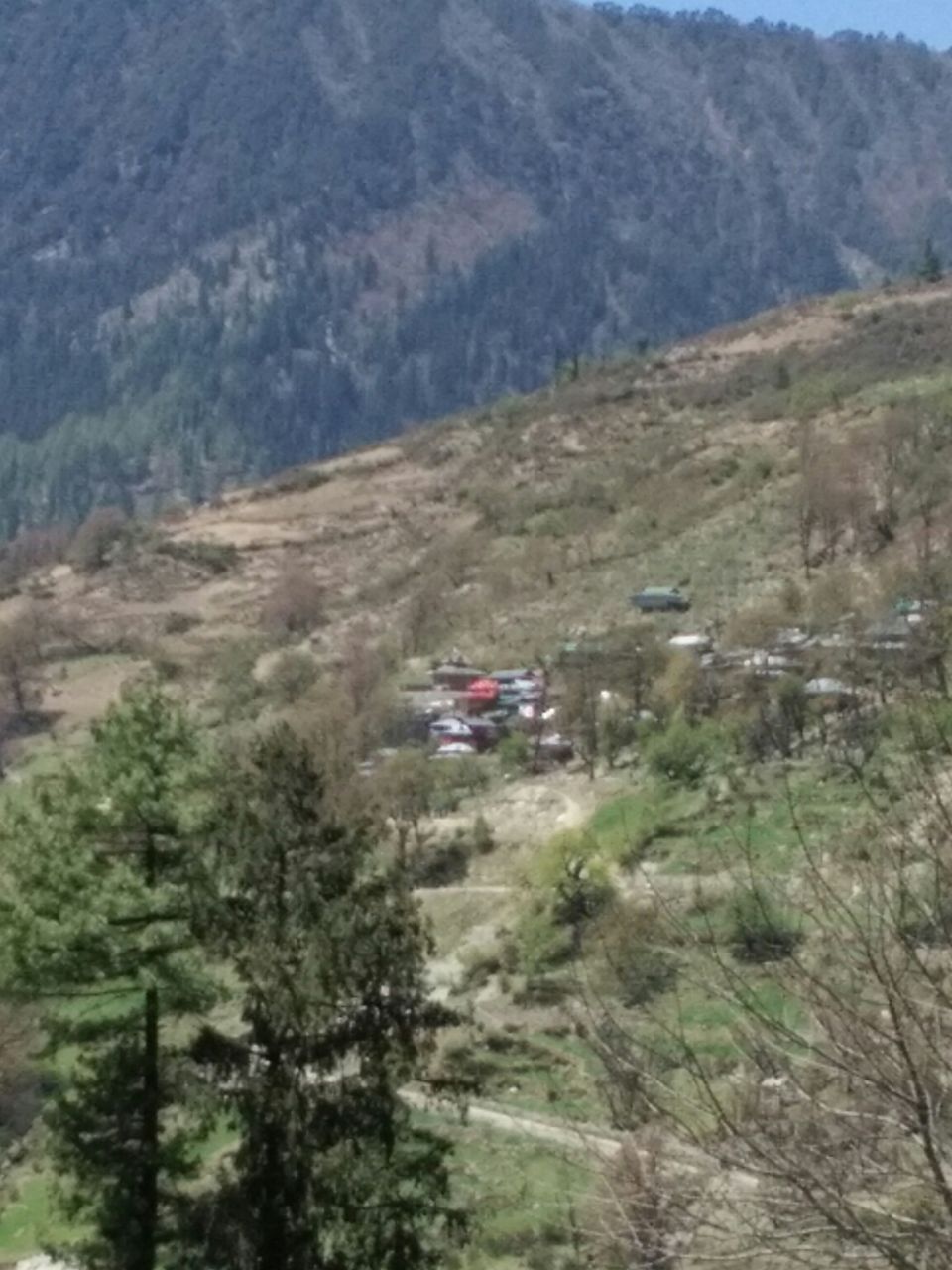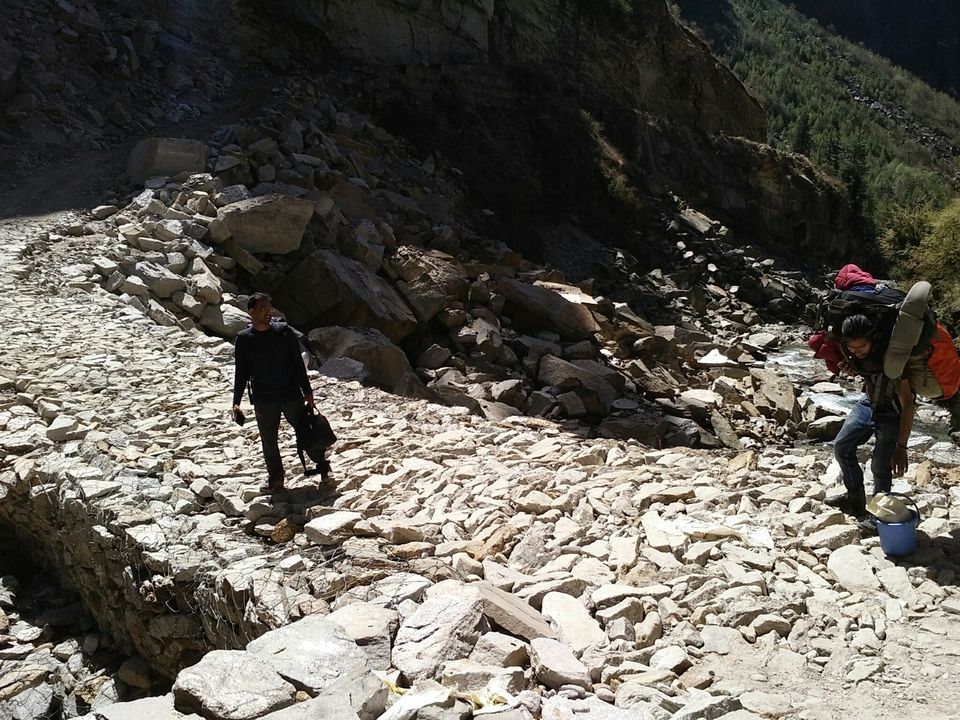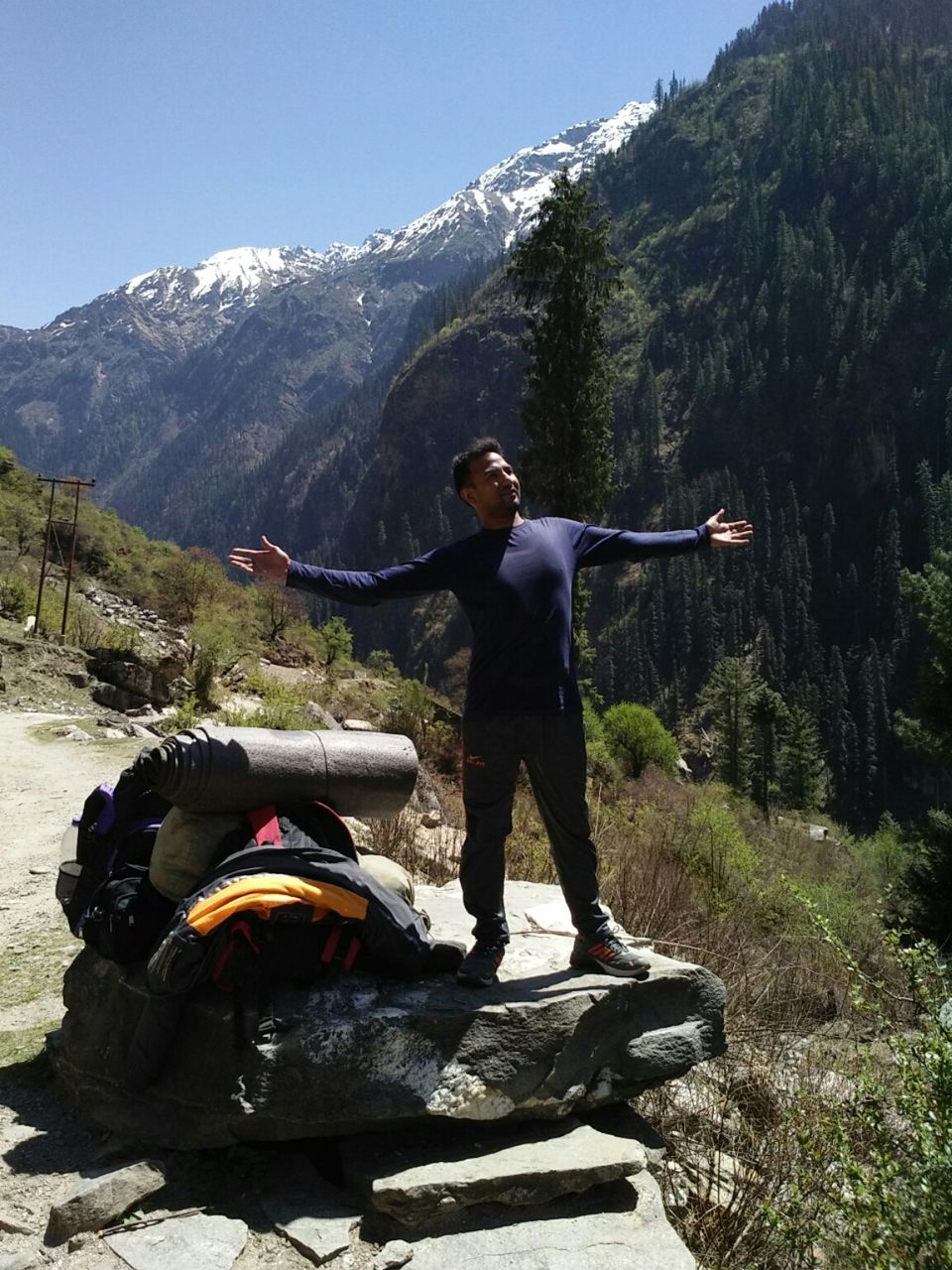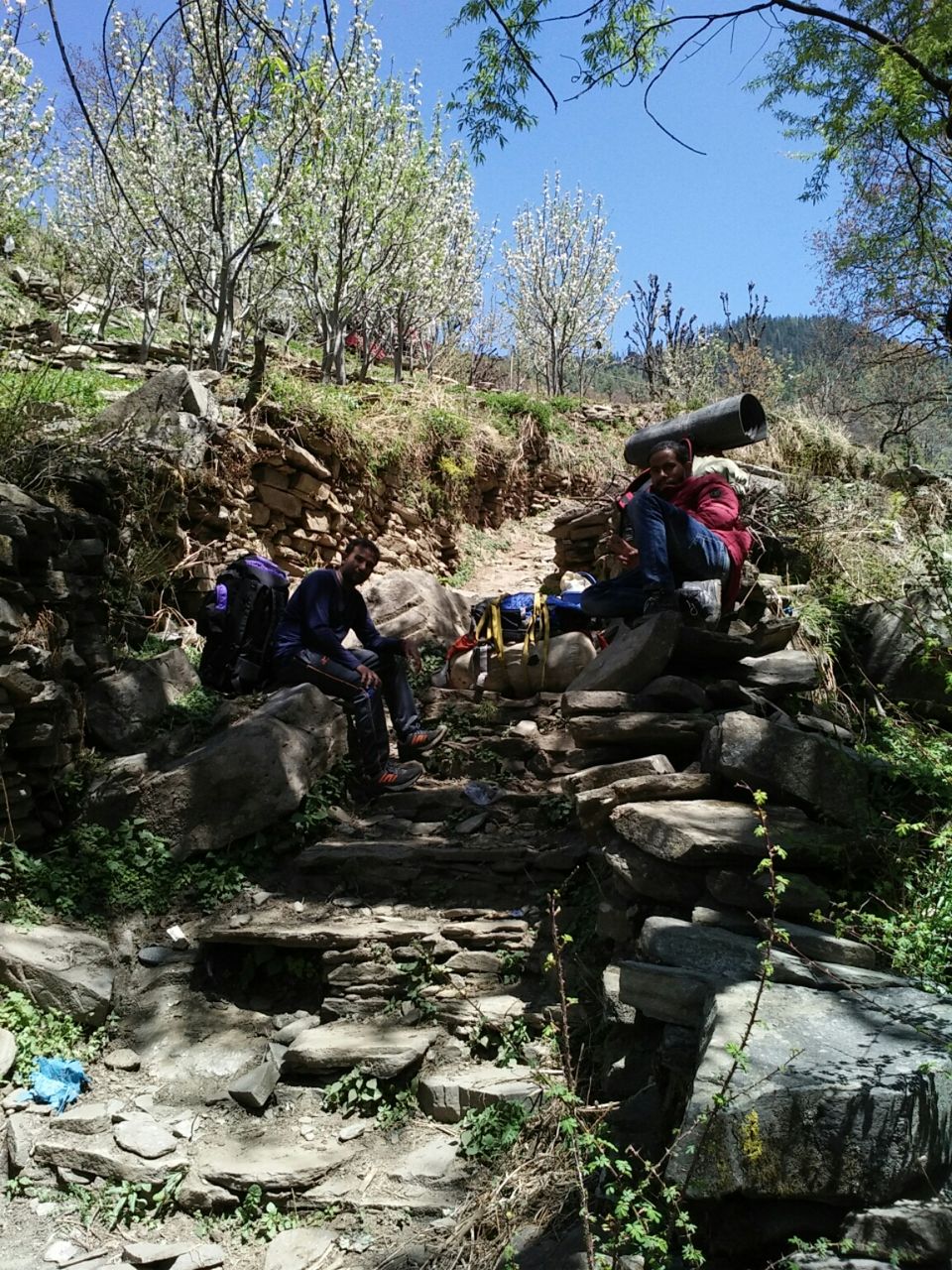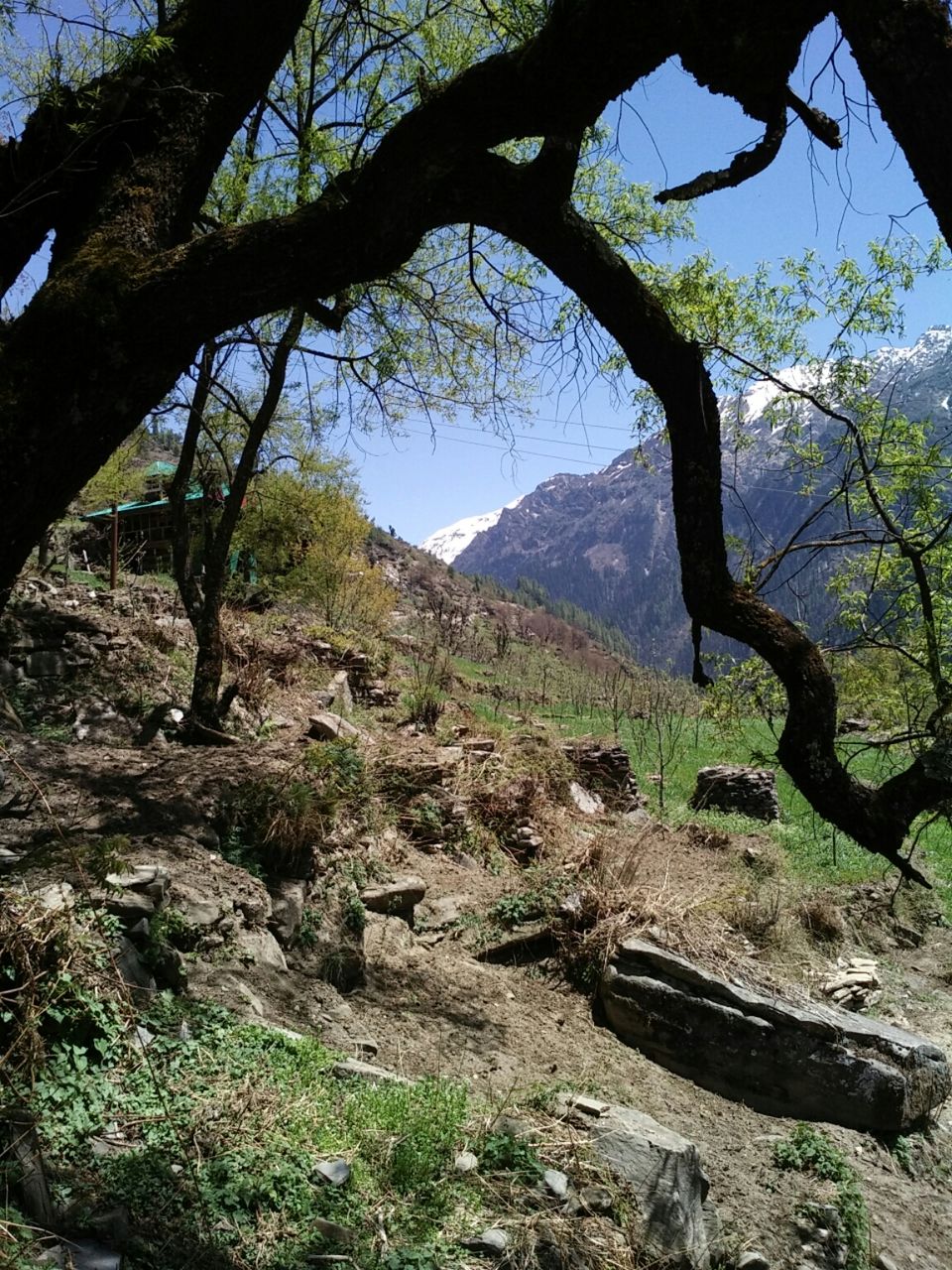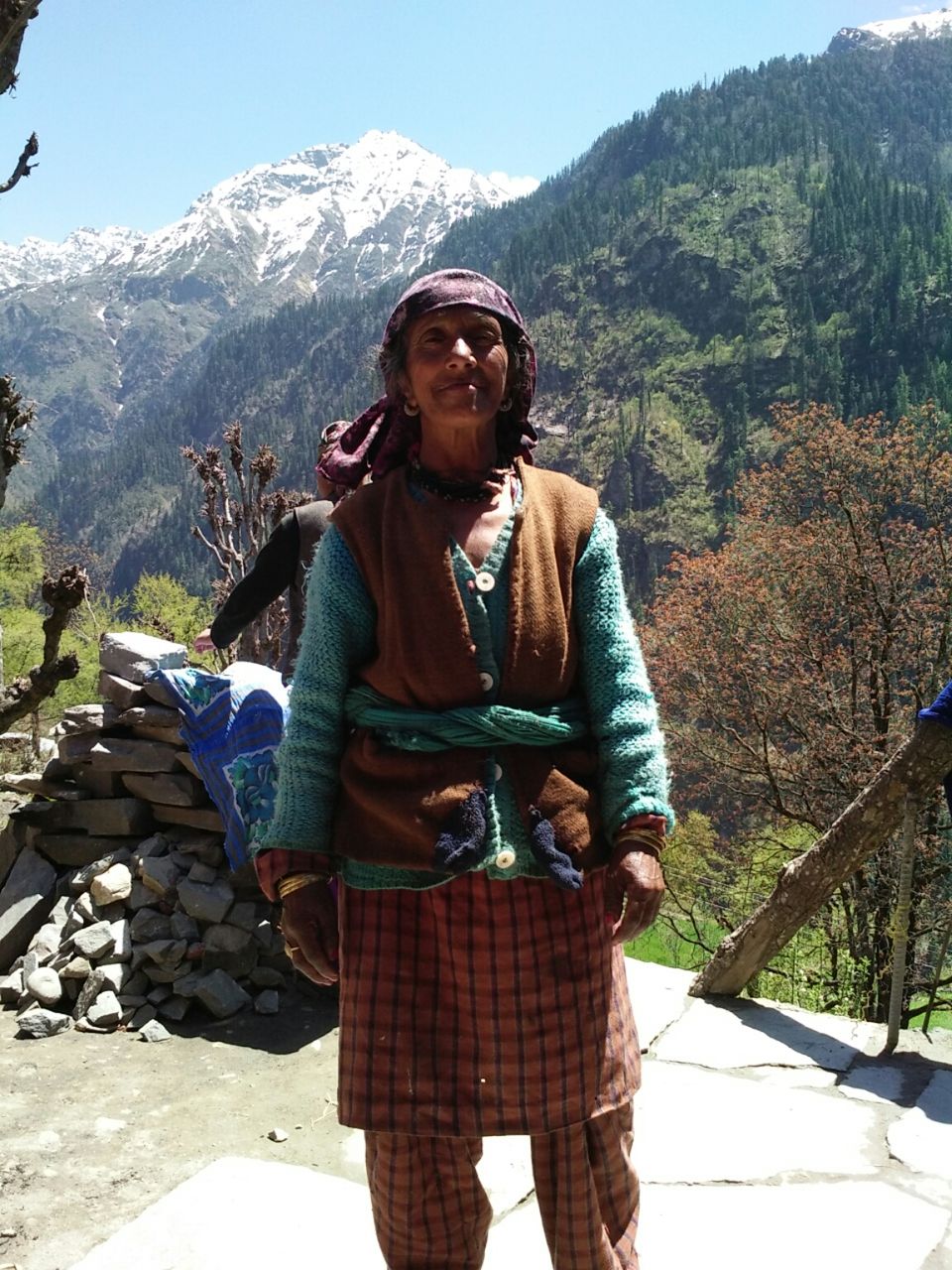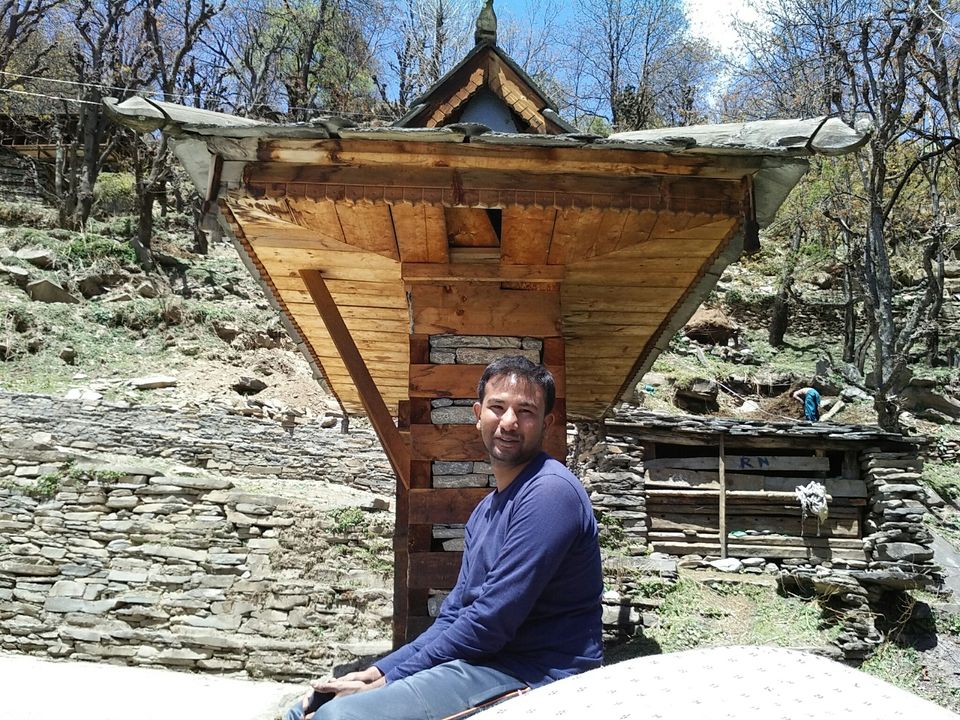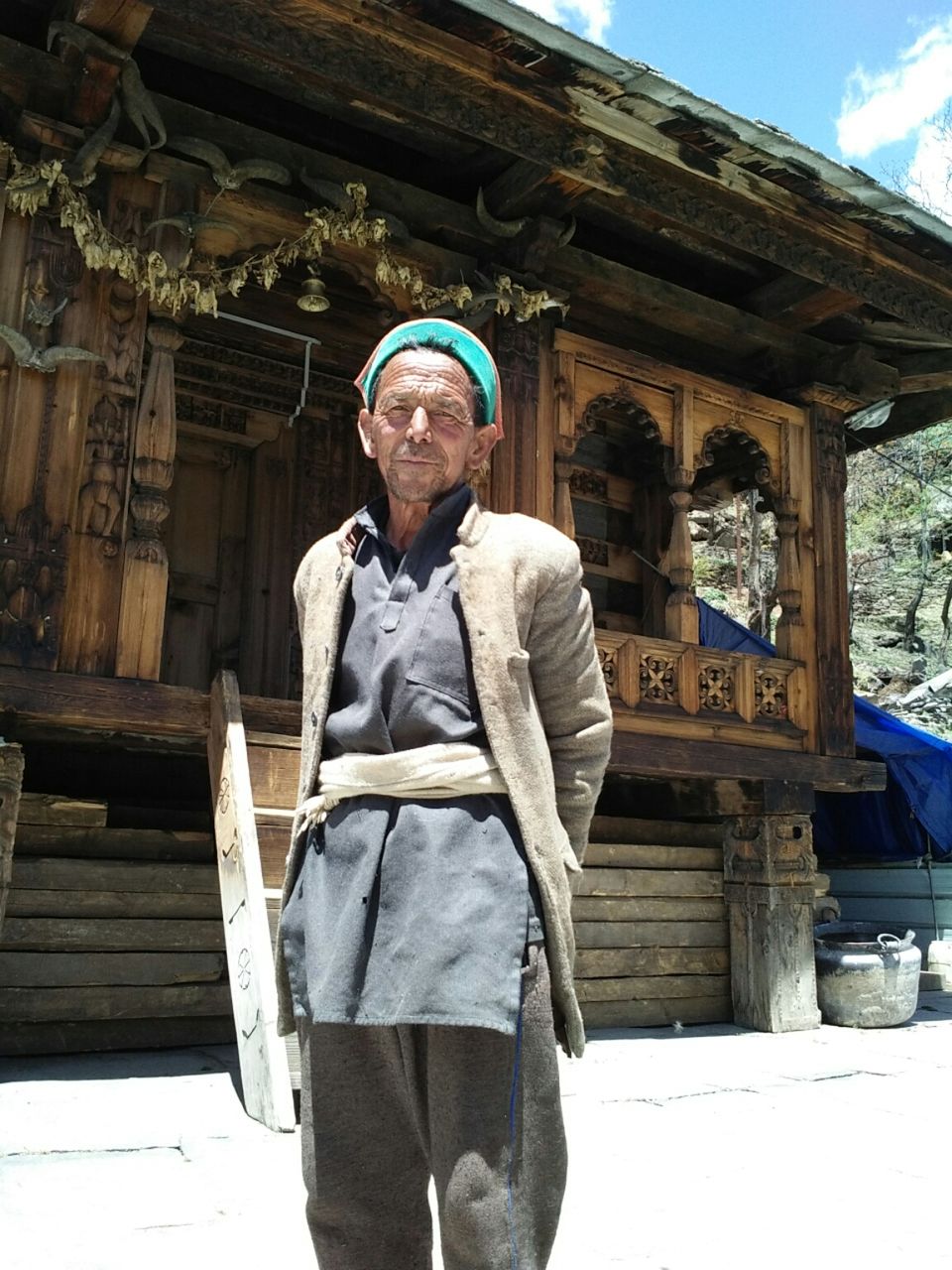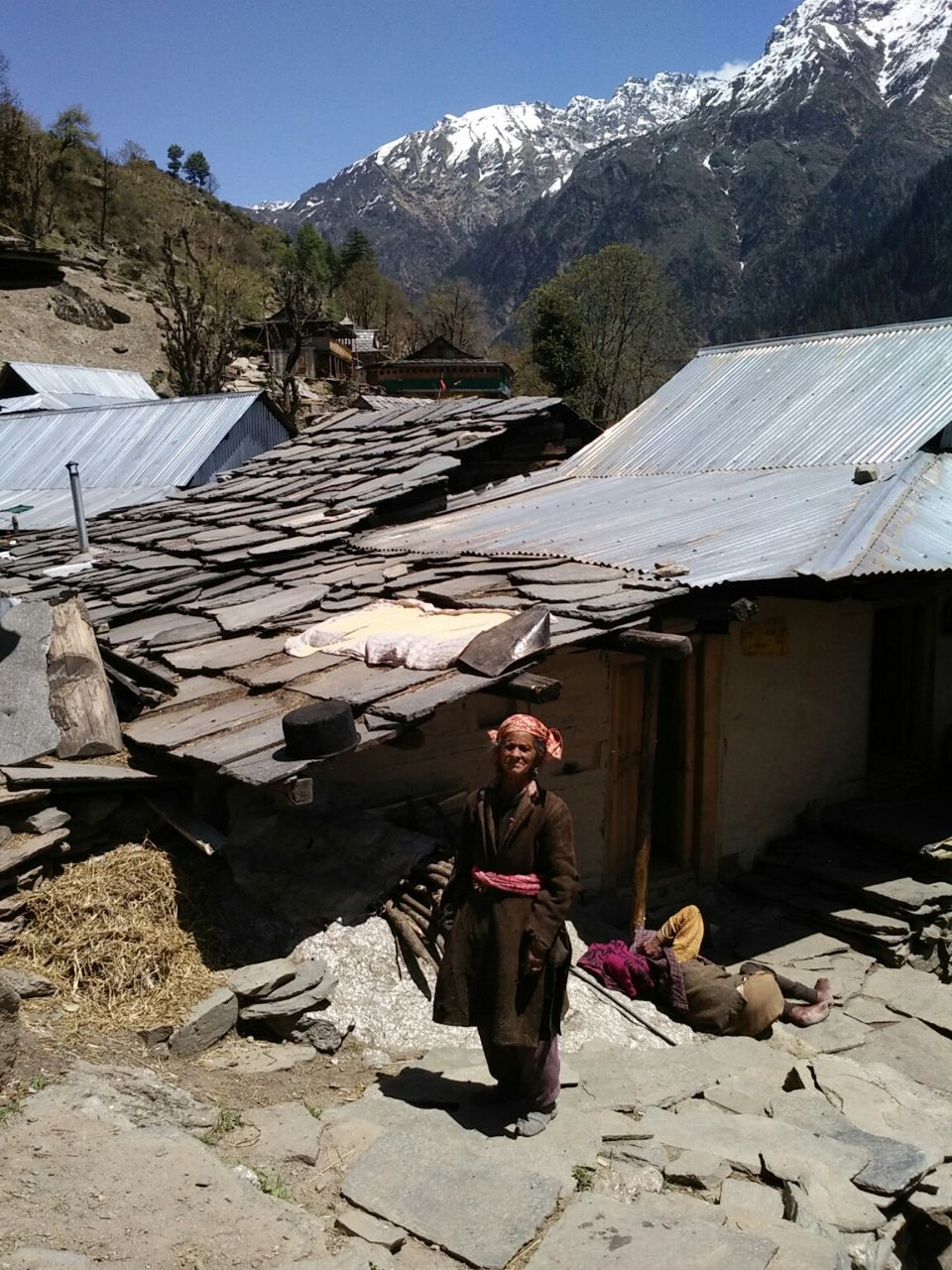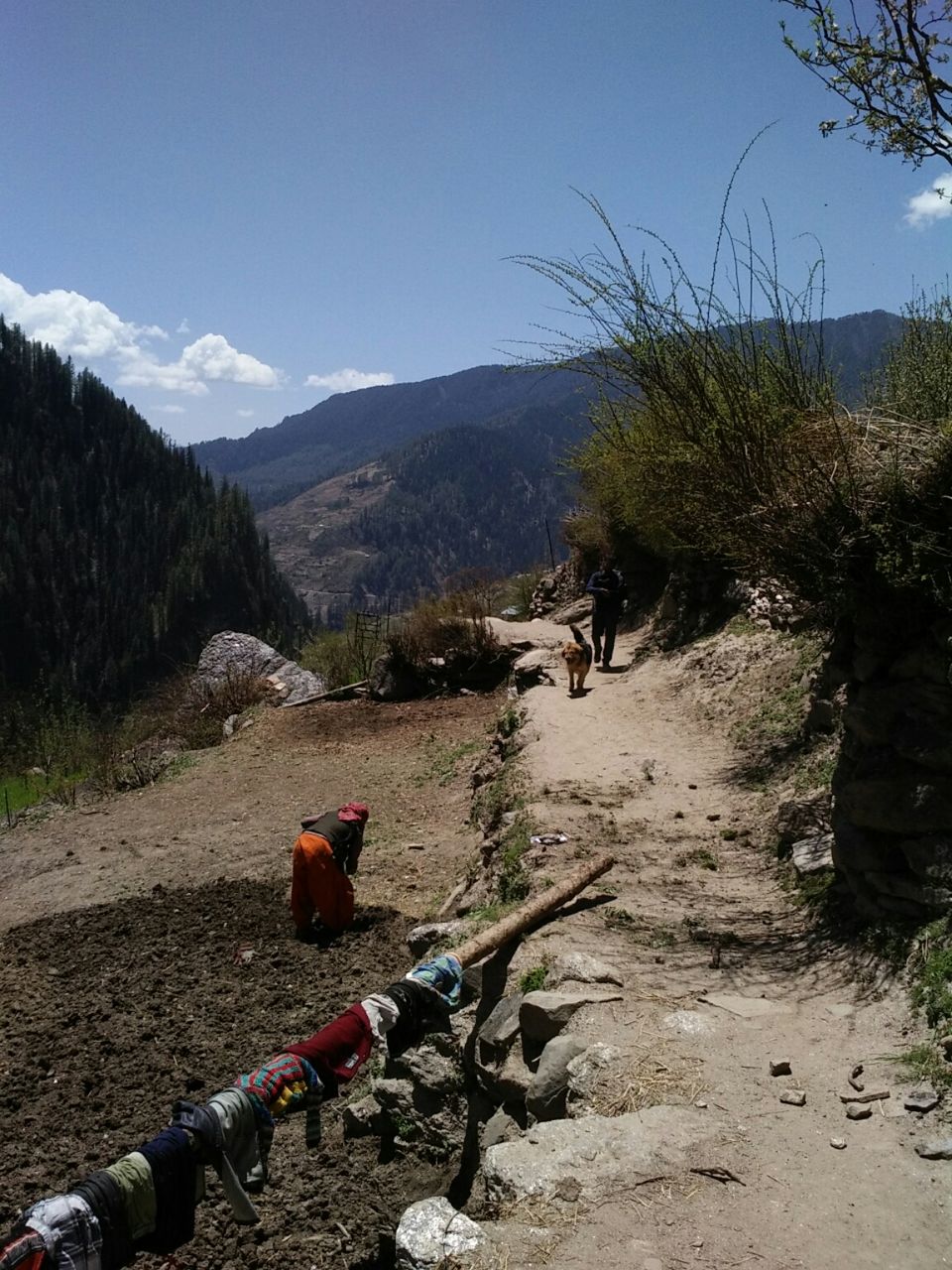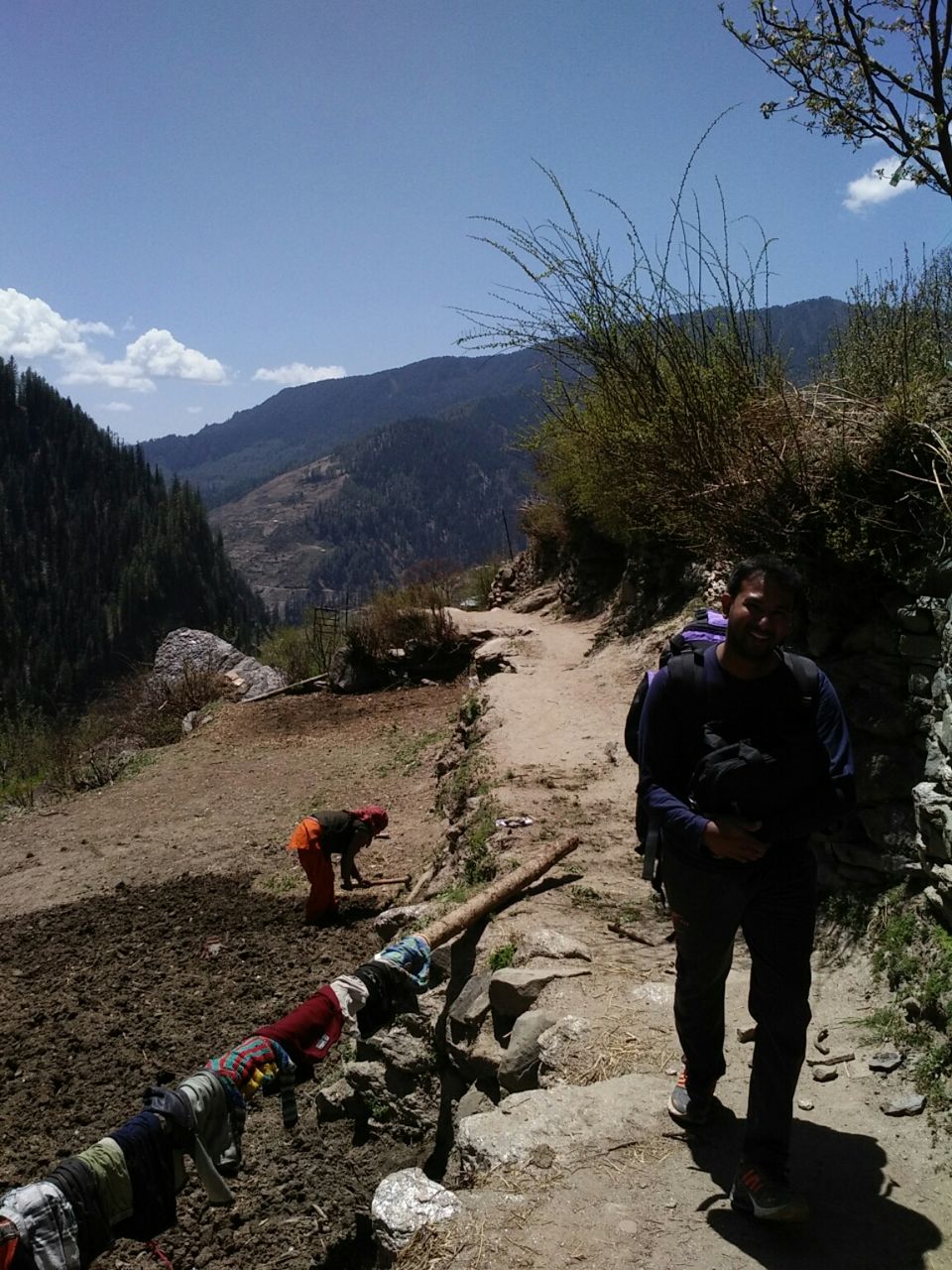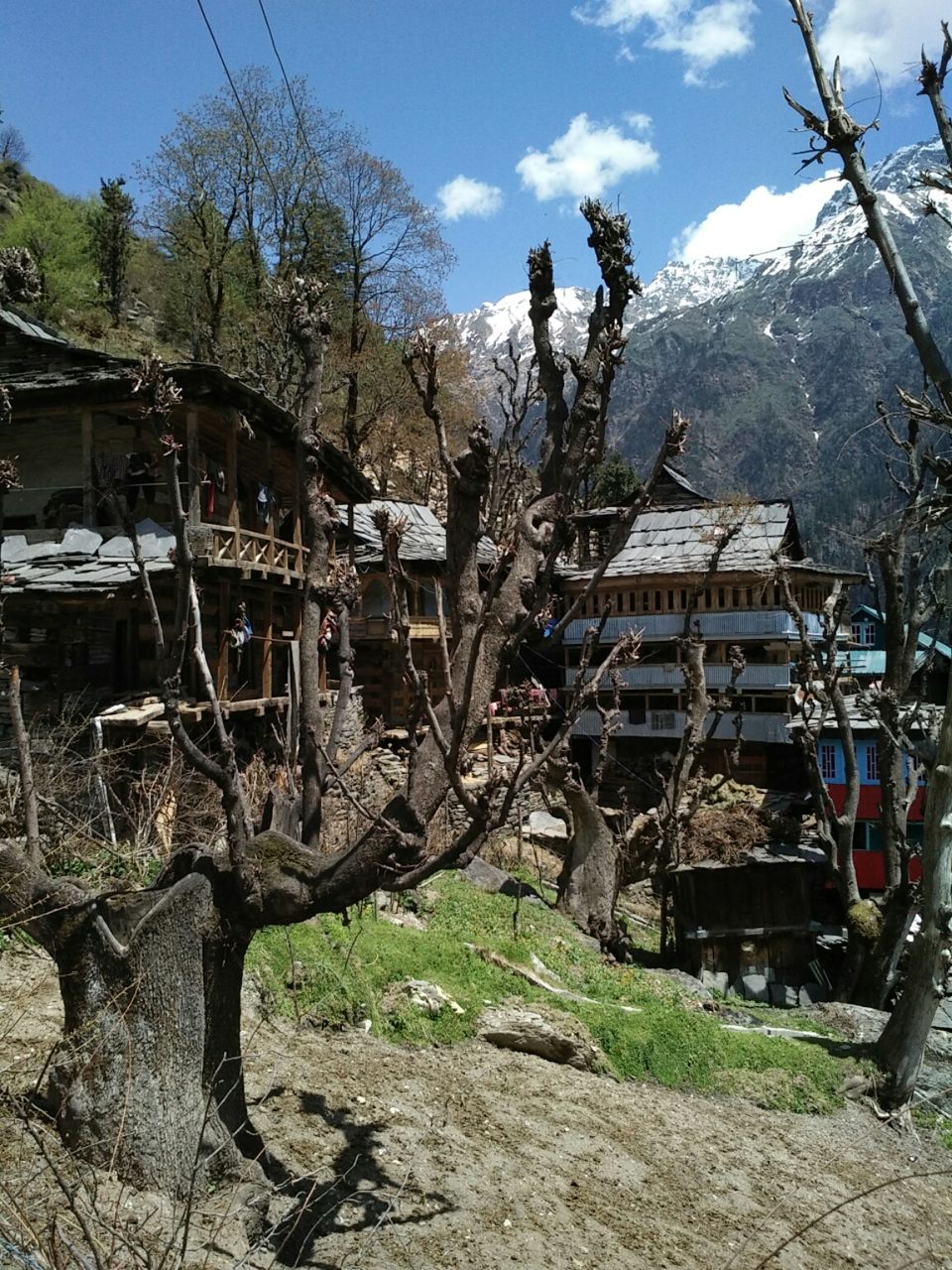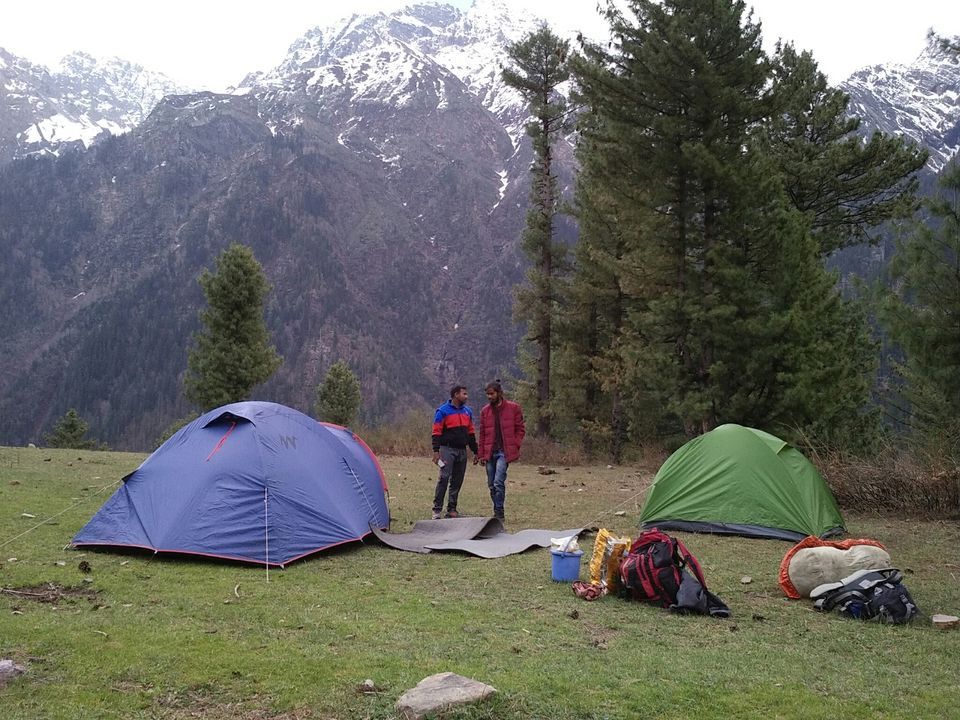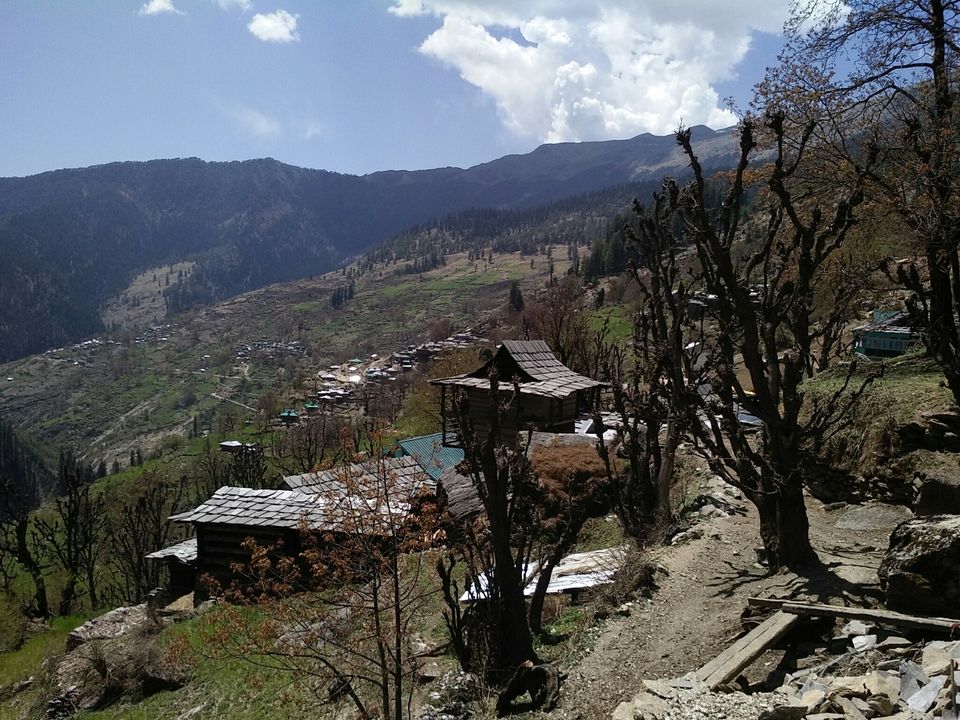 Janglik to Bairingjaan
After breakfast at 8 am we started towards camp 2 it was a sunny day and the route passing by pine forest and mountain ranges by our side was boosting our energy. It was early spring season we noticed many wild flowers in the route and reached at camp side around 3 pm.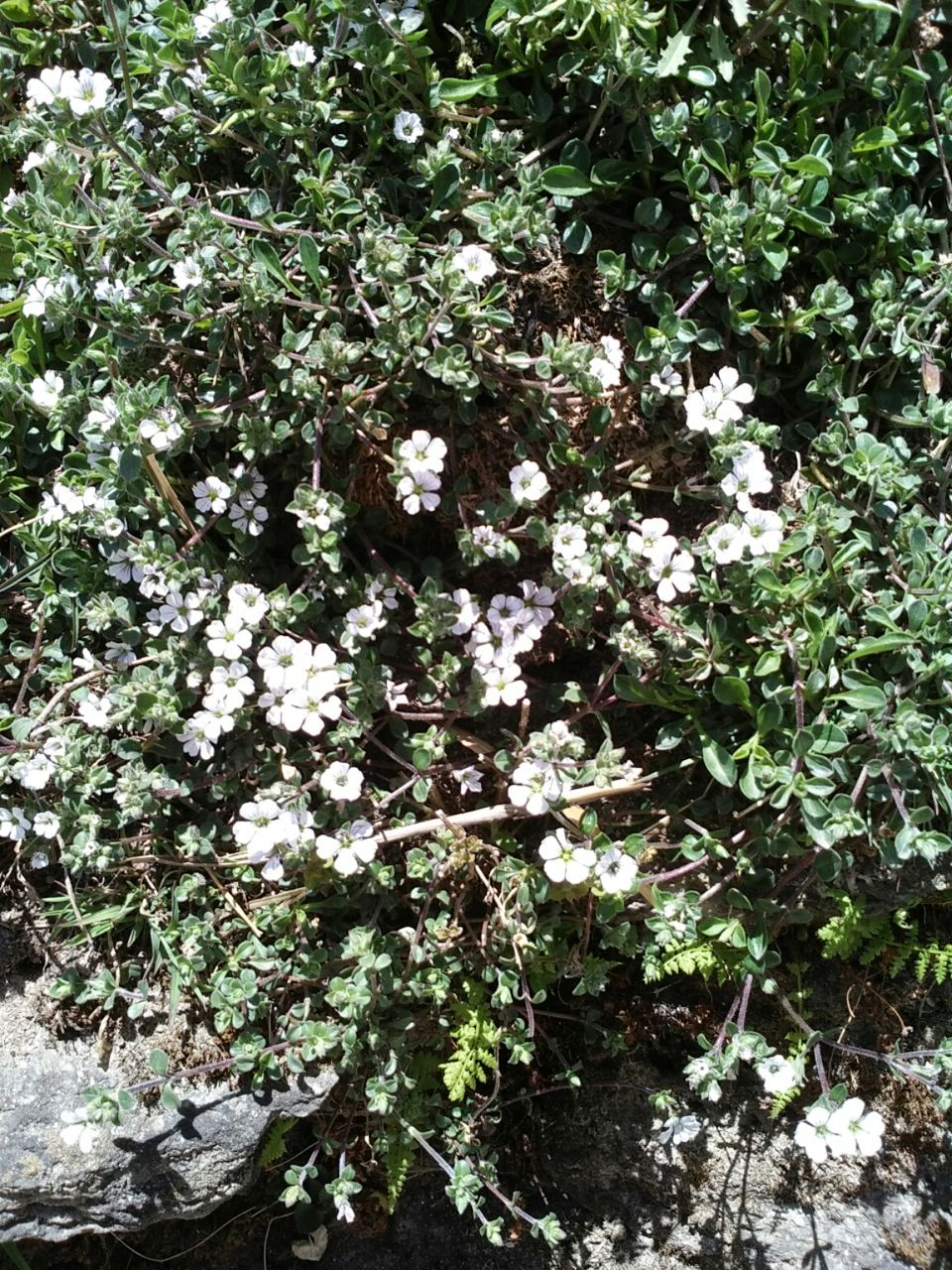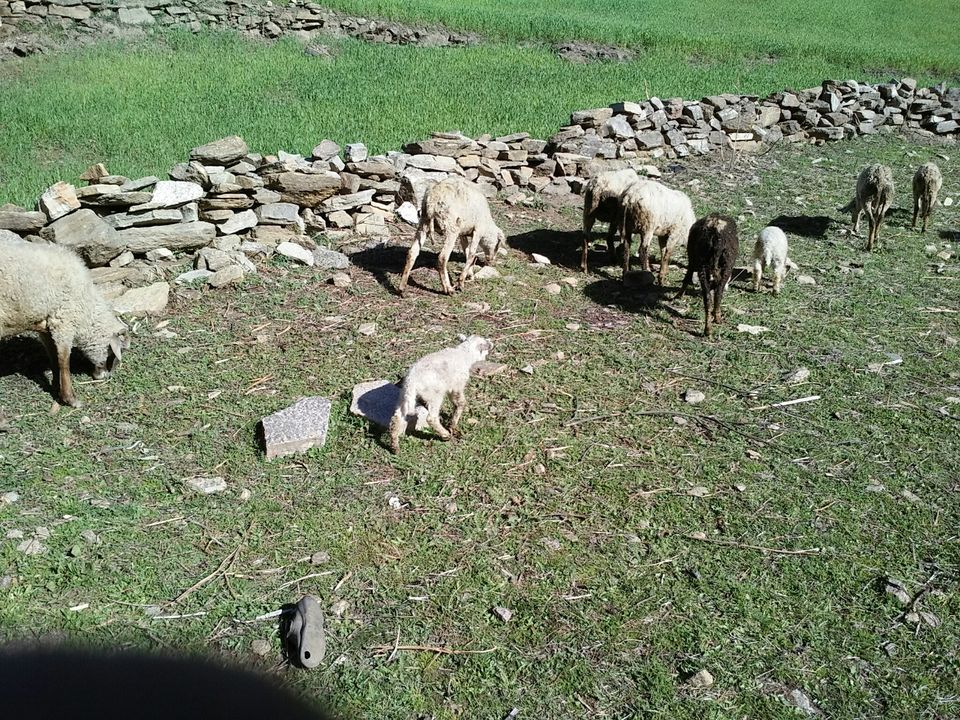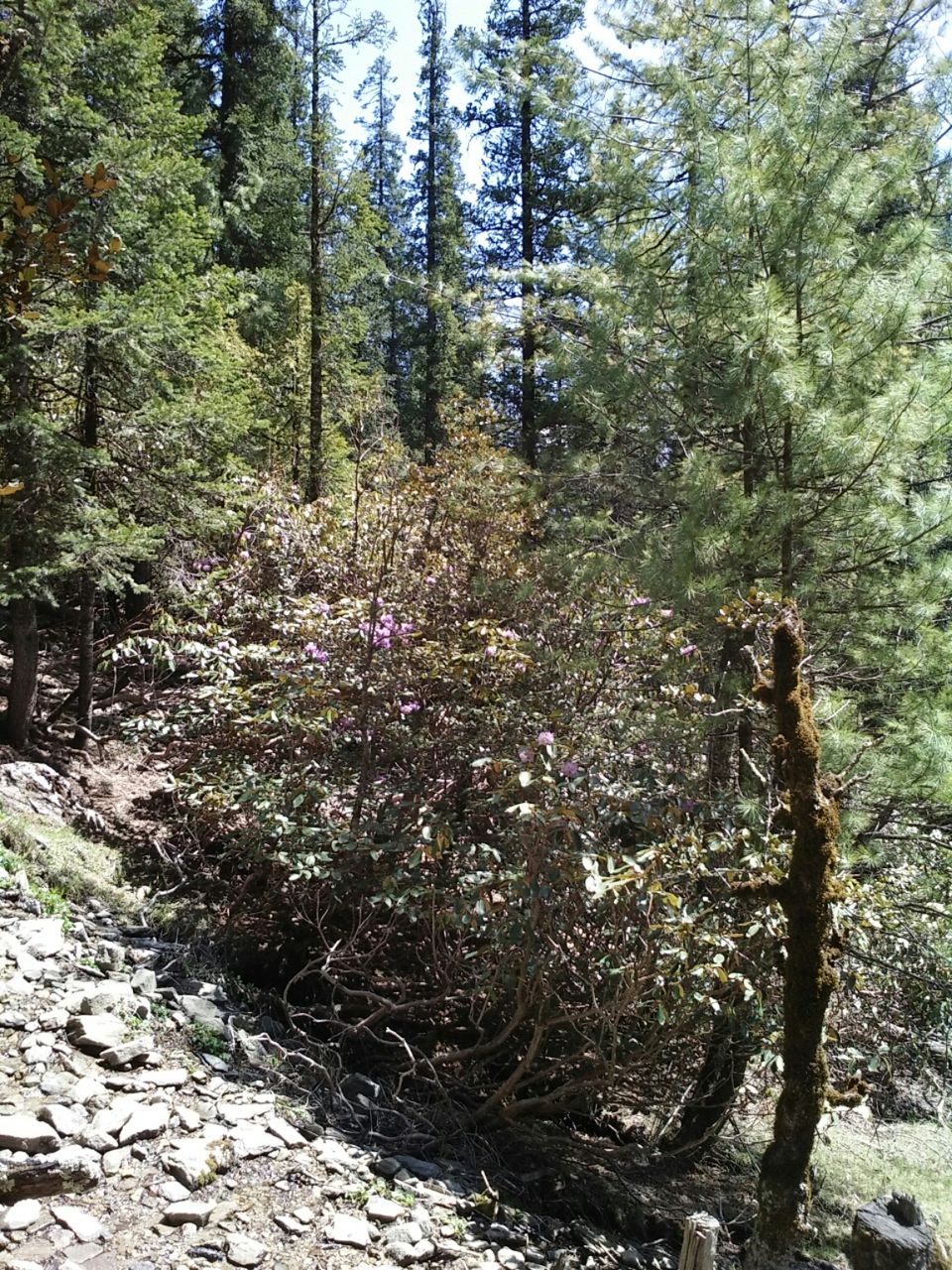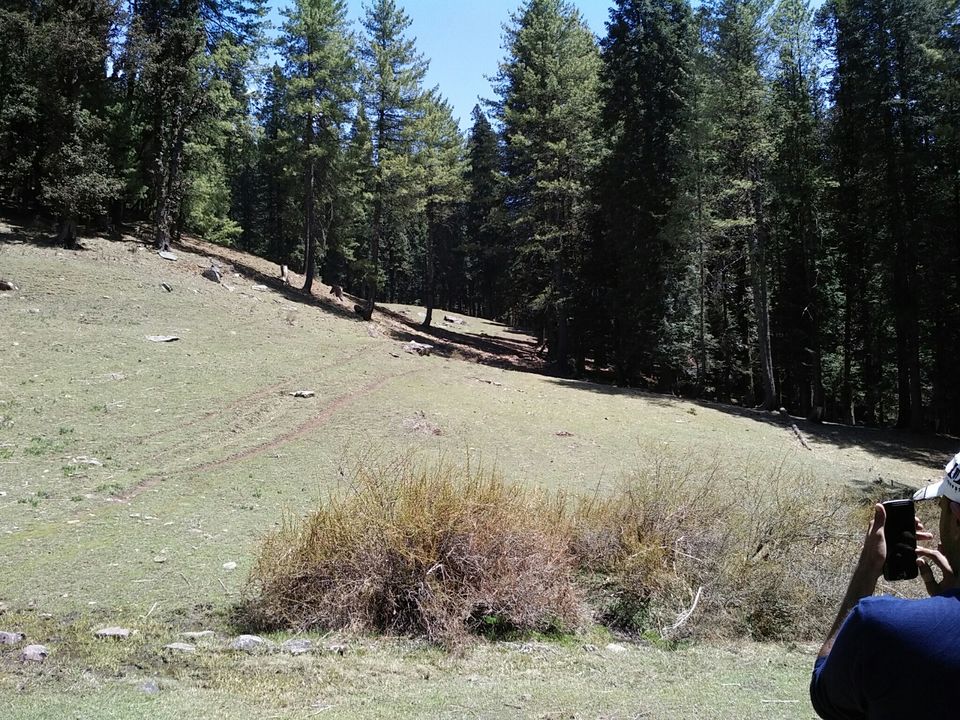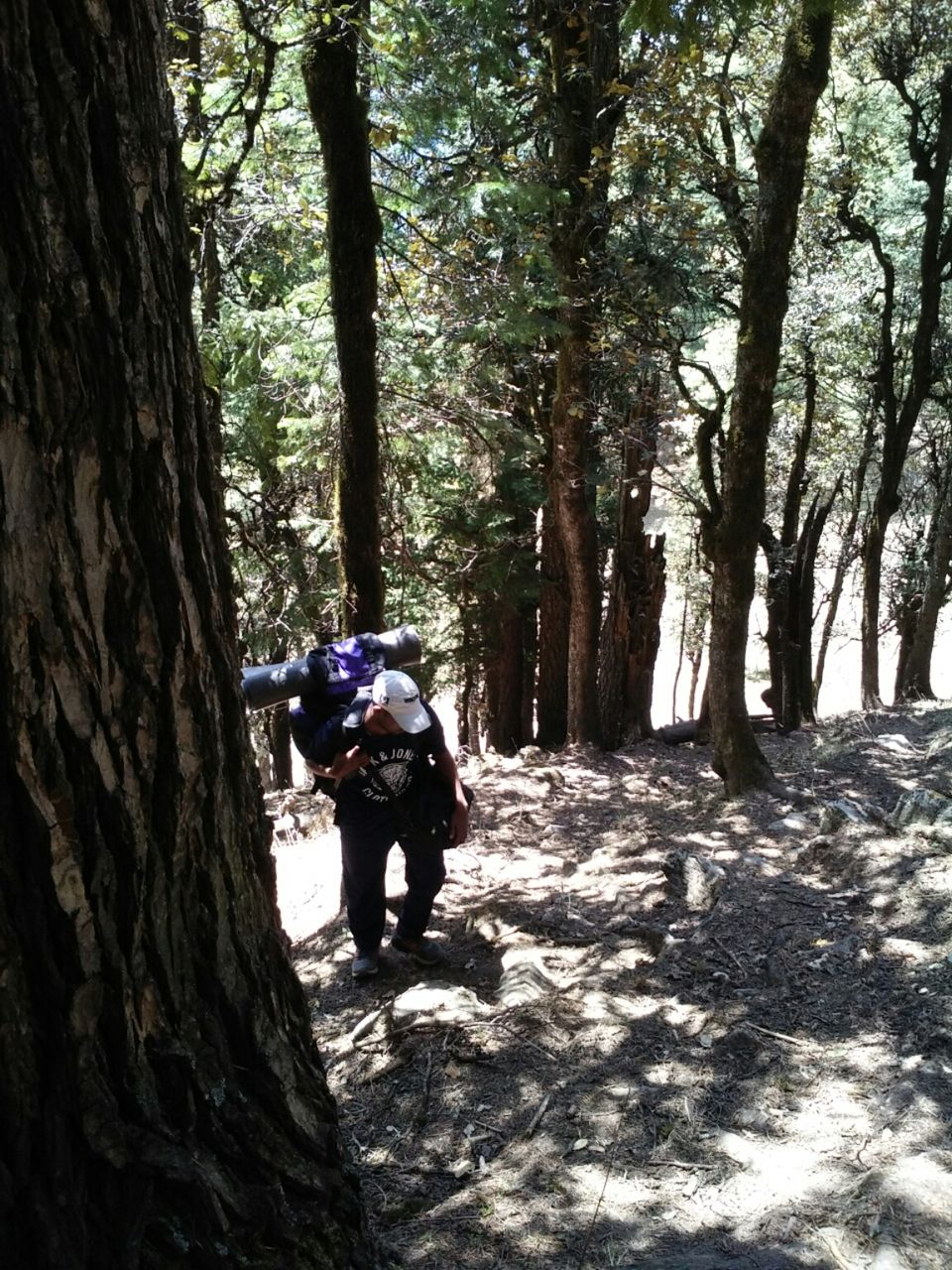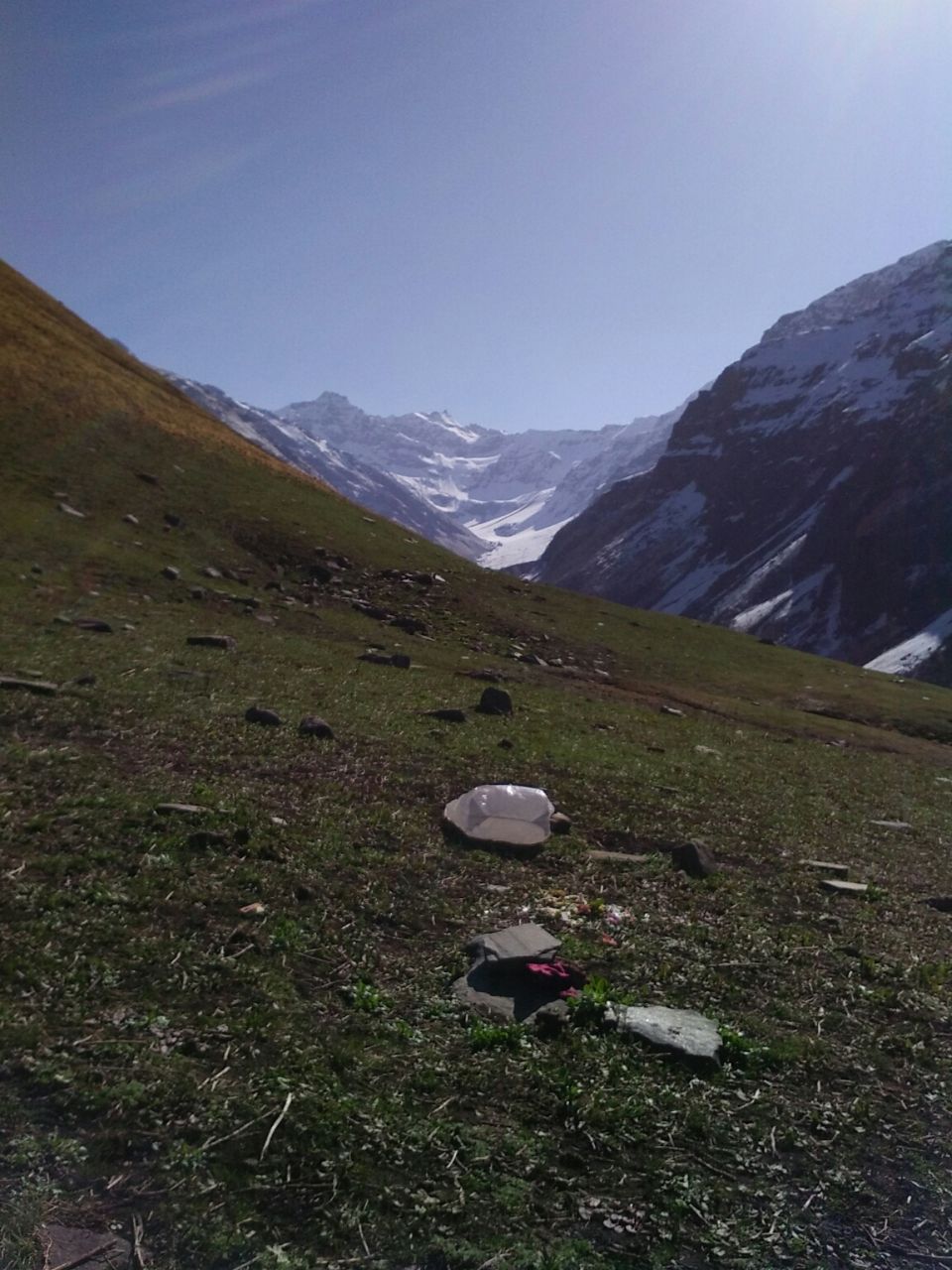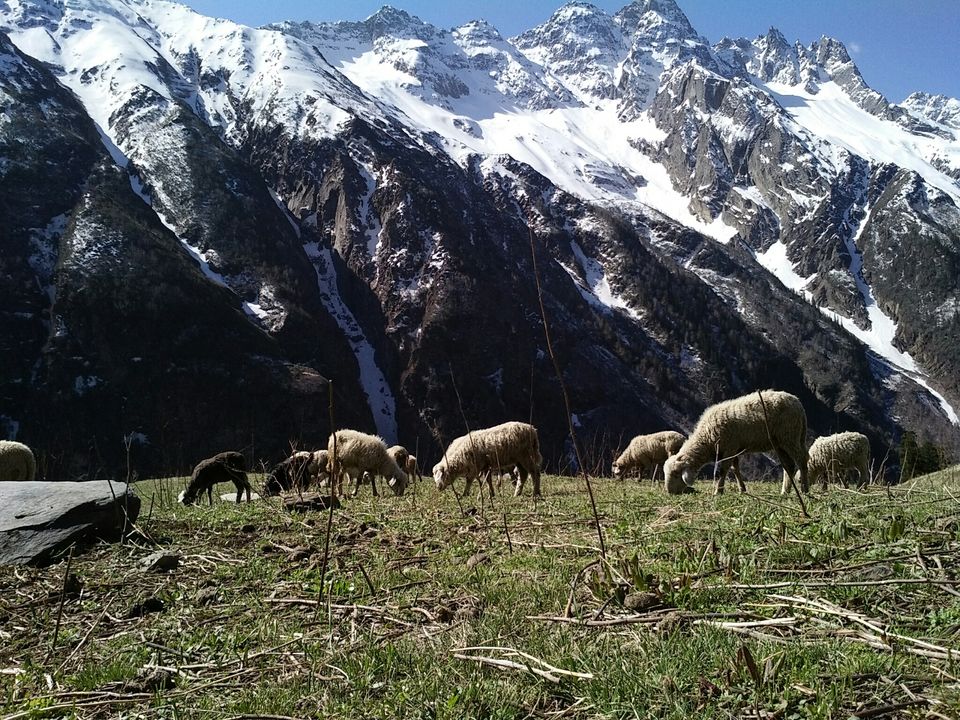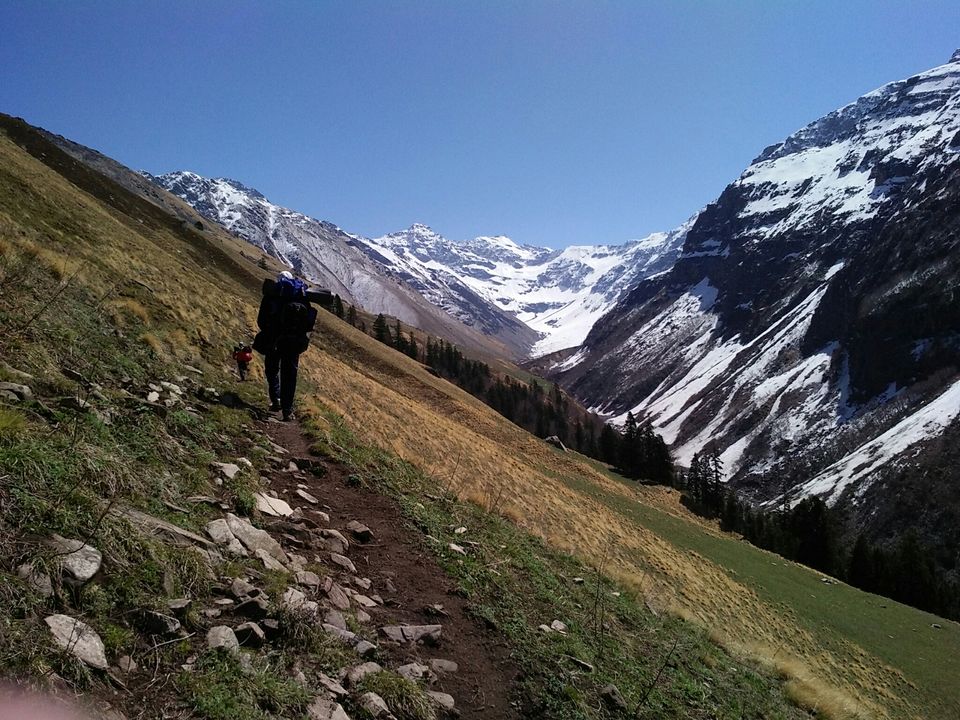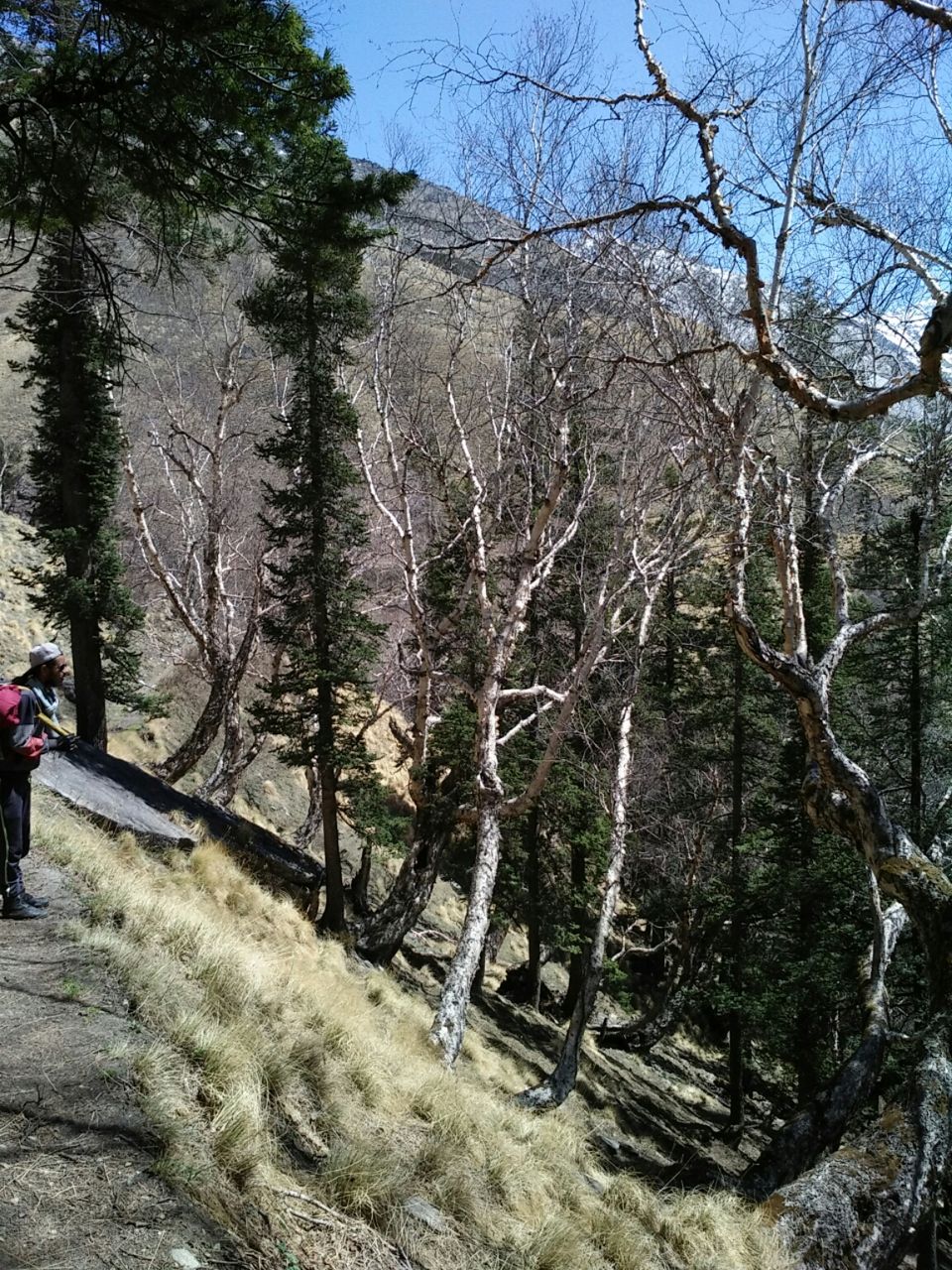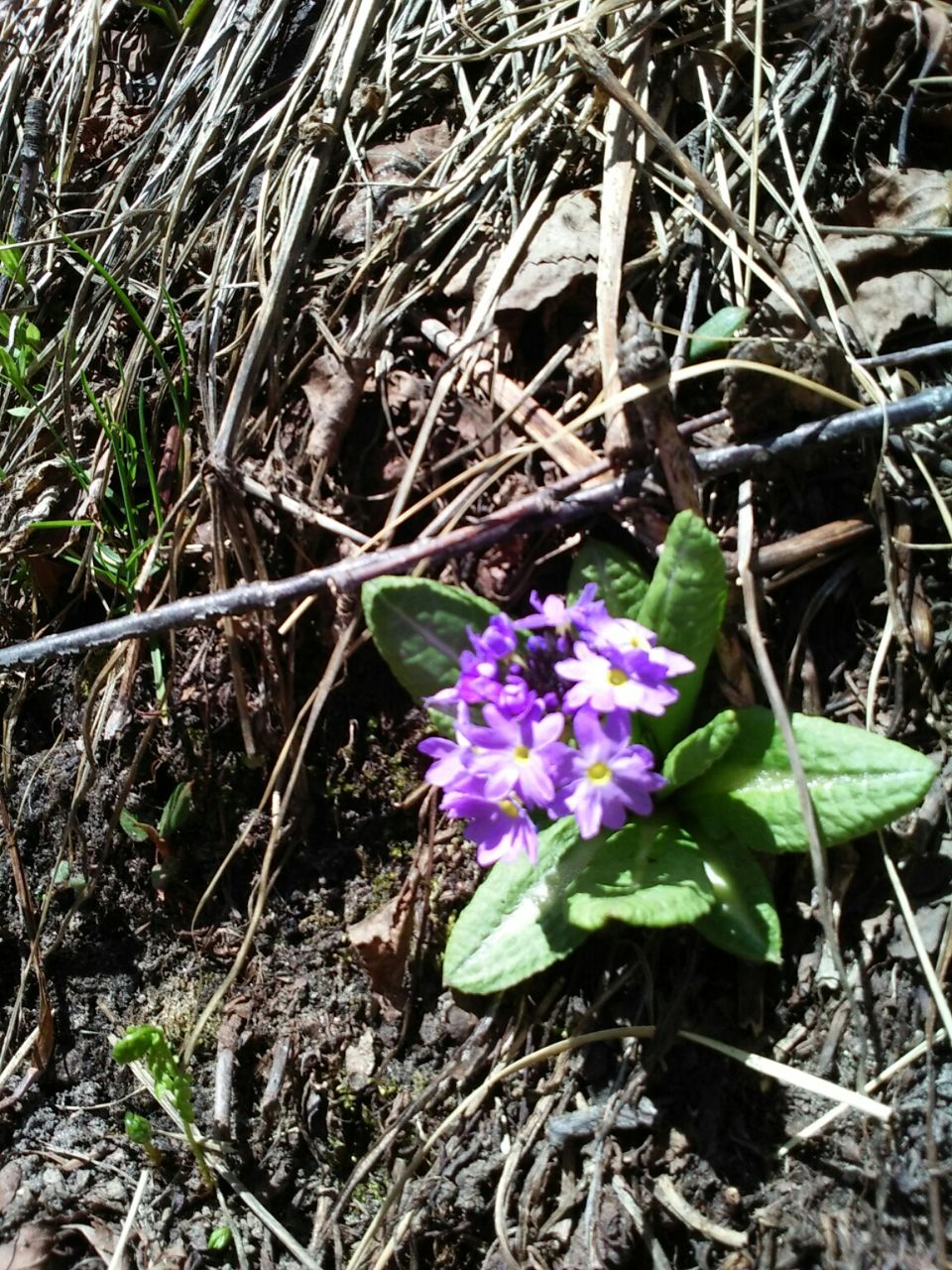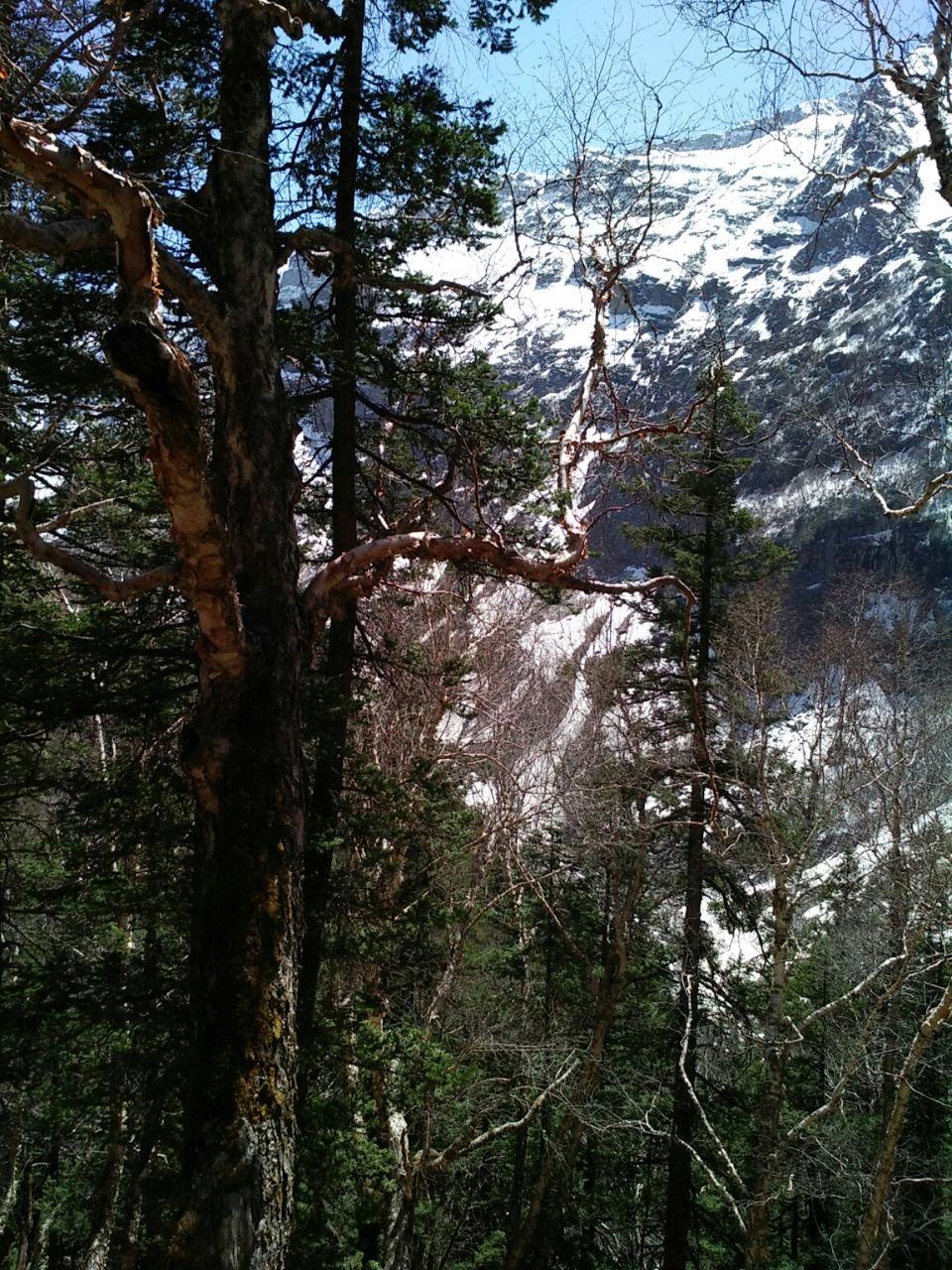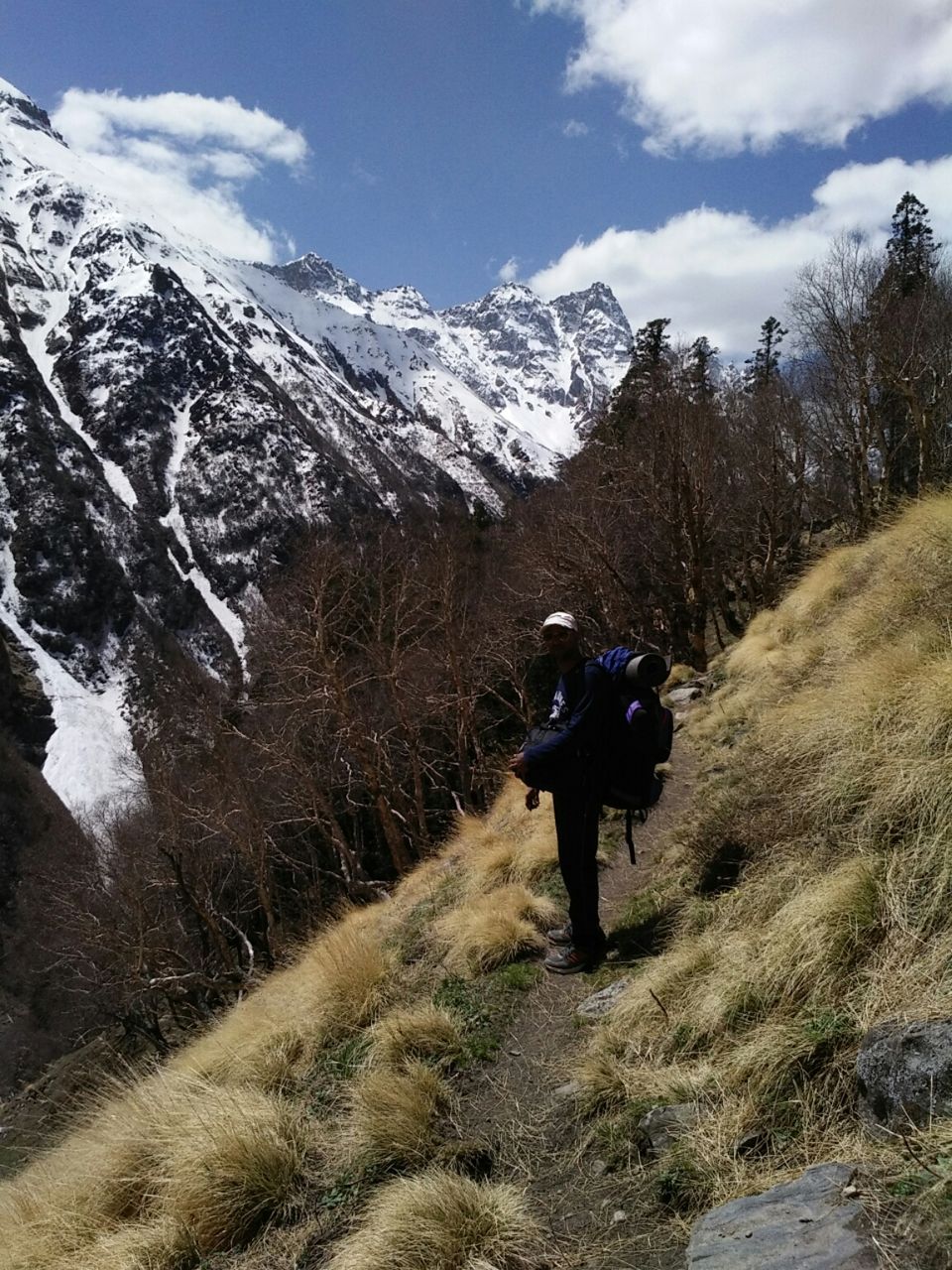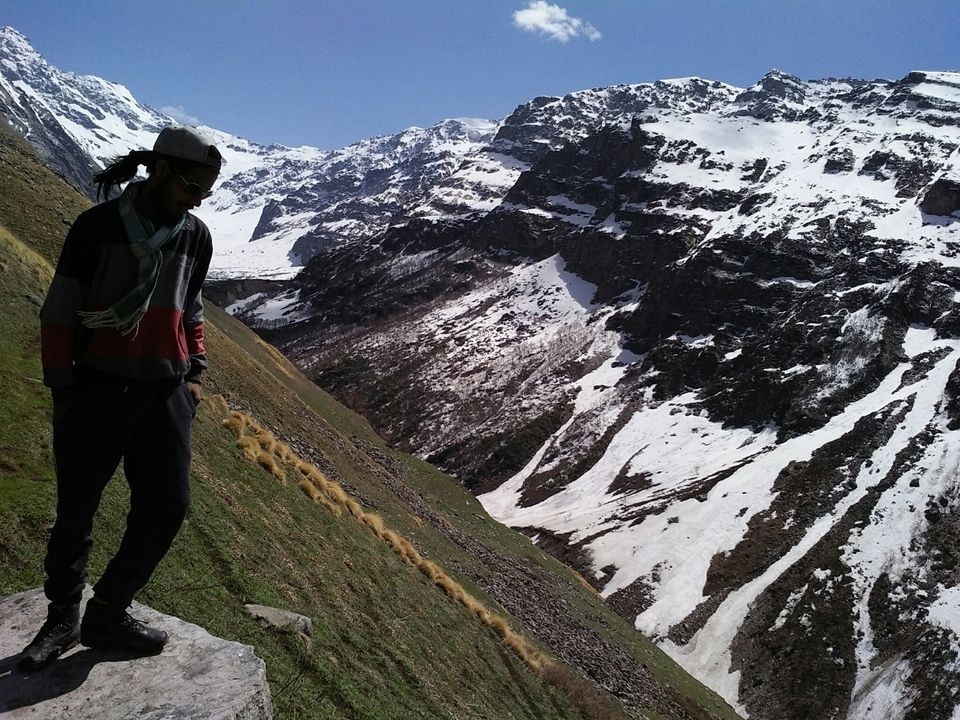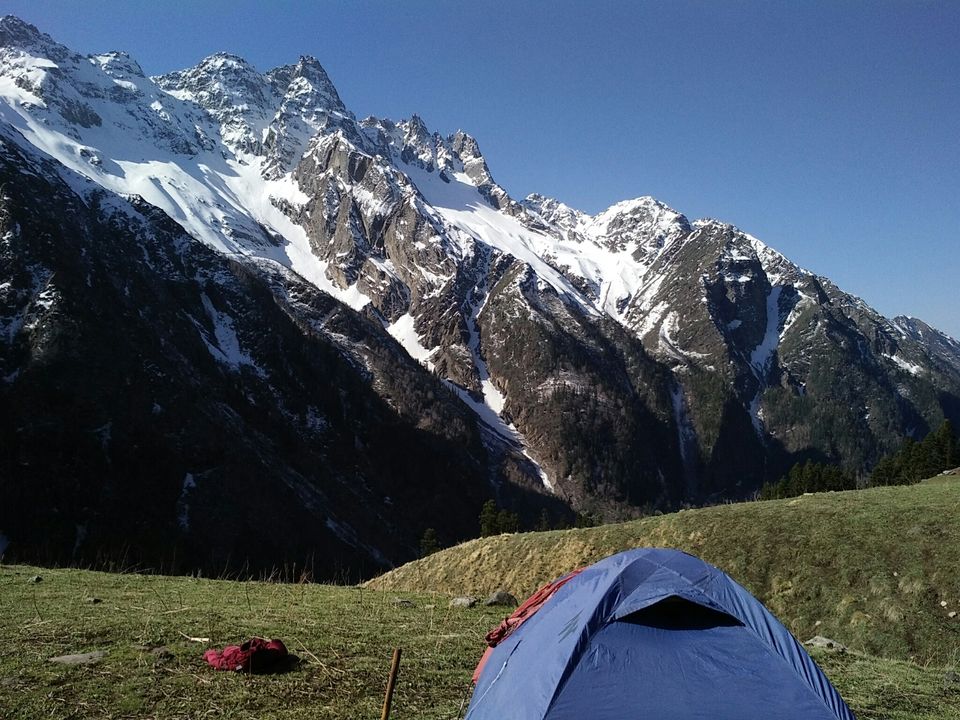 Beringjaan to Litham thach
Last night we received some snow but in the morning it was sunny and warm day we started towards lithum thach it was 4-5 hrs trek we reached at camp and had lunch. Overnight stay in lithum thach.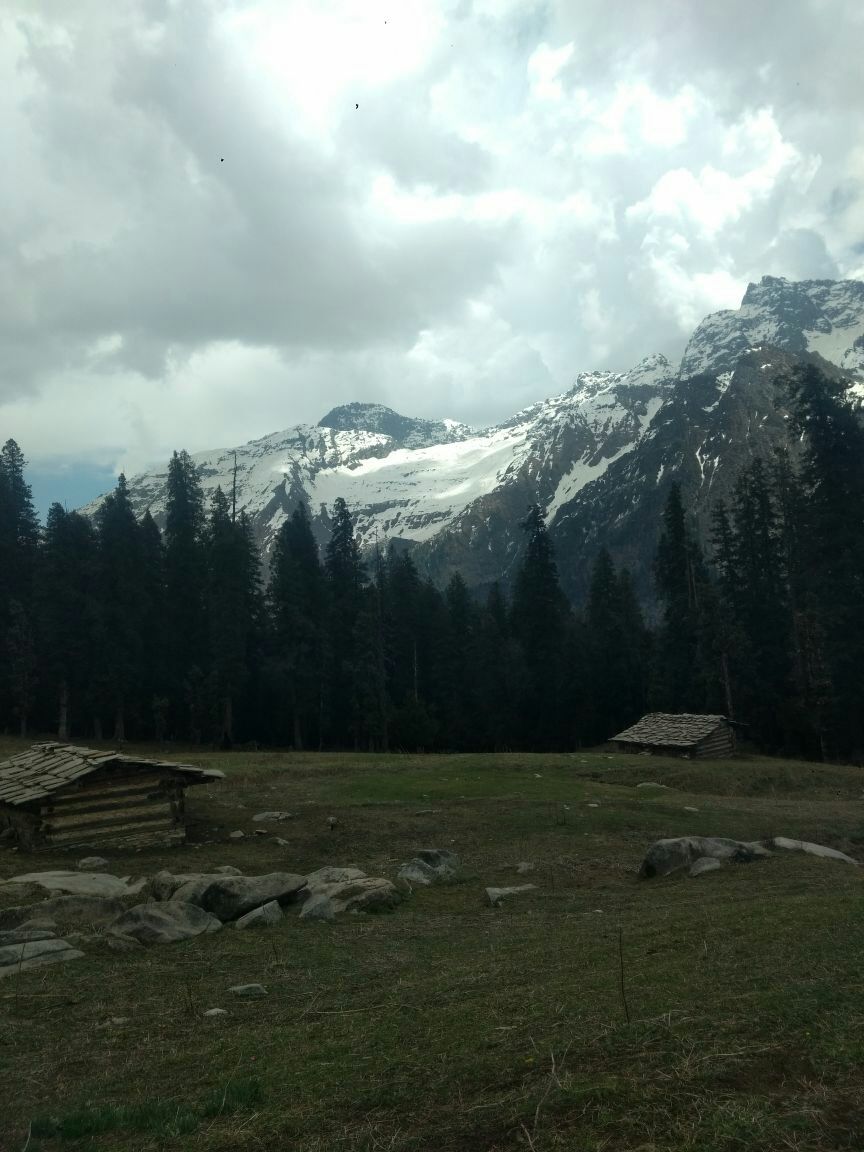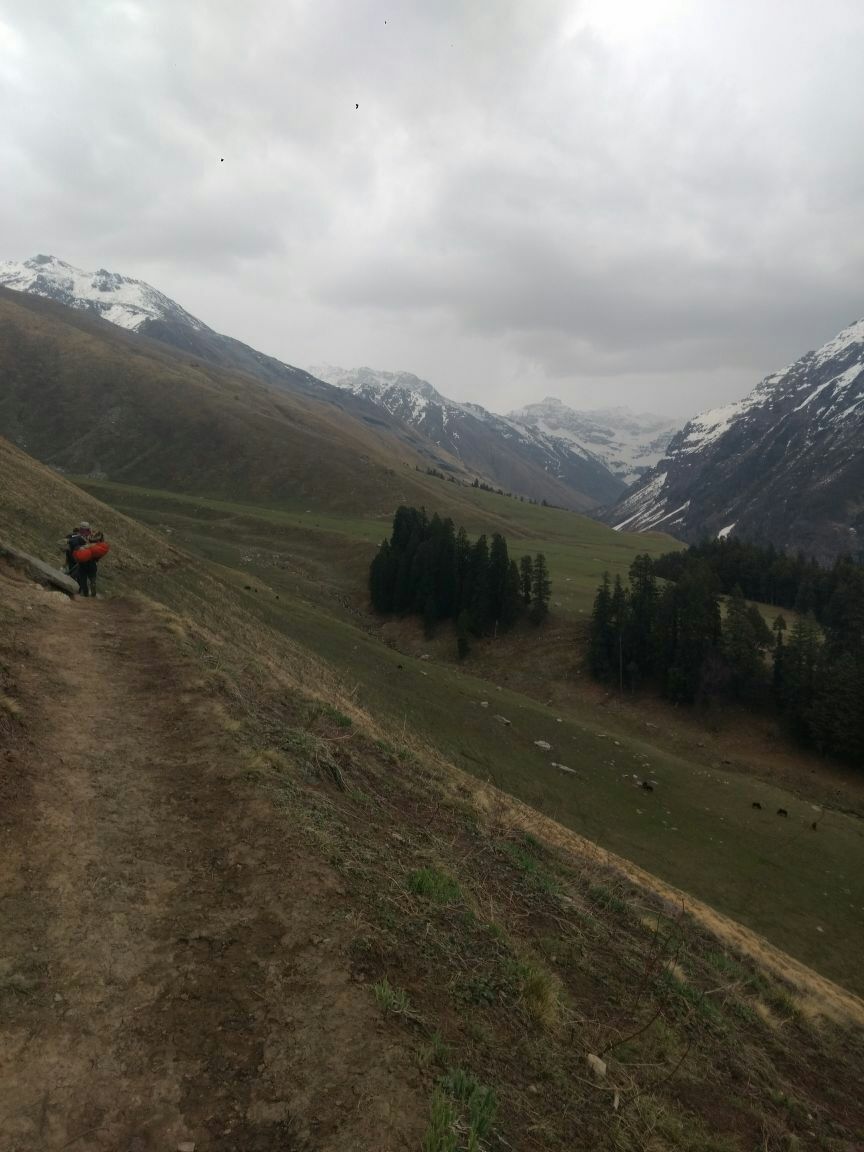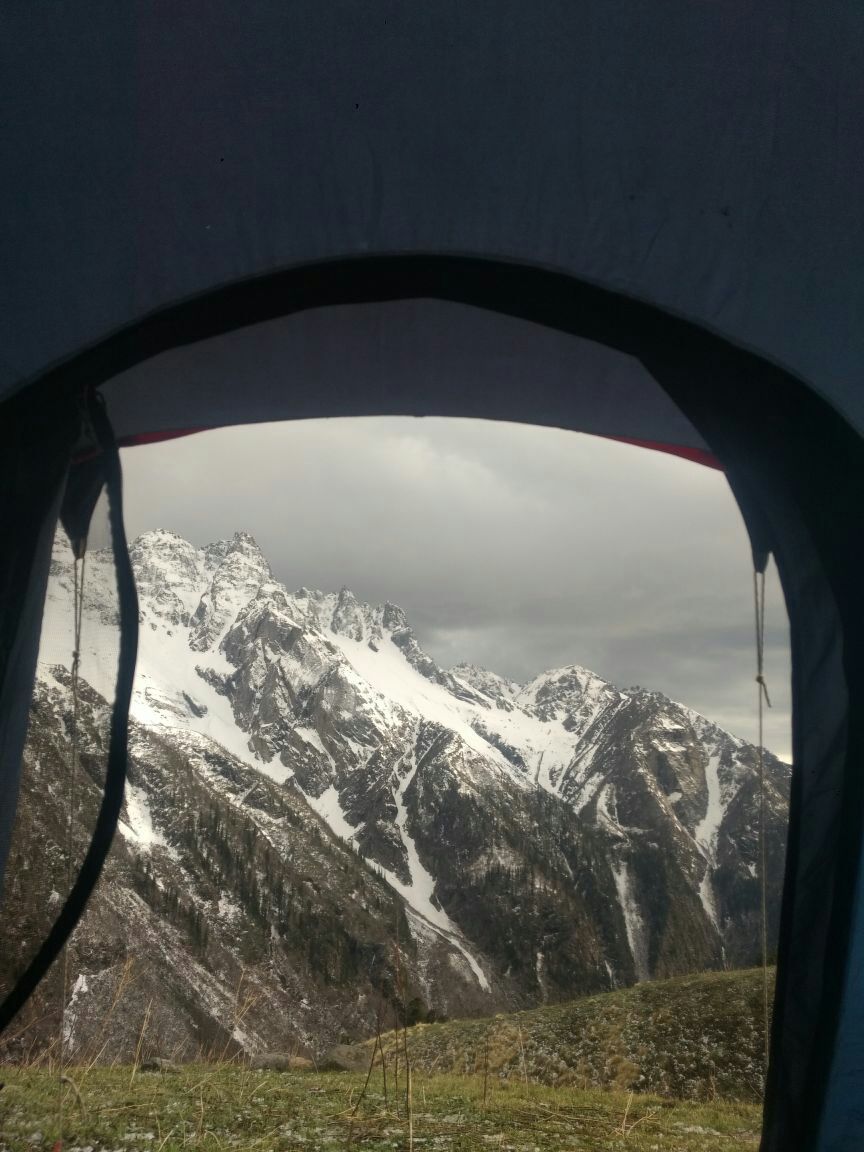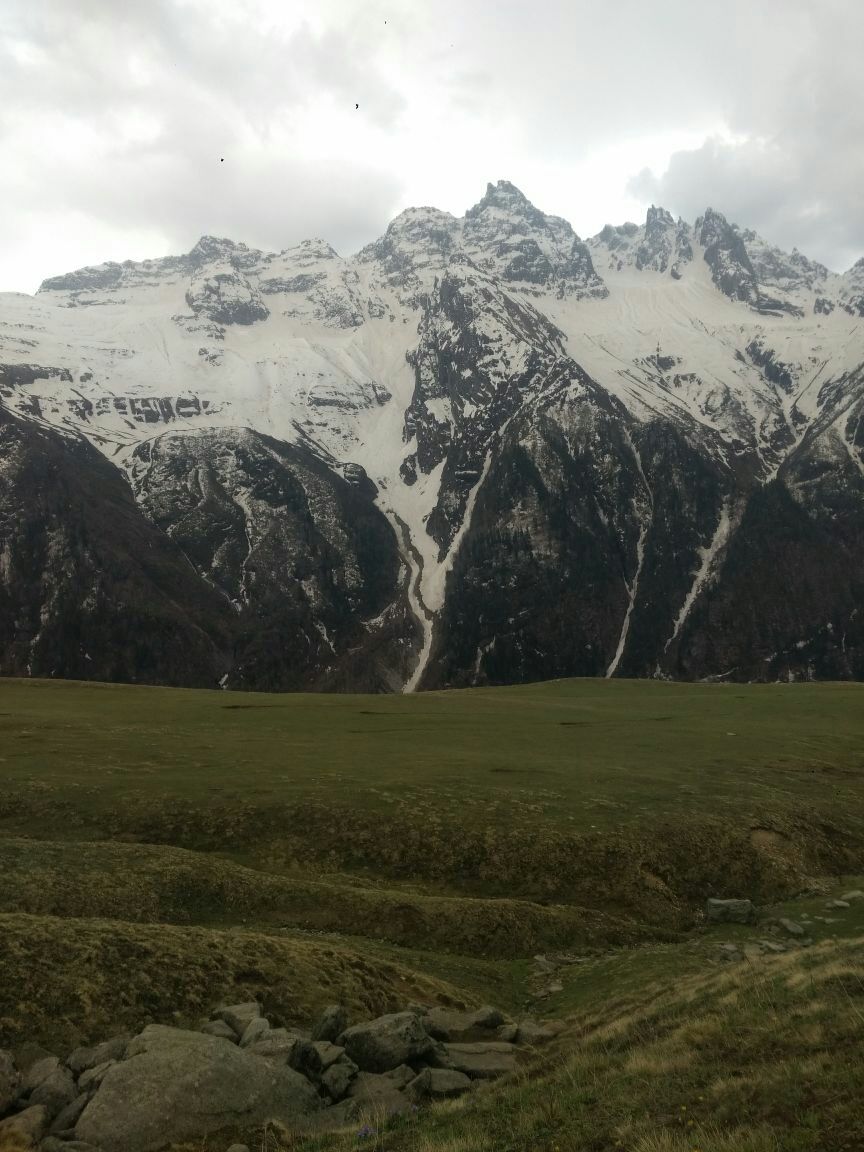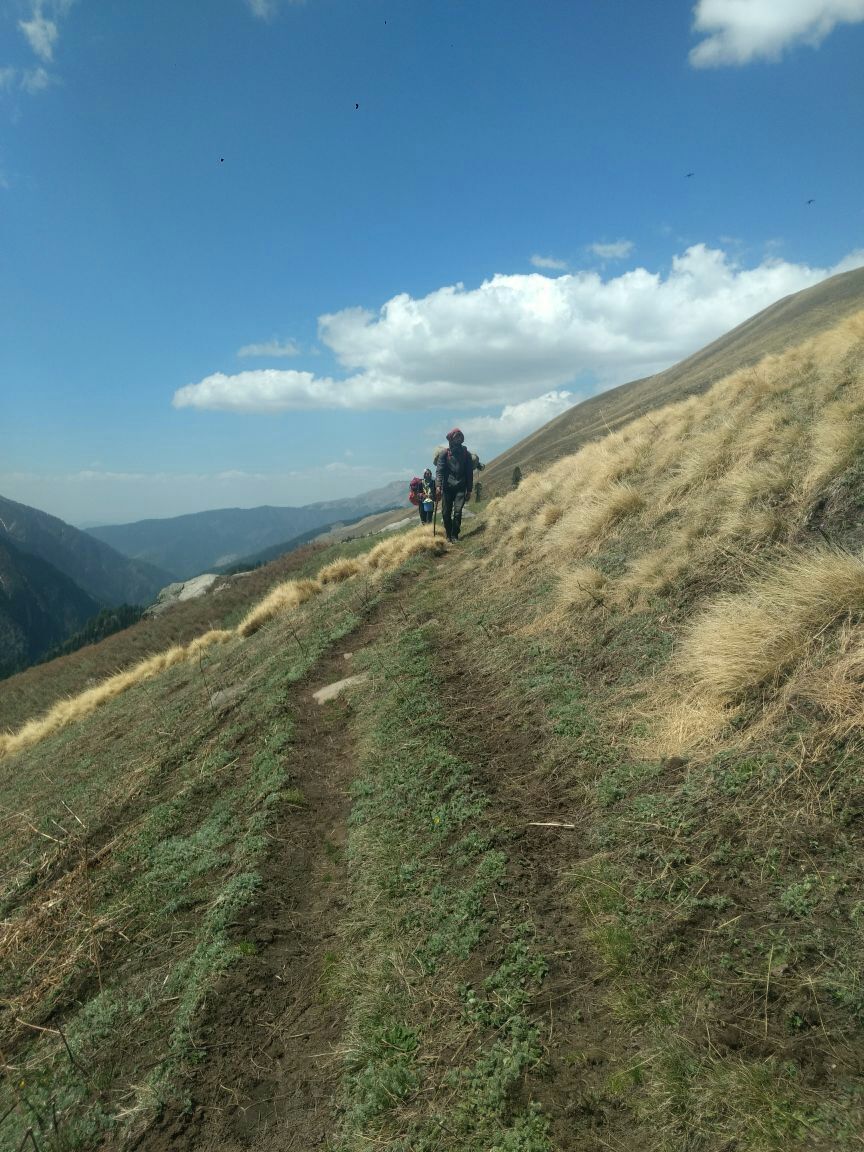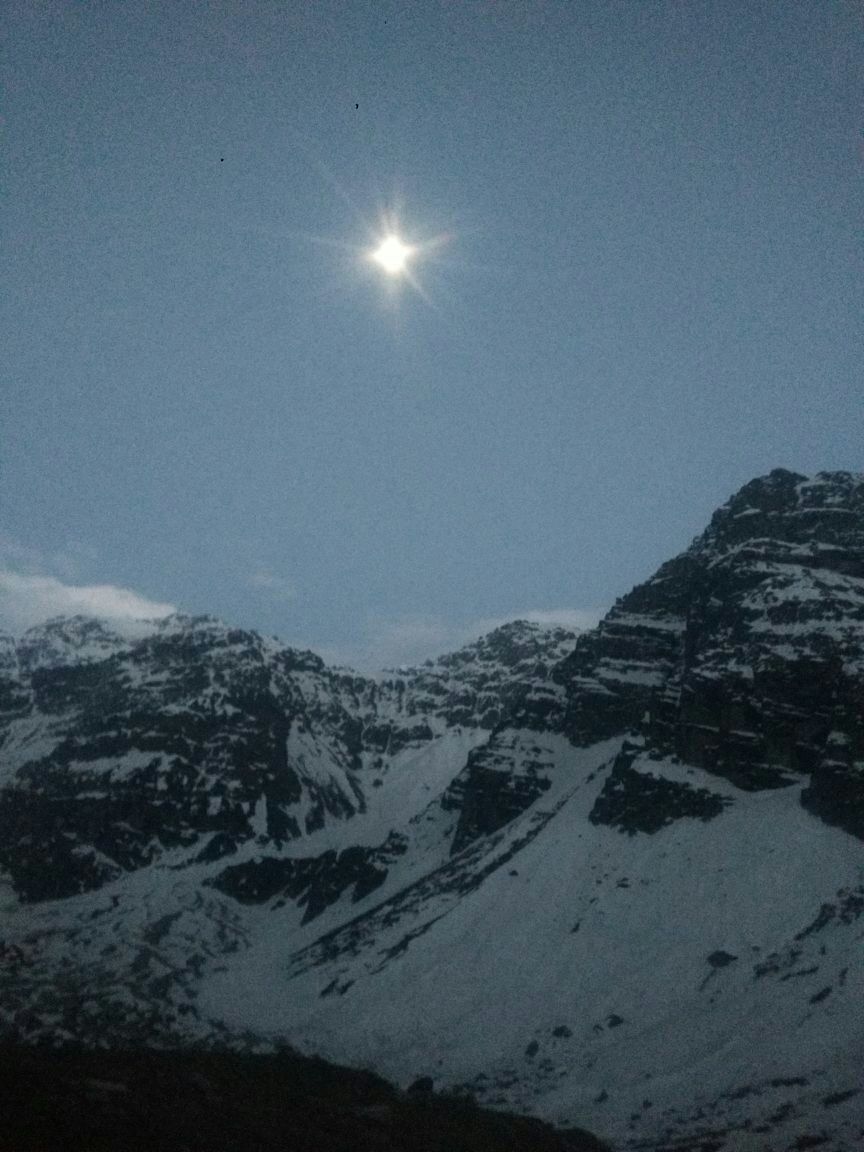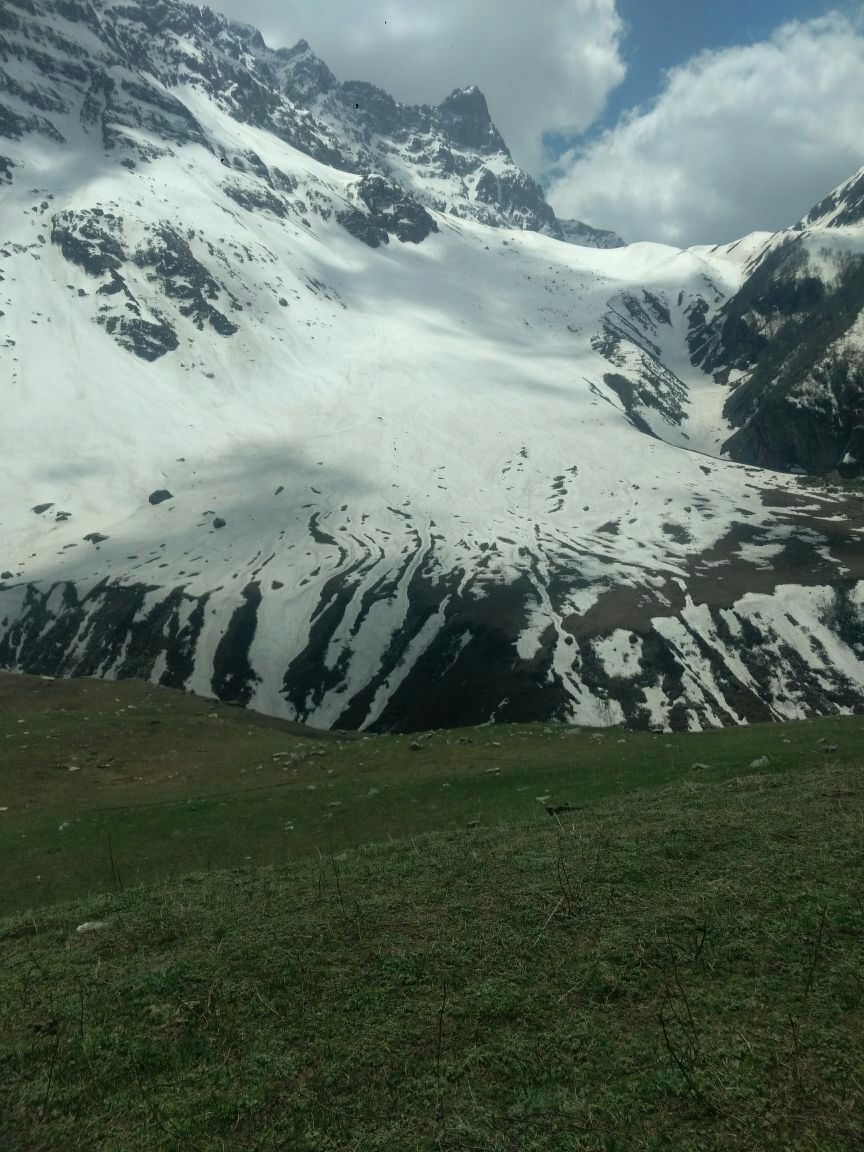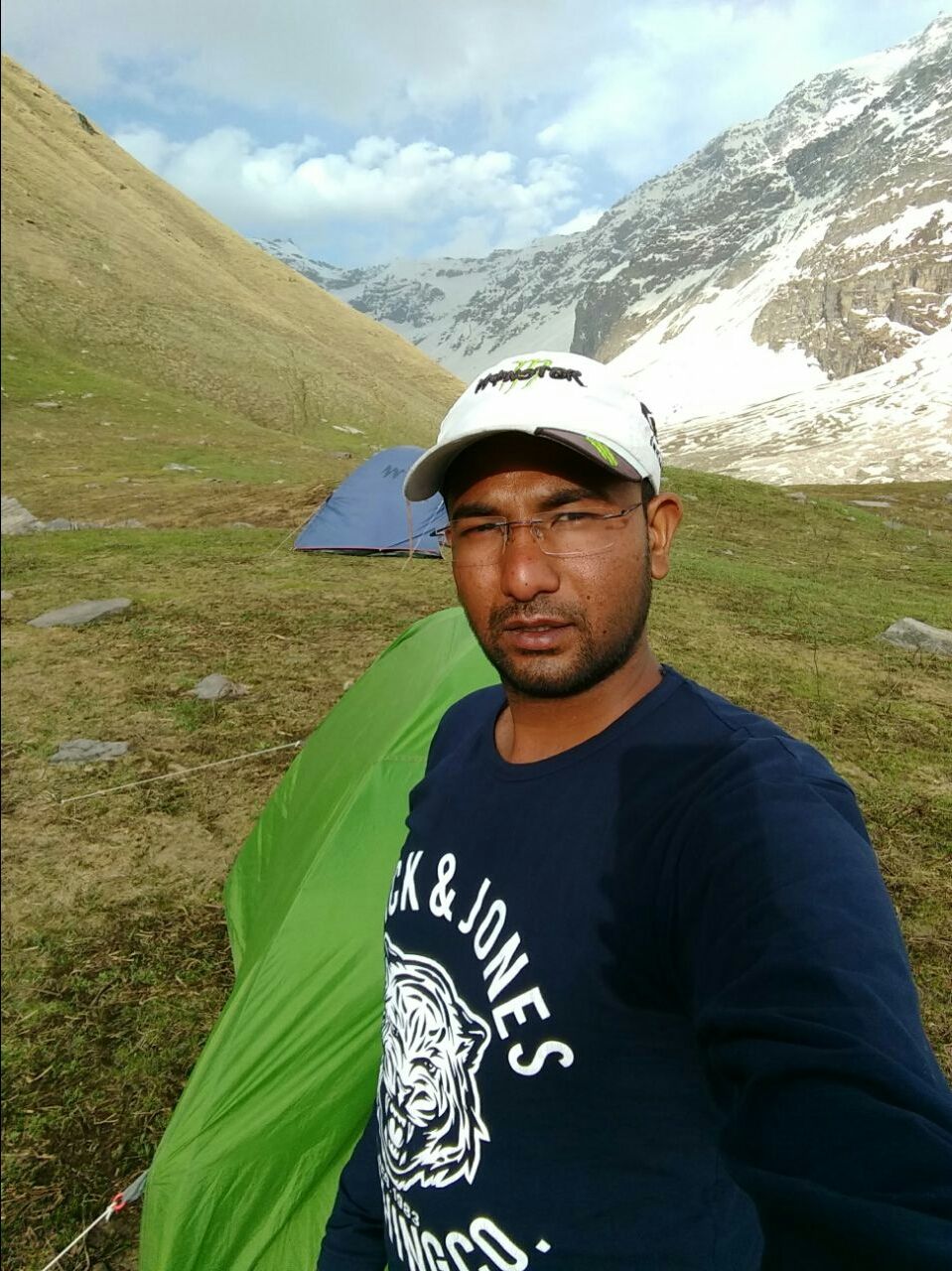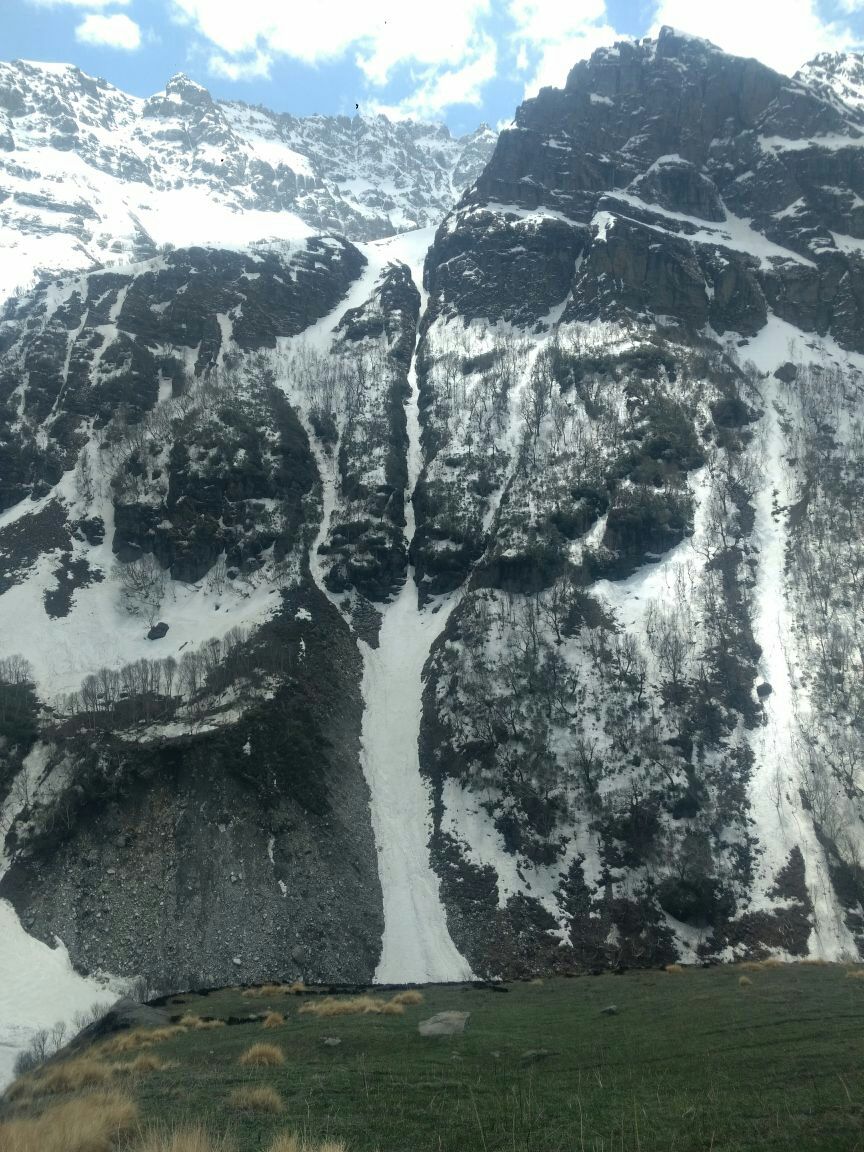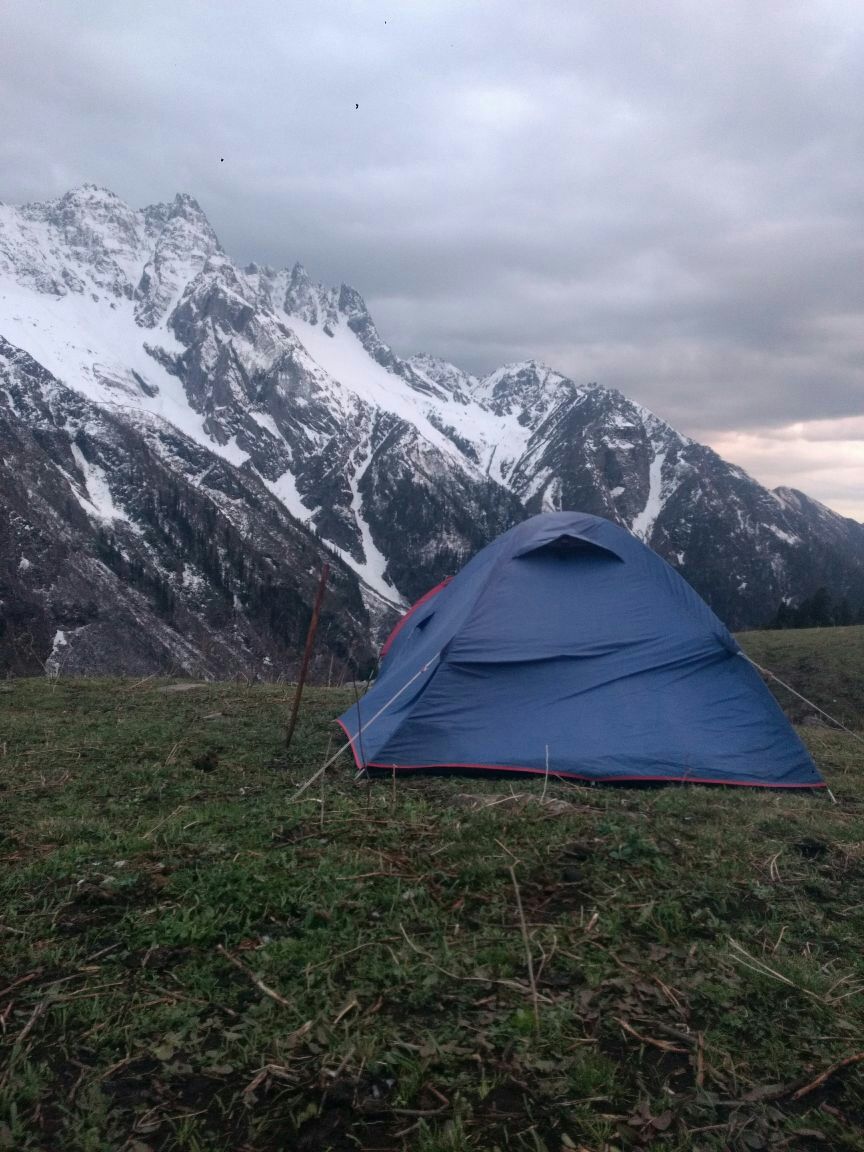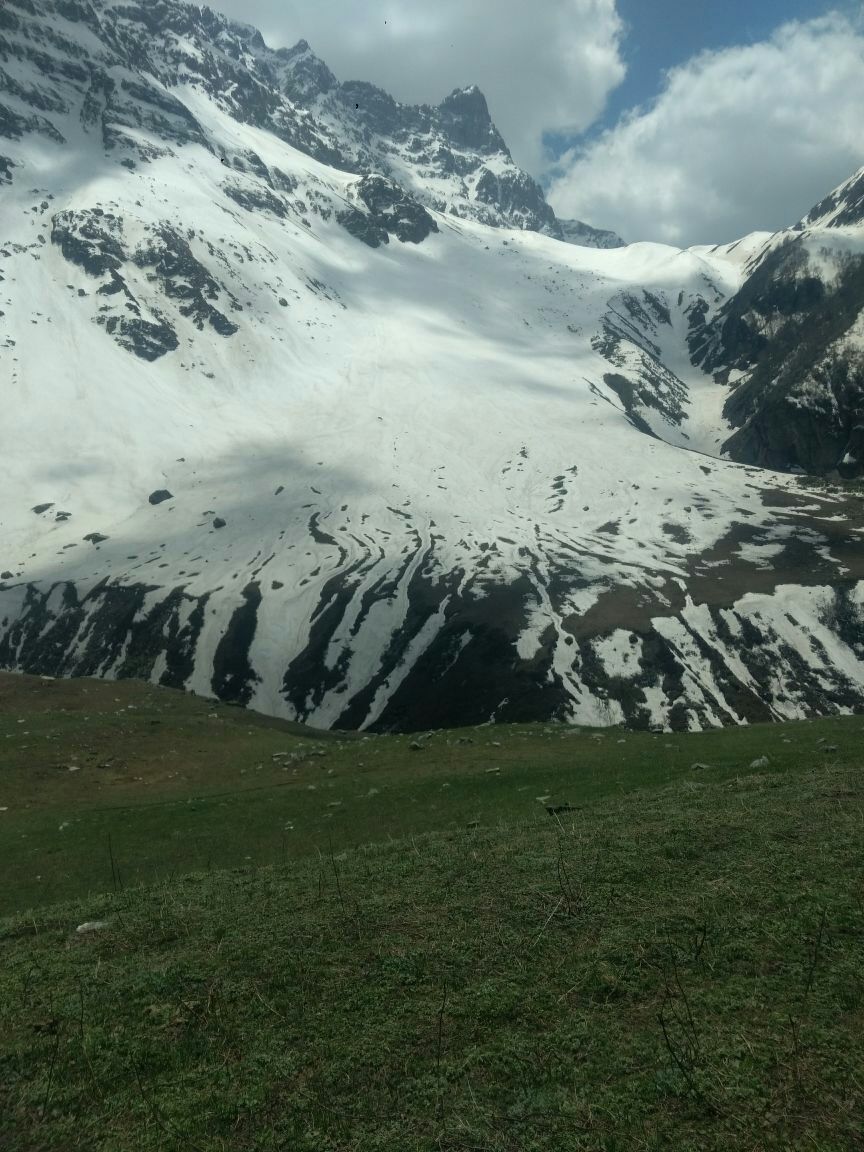 After breakfast we started towards the base camp to Buran pass we reached there by 1 pm. We took some more time for acclimatization. Overnight at base Camp.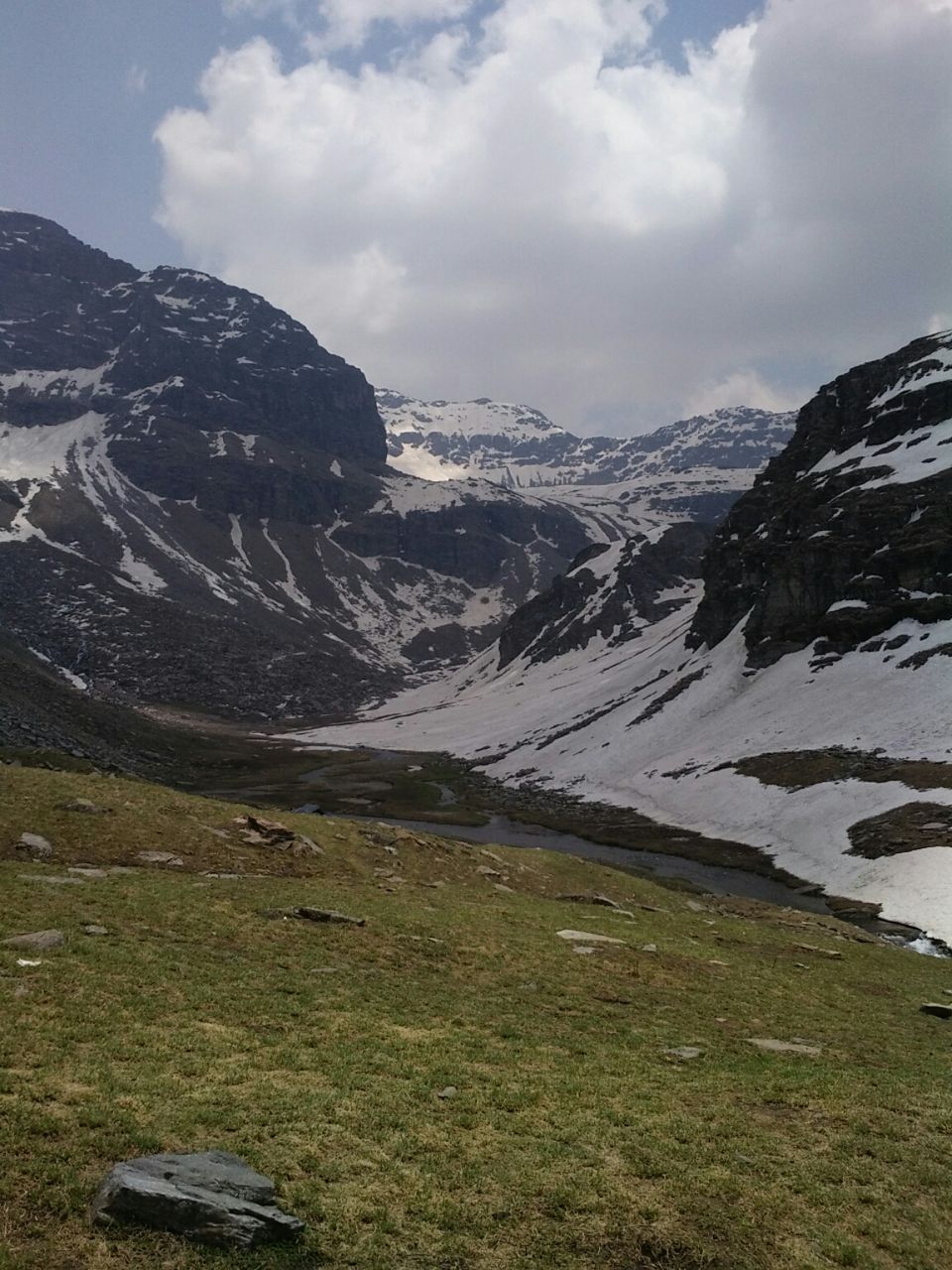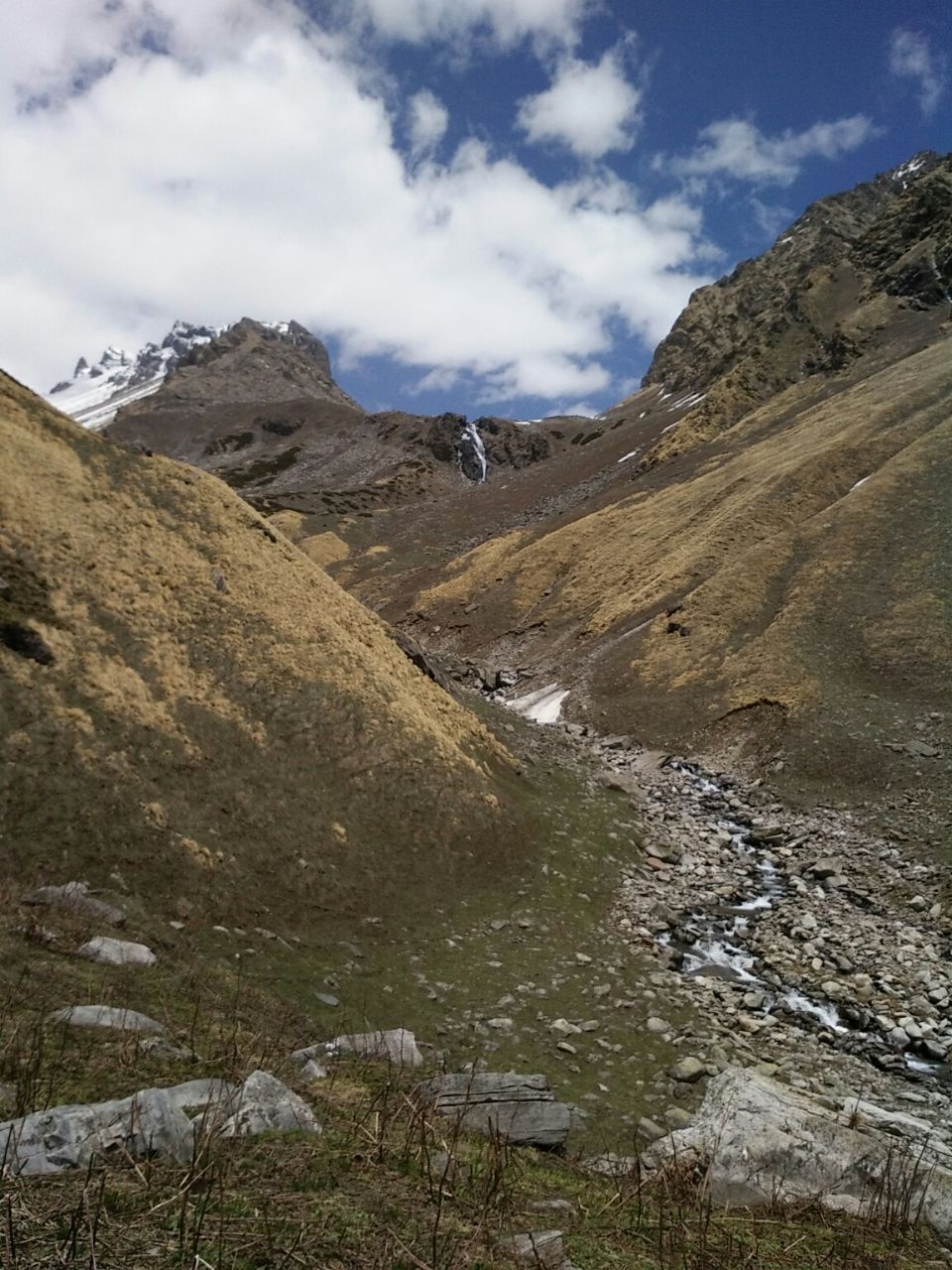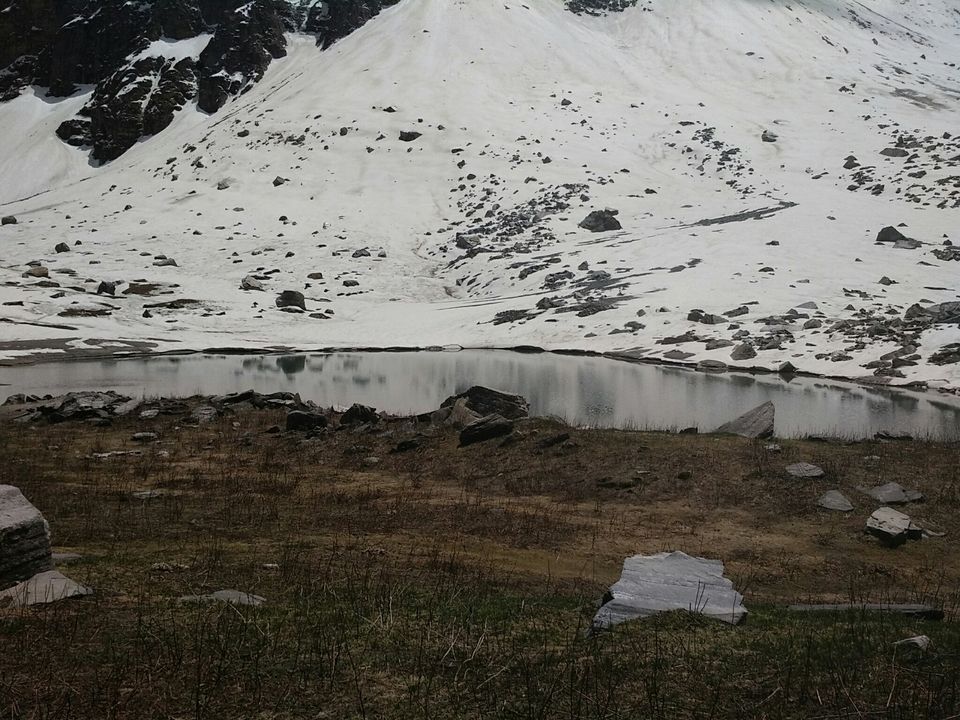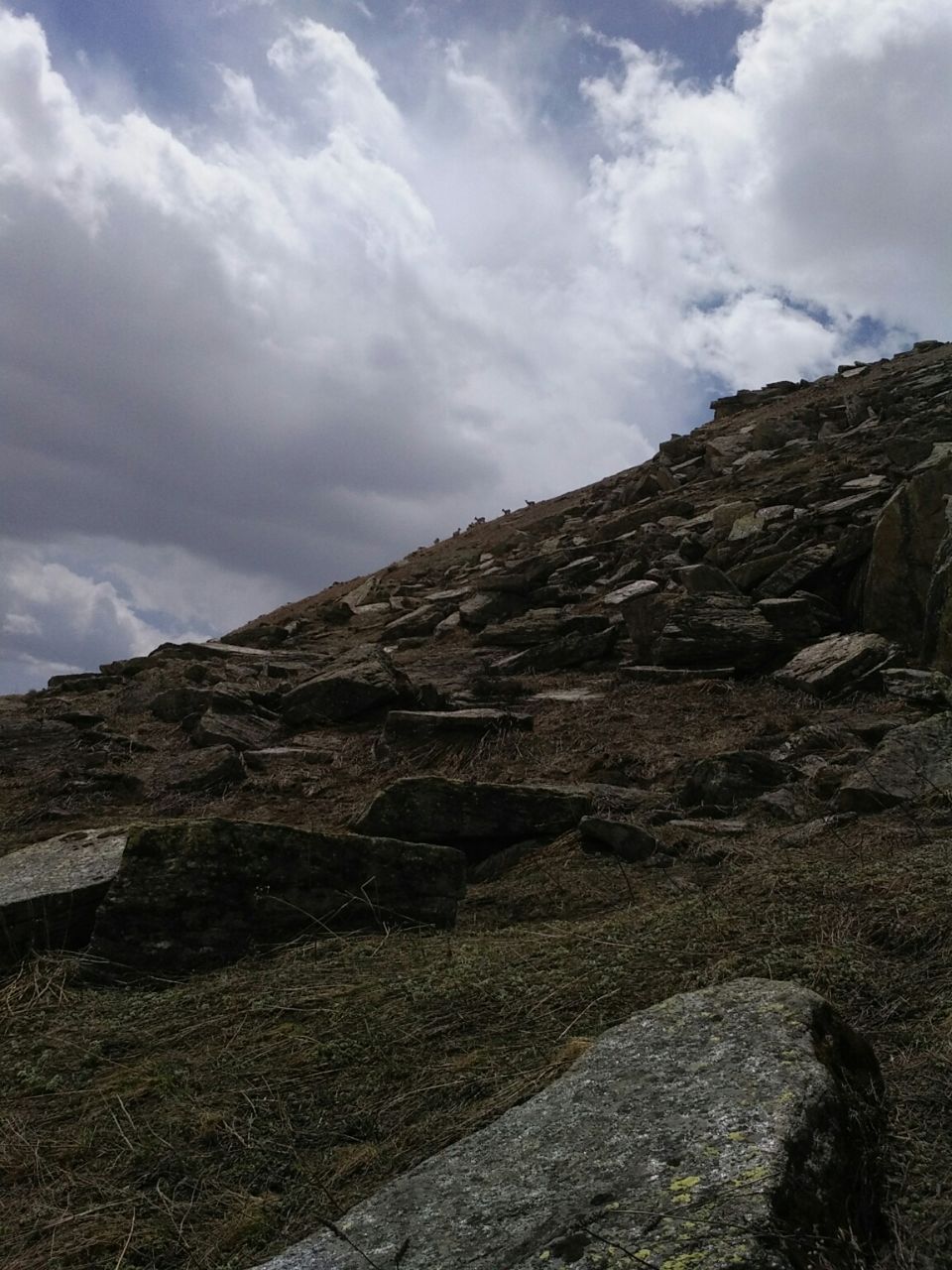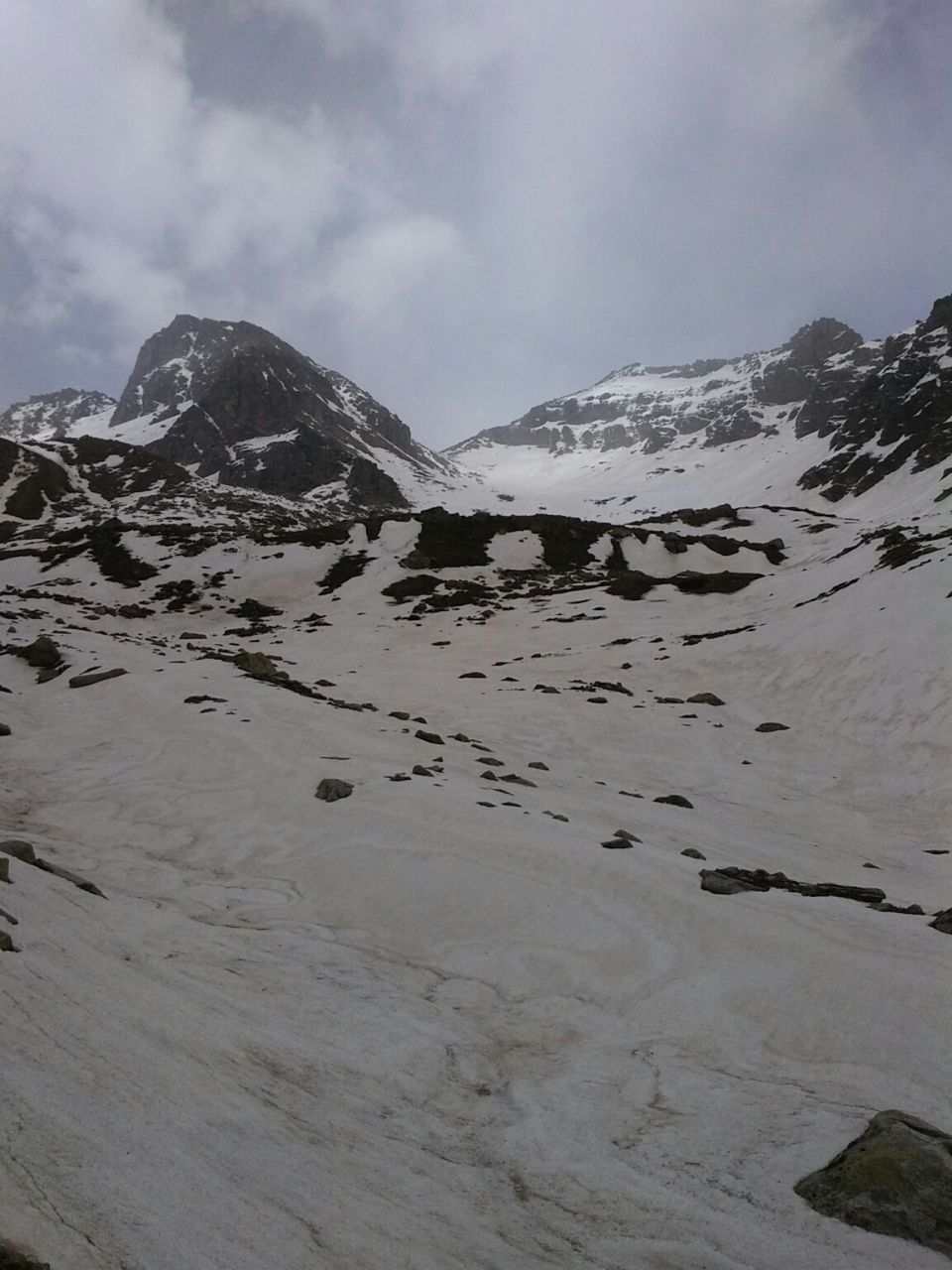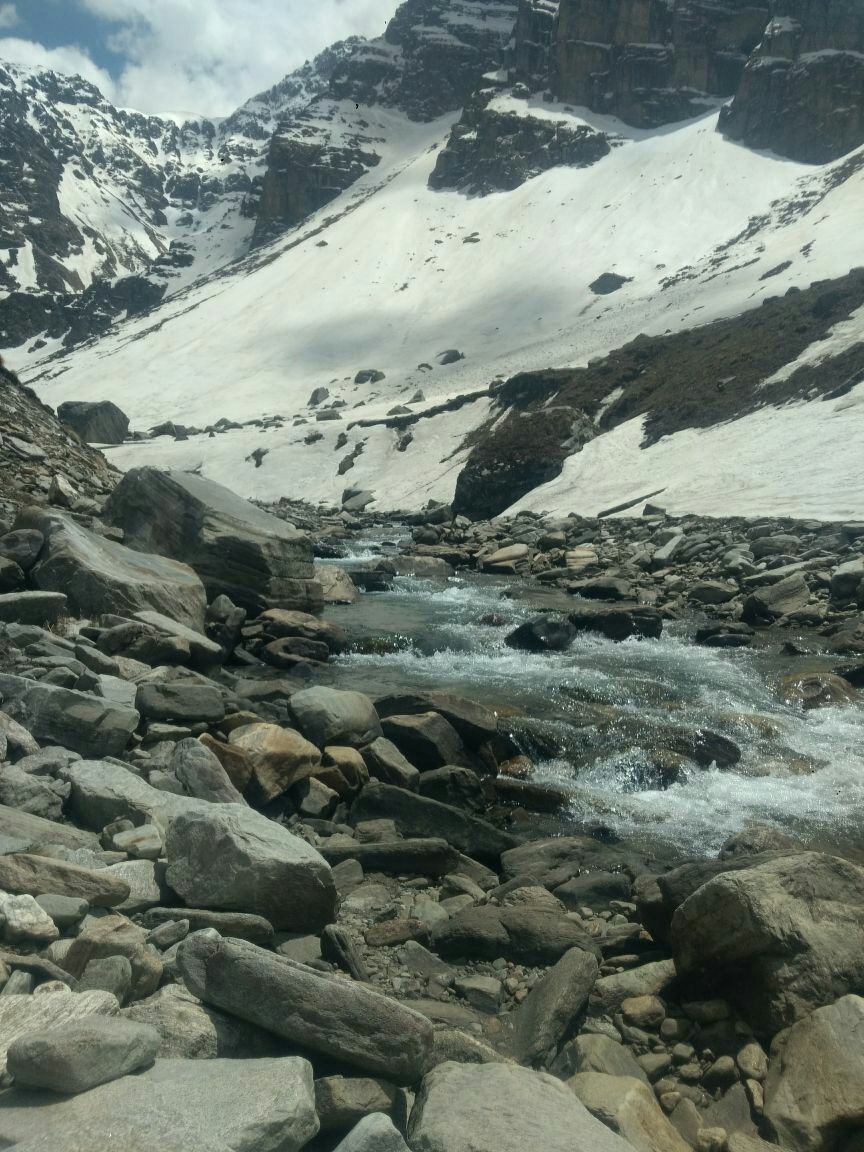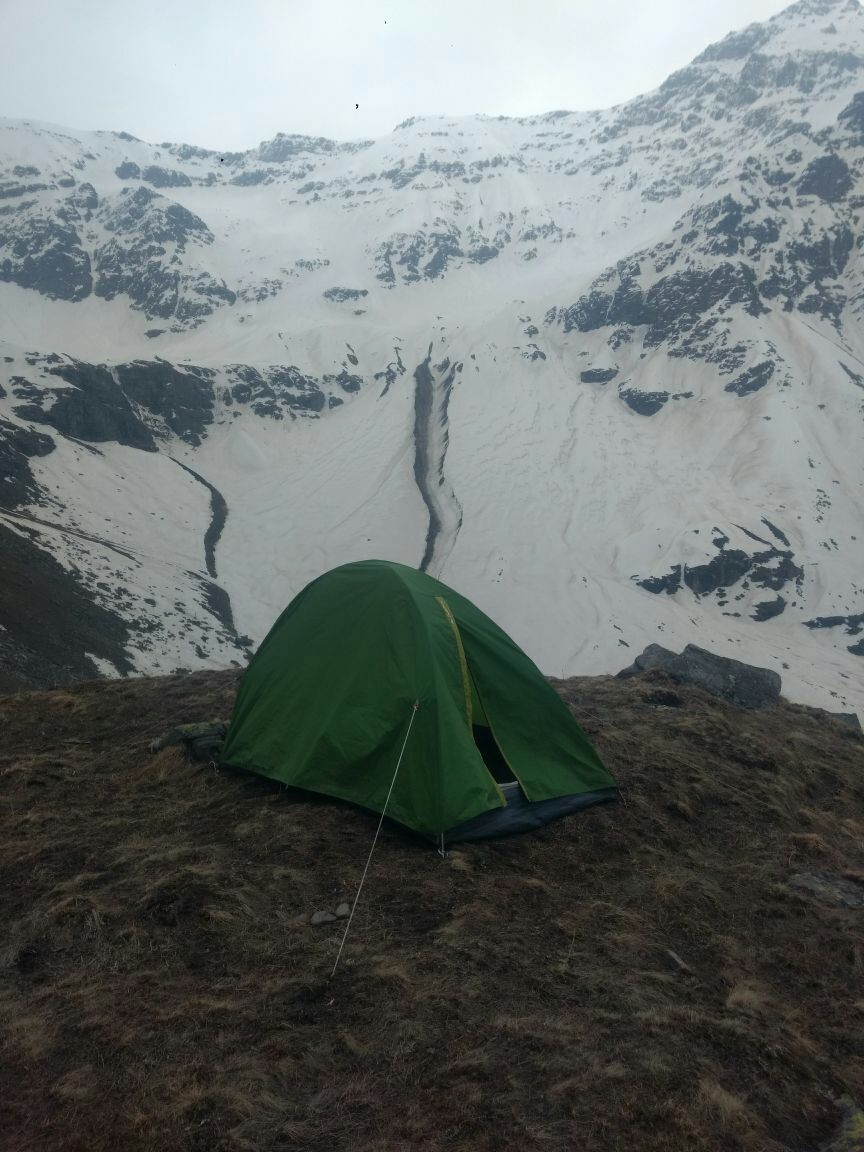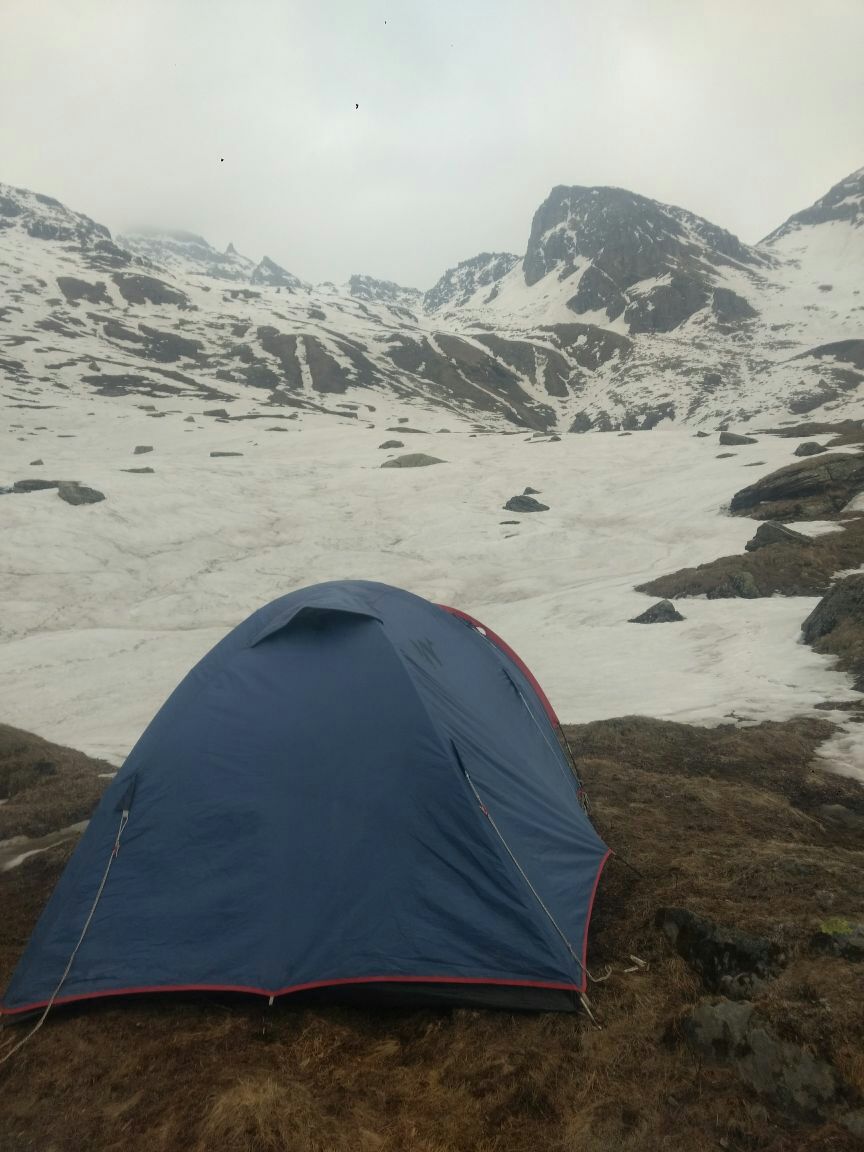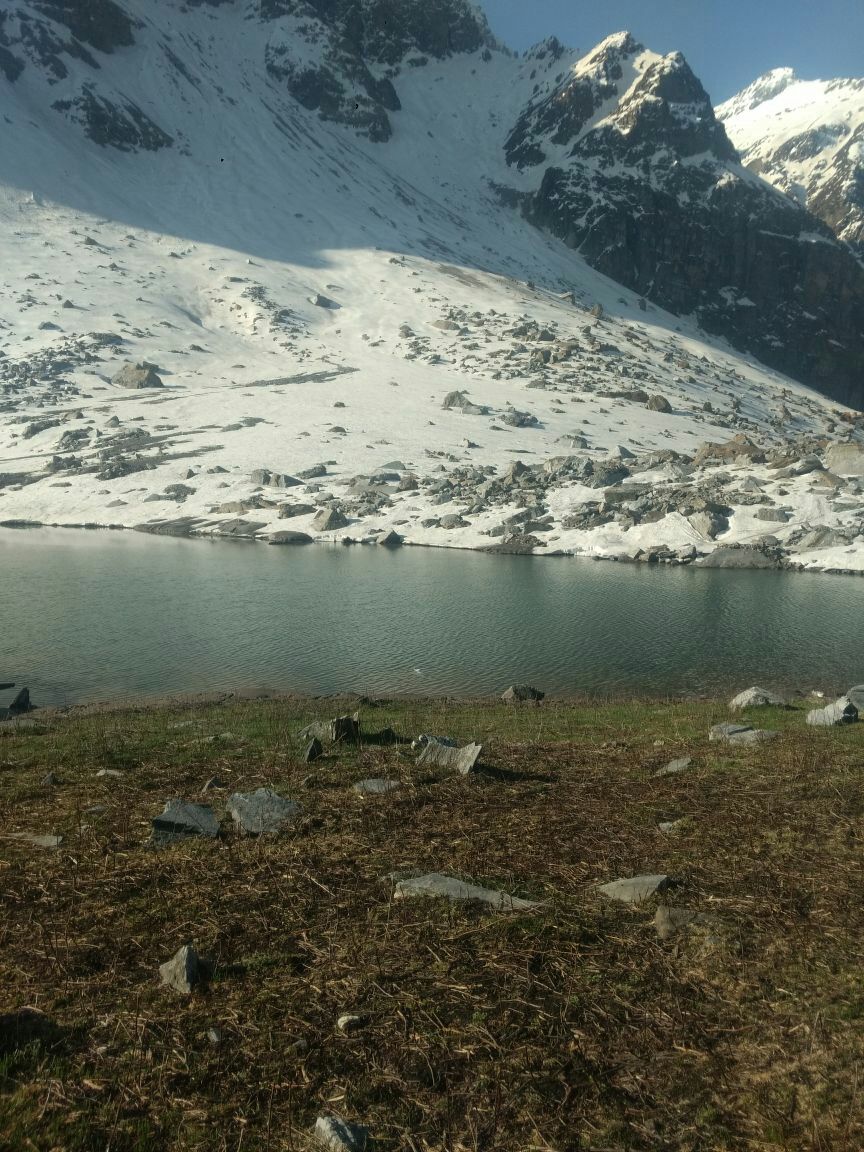 Base camp to Monerang in Kinnaur
Today we had to trek around 9-10 hrs so we started early in the morning at 7am we reached at the pass around 10:30 am it was a sunny day we were happy we took some rest there and crossed the pass. There was a lot of snow on the pass around 5-6 feet we fixed the ropes and came down at our earliest. We enjoyed skating on the snow. We were going really fast we reached at camp around 4:30 pm . It was a successful expedition.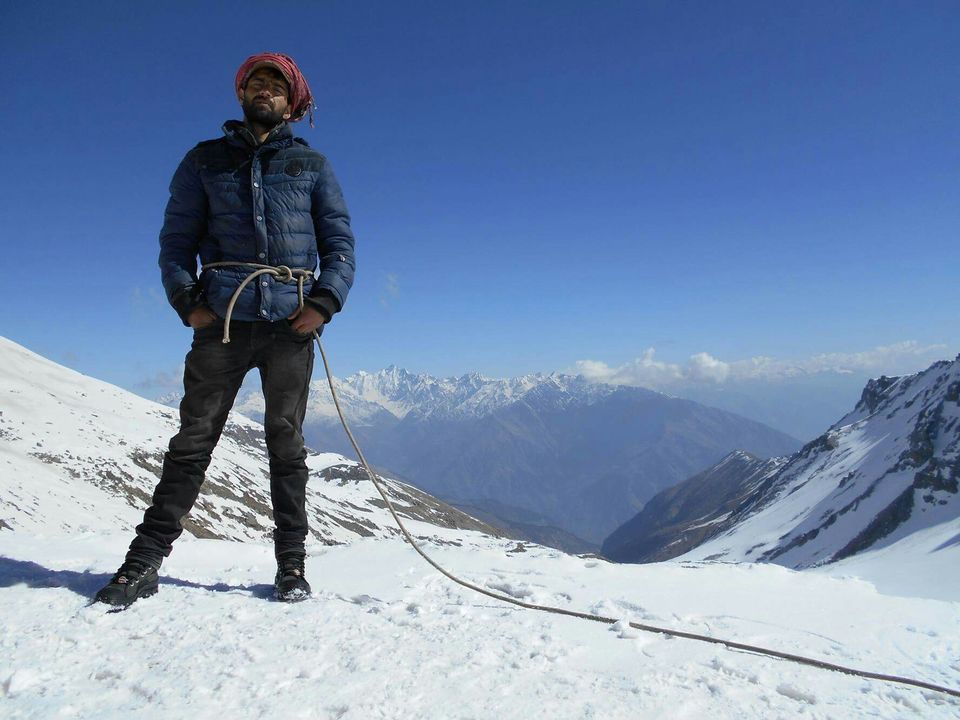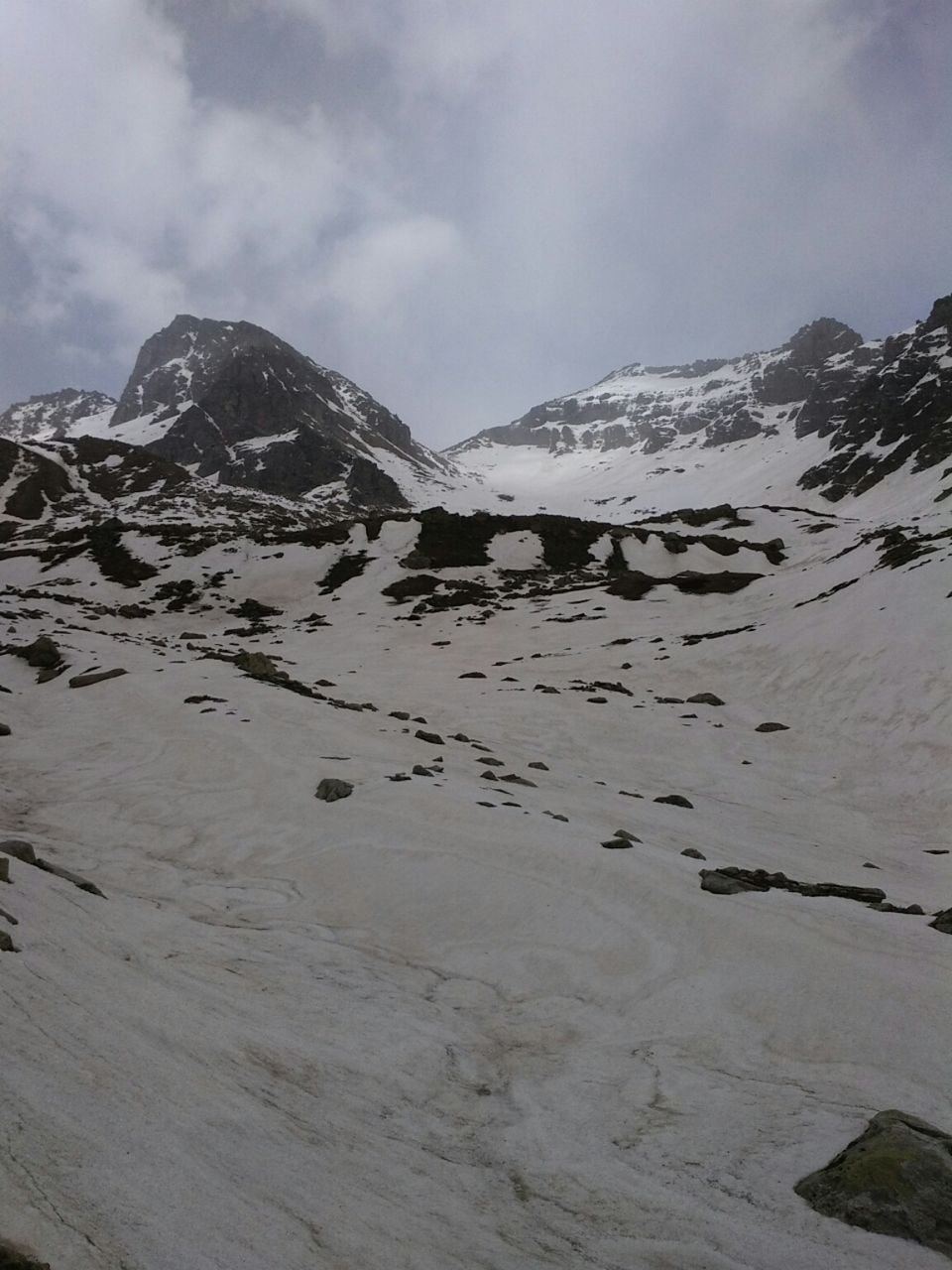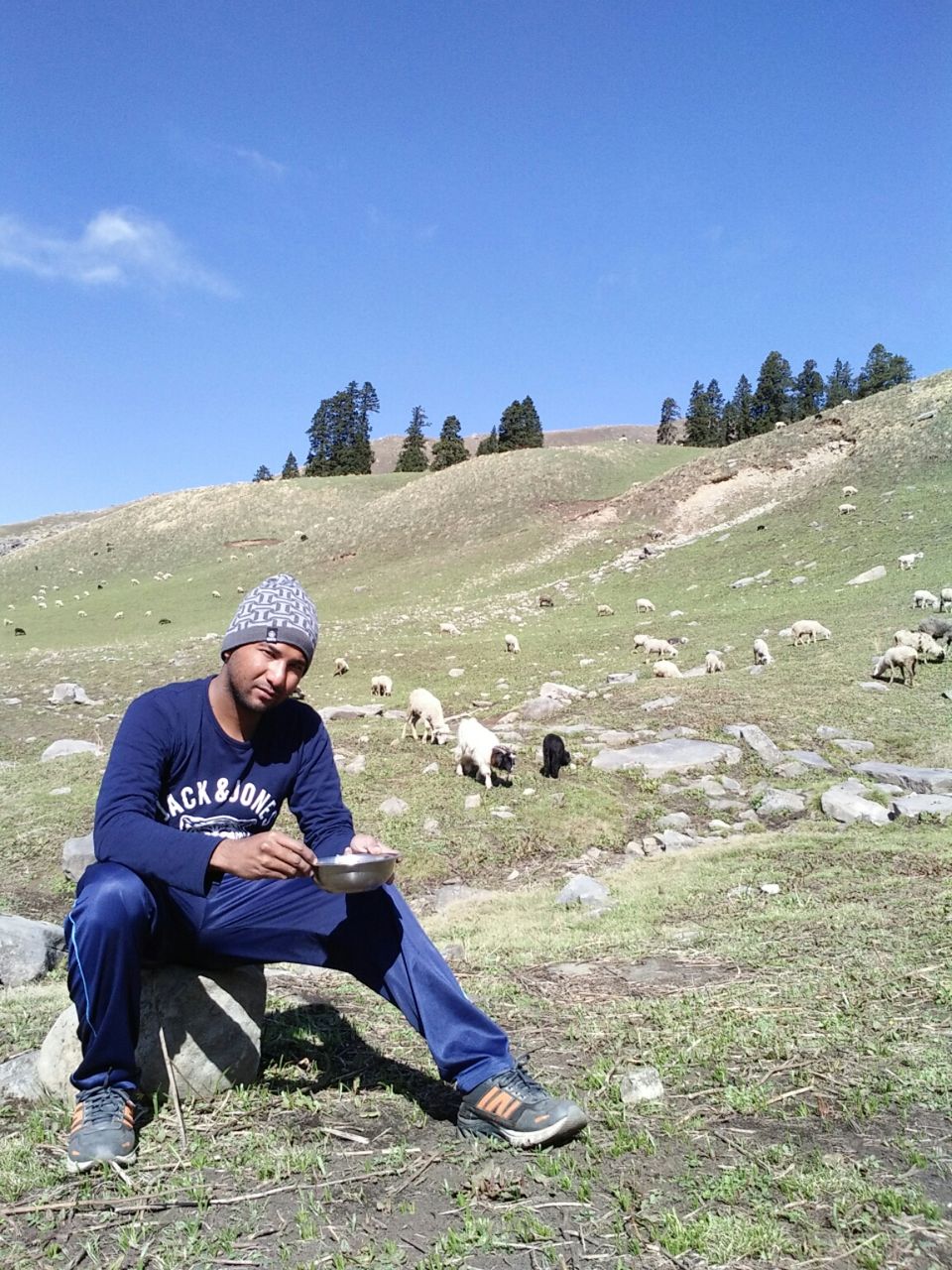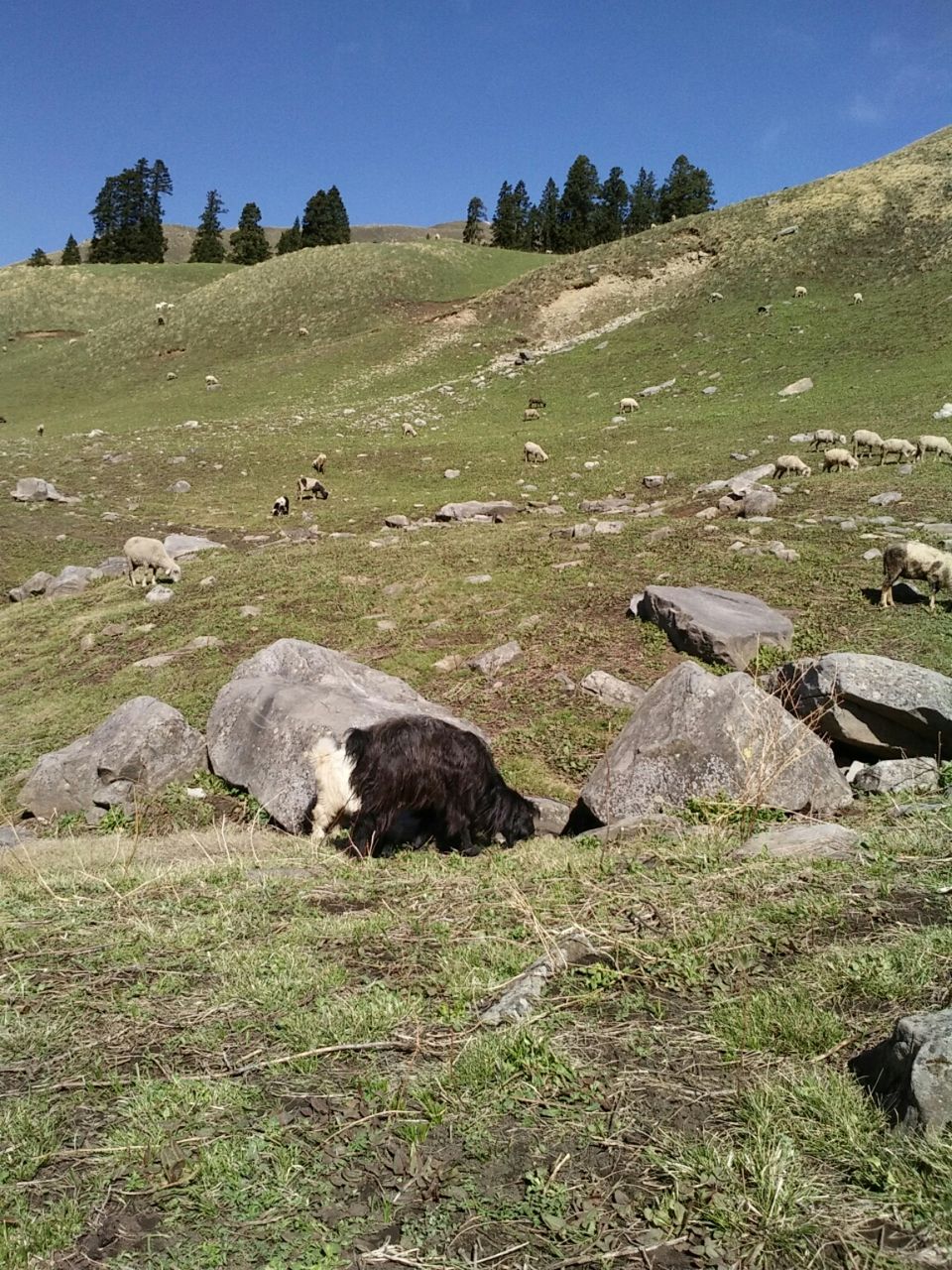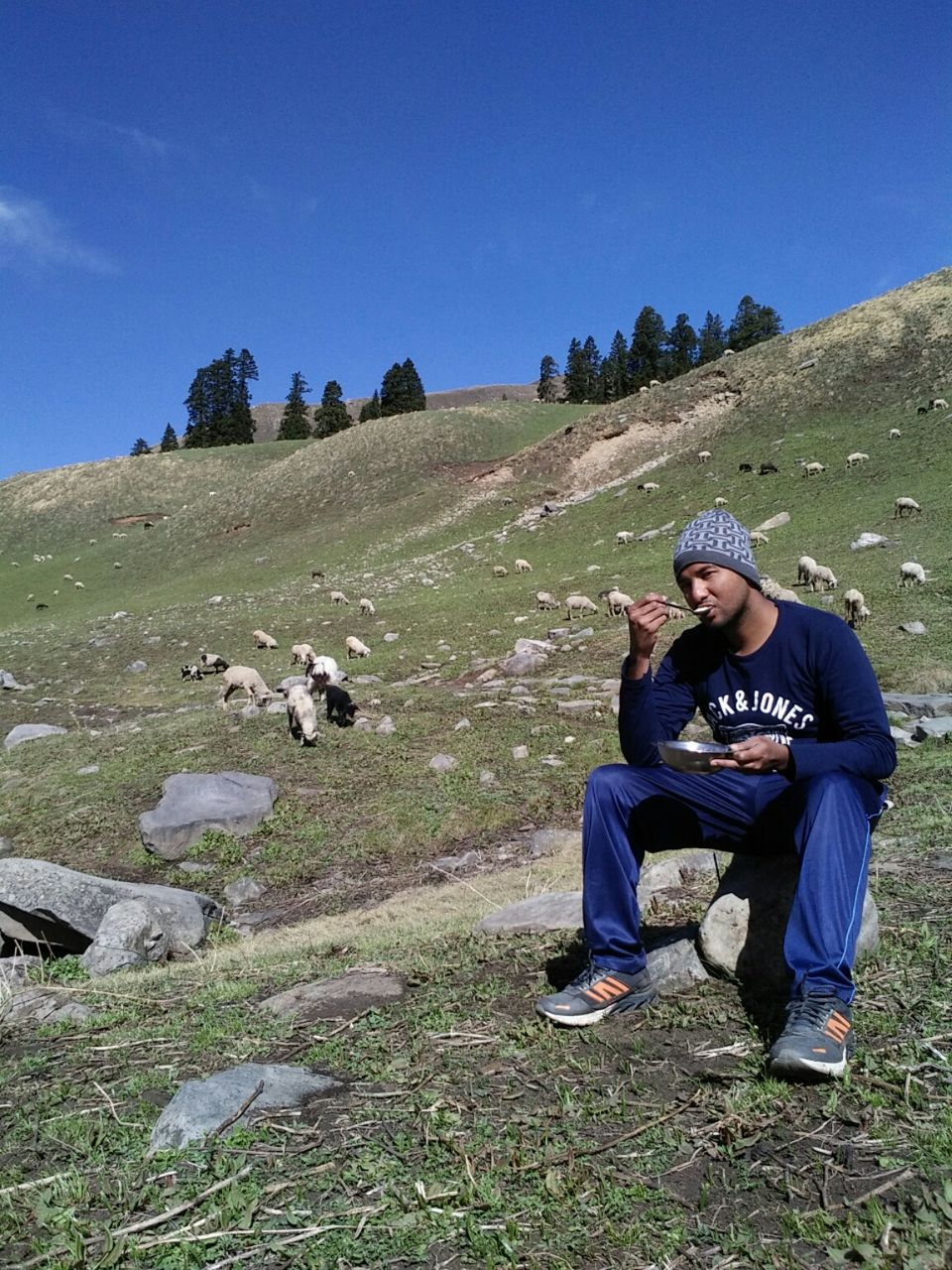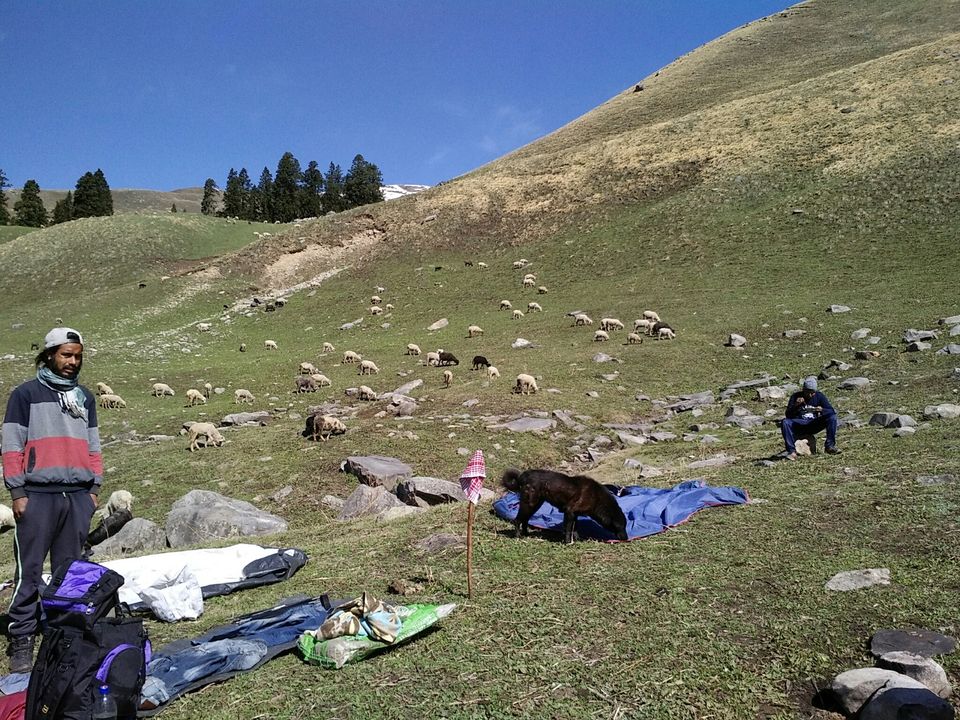 After having breakfast around 9 am we started towards karchham (highway)
It took us 5-6 hrs to reach there passing by Brua village in kinnaur. From Karchham we moved to Sangla.
Note :- one can go to Shimla or kalpa from Karchham
Kindly ignore language mistakes.
Regards
Sadish Singh
For Kinzone Adventure Sangla
call/wapp +91-82196-93594
E mail kinzoneadventures@gmail.com