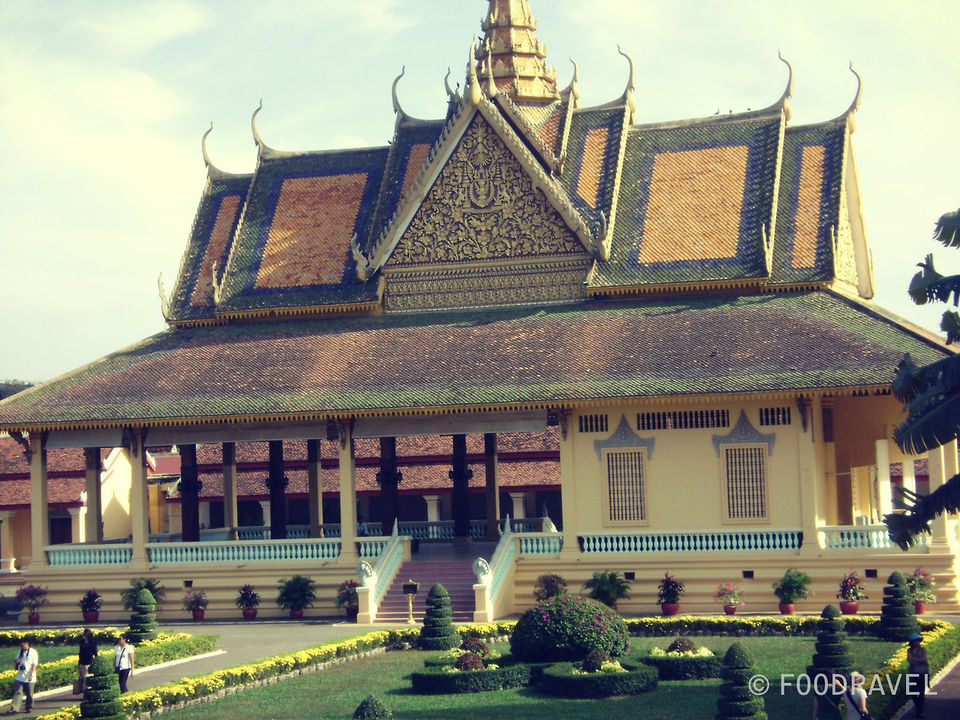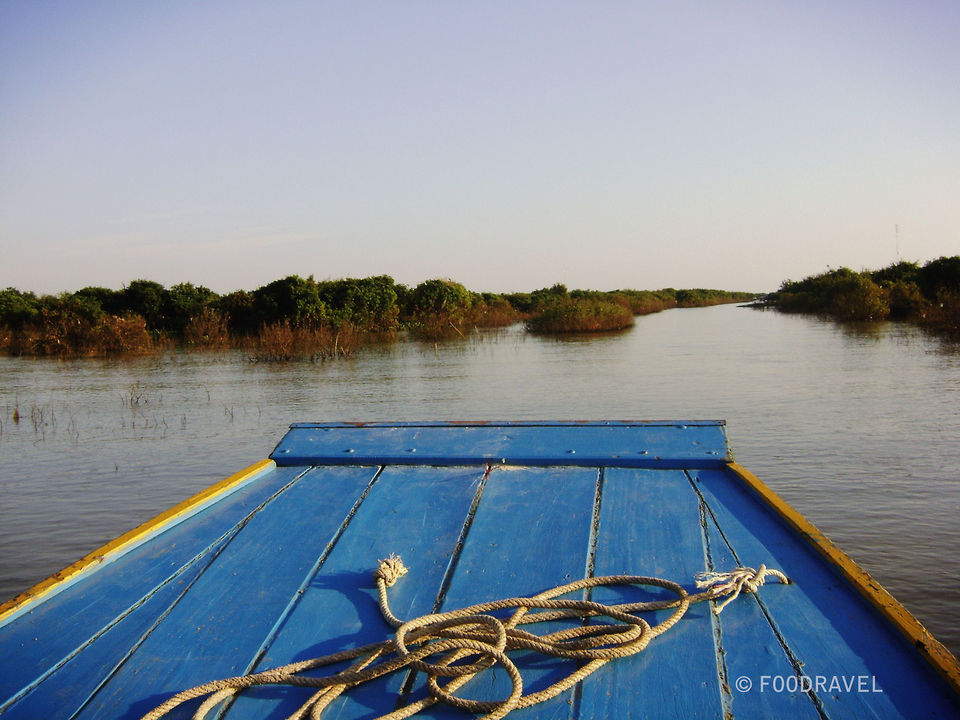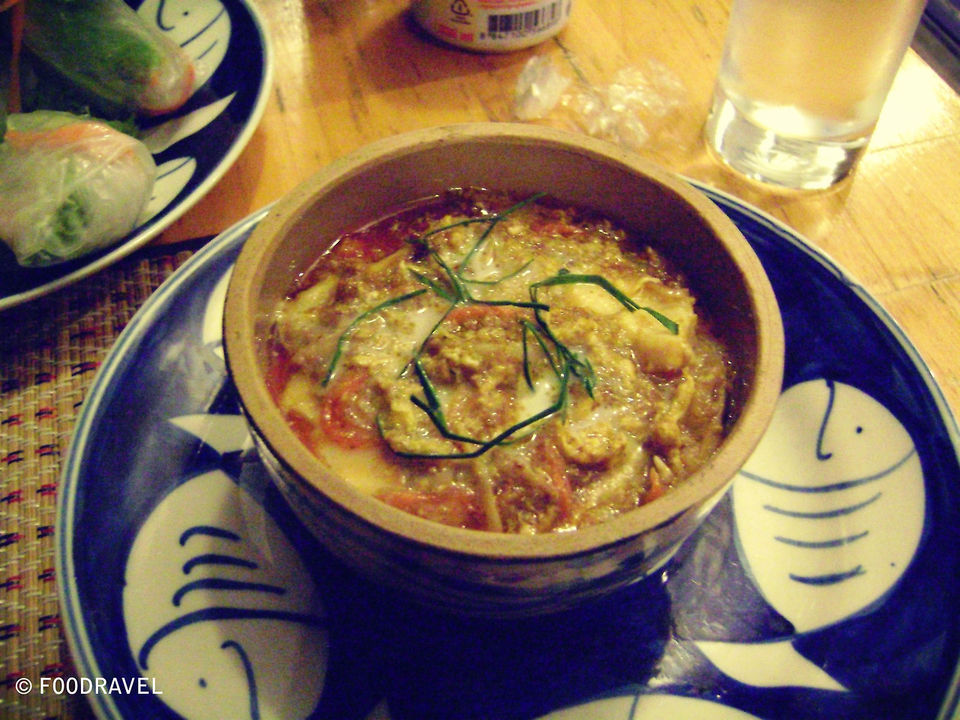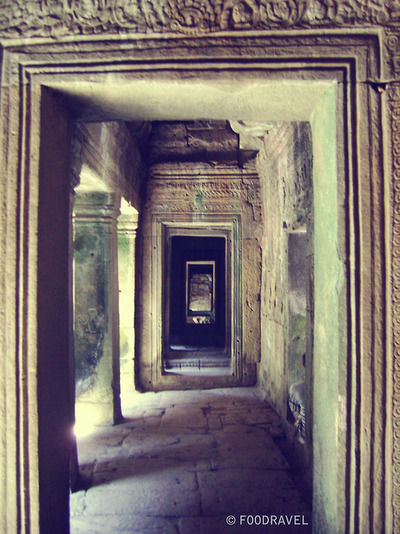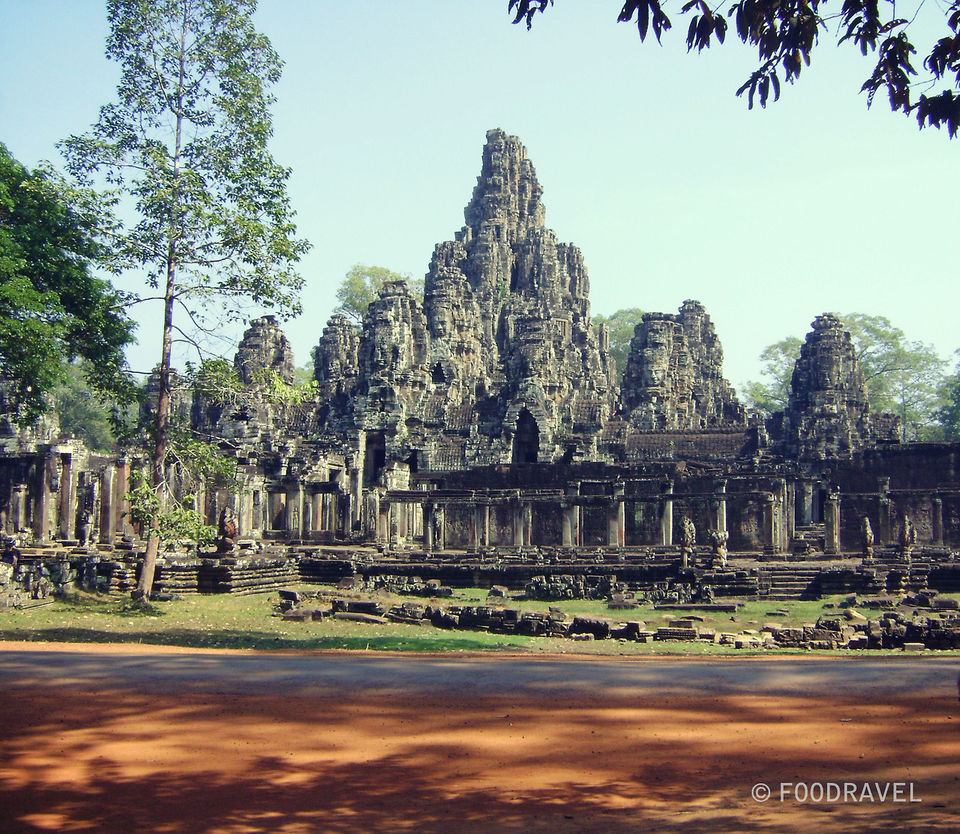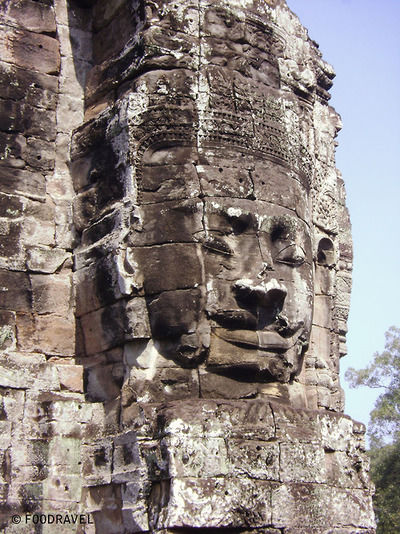 December 2011, when the whole of Mumbai was busy making New Year plans I was waiting to run away from the city and spend the New Year in a different land, with different people and raise a toast to new beginnings. Turkey was the destination I wanted to go, but due to budget constraints me and my friend thought of looking at options in Asia and then there it dawned to us let's try Cambodia. This place was never on my wish list but I was like what the hell something is better than nothing.
Changing three flights, long stop overs and eager to see what awaits us we were in Phnom Penh. No car to pick us up we took our luggage and landed in our hotel in the cute Tuk Tuk's . Next day a six hour bus journey took us to Siem Reap to run through the Angkor Wat temples the crowning achievement of the Khmer empire. Angkor's many temples capture you immediately – the area is truly magical and the atmosphere one of a kind. The temple complex is so vast you could literally get lost and no one would ever find you. As I walked I saw huge corridors that seems to continue to no end. The scale of the place is humongous! The smiling Buddha faces give you a warm welcome and you can't help but wonder about the stunning detailing of the sculptures.
Siem Reap is a charming place with it's quirky café, bars, night shopping markets and laid back life. The place is calm and just lets you be!
Phnom Penh on the other hand being the capital is the bustling with energy. It is loud, the traffic is chaotic and you are constantly being asked if you need a tuktuk and if not – do you need one tomorrow? Chalo – why not? – How about The Royal Palace. The place is quite impressive to visit, the complex houses the famed the Silver Pagoda (the floor tiles are made of 1 kg silver bricks) within the pagoda is housed the Emerald Buddha made of baccarat – pretty amazing.
The food in Cambodia is spectacular as well, especially the Fish Amok and the Fresh spring rolls. The Fish Amok is a fish mousse made with fresh coconut milk which is a type of Khmer curry paste made from lemongrass, turmeric root, garlic, shallots and Chinese ginger. The flavours completely take over you and each ingredient adds that little zest which makes it so divine. The Fresh spring rolls on the other hand are crunchy and extremely healthy served with a garlic honey sauce. The food in Cambodia is a real treat from street food to exotic cafes you have loads of options to satisfy your gluttony self.
Cambodia satiates your palate and your heart with its gorgeous sights and food. An unexpected holiday turned out to be a journey with great stories and memories to playback for a lifetime!
Frequent Searches Leading To This Page:-
temples cambodia tourist, cambodia temples, cambodia temples of angkor, cambodia temple area, cambodia temple country