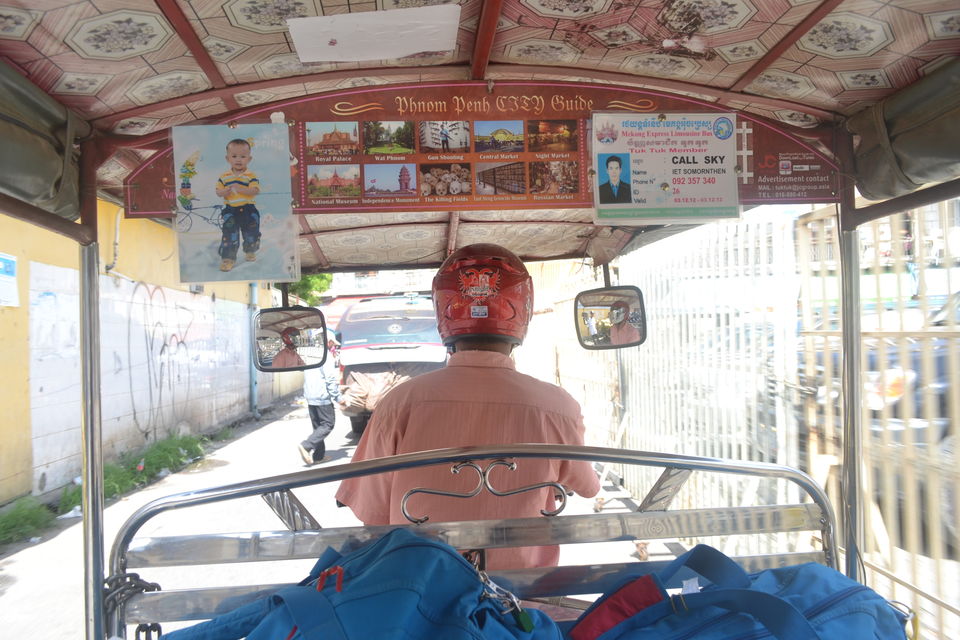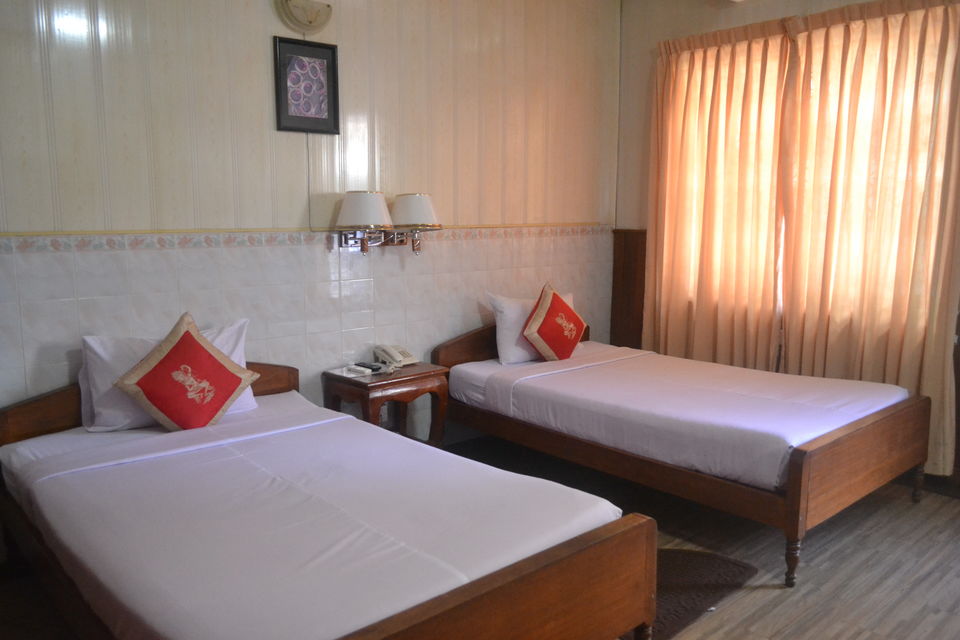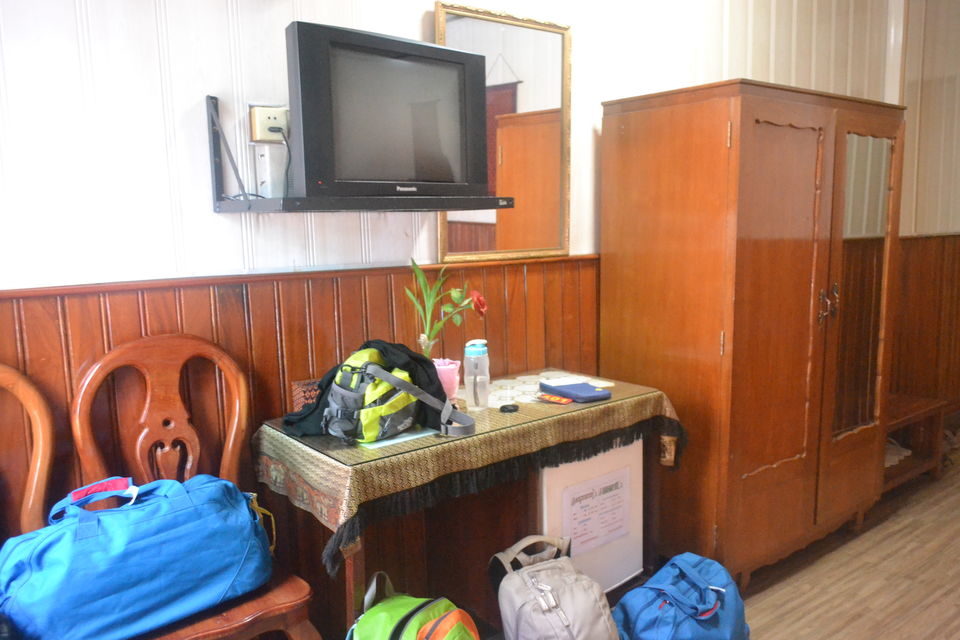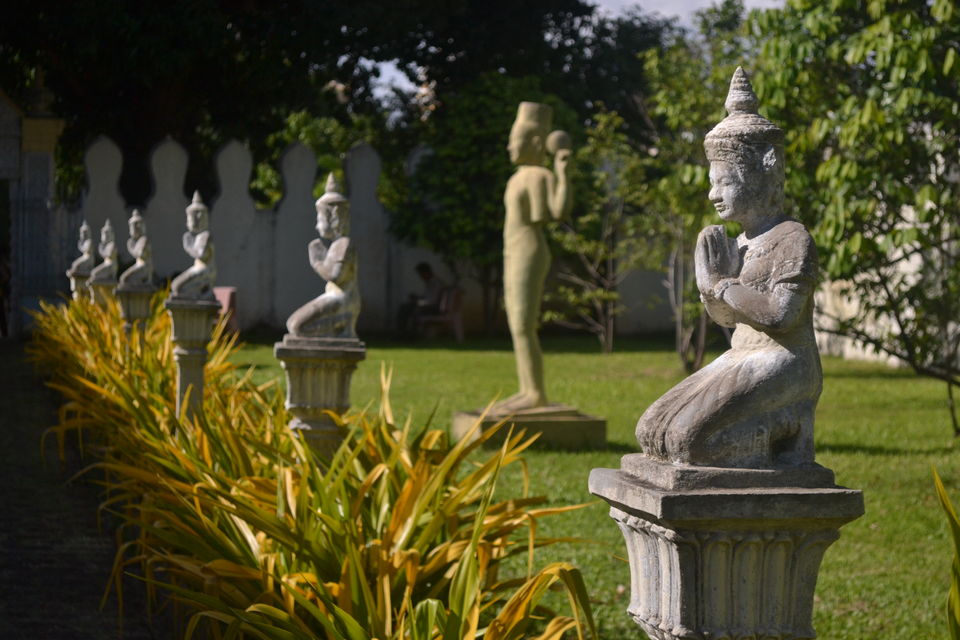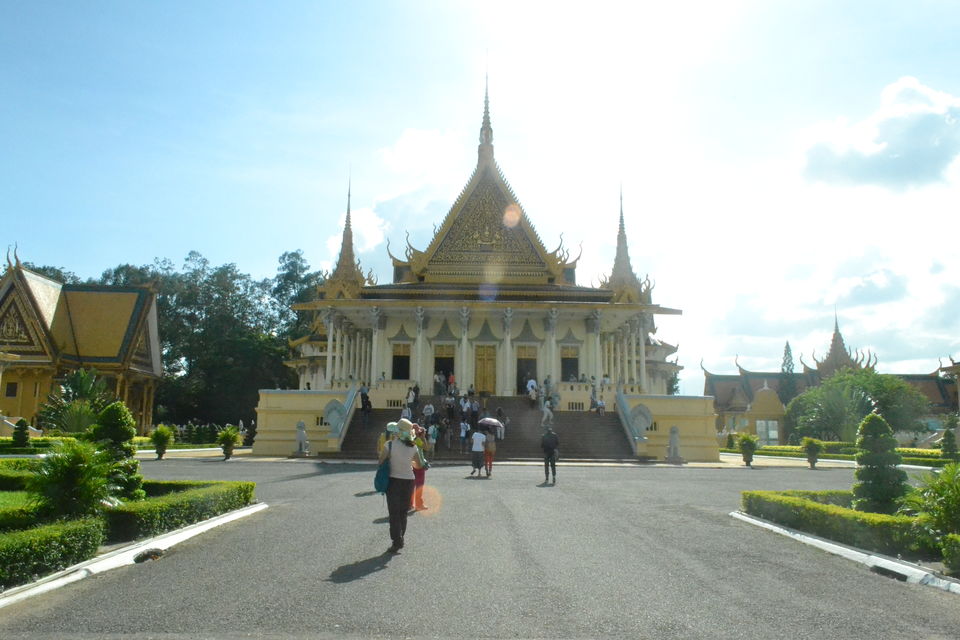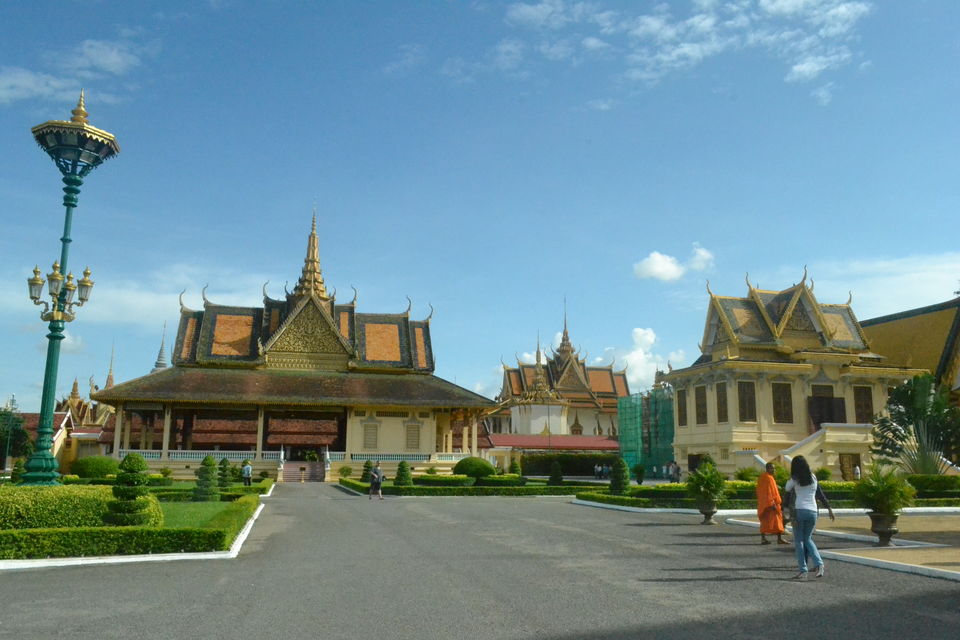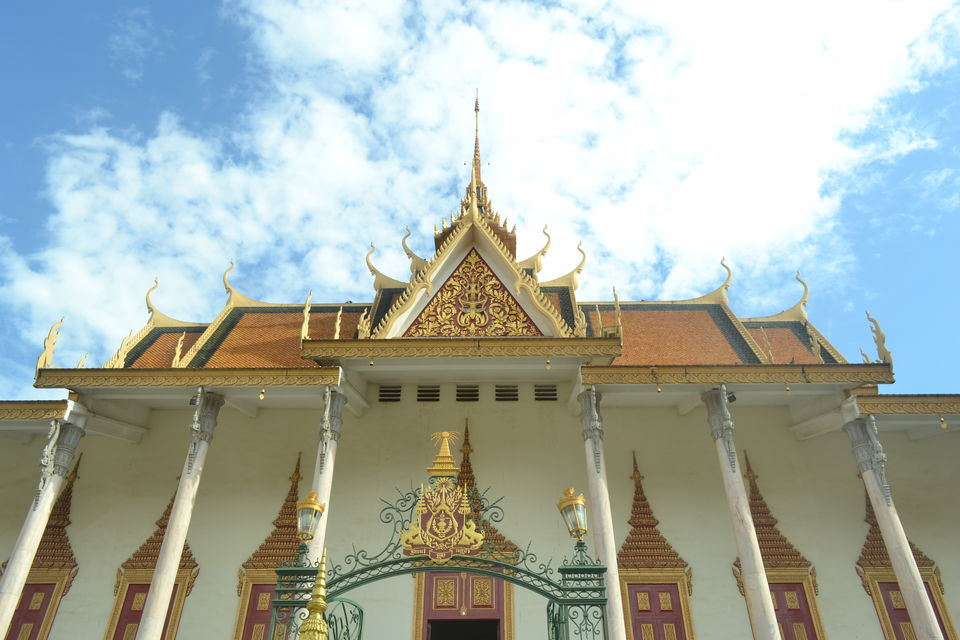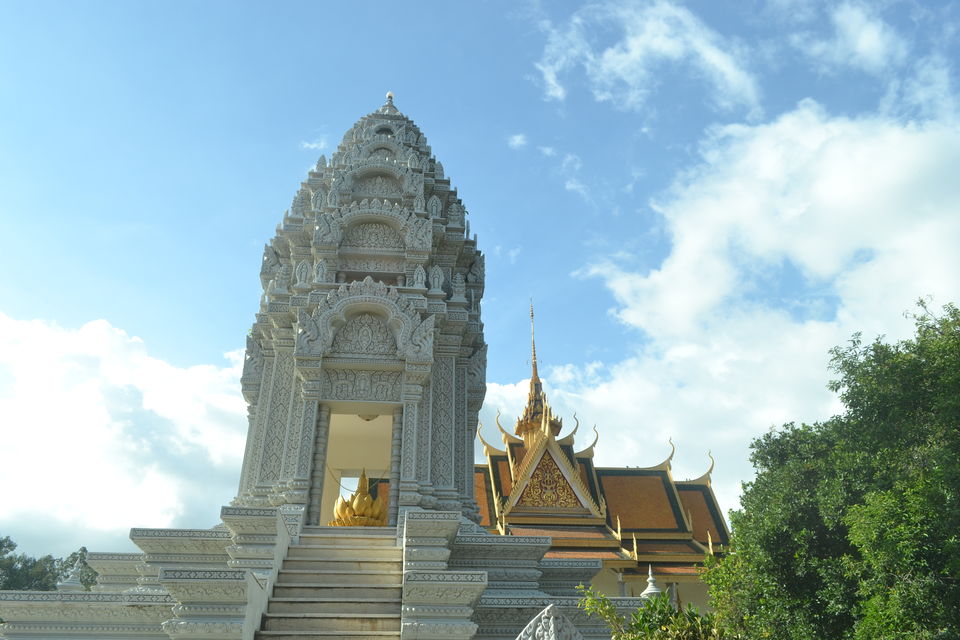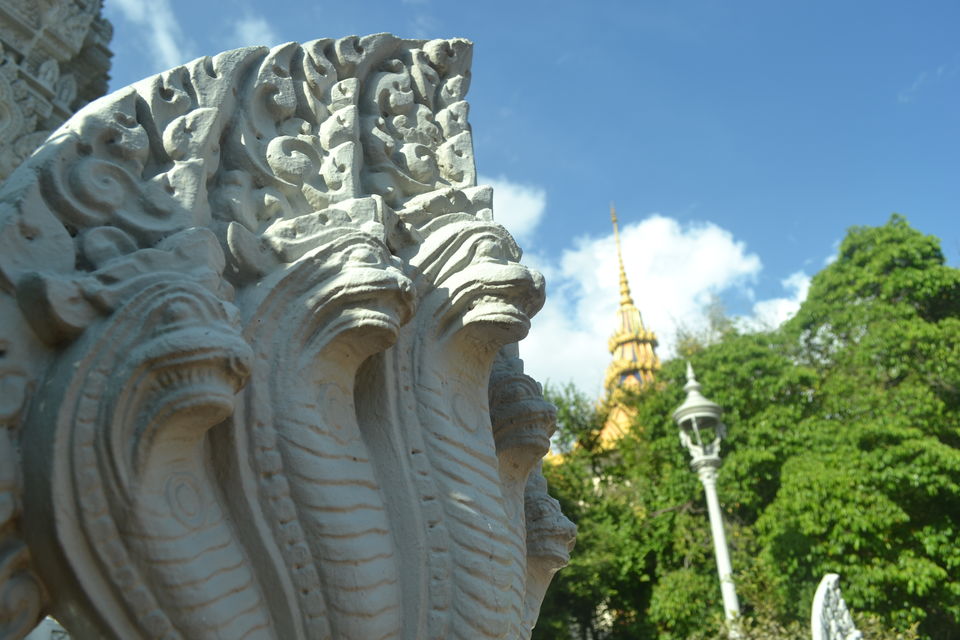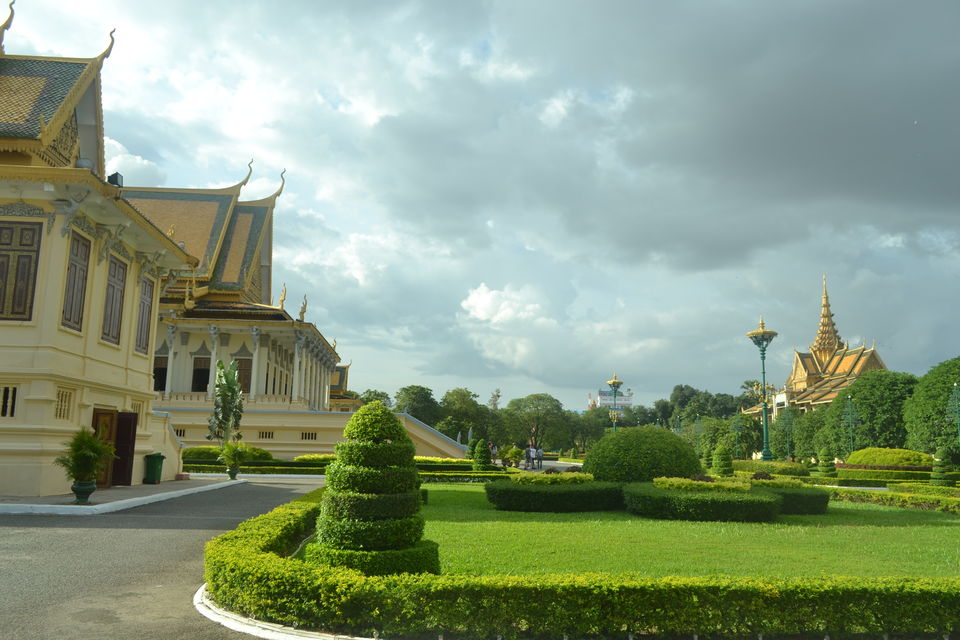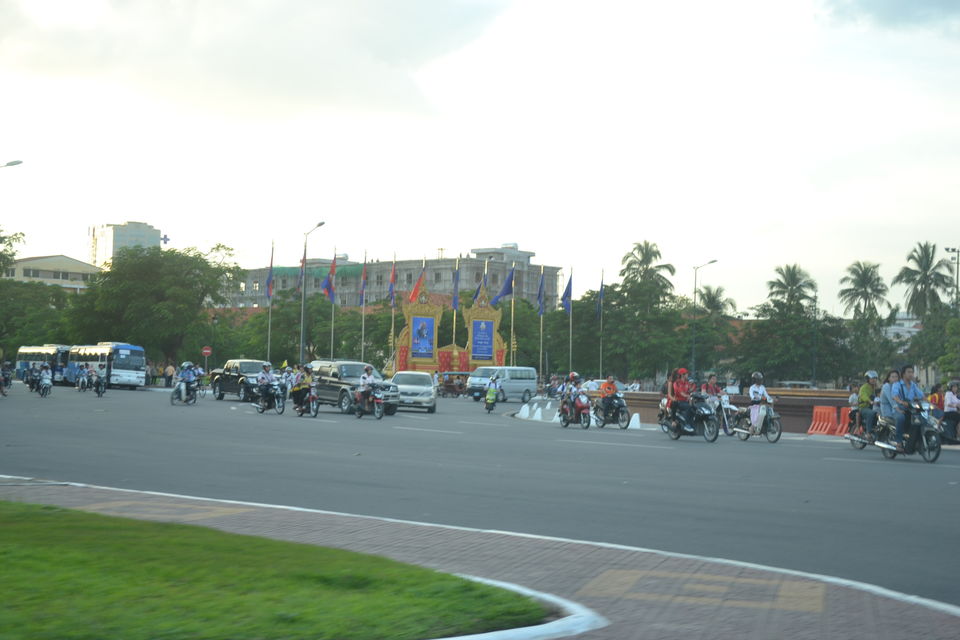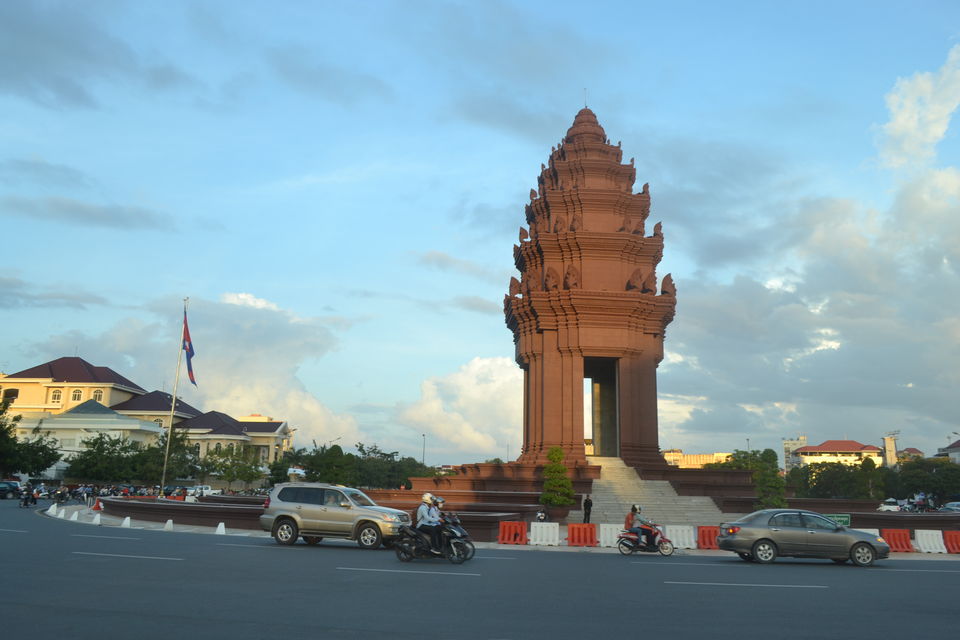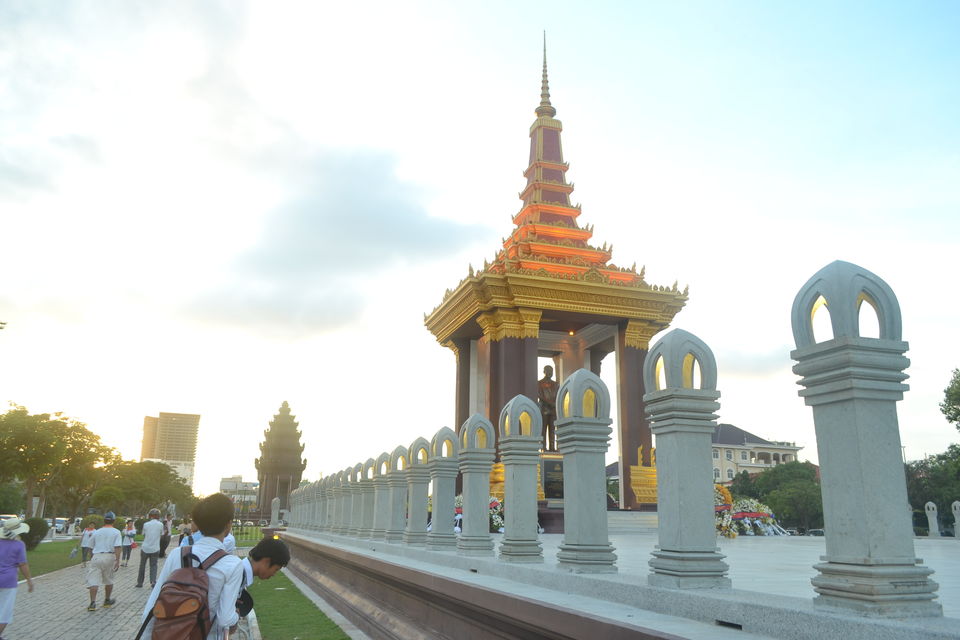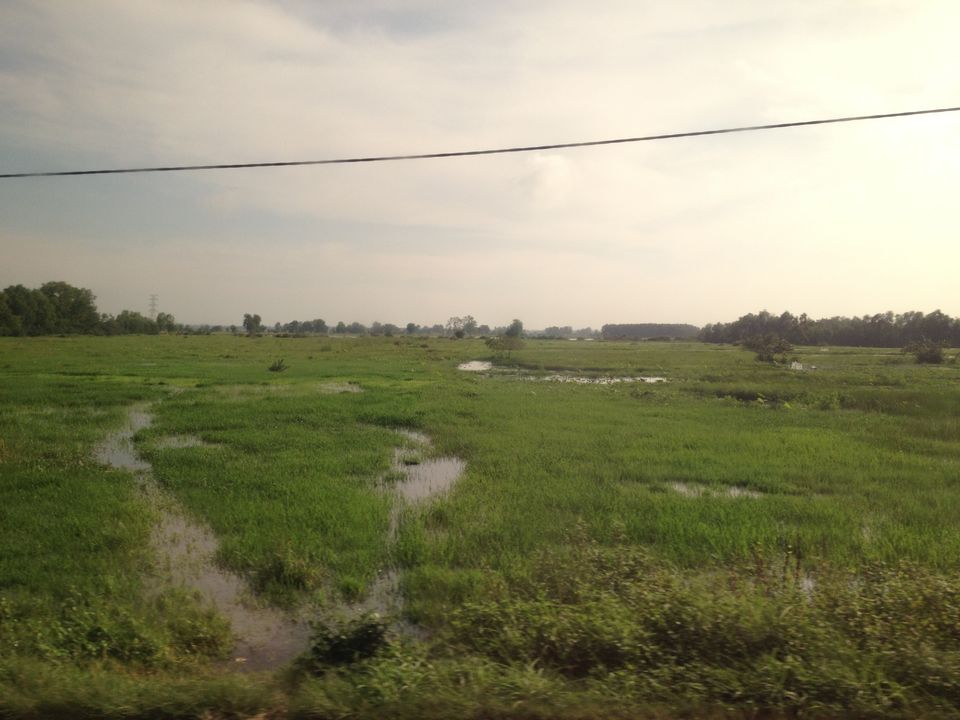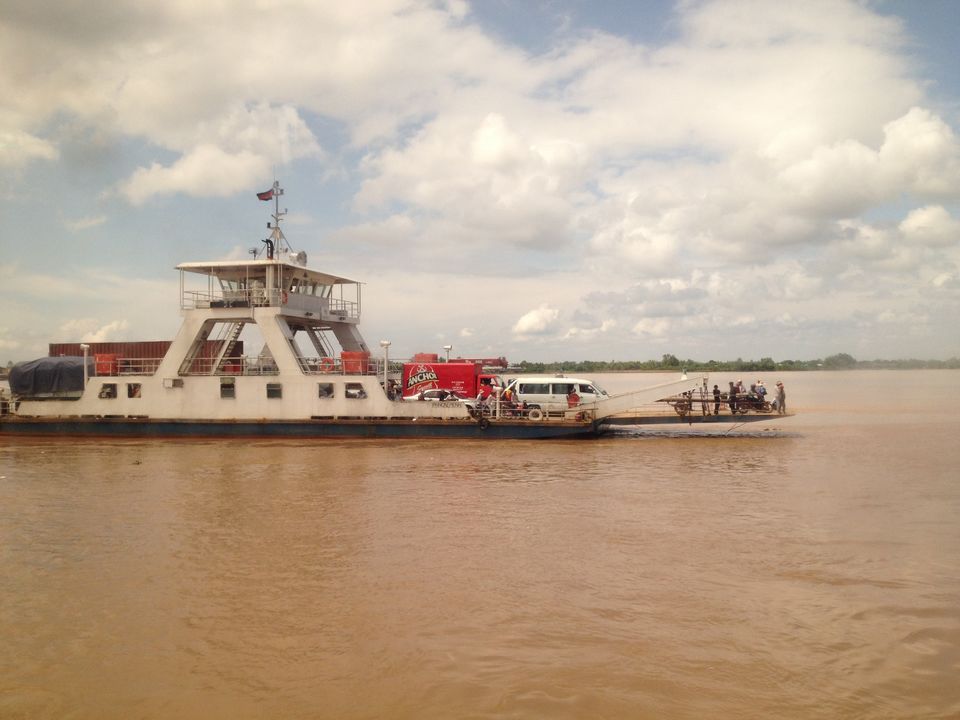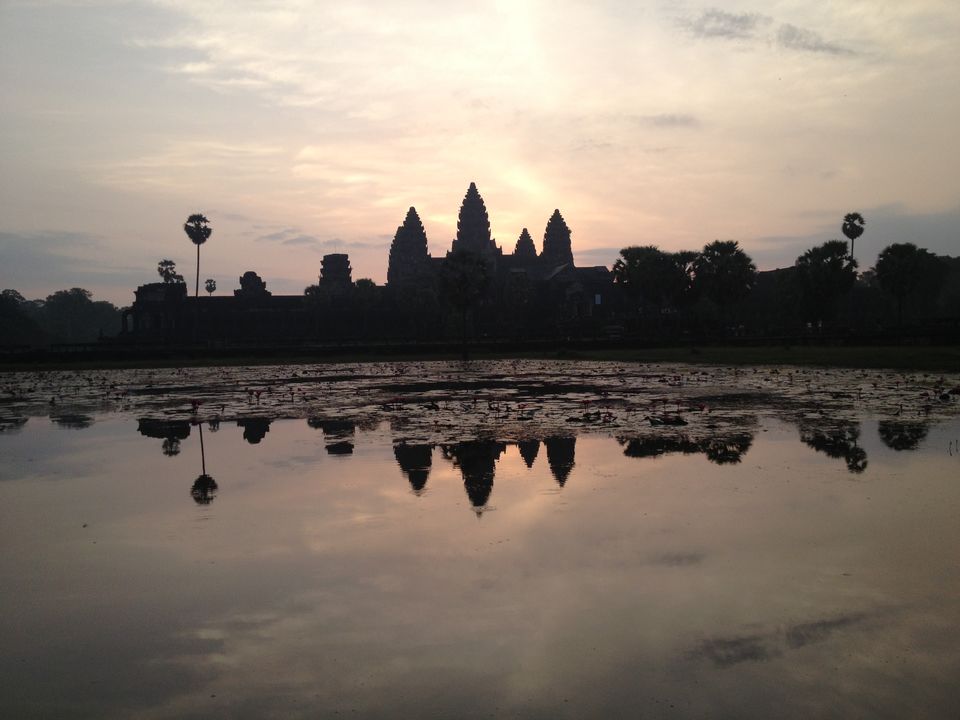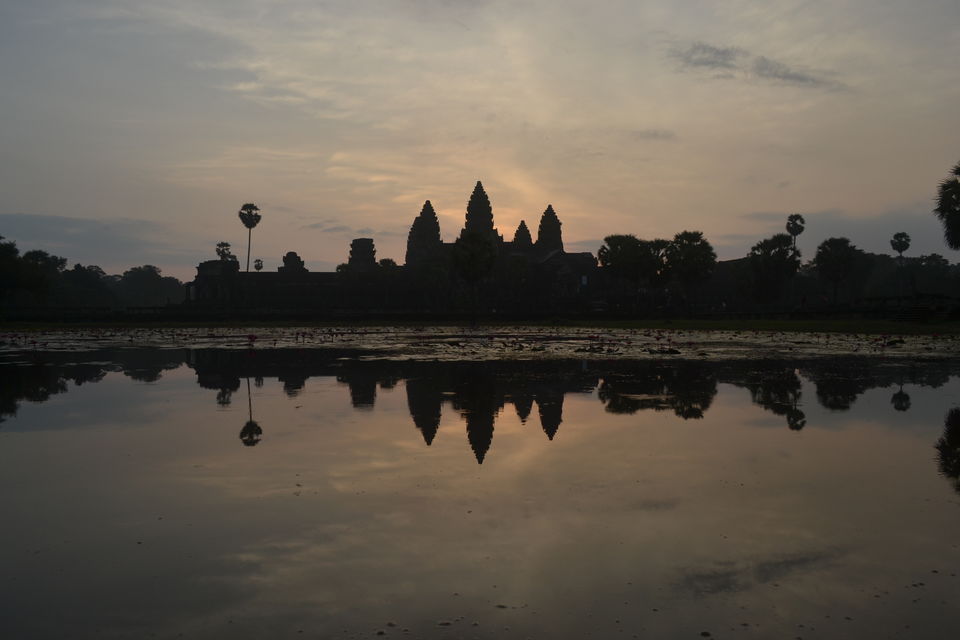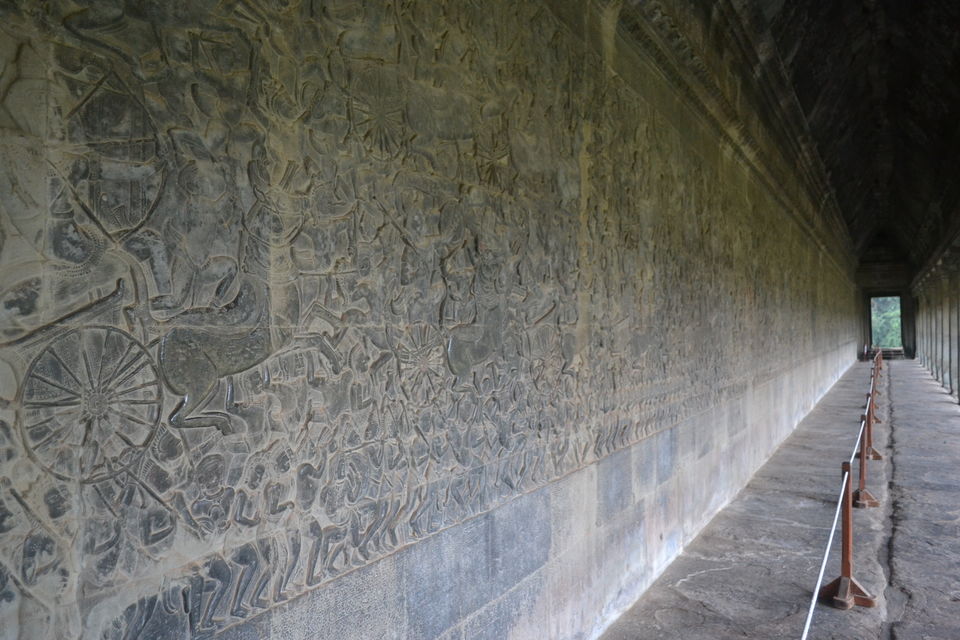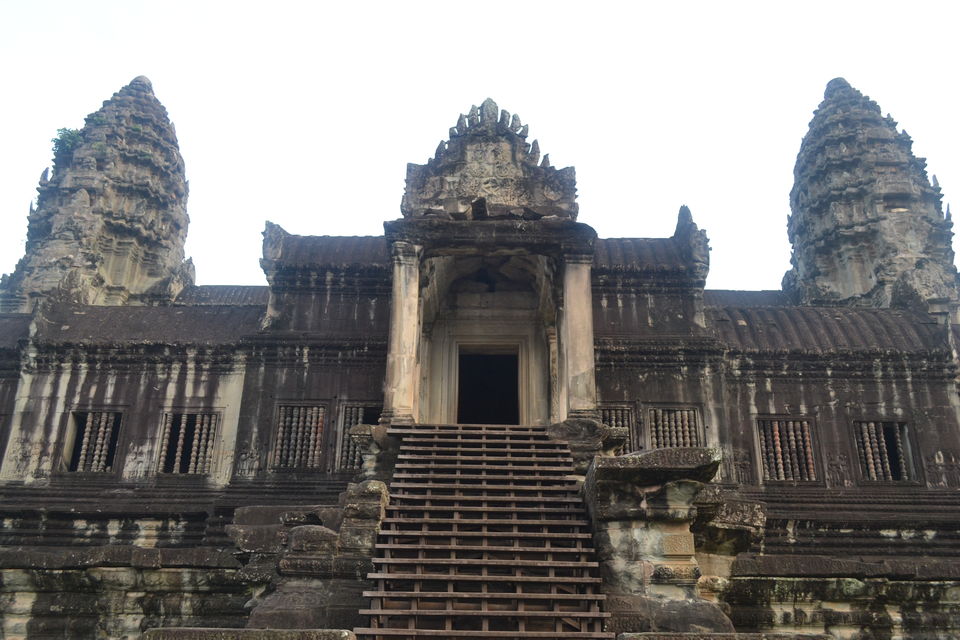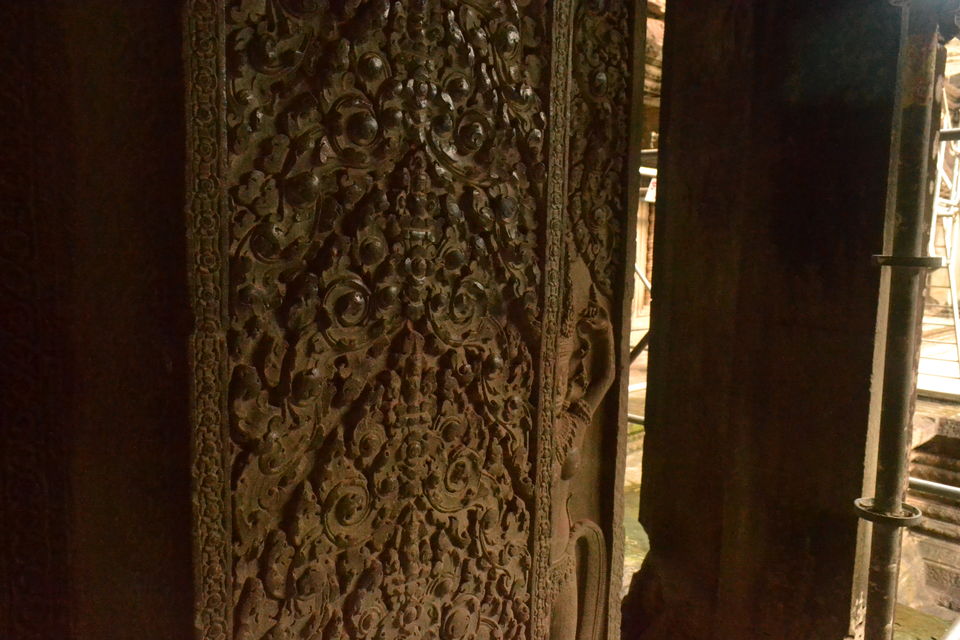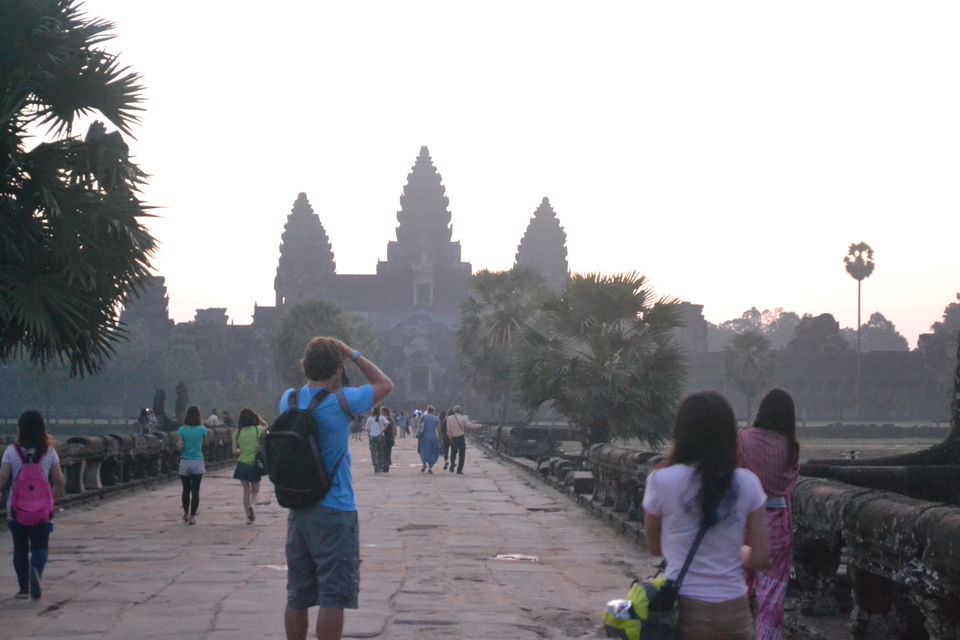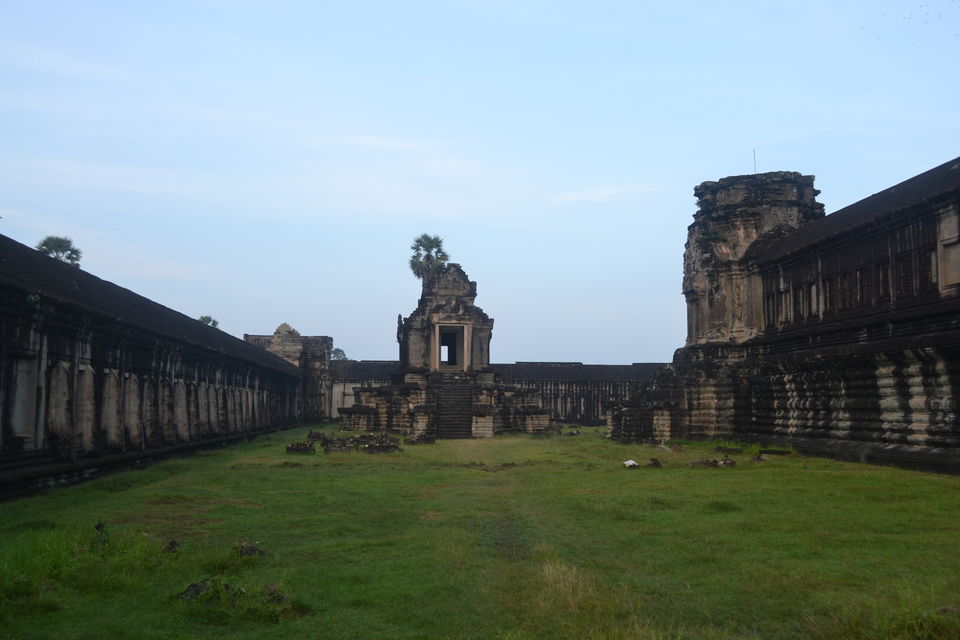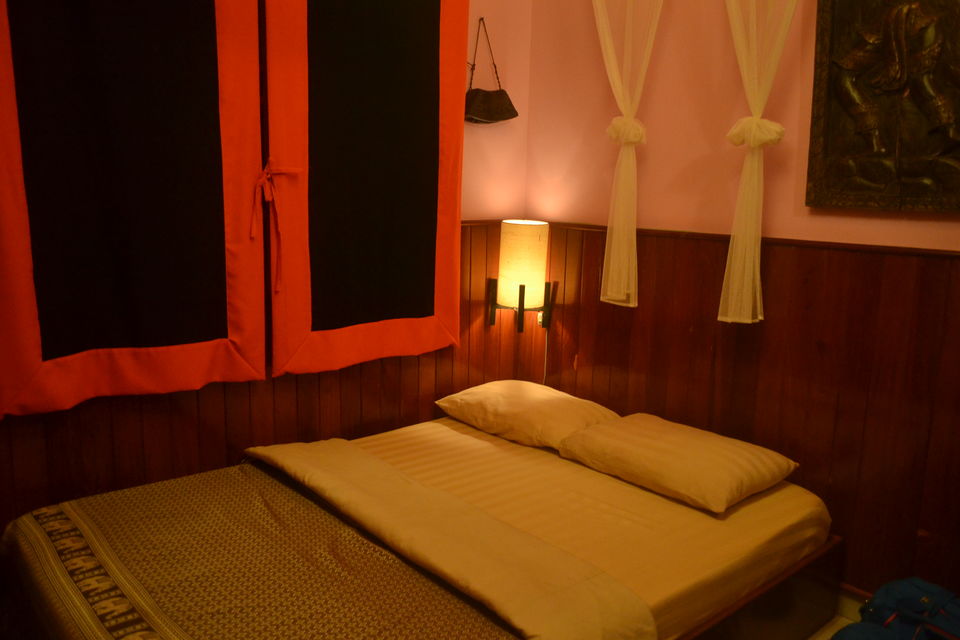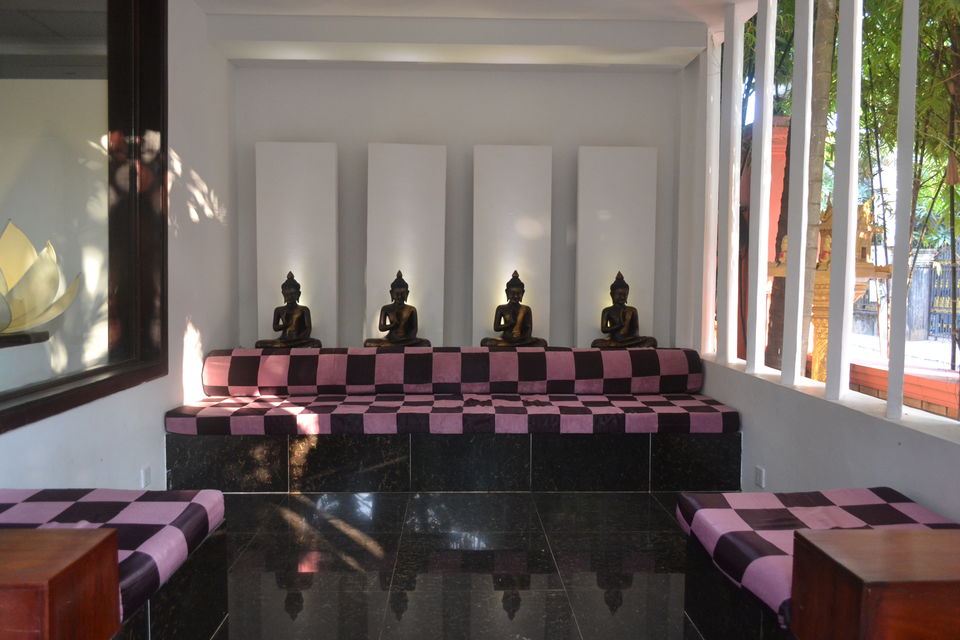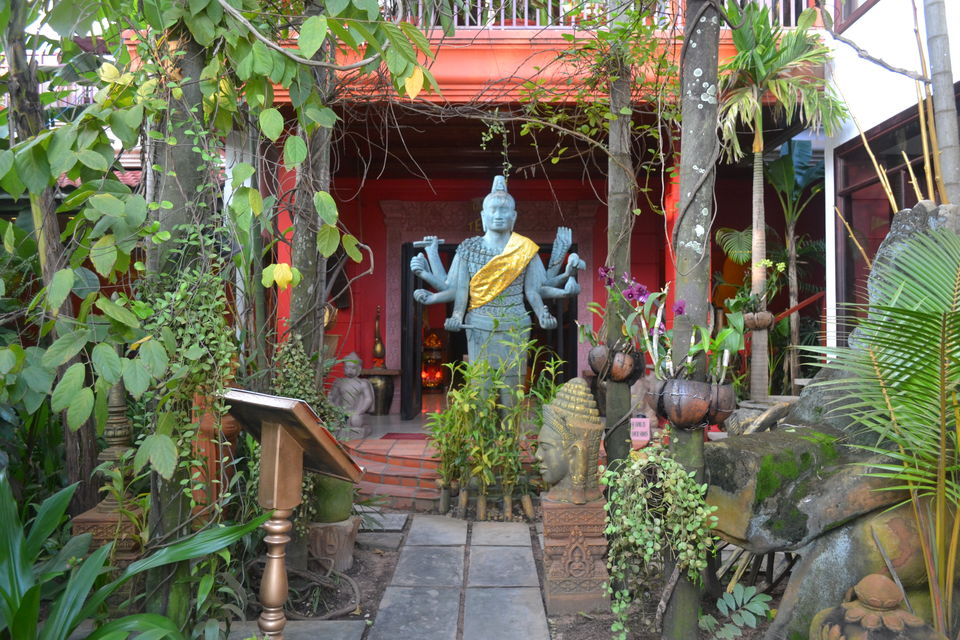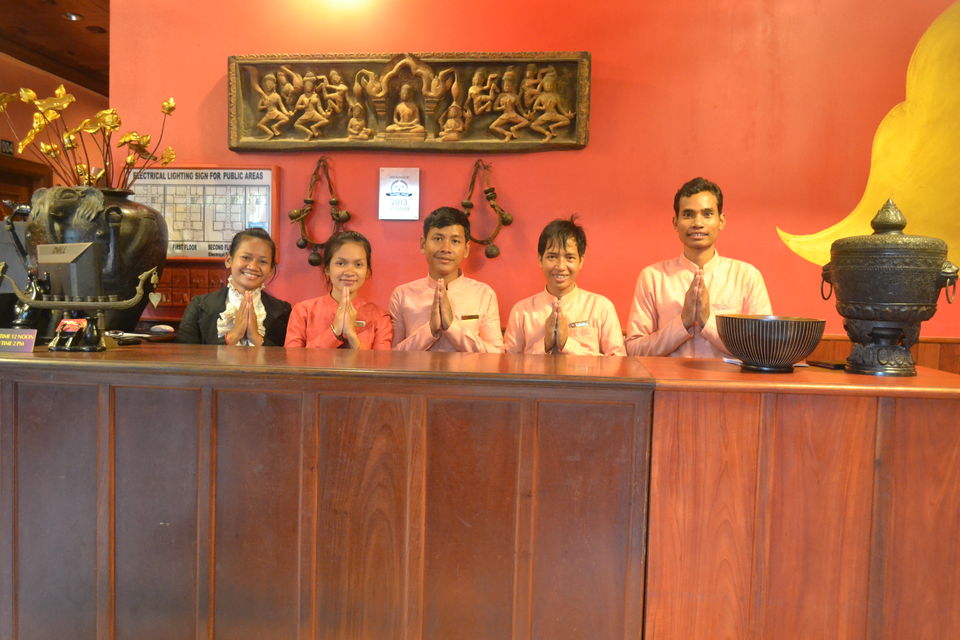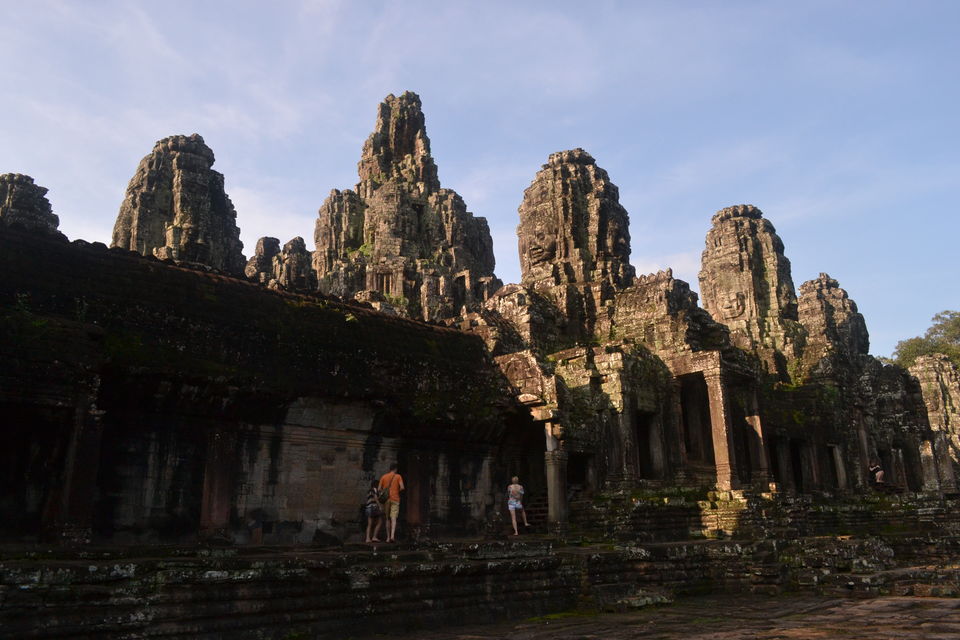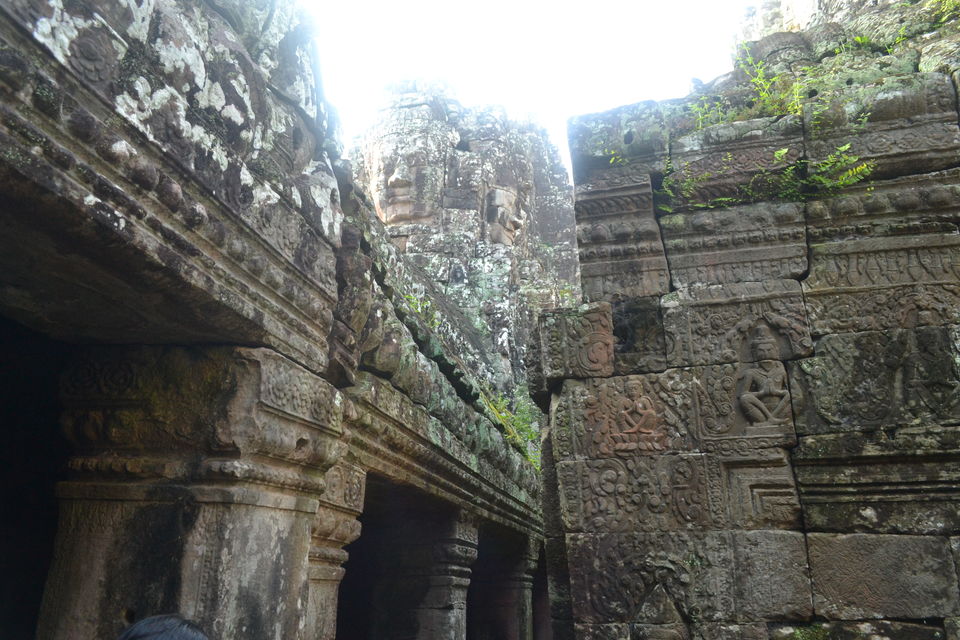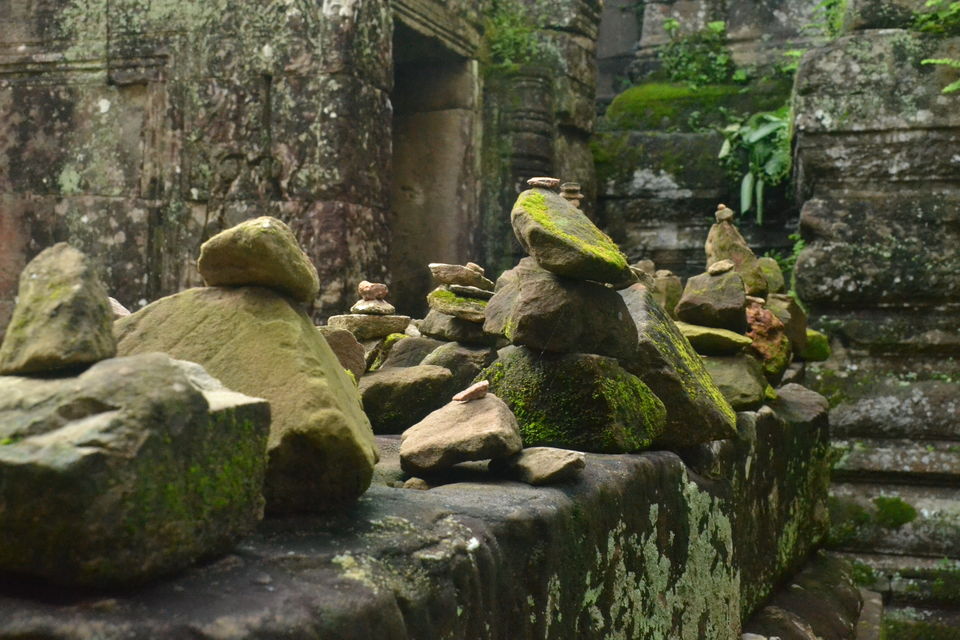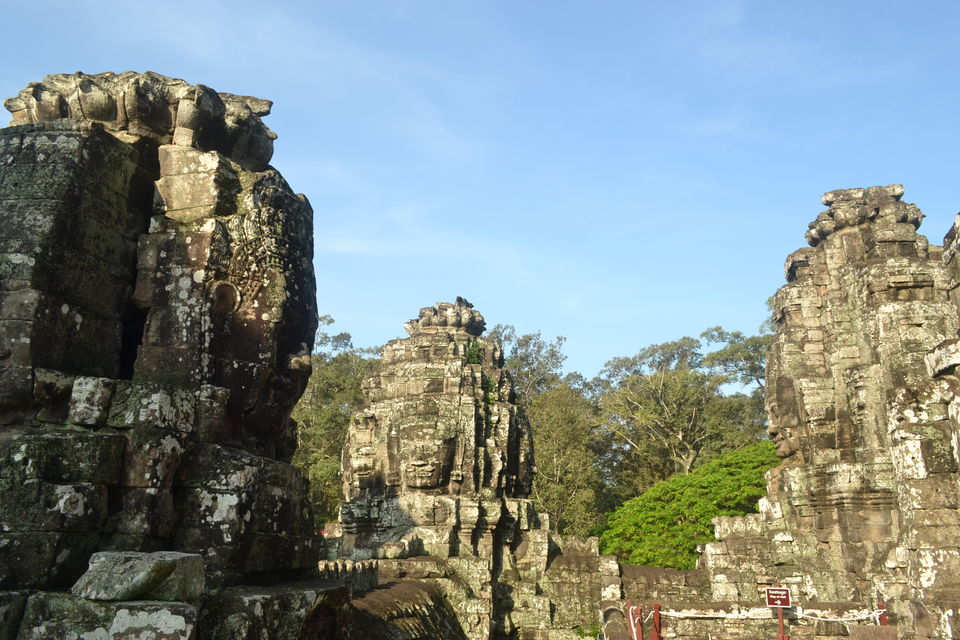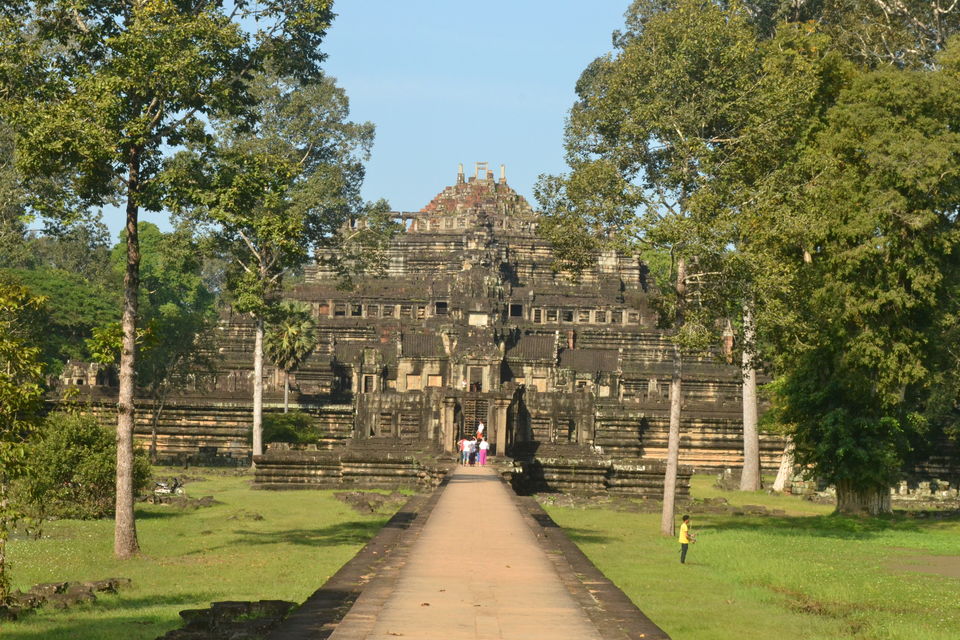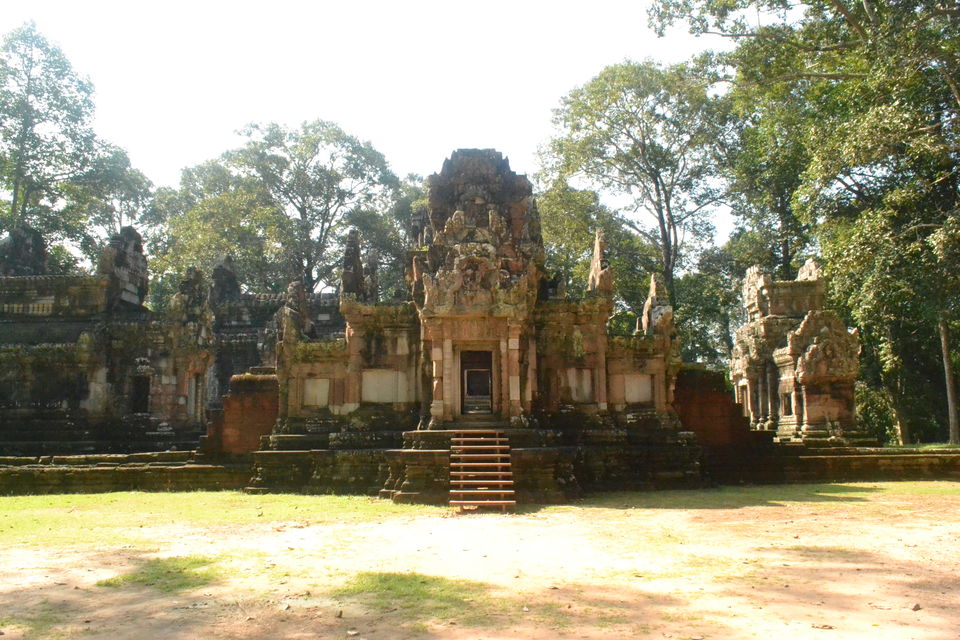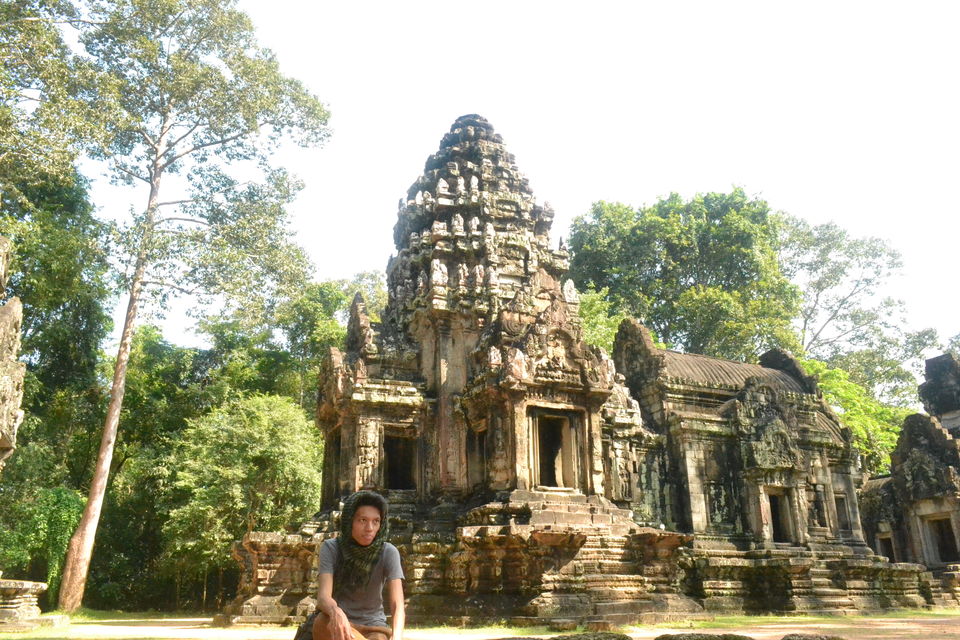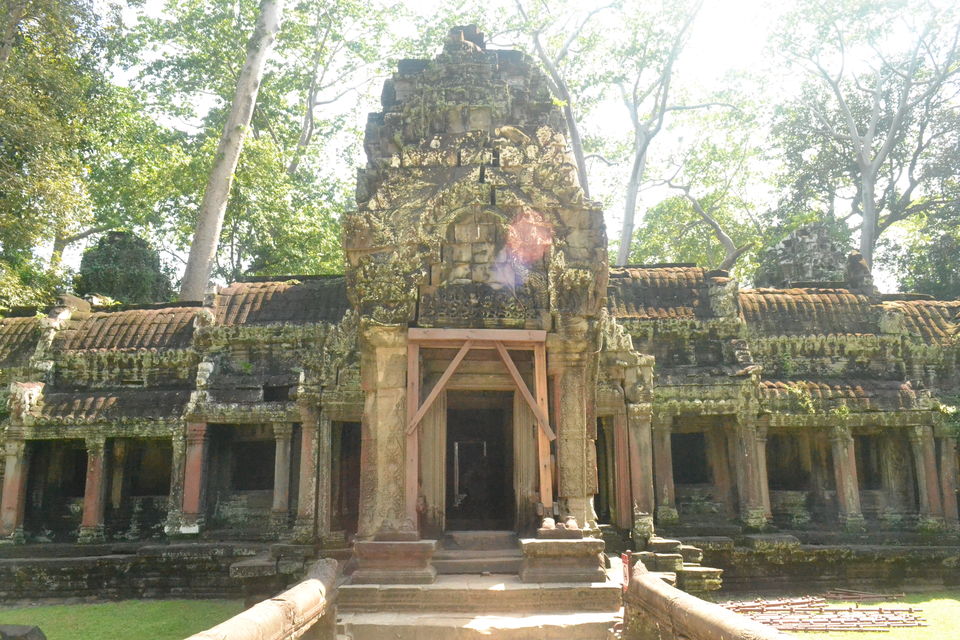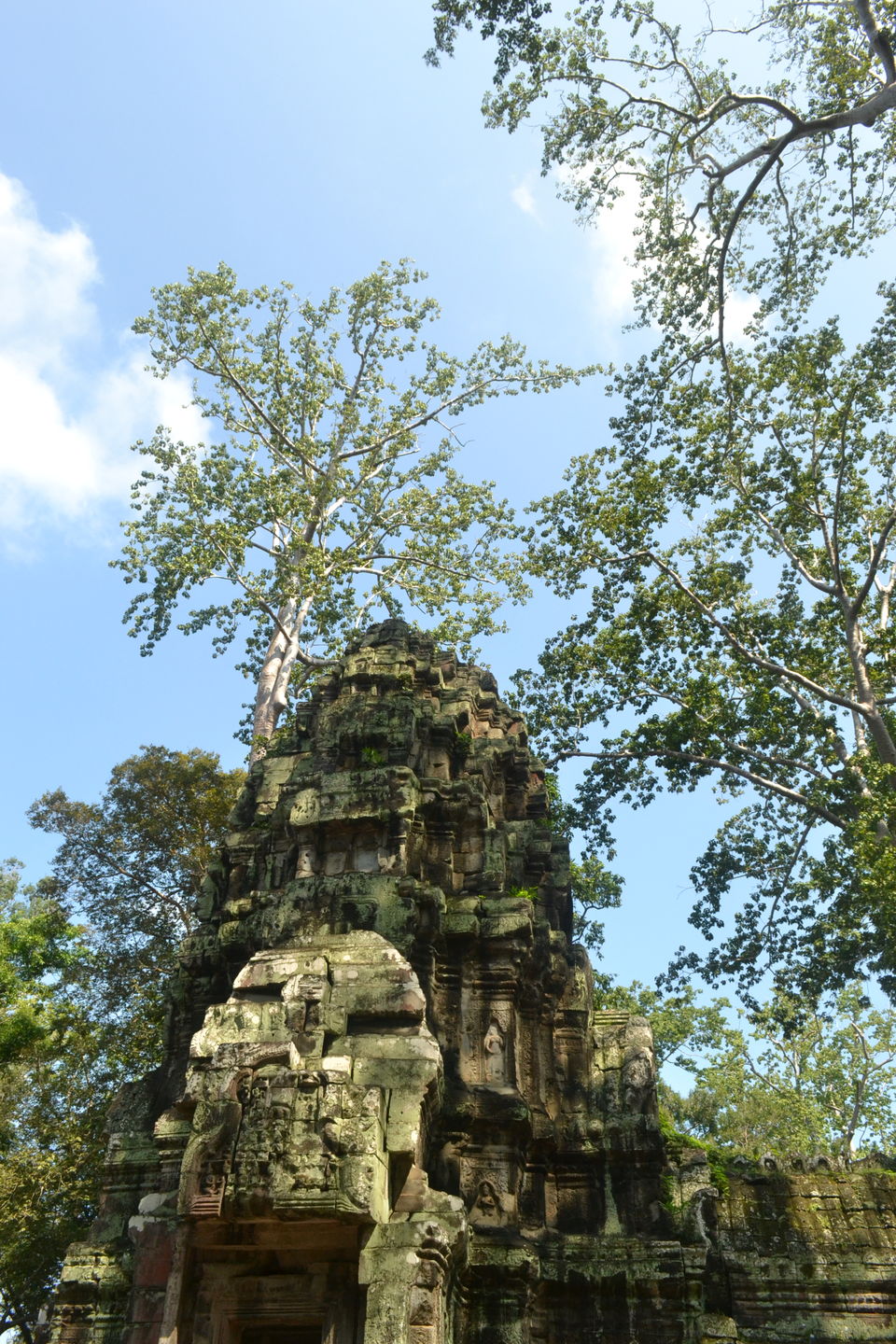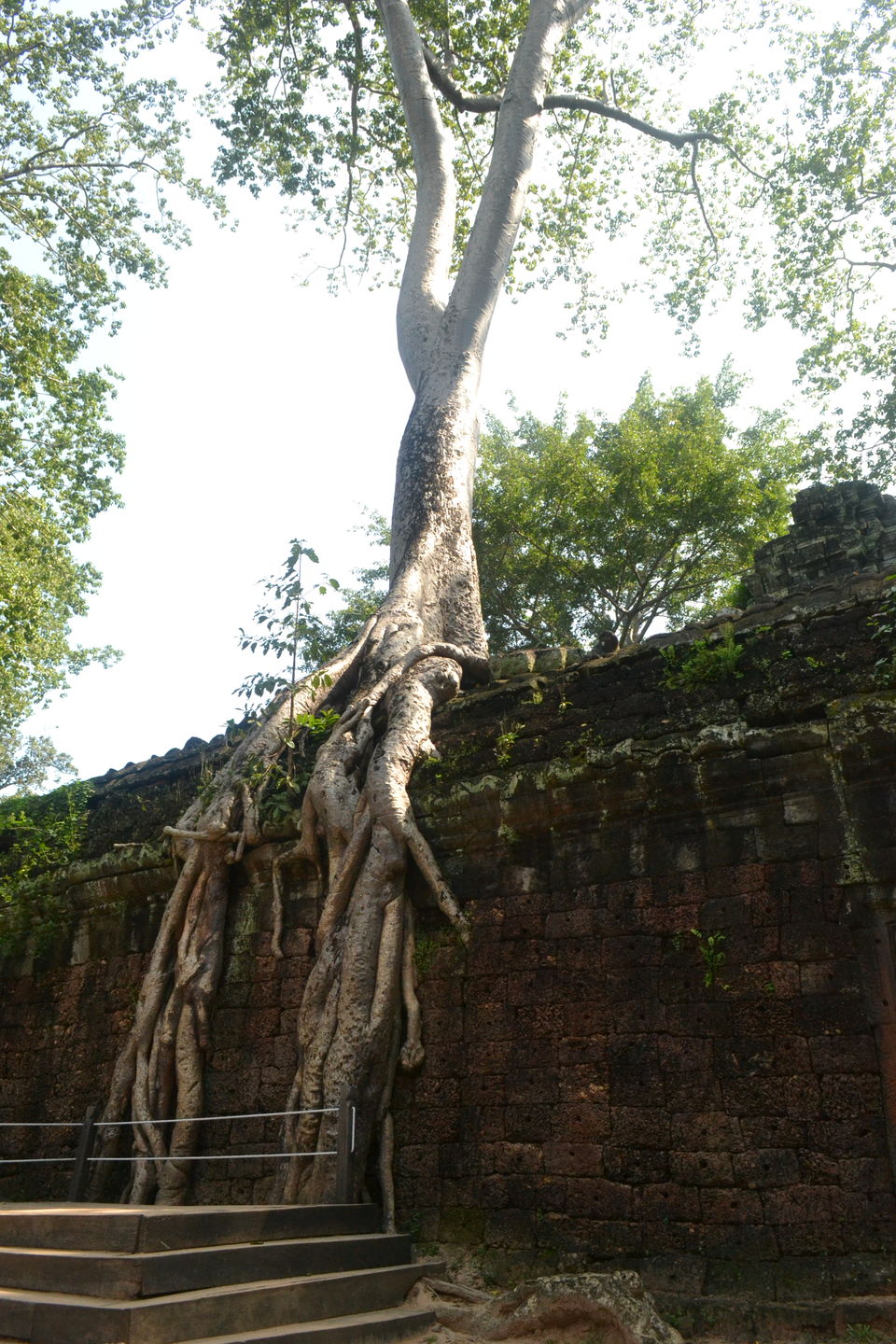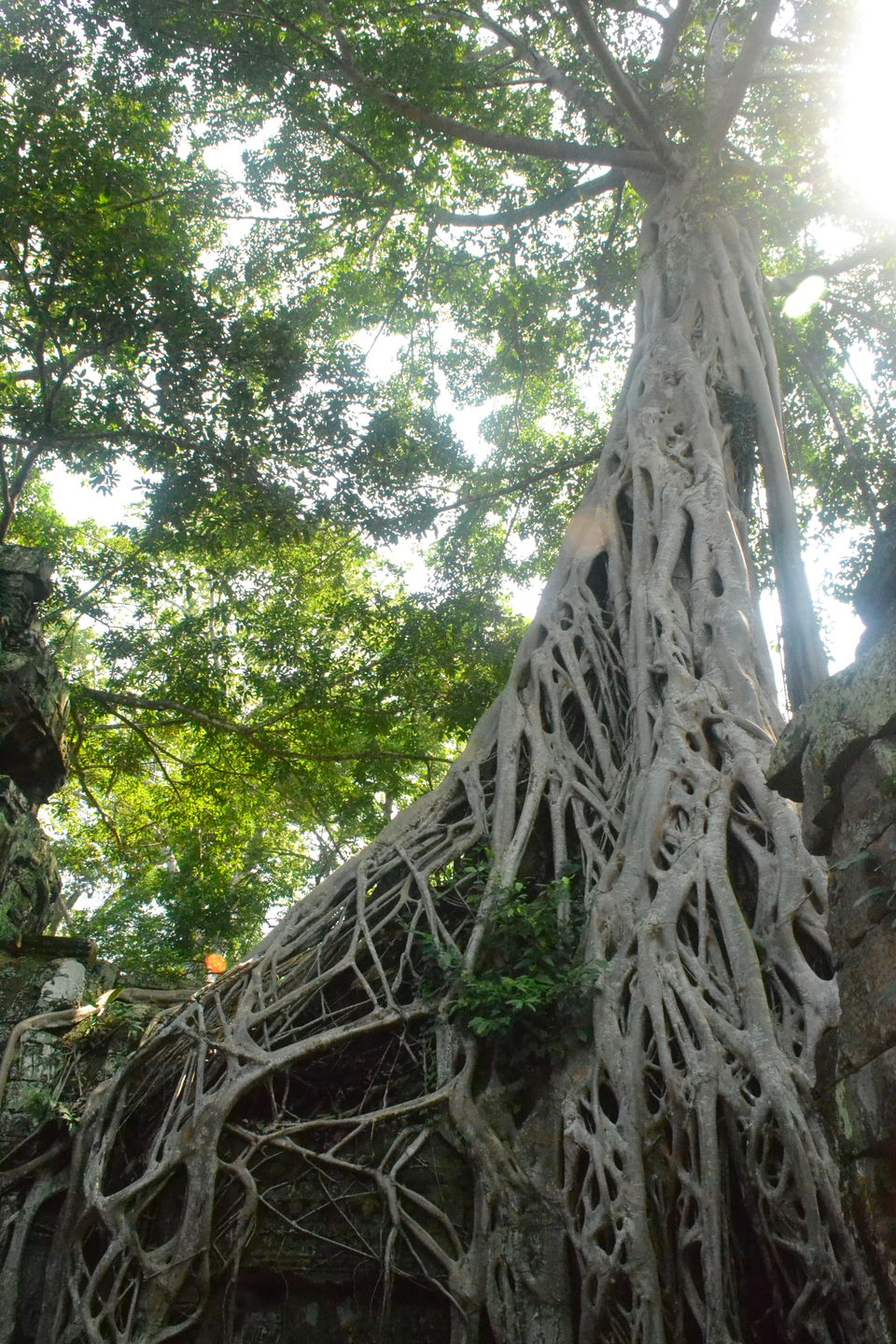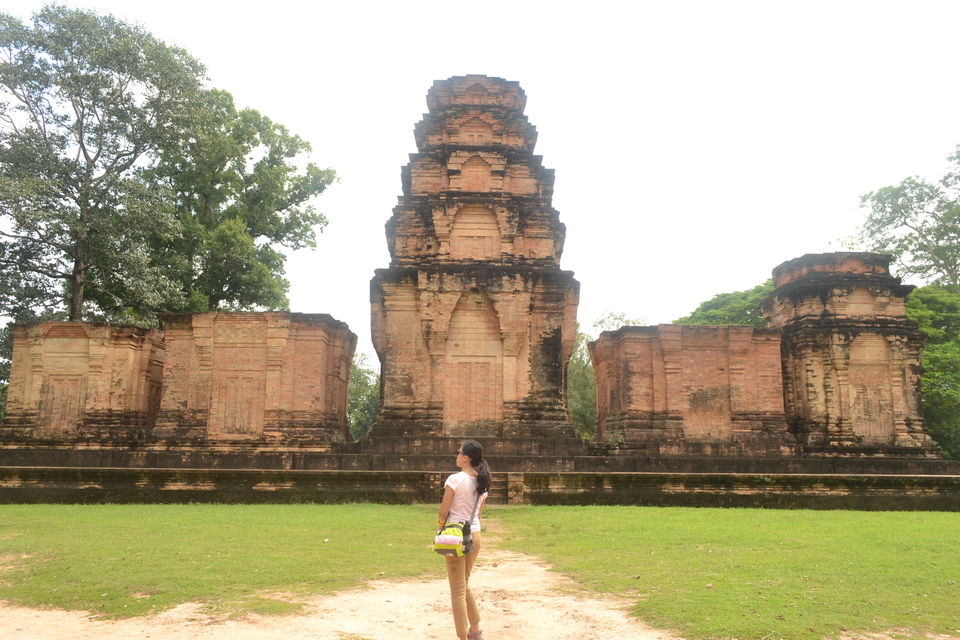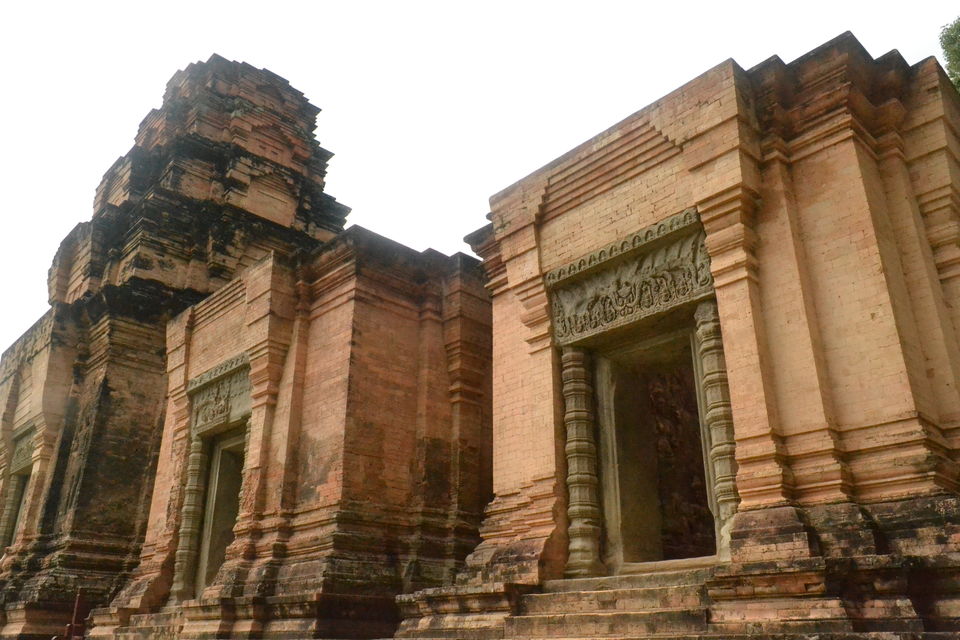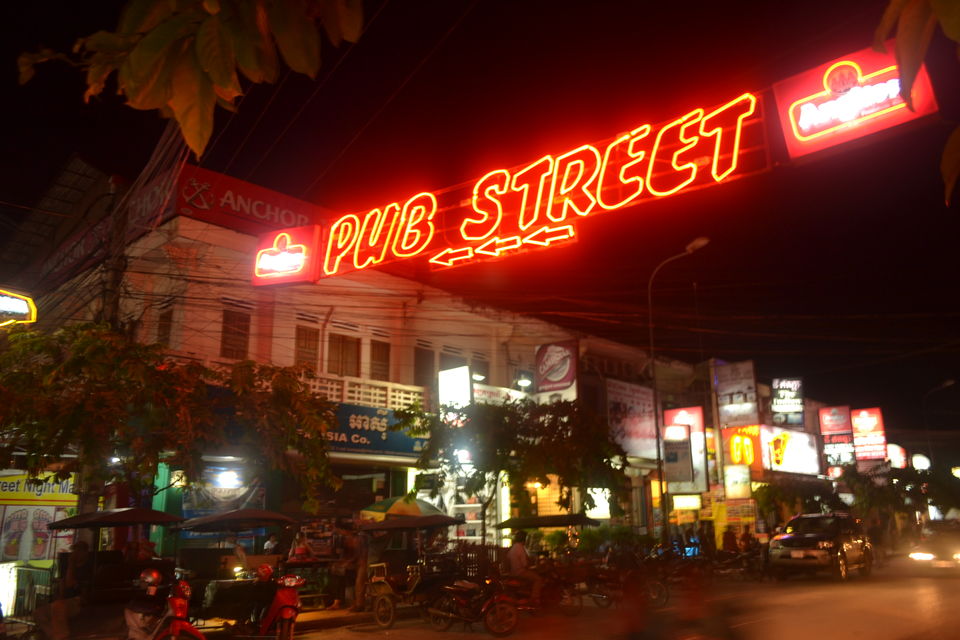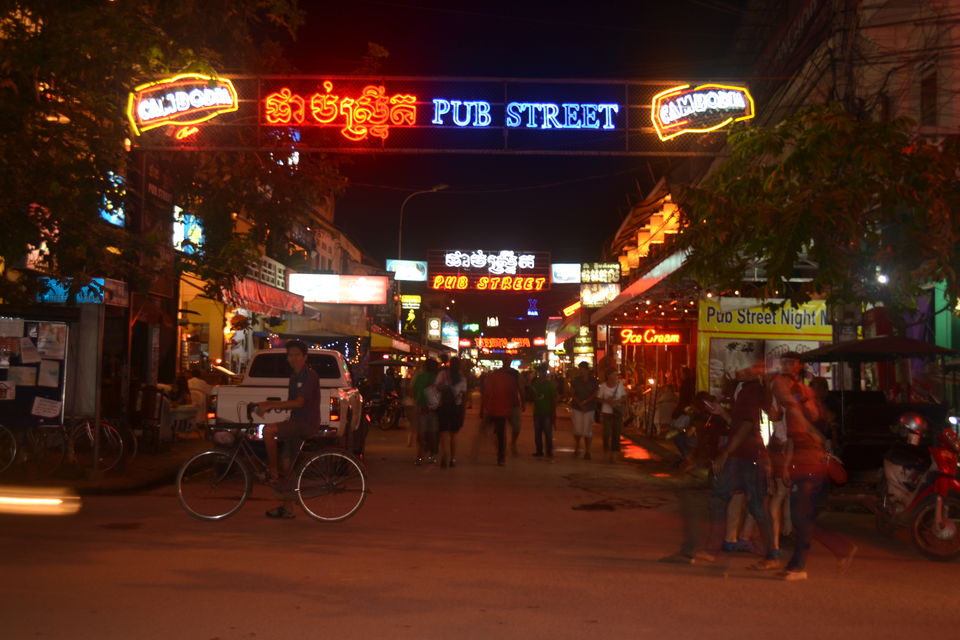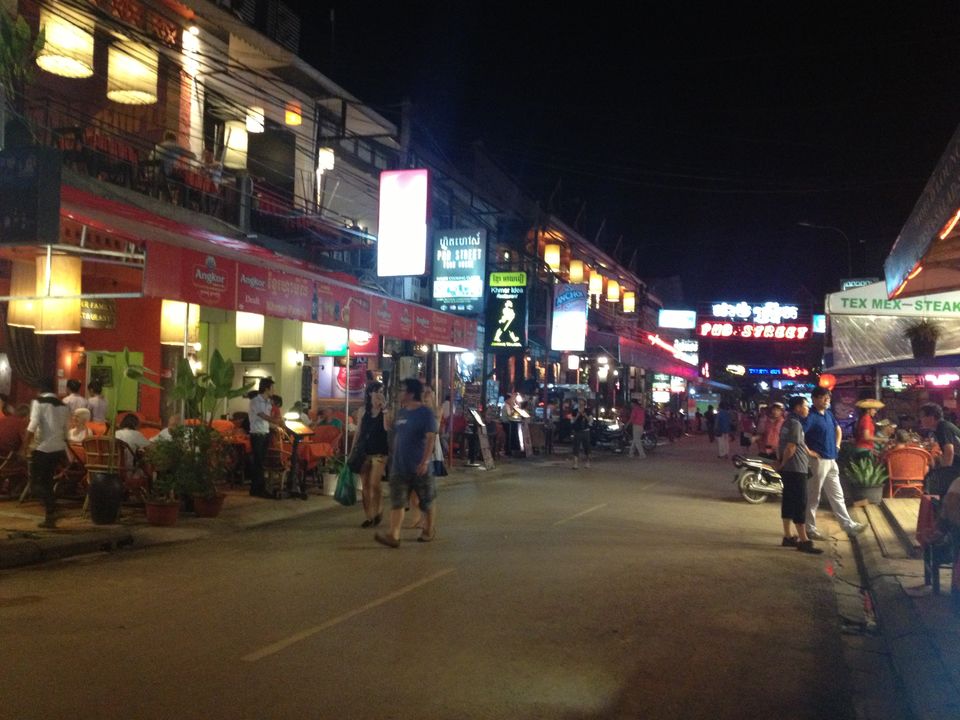 Cambodia is beyond Angkor Wat. A short stay in the Kingdom of Wonder showed me the country's true beauty apart from the historic temples and ancient ruins that sprawl on its grounds.
Let me be transparent. I was more than excited to visit Cambodia for several reasons. For one, I'll finally witness the most photographed sunrise in the world and see the famous Angkor Wat. Who wouldn't get thrilled? It's almost always included in travel wish lists and bucket lists all over the World Wide Web! Another thing is, I've been wanting to cross borders without riding an airplane. Going to Cambodia from Vietnam via bus will help me cross that one out on my list. And oh, Khmer cuisine! I love trying out various Asian cuisines, so introducing my taste buds to the unfamiliar Khmer food will do me and my appetite a big favor. And lastly, I'll be able to learn more about its culture and people. Yes, it might sound really cliché, but I find myself amused with how locals in different places live their daily lives and stuff. You know.
Come one early morning, we rode the Mekong Express bus bound to Phnom Penh, our first stop in Cambodia. It was a good 6-hour trip and almost everything went smoothly – boarding the bus and exiting Vietnam's borders – except for the moment we were queuing at the immigration along with some Filipino travelers. We noticed that the first Filipino to go through the immigration officer has been standing there longer than usual. The immigration officer was saying something to him and he suddenly looked puzzled, and then handed out something to the officer. We all got confused and asked one another what could have happened. And as if it's just common procedure, those who followed next also went through the same episode. I was able to know the answer to this befuddlement when my turn came. Mr. Immigration Officer did the usual – checked my identity, verified my fingerprint and stamped my passport, and asked me to give him one dollar. I was stunned. I've been to other countries and went through the immigration several times, and I can't remember being asked for money. Right then and there, I realized we were falling as victims of corruption. I didn't bother asking him why and just handed him a dollar. I heard my partner from the next counter questioning the officer, and the latter gave him this sinister look while holding firmly on his passport. And there goes his dollar inside the officer's hands. Our group exchanged stories and opinions on what happened. We asked our soft-spoken and kind-looking bus guide and was told that what the officers did was illegal before expressing his apologies several times. What happened made me realized how corruption or any wrongdoing (especially serious ones) can create a negative impact on a place and its people. I know because I've met other Cambodian locals throughout the trip and they were really nice.
We arrived in Phnom Penh market an hour past noon, got off from the bus and was greeted by persuasive tuktuk drivers. By this time we were cautious. We can't help but to have this prejudice on these people as they were crowding toward us and asking us questions like where we'll stay, is there someone there to pick us up, and the like. We politely turned down their offer and decided to wait for our hotel pick-up in a corner. Thing is, we arrived an hour earlier than our expected time of arrival, which I wasn't able to inform our hotel since I have no internet access whilst on the trip. A tuktuk driver named Sky approached us and asked the same questions, suggesting that the hotel pick-up might not come earlier than scheduled. Little chitchats went by until he got to know we're from the Philippines. His eyes sparkled with interest and started sharing stories of his encounter with a certain Dr. Dave from Davao. This doctor must be a good person, I thought. All Sky talked about was how great Dr. Dave is as a person. We can't help but smile.
We asked Sky to tour us around the city for a friendly rate. It was fun riding the tuktuk. We passed by the city riverside and noticed a great number of locals doing their own version of swearing it out – walking, jogging or playing badminton. Our first stop was The Royal Palace and Silver Pagoda. The whole place is well-maintained. The intricately detailed palace temples and structures exude modern Khmer architecture. Other places of interest in Phnom Penh is the Independence Monument, Russian Market and Wat Phnom. It was already getting dark by the time we're done seeing the city. Rush hour welcomed everyone on the road. I'm pretty much aware that traffic in Manila is really bad. But traffic in Phnom Penh can be good competition. Tuktuk drivers squeeze their way in every space they can see causing a jumbled vehicle scenario. What amazed me was that we didn't hear a single car horning nor a driver complaining to another. It seems that they have long accepted this as part of the daily grind.
Stepping on Siem Reap will send one a contrasting scenario from that of Cambodia's capital. This part of the country is all about ancient ruins and rustic feels. And though the Angkor Wat is its main star, Siem Reap offers travelers a lot more interesting things to experience. I love how laid-back life could get here. The people seem to be friendlier and more reserved, not that those in Phnom Penh are not. I guess a different vibe surrounds Siem Reap which, in many ways, got us hooked.
It was already night time when we arrived. Our chosen hotel sure knows how to welcome their guests. We were given delicious refreshments, a bowl of peanuts and cold towels so we can cool down first before proceeding to our rooms. And did I mention that the staff are very polite and accommodating? They even packed our breakfast since we left early for our Angkor Wat trip. The experience, food and service is highly recommended for budget travelers.
Our day started early. It was still dark when we traversed the rural roads to witness perhaps the world's most photographed sunrise. Tourists came flocking and soon enough, the grounds facing the East of the Angkor Wat is already packed with people of different nations. It wasn't long when the colors of the sky gradually changed – from a deep blue hue to a lighter shade accompanied by streaks of subtle pinkish orange. It was breathtaking. We watched nature's effortlessly beautiful morning ritual while hearing the unending camera shutters. A tour inside the Angkor Wat will give you multiple sensory pleasures. The temple is visually, architecturally and artistically majestic in every corner and angle. Nostalgic feels surround the area. Traces of history will leave you yearning for the past. The whole experience is fascinating.
Of course, it's not just the Angkor Wat. The surrounding temples like Preah Khan, Ta Phrom, Angkor Thom and Bayon are just as intriguing and enchanting. I've lost count of the many temples and ruins we visited, but one thing is for sure: each has its own beauty worth seeing and story worth knowing.
The rest of the afternoon was spent exploring the town on two wheels. We biked along the long roads of Siem Reap, breezing through local stores and shops, restaurants and eateries, and people from different walks of life all busy with their own business. It was one great day, indeed.
Our lovely experiences in the Kingdom of Wonder made up from the bad start we had. One can't really judge a person or place based from a single awful experience. There's more to Cambodia than the Angkor Wat and its temples. Our encounter with its people who helped make our stay worth remembering, the unmistakably delicious Khmer food we tried, the laid-back yet interesting life that lives in it – all those things make Cambodia the Kingdom of Wonder in the most royal and ancient ways.