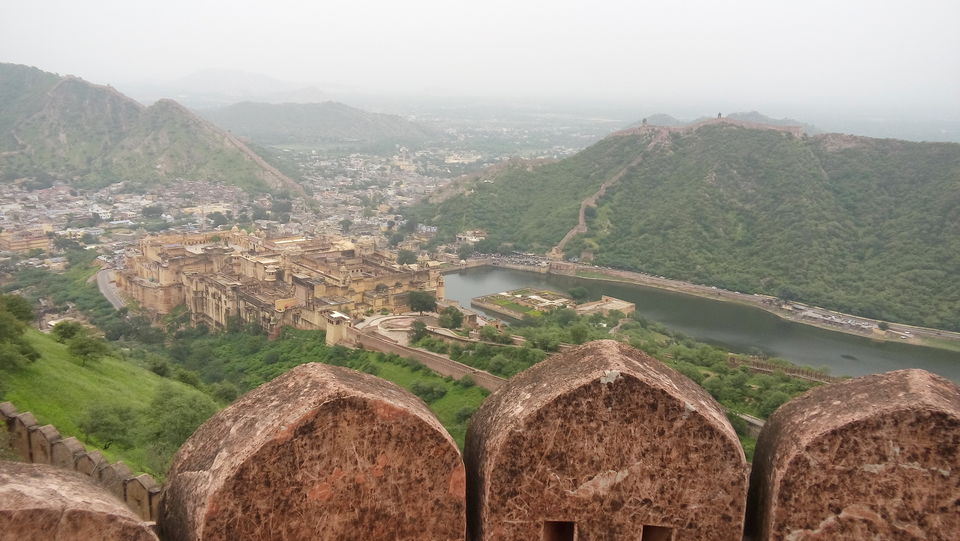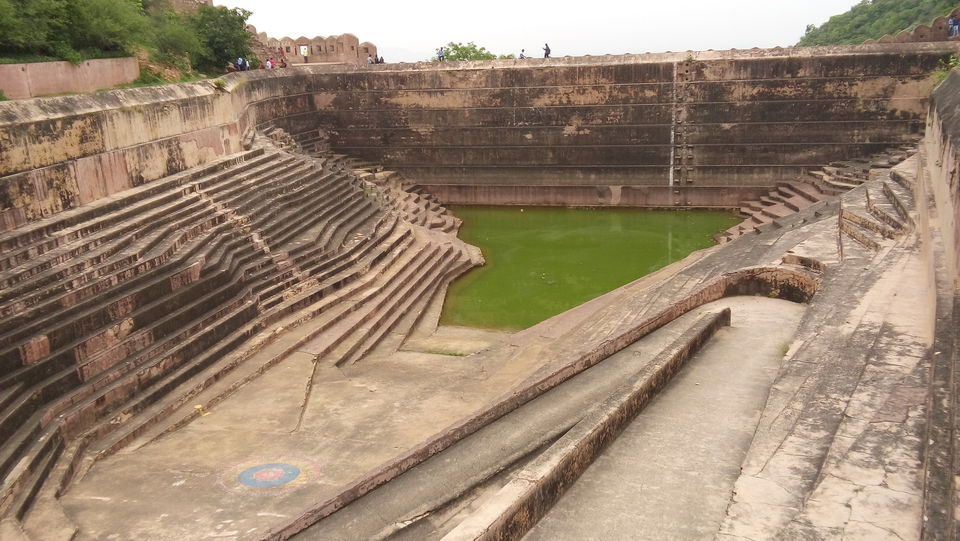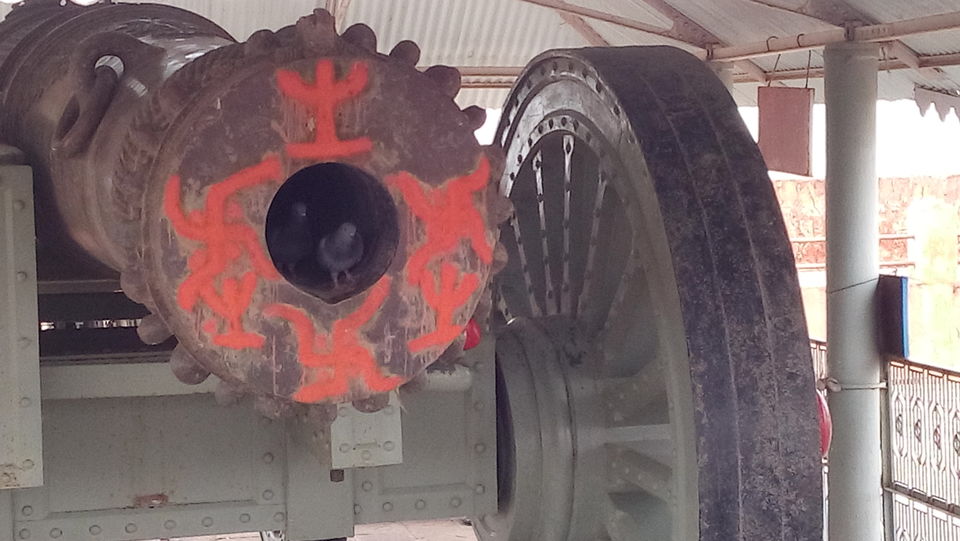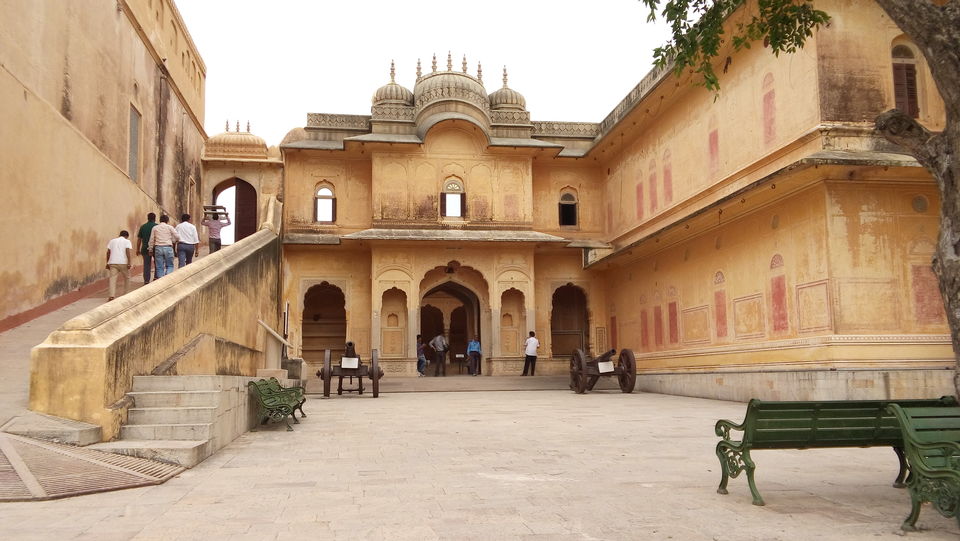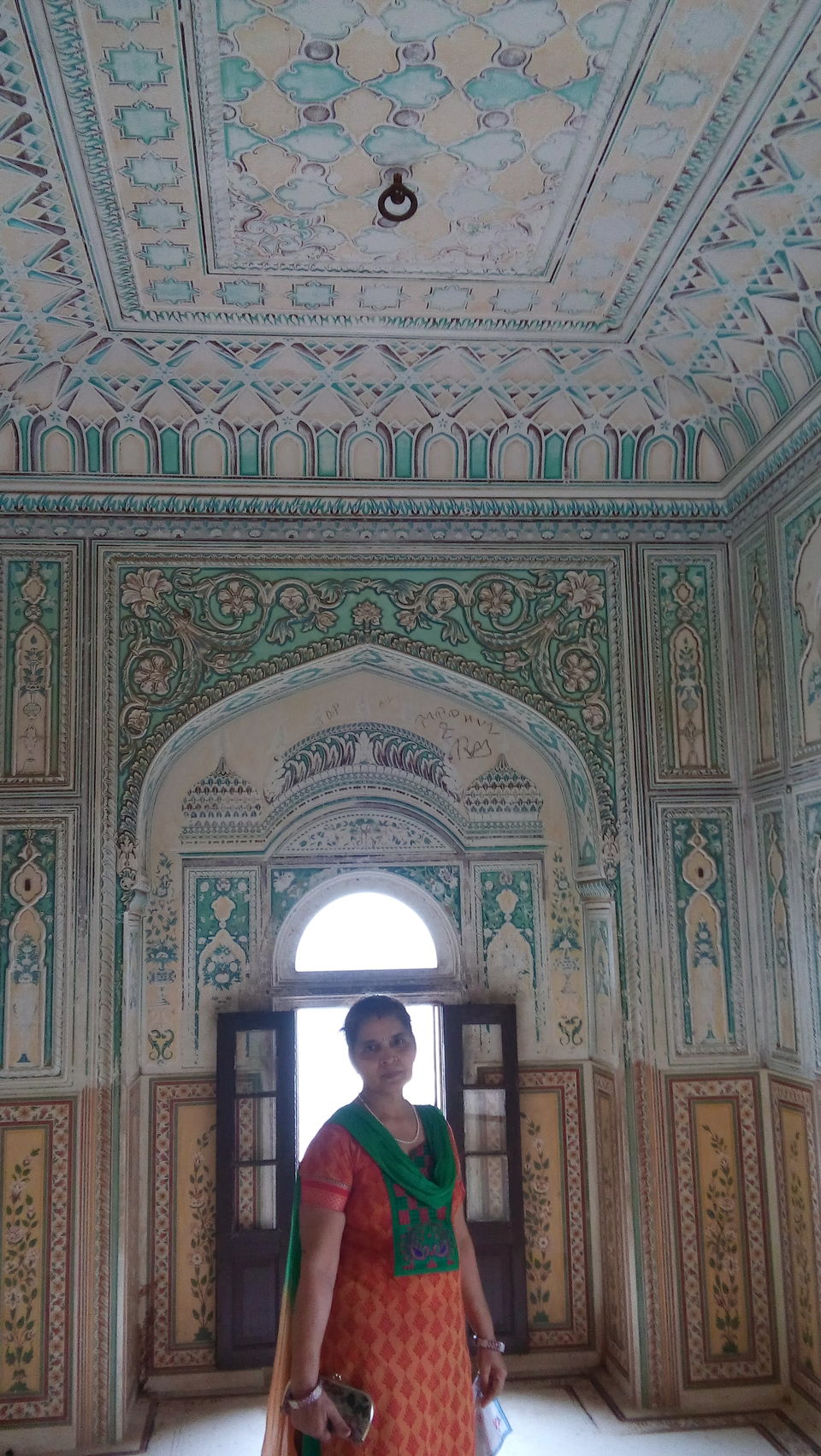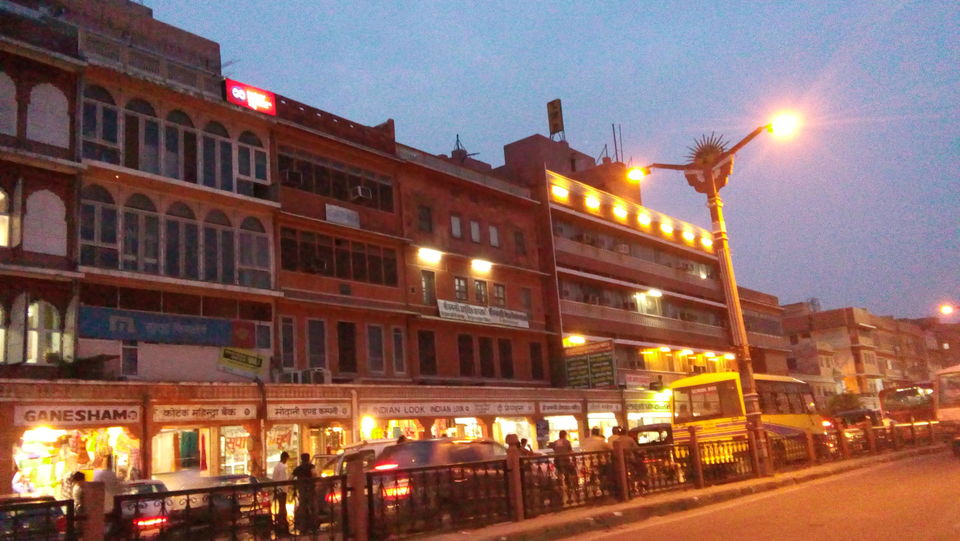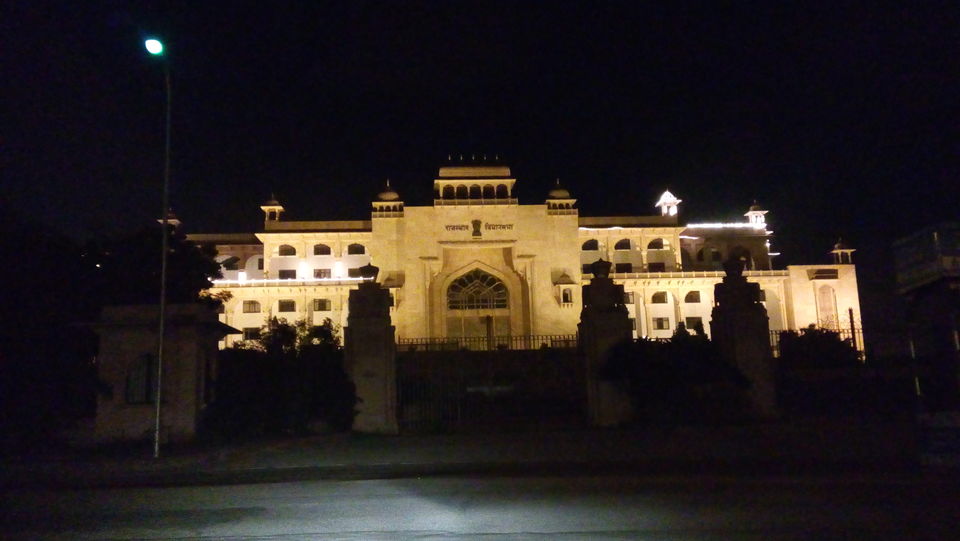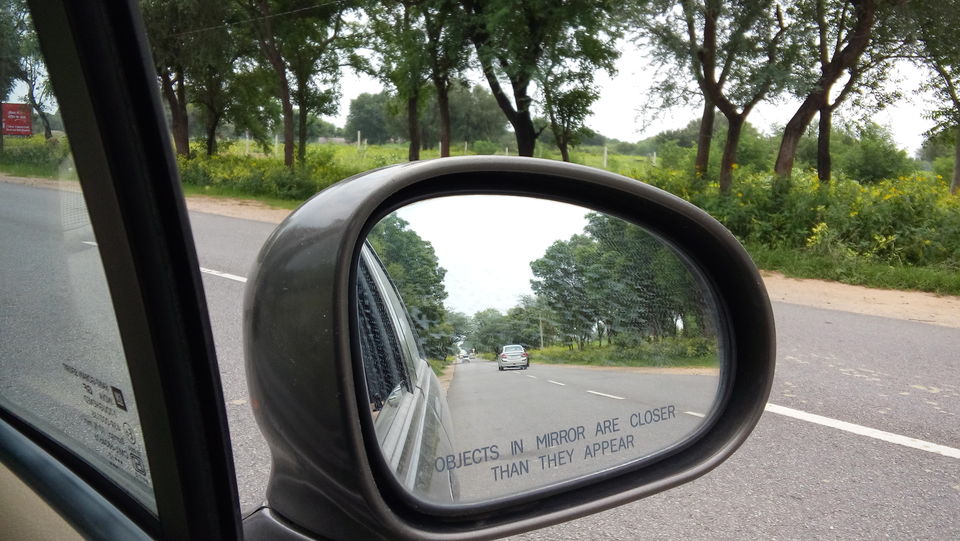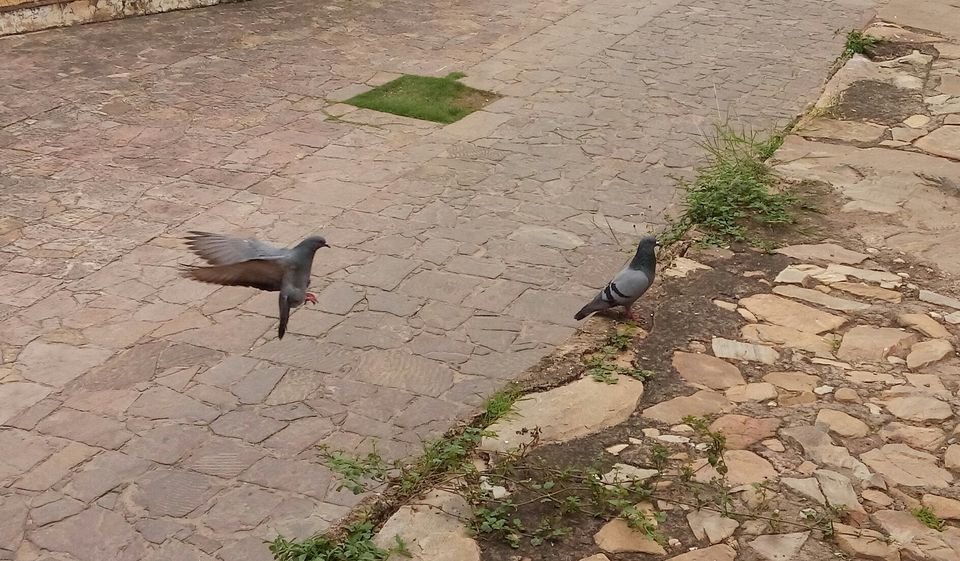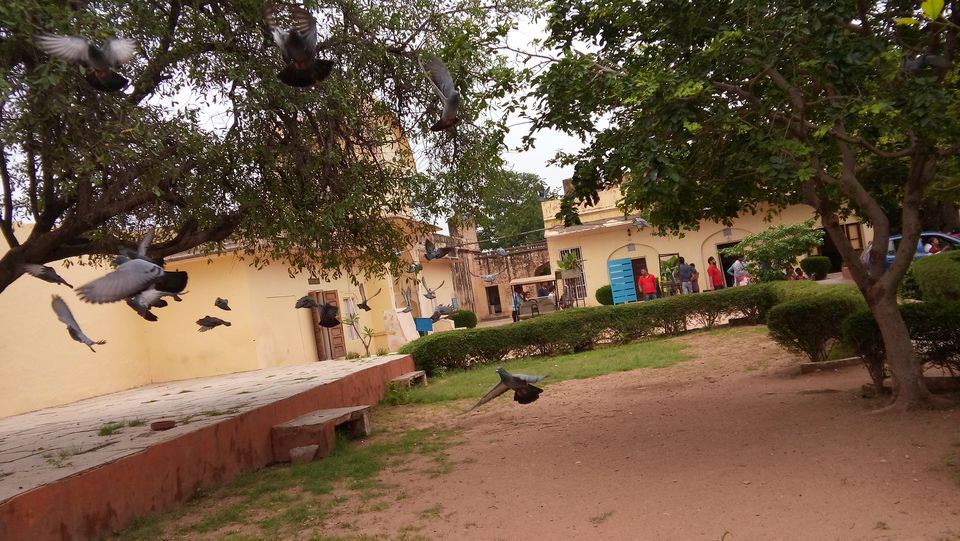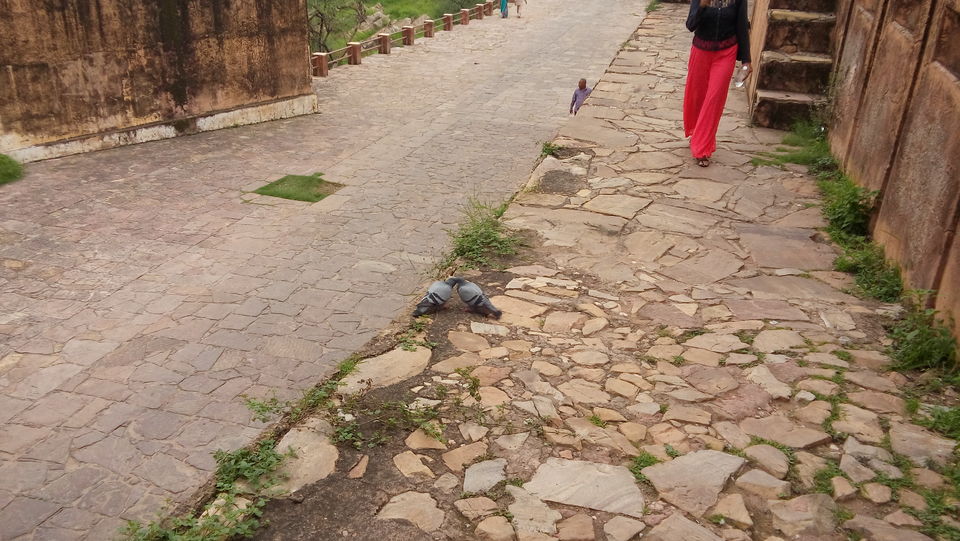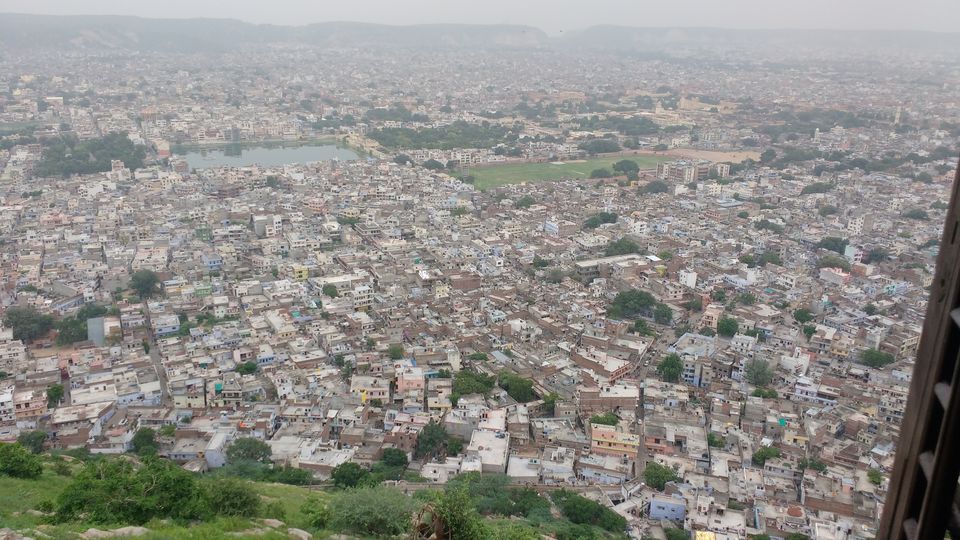 Started on 8th Aug early morning 2:00 AM from my residence wit my mom, sister and brother. That's typically the perfect time to start as you avert all the evening and late morning traffic.
I picked up my friend from Sohna road and about 3:30 AM we hit the NH8. Taking the straight road, non-stop, driving almost in rain through out, we reached Jaipur at dot 7:30 AM. took sometime to search for the hotel and finally checked-in to Hotel Mansagar at 8:00 AM. After the routine morning stuff, we had our breakfast-cum-lunch at Rainbow Restaurant...that was very close to our hotel. Now from there we drove through Jal Mahal and reached Jaigarh fort. Spent a lot of time there on sightseeing - the big cannon, museum, temples, and a round of the whole fort...and its huge! When you visit these forts, just notice how well each and every fort and the places within each fort are constructed, and how are they interconnected. No-nonsense thought there...everything planned carefully and purposely for the good.
After this we headed to Amer. But we lost the turn to Amer and reached Nahargarh :) But that was pretty good too. the fine carvings of Nahargarh fort is just amazing! We went to the "Rang de Basanti" bowli as well. then returned from there to Jal Mahal at around 6:00 PM. Don't forget to feed the fish and the ducks there...many people do that and so did we.
Now the USP of this trip was a visit to my sister's friend's place. we headed to the New Jaipur area precisely near the Vidham Sabha, there's a govt. colony. Her friend, being an PCS officer, stays there with her siblings. All the siblings are too good in hospitality. Authentic home cooked Rajasthani cuisine was served...just sumptuous.
Then returned from there by 11 PM and signed-off for the day! :)
The next day started with a visit to Khatushyamji...we checked out by 8:30 PM from the hotel after our morning tea and headed straight to Khatushyanji.. reached there by 10:30 AM. After darshan there (and this place is sick with the nomads chasing you for money anyhow) we left the place at 11:30 AM and reached Sikar road by 1:00 PM I guess. From here, asking the route for Old Jaipur markets, we reached the actual "Pink City" in 30 min. Did some shopping, picked up Dal Kachori for friends and family, had lunch and bid adieu to this beautiful city by 5:00 PM.