Gangtok has got everything going for it.
Perched at at altitude of around 5500 feet, a very pleasant weather year round. Yes it gets slightly warmer in summer and pretty cold in winter, but it is definitely bearable. Hey I am talking from my personal experience. I have visited it only 8 times and if my wife had not threatened me to throw me off the cliff if I even think about it, I might had made it my 'vacation home' .
It is one of the top 5 cleanest hill station in India. And I would rate its maal road right at the top. It's a pedestrian haven with cobbled street, no car zone, flanked both sides with cafes, hotels, restaurants and lovely souvenir shops. Benches with back rest to sit and enjoy the morning sunshine, watch locals going about their daily work yet very fashionable dressed that will put most city dwellers like us to shame about our dressing sense and overbloated bodies.
For adventure enthusiasts, there is paragliding.
Many sightseeing spots from temples, monasteries, ropeways, zoos and casinos for night entertainment.
For day tours, there is nathula pass at 14000 feet and changu lake at 12000 feet.
In a nutshell, it's a fantastic getaway for all age groups.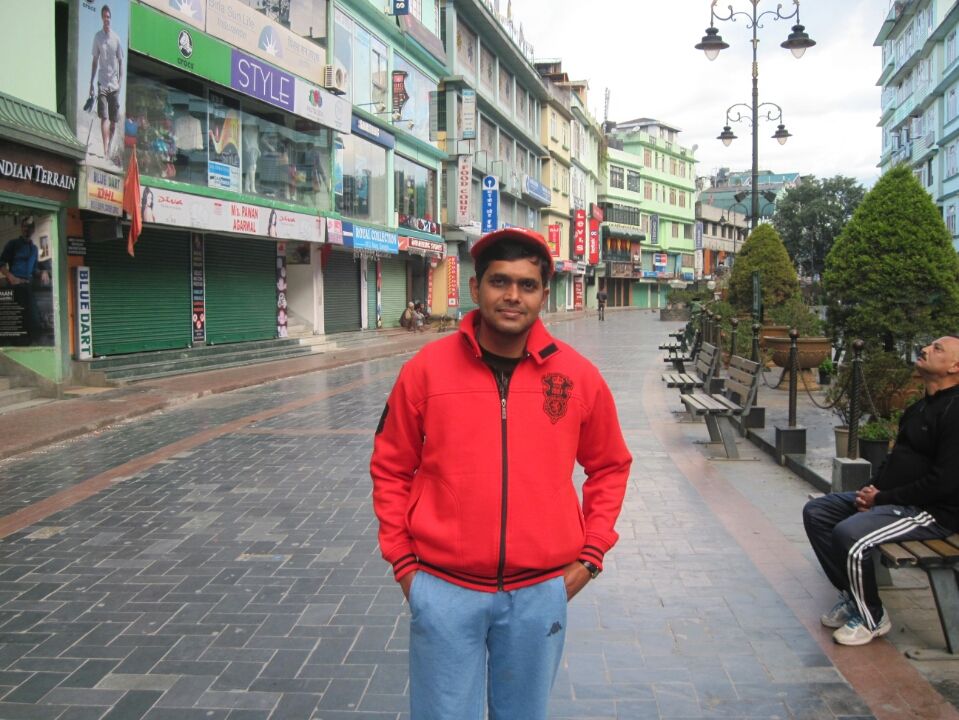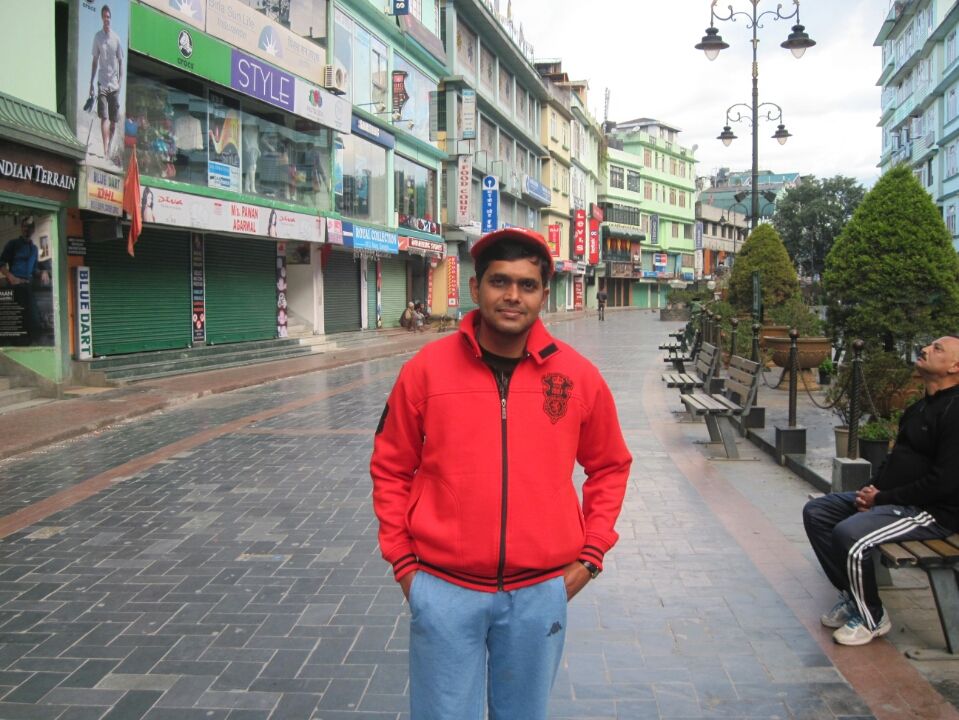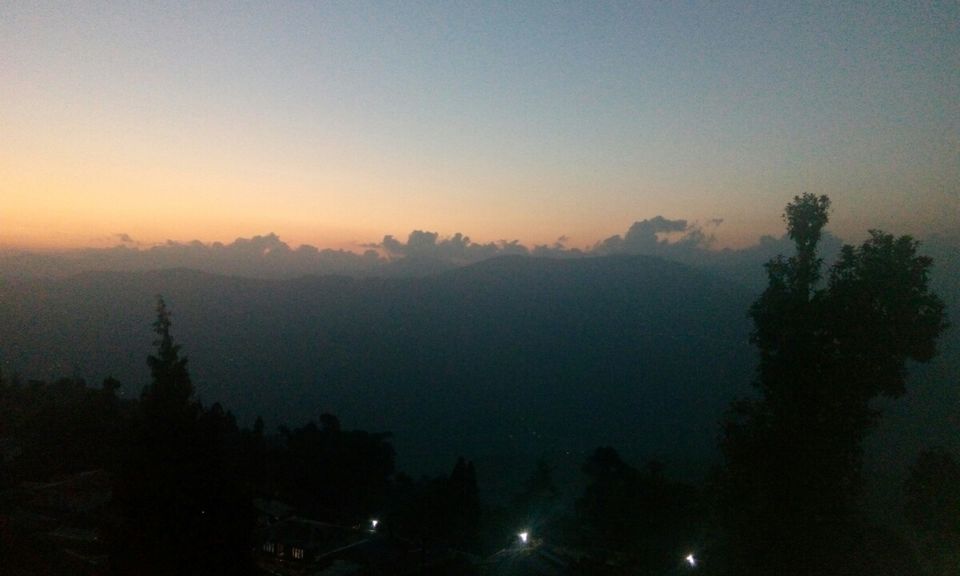 Frequent searches leading to this page:-
gangtok trip cost, gangtok tour plan for 4 days, darjeeling gangtok shillong tour package, gangtok darjeeling trip, gangtok pelling darjeeling, best tour operators in gangtok, veena world sikkim gangtok darjeeling, gangtok holiday package, gangtok trip package, gangtok sikkim darjeeling, gangtok darjeeling sikkim, darjeeling gangtok honeymoon package