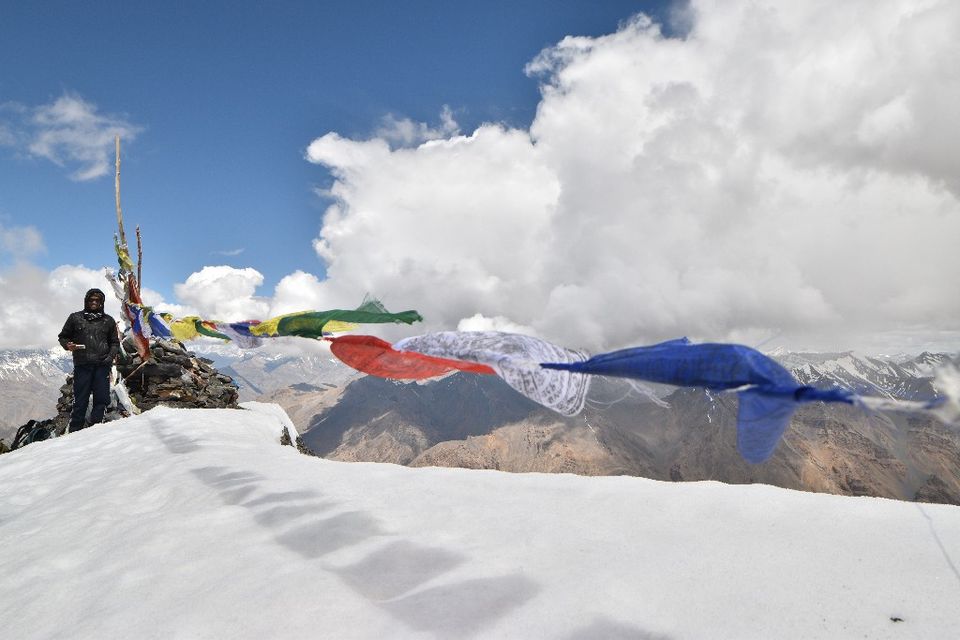 Matters of pollution and irresponsible travelling have become worrisome for authorities globally. Owing to the lack of control over such elements, the Kanamo Trek in Spiti has been closed and all tours for July and August been cancelled.
The base camp for this trek is Kibber Village, where the village leaders recently issued a notice banning all trekking activities through the region. The notice was put up on July 20, 2019 with the duration of restriction not specified.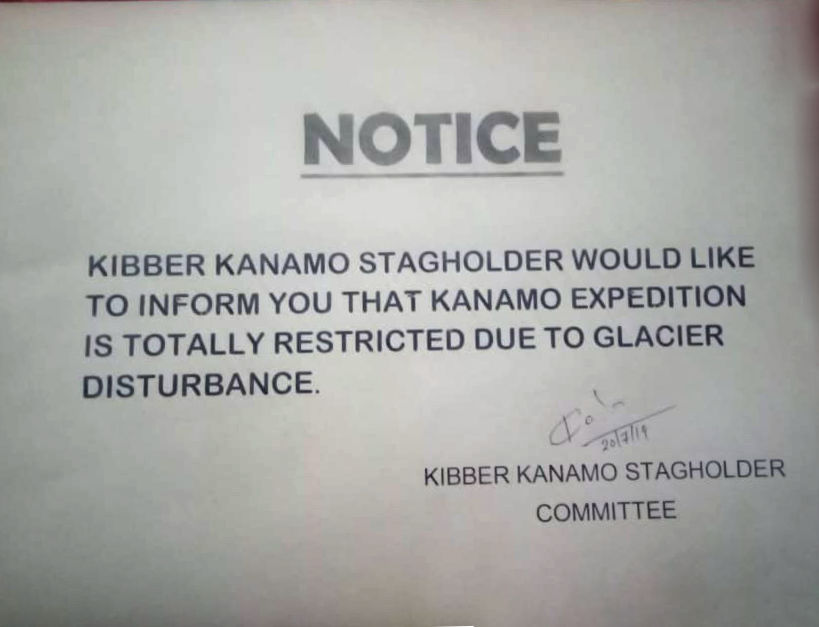 The village leaders witnessed contamination of water sources by a group of irresponsible trekkers a few days ago. Sources report that there was litter around their campsite close to the river, polluting the region and water body itself. This prompted the villagers to take immediate action and impose the said restrictions, eventually banning camping and trekking the route to the summit.
This stands as a good example under the current scenario, where the world struggles to deal effectively with trash generated by tourists every day. Despite several campaigns in place to educate travellers about responsible travelling, experiences like these occur frequently, leaving a bad taste for others. Not to mention, the damage that the trail sustains needs replenishing and care must be taken to avoid such incidents to take place in the future at other locations.
The news comes as a wake-up call for the entire travel community. Promptness and the willingness to maintain a healthy ecosystem is the need of the hour. Stay safe. Travel responsibly.
Tell us about your views in the comments below or here on Tripoto.
Get travel inspiration from us daily! Save our number and send a Whatsapp message on 9599147110 to begin!