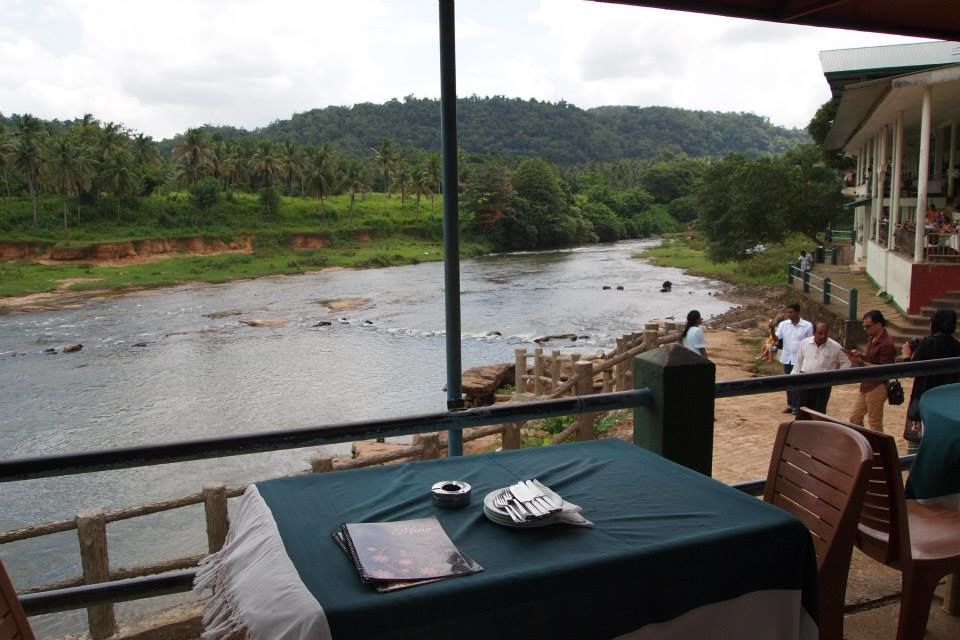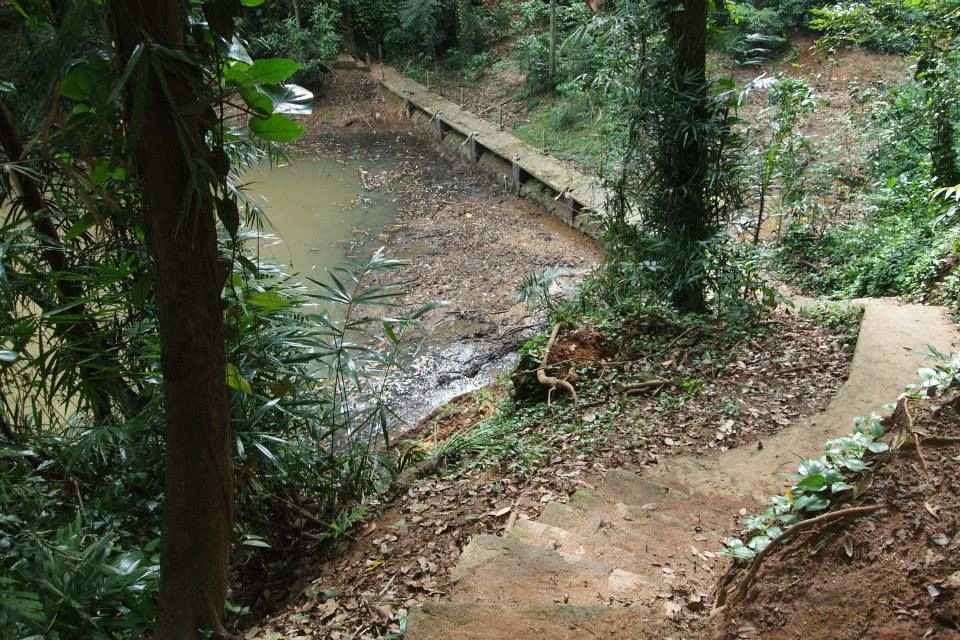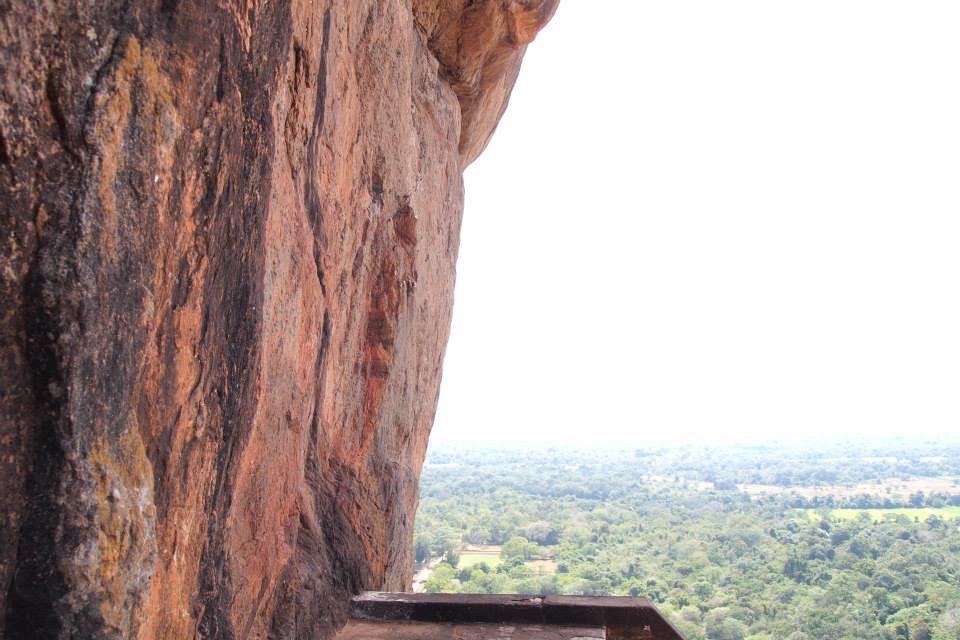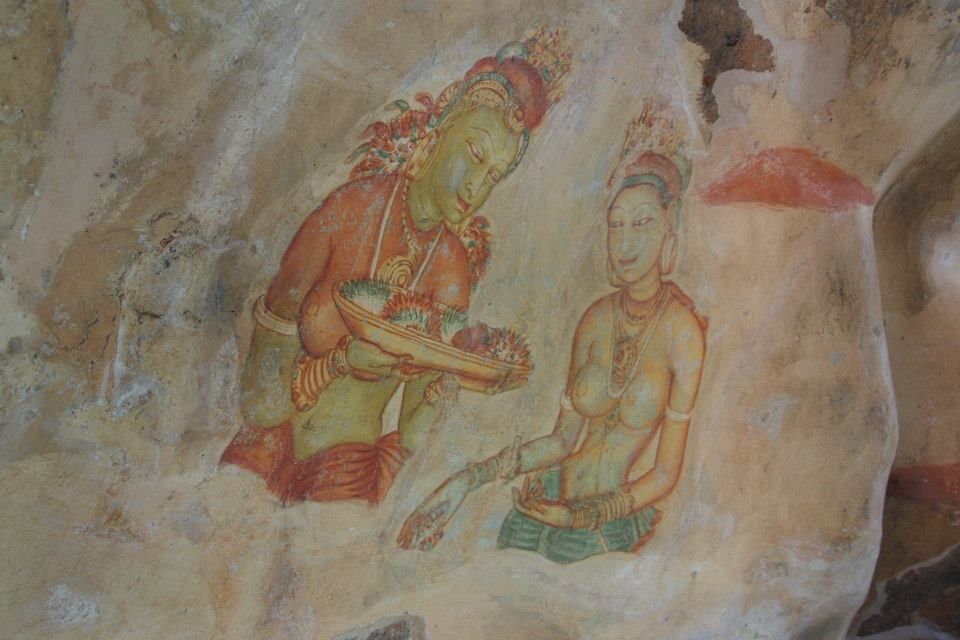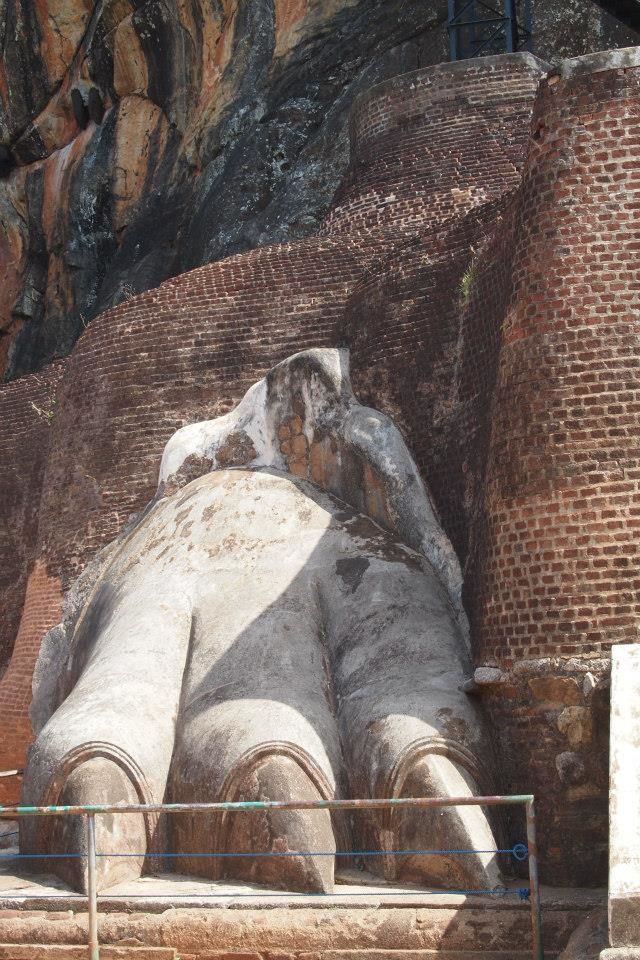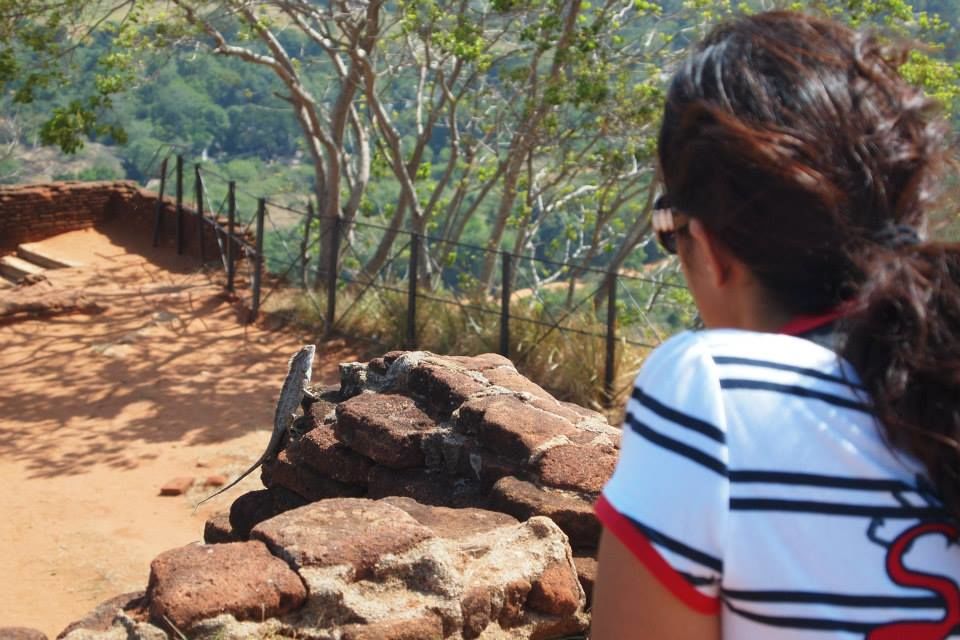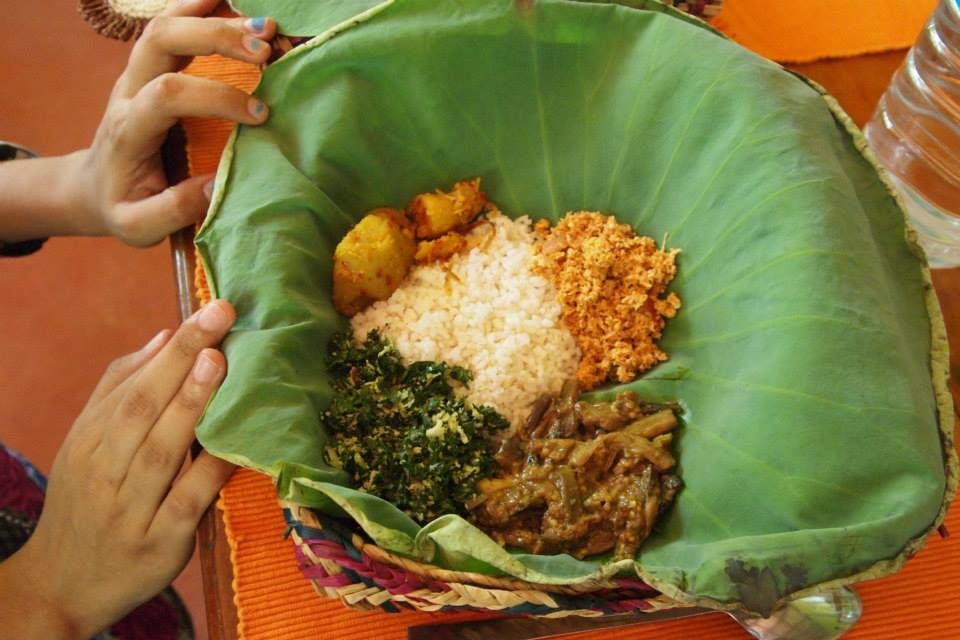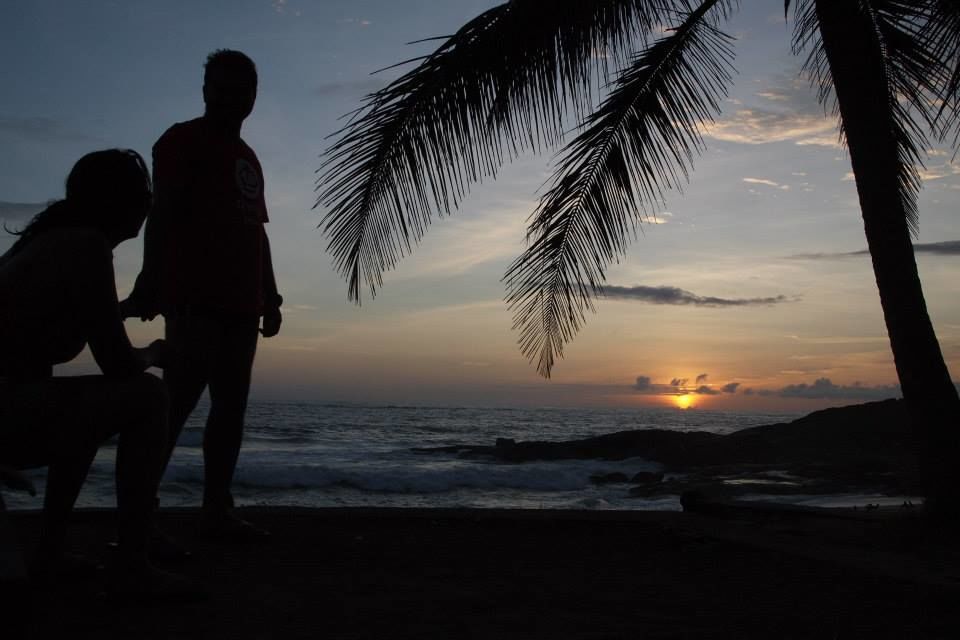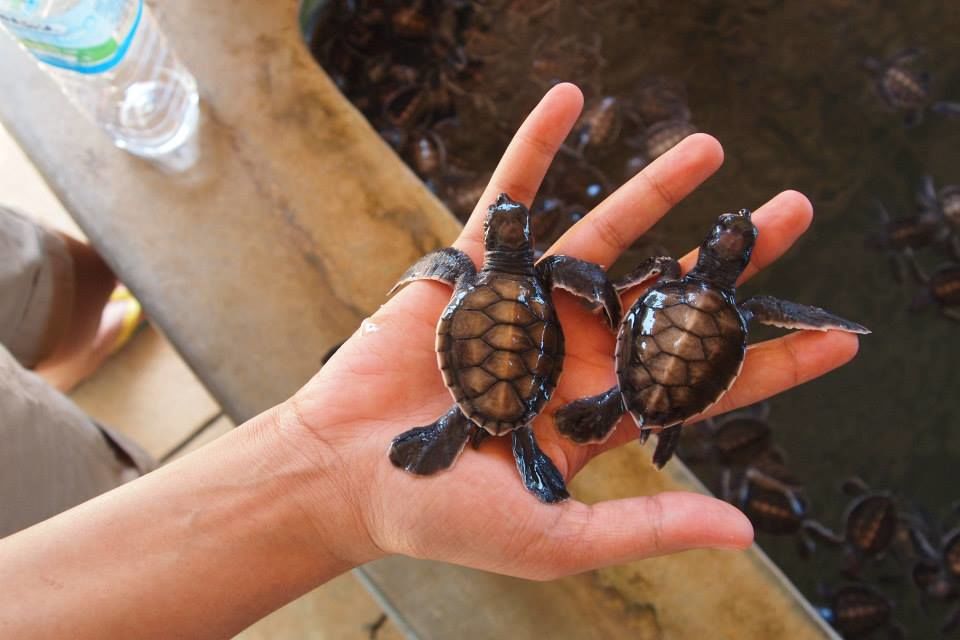 Sri Lanka is a beautiful country, the glimpses I got in 4 days. I went through a holiday planning agency called ' Aitkenspence', the agency made the trip completely hassle free for us. :)
1) Travel company - ofcourse I missed out on the beauty of exploring the country by myself using books and other learning resources, making umpteen number of itineraries before finalising and most importantly getting to know all our hosts. But considering the fact that I had just 5 days before flying to Colombo, this was the best option. convenient, comfortable and recommended - if you re not the kind of person who plans a holiday for 2 months at a stretch :)
2) Weather in Aug - It was extremely hot during the afternoons in Aug
3) Food - We had most of our meals on the restaurants by the high way, these are very different from India. The restaurants are on the road, almost always serving home made buffet.
For vegetarians there are sufficient number of options - dal, different subzis, powered coconut (Spicey), hoopers etc (i have attached an image of a typical rice meal, this available everywhere in Sri lanka)
4) Guides and tickets - Tickets to every tourist spot are extremely expensive. They are almost 40 times the price that a localite pays (for SAARC nations) (you can get the exact details on the internet) - entrance tickets to some of the places we visted were close to 1000 INR per head
really dont understand what the fuss is about :). Bunch of elephants being fed, bathed.But there is a lovely cafe across the road, from where you can get e lovely view of the river where the elephants are bathed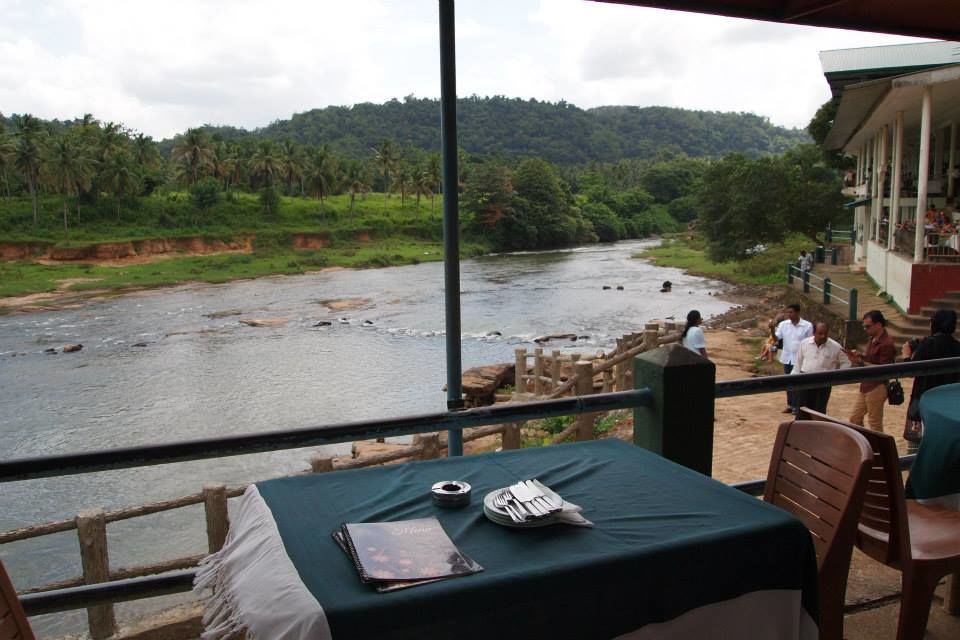 Kandy was the last capital of the Sri Lankan kings and is a WorldHeritage Site. The name 'Kandy' conjures visions of splendour and magnificence. Many of the legends, traditions and folklore are still lovingly kept alive.
Drive around the Kandy lake built by the last Sinhala king, Sri Wickrama Rajasinghe in 1798. Visit the Kandy town, the bazaar, an arts & crafts centre and a gem museum / lapidary. Also visit the Temple of the Tooth Relic and thereafter witness a cultural show.
Kitulgala is a small town in the west of Sri Lanka. The Kelani river (the broadest river in Sri Lanka) flowing through Kitulgala was the main location where the Oscar winning movie 'The Bridge over the River Kwai' was filmed. On the hill above this town, a prehistoric cave was recently discovered containing skeletal remains from some unknown civilization. Kitulgala is also a base for white-water rafting, which starts a few kilometers upstream.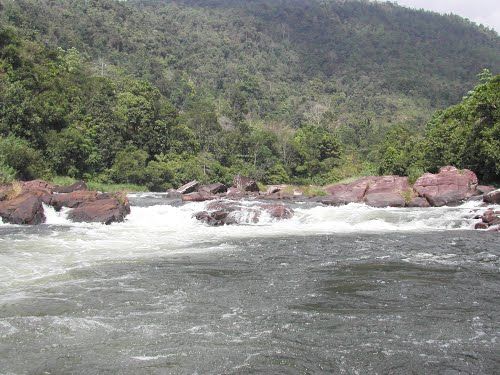 It was an ordeal to climb the 1200 steps in the scorching heat (up and down) but it was definitely worth the pain :), We hired a guide who charged us Rs 2500 (Srilankan rupees), we thought it was expensive but then we really didnt have a choice. There is no point in climbing all the way to the top without understanding the significance of every part of the fortress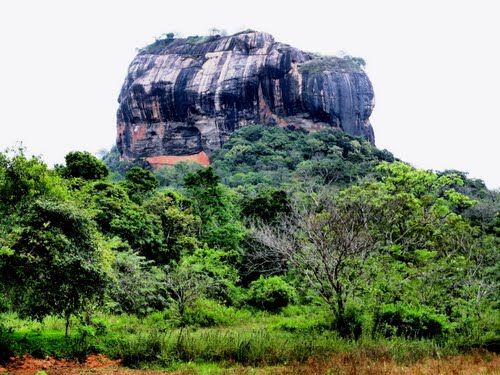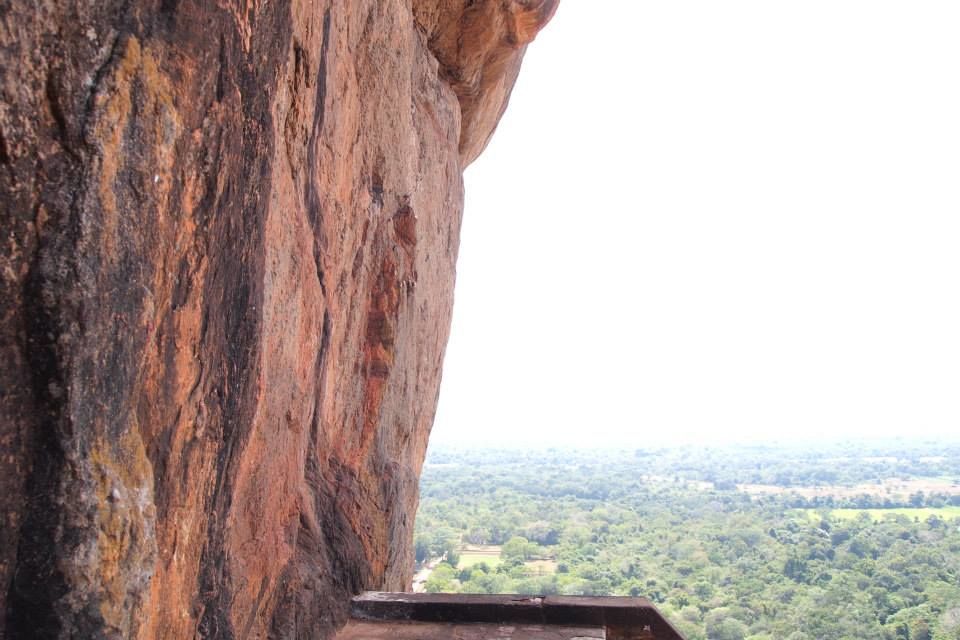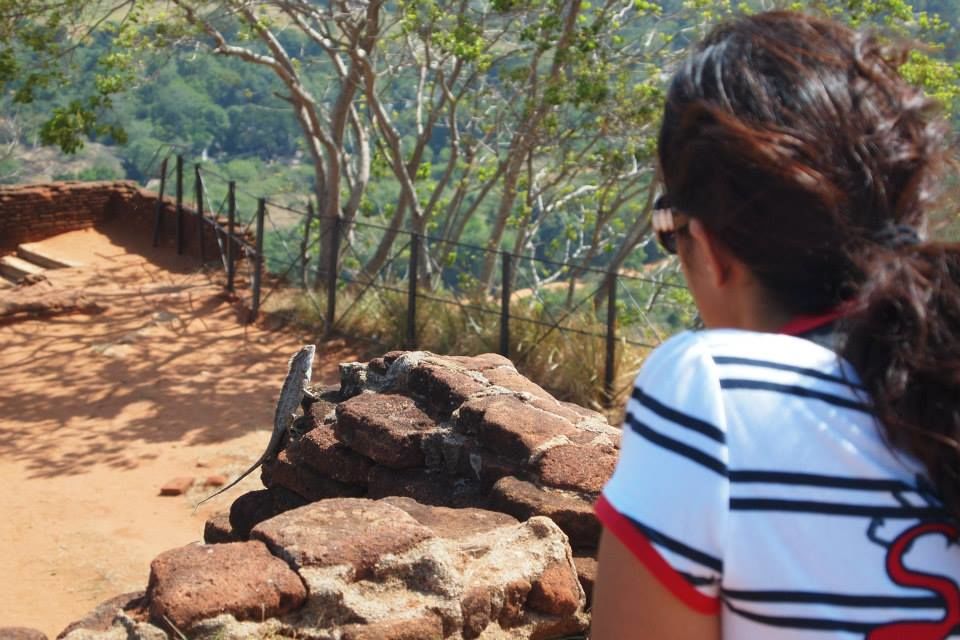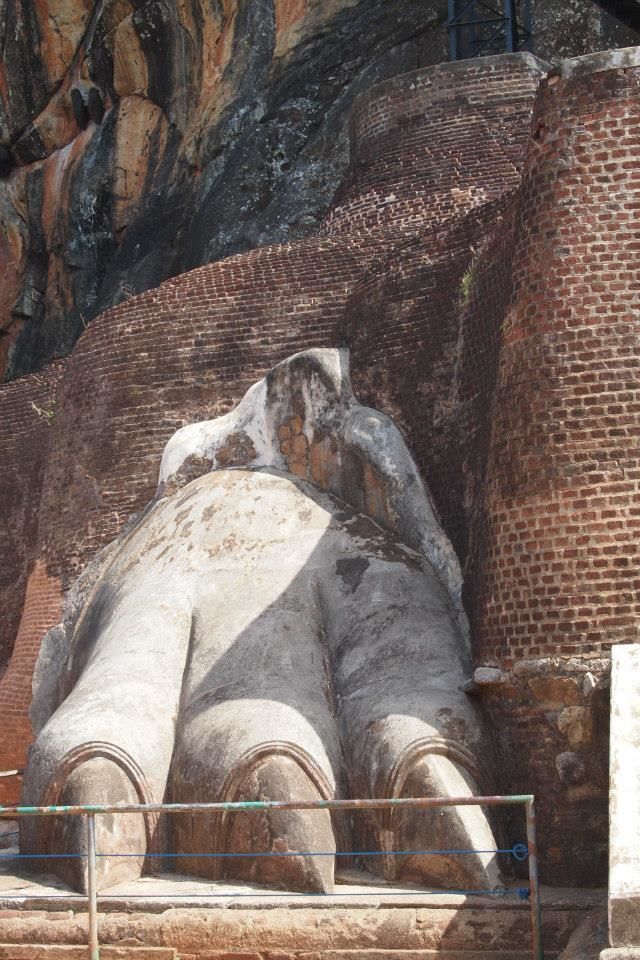 We found this place on our lonely planet guide and added it to our itinerary impromptu. we trekked around the place in the morning. It was a welcome change from the heat :)
This is a beatiful resort by the beach side. Just ensure that there are no corporate parties happening when you visit the place, else you will have no access to the pool or peace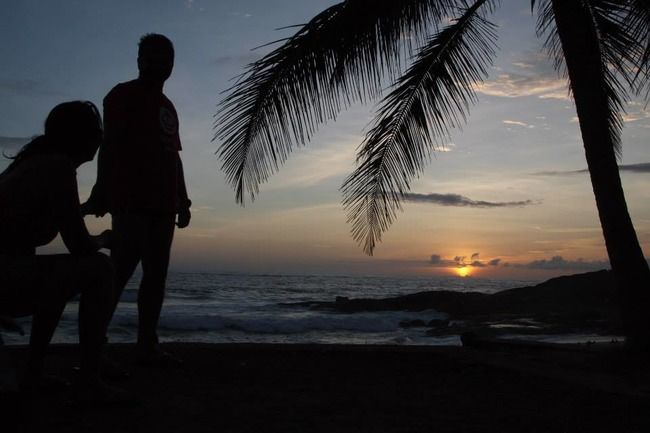 Kosgoda is famous for its turtle hatchery operated by the Wildlife Protection Society of Sri Lanka. Several species of turtles, especially the endangered hawksbill are protected here. Most vulnerable of all are their eggs which are left uncovered on beaches all around the coast. These eggs are brought to the hatcheries by the fishermen. Visitors are shown the huge tanks filled with new born but lively hatchlings. After being fed, the hatchlings are taken to the sea and released when they are a few days old. We loved the turtle hatchery so much, that we ended up going to one more hatchery enroute Galle
Galle fort is an amazing place to relax on a breezy evening and the city has enough to offer for 2 full days of exploring Unfortunately we spent just half a day - no justice to this wonderful city with amazing architecture, awesome spot for photographers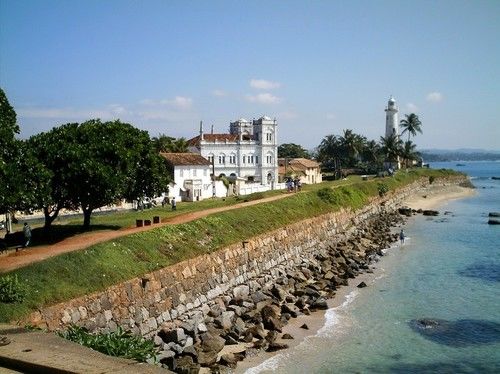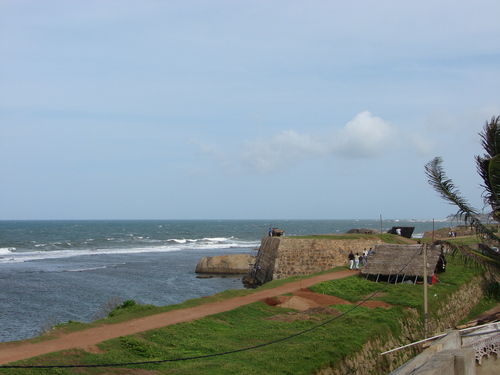 The beach road - amazing restaurants with beach view, sky scrappers.This city - the capital of Lanka definitely deserves a full day for shopping and exploring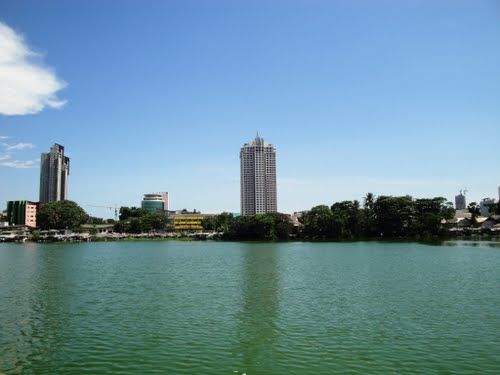 This is a lovely hotel, the parking area has a lovely view of he river side. You can spend hours staring- almost all rooms have a river view
Frequent Searches Leading To This Page:-
Best Sri Lanka tour packages with price, Sri Lanka tourism best time to visit, Sri Lanka tour package for couple, Top things to do in Sri Lanka, Weekend getaways near Sri Lanka