Finally, the day came when we must leave for Sri Lanka, our neighboring country and we were SO EXCITED!!! Sri lanka is known for its peaceful culture, humble citizens, amazing land that is surrounded by water and every nook and corner of the country reminds you that. It feels so close to nature, the richness in its natural beauty, I better not forget to mention the significance of Hindu mythology Ramayana also resides there.
Holy book Ramayana has a lot do with Sri Lanka which was earlier called Lanka which means "to shine" or "to glitter". It received this name on account of glittering of the gold and gems found on its shallow. Another theory states that the word Lanka simply means any island. Formerly also called Ceylon island, country lying in the Indian Ocean.
Lets straight away jump into our experience, so Sri lanka being beautiful from every nook and corner, we decided to select few major attraction cities to visit. We choose 5 places in Sri Lanka to explore. And I am going to share each day/ each place experience here.
We landed in Colombo international airport and started off our journey towards our very first destination Dambulla. Sri Lanka is also known for elephant orphanage named Pinnawala Elephant Orphanage. It was in our way, so we get down there to checkout, and I must say it's a beauty, without a doubt the way they take care of elephants are ossam. Managing gigantic animal like elephants is an art of its own kind, so at the time we reached their elephants were going for bath. There is a separate place, basically a river for bathing process. River is very close to the orphanage, so we did it all by walking. Checkout the video and photos below, which will amaze you. m sure!.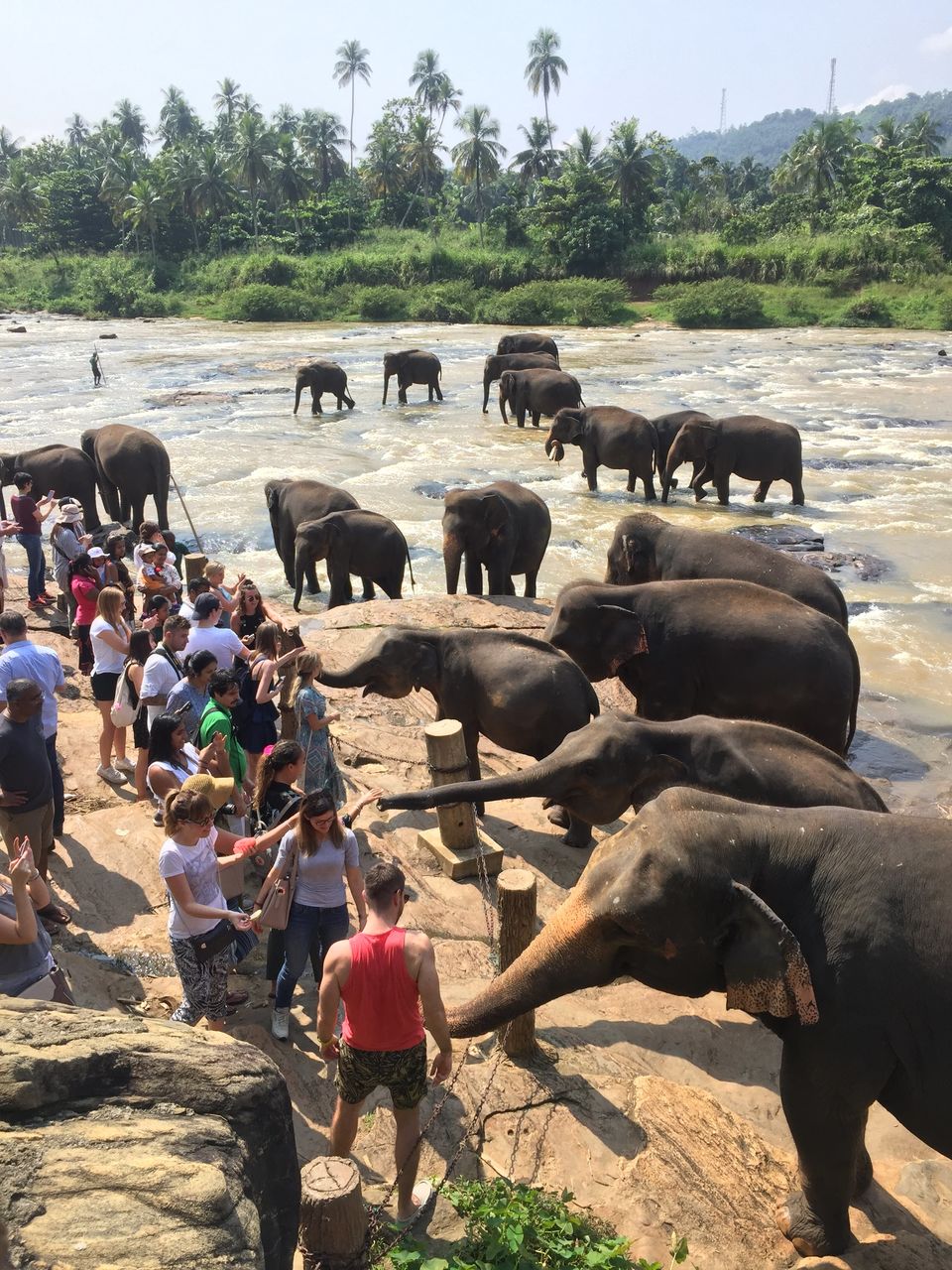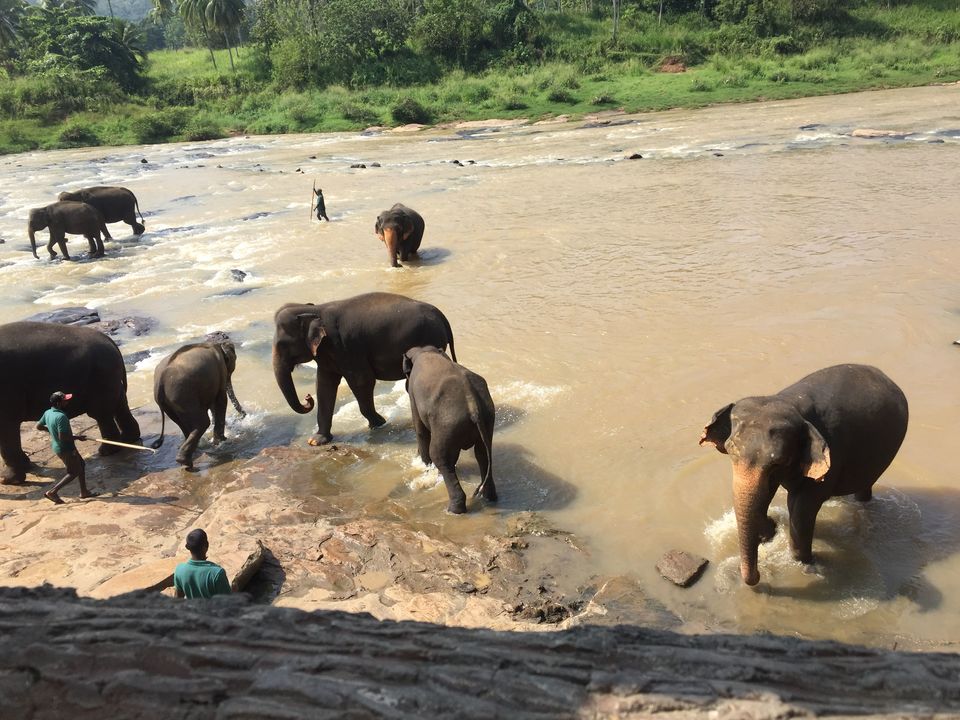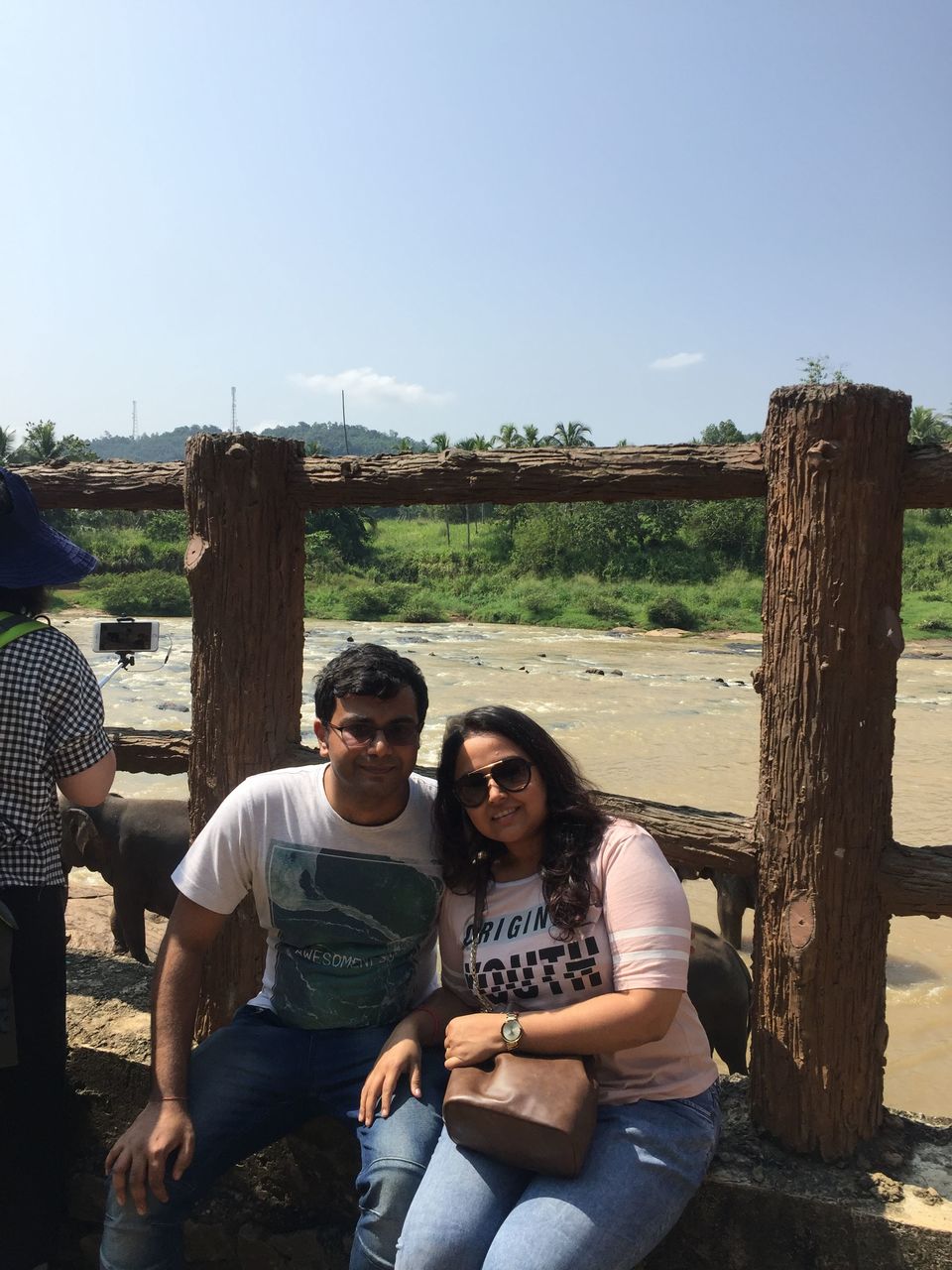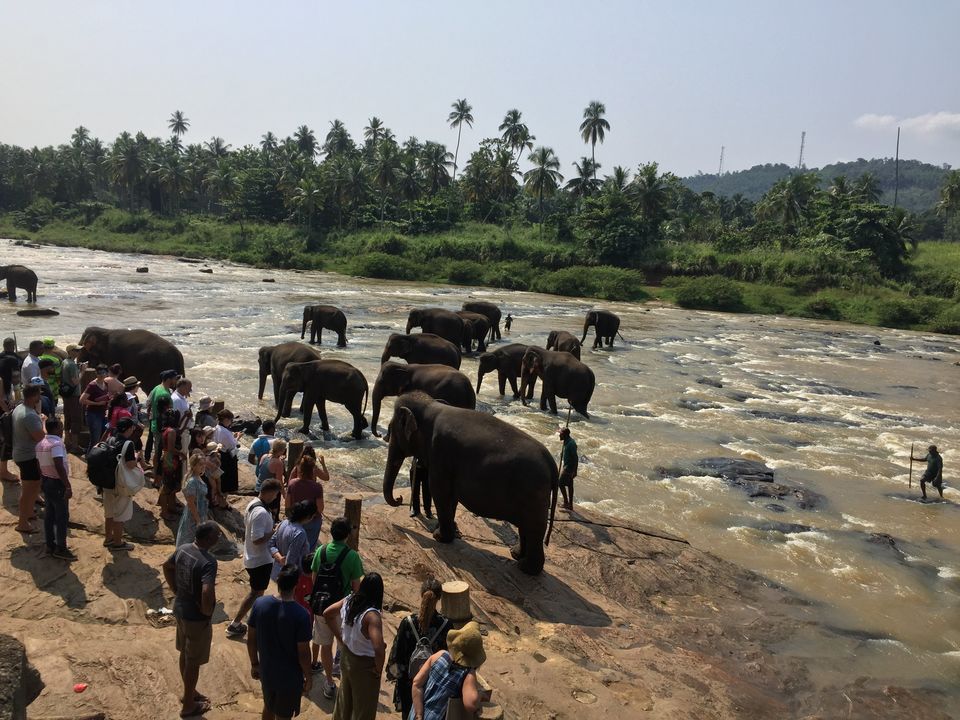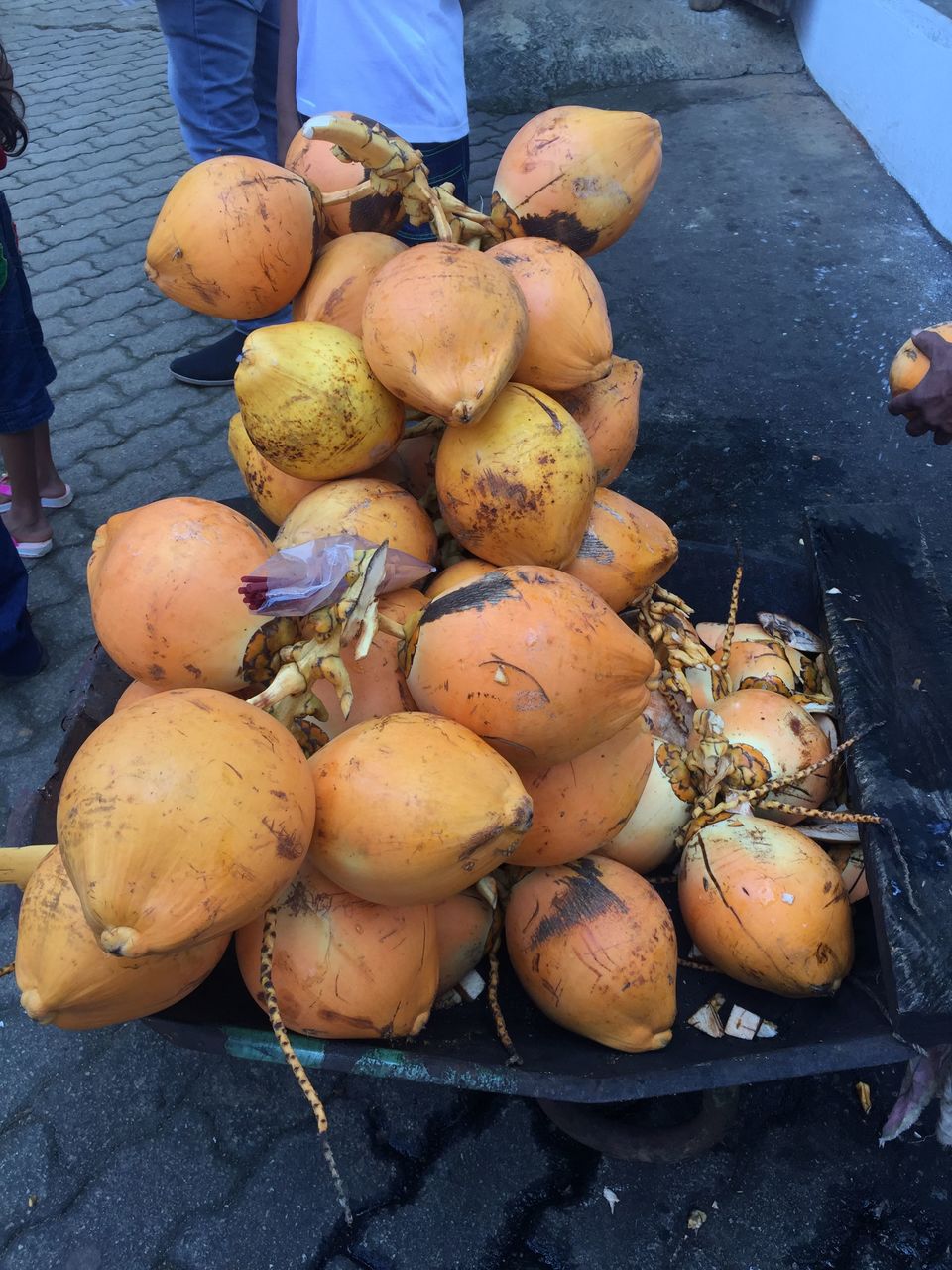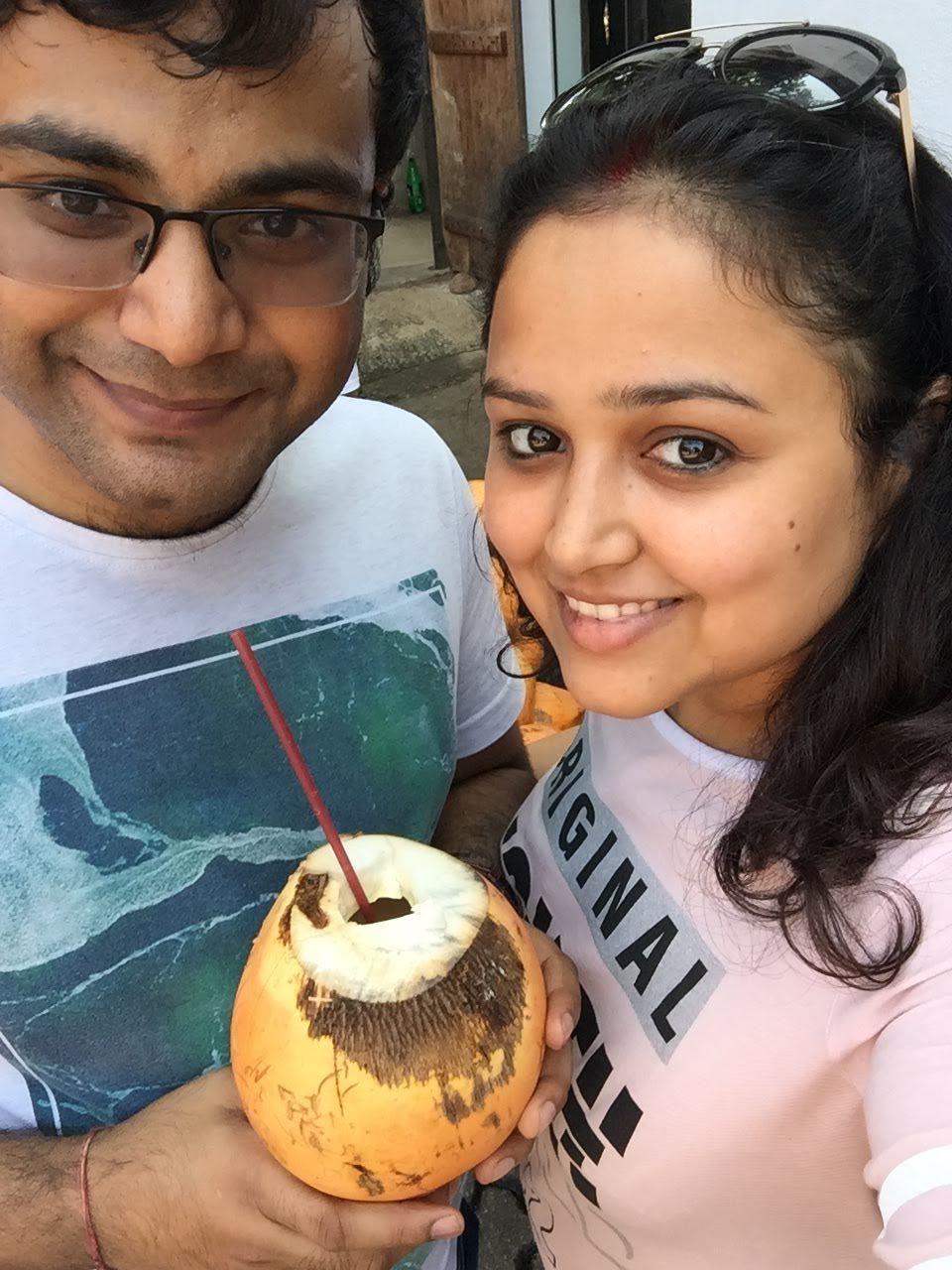 At the orphanage elephants are kept free in a large property, where they have lands divided for playing, feeding, caring etc. and allow the visitors to have friendly interaction with elephants. In the middle of orphanage and river there is market where you can buy Sri Lankan artifacts, like fridge magnets, evil face which is quite famous there. All kind of handmade stuff is available there and a very nice market to explore and buy stuff for your loved ones as a token of love from Sri Lanka.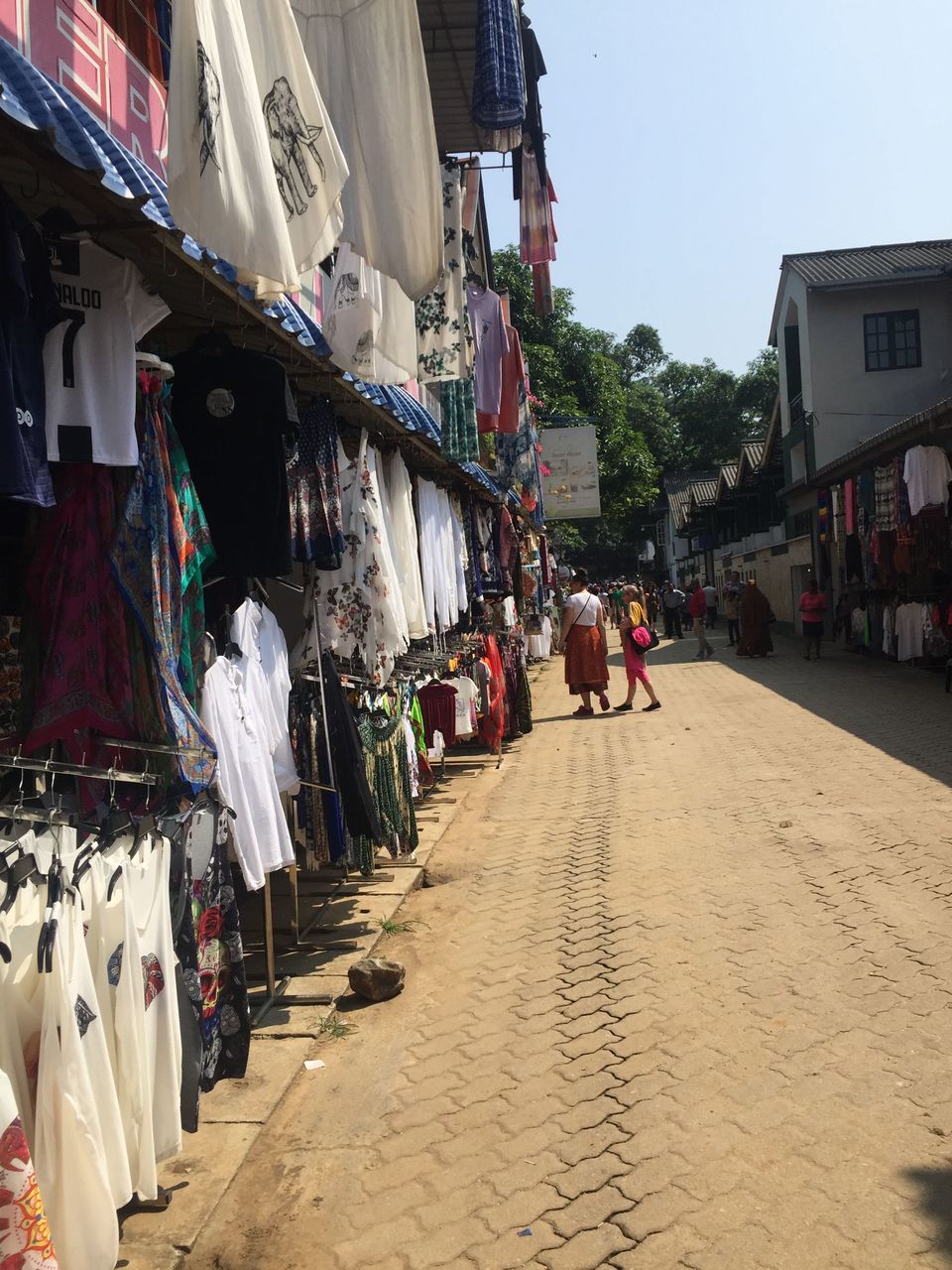 We explored the entire orphanage and within less than half km there is another attraction for which the ticket counter is orphanage only, so people usually take both entry tickets together. So, we parked our car there only and walked till Zoo. Very nice and interesting collection of species, after exploring a huge property of orphanage, it's quite tiring to discover another big piece of land through walking that too when the sun is right over your head, its suggested to take a mini car inside, which takes you to the tour of entire ZOO. Quick Tip- DO CARRY A WATER BOTTLE. We went in the month of December and it was quite hot at some places.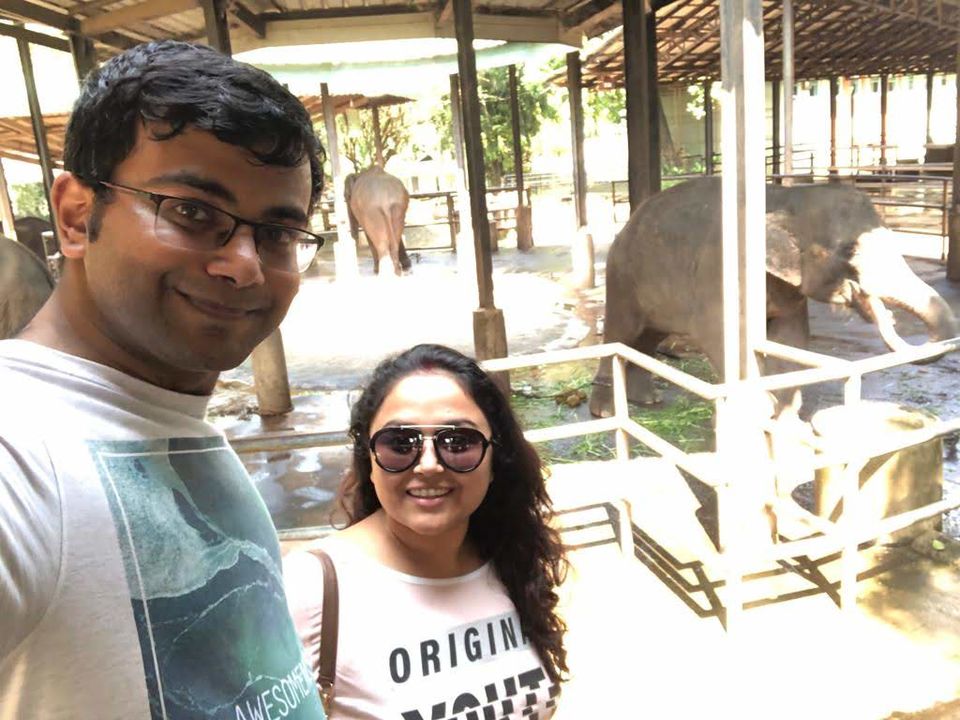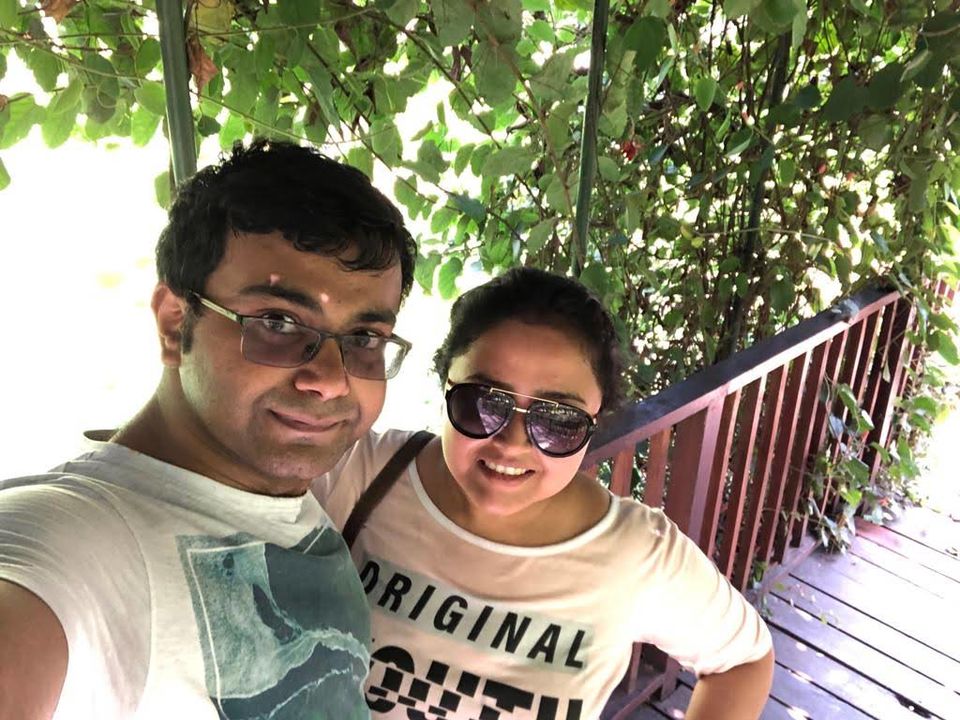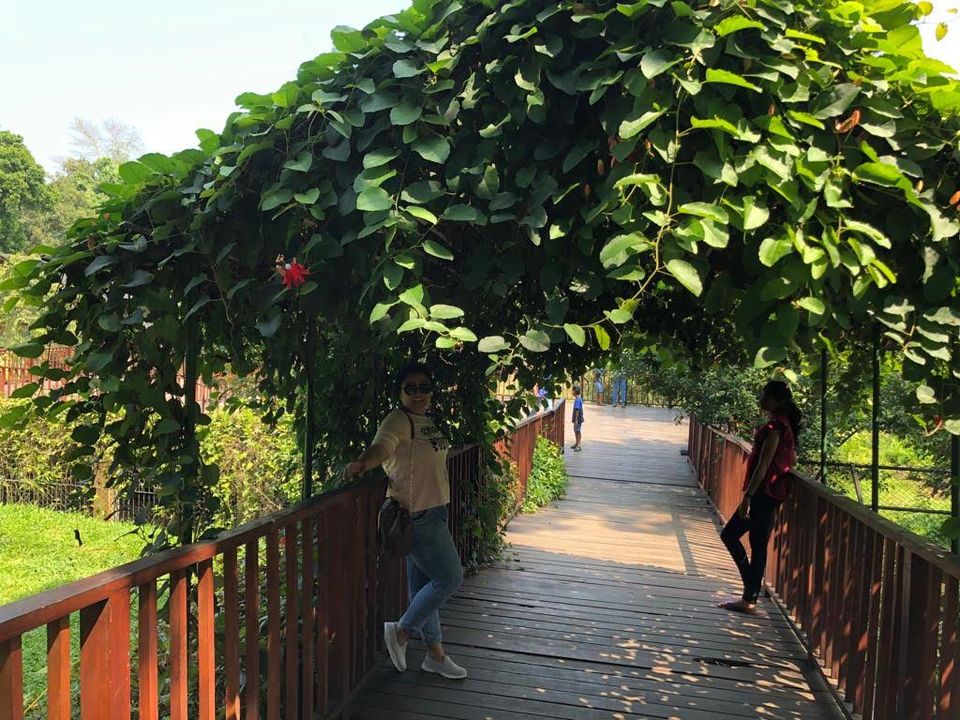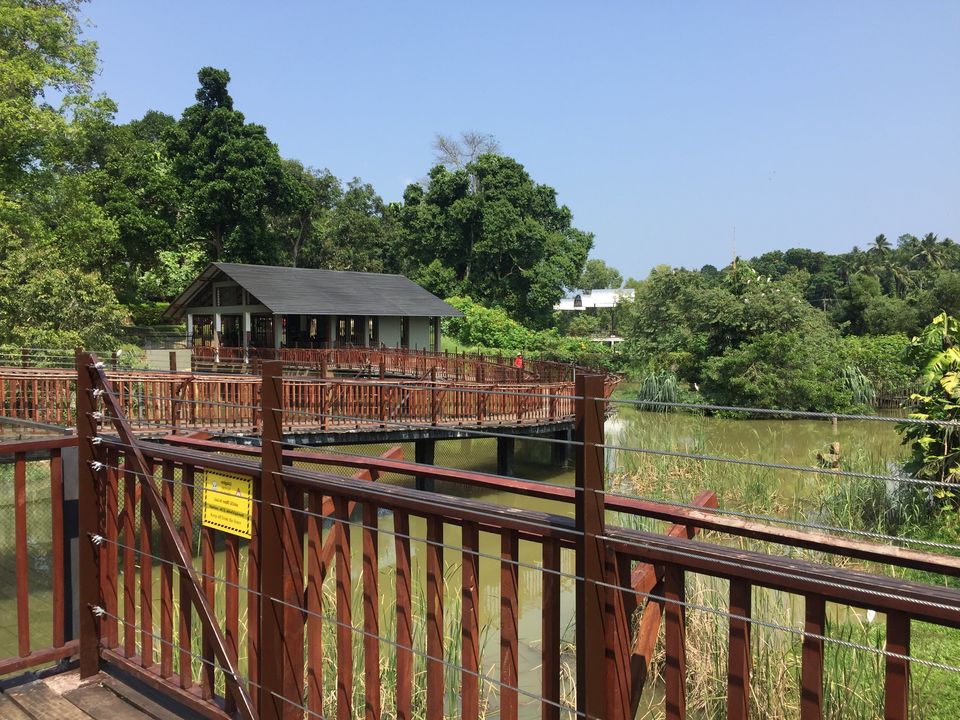 Our trip started at very amazing note and thoroughly enjoyed the view and new country. After spending 2-3 hours there it was time to continue towards Sigiriya, Dambulla, there are many local shops on the way to grab handy snack. Sight scenes were breathtaking while the journey and finally in the evening we reached our beautiful resort at very peaceful area. Hospitality was overwhelming, then we checked in got fresh up and again on track of exploring, we didn't find much as it was late by the time to move out of hotel, so we checked spice garden and got some freshly grown spices from there and head back to the hotel.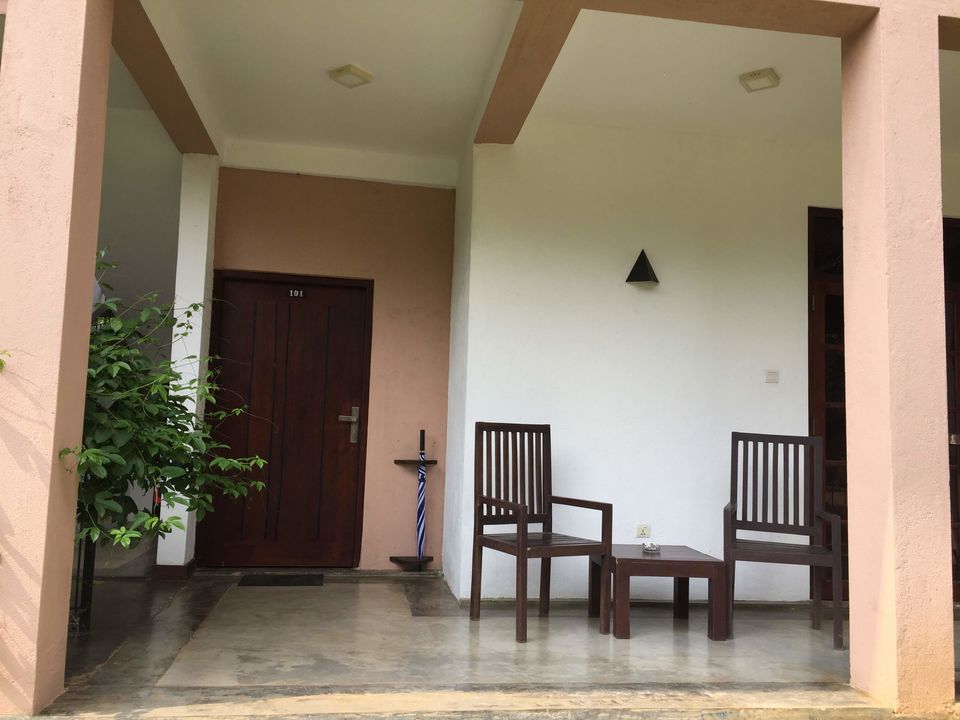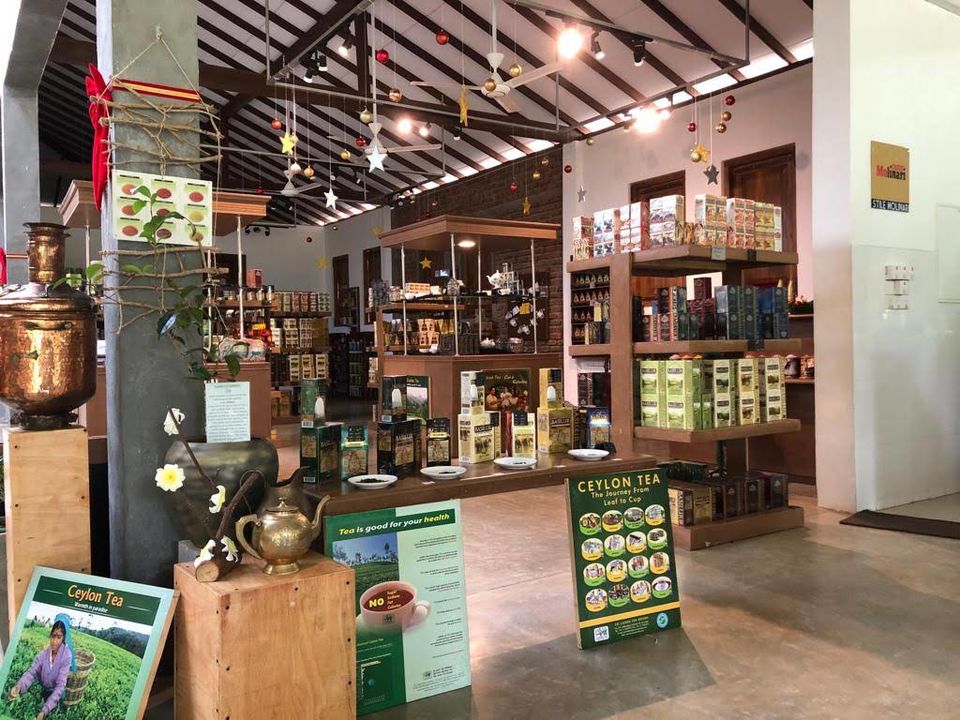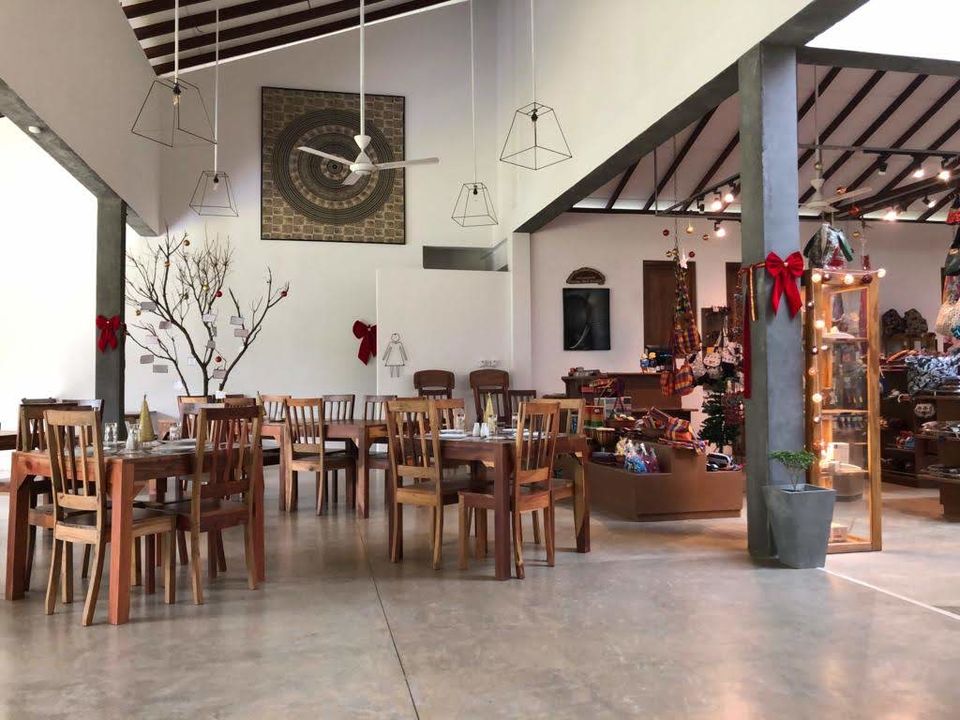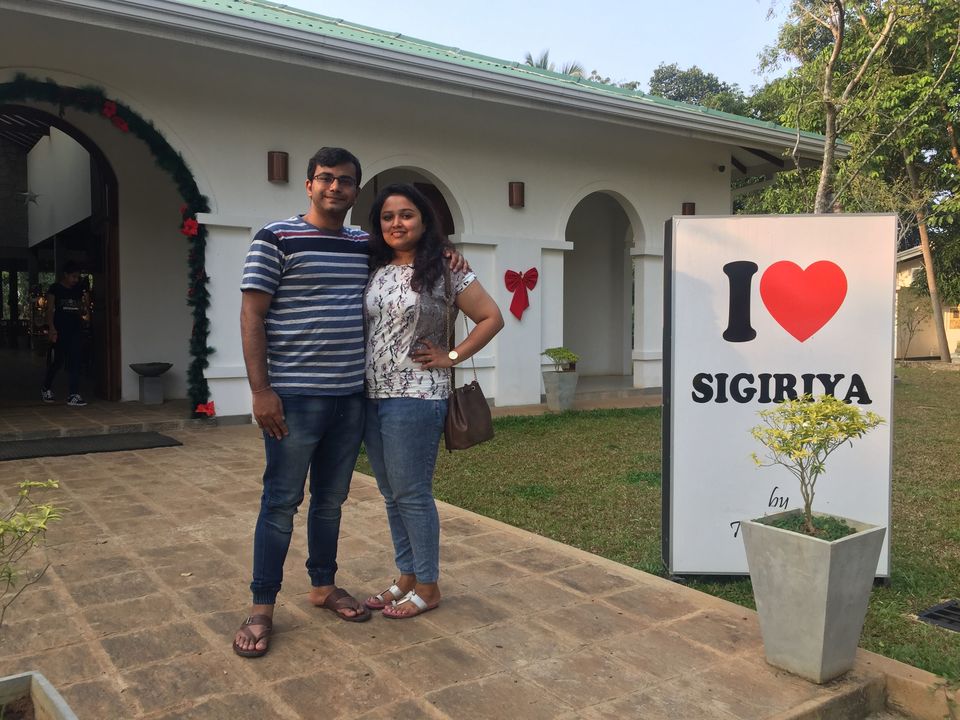 Next day we went to the Ancient Culture Lion Rock Palace of Sigiriya, which has museum, historical essence, Its view astonishes the visitors with the unique harmony between the nature and human imagination, includes remnants of a ruined palace, surrounded by an extensive network of fortifications, vast gardens, ponds, canals, alleys and fountains. The construction of such a monument on a massive rock approximately 200 meters higher from the surrounding landscape required advanced architectural skill.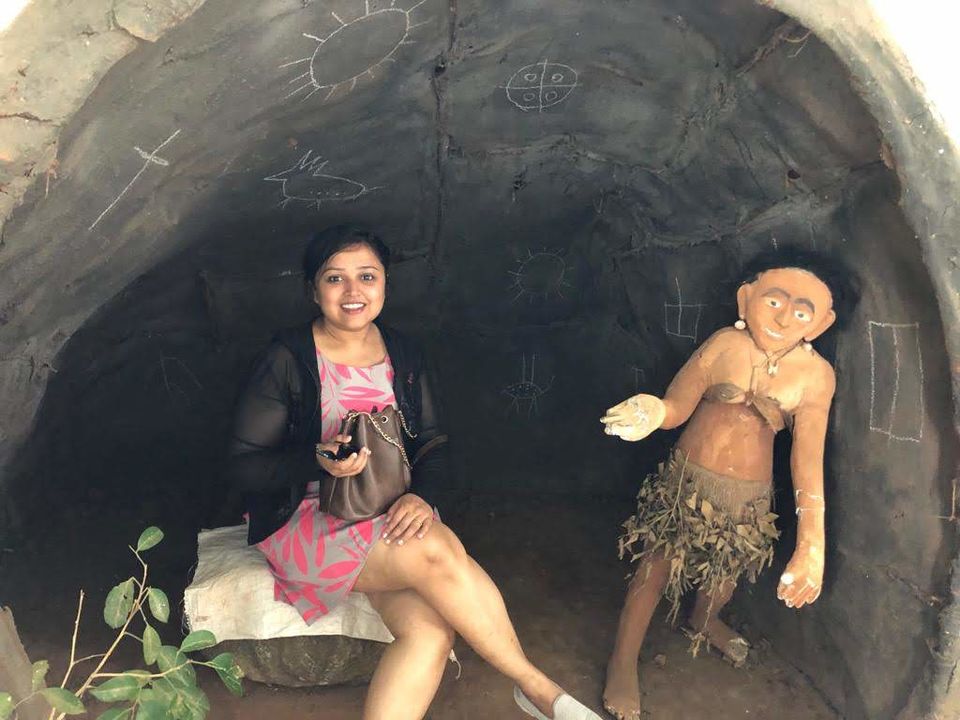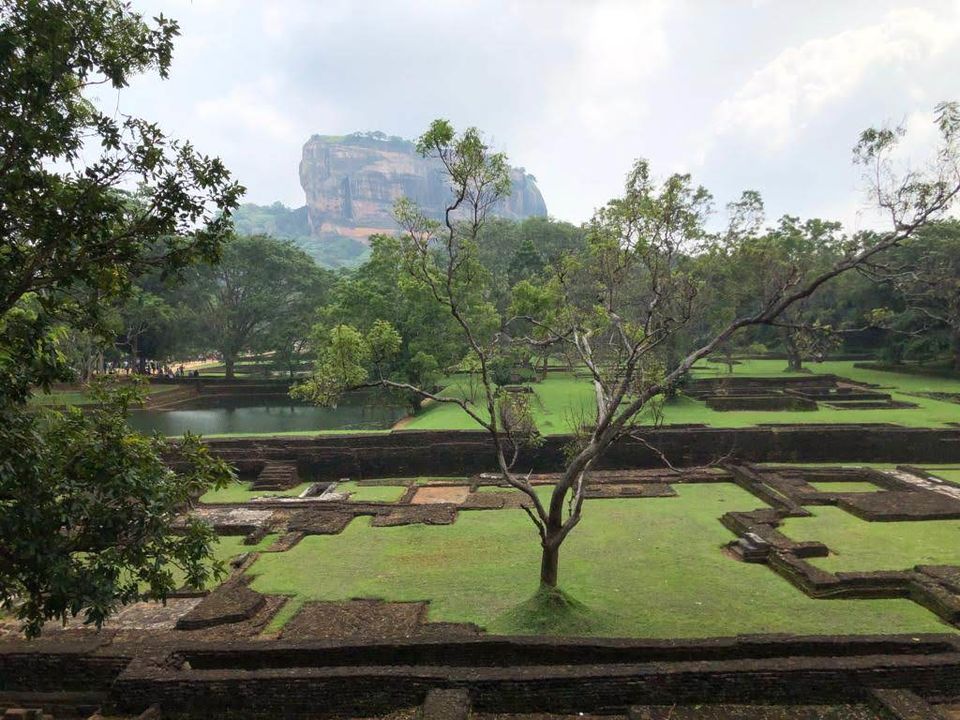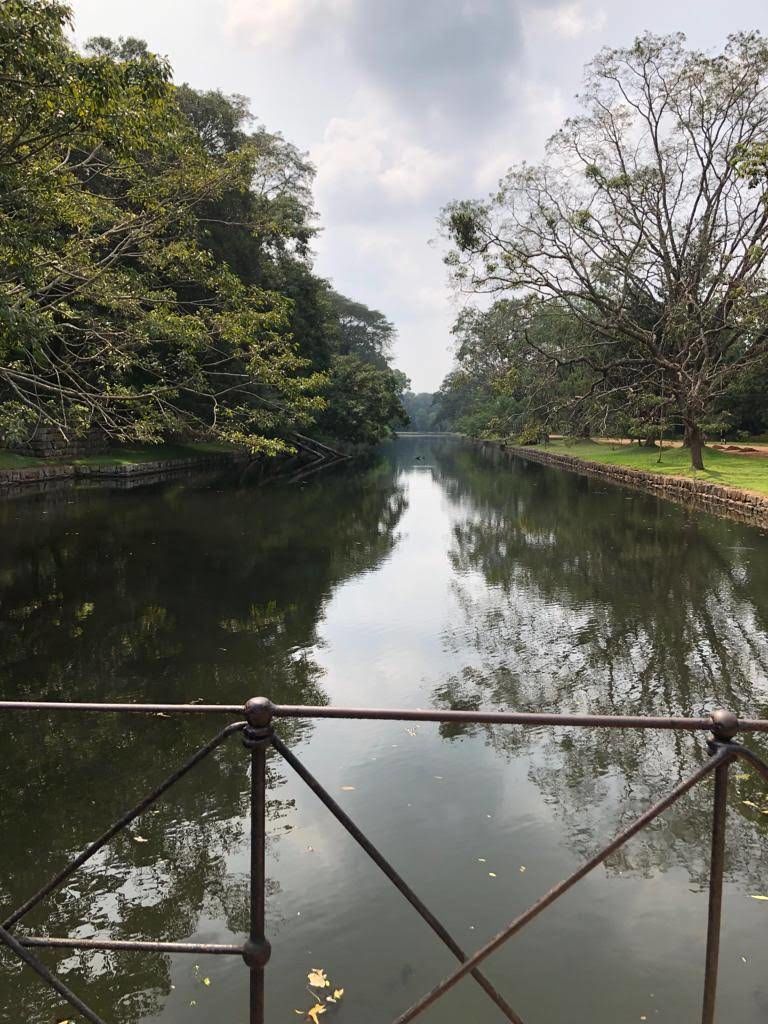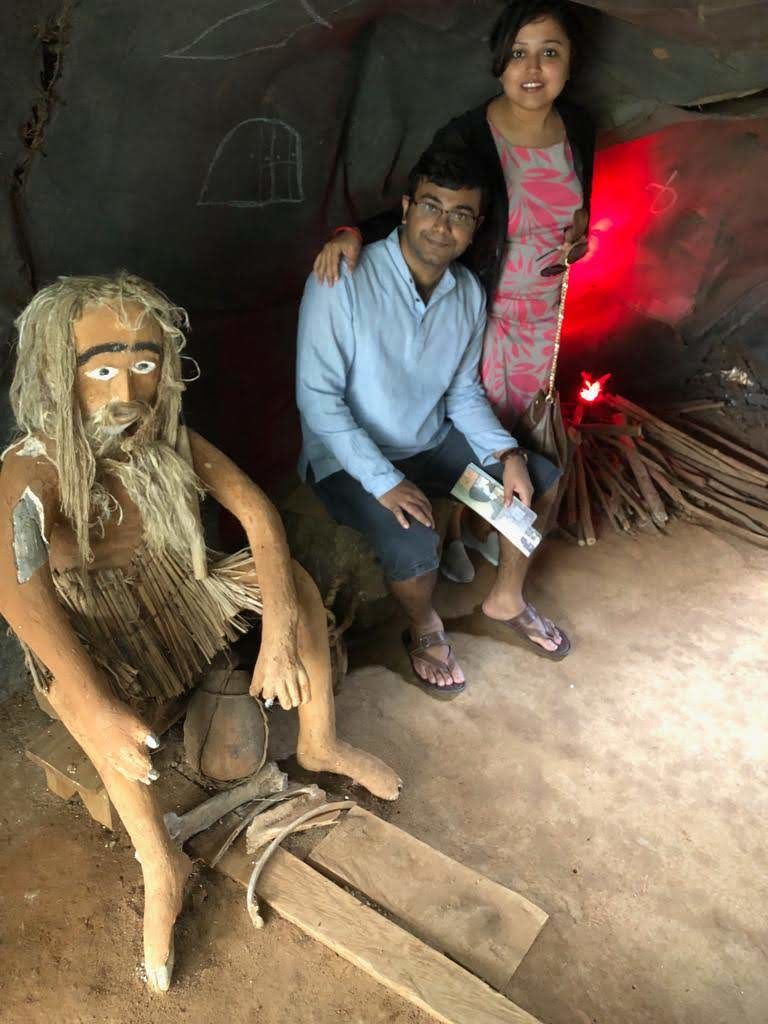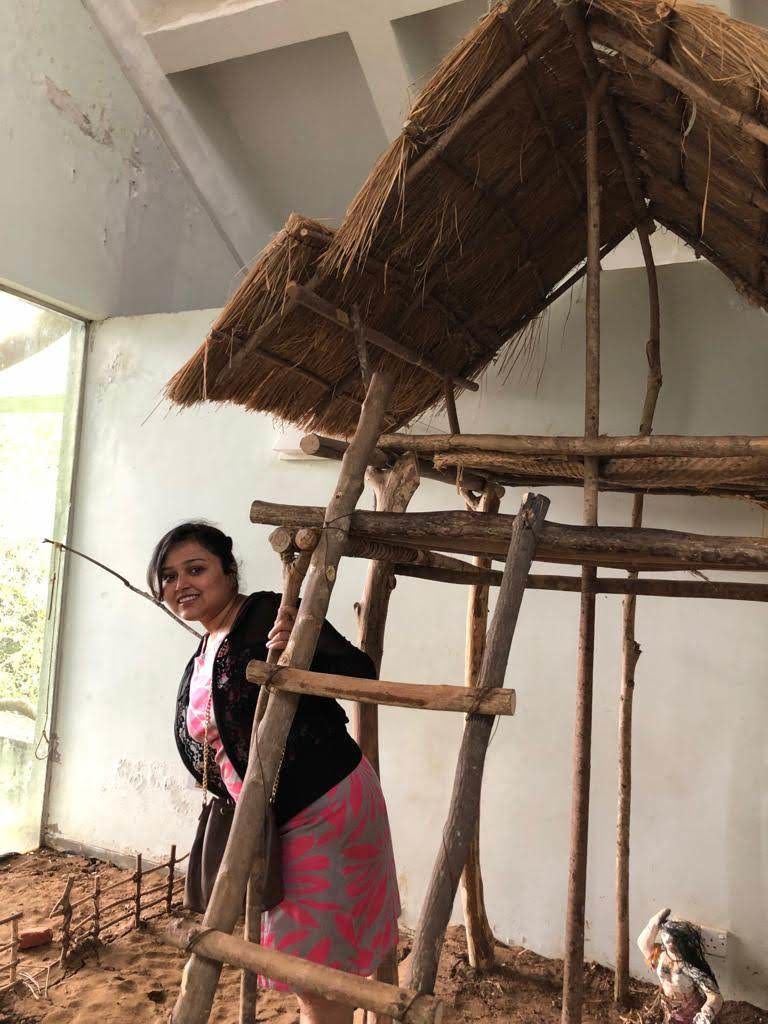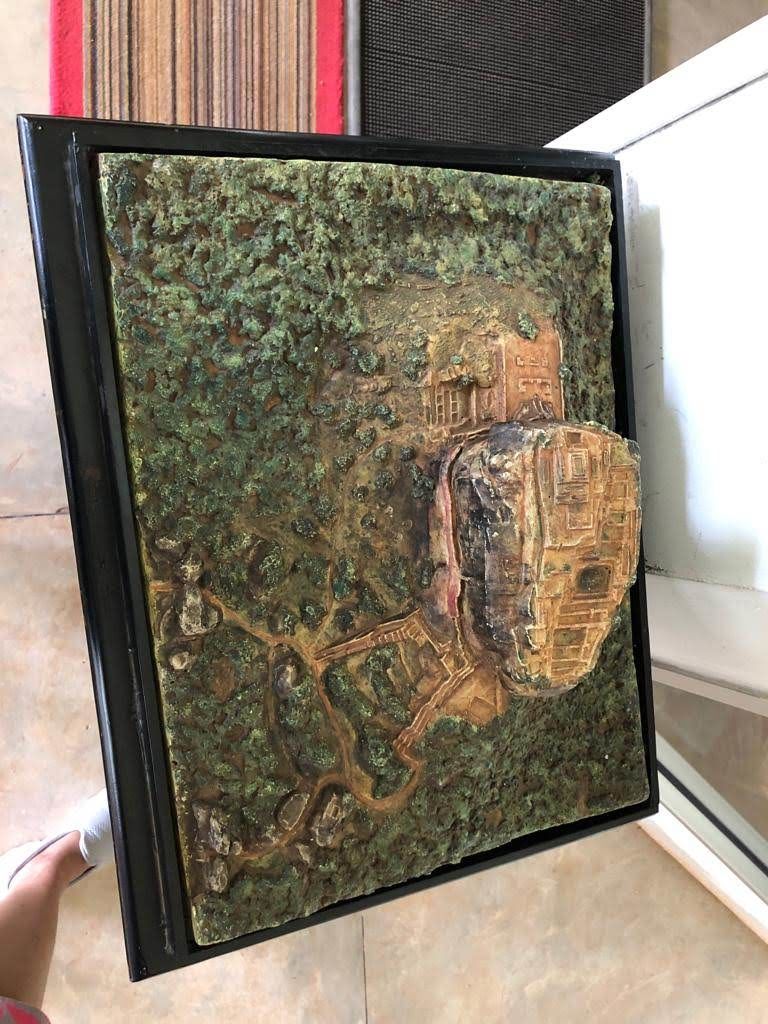 There after we visited Dambulla Royal cave temple followed by Buddha Temple on the other side of it, Both the temples are connected you can visit either of them first. In between the passage of temples there are fruit shops where we tried them, which will help you keep moving and climbing stairs. Mesmerizing view can be clearly seen in the pictured I have shared below.
It was all about our experience of Dambulla, must try the local delicacies, market, local fruits, to feel the country even more. Always wear shoes that are comfortable for long walks, carry water bottle is again a necessity, also its quite convenient to have a personal transport, but its totally upon choices.