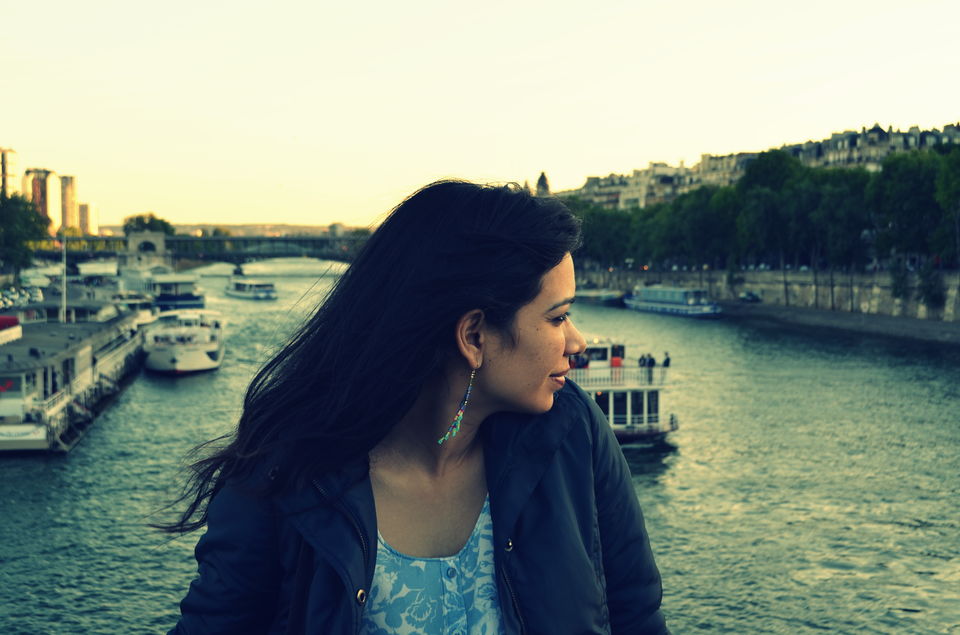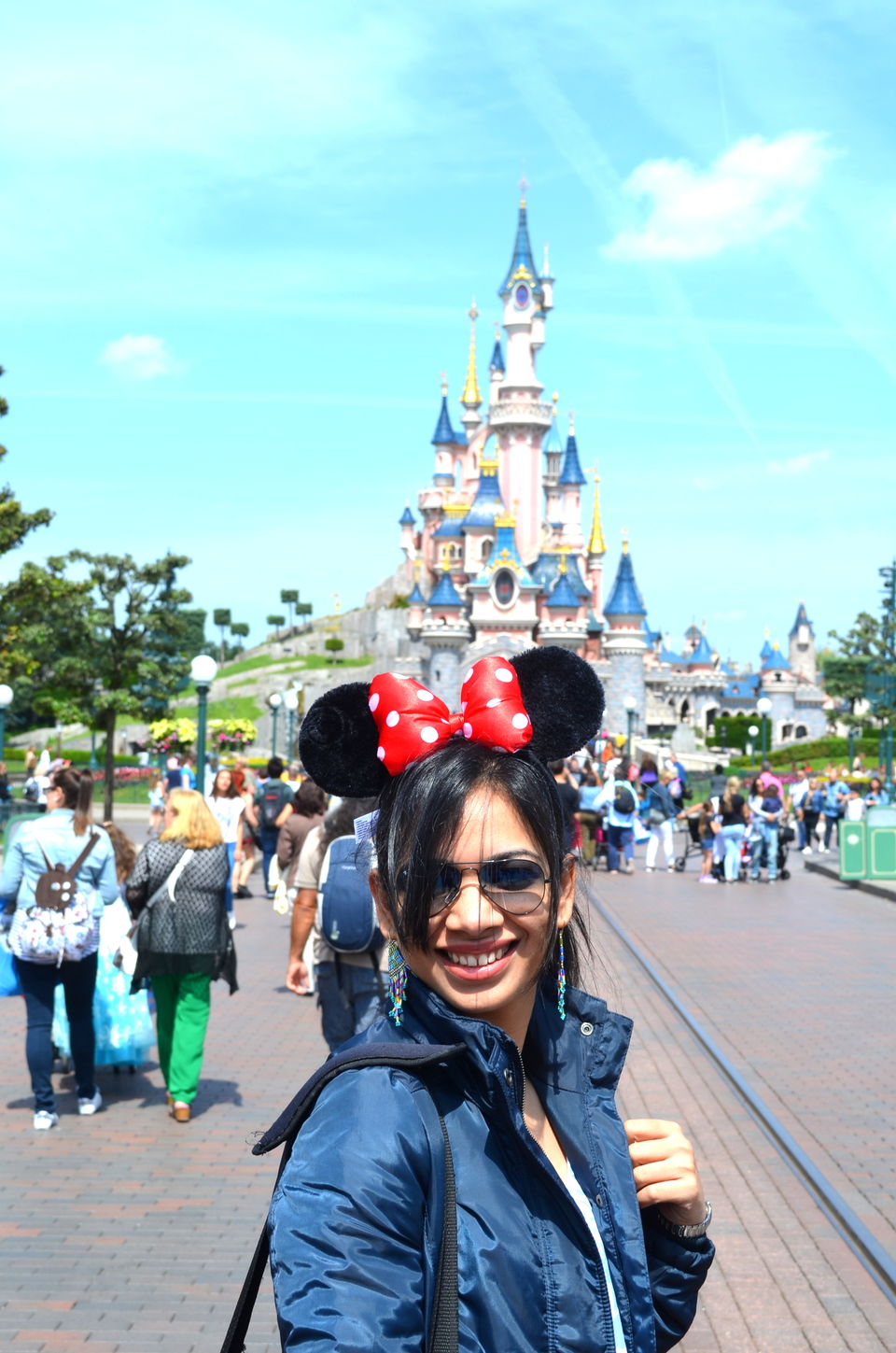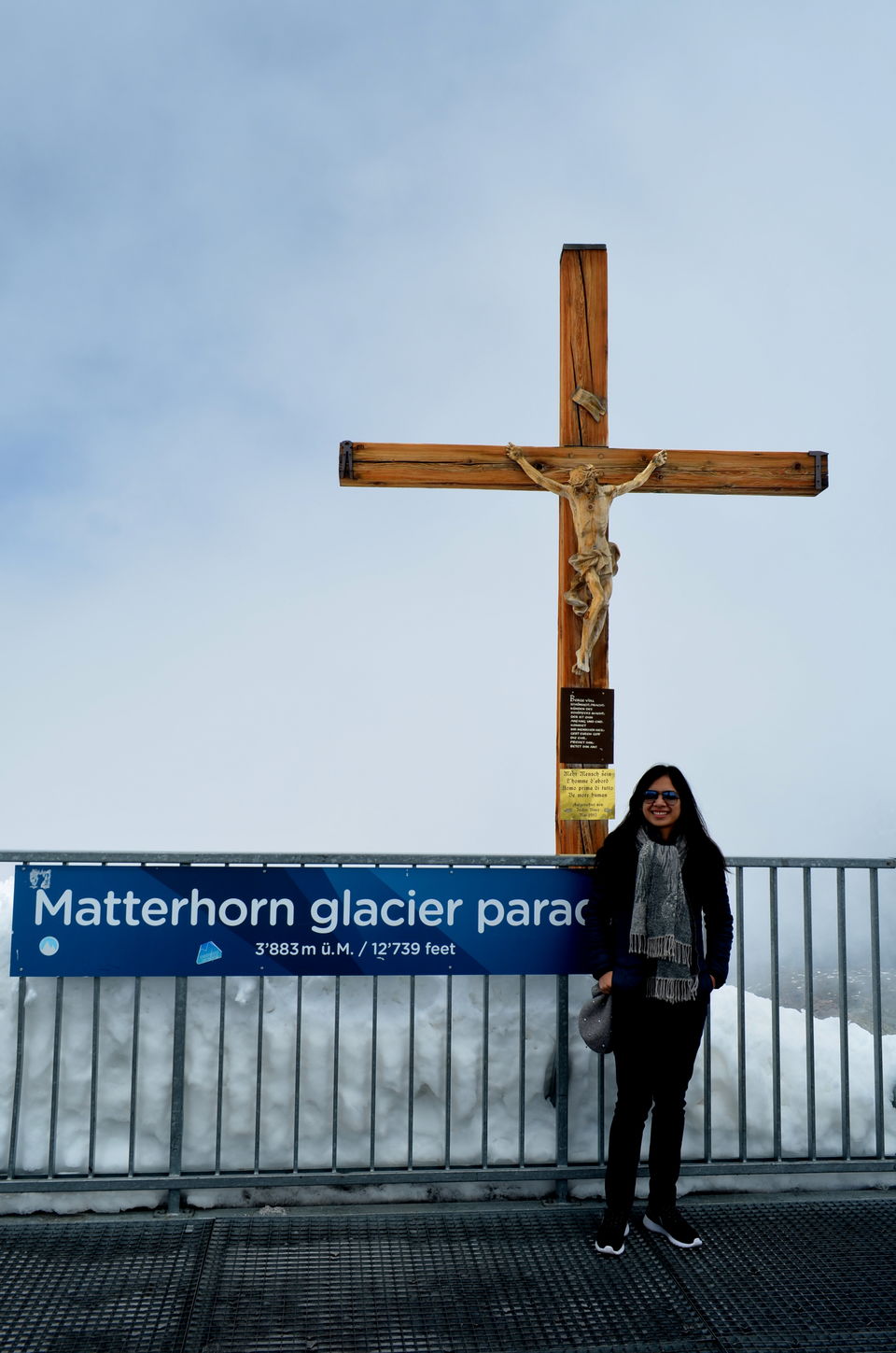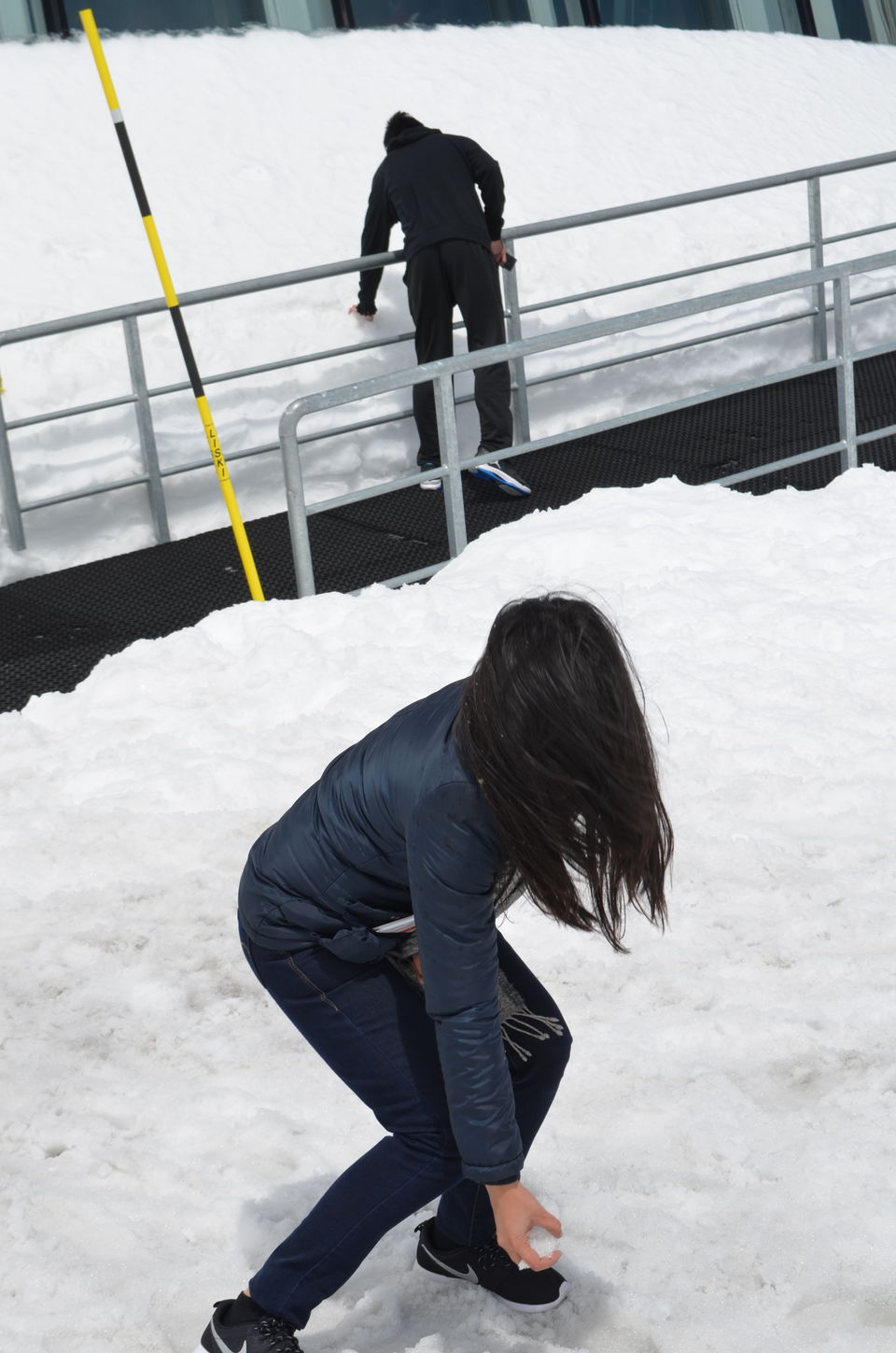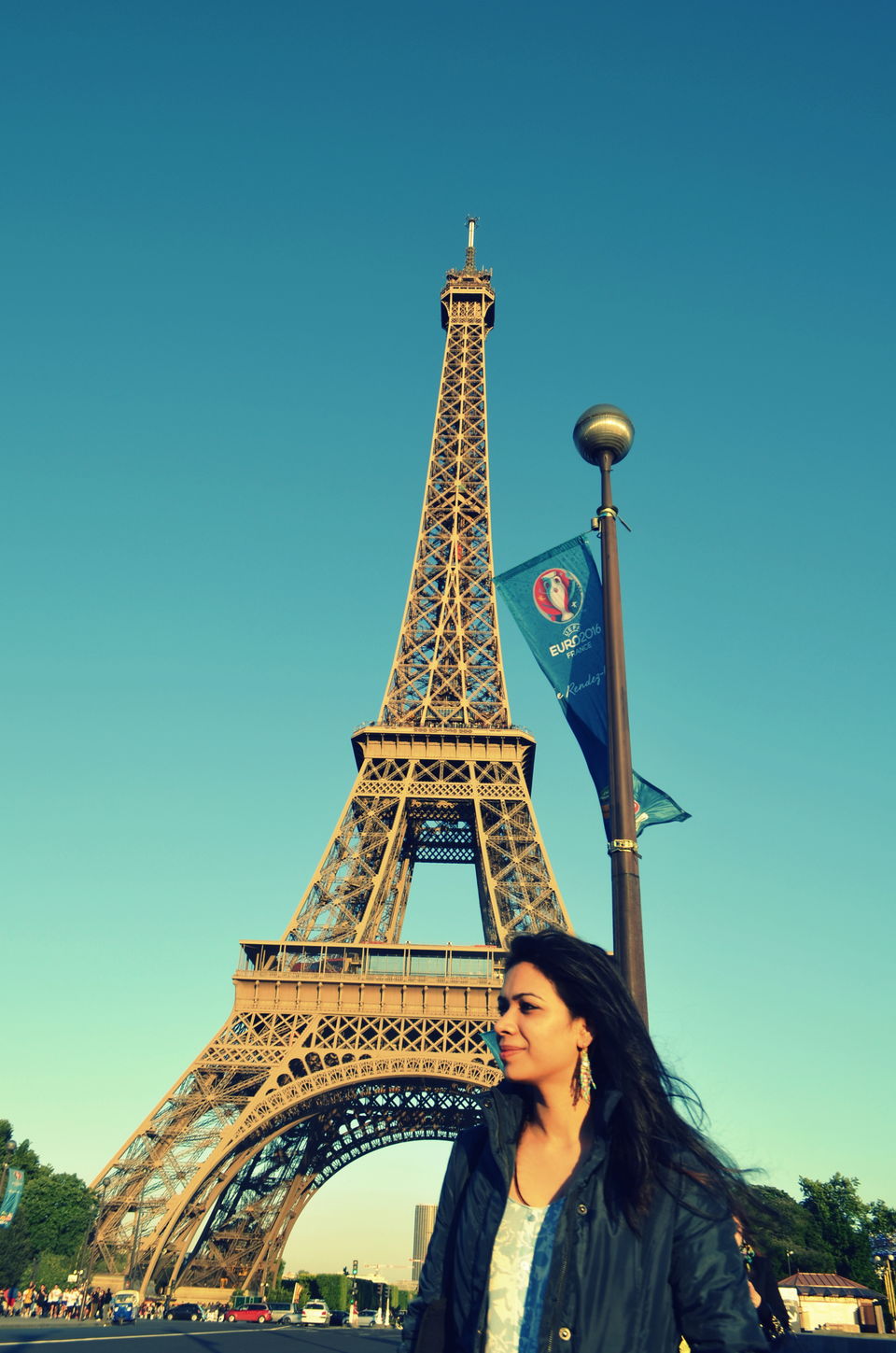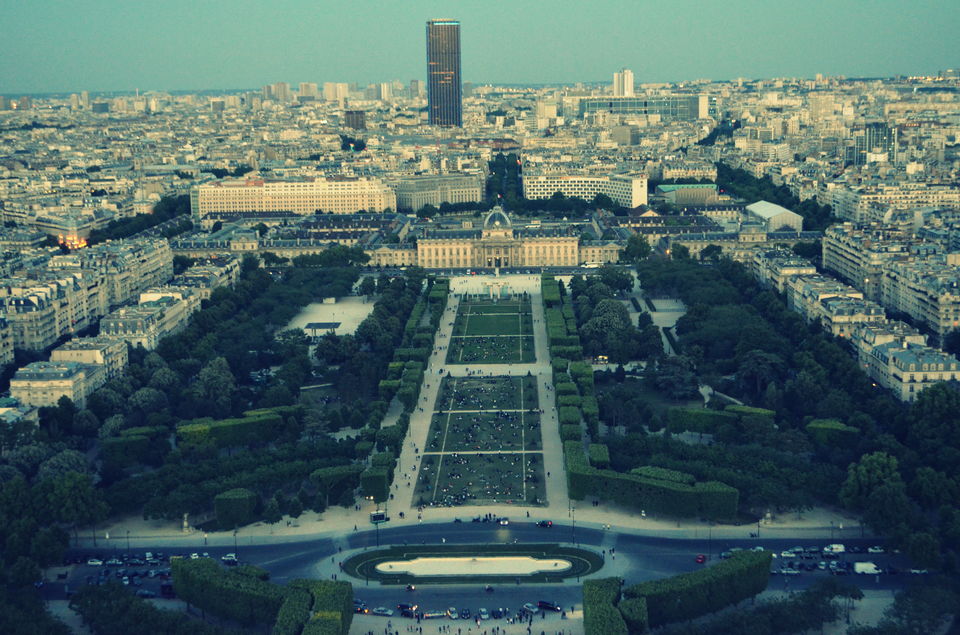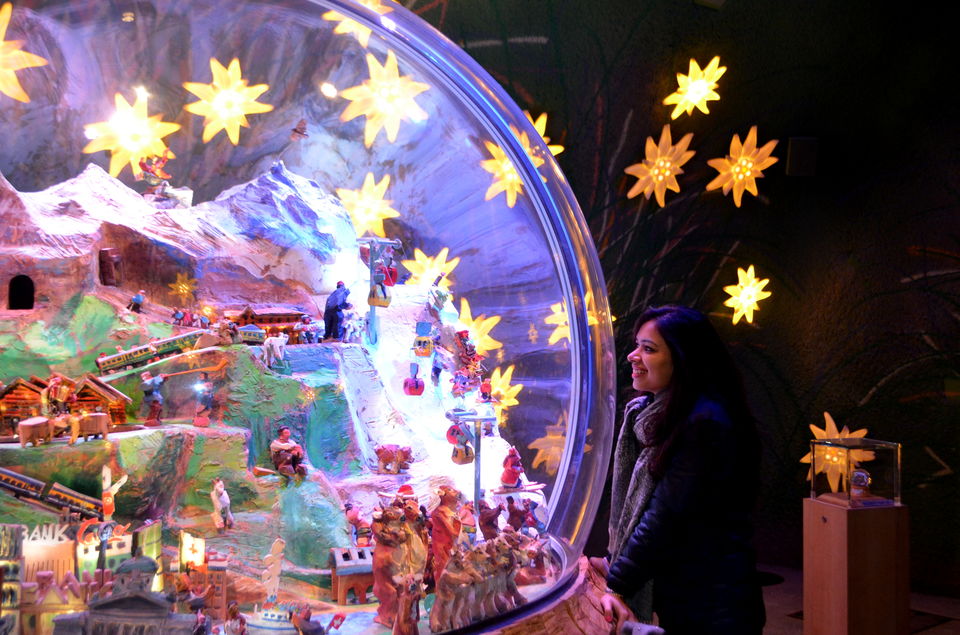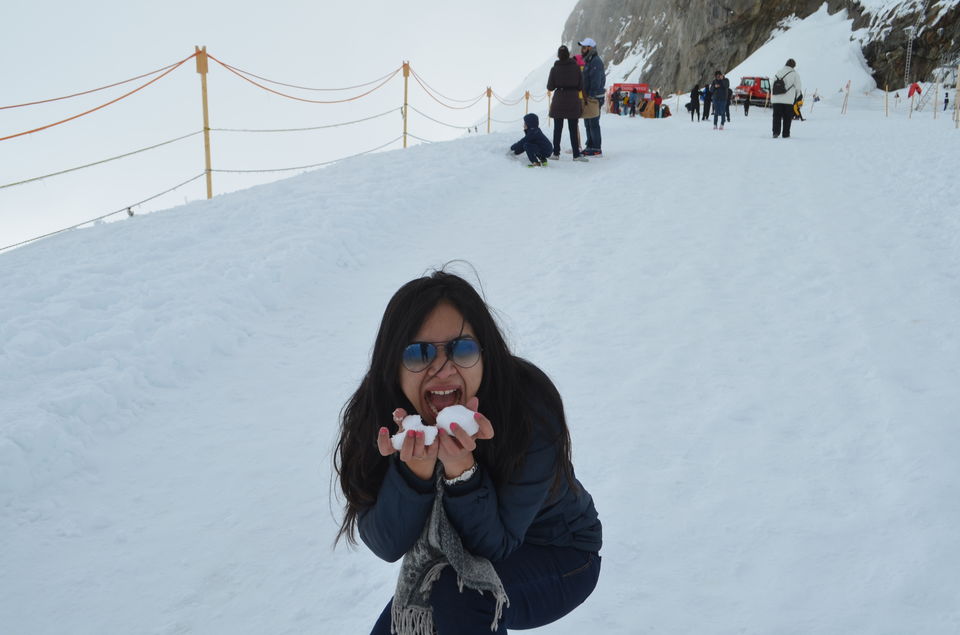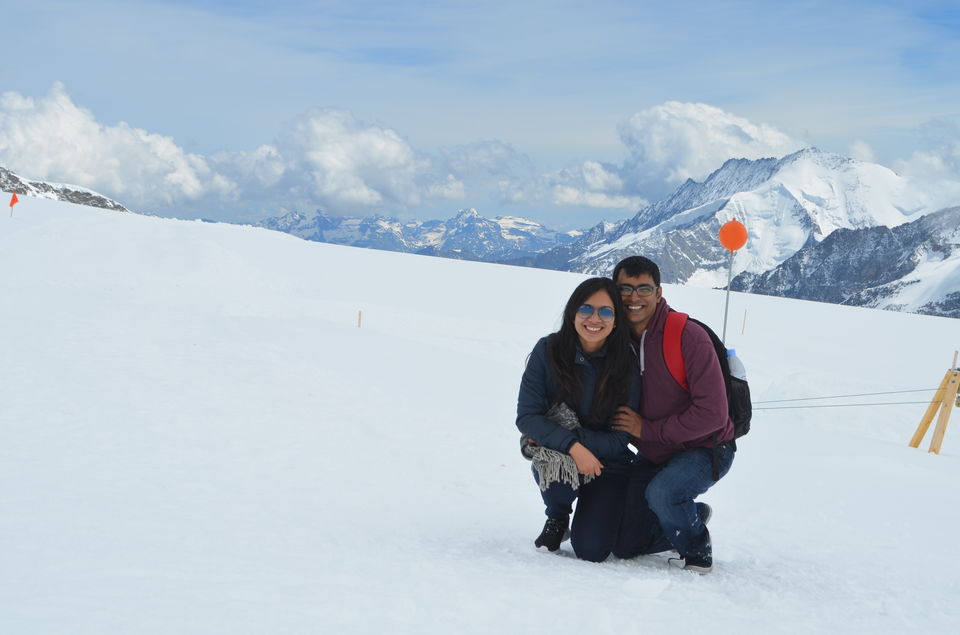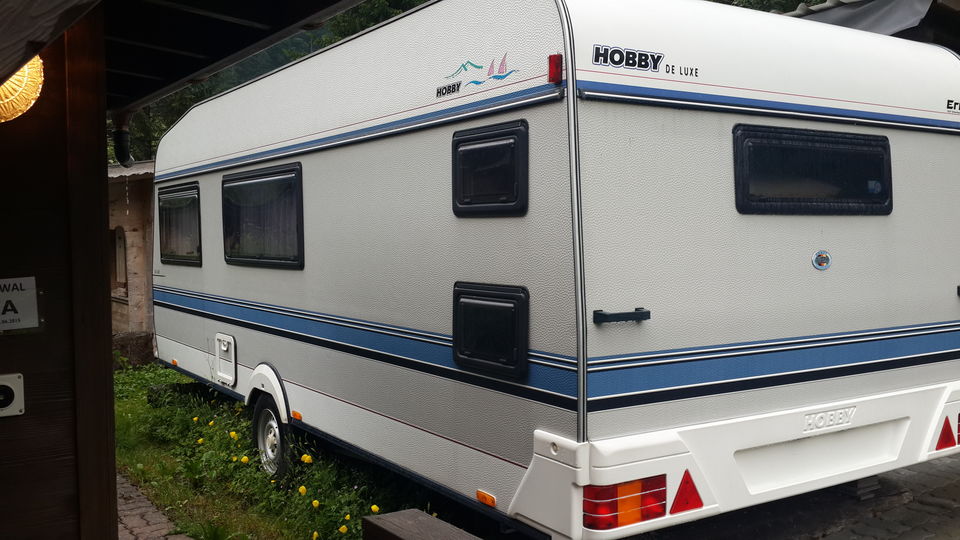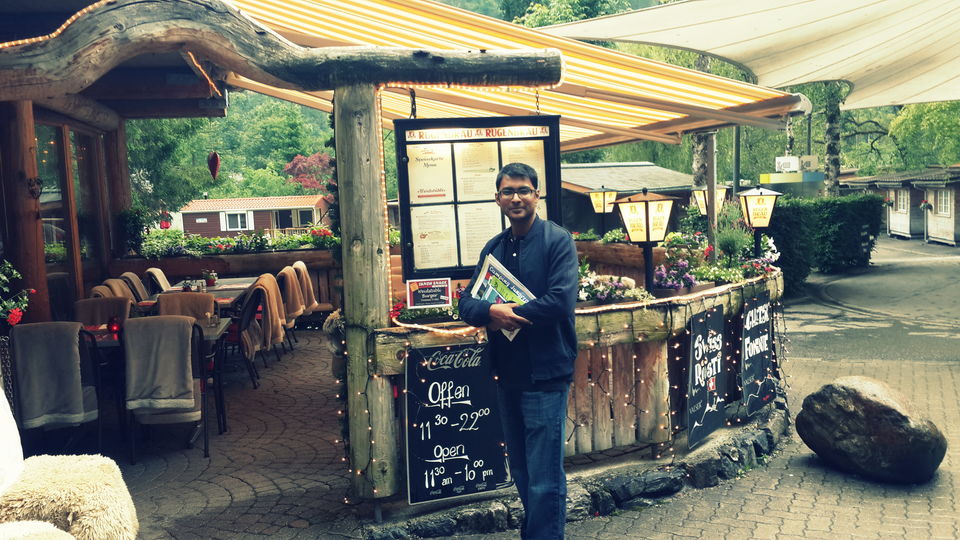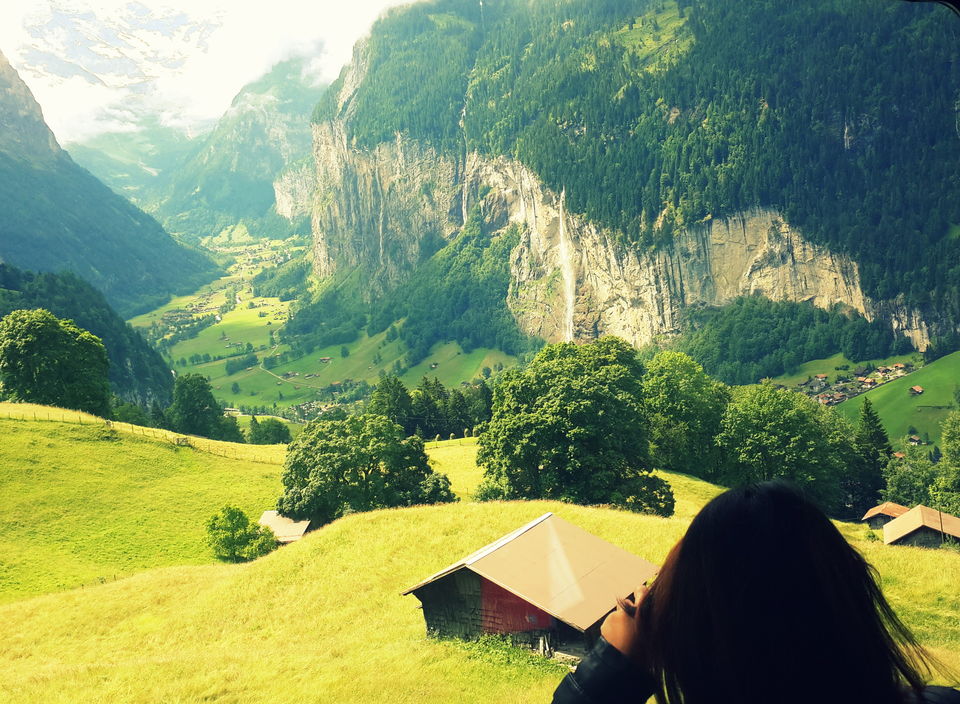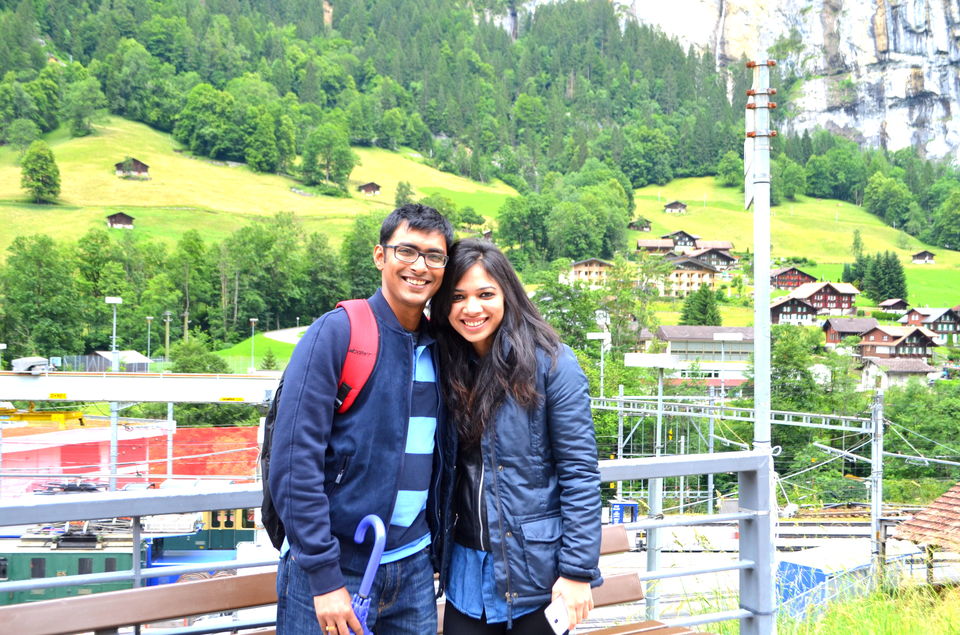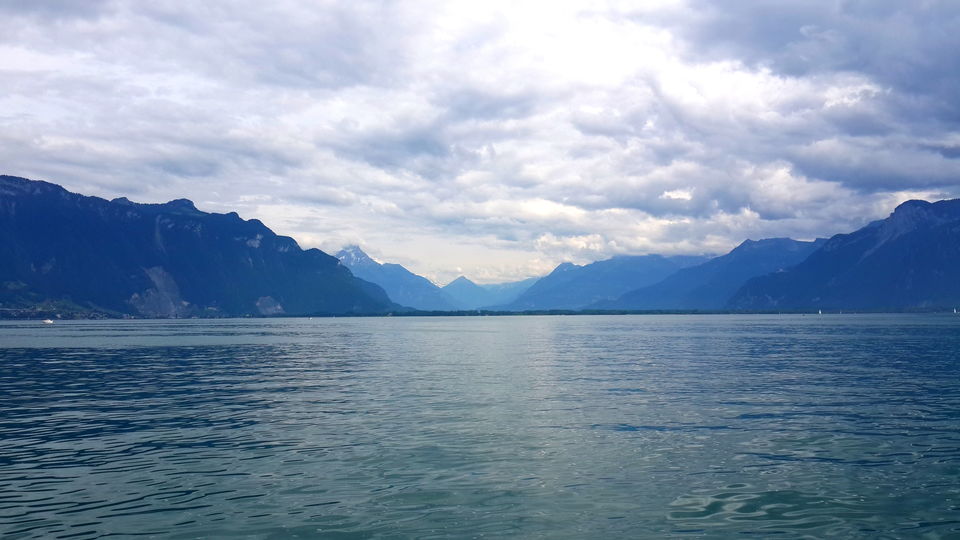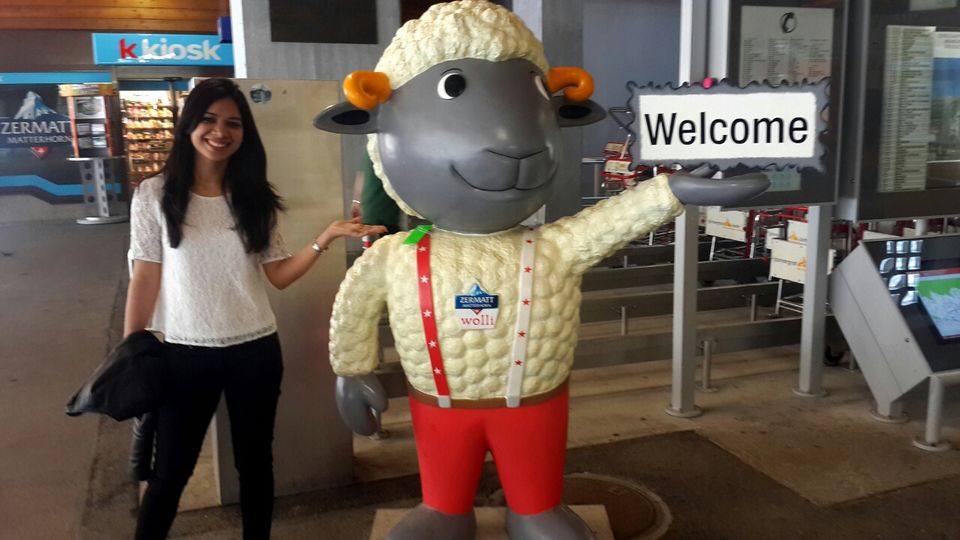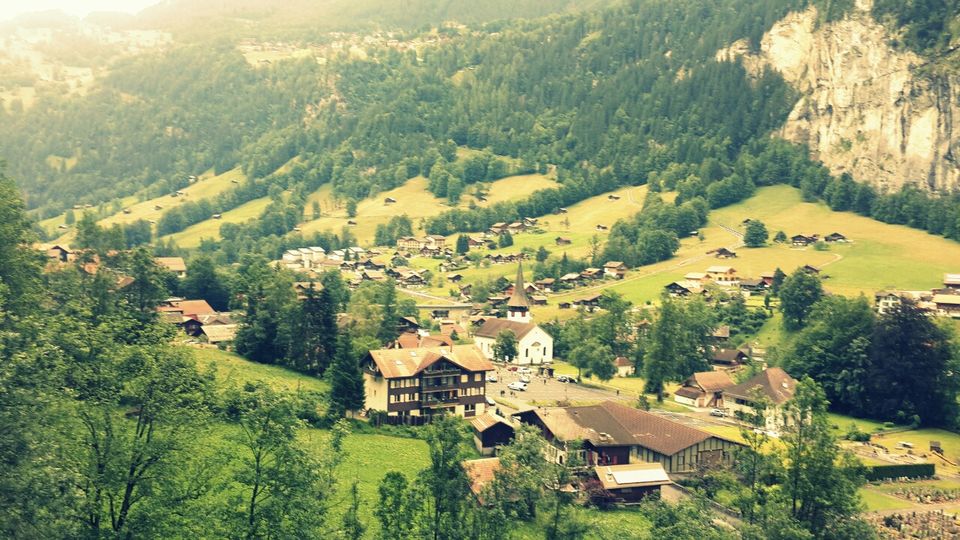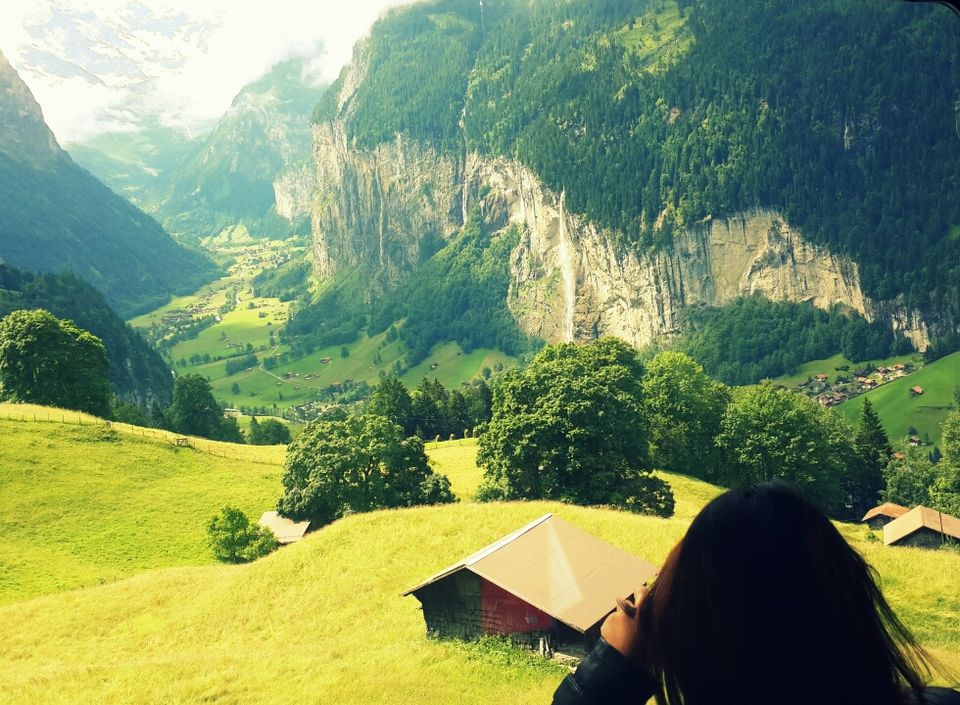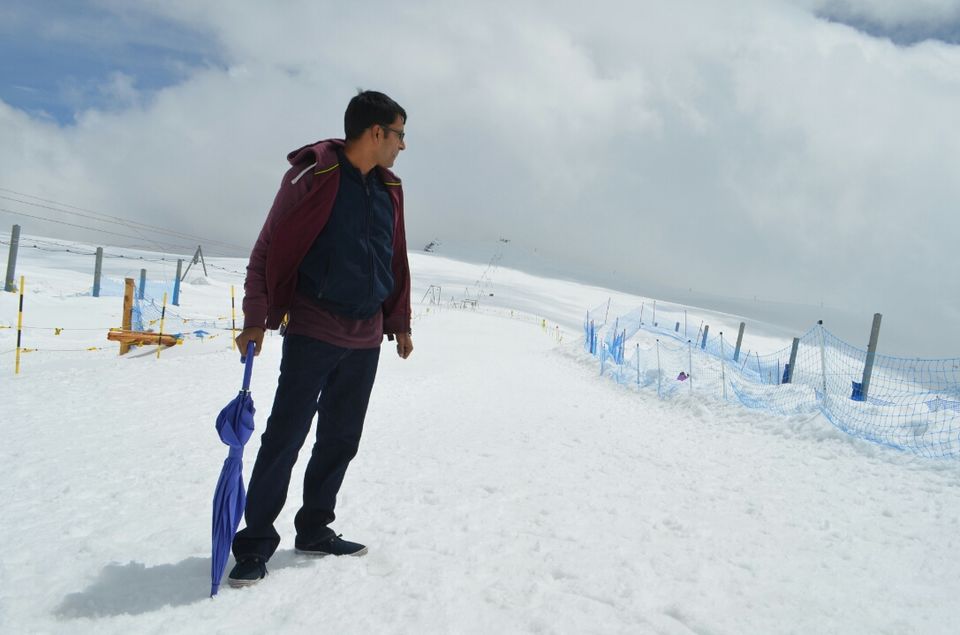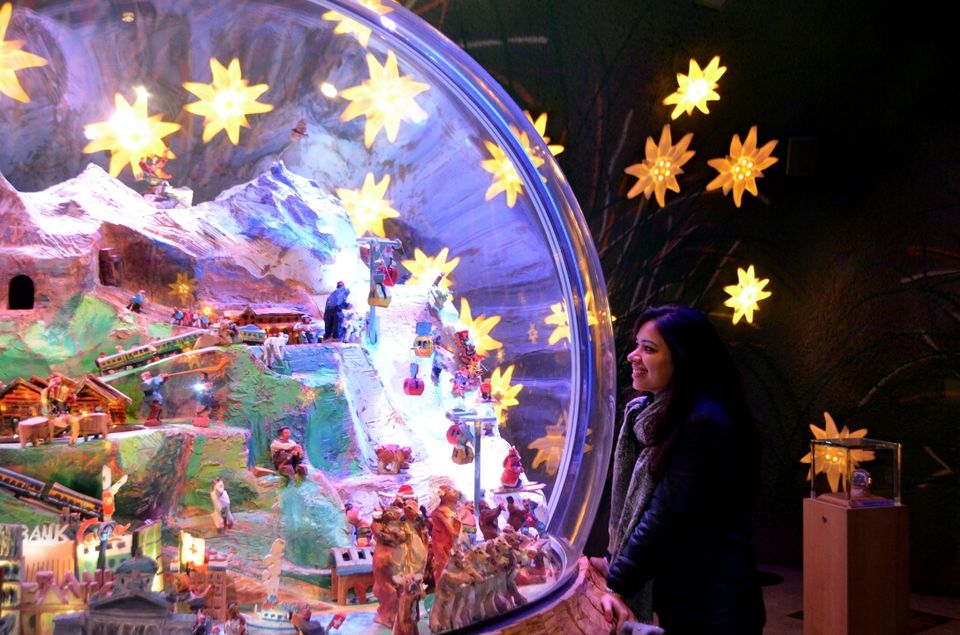 The trip started from Paris. The three words that come to my mind are beauty, architecture and lovely people. It is undoubtedly a fashion city and famous for it's cafes. We enjoyed roaming around the streets which gave us more perspective of the locals. People are generally very helpful. Sipping beer in the open cafes gave us a high.
Champs Eleeysse's was a lot of fun as it had a lot of shops from high to low range. Moreover, it is a fashion street where you would usually see people dressed up very nicely. It is the most fashionable place in Paris. It requires 2 days itself to roam around and explore the shops. Eiffel tower is definitely worth it from the top most floor as it gives you a panoramic view of the city where you can spot every tourist destination from Notre Dame to Montmartre. In the night it is beautifully lit up and looks like millions of fireflies twinkling in the sky.
Disneyland is a very entertaining destination as this brings out the child in you. My husband and I like rides so we covered the best rides of both the park in one day. The new free falling ghost house(i forgot the name) is the best ride.
Then came the best part of our trip- Switzerland. Every part of Switzerland was beautiful. We started from east and ended up in south while covering west and north. It kept surprising us more and more. Every mountain, lake and the valley is one of its kind. one can lie down on the grass embracing the nature or can sit besides the small river flowing through the camp site. One can enjoy the drizzling or can explore the beautiful villages in the lap of mountains. One can feel the waterfall droplets on the face or play in the snow clad mountains. The grazing cows with Swiss bells and cute patches will surely attract your attention. The wooden cottages are surrounded by flowery windows and a colorful wind mill sort of fan revolving with the wind adds to the view. Since I am a vegetarian, Switzerland was a boon. I always got Pizzas, spaghetti or salads to eat. I still cannot come up with an answer if someone asks me one best place in Switzerland.
Tips for the travelers is that the weather websites for Switzerland is 99 % accurate. So plan your trip accordingly or else you might miss out on adventures like paragliding/sky diving or fun of playing on snow clad mountains like jungfrau mountains.
Swiss pass was the best thing that we did as we covered almost every part of Switz. We just had to board the trains without worrying about buying tickets, which saved a lot of time for us and made our journey very very smooth.
Souvenirs are best in Zermatt. Coops is the best shop for it. I really liked musical box,cow bells and funny cows.
Zurich is the second most expensive place to shop. Shopping is a strict no unless one wants to spend extravagantly. It can be a flight destination in the end but not worth spending more than a day.
Zurich airport is the best for buying liquor, perfumes or chocolates as one gets it in 20% less than market price.
How to travel:
1. Buy a sim with internet from Lebara or any other at Paris.
2. Pre download all the useful apps on your phone.
3. Keep your passport and wallet attached to your body. Refrain from keeping both the things with one person if you are a couple.
4. Keep an umbrella if the weather forecast suggests.
5. Check the restaurant or cafe's rating at tripadvisor as this will make your day. We mostly ended up making a friend out of the restaurant/cafe or get high on drinks ;).
Apps to download:
Paris metro:
https://play.google.com/store/apps/details?id=net.ixxi.ratp.tourisme&hl=en
Switzerland/TGV trains/RER trains:
https://play.google.com/store/apps/details?id=ch.sbb.mobile.android.b2c&hl=en
Another helpful website:
http://www.myswissalps.com/
Cheers!
"All glory comes from daring to begin"