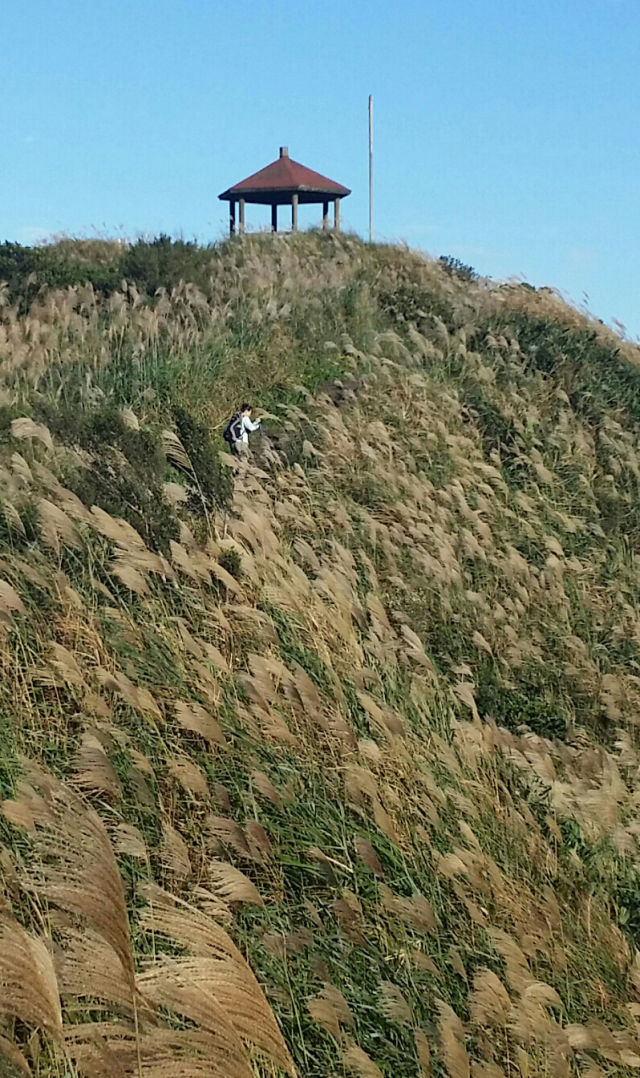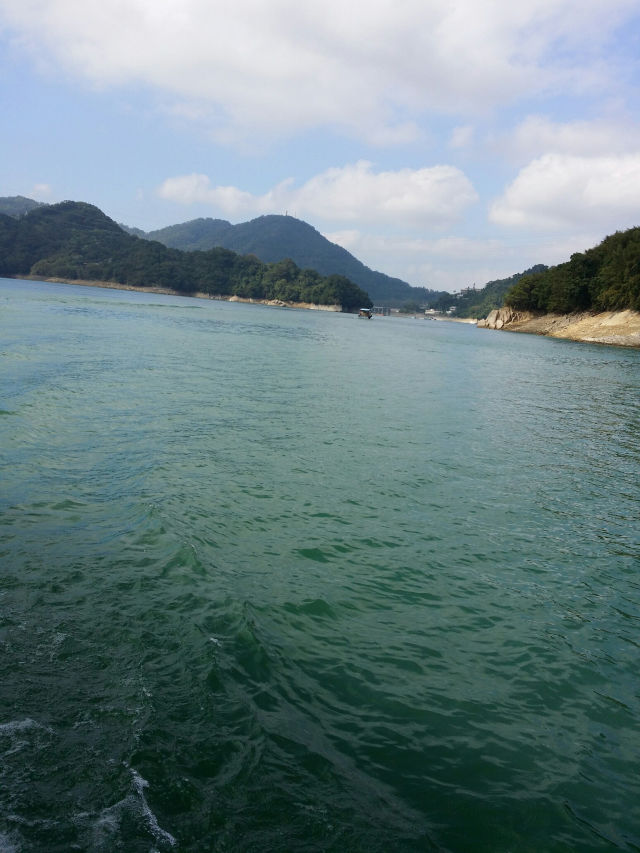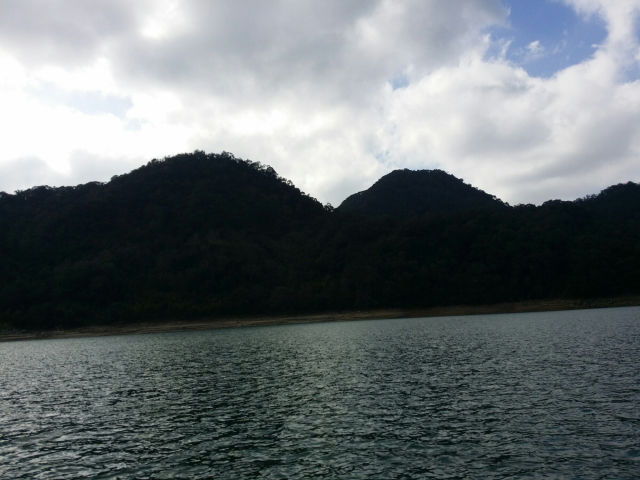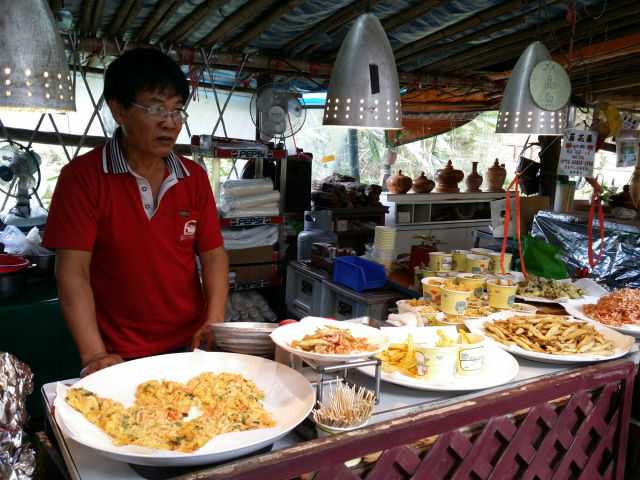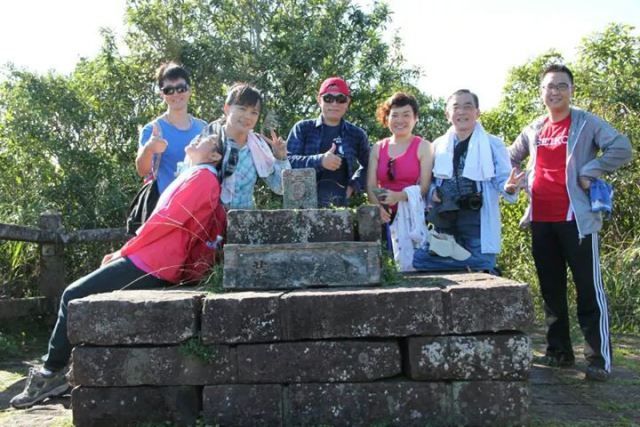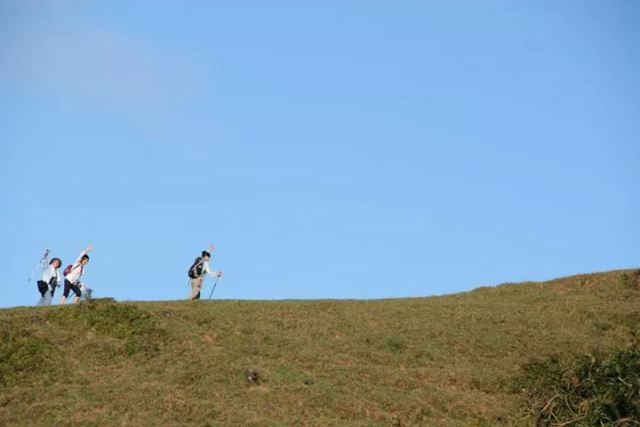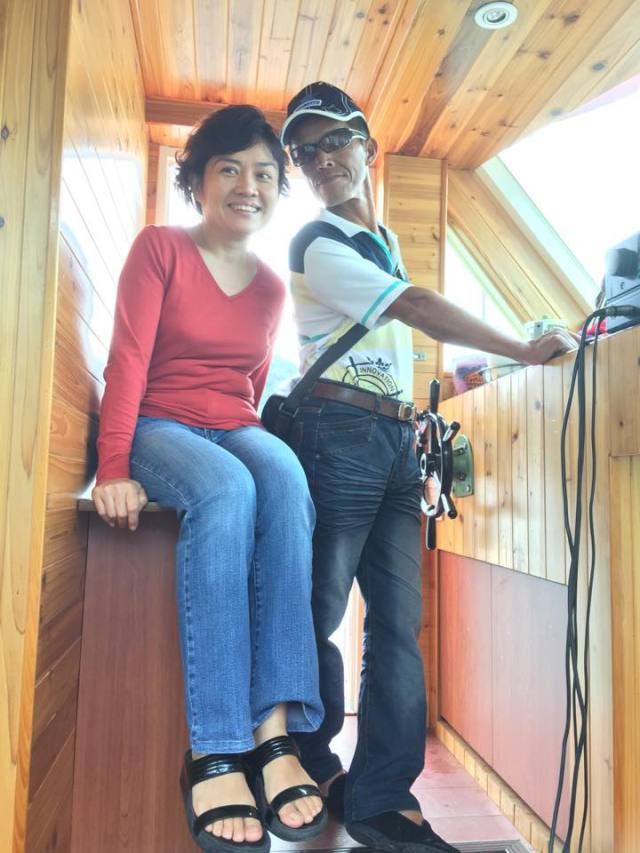 When my friend in Taiwan heard that I am coming over to Taiwan, she immediately planned my itinerary for my three days stay. Ainee is the mother of a boy my son stayed with during his school exchange trip last year and we became Facebook friends. My Chinese is not so fantastic and it's worse if I have to message in the language with hanyupinying. So I said ok to all her suggestions.
She had planned my first trip to Toayuan Valley to see what looked like ornamental grass, which to me looks like lalangs. In autumn, this grass blooms into wispy feathers of seeds and the whole mountain appears golden, a sight that attracts Taiwanese hikers to the mountains during this time of the year.
At the highest peak, we met a group taking photos. One look at them and it was obvious they didn't climb. Indeed, they had driven up to the peak. Although the scenery at the peak, with the view of the Pacific Ocean on one side, and mountain ranges on the other side was awesome, these tourists missed experiencing the lalangs.