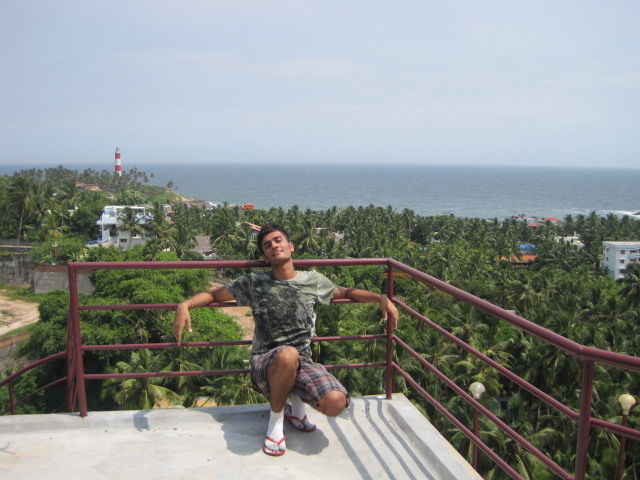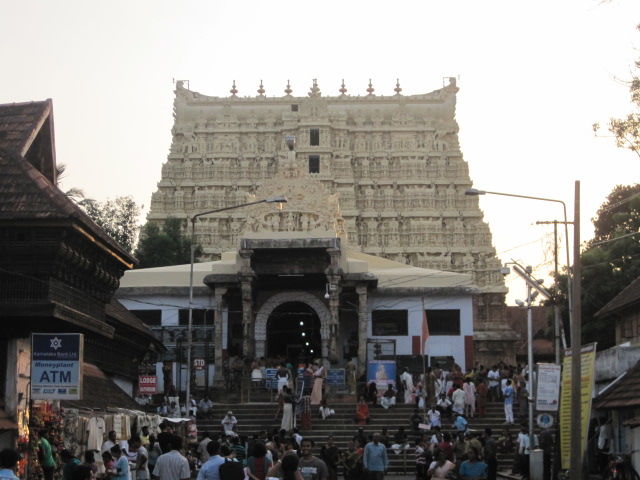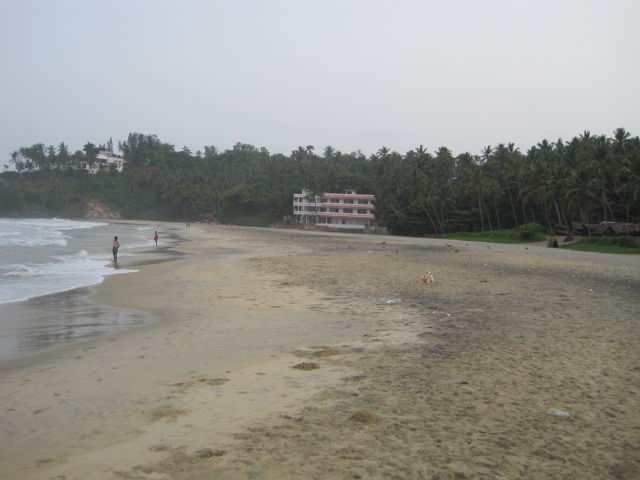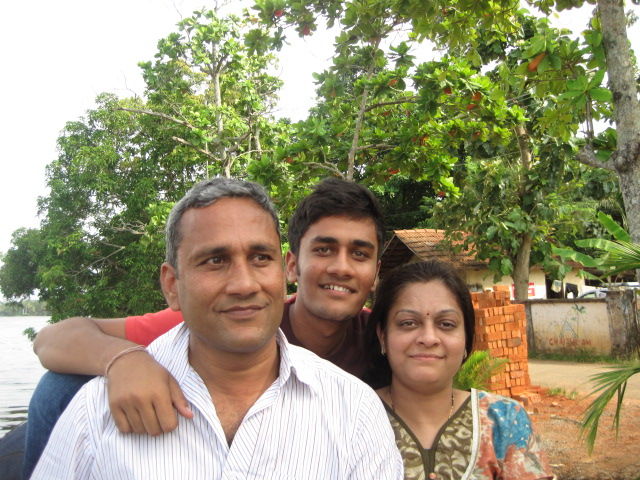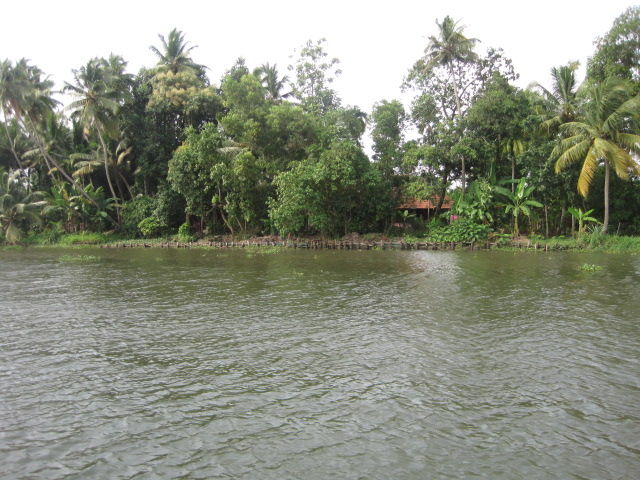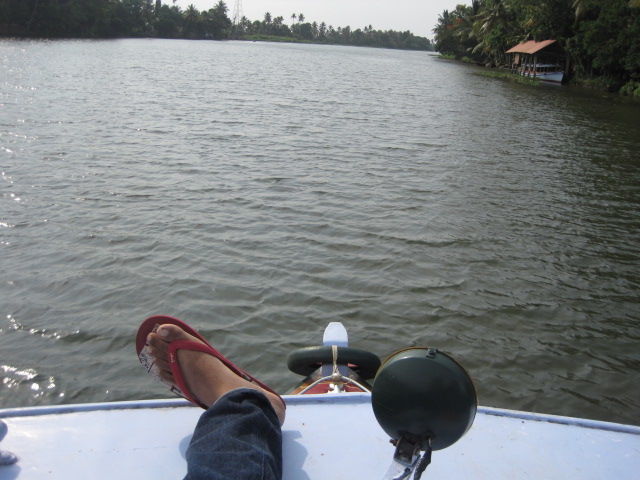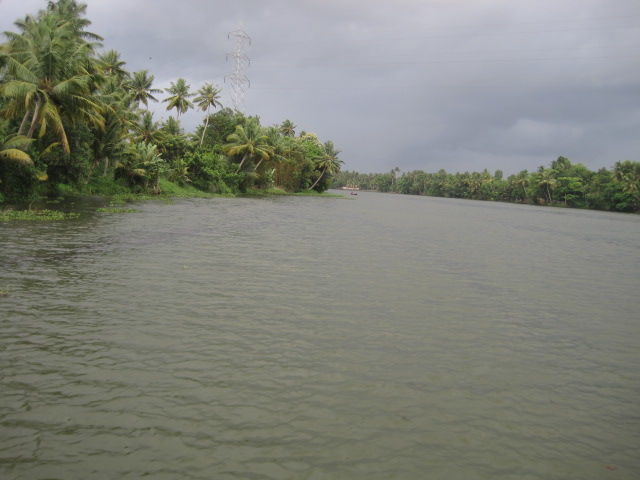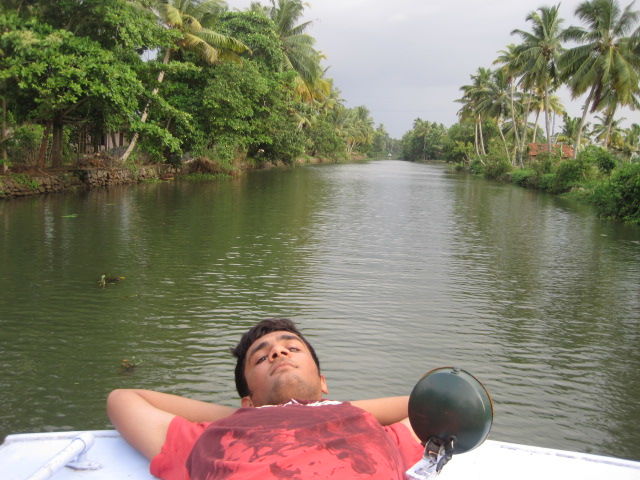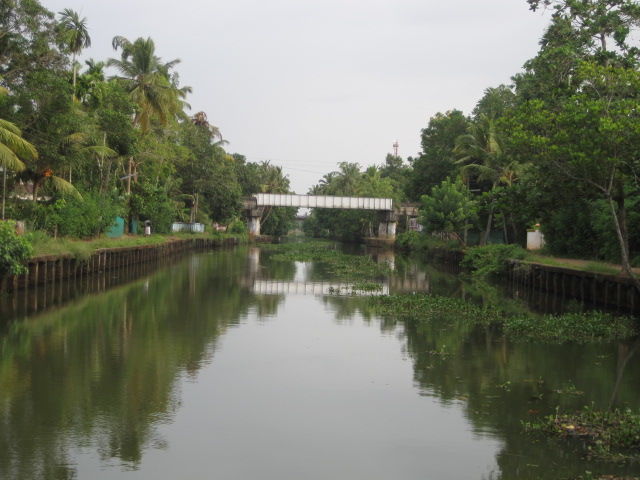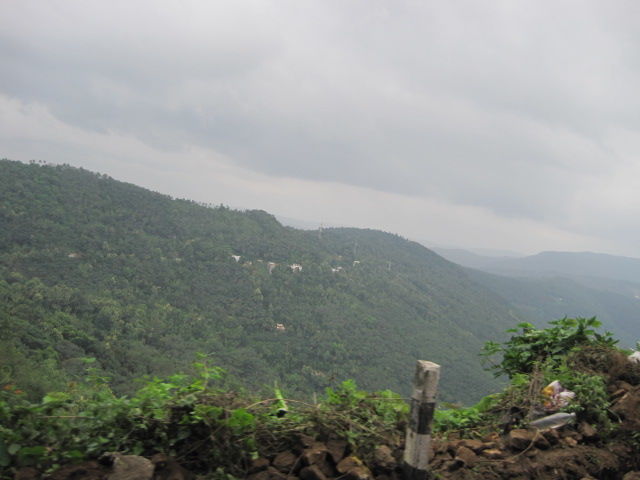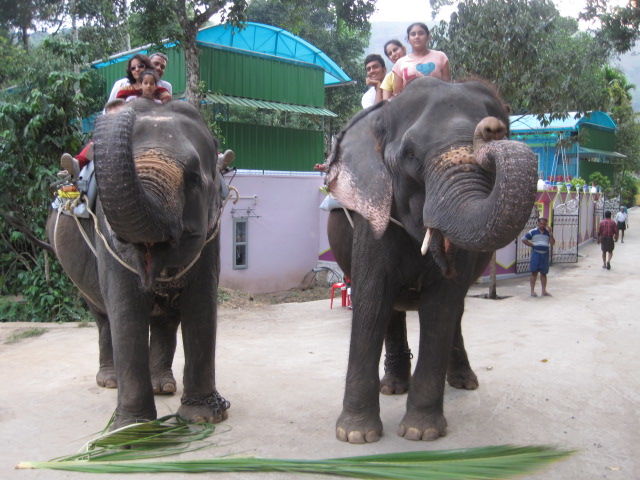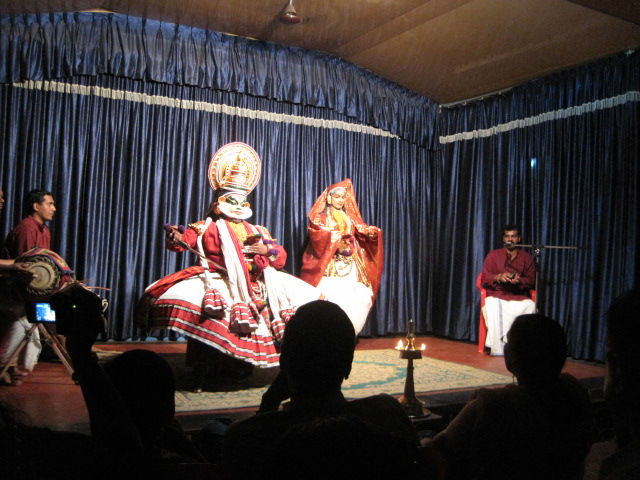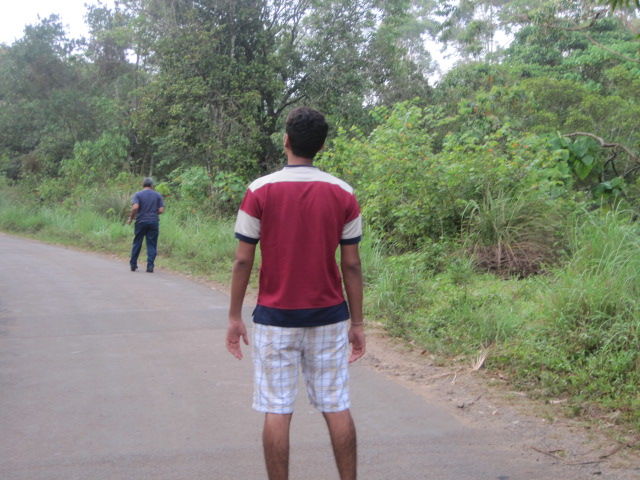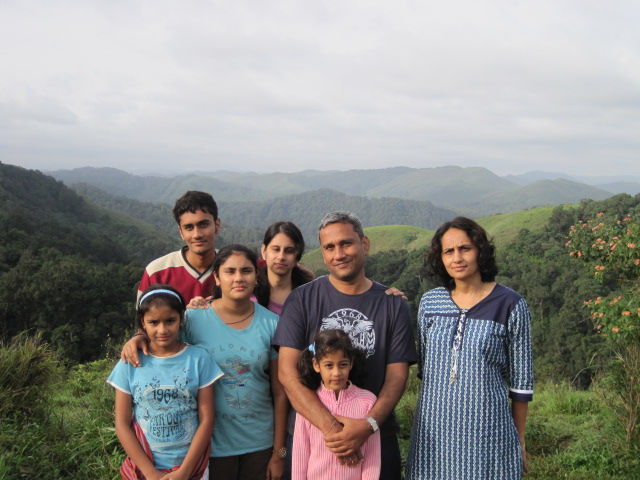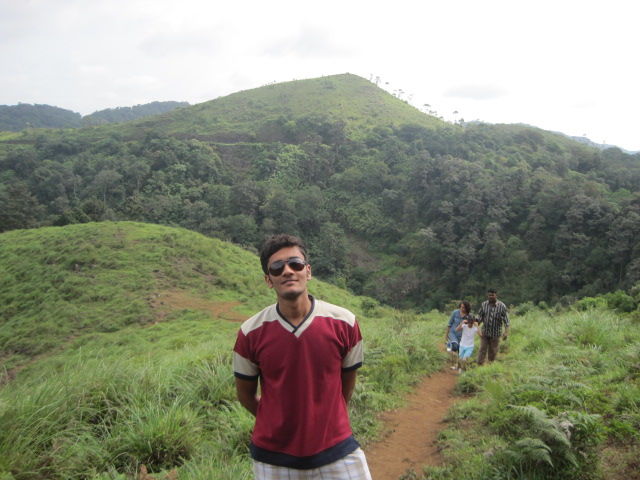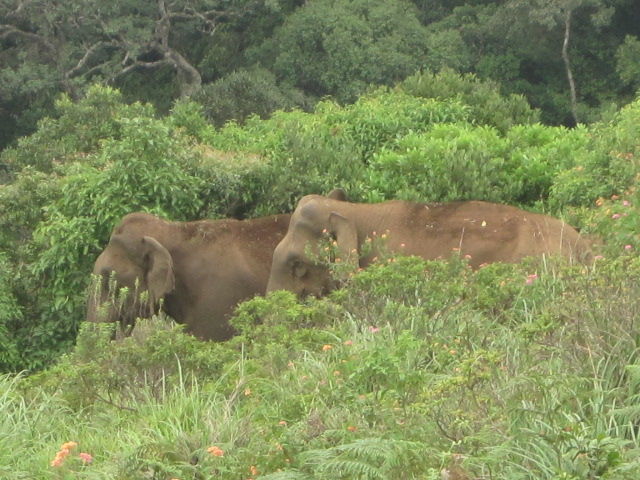 A 600 km long road trip through God's own country spanning over a week with cousins and family. I agree that there couldn't be a plainer introduction to this journey of a lifetime, but I have really ran our of superlatives to describe this wonderful state which introduced India to the world. Someday, I will retrace my long travel on this land. But I guess I already know that nothing would have changed with this place. The ideal time to visit this place would be spring or autumn. We decided to go right in our summer vacations and were really fortunate not to get abrubted by monsoons on our path. (Somehow stayed a couple of days ahead of the southwest winds). It was probably the first time I managed such an extended itinerary. We left Chennai in the evening and reached trivandrum in the afternoon. We had booked a Tavera for the entire duration of our trip and straightaway left for kovalam where we had booked a hotel.
After quickly freshening up, we headed to Sree Padmanabhaswamy Temple. The temple has an ancient aura to it and a rich history which was highlighted a while ago on the discovery of gold stores in the temple. Ages have passed by, but it still maintains the tradition of wearing dhotis (No entry allowed otherwise). The iconic Vishnu idol resting upon solid ground is majestic. It is one of the two temples in South India with Lord Vishnu depicted in relaxed form. Listen to the various stories of this temple to immerse completely into the rich Hindu mythology.


We tasted some of the local kerelan cuisines after that. And I have to say, I will never be a big fan of the food here :P
Next morning, we hit the kovalam beach. It was a great idea to go early in the morning as there was no one around except a bunch of fishermen folk. As we relaxed near the waters, we saw the fishermen struggle to take their big boats into the waters against the raging waves. The beach was calm and peaceful, though a bit dirty. We came back to the hotel and entered the swimming pool instead. After some great time with cousins, we feasted our eyes with the magnanimous view of the coastline from the terrace.
Skip 6 hours of travel along the heavenly coast of Kerela and we are in Allepey. Now, this is my favourite spot in the entire trip because, well, I had never seen anything like that before. People using small boats instead of motorbikes to get ration from the shop across the street (made of water :D). But it was the natural beauty of Allepey that would capture everyone's mind and soul. Upon that house boat, slowly and steadily moving across the still waters, it felt like I could just glide across my entire life with such peace. Tranquil. Serene. Mesmerizing. What more could one ask for! Metaphorically, it was like Einstein's Relativity where I was moving through space and time seemed to slow down.
Skip another few hours of travel towards the heart of Kerela and next is Thekkady, a small town near the Periyar Wildlife Sanctuary. Two things to do here - enjoy the kathakali show and visit elephant park. Next morning, we woke up at 5am to catch our early morning safari to the sanctuary. I badly wanted to go for a night forest trek, but it was not available at that time due to the fear of upcoming monsoons. We went on the elephant safari instead. It was fun. Came face to face with a parade of elephants. Let me tell you not to act smart in front of the wild ones as they are very calm creatures when left at peace only. A special mention to the food served by our hosts at the sanctuary. It was very delicious.
Well, thats the end of 350 kms atleast. Some more to go. Would pen it down soon enough.