On one of the many insomnia ladden nights of our college days, me and 3 other friends of mine decided to explore some lesser known beauties of tamilnadu! Spot chosen was yelagiri <I know the name is quite homophonic to vellagiri>. This indeed was our first reaction 'yelagiri me velagiri karke aate hain'.
Yelagiri is one of the hill-stations which is situated around 150 kms away from bangalore and 250 kms away from chennai. It is one of the most pleasant weekend getaway destinations in this area. Yelagiri, at a height of 920 meters above sea level, stands majestically amidst four mountains. This is a hill station with a salubrious climate prevailing throughout the year so that winters do not keep visitors away. The main inhabitants of the area are the tribals who live in the 14 small villages which comprise Yelagiri. These tribals are engaged in agriculture, horticulture, forestry, etc. - all the occupations of rural hill folk. Their customs and habits, and especially the structure of their houses is unique and attracts a number of tourists to this hill station.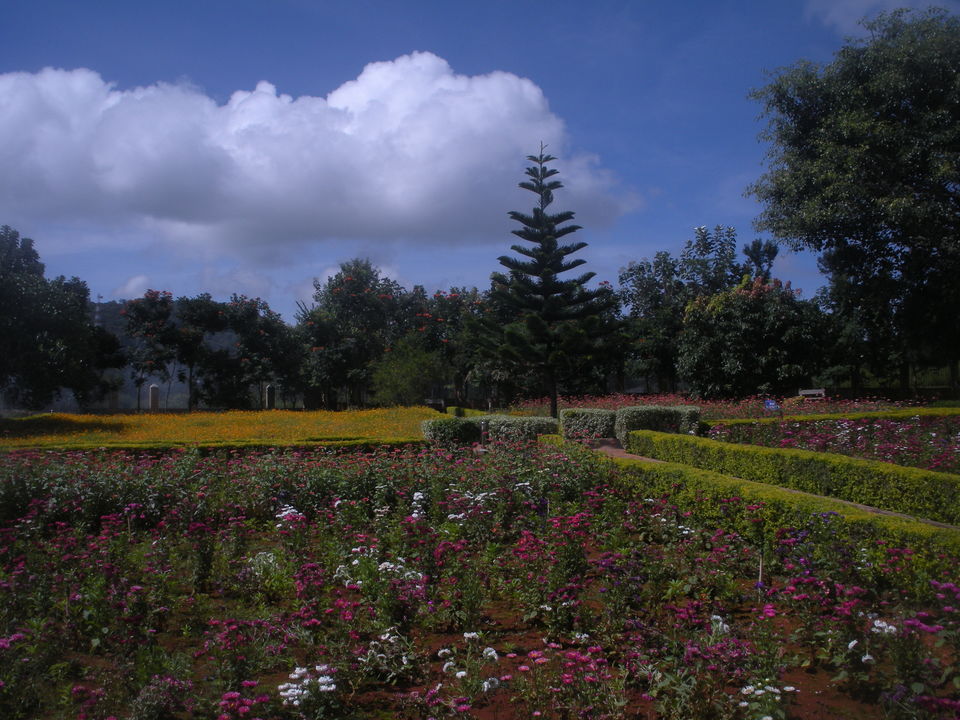 So, we started off from Trichy by train till salem and took a bus from there. There were at least 15 hair pin bends after which we arrived our final destination.  We booked a hotel in advance and they were courteous enough to came and pick us up < These luxuries count in college days especially after surviving state tourism buses>. Yelagiri is not a very commercialized hill station which contributes more to its natural beauty. Lanes of this place were beautifully canopied by lush green trees and rain on the night before made the whole scene quite photogenic.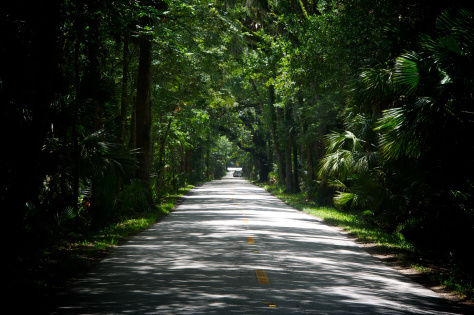 So, I was walking down this lane with one of my friends in search of food. We got some rare fruits which we hardly find in local markets: passion fruit, star fruit and some berries. There are certain adventure sports offered in the mountains but we chose to skip them and go to Punganur lake instead. The lake is situated in the heart of the city just like every other hill-station but still we lost the way and got a backdoor entry through meadows which added the fun quotient to our lake visit.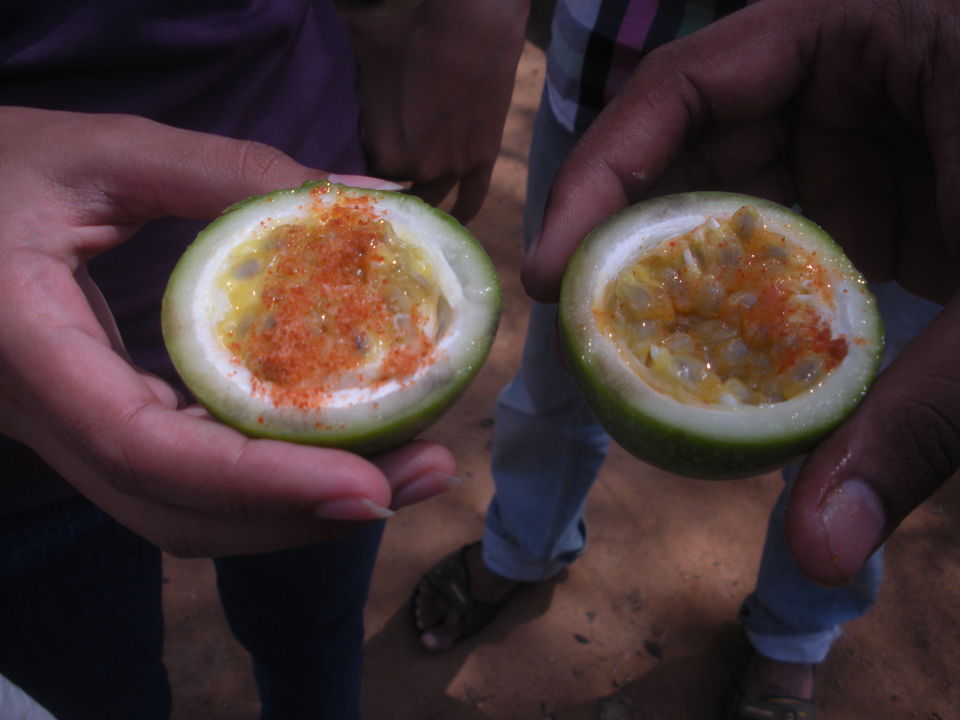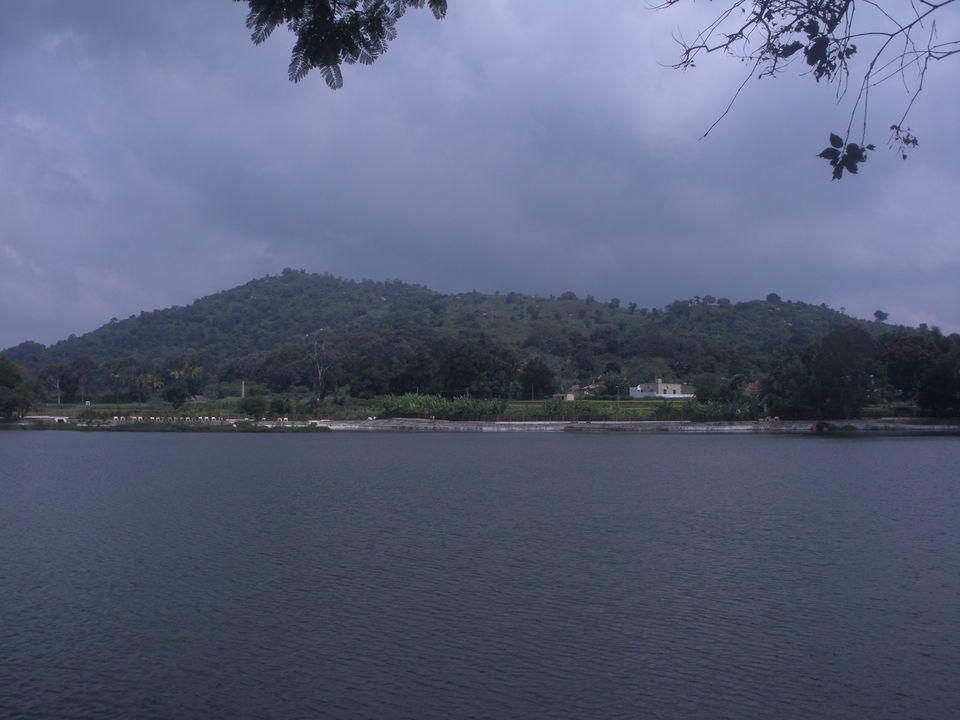 The city witnesses musical fountain every night in a park. Open air stadium, starry night, breezy weather and water drops dancing to the beats of music- can it get any better was all I was wondering. Then we went to have dinner at a roadside dhaba and then back to our hotel.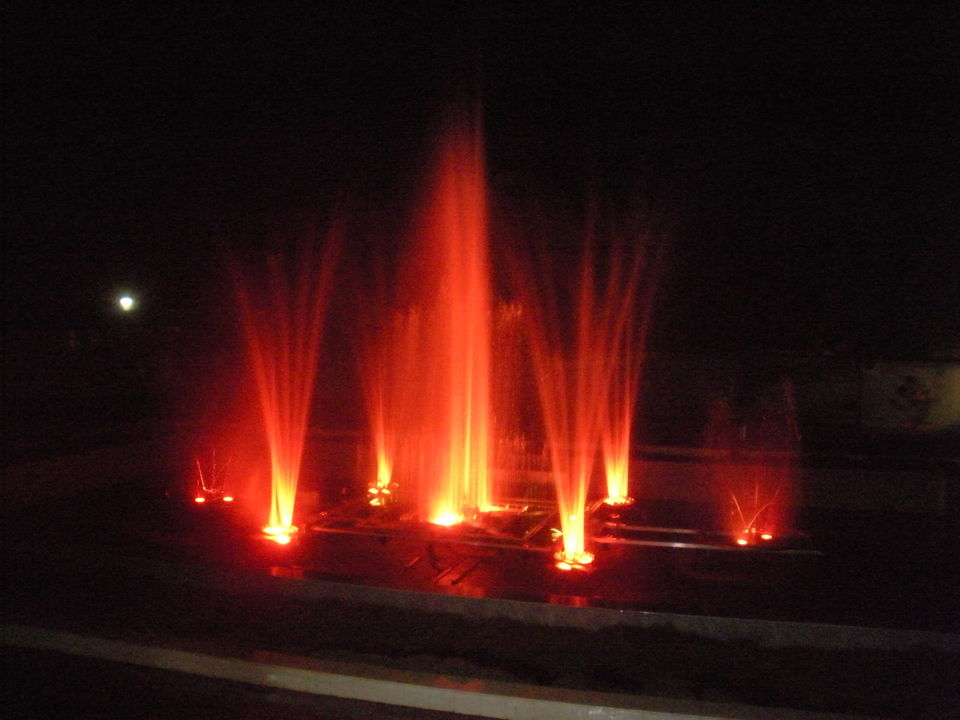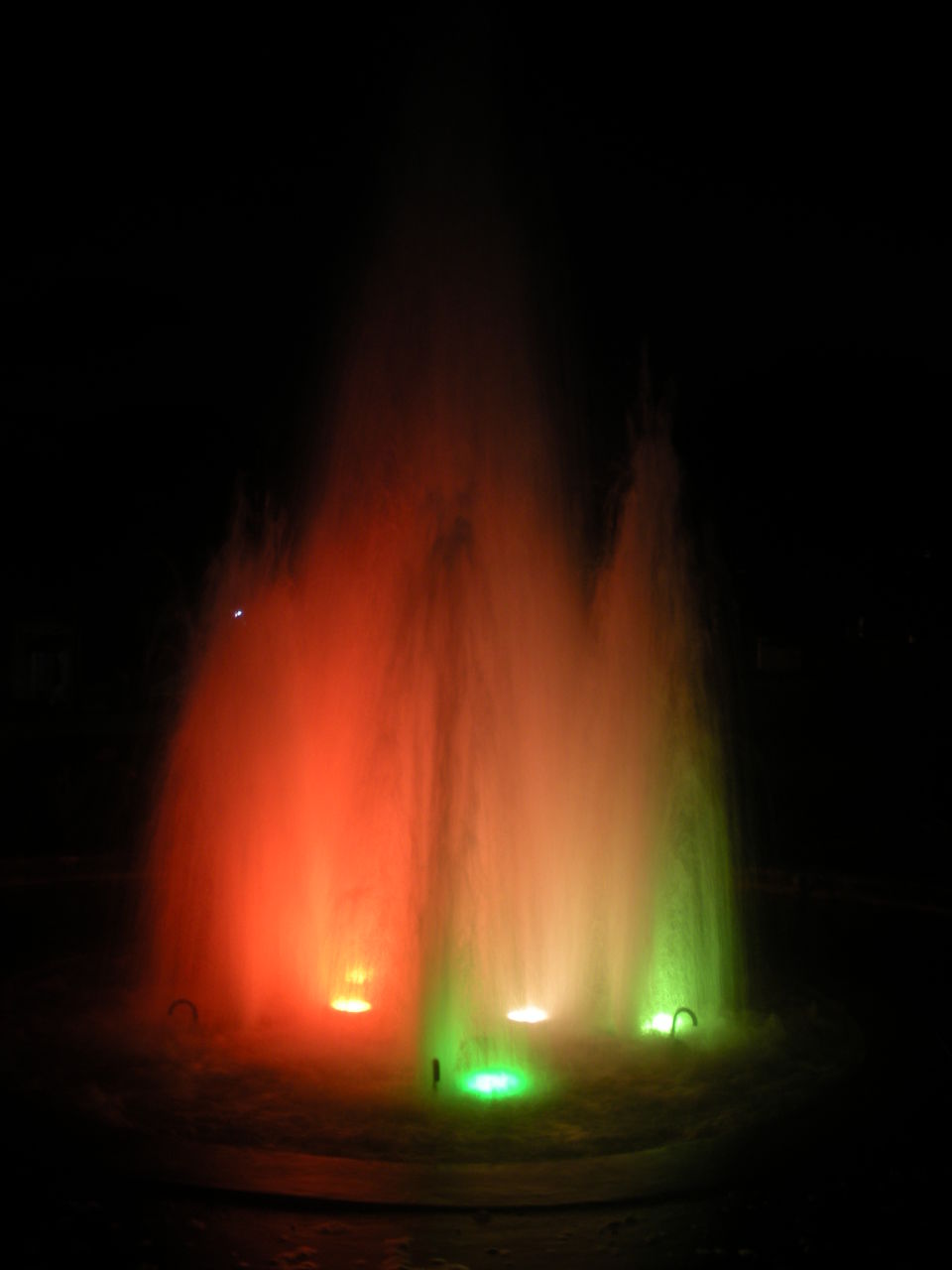 The following morning, all of us rented bicycles and rode to a sunrise point. After a tiring ride along the slopes of hill, sunrise seemed even more spectacular. While riding back to our hotel, we had some core south indian delicacies on our way. Rest of the day which counts after four hours of nap, we were roaming around the city. We got to know through the localites that 'Black thunder' which is a famous theme park was situated nearby. So, our next stop was Black thunder and the journey continued thereafter..