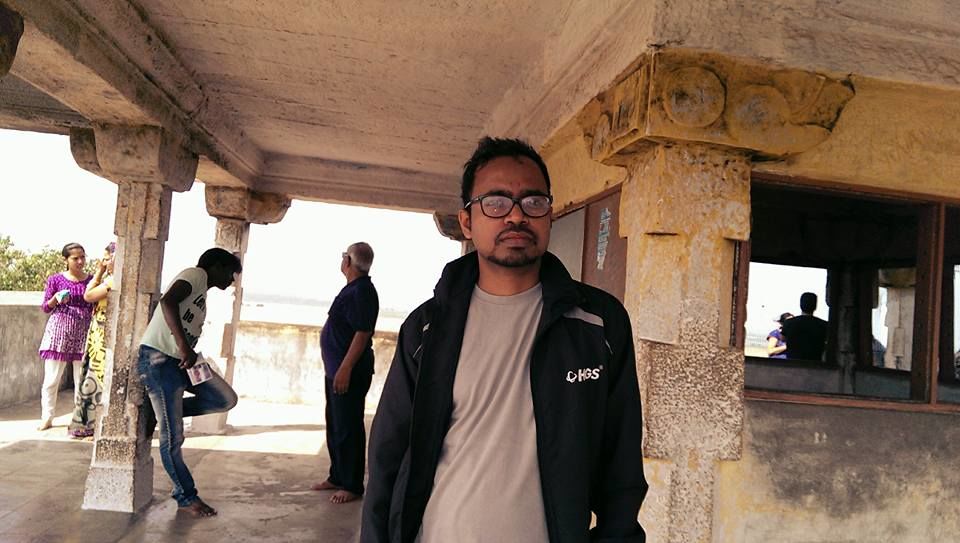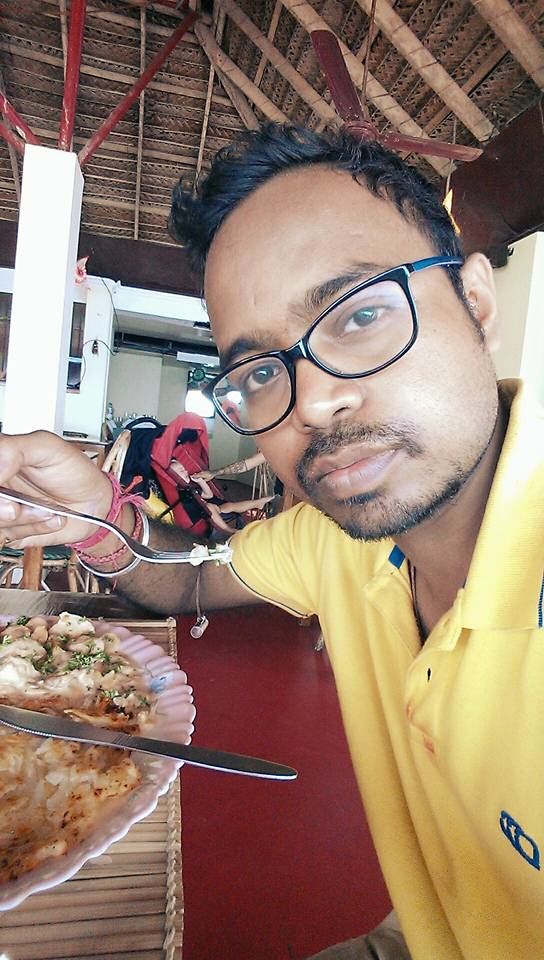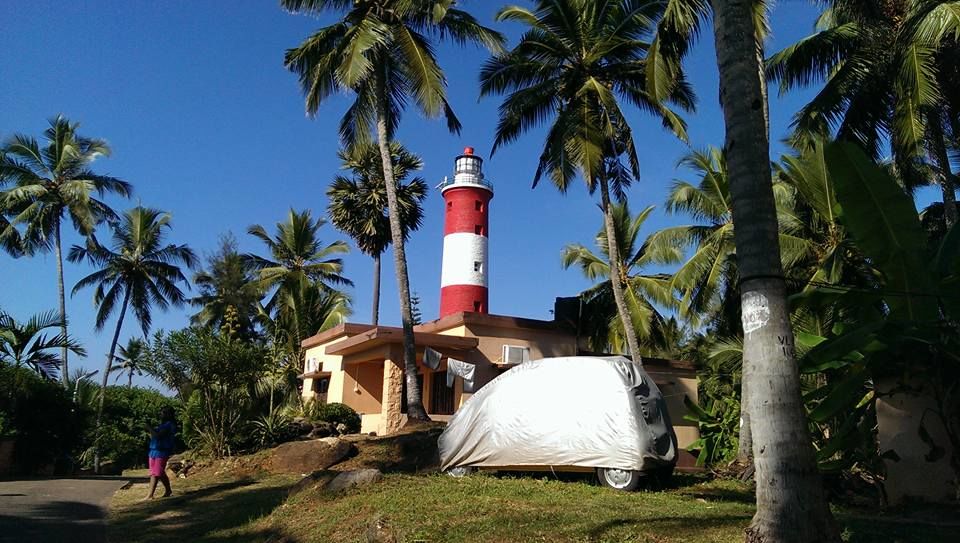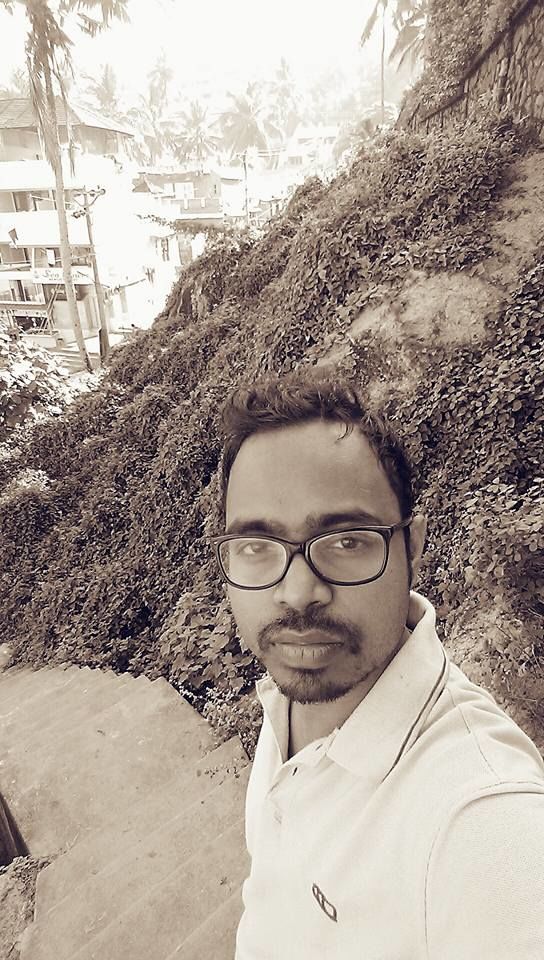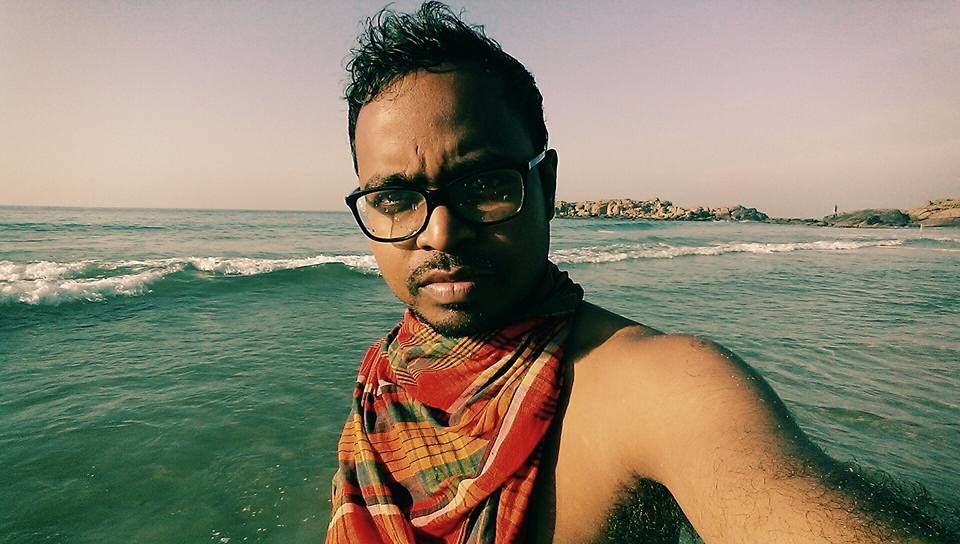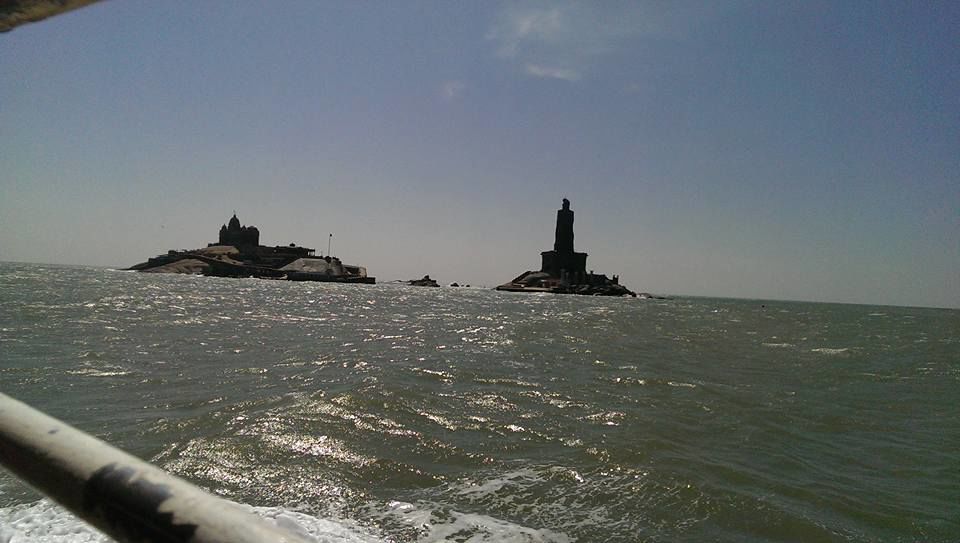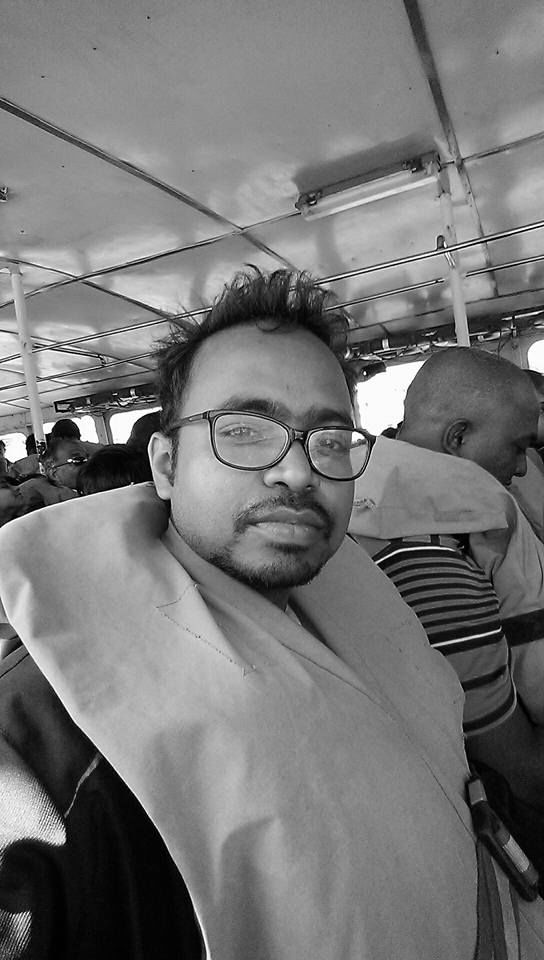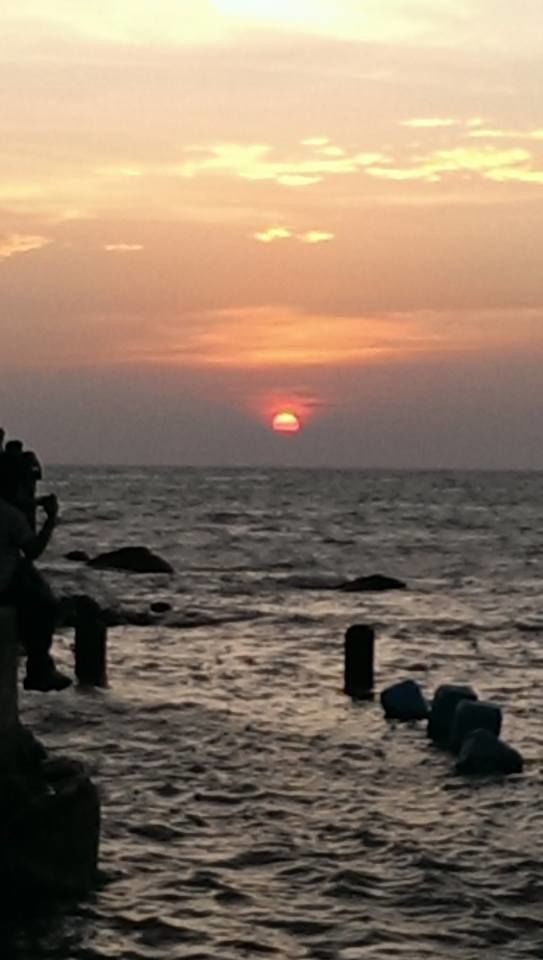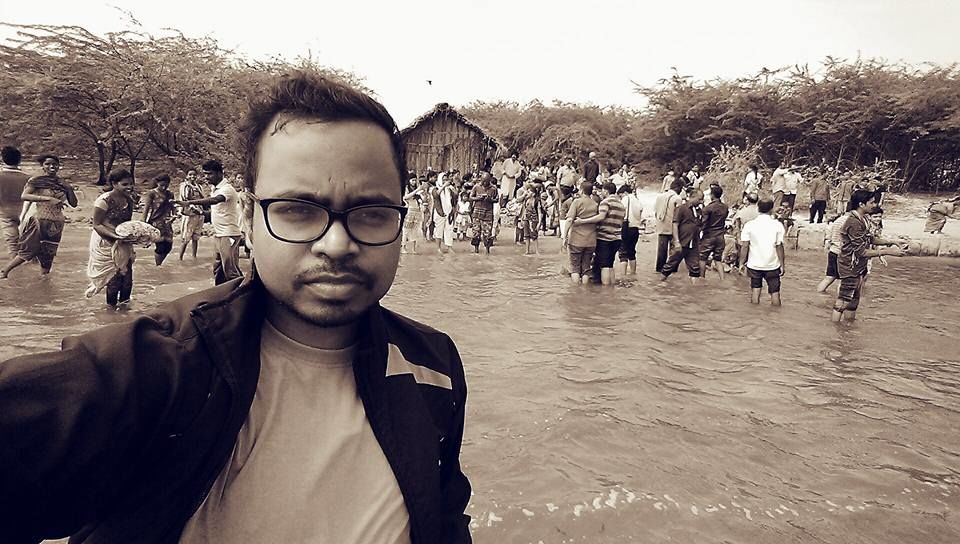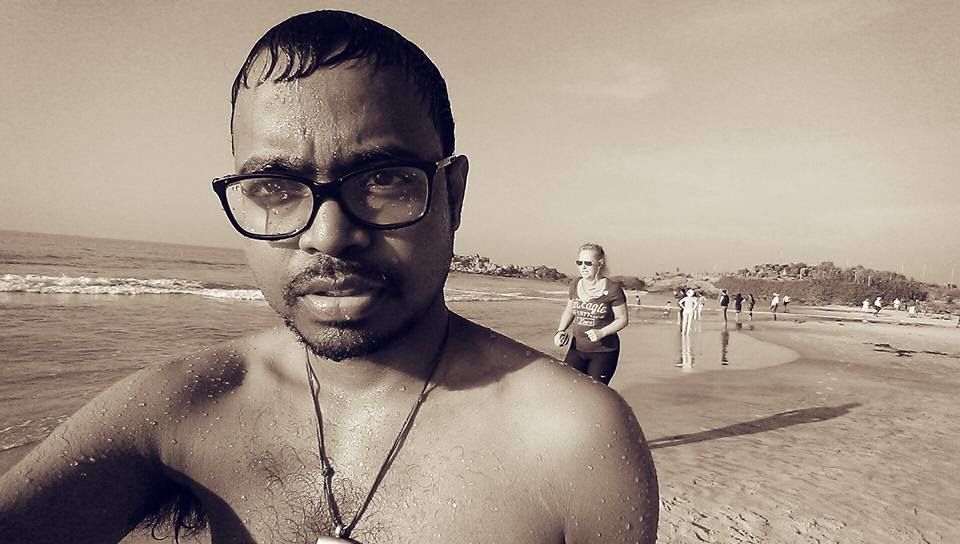 ##########TRAVELLING ALONE HAS ITS OWN EXPERIENCES ###########
I have always in my mind of Travelling as a solo traveller. This thirst came fulfilled after i came in Bangalore on 6th August 2015.
I started my Bangalore ---- Rameshwaram --- Kanyakumari --- Padmanavam Trip on 2nd of January 2016.
Actually i don't love to make huge planning before Travelling as it spoils the enjoyment. I always want to go out of my comfort zone which makes me a SOLO TRAVELLER.
I started my journey on 2nd January from Bangalore to Rameshwaram by Bus.. Its pretty much expensive, but i have a way around. I dont like to spend money on Staying to Hotels n all ... As for me i haven't gone there for HONEYMOON right.. i have gone there for seeing the nature.
3rd January i reached Rameshwaram in the early morning around 9 am in the morning. .
RAMESHWARAM:-
After reaching Bus stand of Rameshwaram you can go by auto or cab or Bus.. I found bus is the cheapest way some 5-10 rupees they charged. Bus of 1A or some numbers are written , whereas Auto rickshaw would charge you around 50 rupees.
The person's who are new to Rameshwaram like me should know that they should complete their Puja BEFORE 12PM in the morning or after some 3-4PM again devotees can have darshan, as after that door are closed.
Honestly i havent gone to any Sea ever.. And in that trip no one was with me no family no friends.. Moreover i dont know swimming ....lol !!
Trust me when i was making my first dip in the sea i was thinking if i get drown who will take care of me..??
That is when i first tasted salty water.. :) :)
I thought where from salt come in my mouth ? ha ha then i remember ooohh i am in sea Sire!!
Honestly i dont know any South Indian regional Language.. only word i know at that time is "GOTHILA" in kanada its meaning is " I don't know " :D :D
There are 22 wells in Rameshwaram which have religious interpretation for different wells..i take bath on all those wells. Astoundingly i finished my puja and everything within 2-3 hours..
There are certain points which are holy places in Rameshwaram, for that i arranged some Auto Rickshaw on sharing it took 350 rupees for all the points to get covered that to be i have shared with 3 other people.
1.Ramtheertham
2.Lakshmantheertam
3. 5 faced Hanuman Temple and some other places too.
My concern is budget only .. so i manage somehow..
Evening i left for Kanyakumari.. 8:45 pm train from Rameshwaram..
Kanyakumari:-
I reached kanyakumari by 3:30 am in the morning. Damn i dont have any sleeper class ticket even from Rameshwaram, as i say right i dont love to plan that much in details.. I love to be in the flow.
I booked a general class ticket from Rameshwaram and reach Kanyakumari, trust me THROUGHOUT THE NIGHT I WAS THINKING IF SOMEBODY ROBBED ME what i will do ?? ha ha ha..
Now there is pretty much help you can get from Railway station of Kanyakumari, how far the distance and the places n all..
Now in that chilly morning in the midnight 3:30 am, with any room any one knowing what should i do..
Simply follow the persons who are going and where they are going ??
By that way i reached Sun rise point wowwwwwwww awwesome sunrise..
Actually i came to see sunrise at the southern end point of our Country that's amazing..!!
MY MOM ALWAYS TELL ME DONT GO TO OCEAN OR YOU WILL GET DROWN... Mom's always feel from Heart.. But i want to explore ocean..
So i have my bath there in Kanyakumari too along with the person's ( I havent gone deep into the water.. as i dont know swimming ....:D :D..)
There are very cheap shell's you can get .. One if interested in buying anything like that they can go for it.
Places visited in Kanyakumari:-
1. Vivekananda Rock and thiruvalluvar poet.
2. Kanyakumari Goddess.
3. Nearby Local places.
## I dont know that i have to purchase Dhoti for visiting the temple or they wont allow me to enter.
Anyhow i managed seeing the places..
Funny part starts .. After having Lunch i was feeling very sleepy.. Where would i sleep ??
The Bus travel shop from where my bus will start i find that inside the shop no one is there.. ha ha .. i have my sleep there itself only..
thiruvananthapuram:-
From Kanyakumari Thiruvananthapuram is very near. i took bus at 5pm in the evening and i reach by 9:20pm in the evening..
Kerela is a bit hot actually..in the main city though as if you go to coastal areas like kovalam n all climate is pretty much interesting...
Chola International i stay which comes without decent rent around 650/- per night 2 bed room though waste for me as i am staying alone only..
Punjabi Dhaba is there nearby i had my dinner as in house hotel was closed by that time when i reached. some 70/- it takes for dinner. chicken sicken items only..
Padnavam temple:-
Well actually i only google about the place but i havent visited the place earlier. when i came to see that place wooooww that an awesome place..
But as usual i came without planning so i make a bit late.. I reach by the temple from my hotel within 20 minutes ( by auto rickshaw) , there also Dhoti is must for males, or else not allowed.
I saw aarti in the morning then i go to nearby Durga Mata Temple and later thought of going to some beaches.. where i found Kovalam Beach..
THERE IS AN INTERESTING STORY IN KOVALAM BEACH FOR ME WHICH HAPPENED:-
I went to kovalam beach from the temple through Auto rickshaw it takes around 500/- for me to drop.. its a bit costly but at the time of 6am in the morning there is no such communication available ..
In the morning i thought everyone would be there.. But i forget am i in any school ?? that classes would start from morning 6 am...
i only found some people who are jogging in the morning..
Now i thought i have my luggage i should keep it some where right .. i am not able to found any locker nearby..
## I mainly found Couples are there in the places.. For a minute i feel disheartened whatt man.. no solo travellers..
Chill thereby i threw off my bags and everything in the sand and i enjoy swimming in the sea...
See you cannot think and act always which i believe so you need to take some decisions..
Man i found lott of foreigner's .. i love to see them in the swimming costume also as i saw in the movies ... ha ha ha ..lol !! just kidding..
There is a Light house nearby which is surrounded by a rock.. Its awesome place.. But when i tried to reach there it was said Sorry Monday is Maintainence day so no one is allowed inside..
Now i am staying in Bangalore who will be coming to Kerela every day right.. Now i make some interesting Ideas.. The Light house has two gates front gate is closed back gate is still open..
So i make all the way round to Back gate..and ask the security guard it was said Monday is closed but can i go?? He simple say no .. not possible.. then i saw a Foreigner coming from the inside i said.. if i am not allowed how come the foreigner is coming from inside..
Anyways by negotiating with the security Guard i somehow manage to enter "TRESSPASSING"..
Now the security Guard warned me as it is a CENTRAL GOVERMENT AREA.. IF YOU GET CAUGHT THEN dont tell me any thing... I said yes yes i know how to manage myself..
i go inside the light house take couple of photo's spend some time, then while i was coming back i feel doubt.. When i peek towards the back gate.. i found Police standing at the gate..
Oh shitttttttttttt !! i said Boss now they will caught you and you would be in Jail.. You dont know any Regional Language and you cannot convince them by speaking in english..
I am in Deep shit now..
Then for a minute i am trying to figure out whatever i am thinking is it correct or not .. but i dont know any language so i cant take any risk..
Then i thought if i can manage to come out this light house safe and alive i will spend atleast 1000/- in foods only..
So i remember that there is a front gate which was closed .. So i jumped off from the Front gate which is around 7-8 foot high probably..
Now once i jumped out i feel relaxxxxxxxxeddd ohhhhhh!! i am patting upon my shoulder. Bishwajit.. you have done a great job..
Now revenge is not completed.. So now i go to the back gate and i ask that security Guard.. Hi sir is this Light house closed on MONDAY???
The security guard was simply watching my face thinking may be how can i came outside ??
Second Question :- Which place is this ??
Security Guard :- Simply staring at my face.. 
ha ha ha !!
i make pretty much fun by asking such stupid questions and happily came back to some Russian restaurant.. have nice food spend 1000/- on the food itself ..
Then came back by bus from Kovalam to Chola International.. and from there bus to Bangalore..
I know may be the experience which i am sharing with you all may be a normal experience that everyone faces everyday.. But its whole new experience for me.. AS I AM TRAVELLING ALONE..
Thank you guys for reading my Trip Experience. :)
Bishwajit Samanta
I simply love to enjoy beach..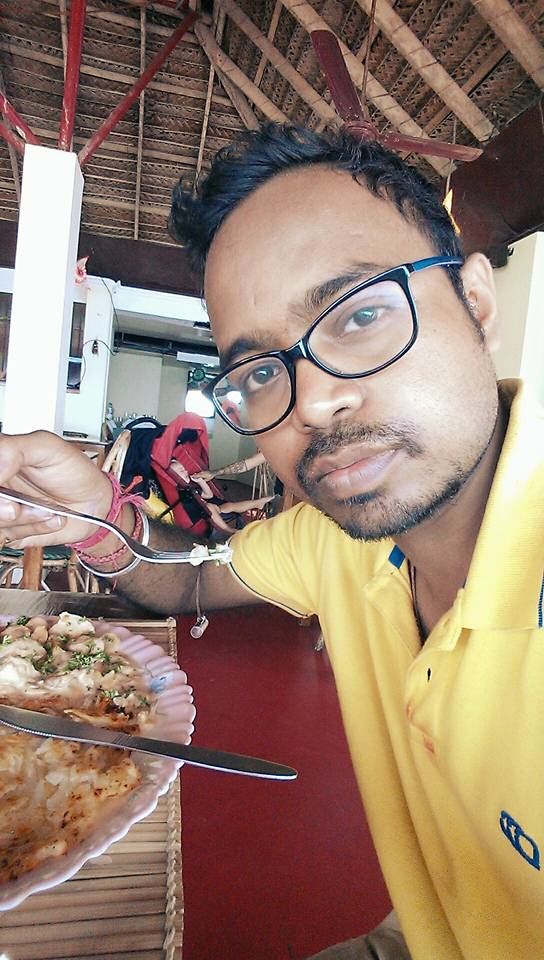 The Food i take after make myself free from Light house..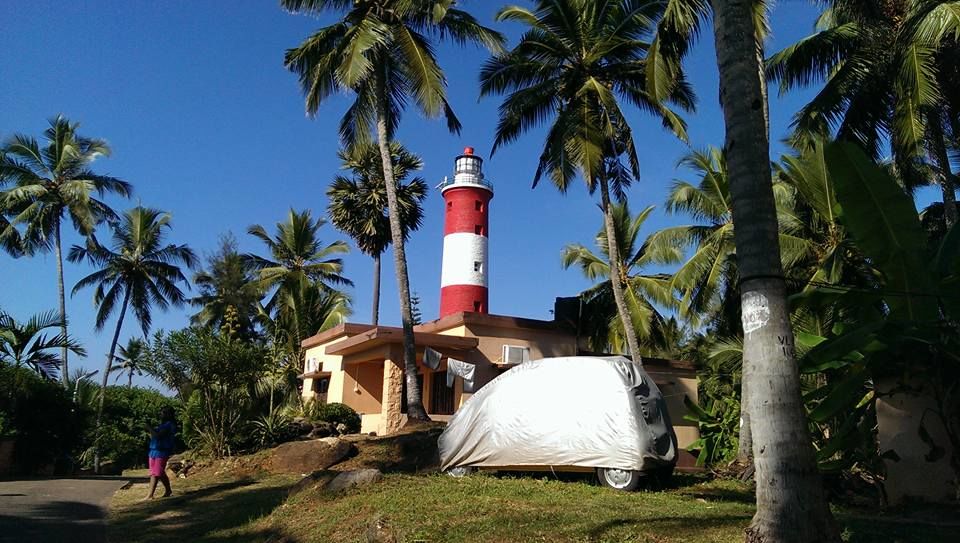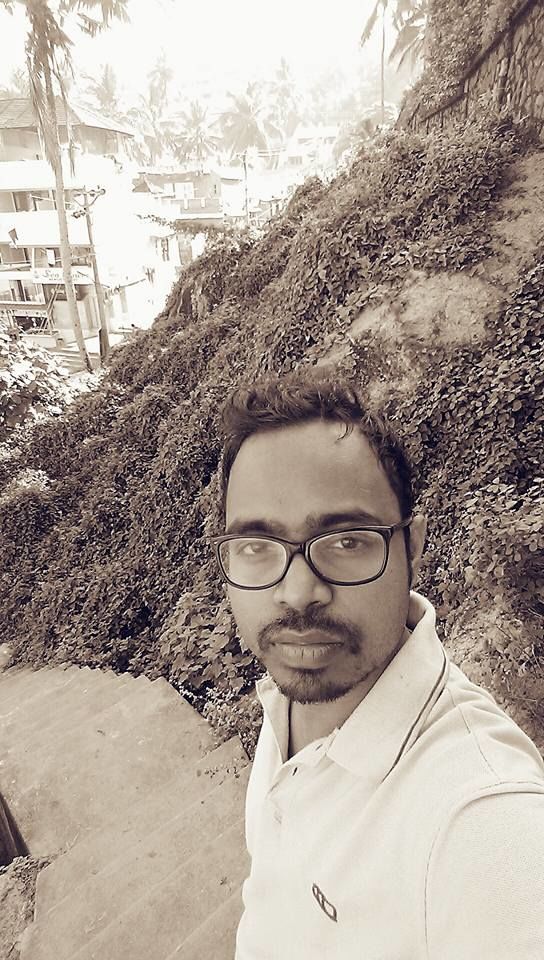 I visited Rameshwaram only after watching Chennai Express Movie of Shah Rukh khan with deepika..