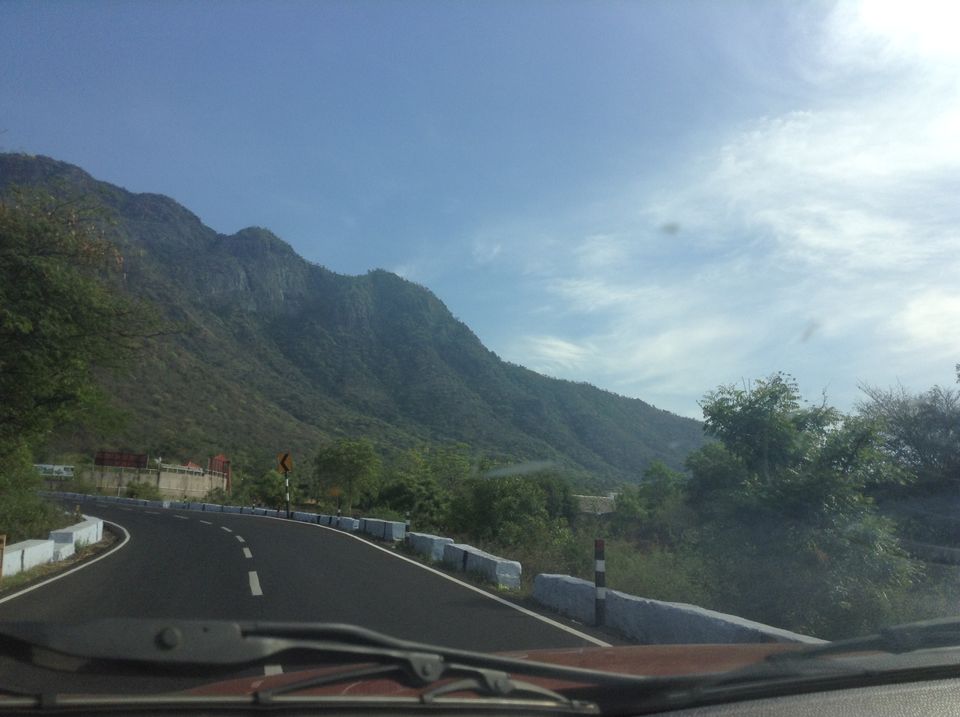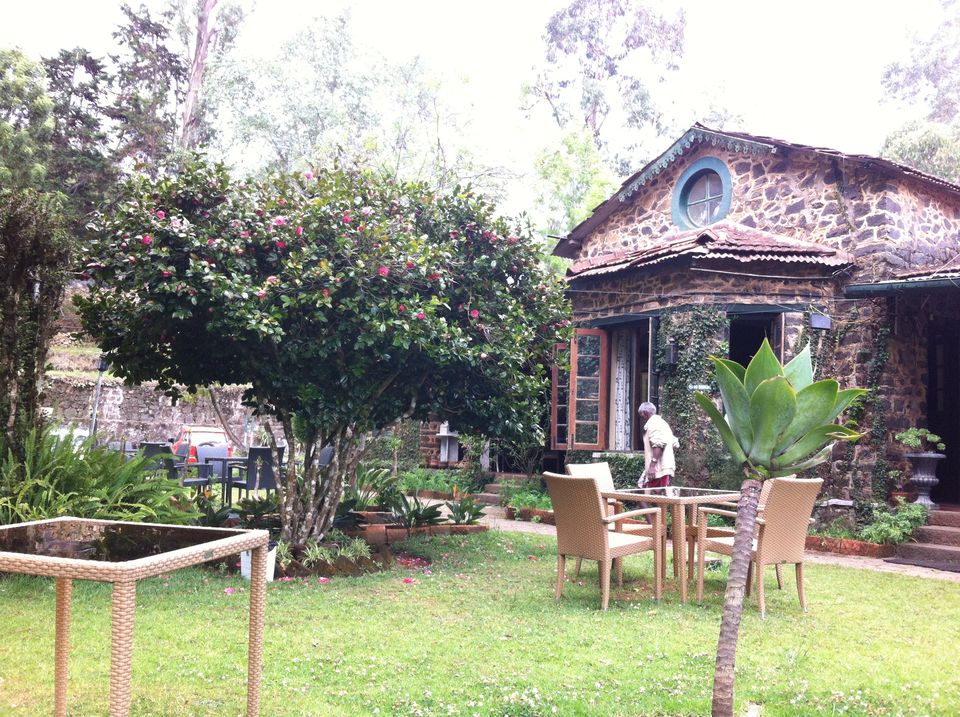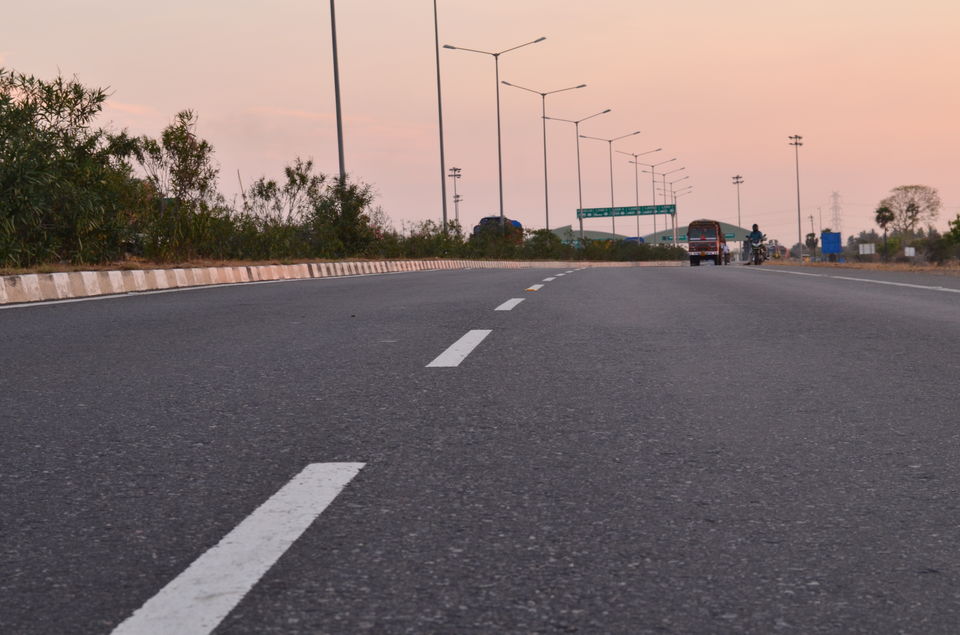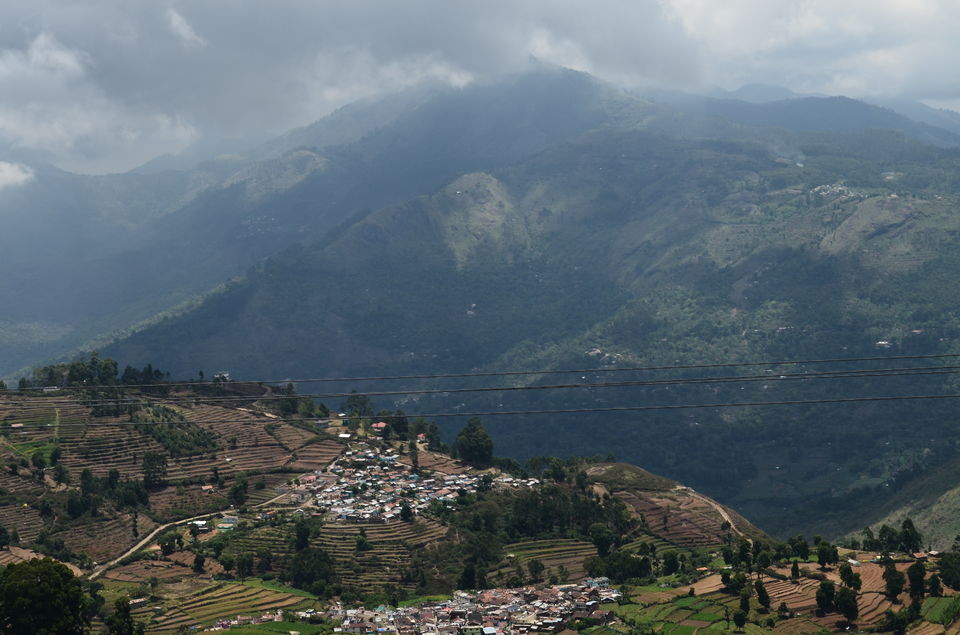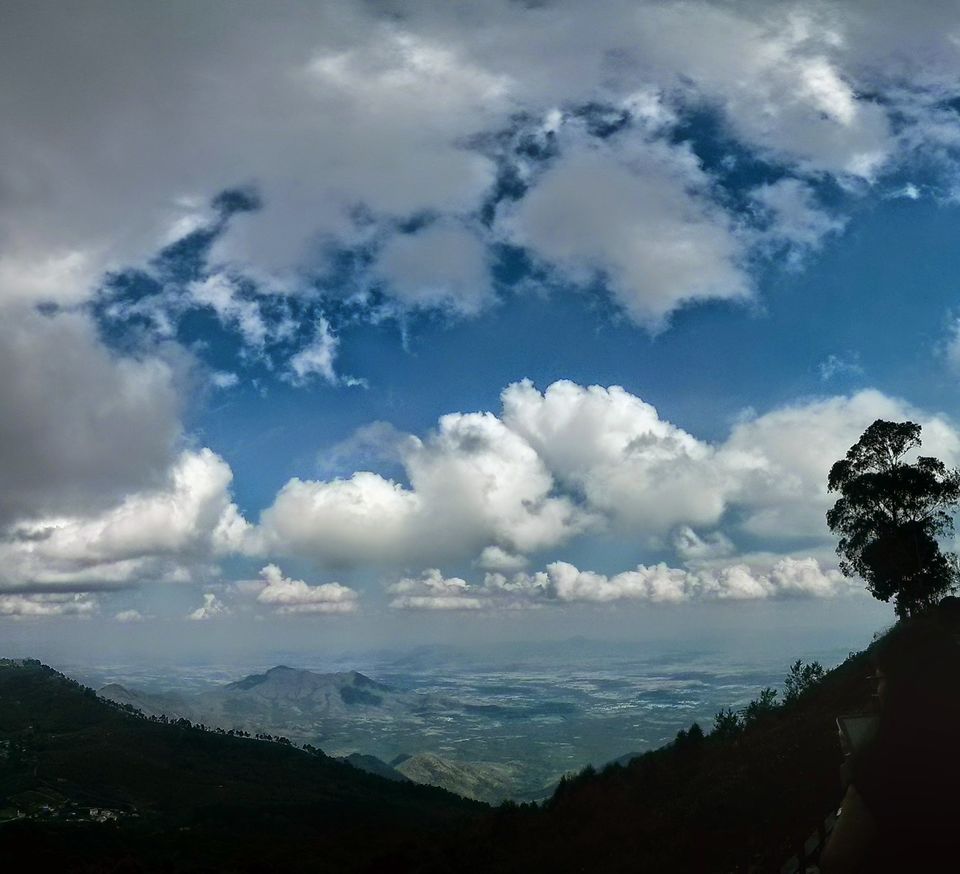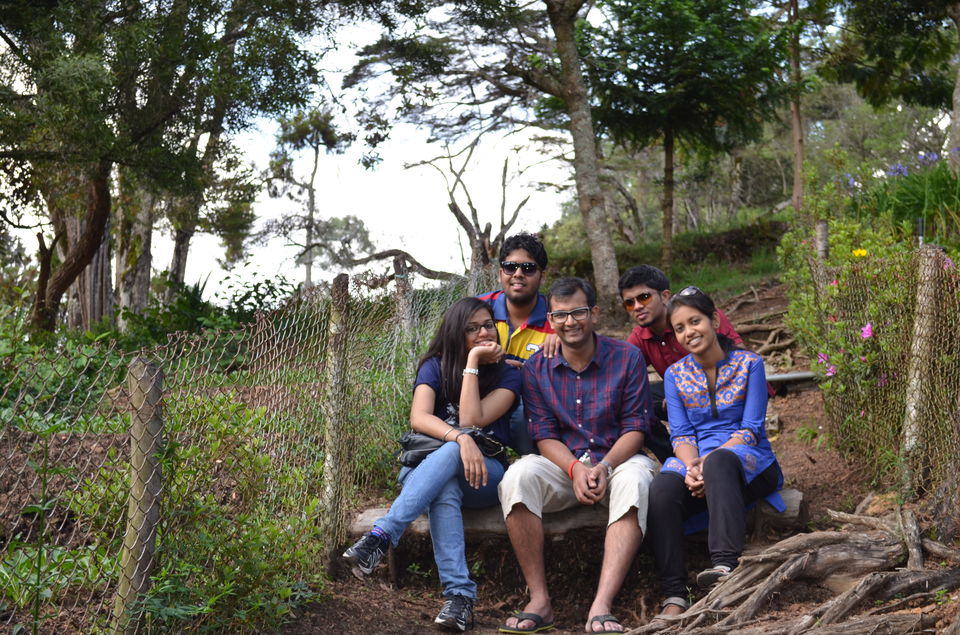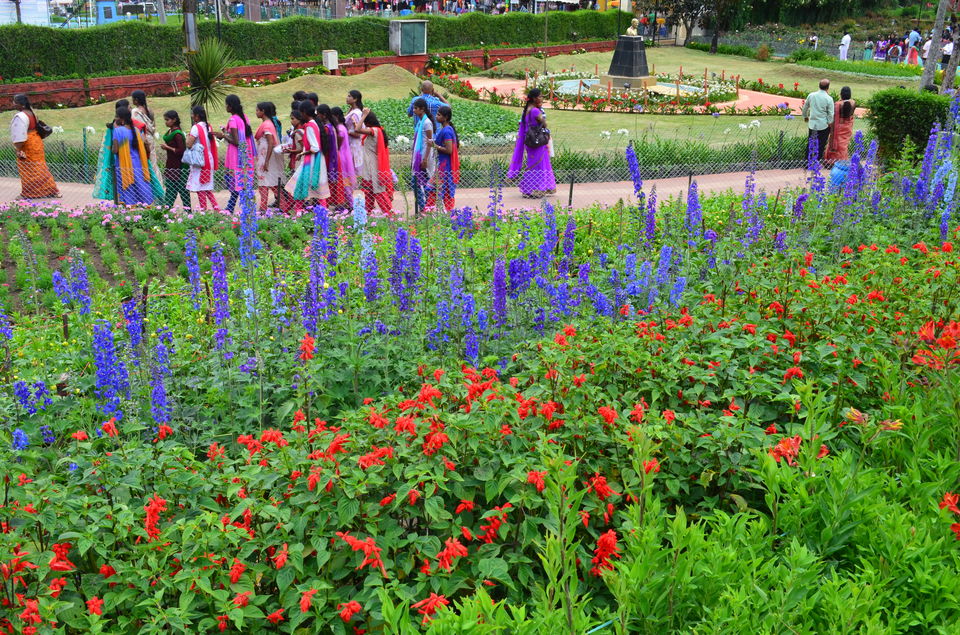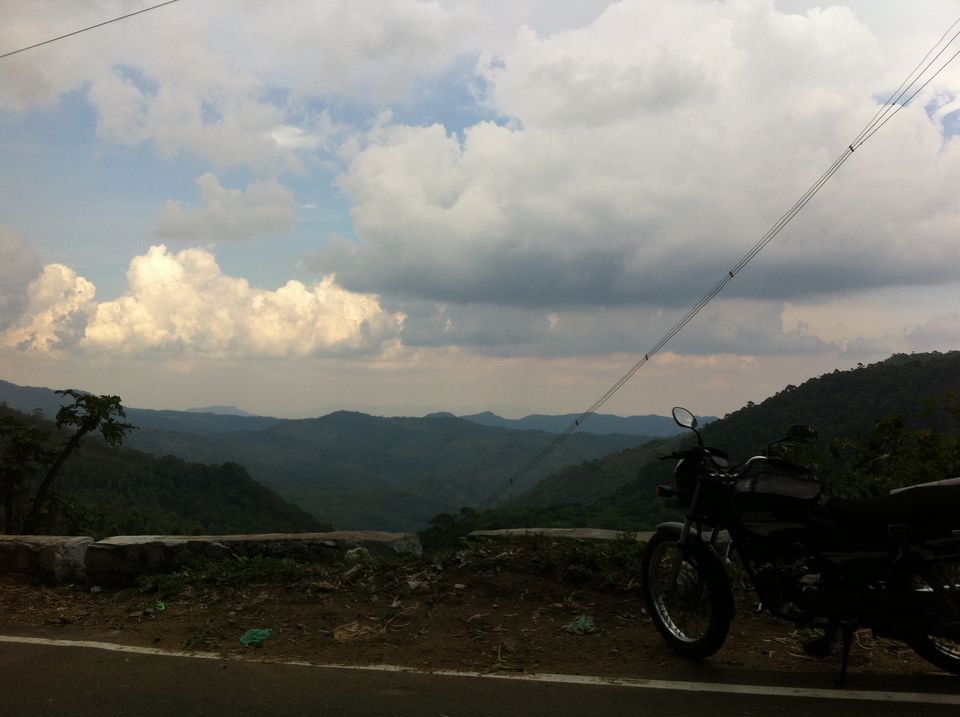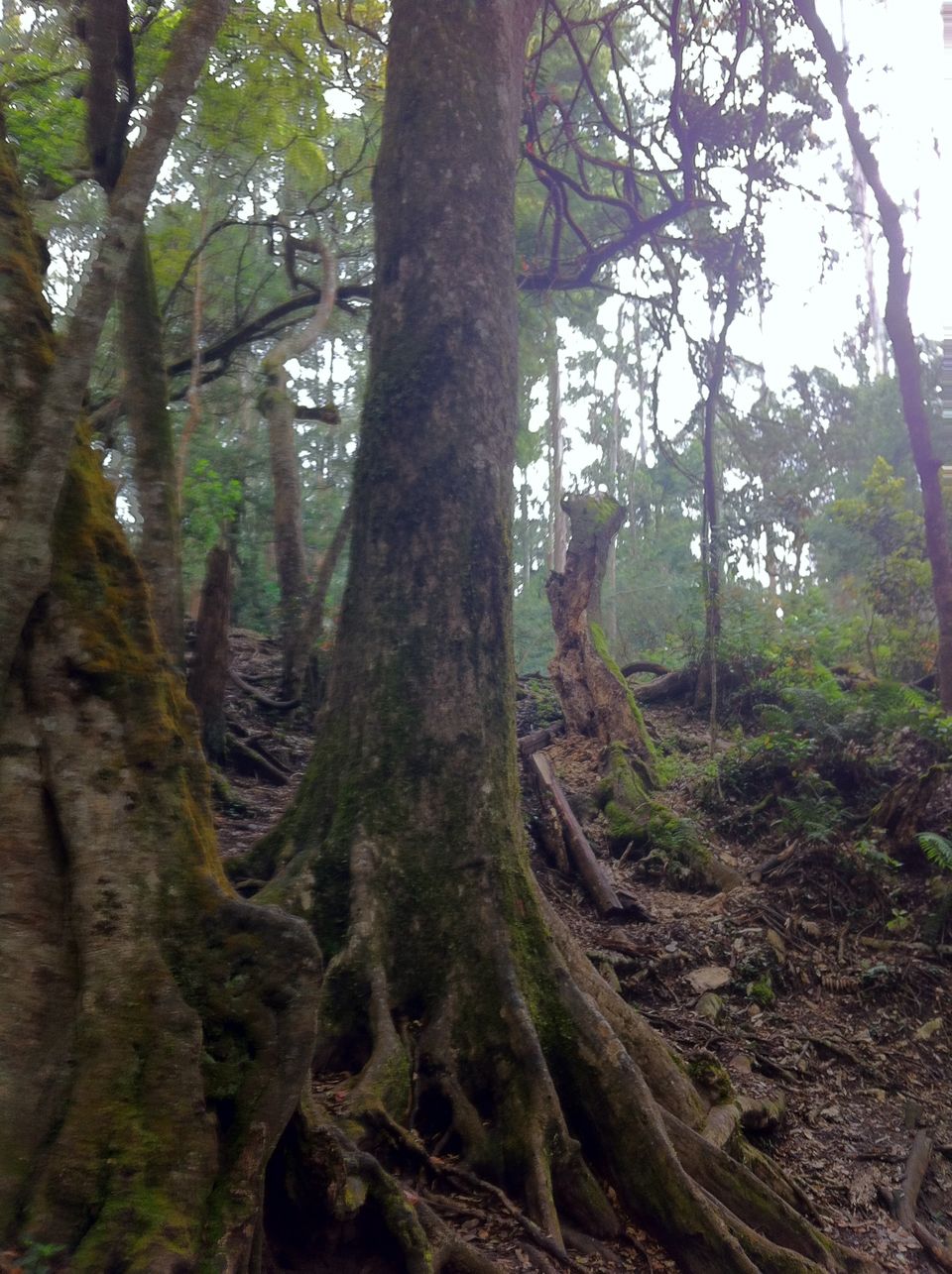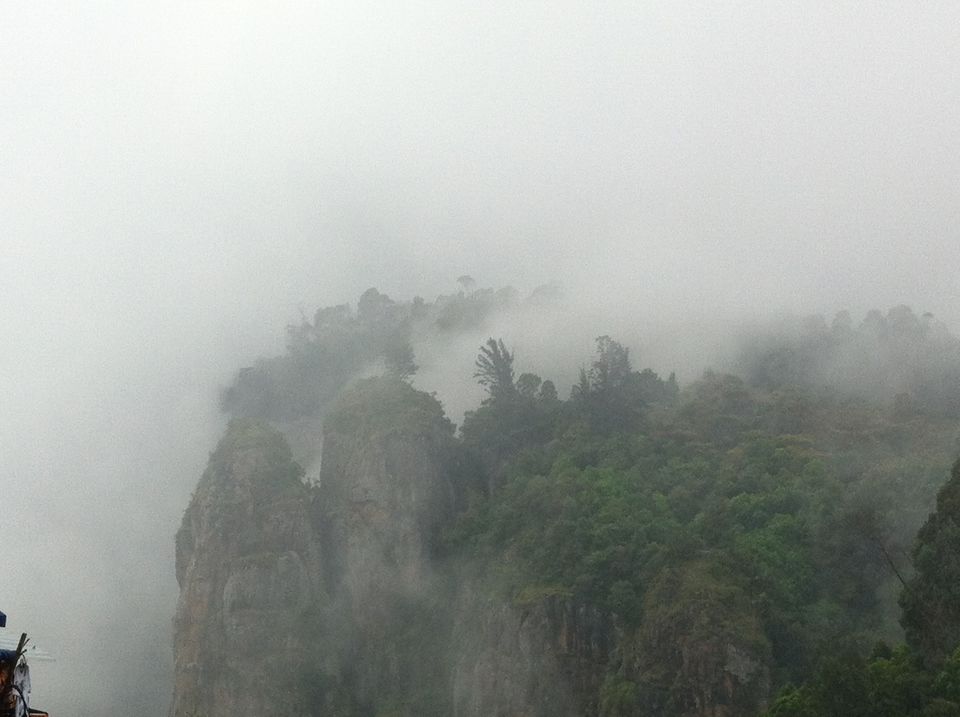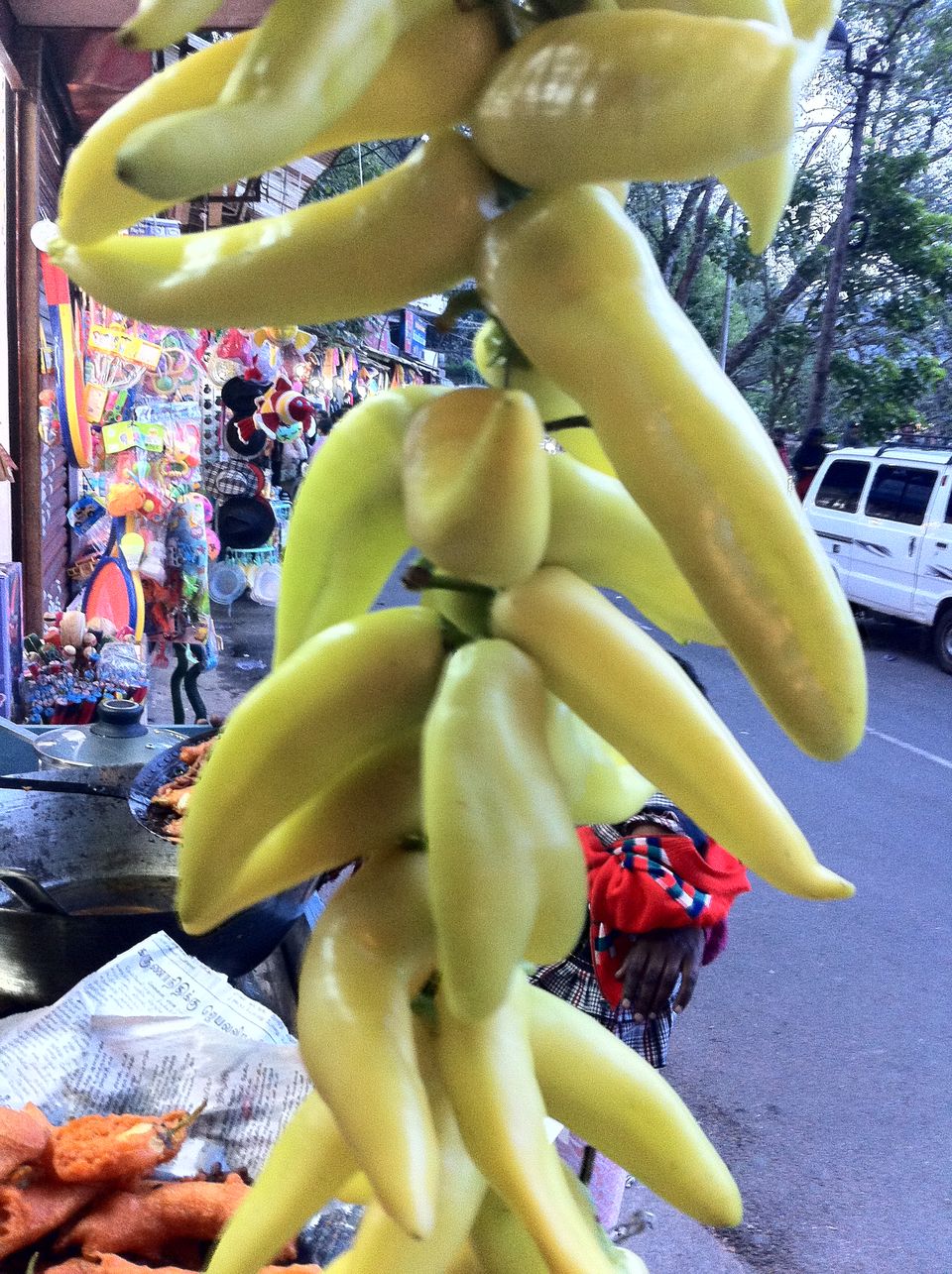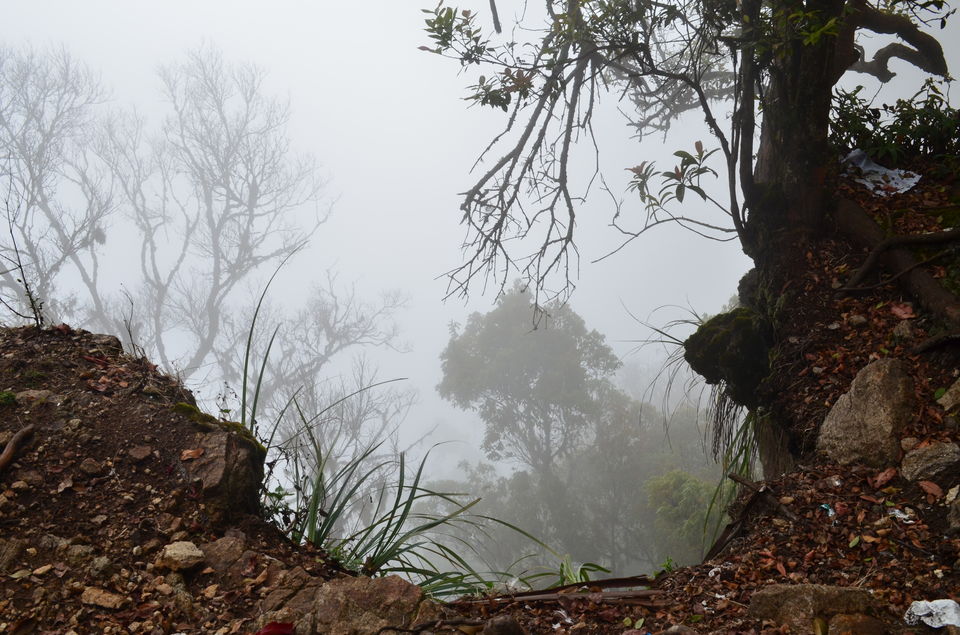 Well, we started out from Bangalore on 11th morning 1.30 AM. The road till Dundigal was awesome, mostly 6 lane or 4 lane. We could easily touch 120 kmph in Ford Ecosport. 50 kms before Dundigal at around 6.30 am we had our breakfast in a roadside dhaba called Hotel Aarti. The food was good and the place was decent. We ordered dosas and vadas which were delicious. About 30 kms before Dundigal we took a right towards Kodaikanal. This is a 2 lane road of about 40 kms before the start of the ghat section. The ghat section road was about 80 kms. The road was decent and very good. You could easily drive at 60 kmph at times. We reached our hotel at around 9.30 AM.
The hotel was United 21 Resorts. The road leading to the hotel is really scary and it is not for the weak hearted. But on reaching the hotel the view is mesmerizing. I haven't seen such beautiful and phenomenal view from any hotel in all the hill stations I have been to. We decided to take our time in getting ready. It was around 1 PM that we started out of our hotel to explore Kodai. We din't have any specific locations from the outset though we checked with our hotel's tourist desk on the important places to visit. We decided to fill our stomachs first before we started exploring. It was then that we came upon this place called Woody's. Woody's is basically a veg restaurant with its branches in Bangalore as well.
After lunch and some photography session we headed out to Caulker's Walk. We spent about 1.5 hours walking down the 1 km stretch. It was refreshing and a great view. After that we headed to Bryant park which is just opposite to it. The flora is quite magnificent. Our photography session started all over again :D. After this we pondered where to head next. We decide to head towards Pine Forest which is about 4 kms from there. On the way there is a Upper Lake View were you get to view the lake from a higher altitude. After Pine forest we started for Pillar rocks but the entrance was closed by 6 pm so we decided to head back to the lake.
Having parked the car we decided to take a stroll along the lake road. We replenished our stomachs with bread omelette and ginger tea. We also bought some good quality chocolates. You get dark chocolates, milk chocolates, nuts chocolates etc. I took dark and milk ones as am not a great fan of nuts. Though one of my friends took a hefty amounts of nut chocolates as well and she loved them.
Next we headed back to our hotel. Rested for a while and headed for dinner. The buffet in the hotel was tasty. Though they had only one non-veg item, the veg dishes where delicious. We decided to do some more photography session after dinner and then went ahead and crashed. We slept at around 11 pm.
Next day we woke around 9 am and we were ready and had breakfast by 11 am. We checked out of the hotel immediately as we had to head back to Bangalore by that day night. We all had offices the next day. We decided to visit only Guna caves and Pillar Rocks that day. We had a heavy breakfast and then headed to Guna Caves.
So let me first give a brief idea about Pine forests, Guna Caves and Pillar Rocks. They are all in one direction in that specific order. So they have an entrance. At that entrance there are police and security people who will flush out Alcohol bottles from your car if they find any. Also the traffic in the morning was heavy which lead to a massive traffic jam. As we had visited Pine forest the previous evening we decided not to stop as the traffic was real bad. I suggest its better to visit these places in the evening time as the traffic clears out by then.
By the time we visited Guna caves and Pillar Rocks it was around 2.30 pm. We immediately started for Bangalore. With few breaks in the middle for coconut water, tea and dinner we reached Bangalore around 11 pm.
A little heads up, its better to carry some eatable for the journey. Also make sure you cover the ghat section in the day light as it can get quite dark in the night even though the road is good. Also a little experience in hill driving will be helpful.
I know you may feel our journey was bit rushed up because of the timings but it was real fun and refreshing. People believe its worth a visit only for a long weekend from Bangalore. But if you are driving its is possible to cover quite a few places even for a normal weekend.
Totally we spent about Rps. 22000 among 5 of us for the entire trip. We had booked the car from Zoomcar hence the high cost of traveling.