You think of a holiday, a short one, a break from a busy city like Bangalore, and a hill station seems ideal – it's quiet, it's green, the air is clean, you can hear yourself – it's basically everything the city will never be. However, one doesn't always know where in these hill stations you really need to go to get the best the place has to offer. So, we did our little research and asked around a bit, and found ourselves a "gold spot" (because of how the place illuminates when the sun's rays fall upon it) – Fairy Glen, the most charming bed and breakfast in Coonoor.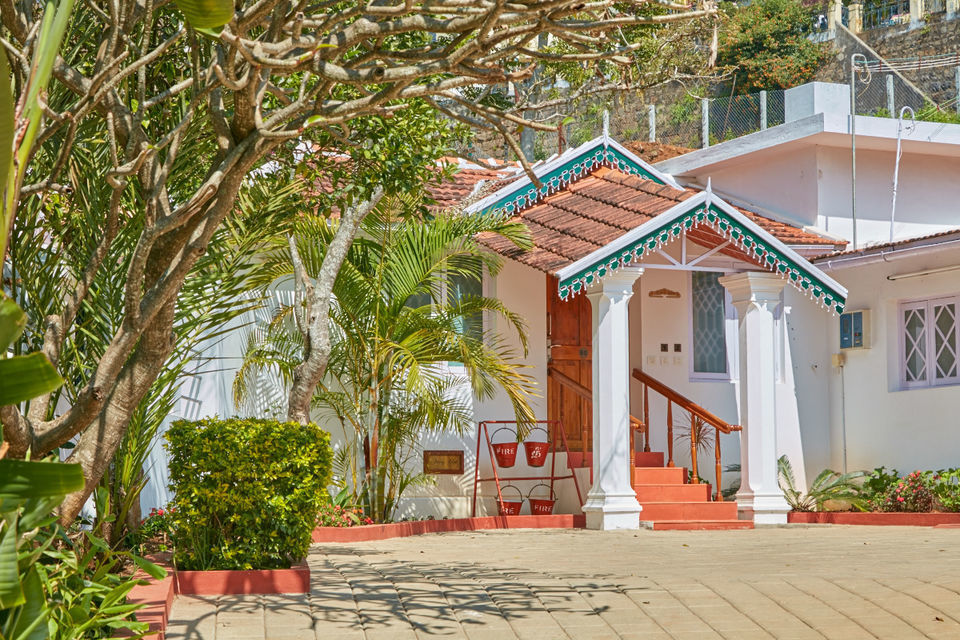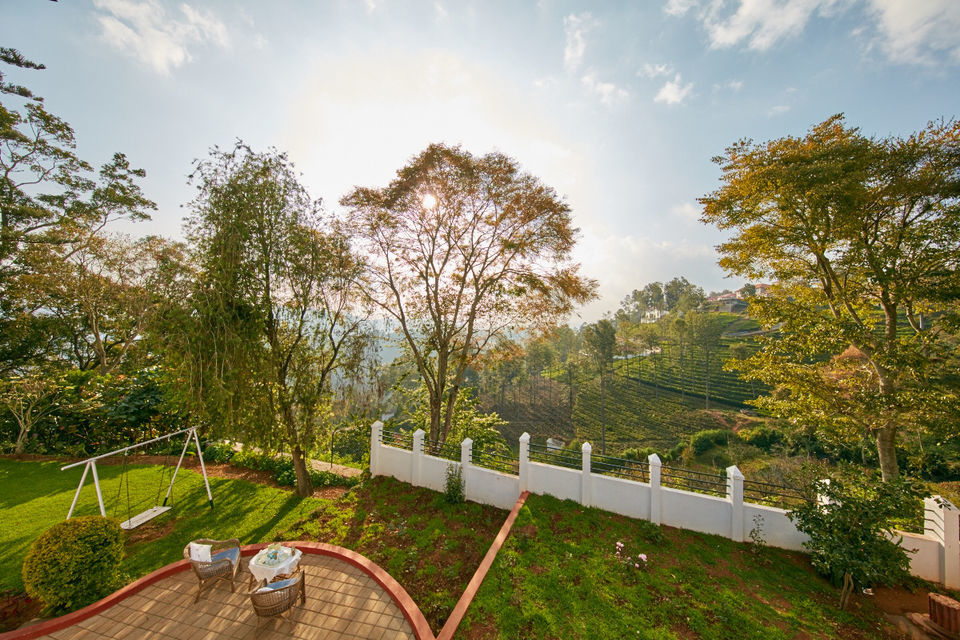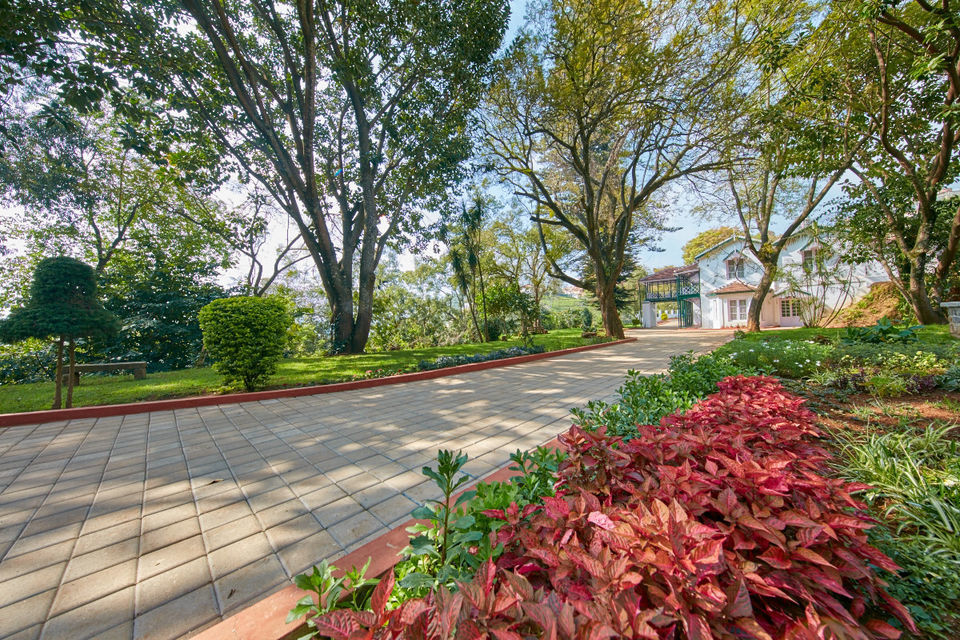 Ideal for
This quiet property is ideal for families looking to spend quality time together or even couples in search of a private getaway in the lap of nature.
Now, it's fascinating enough that as you reach the Blue Mountains, you start to see (very) little traffic and a world of greenery. But one's amusement is bound to reach new heights when they reach Fairy Glen, the kind of home you always read about in fairy tales. It's a haven in the middle of an otherworldly expanse, really! There's no doubt about this.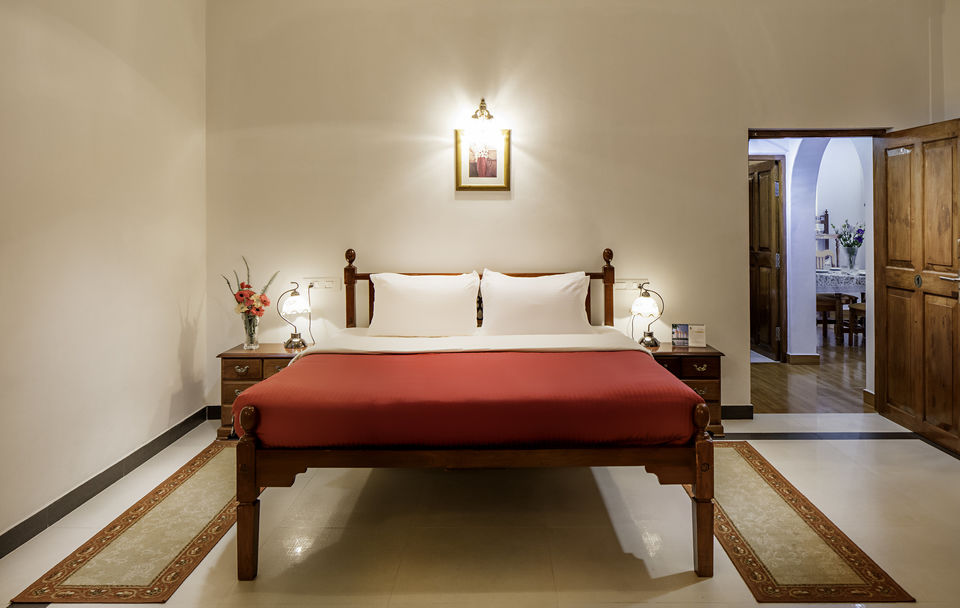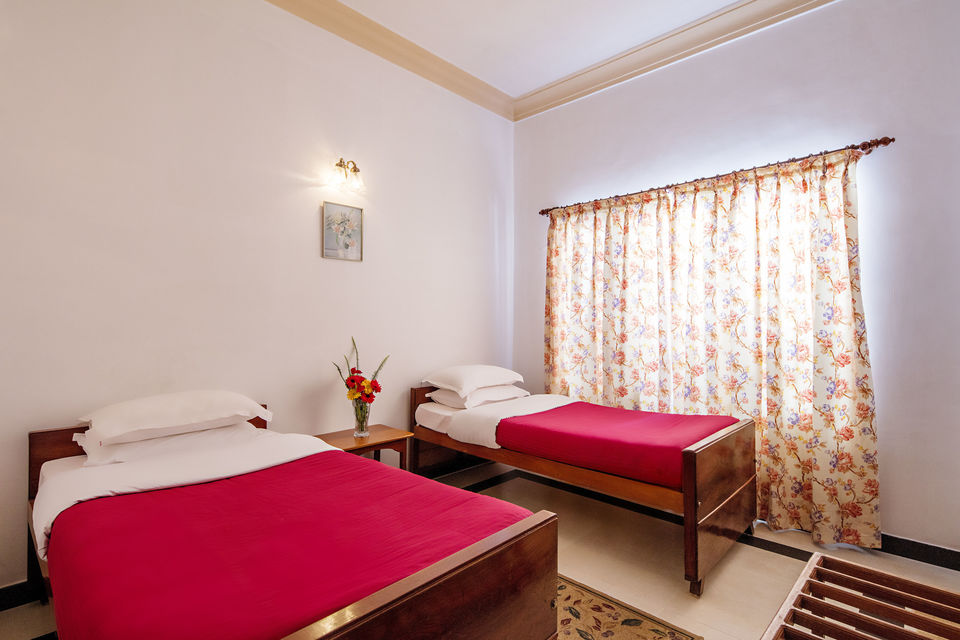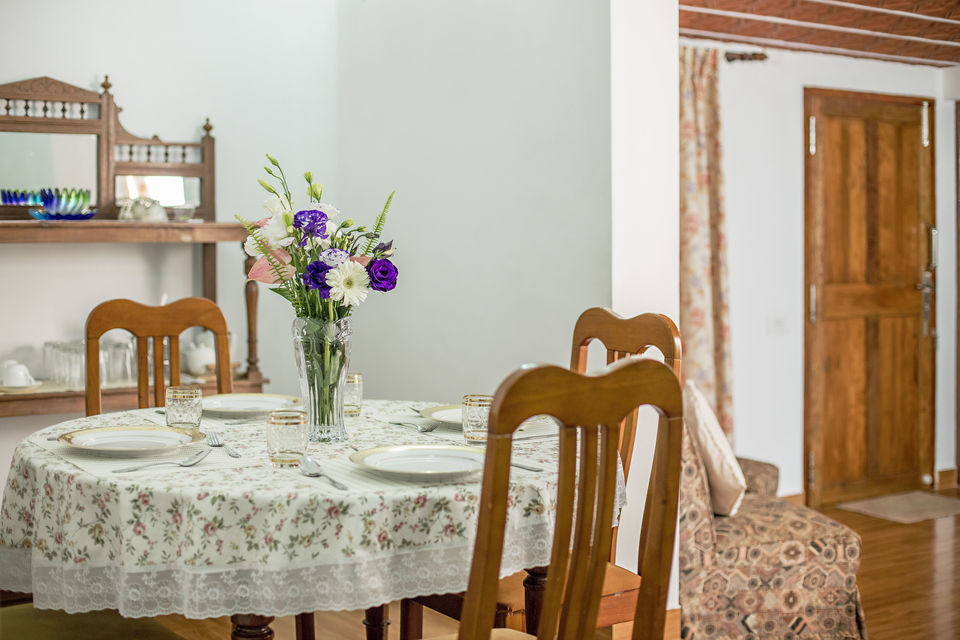 About the property
Fairy Glen, if it has to be described quite simply, is the perfect blend of vintage luxury and comfort for the body, mind and soul. Starting from the beautiful gardens surrounding the property, the cozy rooms and interiors oozing old world charm, and the very view of the bungalow and the surroundings, it is all truly a sight for sore eyes and a treat for guests.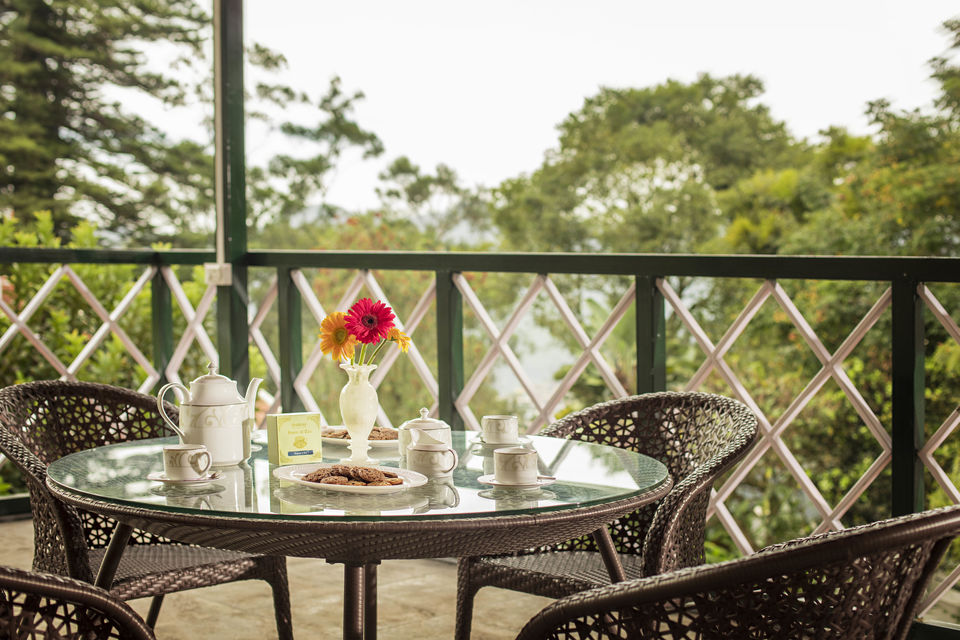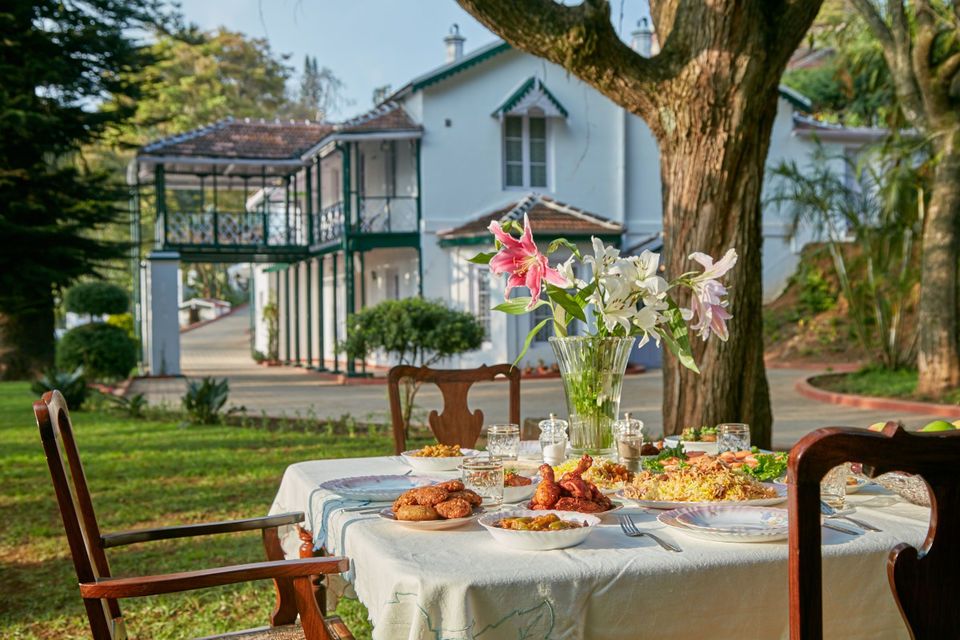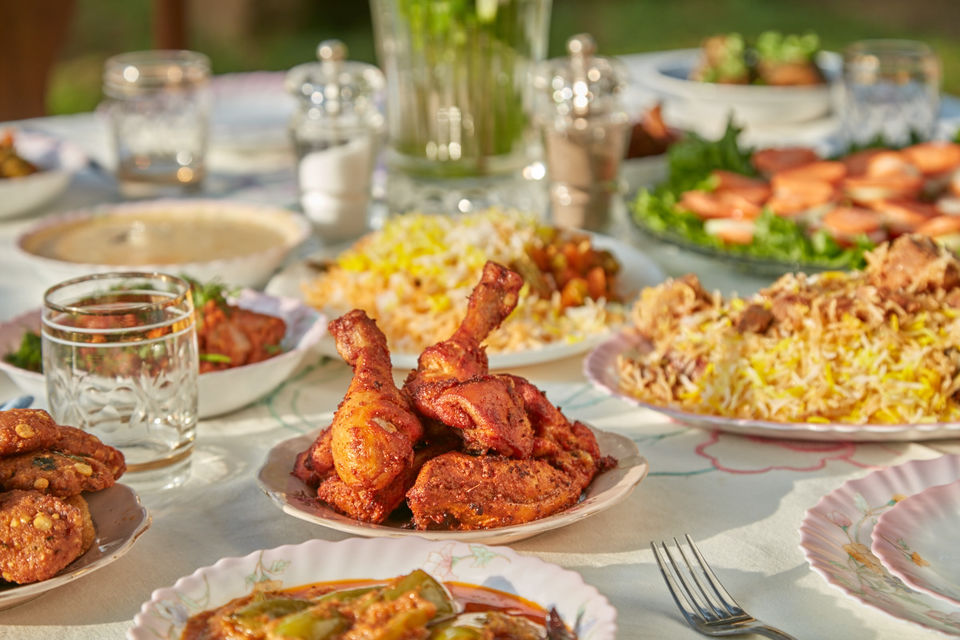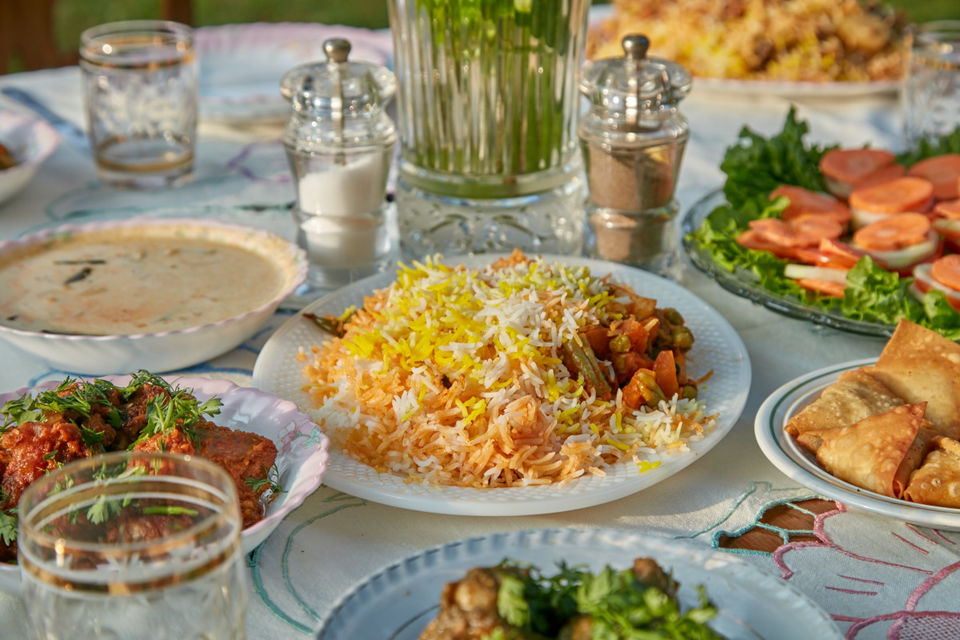 Food
After a good night's rest, guests are treated to a fresh and healthy breakfast, served by the gentle staff, and a walk around the gorgeous property is the perfect follow-up to this meal. Speaking of meals, at Fairy Glen, food will be the last and least of your concerns because, and this just makes everything about this place better, the house cooks here will make you any meal you want. With this, everything else mentioned above and the amenities provided, what more could you possibly ask for?
Cost
The starting cost of the executive suite at Fairy Glen is ₹7,650 inclusive of breakfast.
Best time to go
This picturesque hill station in Tamil Nadu boasts of relatively pleasant weather through the year. However, October to March are the best months for the lushness and clear skies.
What to do here and around the property
Go check out Dolphin's Point, located approximately 7km from Coonoor, that boasts of a stunning view of lush valleys, waterfalls and Mettupalayam Town.
Lamb's Rock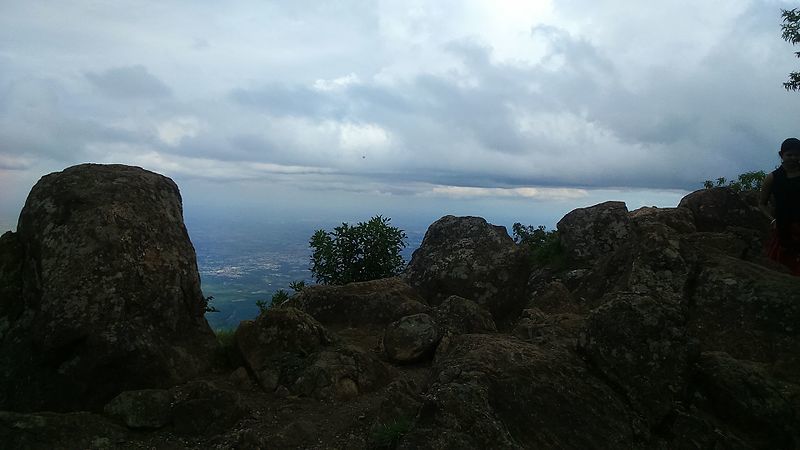 This beautiful view point, with jagged rocks that open to splendid hills and valleys of the Nilgiris, attracts tourists from all over. Apart from this, it is also known to be a popular destination for multiple movie shootings.
You can do other tourists things as well. The popular heritage train and Sim's Park are just over a kilometre away. And if you're looking to eat out, you have The Culinarium (about 7 km away), the perfect place to enjoy a delicious variety of breads and pastries and some good coffee.
Getting there
The closest metro city to Coonoor is Bangalore at a distance of 297km and takes around 7 hours and 3 minutes to cover by road.
By air: The closest airport to Coonoor is Coimbatore, which is around 81km away. It is well-connected to all major cities. To get there, just catch a flight to Coimbatore and then hire a private cab or travel on a local bus to get to your destination.
By train
Hop on a train from Ooty to Mettupalayam and get off at Coonoor, which happens to be one of the major stops on the route between both cities. After that hire a local cab to get you to the property.
By road
Coonoor is pretty well connected by roadways. There are many buses that go to Coonoor every day from nearby locations like Coimbatore, Bangalore, Ooty and Mettupalayam.
Whether you're travelling alone, are with spouse, or with family, Fairy Glen is sure to leave a lasting impression on you. And if it's your first time to the hill station and you want to ensure your weekend getaway is absolutely perfect, you know now where you need to be.
Frequent Searches Leading To This Page:-
weekend plans from  bangalore, weekend trip from bangalore, weekend holiday tours from bangalore, weekend getaways from banaglore, weekend trip cost from bangalore