Anthara gange is a very exciting and too difficult also . If you go at top you will find caves 😱 , which are too difficult and horrible to do . At the last one cave is thier where we can find insects and bats . Too narrow spaces are there to go in caves .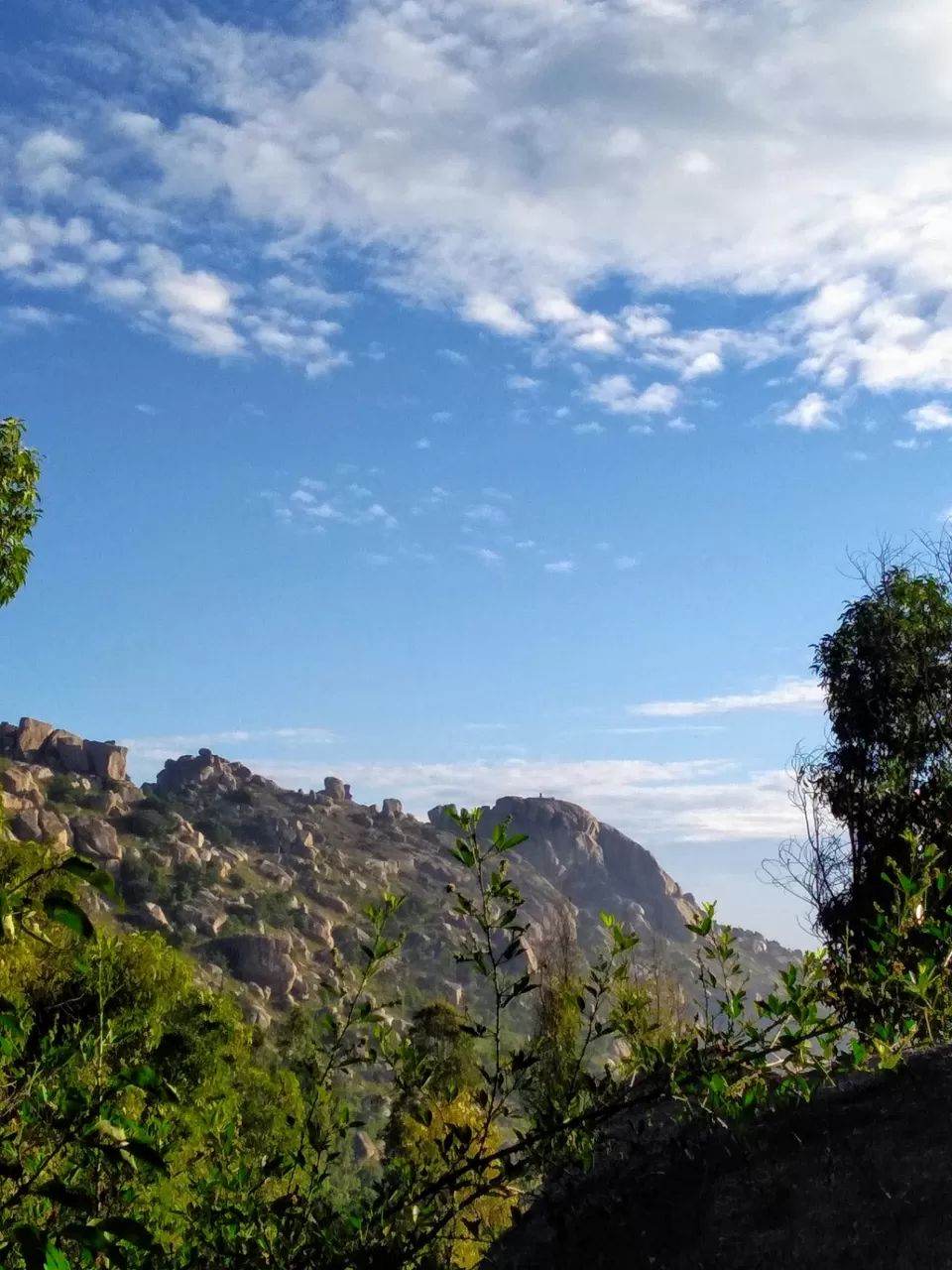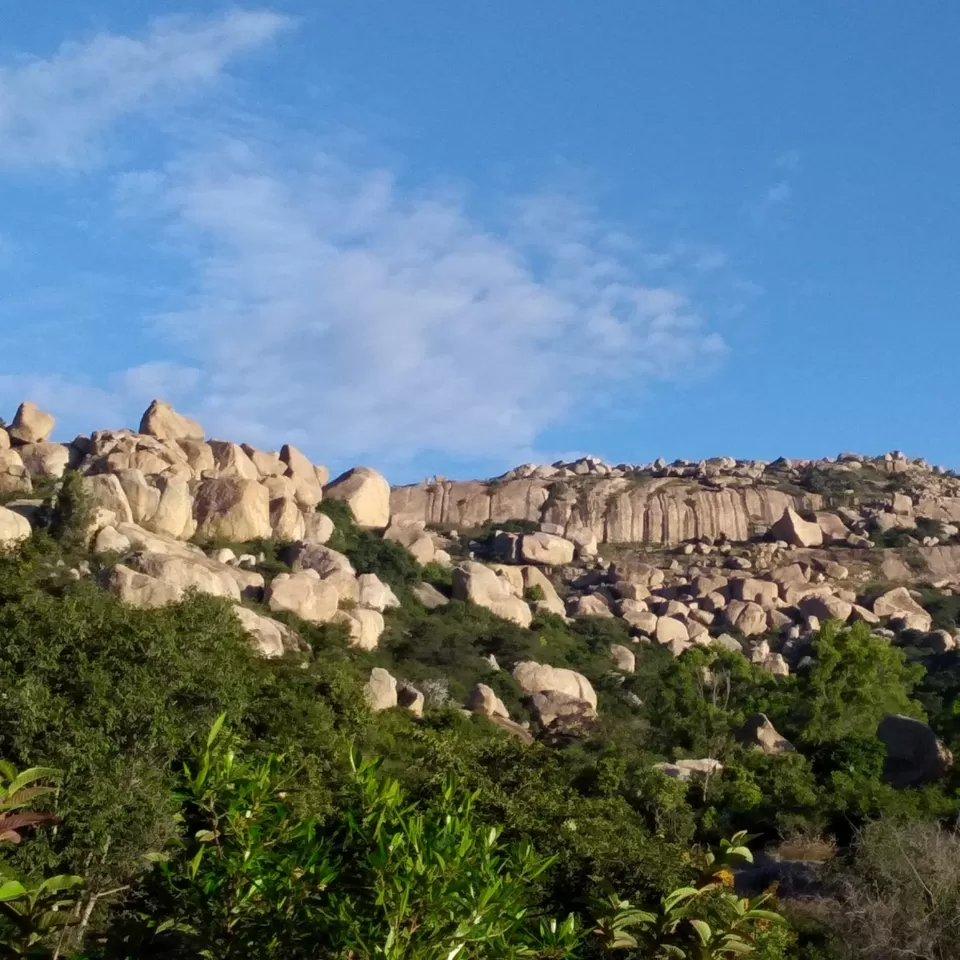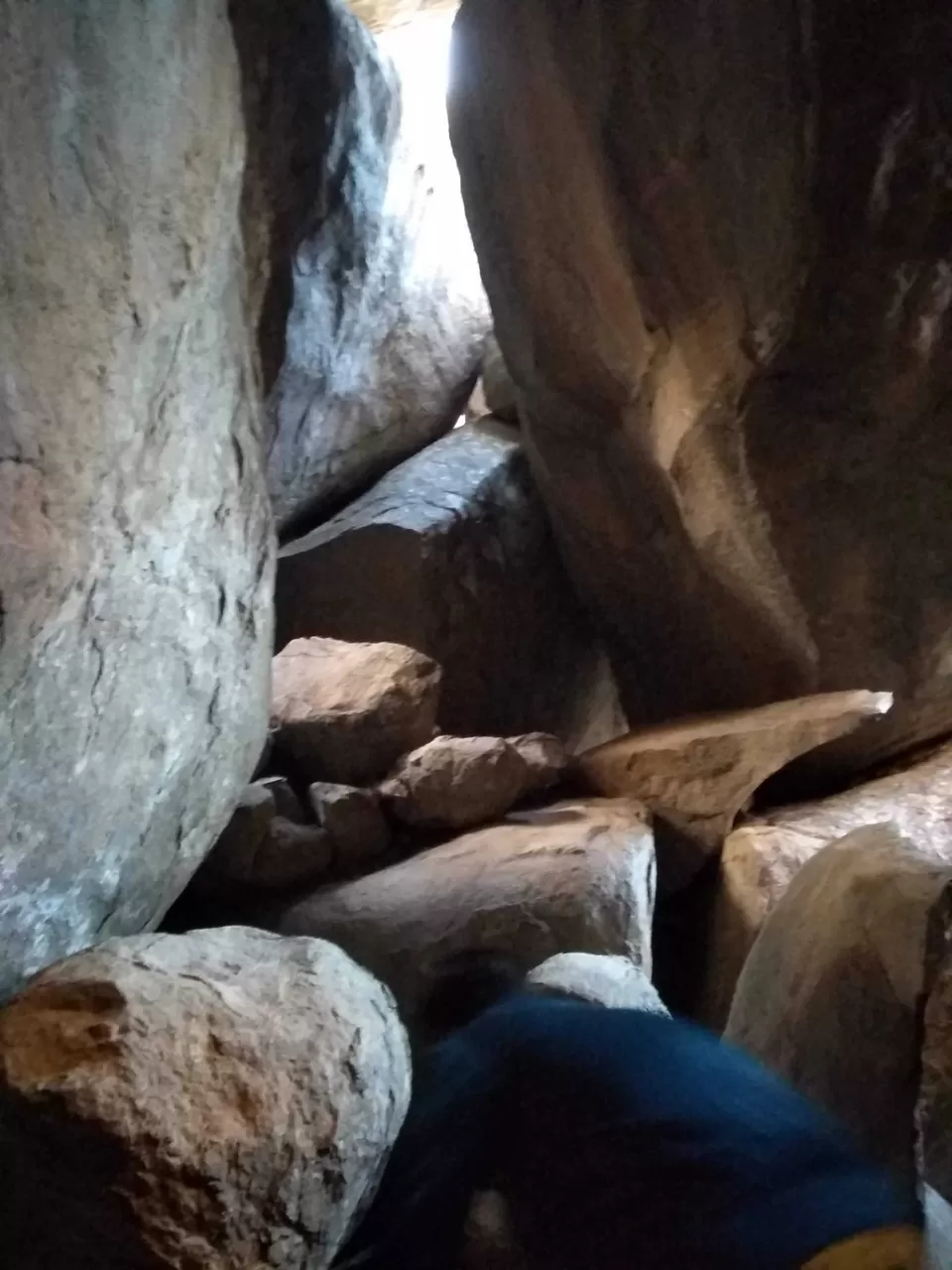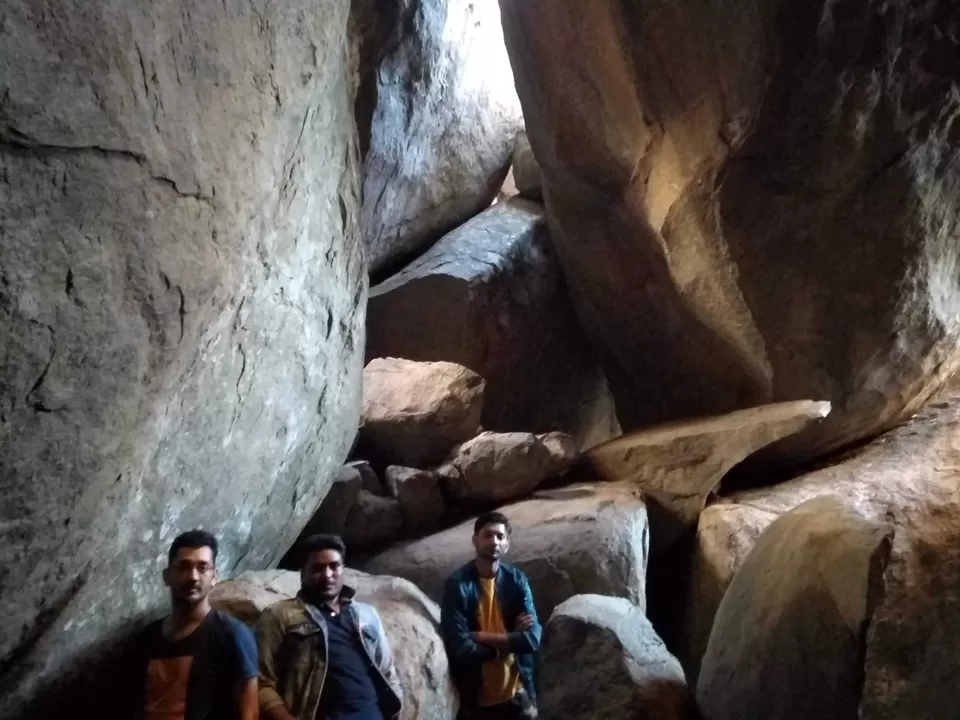 There are so many things in South India but for my side i will give you nice ones .
What a amazing place it is ! At dhanuskodi , both the sides are sea right side " INDIAN OCEAN " and on the left side " BAY OF BENGAL " . Too good the beaches are !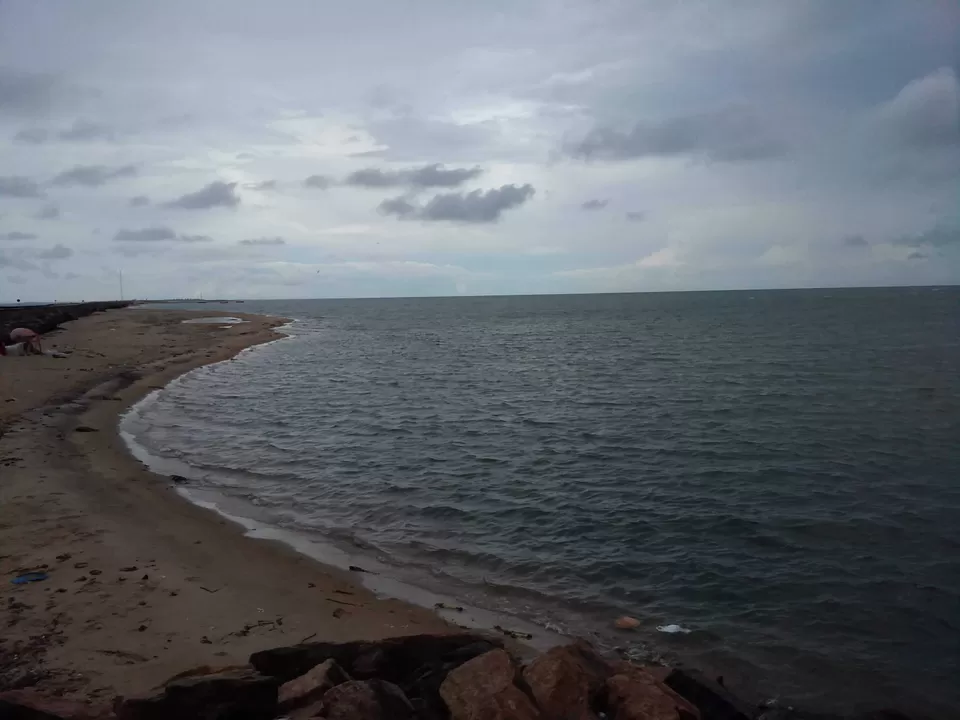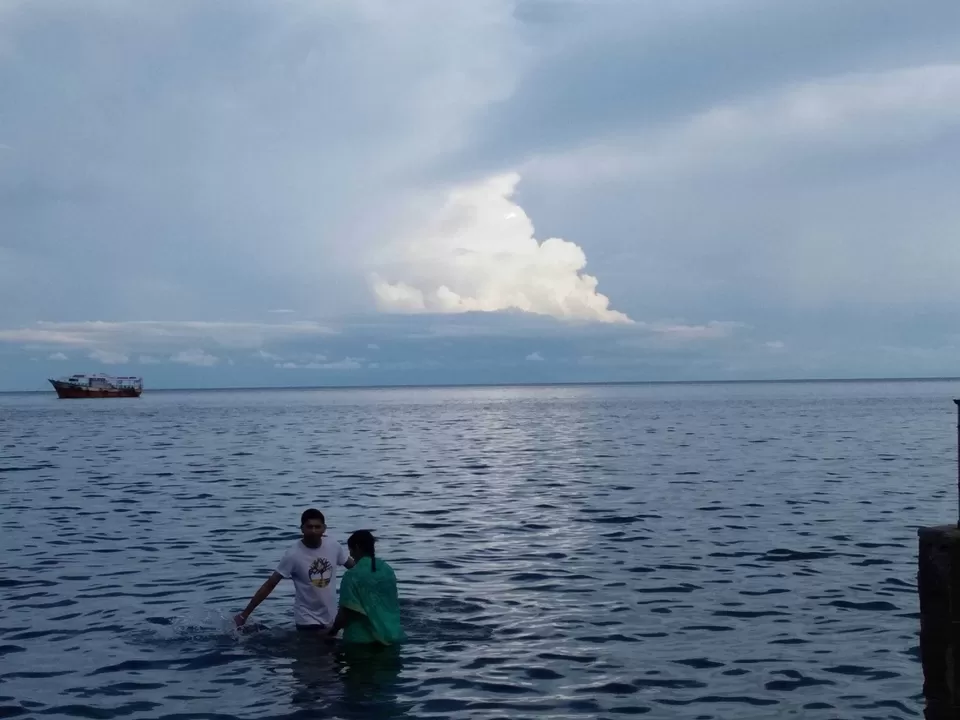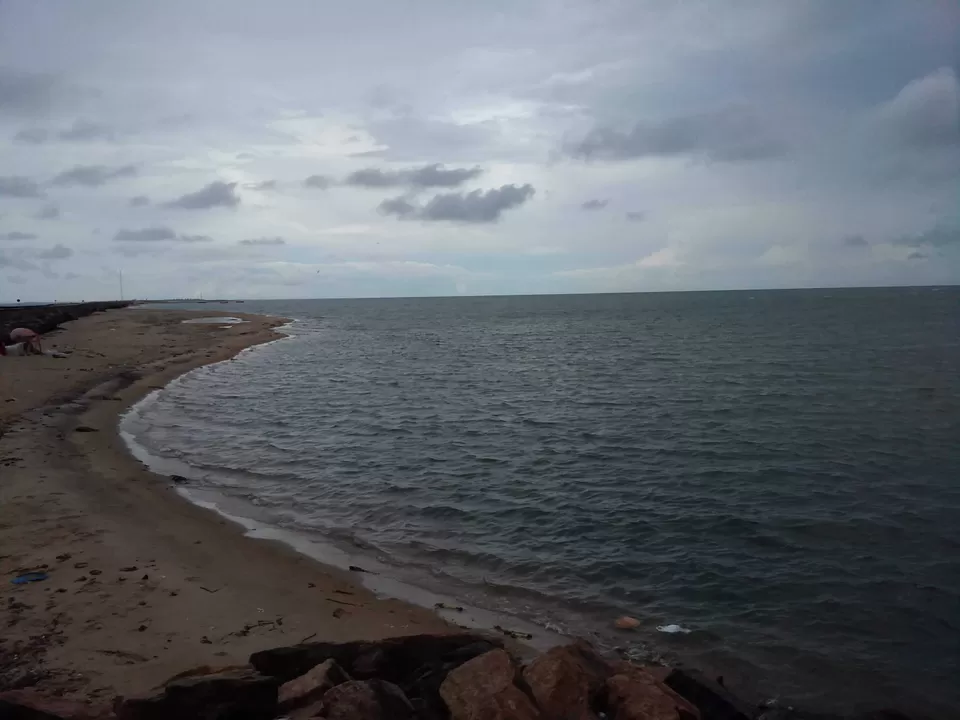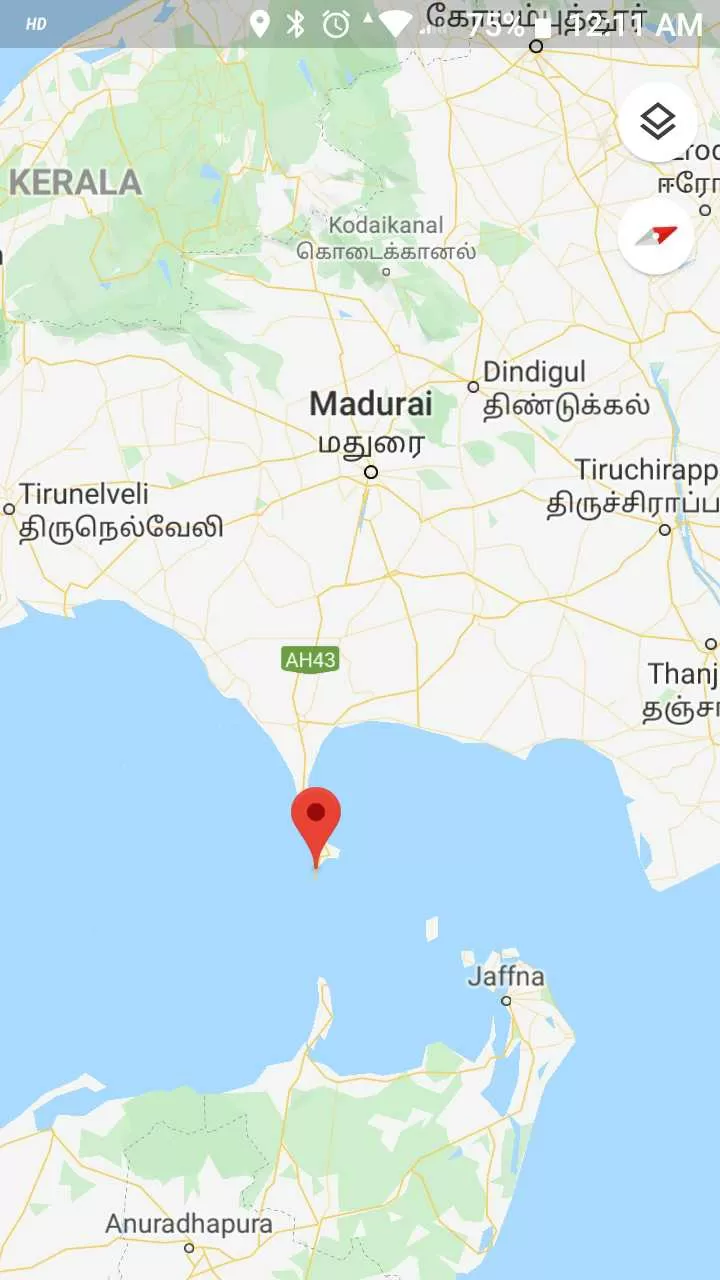 Rameswaram means lord Rama , first we have to take bath and go inside the temple , there we can find one guide to tell you about the temple . The guid will take you to 22 kunds , where for each kund well is there and we will take bath to 22 kunds .