'In a serious relationship with food' – is it just one of those things I say to grab your easily flickering attention? Well, no. It's the most genuine, honest to god truth where I give my taste buds the power to judge the world.
I, a non-vegetarian predator making the best of her unjust placement at the top of the food chain, was in Central Thailand last week. And it was a week-long party in my mouth.
With these 20 photographs, I share with you a fraction of the experience of rare occasions when I remembered clicking food pictures before greedily devouring whatever came to the table. The rest of the food has been mindlessly and unapologetically gobbled down without any documentation of it for internet history.
So checkout what I was up to.
I set my priorities right while visiting the Thai Song Dam Cultural Centre. I headed straight to the ladies in the corner making snacks for visitors. This tribe from Dien Bien Phu, near the border between North Vietnam and Laos, came to Thailand around 200 years ago. My visit became all about my experiments with the Lao Song cuisines.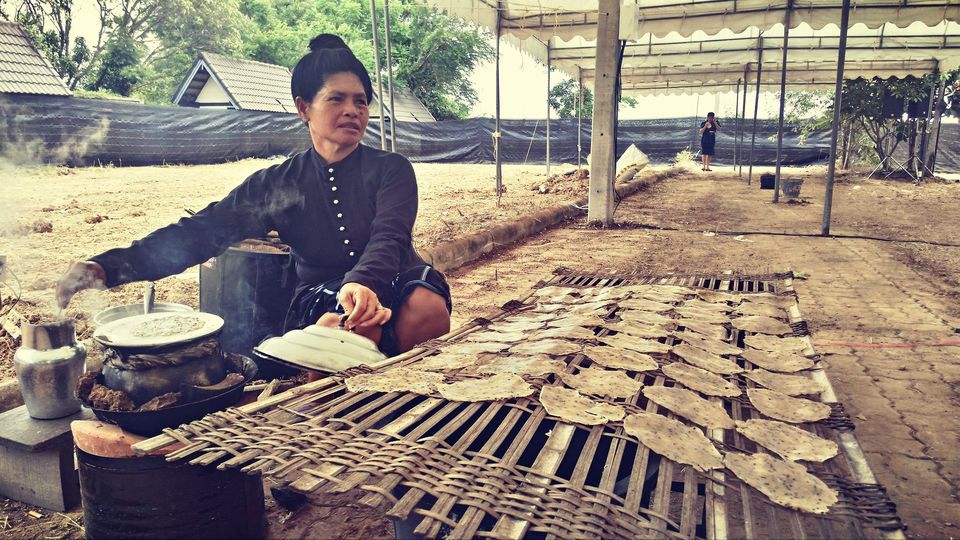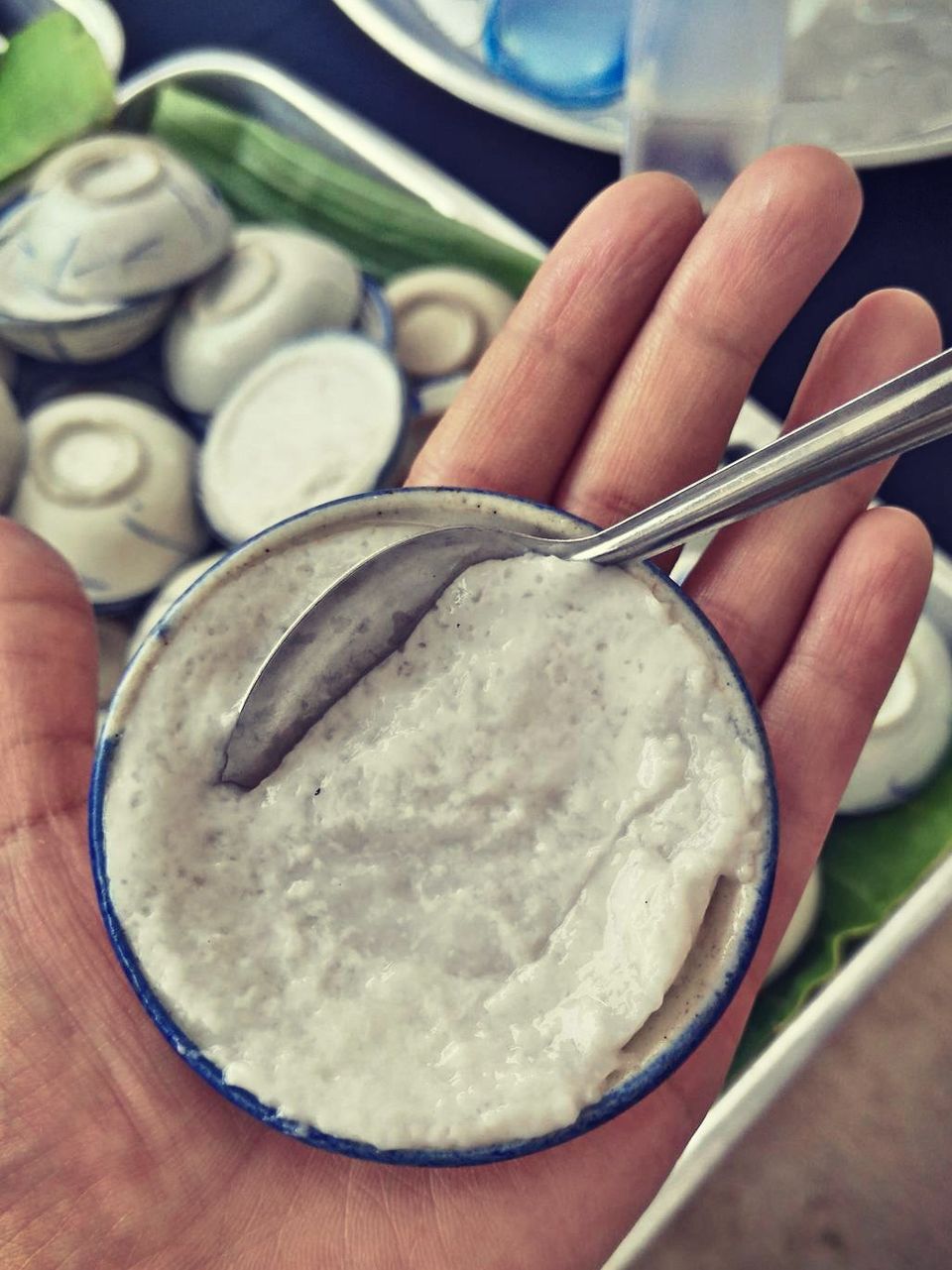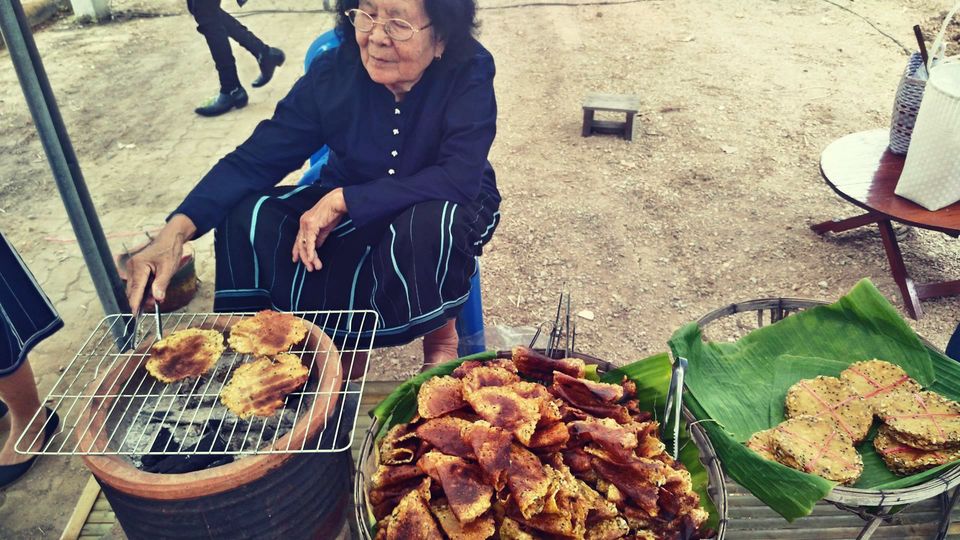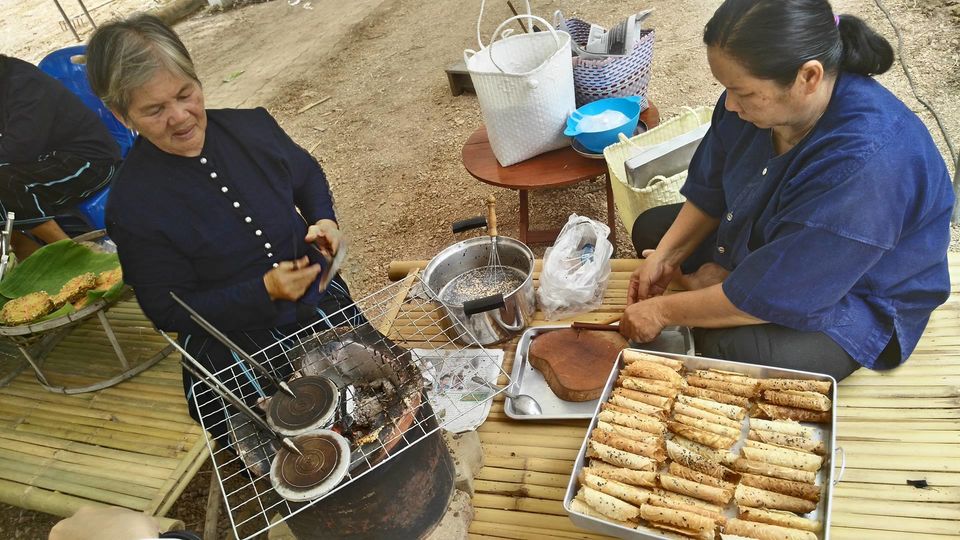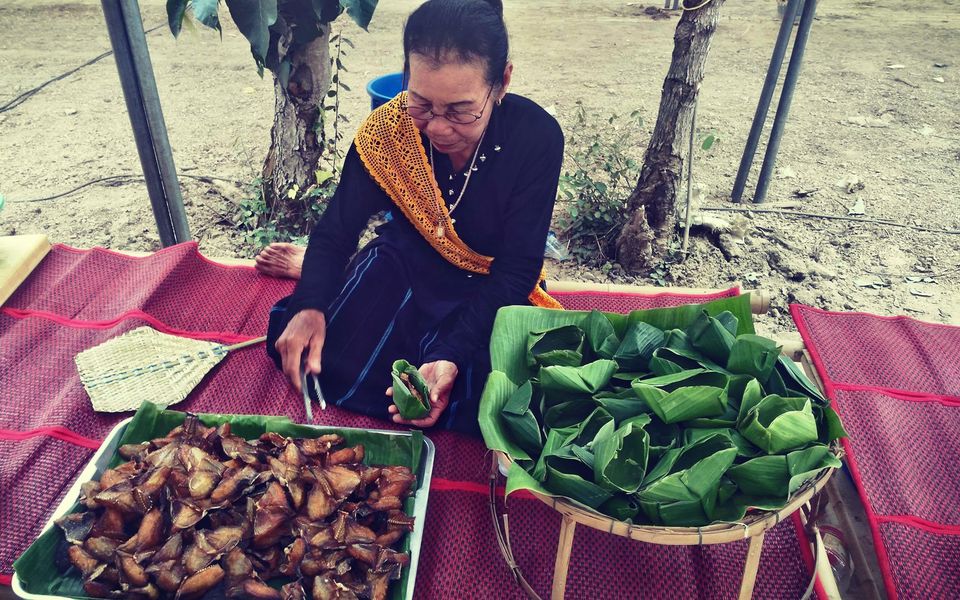 The Chaipattana Foundation is among the many royal development projects in Prachuap Khiri Khan Province where the locals are taught methods of sustainable agriculture and cultivation of medicinal plants that helps them earn a living in the rainy season. My team was welcomed by the members with an elaborate lunch prepared with ingredients straight from the 10 acre of farm surrounding us.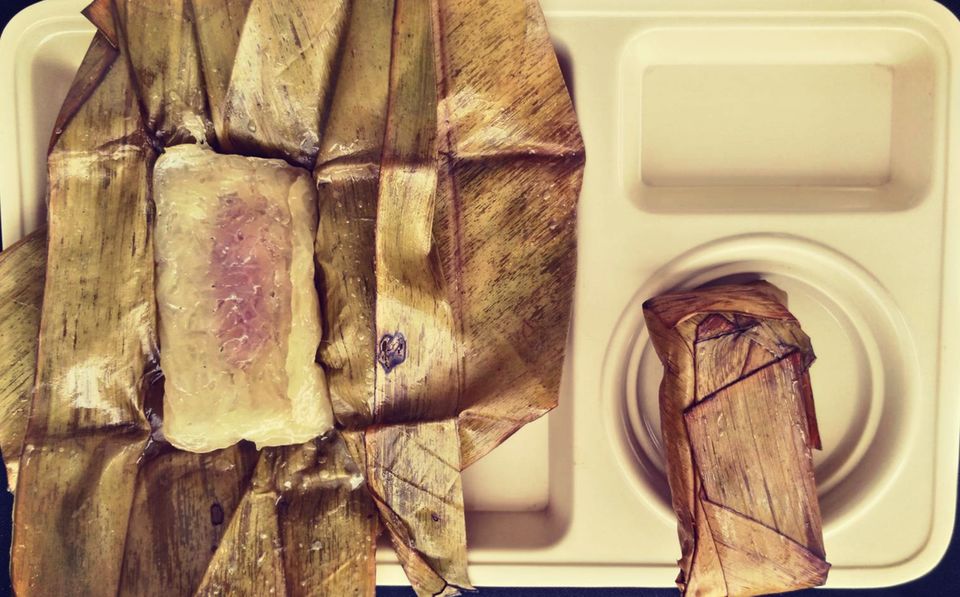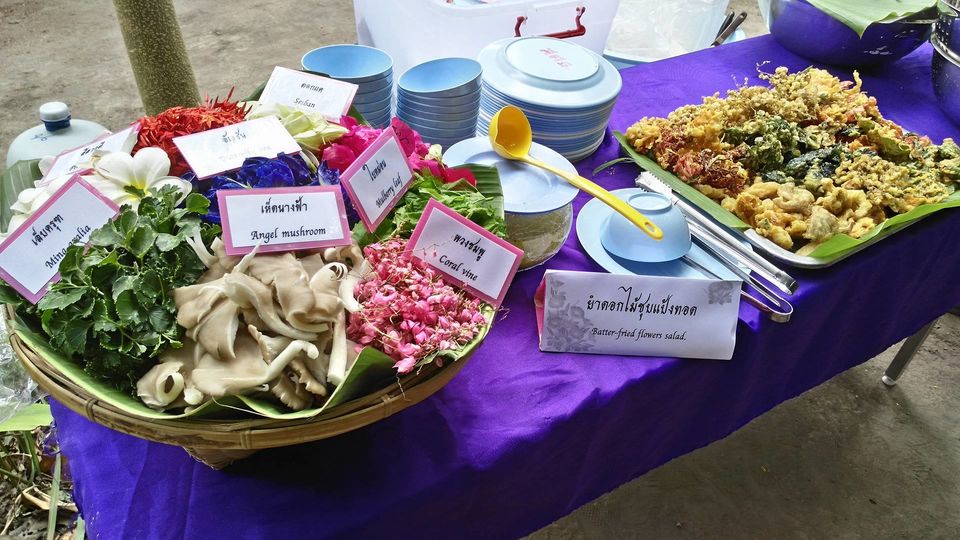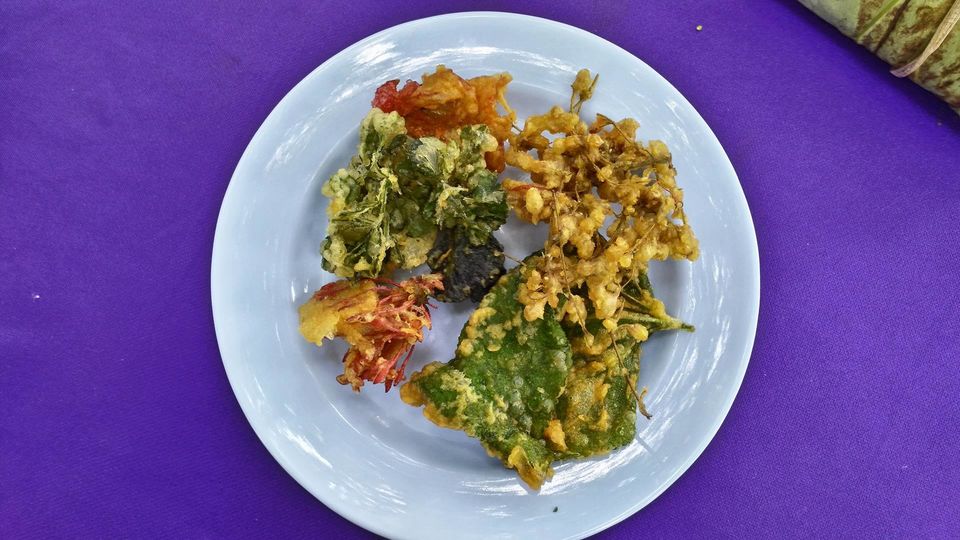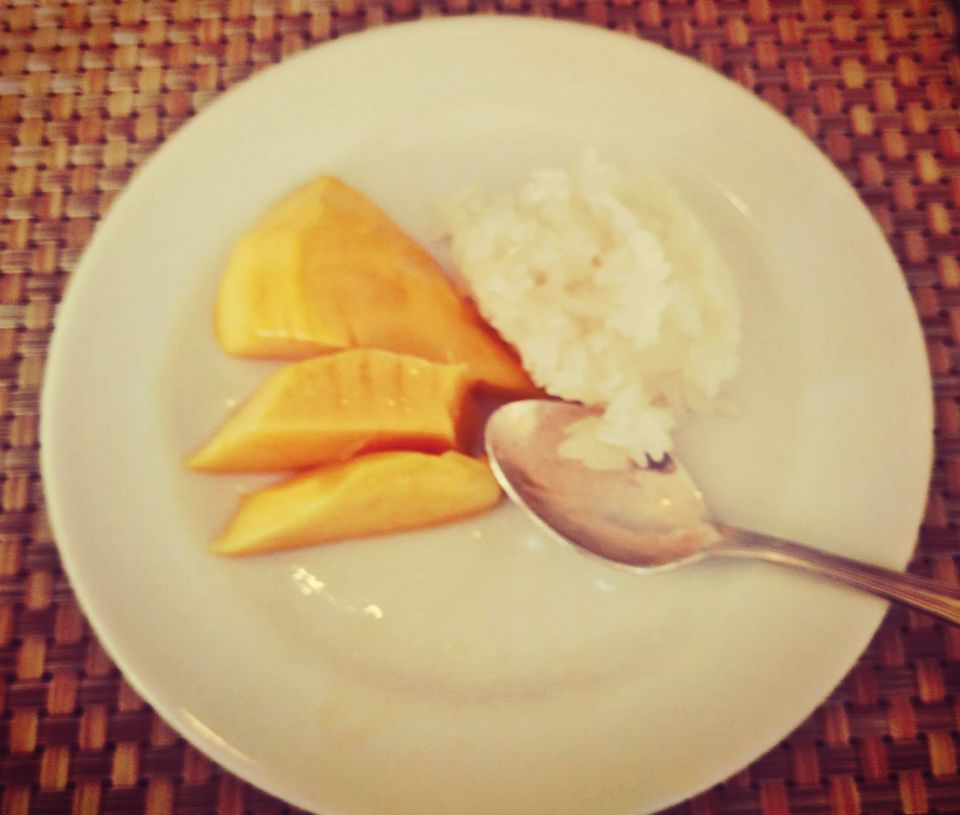 Here I was at the Sea Farm Model Royal Project, gazing in disbelief at the massive eels, salt pans and freshly-prepared spa salt. Then came the moment of truth, when I was told to taste the fresh sea weed.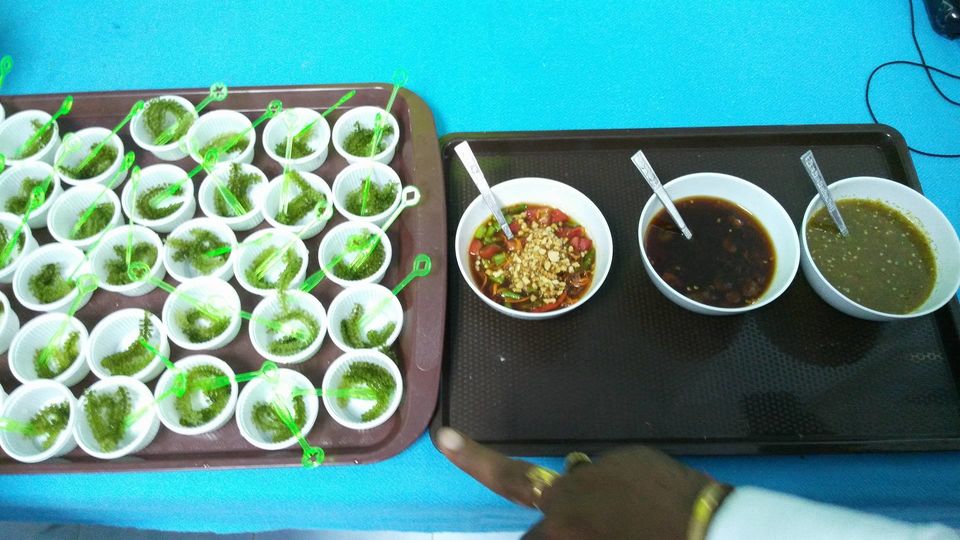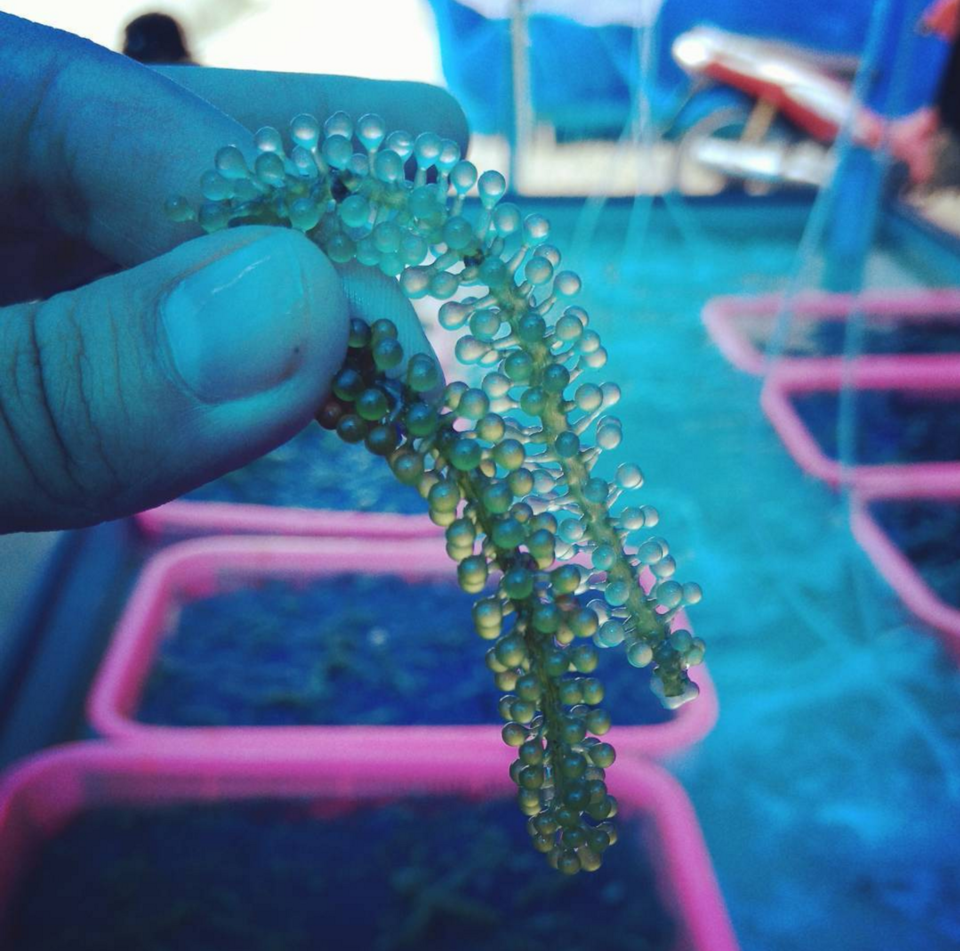 This was no biggie! It tastes a little too salty. I could have gotten used to it, had I not been raised consuming butter chicken, aloo parathas and stomach-churning north Indian masalas.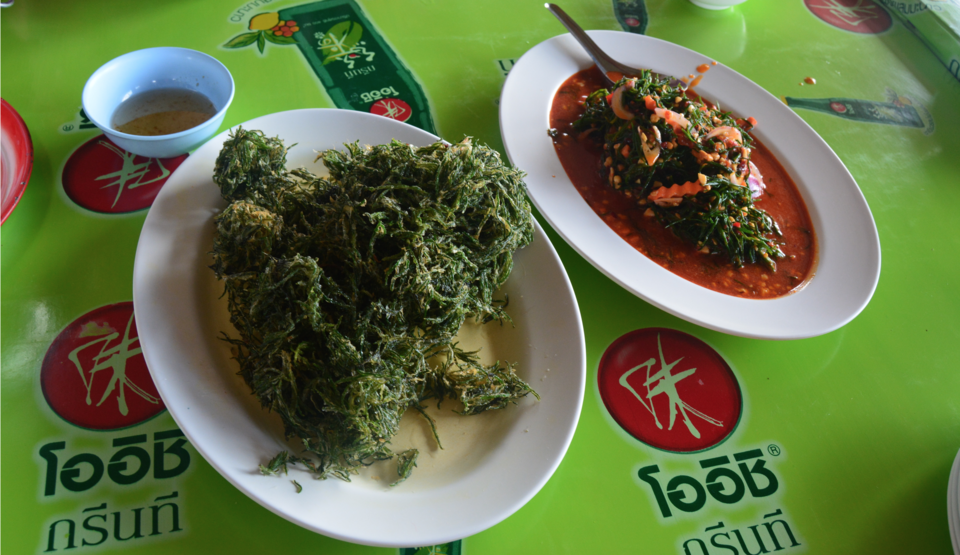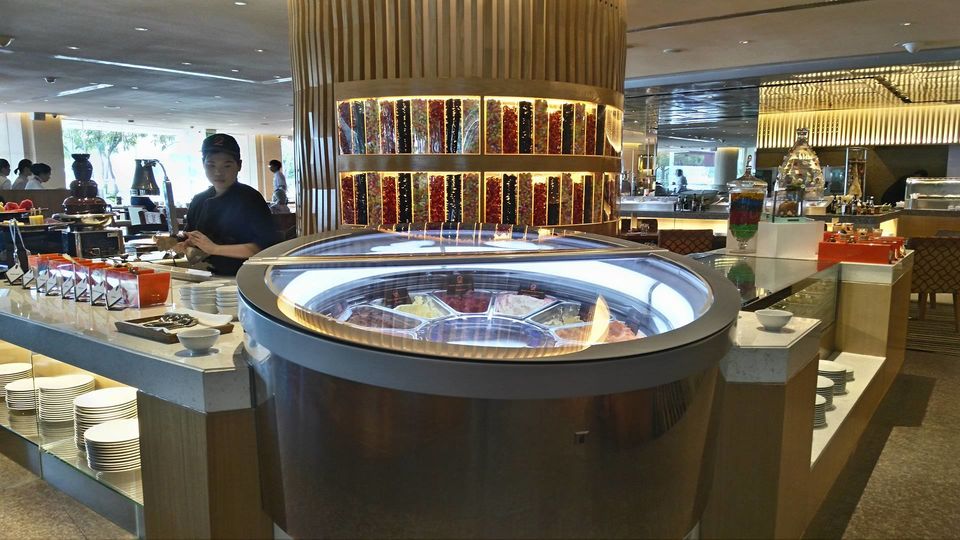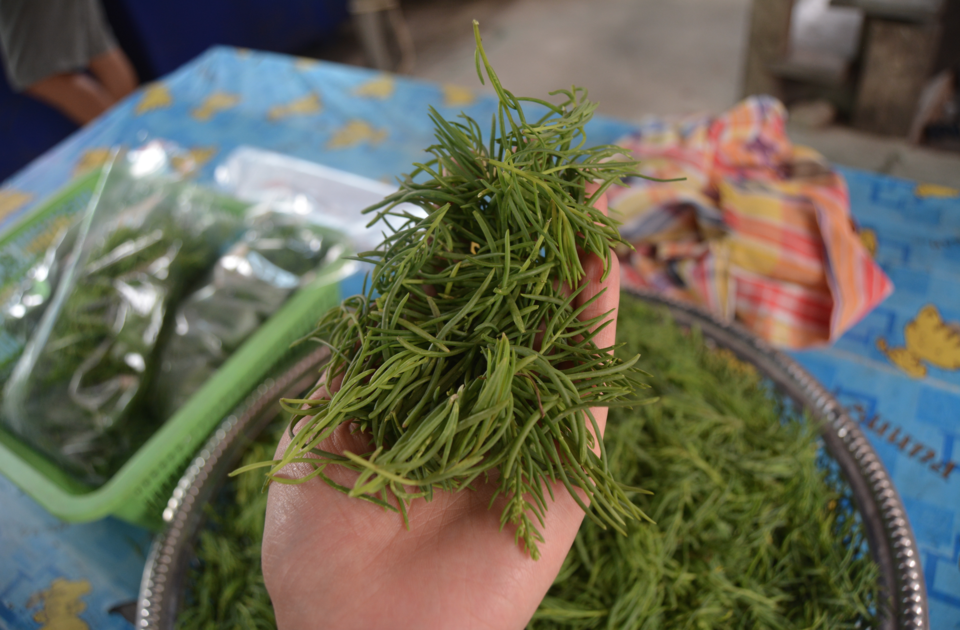 Now that sweet treat tastes like heaven. Take a wild guess about the ingredients... Try!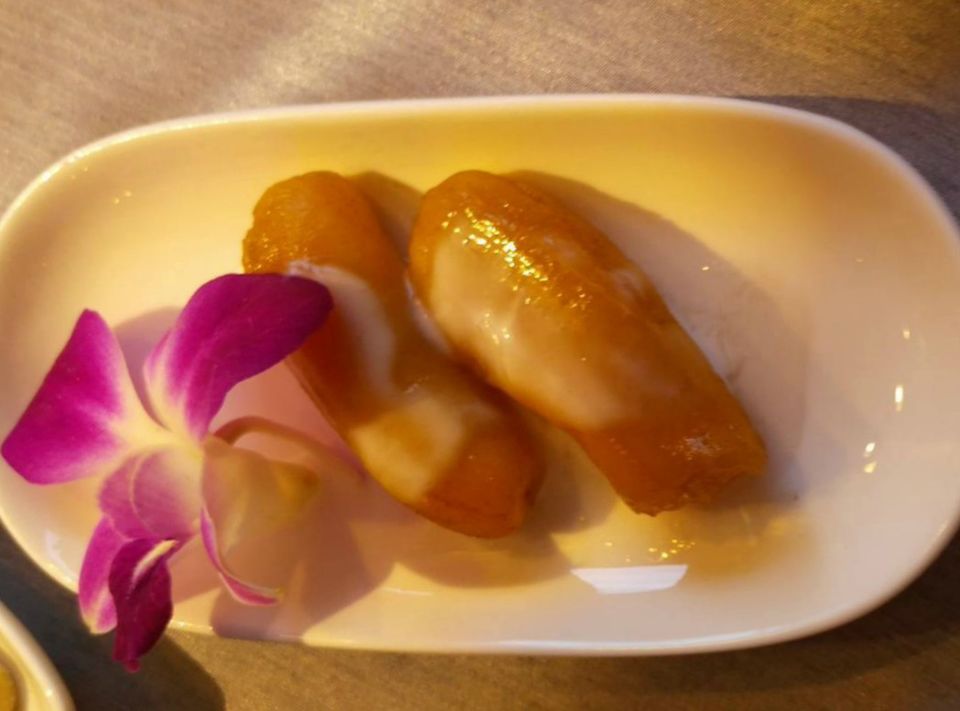 Now this little jelly cup in my palms is sheer innovation. We were at the largest manmade mangrove forest in Thailand and that's the one special click I saved for you all.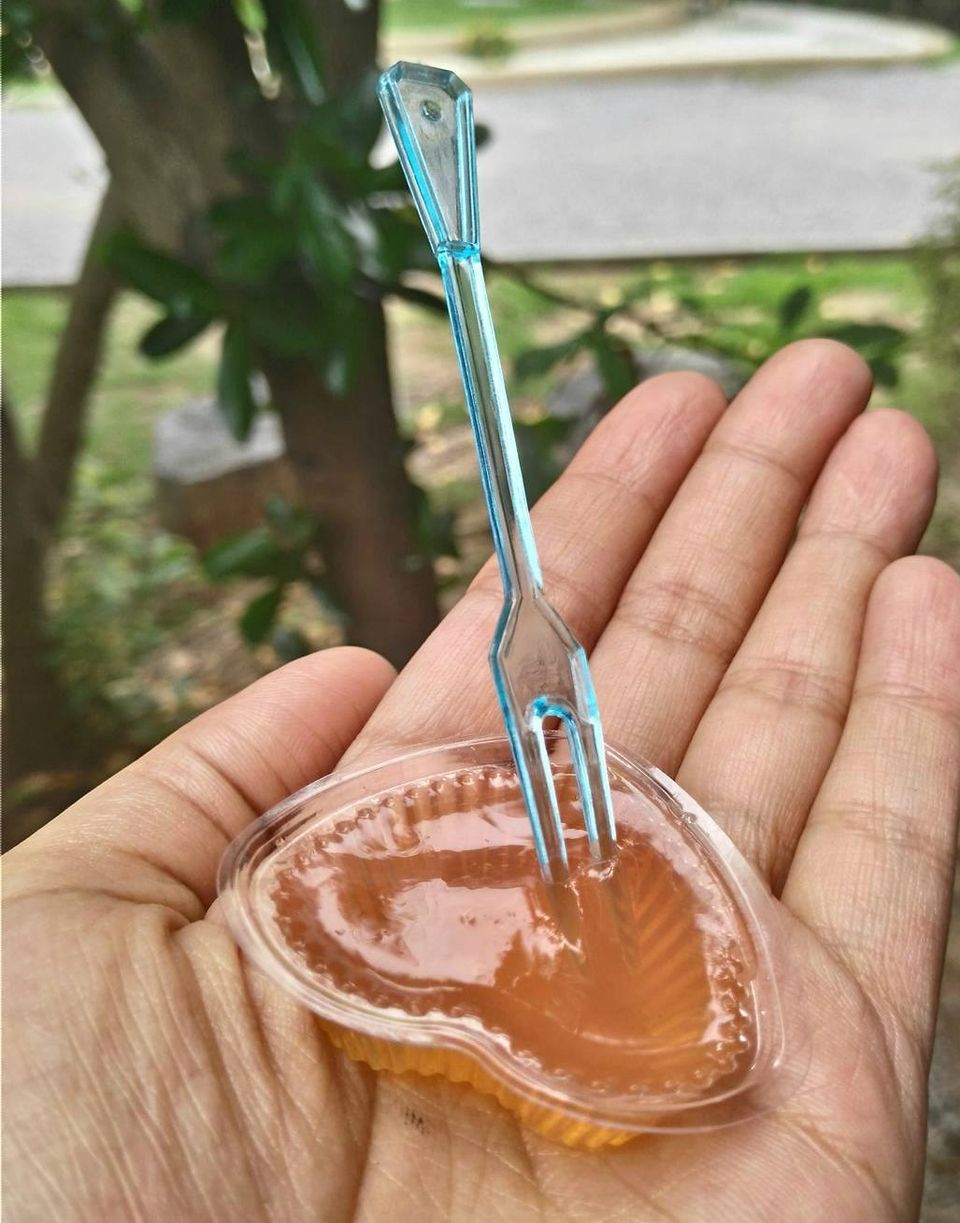 If my food hunt until now looks a little complicated to you, let's take you to the night market in Bangkok. Yes, it's a non-vegetarian's paradise with delectable eats that would often be a sweet surprise on your plate. Occasional grease fires at the stalls added to the atmosphere of this food sanctuary in the heart of the city.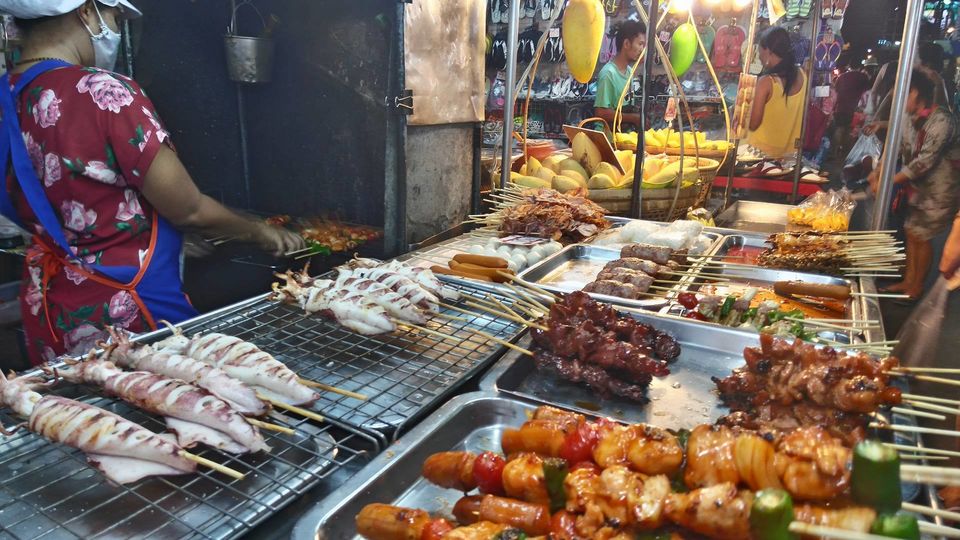 Special mention for the amazing pastry chefs of Bangkok who always gave a delicious and pleasant conclusion to my food experiments.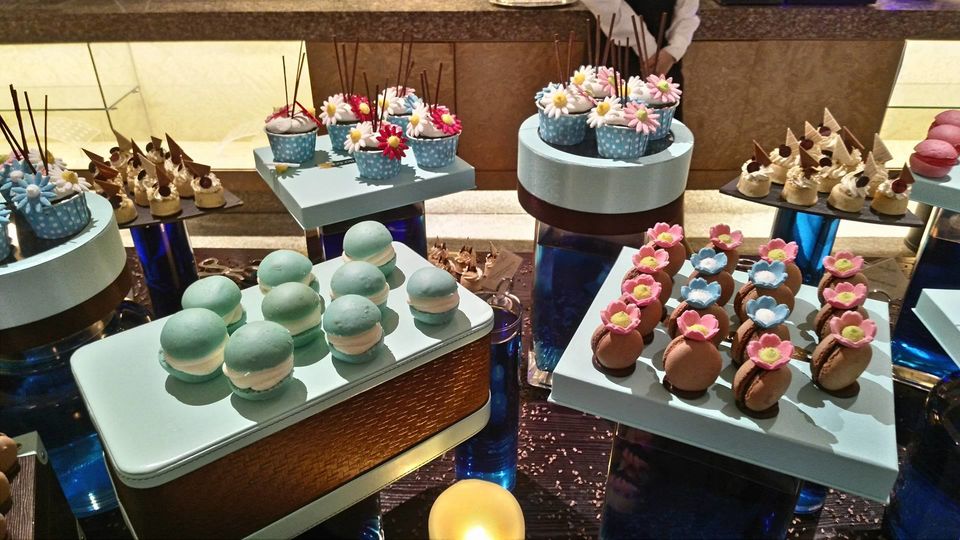 If anyone worried about the calorie intake, let me just inform you that I'm still the same weight and pretty healthy.