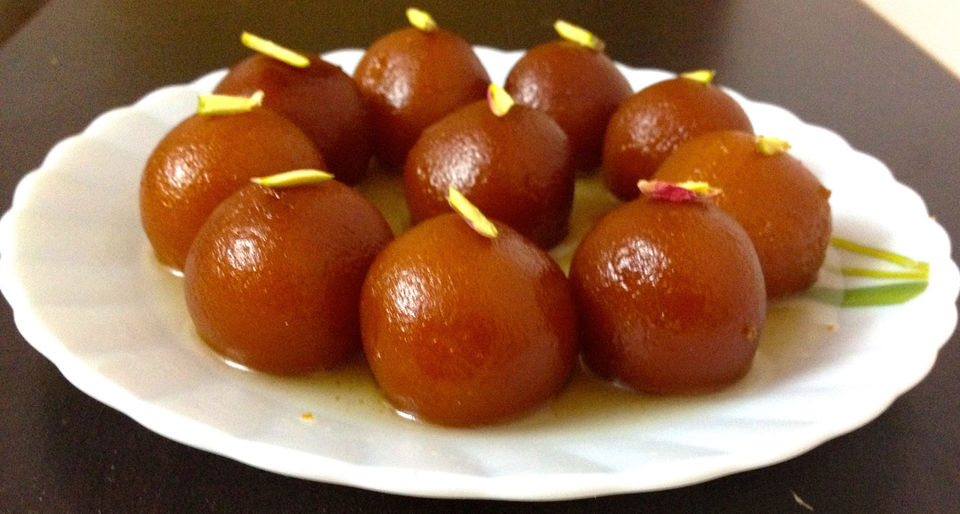 Disclaimer: This is a list that owes its roots to my personal taste receptors. Everyone is welcome to debate.
We Indians love our sweets, looking for perennial reasons to have them. Festivals, birthdays, employment, wedding, anything and everything calls for a "muh meetha karwaao" ceremony. Hence, it comes as no surprise that almost every state and union territory in our country has special concoctions of its own.
I sat down and ate all of them at their respective dens, and came out with a personal list of what tasted the best and what not the best. Enjoy!