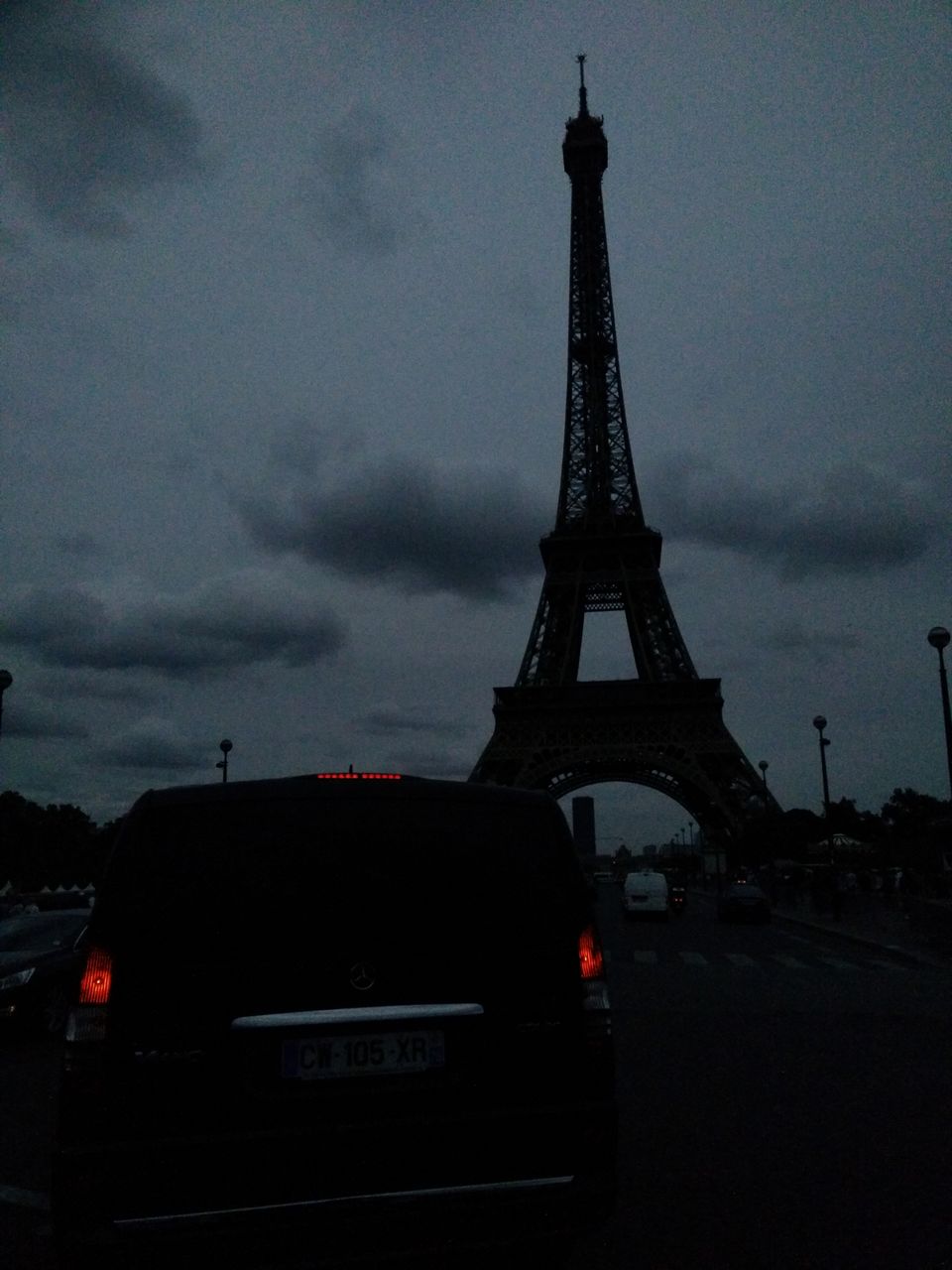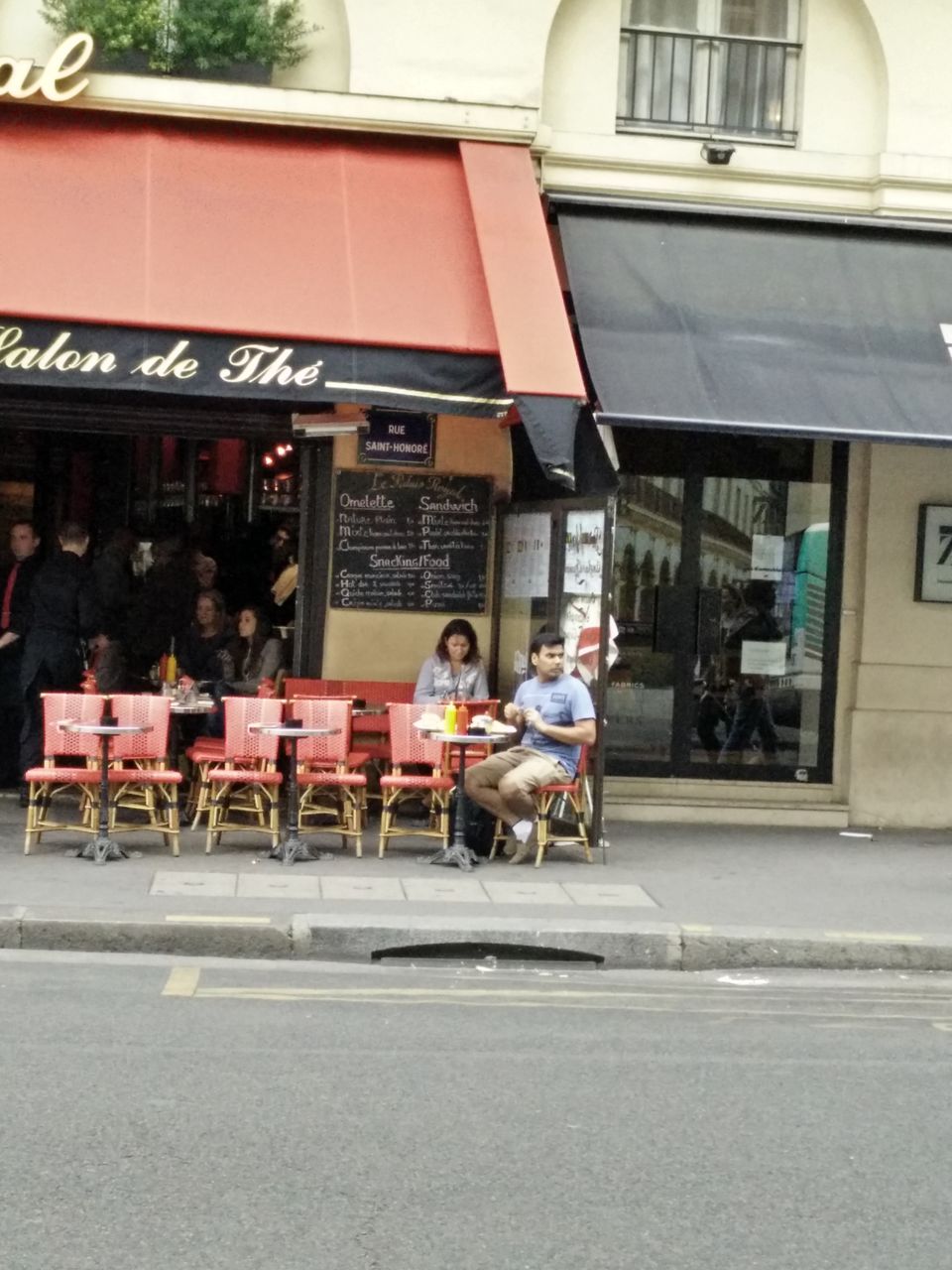 Bonjour !! (pronounced bunju )
You are in the most romantic city in the world , if you are a couple but if you are single, you can still brag about being here. Paris is not hyped up for nothing and you will be intimidated as soon as you reach here.
Excitement begins when you start planning this trip and continues endlessly like aftertaste.  From number of days to stay, to places to visit and things to do, there is so much to plan !! Google will help you plan either a luxurious stay there or a budget/backpack one. I will give you tips to make your stay decent without overspending.
Best time to visit : June to August
Because the weather is just perfect. I went there during july last week and it was a bit cold and windy [keep a light jacket with you] and it rained too :)  
How to reach there
Depends on where are you travelling from. I took a low budget (airfrance.com) pleasant flight from Zurich  to CDG Airport ,Paris.
Where to stay
I am a person who likes privacy in bathroom and luxury in bedroom. Hostel was obviously a no for me as it is for most Indian couples, especially in Paris. Trust me, you hardly save more than 10% by staying in a hostel and you compromise a lot. If I had my say i would stay in shangreela with eiffel tower view :O  You will find a lot of good hotels near 3000-4000 INR if you search in advance and they offer you french  breakfast too.  You will get confused if you try to understand arrondissements (districts) of Paris. Just filter your search by choosing city centre and always read reviews before booking. Its good to stay near a metro station (I stayed in color design hotel that was at walkable distance from 3 metro stations.
Where to go
If you are a museum and history person, your thirst will definitely be satisfied in Paris. Each and every building there is a treat to watch and a photographer's delight. You can just stroll in the streets and that will make memories. But on a tight time schedule you need to plan. Luckily I am not a history lover and I just skimmed through museums and cathedrals. Either take a hop on hop  off bus which is quite good ,or explore like we did. I made an itinerary of places to visit , time to be spent at each of those places, nearest metro station to that monument visitacity.com and  finally got a day pass.  
Must do's:         
  a. Seine river cruise (dinner cruise possibly)                          
  b. travel paris by metro (will explain in my next blog)
  c. Eiffel tower without lift (trust me you can climb stairs and it saves  long wait for the lift)
  d. Eiffel tower at night (@ 11 pm)
  e. Paris night tour
  f. coffee shops by roadside
  g. battery rickshaw from champ elysees to ET    
  h. disneyland parade in the evening    fnactickets.com
  i. cabaret show
  j. french croissants and cakes
  k. hammam for ladies
There is so much more to do , but you have to leave something incomplete so that you can revisit Paris ;)