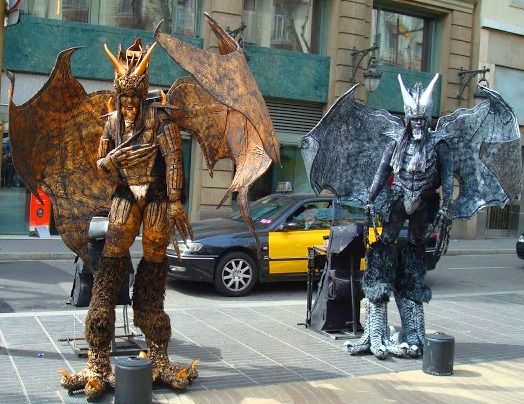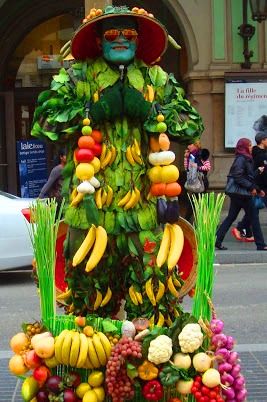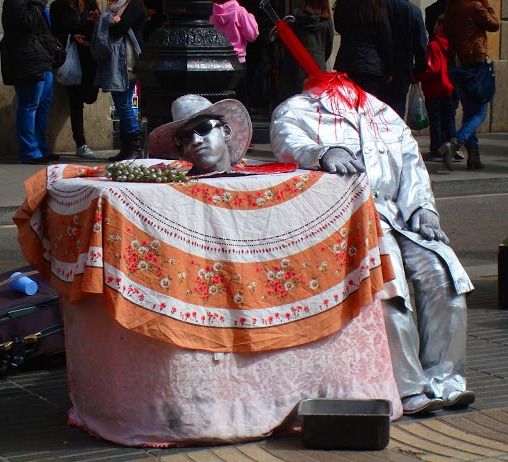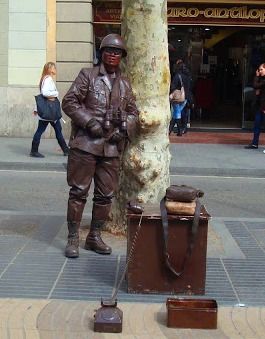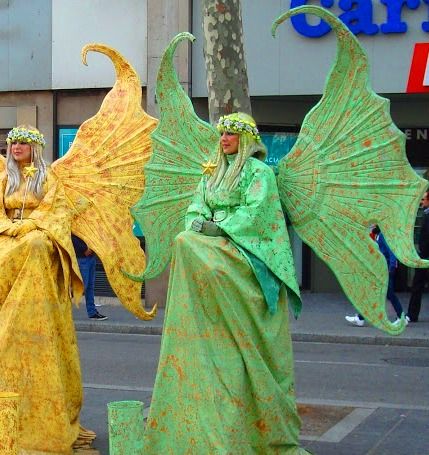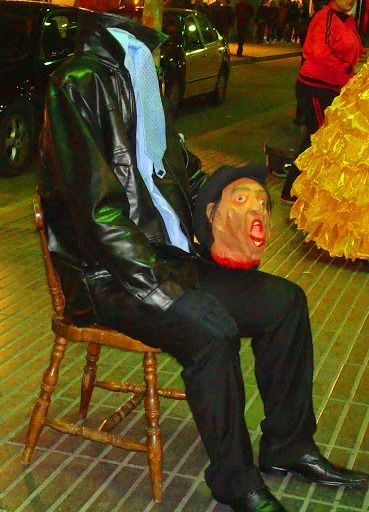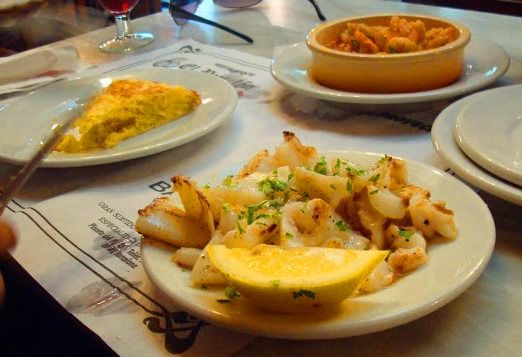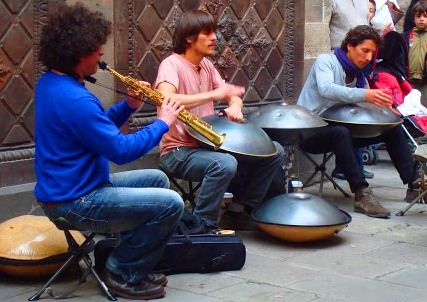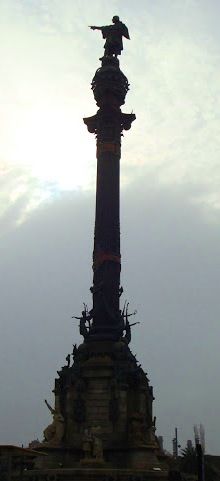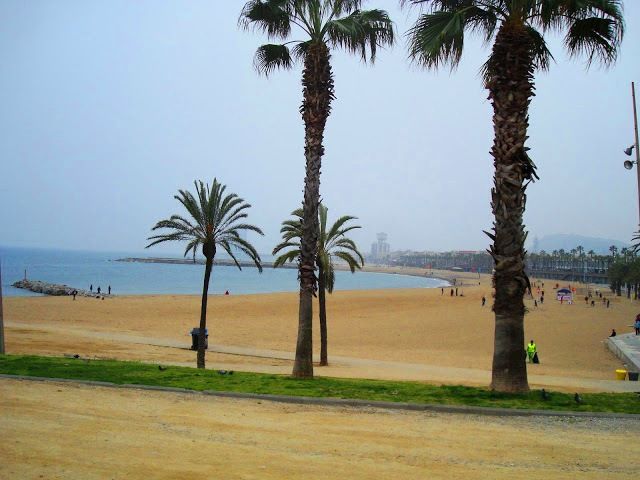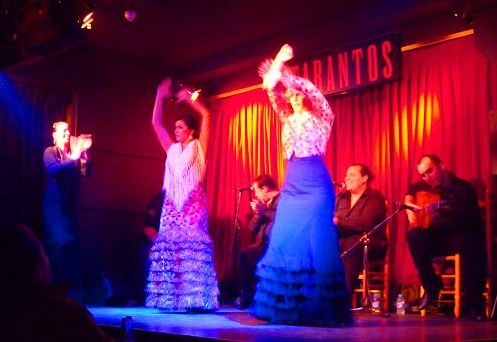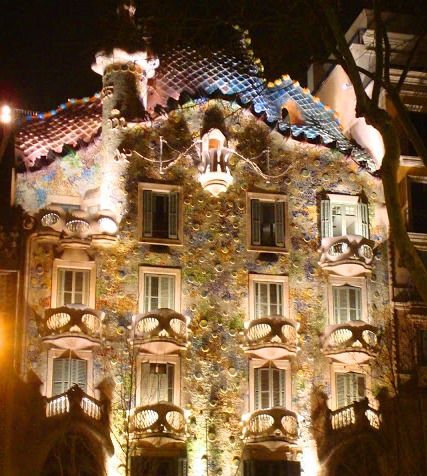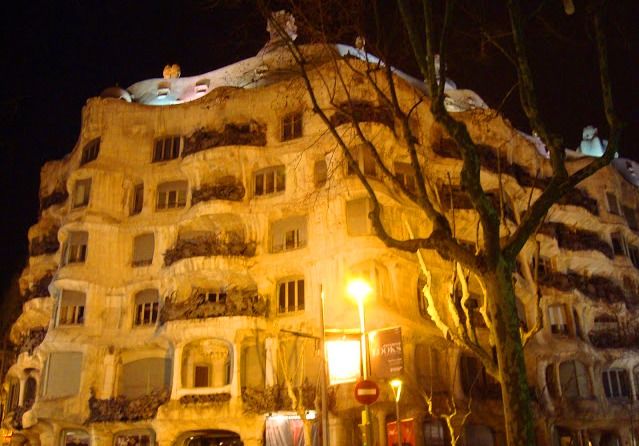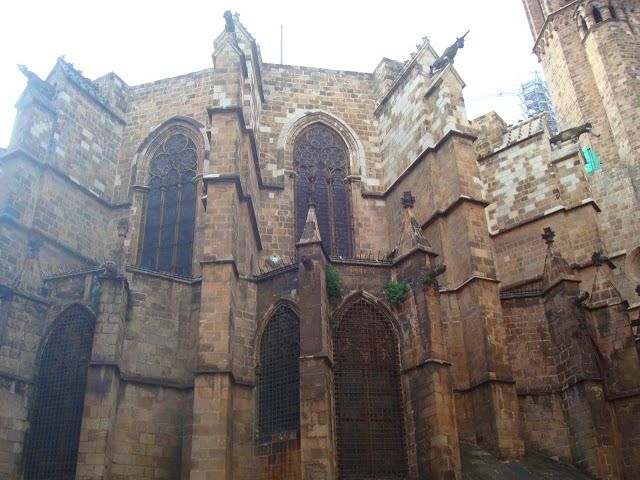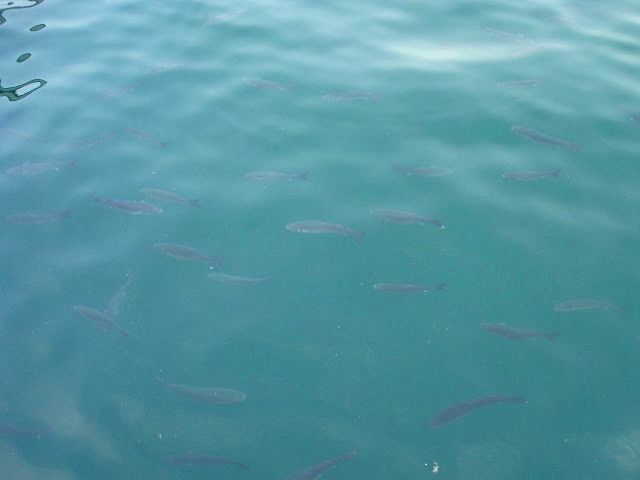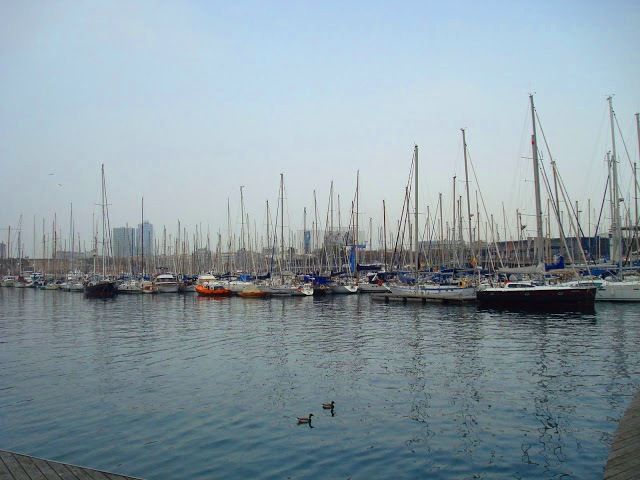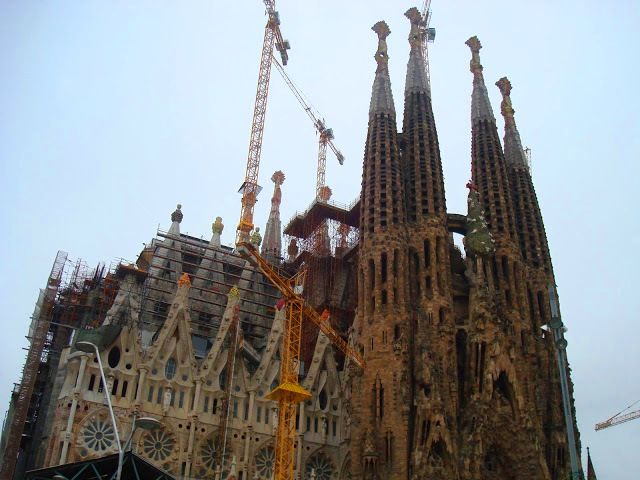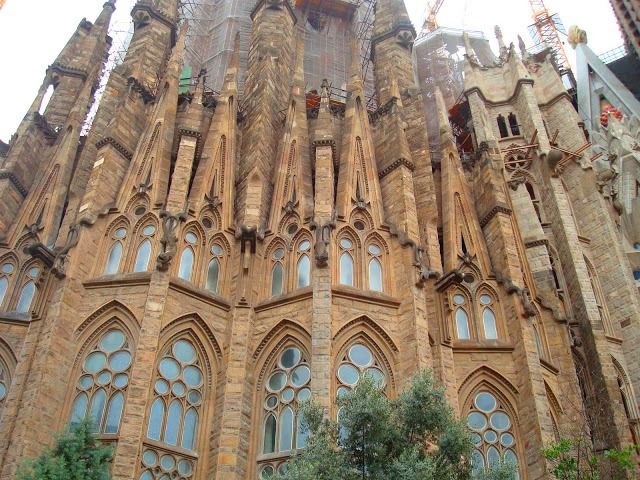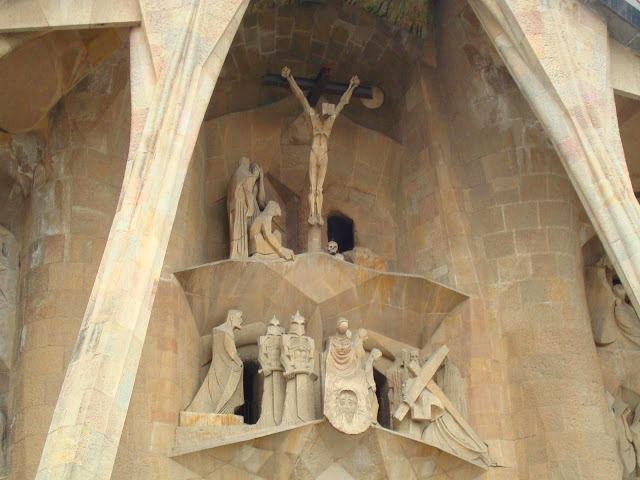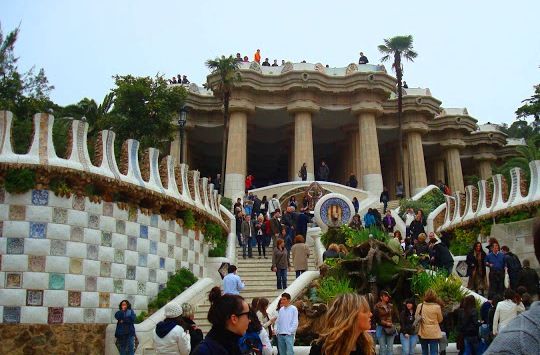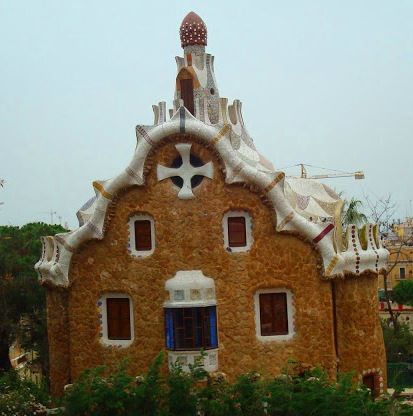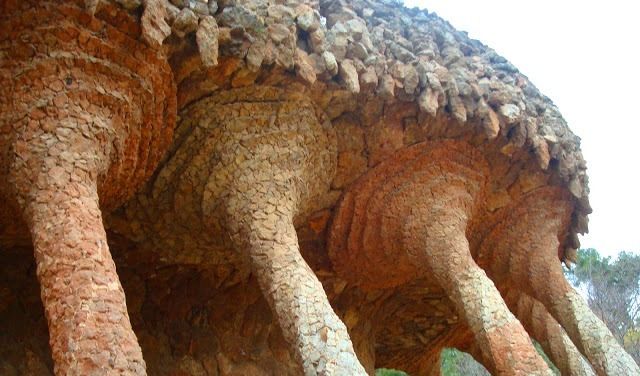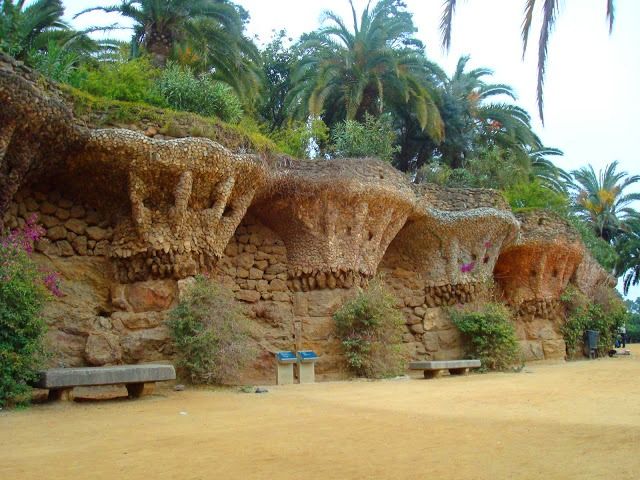 The first spot visited by tourists in Barcelona is typically Las Ramblas. It is a vibrant, full of action stretch from Placa Catalunya (square considered to be the city center) to Port Vell (Old harbour in English). The husband and I stayed at a walking distance from Las Ramblas, and so were quite close to all these must-see places. One of the attractions in Las Ramblas are the human statues. There are quite a few shopping and eating places along this street. Federico García Lorcan - a Spanish poet, once said that La Rambla was "the only street in the world which I wish would never end."
On one hand of Las Ramblas, you have the Raval area and the other Barri Gotic (Gothic quarter - center of the old city). Barri Gotic has a complicated road design. It was in this labyrinth that we stopped for a break of Tapas and Sangria. The walk through Barri Gotic was made surreal by a performance by street artists playing an instrument called 'El Hang', with the voice echoing through the old structure.
One person whose work is impossible to miss in Barcelona is Antonio Gaudi - a Spanish architect with a distinct view on designing buildings. His masterpiece, the still-incomplete Sagrada Família, is the most-visited monument in Spain.