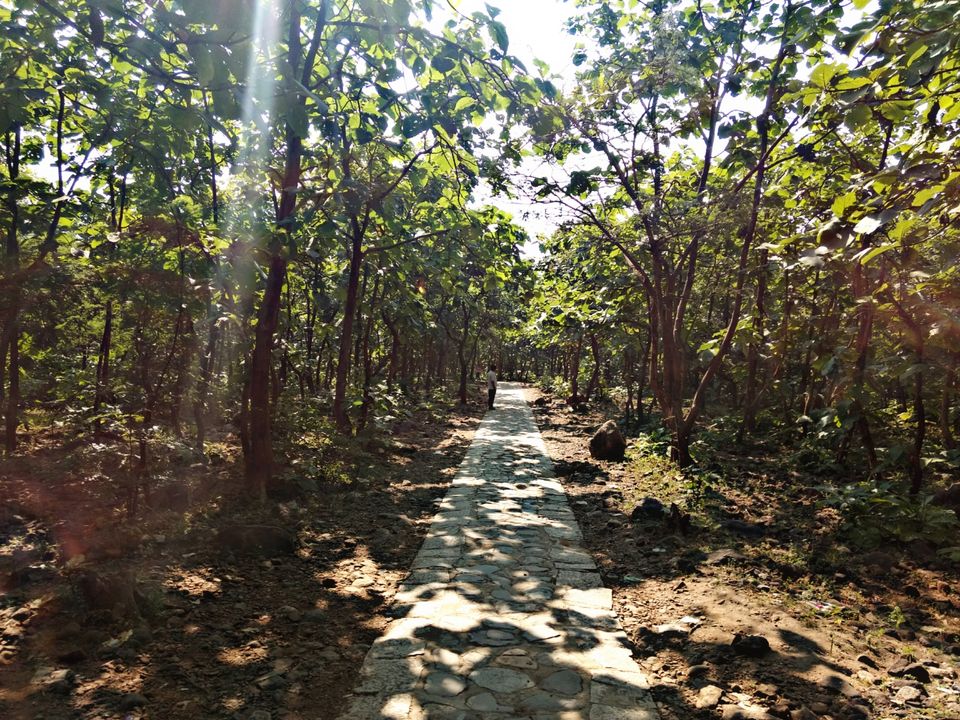 Around 3km from Junagadh, this place is worth exploring!!! In midst of dense jungle, at base of holy mountain Girnar, this place is called "Girnar taleti" in local parlance..
Things to do.... mostly people come here for a day outing to get away from bustling city..
Very normal to see  many family picnic goers visit here!!
Few clicks !!!