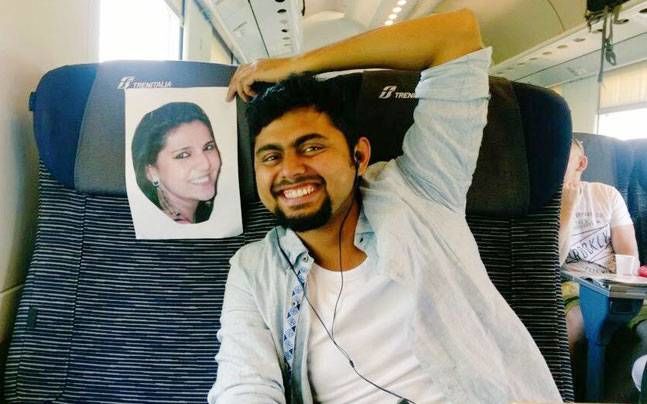 Here is a type of vacation that has opened up the floor for some intense debates. Apparently, solo travelling is so much in vogue that even newlyweds opt for "solomoons" instead of a honeymoon. No, this was not some lame joke! According to a recently published report by The New York Times, travelling on your honeymoon without your spouse has become a thing, and more and more couples are opting for it.
Irene O'Brien and Mel Maclaine are one such couple, who planned their perfect imperfect honeymoon. "Neither of us wanted to be where the other one was," Irene O'Brien said to NYT. This new version of vacation has triggered debates. While on one hand, Jessica Carbino, sociologist for the dating app Bumble, believes that this is stepping into the concept of evolution of marriage; on the other hand, there are several who just cannot take in the idea.
Here are few takes on why solomoons do not need a separate fan-base:
"Why do we need another name for something that already exists?"
Solo travel is already a thing, it does not need a new terminology.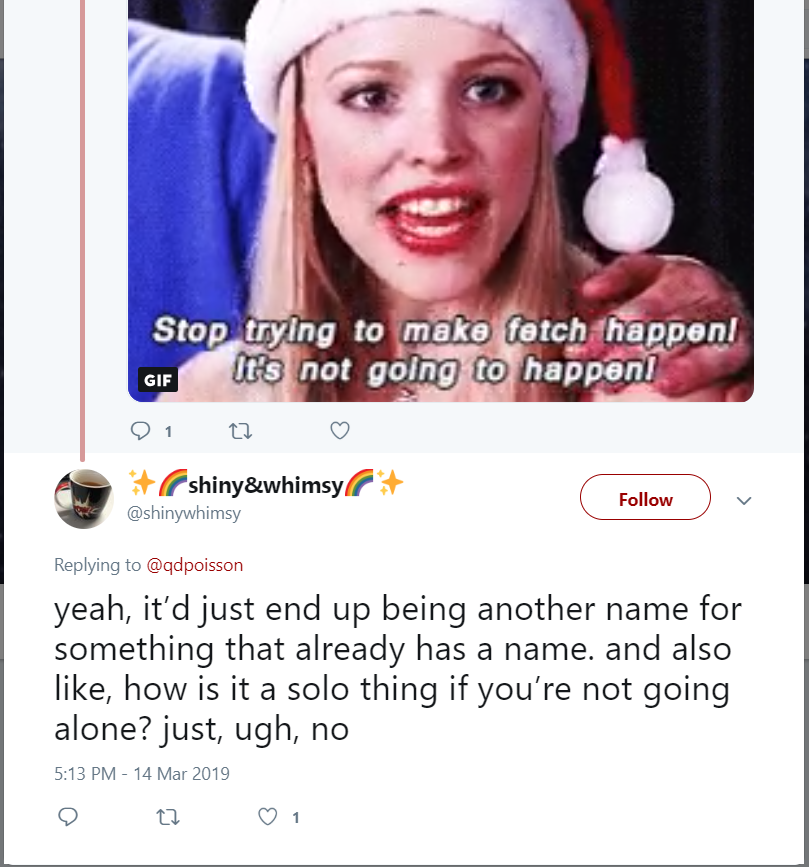 "Do we even like each other"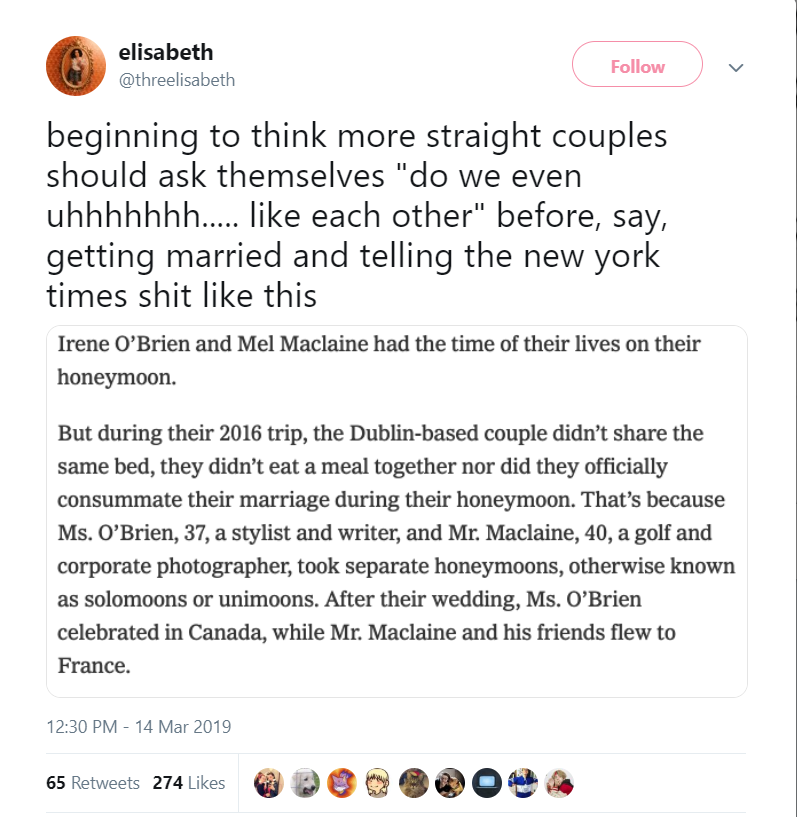 "What is the point?"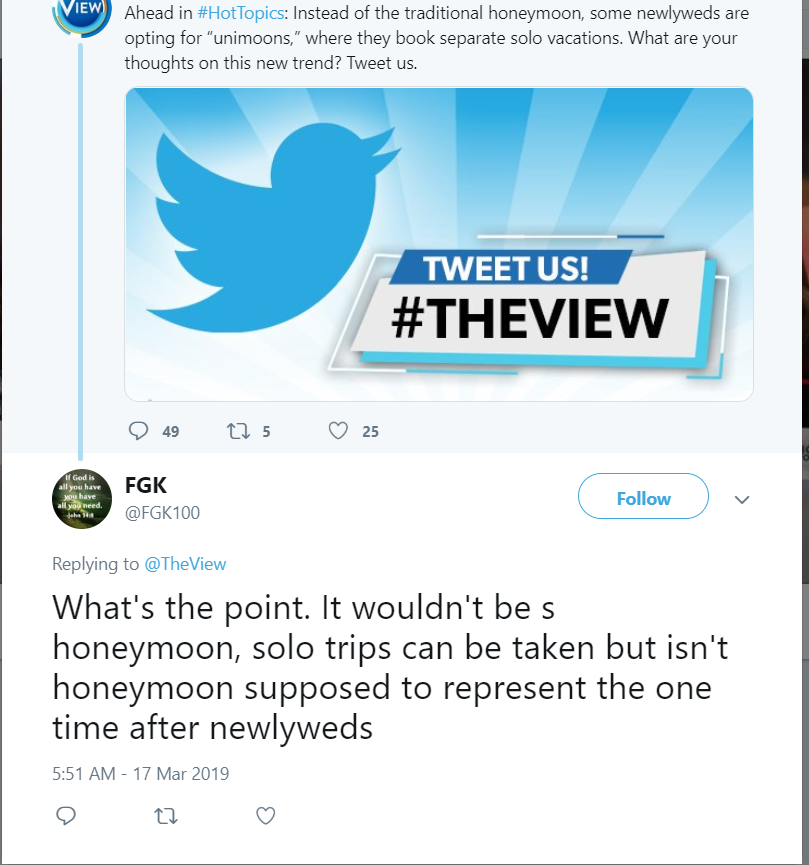 To marry is to vow to do things together and if you choose to go alone on your honeymoon, then maybe, just maybe, pause for a minute before saying yes to the dress!
What is your take on solomoons? Let us know in the comments below.
Get travel inspiration from us daily! Save and send a message at 9599147110 on Whatsapp to start or click here