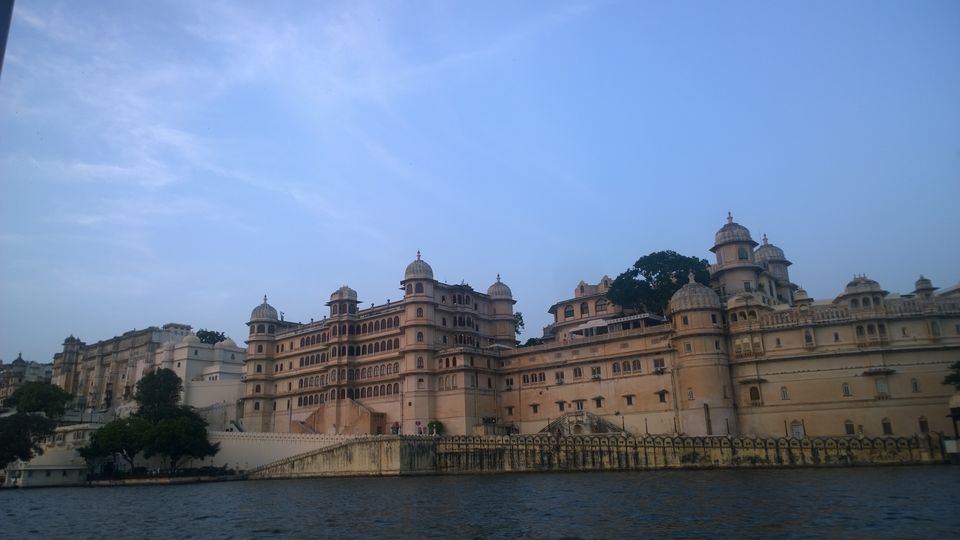 Rajasthan is known for its Palaces, forts and hospitality. These forts are also a part of world heritage. It takes you back in time and gives you glimpses of our history and royalty. Each city here has a story to tell, a journey that molded them over a period of time. Most of them have conserved their tradition and are still teaching the same to the younger generations. It is like a jewel in India's crown. From fairy-tale palaces and epic forts to colorful festivals and wildlife encounters.
Udaipur is bastion of Rajasthani tradition, with its creamy-white palaces beside a shimmering lake, rambling old havelis (traditional mansions) and romantic luxury hotels that pull in honeymooners and now is a celebrated destination wedding spot.
Looking back in History of Udaipur, it has the distinctive features of the lakes, its geographically secluded position due to the natural enclosure formed by the surrounding hills and the altitude, and its rugged terrain as its asserts. These assets created favorable site conditions in terms of natural defense, micro-climate and opportunities to develop. The rulers of Mewar (Udaipur) have made a constant effort in reviving and also constructing a water conservation system through interlinking lakes and water bodies. This makes it unique in its own way attracting a lot of tourist each year.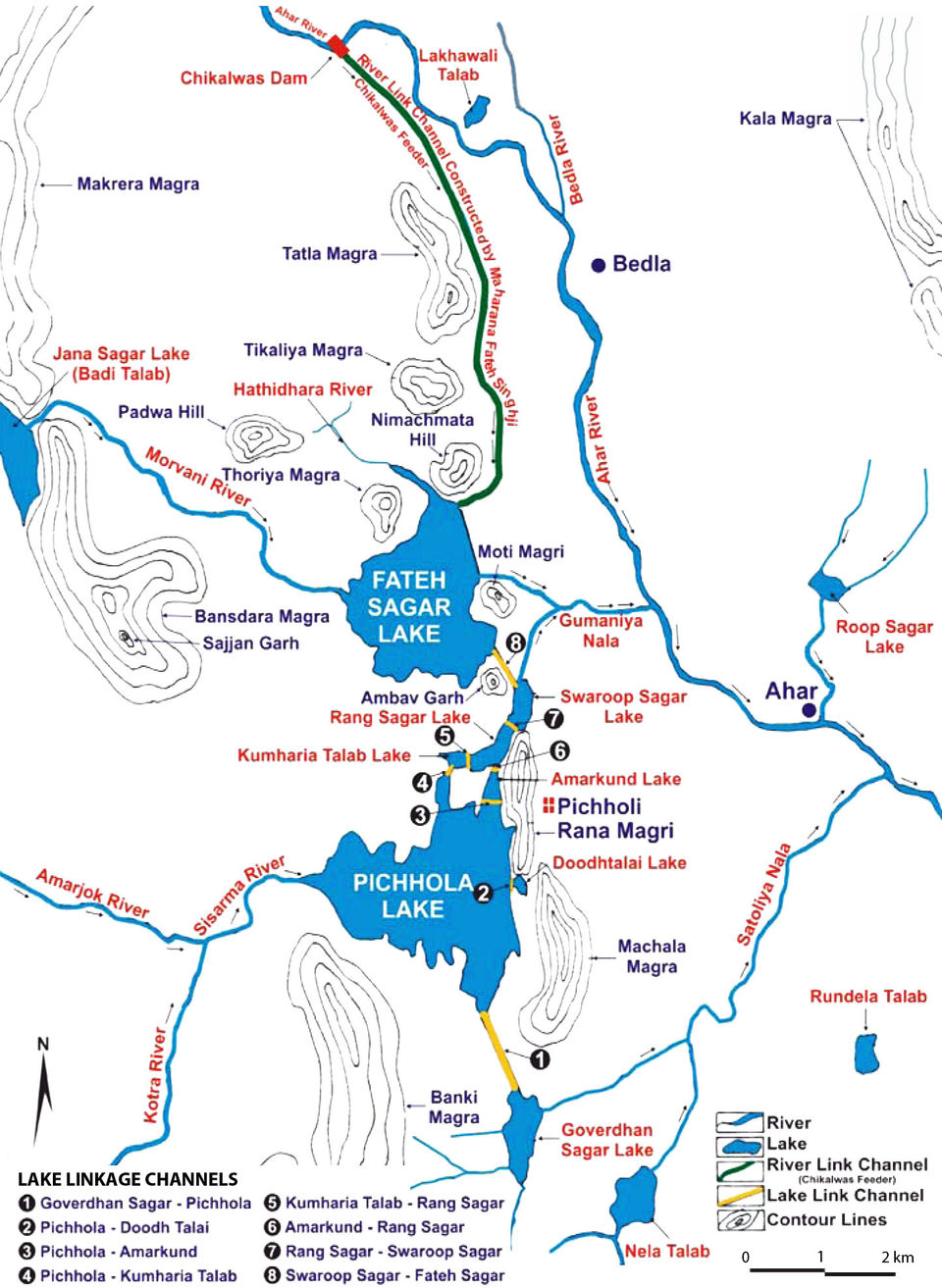 Udaipur has earned the name Venice of the east owning to its distinct water edge. Unlike Venice the lake edge is defined by Ghats. These Ghats express varied relation to the lake–it assumes a ceremonial character at Gangaur Ghat, an arrow walk way along the fort wall and a private sitout at the palace edge. This ghat can mesmerize your experience when you visit during late evenings and early mornings when the city is calmer.