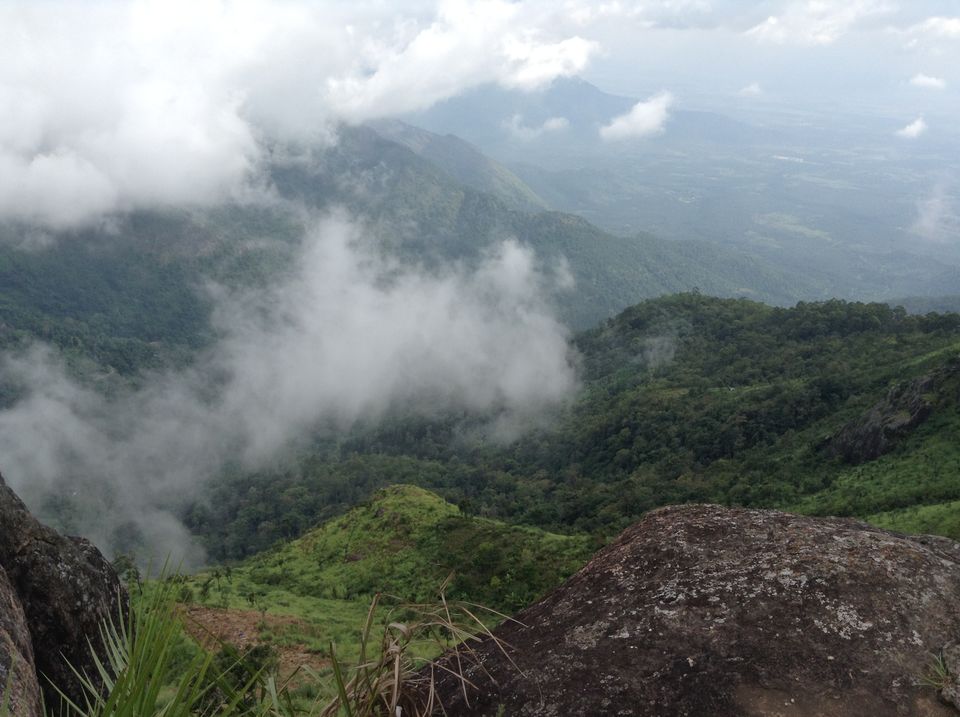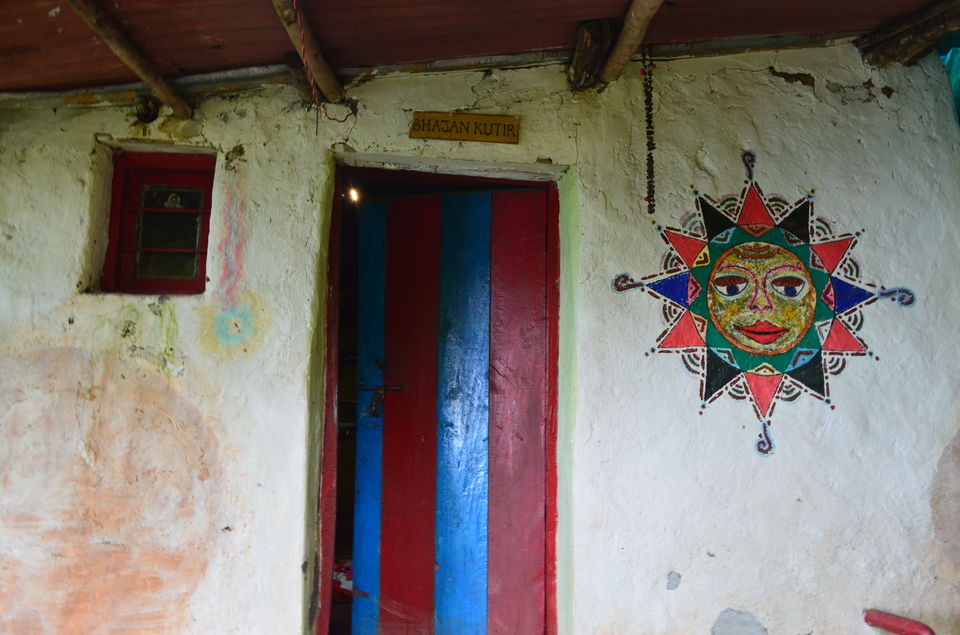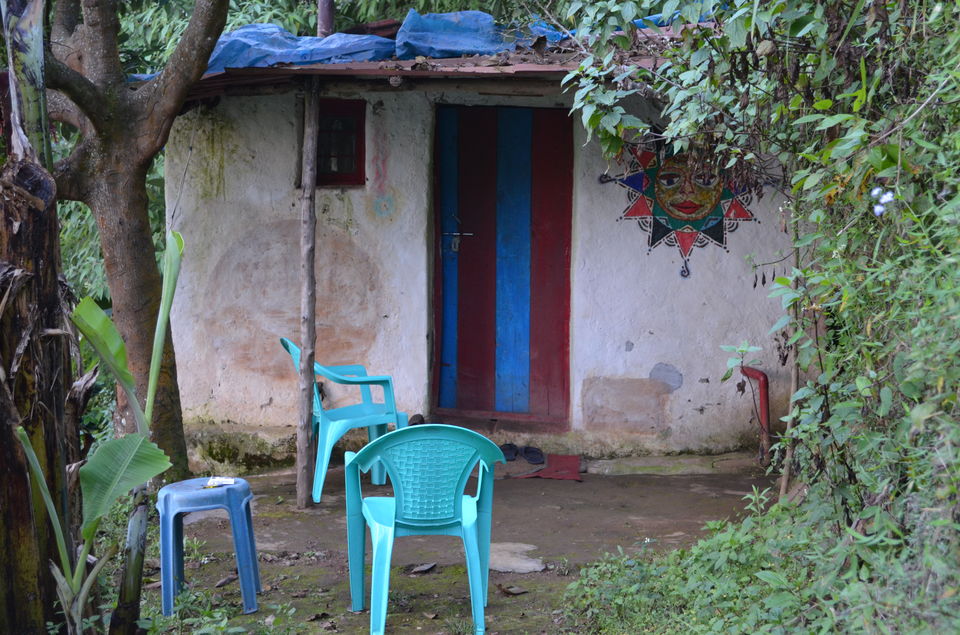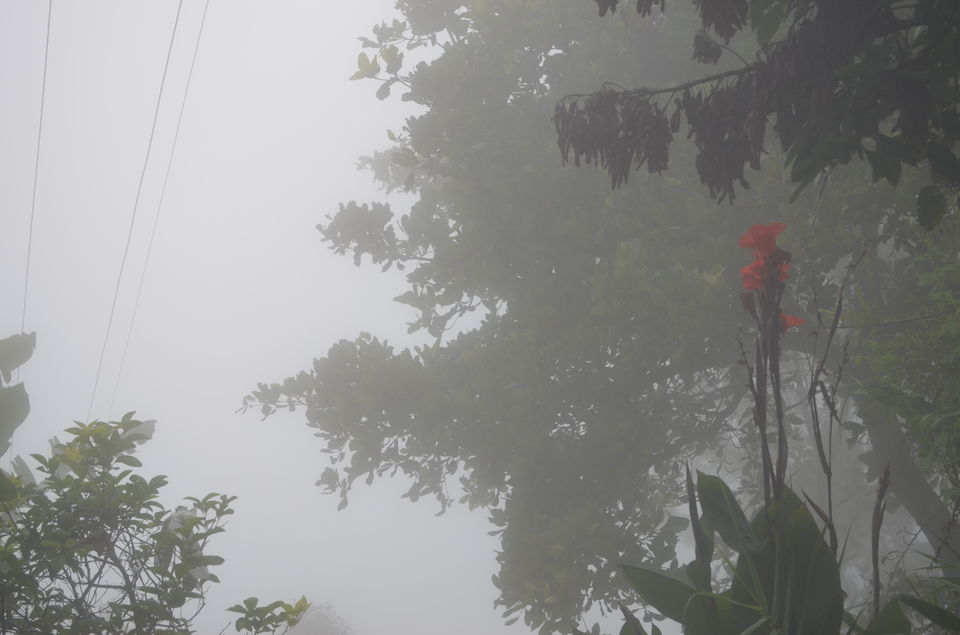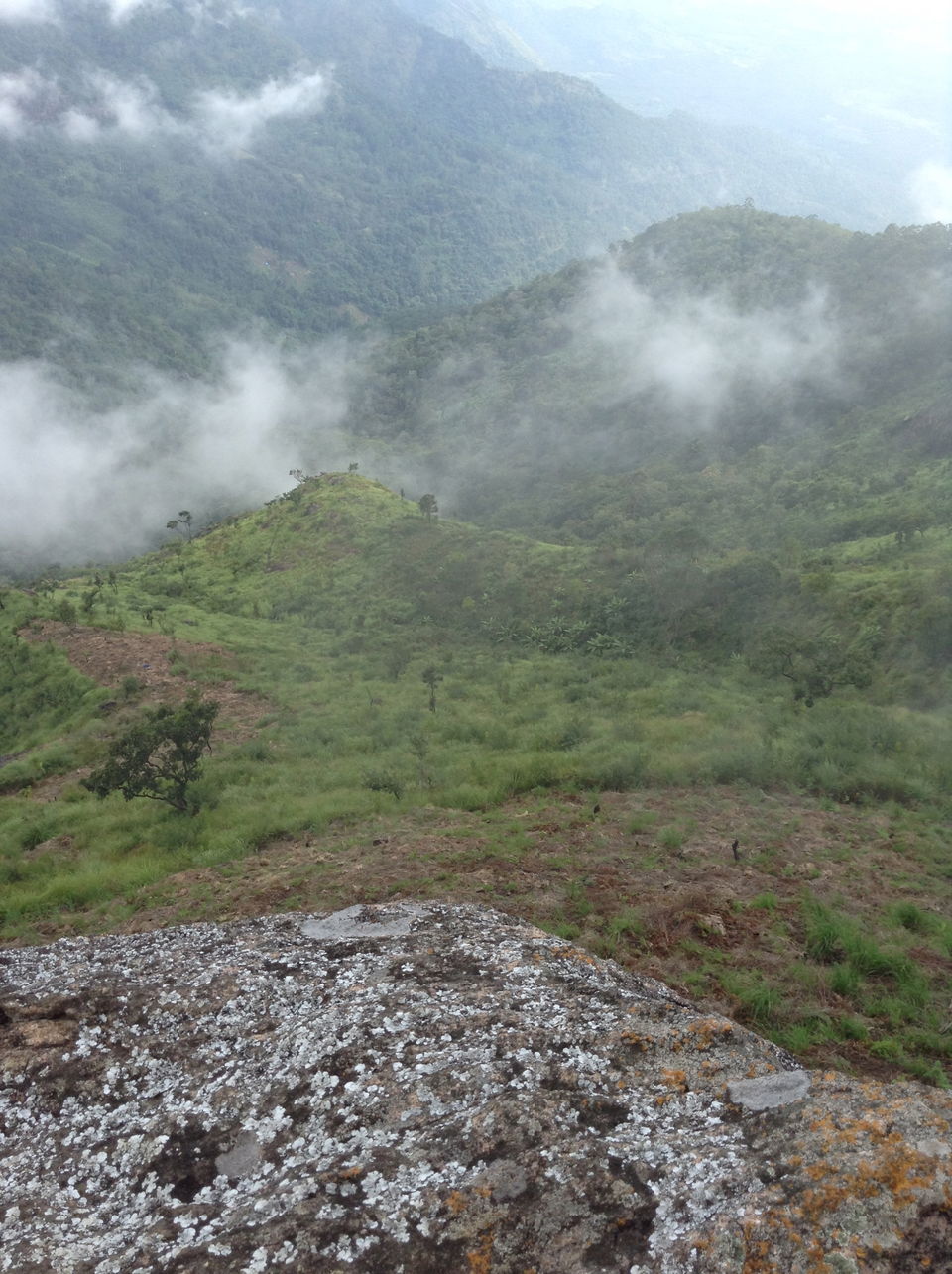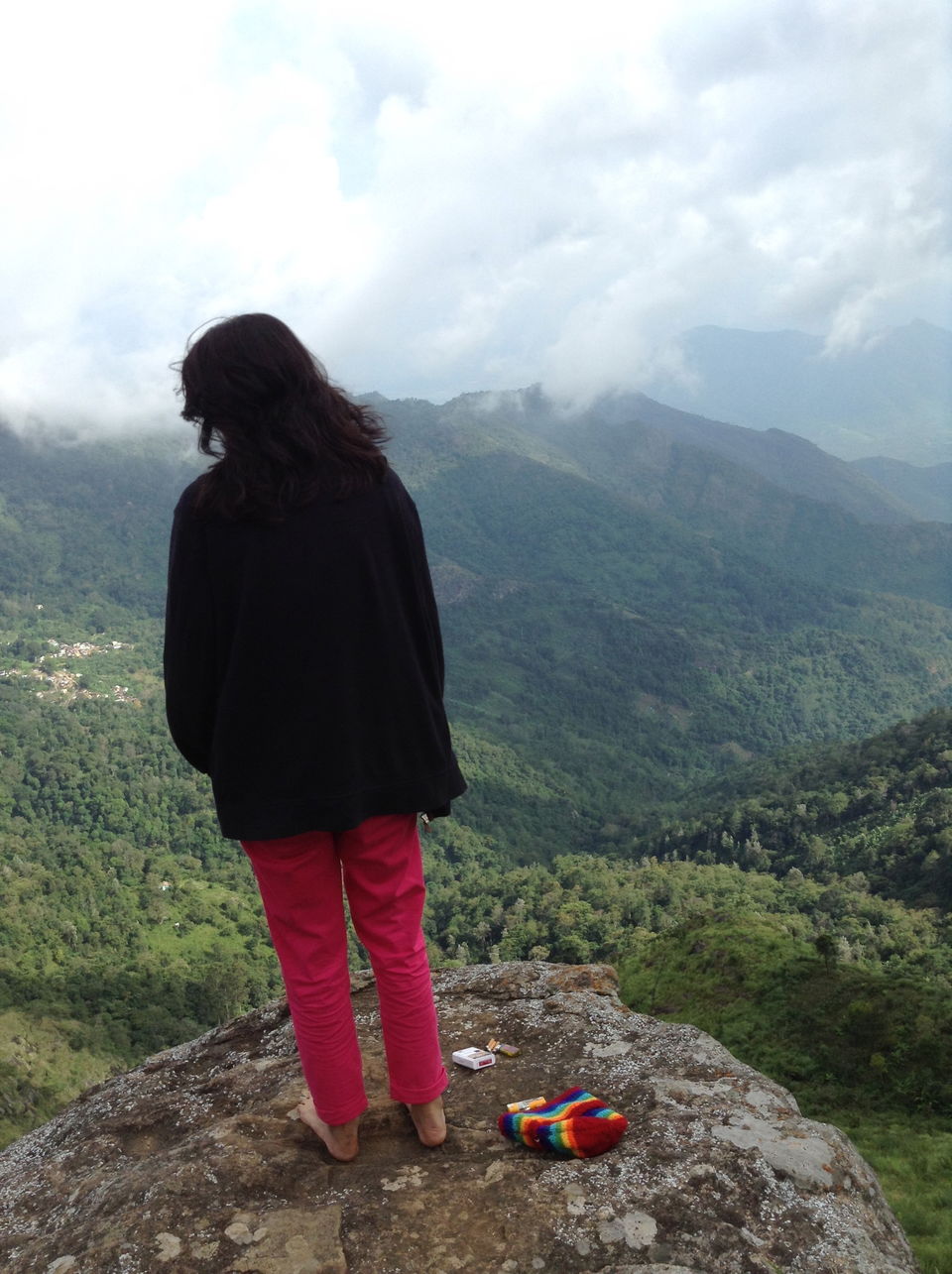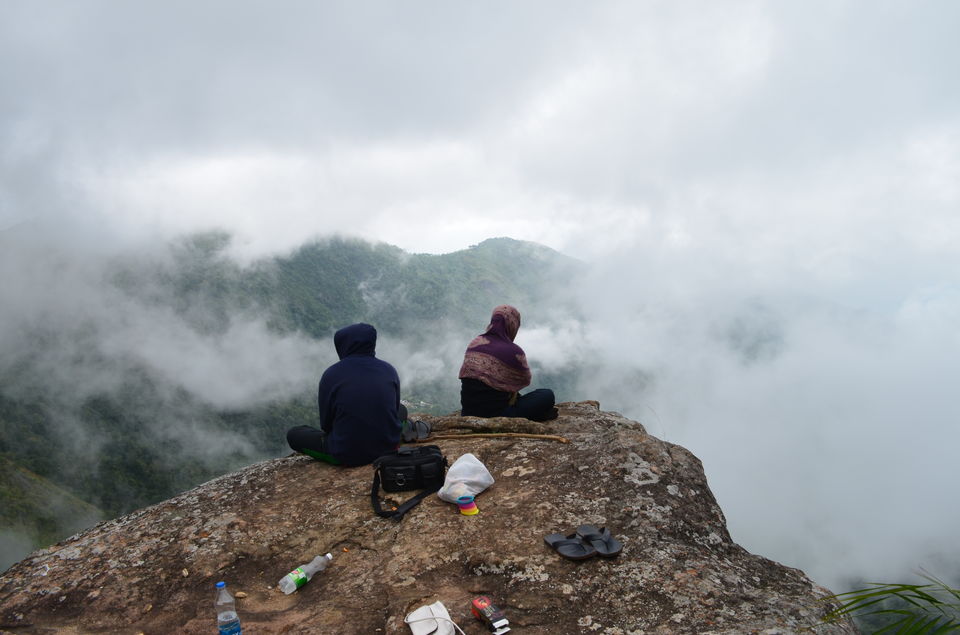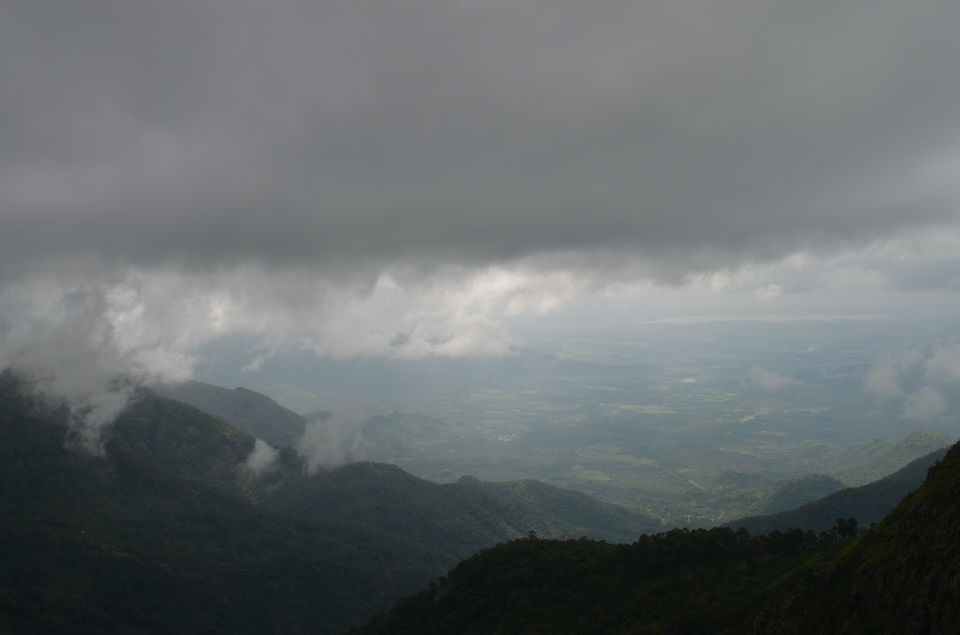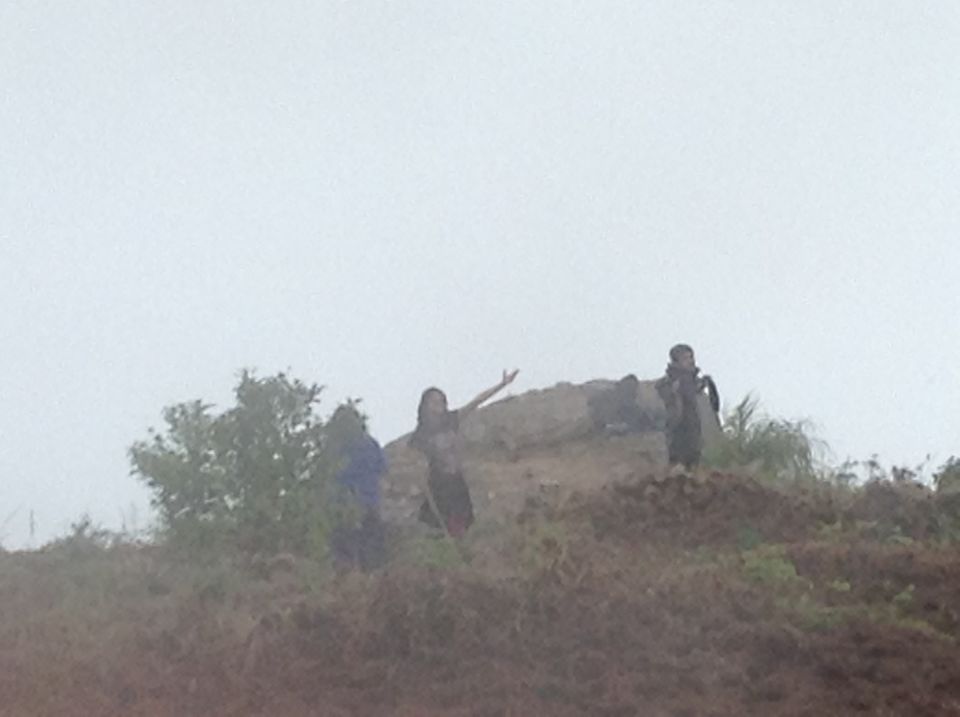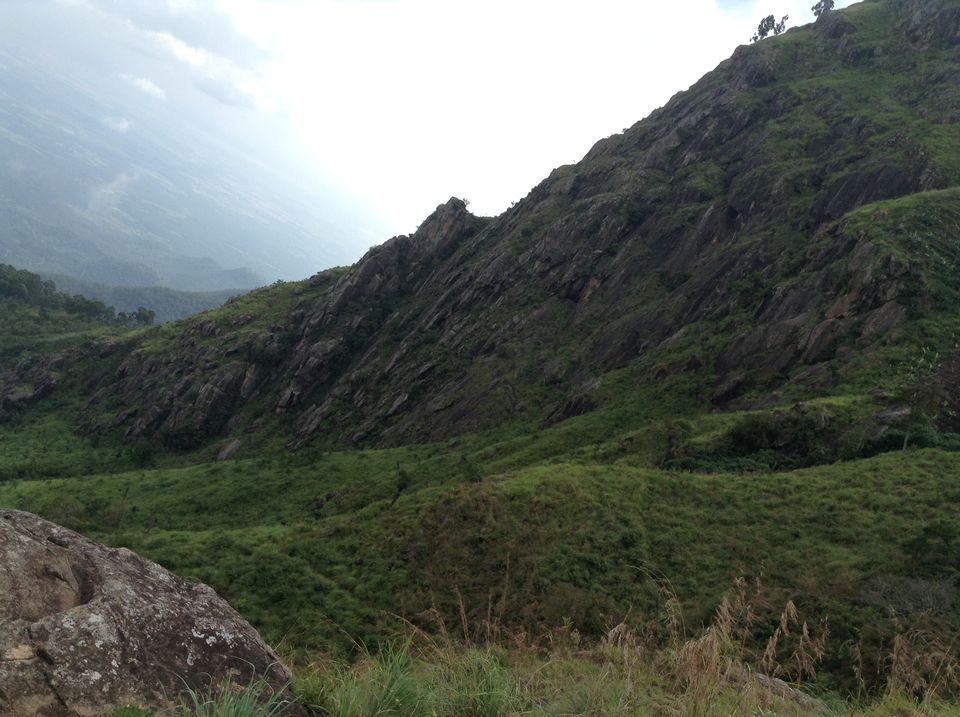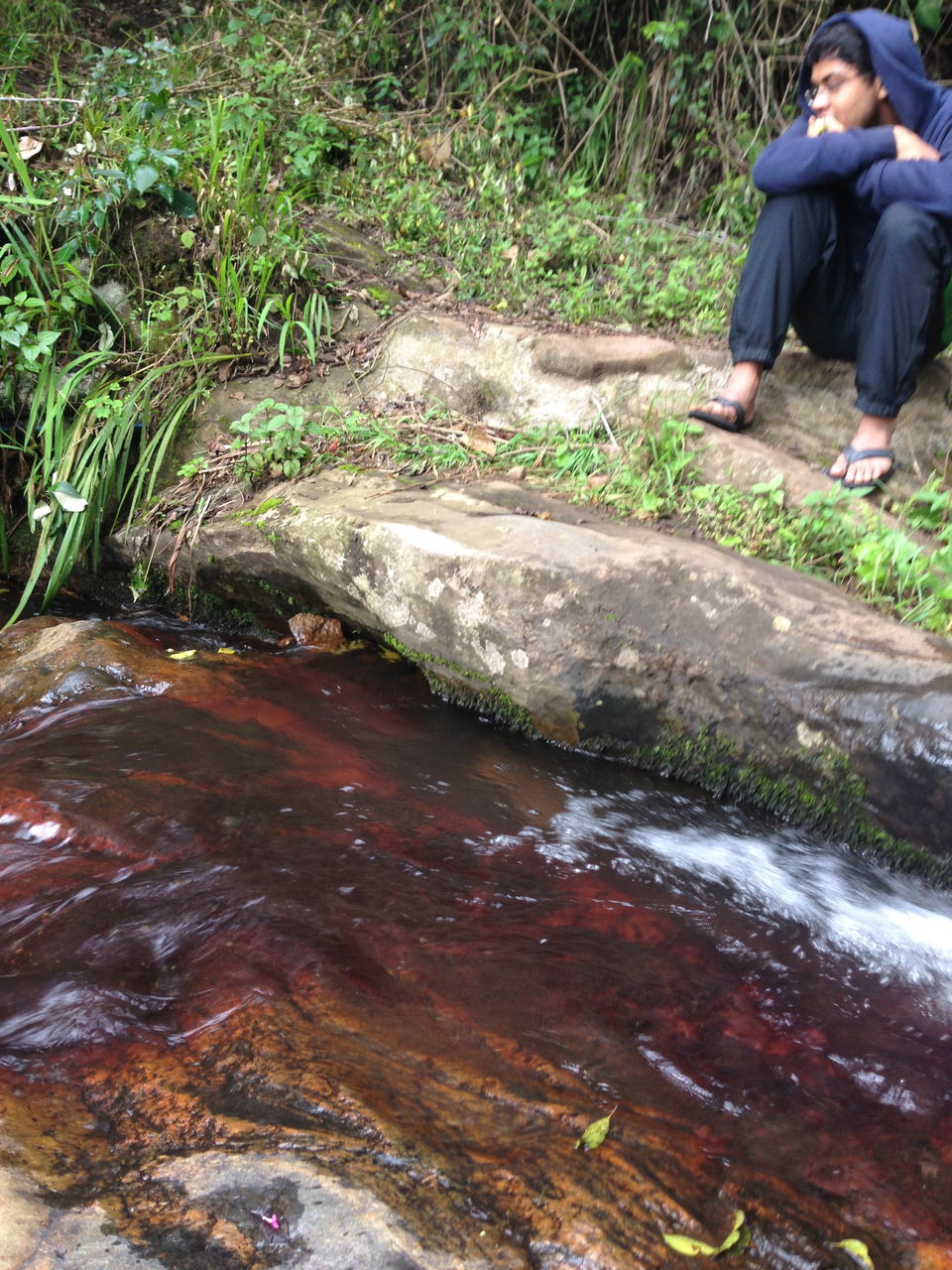 South India is one mystical, serene,clandestinely beautiful place which has verdure showered on its every nook and corner. I don't know if it was my languishment or something else which took me so long to think about exploring this surreal land of sightly views. My friends staying in Bengaluru had been asking me to check out south for whenever I talked about some new place to visit, luckily one of them was curious enough to look on the web. He got to know about a farm in Kodaikanal which offered stay in a remotely located mountain edge. The idea of staying in such close proximity to nature was one thing I couldn't have refused.
Karuna farm in Kodaikanal was surely a delight. Its as close to nature as anyone like me can get. Living in middle of a jungle spread across the mountain is one breath taking experience that surely runs chills in your spine but if you do love pampering by nature this is the spot for you. The farm runs on the balanced eco system approach, there is no electricity, no modern amenities none of the luxuries you might want to indulge in but the basics. I usually cringe at the idea of getting stuck in a crowded place and so places with masses around is a strict NO in my list. I knew Kodaikanal is amongst the most popular tourist destination in India and I was sceptic about the idea but believe me if you are looking for a place to unwind your senses and enjoy the cradle of nature this is the place to be. You can stop reading this if you are looking about information for Kodaikanal since my Kodai started and ended at Karuna farms.
With clouds playing hide and seek you feel yourself lost amid the white mist when it passes by so close. You want to know how many shades does green have visit South India. It was green till my eyes could see. Only sounds you could hear was the wind blowing through the tree leaves,the creaking of crickets, croaking of frogs and birds chirping around..
We trekked up a small hill and reached a spot (The ROCK). I have heard of horizons but this the first time I felt it in such real form. The vast expanse of land and sky meeting at a far distant and visible spot was an amazement. You sure would like to experience this in your lifetime. Organic farming is practised and they also run a biodegradable waste plant.The motto is being self sufficient and therefore you feel like being transported to old times.Though I should warn you this place is not for people who aren't crawlies friendly since snakes and other bugs are common visitors, they won't harm you nor will they enter your hut but you will meet these friends often on your way exploring the place. Neither its for families, though we had some families(foreigners) staying there from a month or so. In brevity if I speak its the place for nature junkies. You can look about Karuna farm on google and book the place by calling Neville. Ask Neville about what all should you pack and just set yourself free to experience the bliss.
Getting there:
- We took a flight from Mumbai to Bengaluru since my friend was accompanying us from there.
- From Bengaluru we hired a cab. The overnight journey of 436 km costed us Rs 10000 return. 
There are certainly several trains from Mumbai till Kodaikanal too but the travel time ranged from 33 to 36 hours being a long weekend I wanted to save on time and therefore opted for the flight.
Food:
Unluckily for a person with a palate like me there was nothing good in terms of food I could find there, I survived on Maggi and chocolates but it was totally worth the experience I had since I used to cook maggi for myself in the Kutir. The Kodai market does have a lot of places to eat and dine but unfortunately authentic chapati curry was no where to be found. The city also has Dominos and CCD but I sure did not want to splurge on these.
You sure would want to take a bite of the variety of homemade chocolates and honey they have. I used to visit the city market once daily; even when Karuna farms was quite distant from the city. a small habitat in itself. I would come to refill my stock of munchies and chocolates. 
Karuna farm has a kitchen of its own but somehow I was longing for spicy food . It wasn't exactly like a restaurant , they used to cook lunch and dinner for themselves and also enquired if anyone wanted to have the same food. Since there was kitchen in all of the rooms, but if you are not in mood to cook you can add yourselves in the list of their diners. 
Accomodation:
The rooms were ranging from Rs 300-1000 you can choose from the list according to your requirement and also on basis of availability.We had booked a bigger Kutir but since there was a team of film makers from London who were shooting so we were shifted to another room on our arrival.
Overall have fun and get lost looking for the oblivious.
I have so many things to talk about this fantabulous place but I always find myself out of words to explain the rawness and crudity I experienced being there. It was absolutely magical. Reaching Karuna farms involves trekking down an absolutely non structured 'barely qualifying' to call it a road way. Though the owner Neville asked us to call his driver to pick us up but we wanted to go around and check the way to the farm. Frankly speaking, I used to take that jeep to visit the city and there was not once I could sit without feeling my intestines and stomach. The bumpy road with the slippery boulders made the jeep sway like a camel. As soon as you reach the entrance, you have to go downhill again through the stairs of tyres. We were dead tired due to the walking and the heavy bags but just after some 5 minutes we heard Neville's voice. The bearded, highly spirited man welcomed us with a big smile and within 2 seconds I was assured that my decision was right. Karuna farm is nothing like any home stay or a camp neither is it a place with tree houses. Its an area over a mountain, with huts spread throughout . Its difficult to locate the huts because of the ambuscade of the trees. We were supposed to stay at Bhajan kutir and reaching to our hut felt like one jungle safari. Since you had to walk uphill on a trail through the bushes, then came a small cascade, after you cross that, we had to jump up a wall of flat stones, walk downhill again on the trails and after paving way through the marsh we found our small pretty hut. But ohh! it was magical. The hut was clean and equipped with all the basic stuff bedding, mattress, quilt, the kitchen utensils and the small fireplace. Since the place doesn't use electricity they only have solar powered LEDs to light up the place; the bare minimum. I sure felt very homely. We would wake up make tea, cook maggi and then head out. There were so many beautiful spots around making you feel ecstatic. The magnificent view from the top of the rock was just mesmerizing. You could just sit and get lost in the clouds. The most interesting part was the bathroom they had for each hut; its an open bathroom with the setting but not with a door or a roof , thats how you are supposed to defecate in a jungle ;)