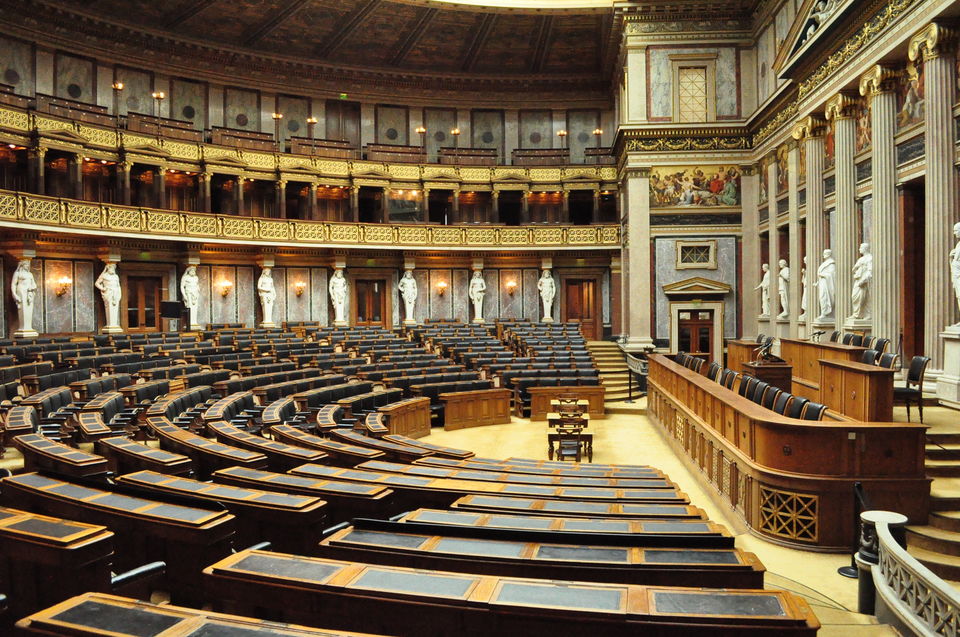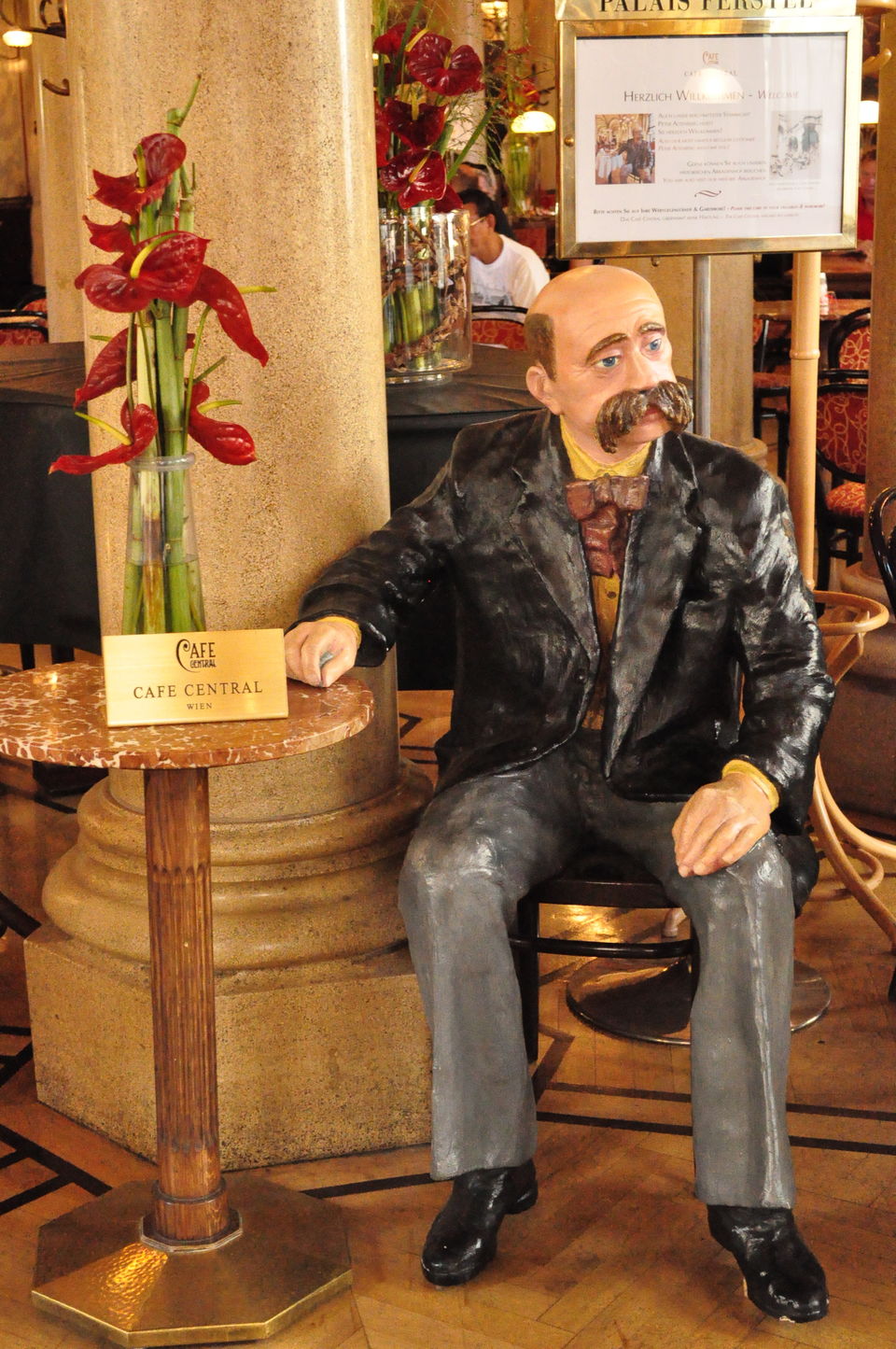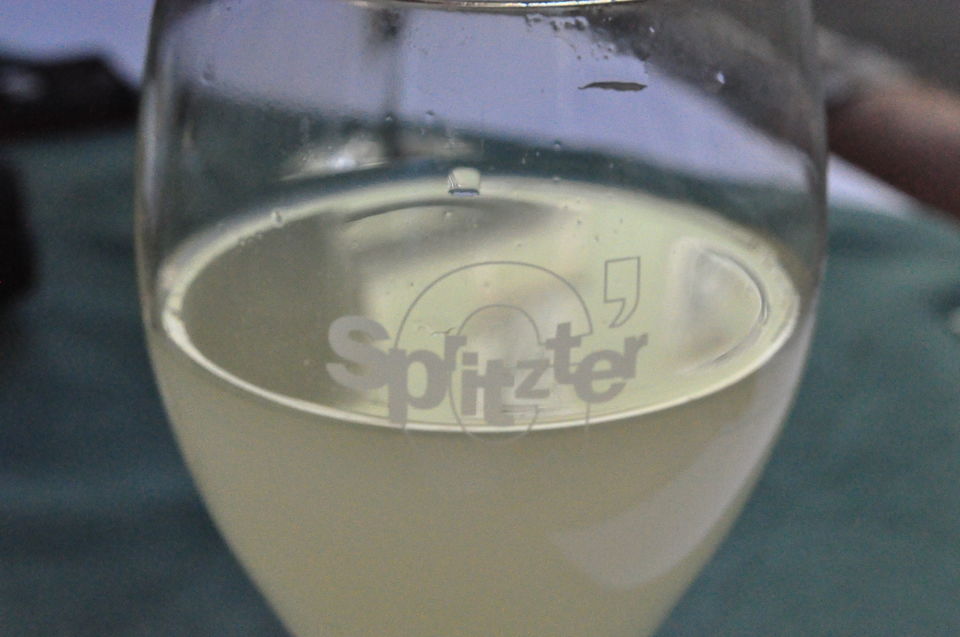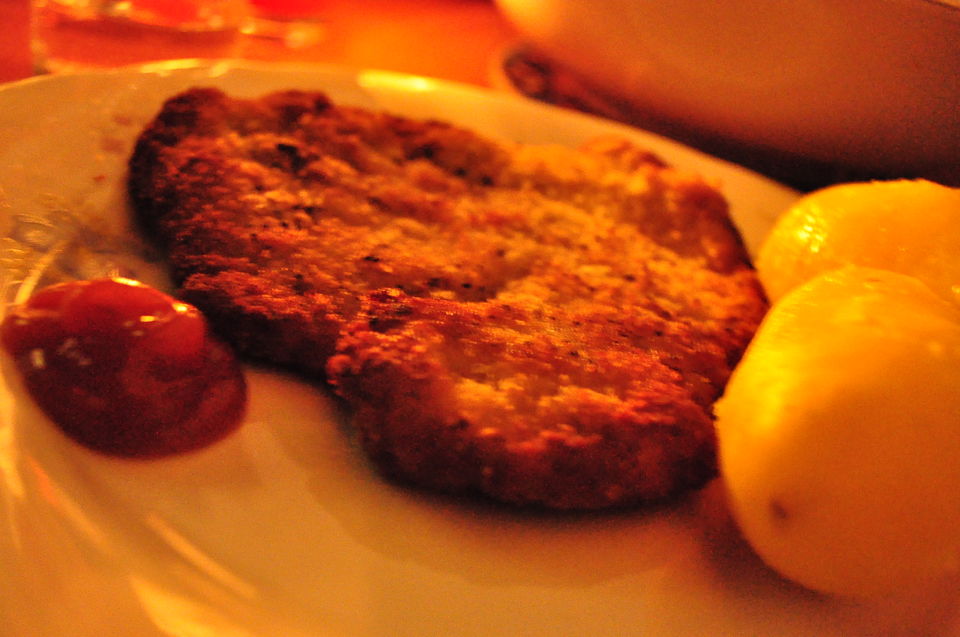 Vienna – a city for all seasons…
Vienna is one city I fell in love with,at first sight and I consider myself lucky, for I have had the chance to visit this capital city of Austria more than once.Luxurious gardens, well manicured greens, larger-than-life architectural delights, colourful markets, art galleries, food, music, culture – Vienna has something to offer for everyone.
Unlike some of the other capital cities in Europe like Monaco, Copenhagen, Andorra,… etc., which I visited, Vienna is fairly big. One is advised to check for the group travel discounts before purchasing any tickets whether it's for museums, travel or art galleries. An economical and intelligent buy,which I would recommend, will be the "Vienna Card" which entitles you to free train and bus rides and discounts at lots of listed tourist locations. You can pay upfront for 24 hrs / 48 / 72 hrs depending on the duration of your stay. The Vienna Card can be bought from the tourist information centre (at the railway station / airport or within the city). The tourist information centre is also a good place to pick up all the current and updated brochures for activities in the city.
On my last trip, having armed myself with all these necessary information I set out to explore the city. There are lots of things to see and do in this city and one can easily budget atleast 4-5 days to explore the city in comfort. Few of the must see things that I would suggest are the Belvedere Palace, Schonbrunn Palace, Austrian Parliament, St. Stephan's Cathedral, Vienna State Opera house…etc. Hop-on and Hop-off buses are a good way to explore the city. The bus timings are immaculate and one can easily plan one's way around the city as per the printed schedule.
Constructed for Prince Eugene of Savoy by J.L. von Hildebrandt, a famous Baroque architect, Belvedere Palace with its lush green sprawling gardens was meant to serve as a summer residence. The Upper Belvedere still offers a spectacular view of the city of Vienna. The art lovers depending on their interest level can spend from few hours to a whole day at the Belvedere Palace for it houses works of various Austrian artists. For me the highlights were the works of artists of the Secession movement such as Gustav Klimt (1867-1918), Egon Schiele (1890-1918) and Oskar Kokoschka (1886-1980). I noted that 'The Kiss' from Gustav Klimt attracts a lot of attention amongst the international visitors! This visit will cost you 8 Euros per person. The audio guide comes at an additional cost.
A part of the UNESCO's world heritage list, Schonbrunn Palace is the most significant monument in Austria. As you enter the main gates, an expansive pale yellow colored Palace stands welcoming you. A tour of the Palace can be taken which is split into three parts - A, B and C. Depending upon how much time you have you can choose your option.Interiors of the Palace are rococo styled with its crystal chandeliers, huge mirrors, frescoed ceilings and gilded ornaments. You will see during the tour, rooms of Maria Theresa, the only female ruler of Habsburg dominion, her sitting rooms, meeting rooms, bed room and the room where, as a 6 year old, Mozart played for the Empress. The rooms of Imperial couple Franz Joseph and Sisi are also shown to the visitor.This visit will cost you around 20 Euros per person.
A guided tour inside the Austrian Parliament lasts for approximately an hour and takes you around the various rooms where the National Council and Federal Council members sit and work. The central hall where the law makers sit is opened for the visitor, if the Parliament is not in session. The architecture of the building is highly ornamental with frescoes and gilded pillars,.. etc. The visit will cost you 4 Euros per person.
Throughout my trip around Europe one thing that was common to all cities is the presence of magnificent cathedrals. St. Stephan's Cathedral is "The" Cathedral at Vienna, standing tall at 137 m. Built in Gothic style the cathedral has gigantic roofs with tall and lean towers. The cathedral is located in the heart of the city centre with many shops and cafes around. The entry to the cathedral is free, however, if you plan to visit the tower, you need to pay a nominal fee. Just around the corner is the house where Mozart stayed and composed quite a large repertoire of his works. Mozarthaus stages an exhibition rendering details about his life in Vienna, his famous pieces of work, his family, friends,…etc. The Mozarthaus is open every day between 10 am and 7 pm. Entry is for a fee of about 10 Euros.
A visit to Vienna is not complete till you visit Naschmarkt, is what all my local friends kept telling me. And that is exactly what I did. Naschmarkt is not just any market, but a very organized confluence of Austrian and Oriental influence. From flowers, to cheese, to wine, to Sturm (local toddy), this market has varied assorted tidbits to offer. Do take a while to walk around and have a leisurely lunch from any of the food stalls lined up for you. You will find cuisines ranging from Chinese to Indian to Turkish and French, there is something for everyone and to suit all pockets as well. Strum btw is a cloudy drink made from grapes and is more like the toddy that we get in south of India. It cannot be stored for a long time and has to be consumed within a couple of days of making. It is very popular amongst the locals; though it's only available in the fag end of the grape harvest season. I tried it and found it very frothy!!..:)
Another interesting thing to see in Vienna city is the "Anchor Clock". Located at the oldest square of Vienna 'Hoher Markt', the Anchor Clock is a piece of art in itself. It was built between 1911 and 1977 after the plans of the painter Franz von Matsch. The clock forms a bridge between two parts of the Anker Insurance Company's building. The clock comprises of 12 historical figures from different eras that start parading with music, across the bridge in the course of 12 hours.
For music lovers, a performance at the Vienna State Opera house will be a delight. The massive Opera House at Vienna has a world-wide reputation for its first-class opera performances and is also known because of the Vienna Philharmonic Orchestra.The schedule is openly available at all information centers.
The Spanish riding school is the oldest and the last riding school in Europe, where the classes are conducted in the most authentic classical fashion. The name Spanish was derived from the fact that the horses were of Spanish origin!! I couldn't go in since you need to book your tickets not days, not months but a year in advance! So you too can try your luck!!
The much publicized Giant Ferris wheel at Vienna offers to give a nice view of the city, just like the London Eye. Giant Ferris Wheel is a part of a fairly large amusement park with many more attractions. A must visit if you are traveling with kids. The Vienna Card does offer a discount on the Ferris wheel ride. Then there is the Danube Tower. The 352 meters high Danube tower gives you a panoramic view of the city of Vienna. You also have the option to relax with a cup of coffee as you enjoy the view at the rotating café.
For me exploring local cuisine is a top priority, hence I checked out the cozy café culture Vienna boasts of. In my opinion Café Central is a must visit. Not only are the cakes and pastries delectable; the ambience with its grand traditional set up takes you into an era around the early 1930-40's. High ceilings, baroque style architecture with huge chandeliers sets a different mood for the visitor. Café Central is located at Herrengasse 14. Another must try is a pastry named "Sacher Torte". The Sacher Hotel had introduced this chocolate cake with apricot jam for the first time, hence the name Sacher Torte. This cake is such a hit, that you will find this torte available as Sacher Torte across Vienna without having any connection whatsoever with the Sacher Hotel!
When in Vienna one must also try the traditional "Wiener Schnitzel" which is basically a cutlet made from pounded meat coated with flour, dipped in egg and recoated in breadcrumbs before frying in butter. Any Viennese joint will serve you the traditional Schnitzel. Vienna has many beer gardens where you can walk in and enjoy a mug of beer. However, please note, the best seats at most of these beer gardens are booked weeks in advance! There are lots of street vendors who sell snacks like sausages and pizzas, which are a delight to snack on. As you roam around the streets of Vienna, I found a strong Turkish influence on today's fast food culture, which can be felt with the countless Kebab joints spread across the nook and corner of this beautiful city. (Am willing to take a bet that there are more kebab outlets in Vienna than all the Macdonalds, Pizza Huts, Taco bells,…etc combined together!!)
I have tried to present Vienna as I have explored it. Hope you too find this city as inviting and welcoming as I did. Cheers!! Or Prosit!!as the locals say!!