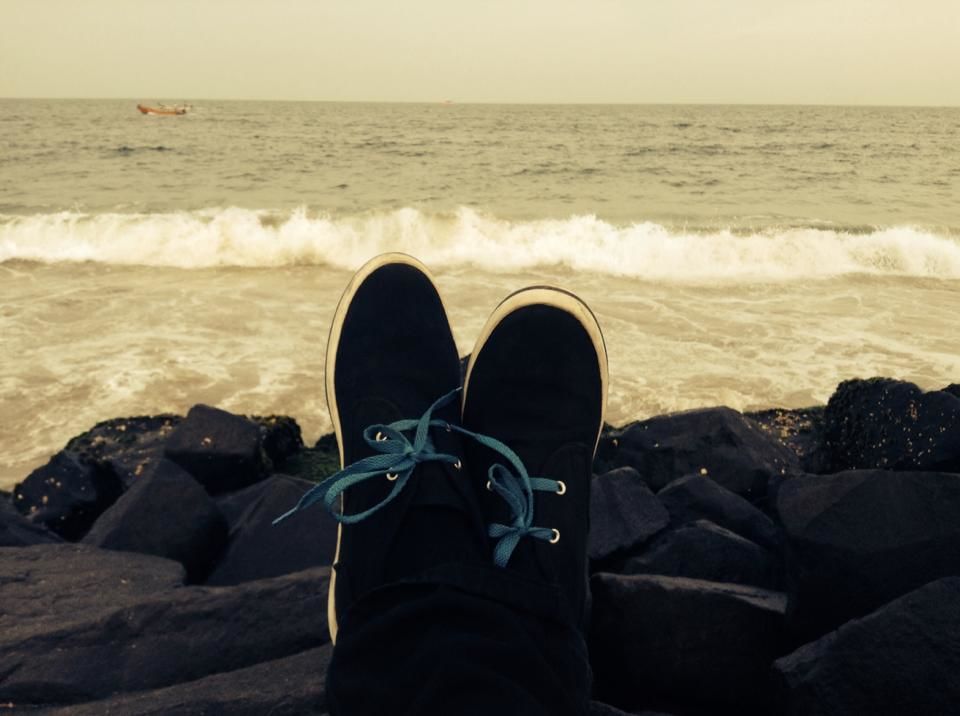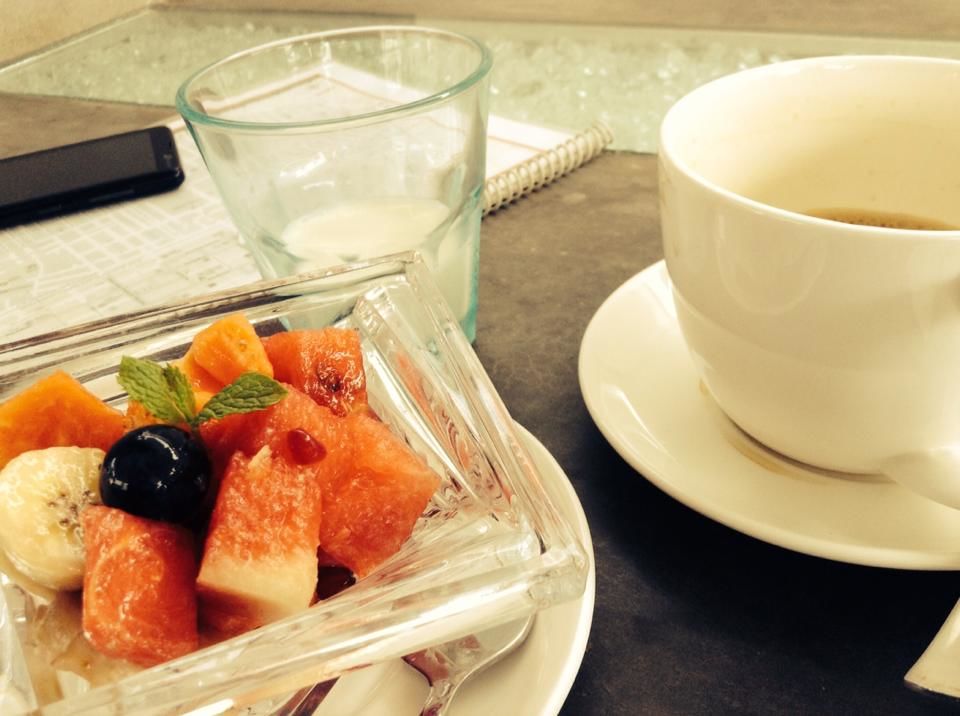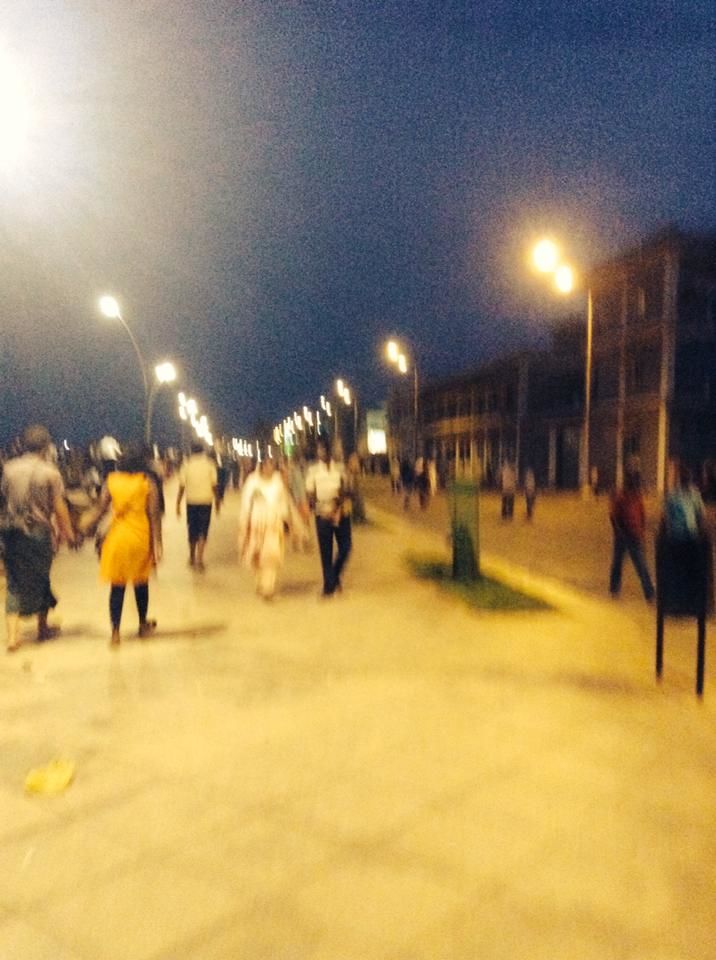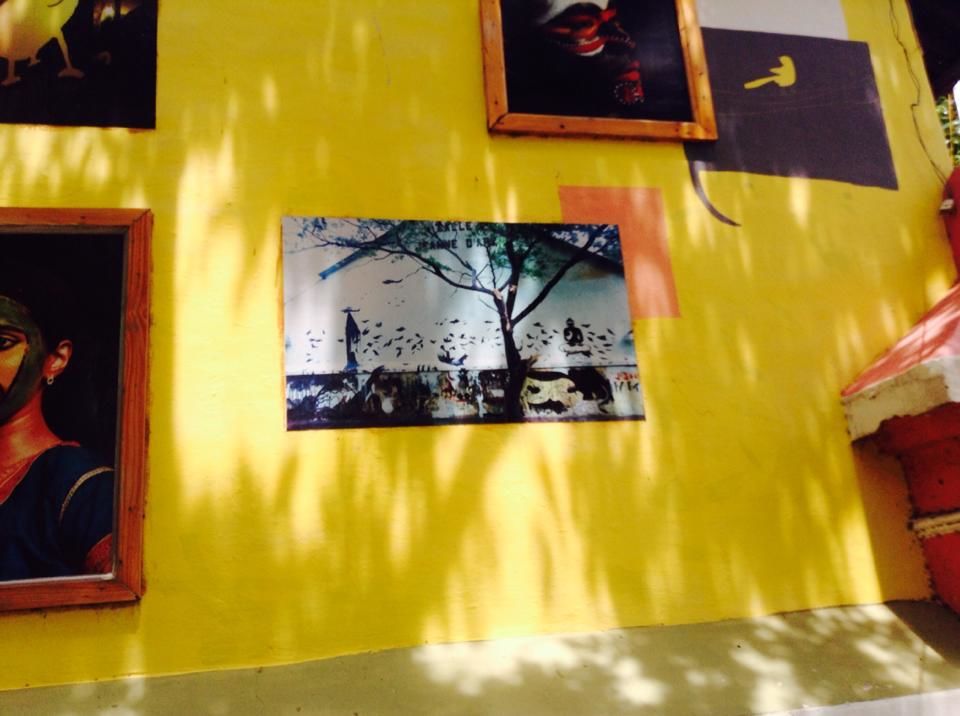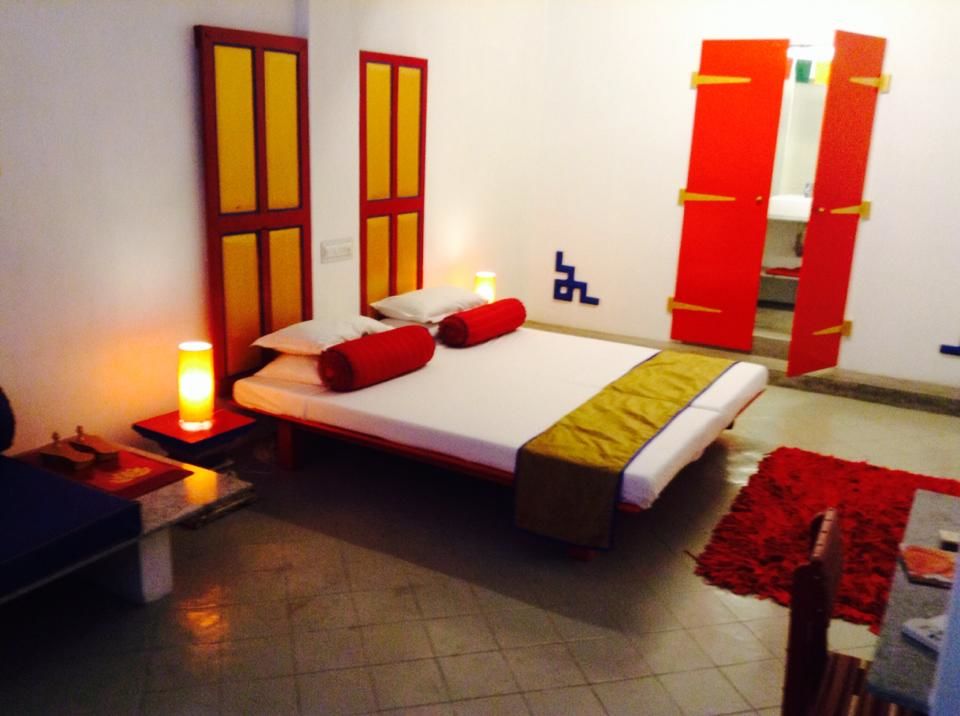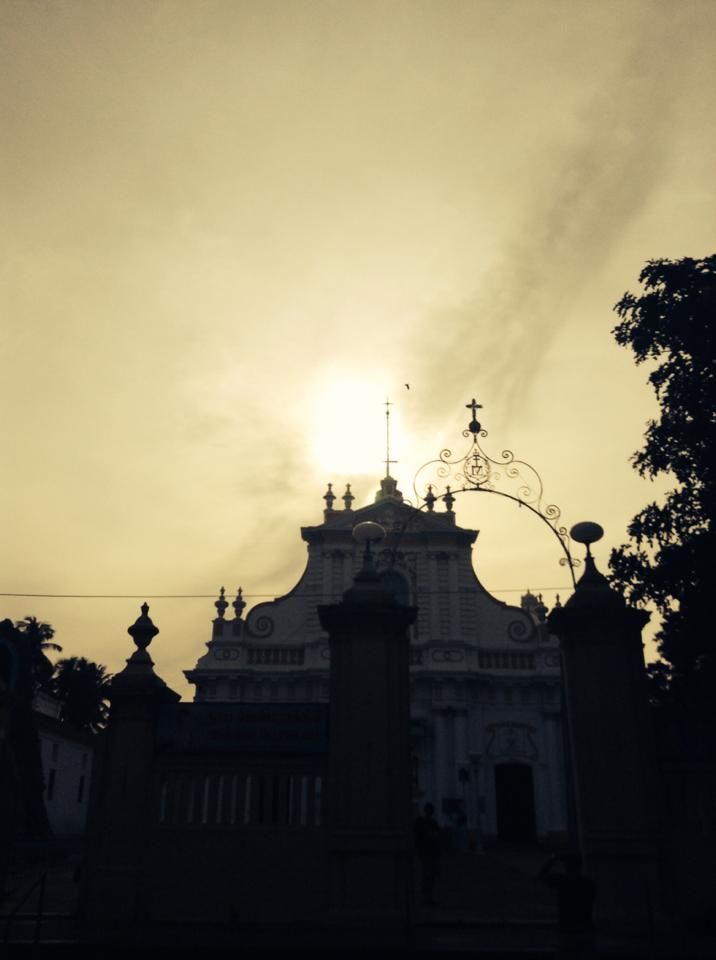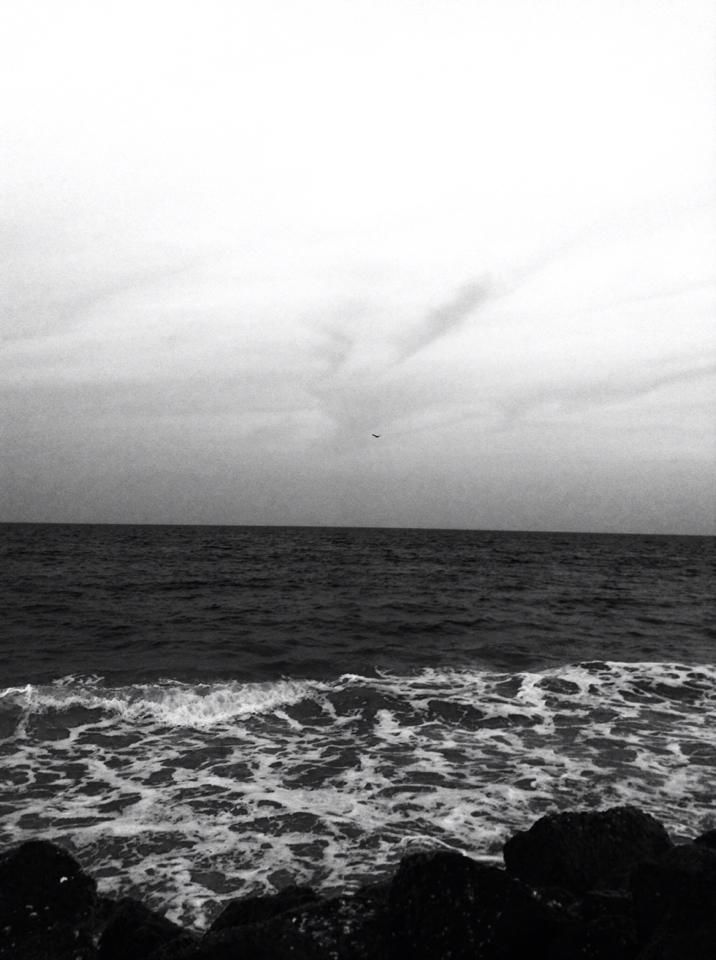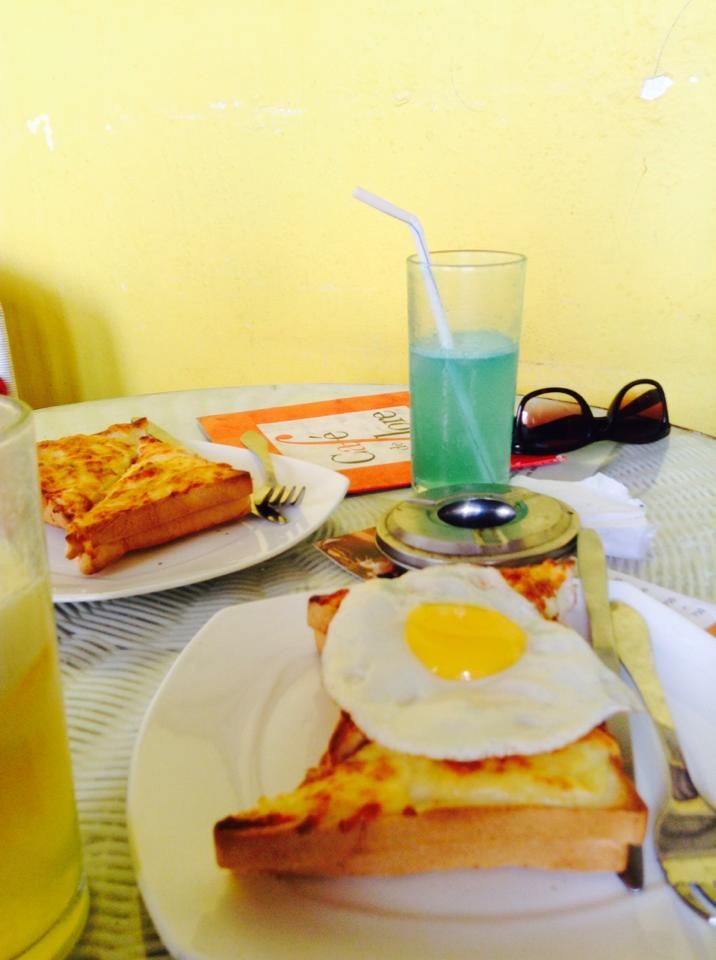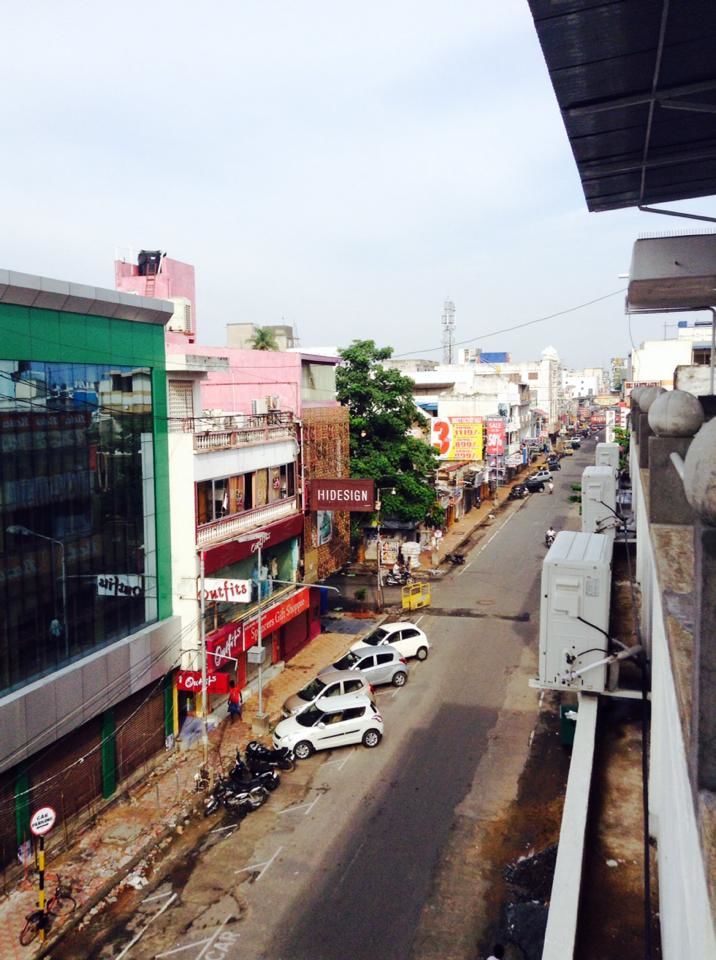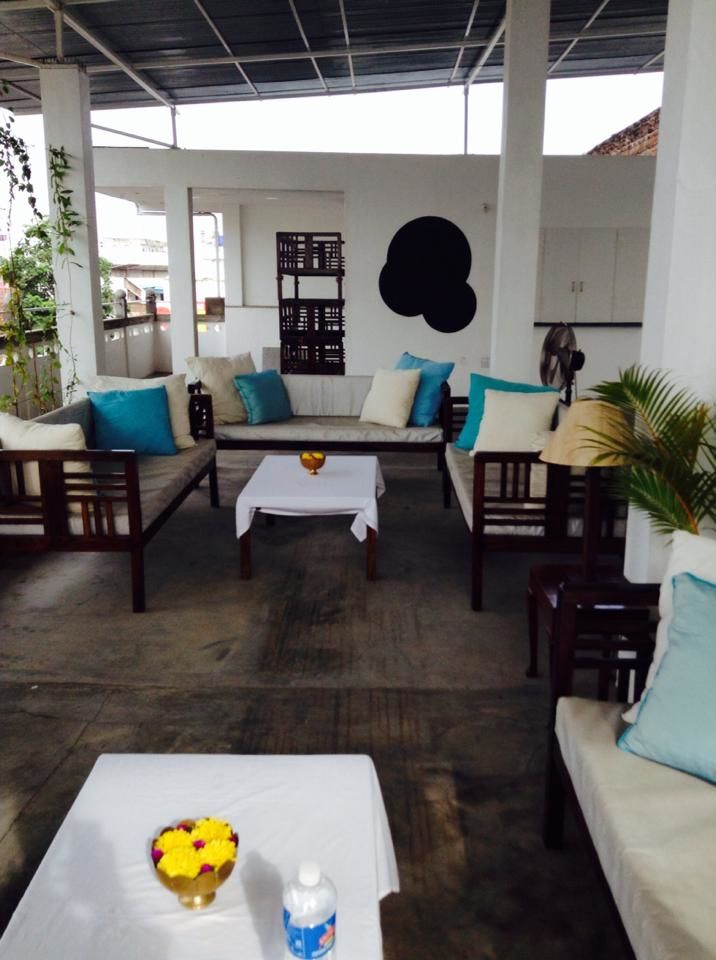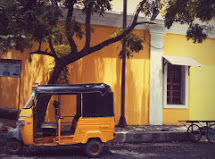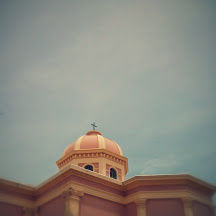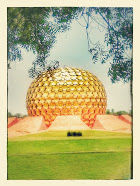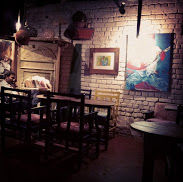 Pondicherry looks like one of the quaint villages of yesteryears. The town is an eclectic mix of its rich, colonial heritage, and the colorful and crowded Tamil Nadu.
This former stronghold for French India is divided into two quarters - the French quarter is called La Ville Blanche and the Indian section is La Ville Noire. There are village-styled houses and block apartments that are painted in bright yellow pastels, and then there are houses built according to Tamil sensibilities.
A stroll along the shaded lanes of these quarters will lead you to some beautiful French villas with long compounds and walls full of bougainvilleas. Some of these old mansions have been converted to courtyard cafes and boutiques. Many streets have also retained their French names.
The best way to explore Pondicherry is on a bicycle or a scooter. The heat and humidity can be punishing, but once the sun goes down, the breeze is like a balm to frayed nerves.
Pondicherry is one of the few places in India that respect the right of a pedestrian to walk. The Promenade prohibits entry of vehicles post six in the evening. This long stretch of road then takes on a carnivalesque charm.
On the evening of my departure, I sat in a cafe near the seaside with a mug of chilled beer. The Bay of Bengal roared, and the promenade came alive with its sounds and lights. Even as I rued the fact about having to get back to work next day, something in the breeze told me I would return very soon.