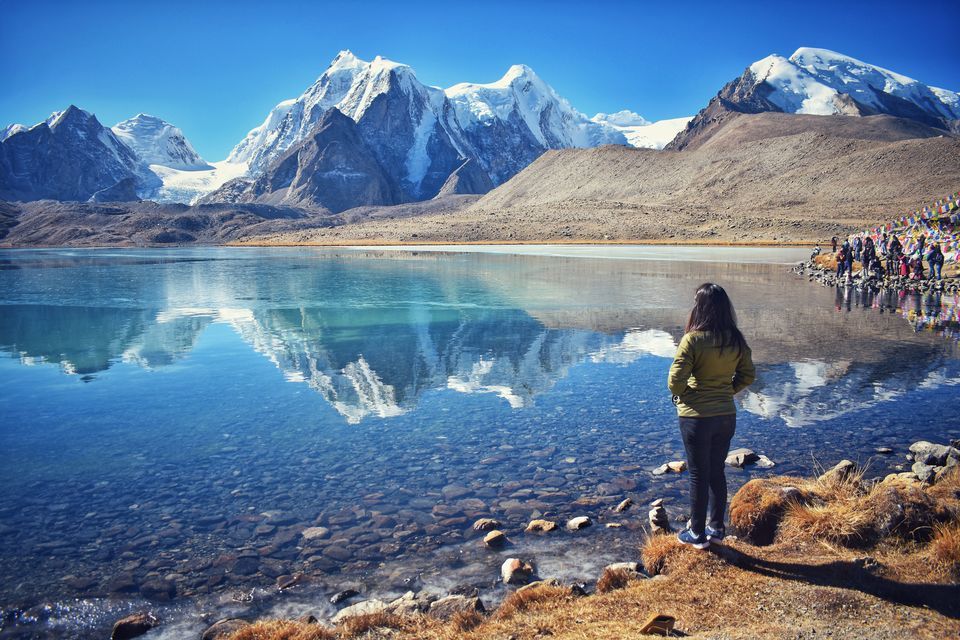 If you have been following me already , you would already know when and why I dreamed to visit this lake over last few months.
So let me help you live this story of mine -
Are you in love with mountains like me? Yes!
Then why? Because it hides you from city lights? Or because 'some' mountains are good source of marijuana? Or because mountains gives clearer view of stars? Or just because the way it is?
My Reason would be - Altitude! Height that every mountain seems to touch so perfectly, standing strong always.
Gurudongmar Lake situated at 17.5k feet, making it India's highest lake was a must visit for me since the day I came to know about this one.
9th Nov 2018 - It was 4'o clock in the morning and temperature was freezing cold (1-2 degrees) in Lachen. Lachen - a small hamlet located at 9k feet in the North Sikkim district, is the starting point for all the vehicles leaving for Gurudongmar Lake after a night hault.
As I was getting all set to leave for the lake , I could hear drivers and tour guides talk about how tourists fail to reach the lake due to Altitude sickness. And I definitely didn't wanted the same to happen to me! So with my fingers crossed and believing the love I hold for the nature I left for the lake.
The view throughout the drive was nothing less than mesmerising. But more than the view and mountains, what actually brought tears into my eyes was realising that how privileged we (as Indians) have been to have such brave men in our country who protect us 24*7 standing tough at every condition.
In our 79kms journey , I came across numerous Army units living in the extremest of the weather conditions in no network zones where there is absolutely nothing apart from Mountains. To me it looked both beautiful and scary! Beautiful because their work gives them an opportunity to experience every phase of those mountains and scary because this same work takes away so many things from them, sometimes even their family or their own life.Tourist were only allowed to stay at the view point of Gurudongmar lake till 12pm because of the weather condition and decreased oxygen level. But Indian Army stays and serves here as it is close to China Border.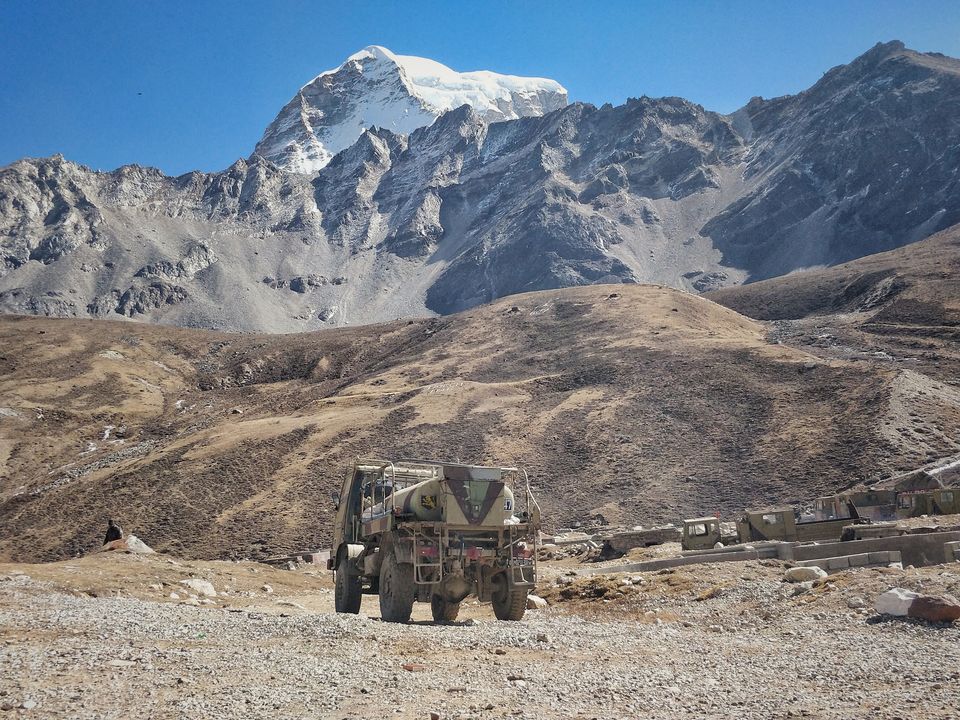 Drive to the lake is quite reckless hence requires safe driving. But if you have ever been to Ladakh or even followed it for sometime, last 15km of this drive would definitely prove to be much beautiful than what you fantasise about former.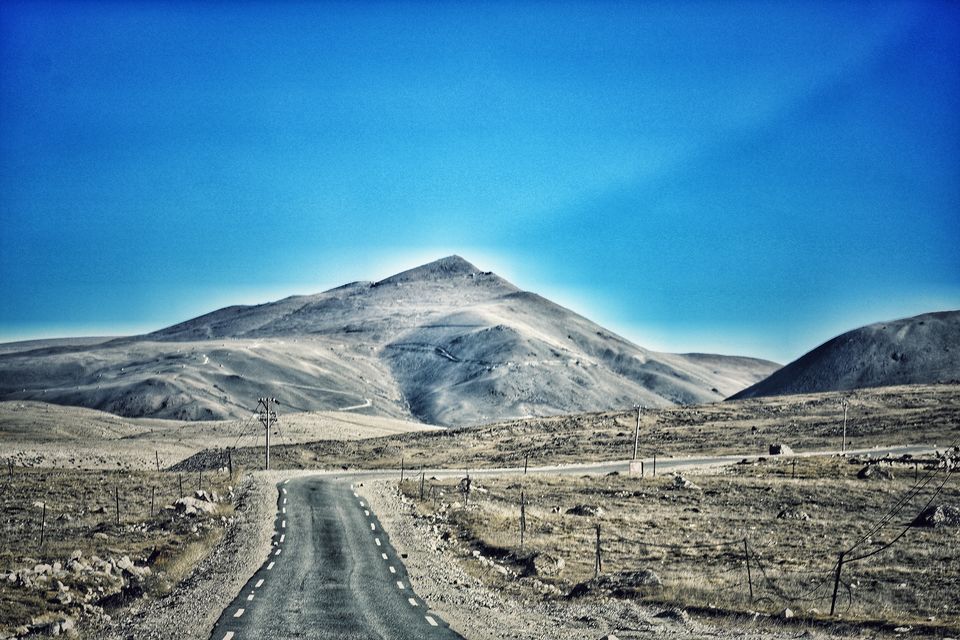 It is the last village on this route, if you choose to enjoy a short tea moment. There are not many shops but locals here can help you with anything and everything.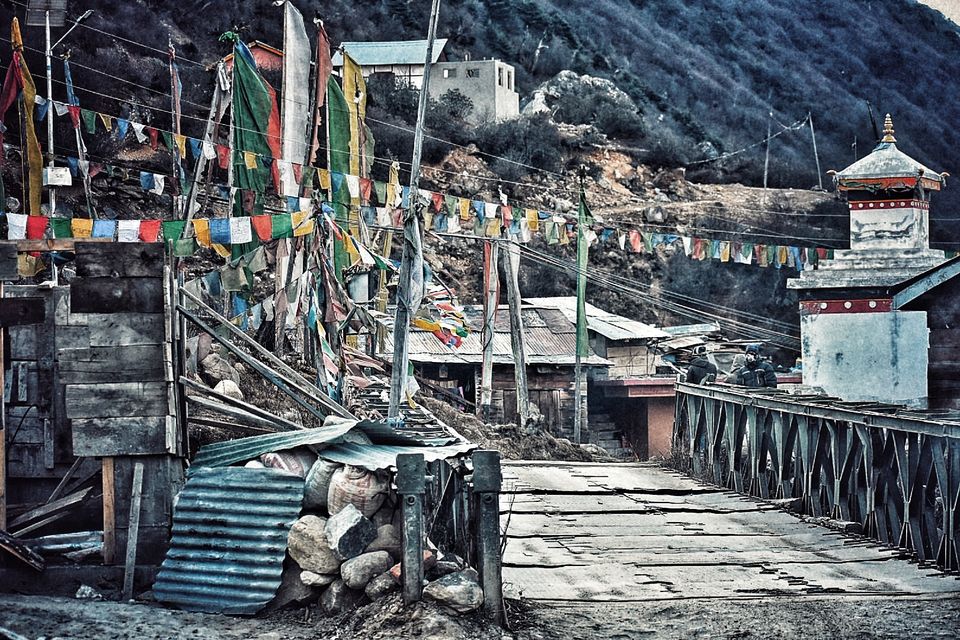 Last checkpoint of the drive lies a few kms ahead of this village where vehicles leading to the lake are supposed to submit a copy of their permit. Also to mention, Jawans here provide free Tea/Coffee to the tourists :)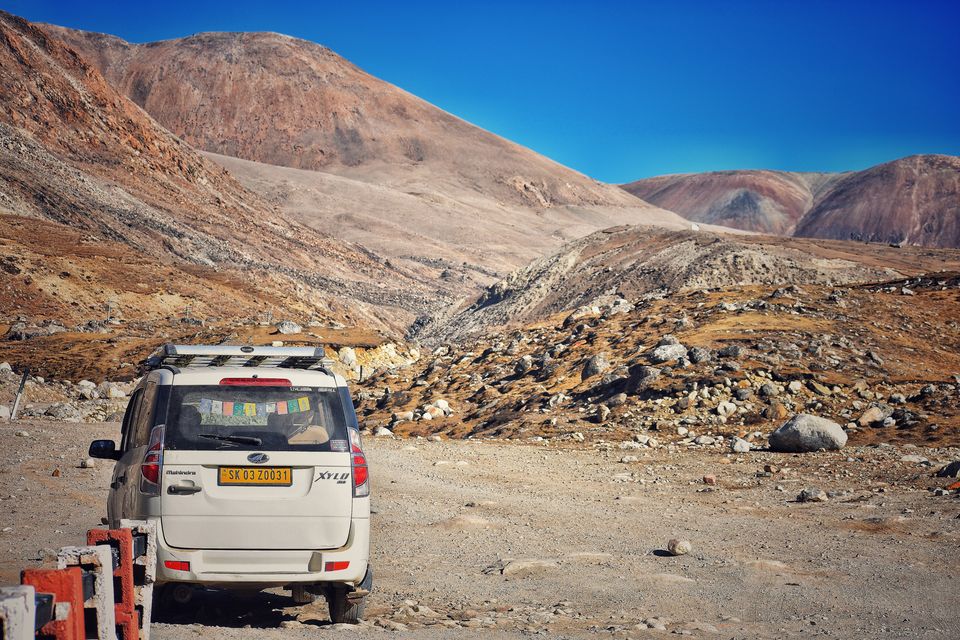 Key points to know before you plan -
1. People diagonsed with Asthama ( or any kind of Respiratory disease) and Heart disease should refrain from visiting this lake as it can be a pain for you - I have seen people struggling to breathe and fainting throughout my drive to the lake. Even after reaching the lake, many faced problem.
2. If you are one of those unlucky people, whose stomach isn't a good partner when driving on mountain roads (you tend to vomit a lot) then don't choose to go for a shared tour because they take you in TATA Sumo or Mahendra Bolero (10 tourist per vehicle) and drive quite rough. Plus eat very light as long as you are on this route.
3. Shared tour to North Sikkim (Lachen, Lachung - including Gurudongmar Lake, Yumthang Valley , Zero Point) would cost around Rs.3600/- including fooding and lodging. Private tour cost starts from Rs.18000/- per vehicle.
4. Many tour operators give tourist an option to visit Kala Pathar at an addition cost or in place of Zero Point - but my personal suggestion is if you have to choose between these two , go for Zero Point. Kala Pathar is just some 2-3 mountains covered with snow. However you can skip this if playing with snow isn't your thing.
To give you context, let me share a pic of Kala Pathar -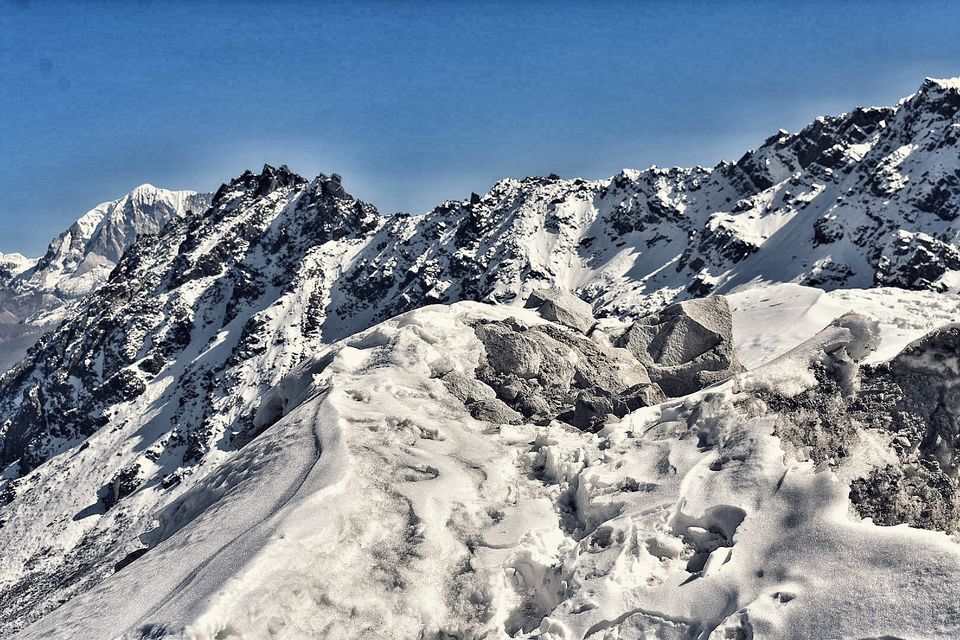 5. North Sikkim tour can be very hectic due to AMS (Acute Mountain Sickness) try to drink lots and lots of water (3 litres a day) and take carbohydrates rich diet.
6. For dealing with difficulty in breathing - Don't exert a lot. Carry Camphor and place it close to your nostrils.
7. To not make this beautiful tour a hectic one, you can choose to do a night stay in Lachen before leaving for Gurudongmar Lake. (My suggestion would be start with North Sikkim tour 1-2 days after you reach Gangtok).
8. Also before you get too busy in capturing the beauty around you - just stay calm , sit back and enjoy this opportunity.
Feel free to ping me for any details and guidance you need!
Keep Travelling and Keep Sharing! Also don't forget to be a Responsible Traveller :)
Note : Posting my complete 8-day itinerary for Sikkim tour soon!