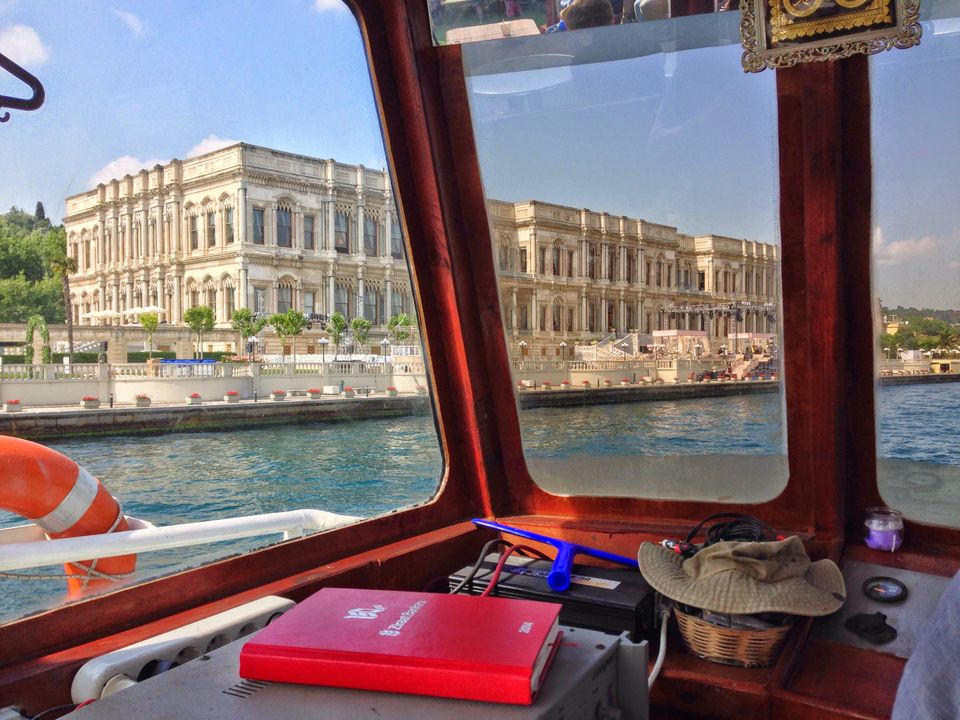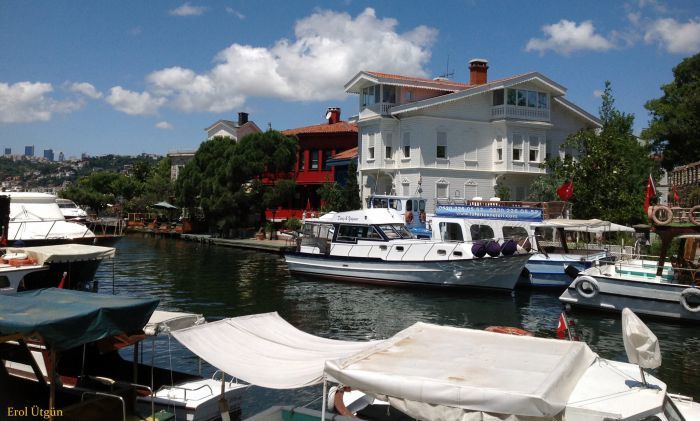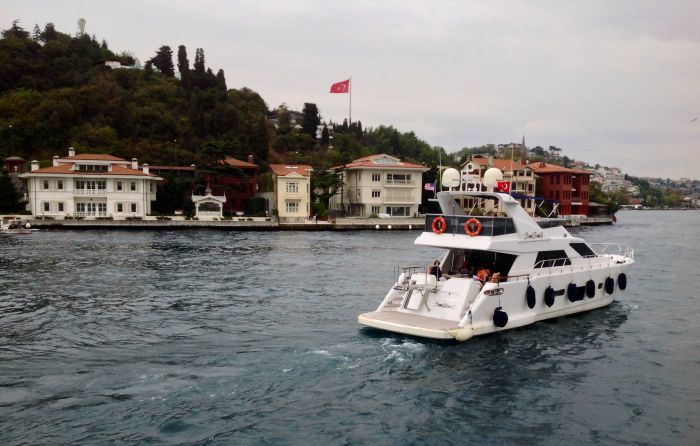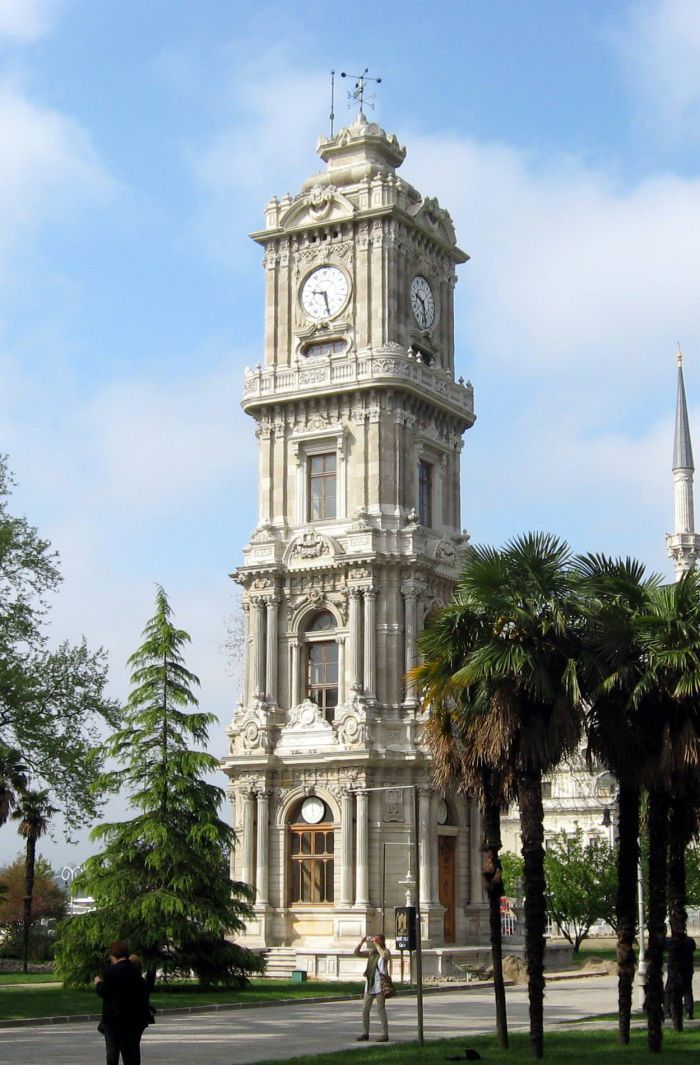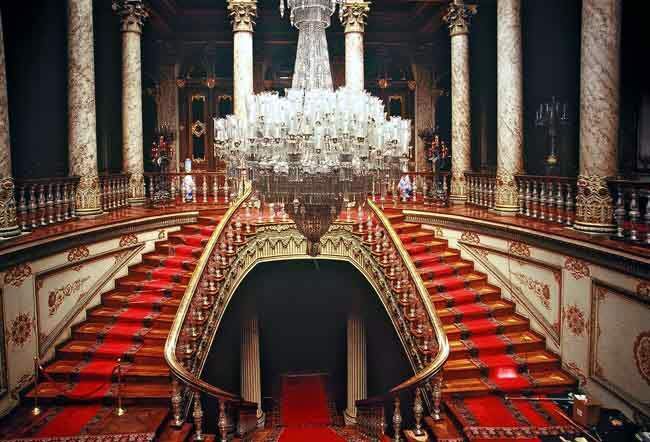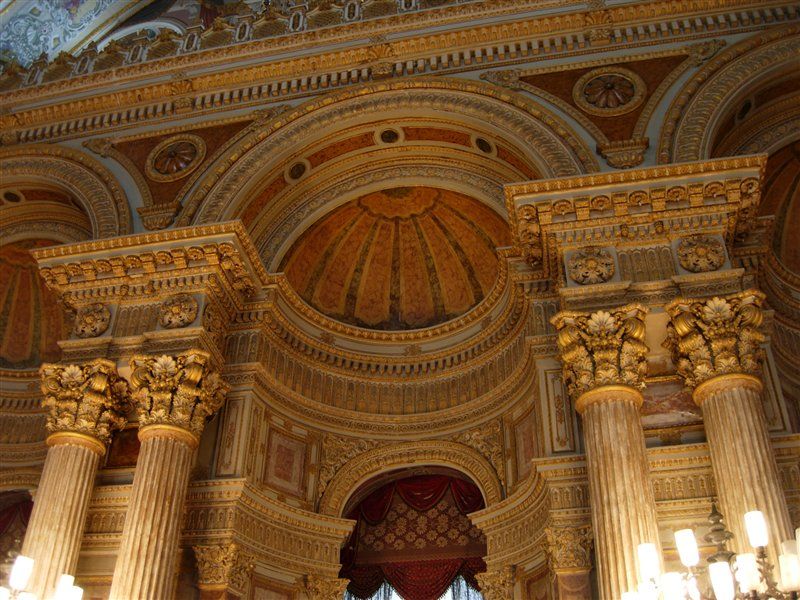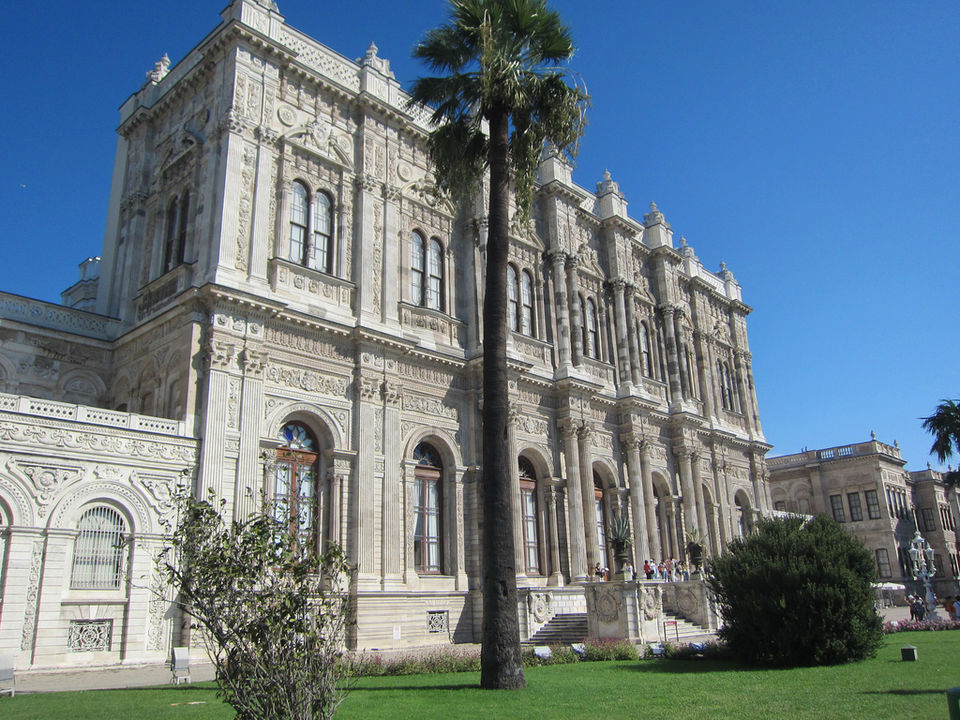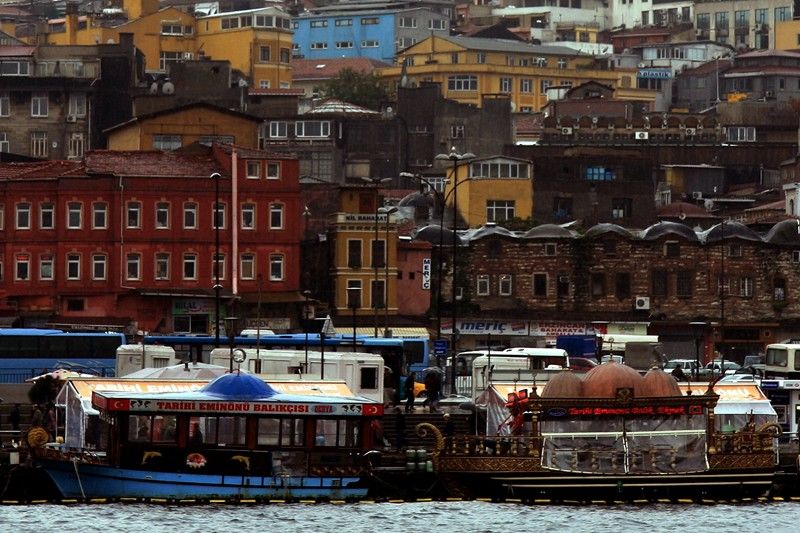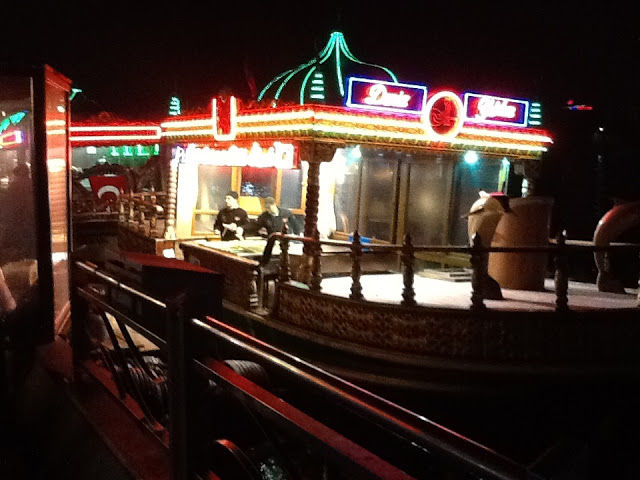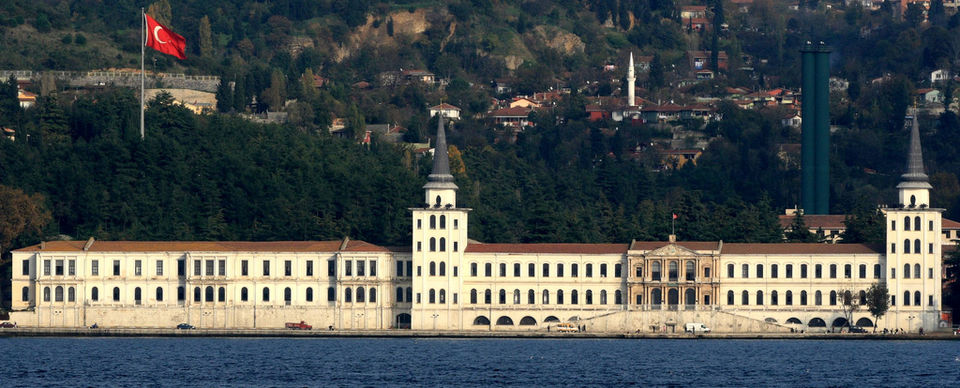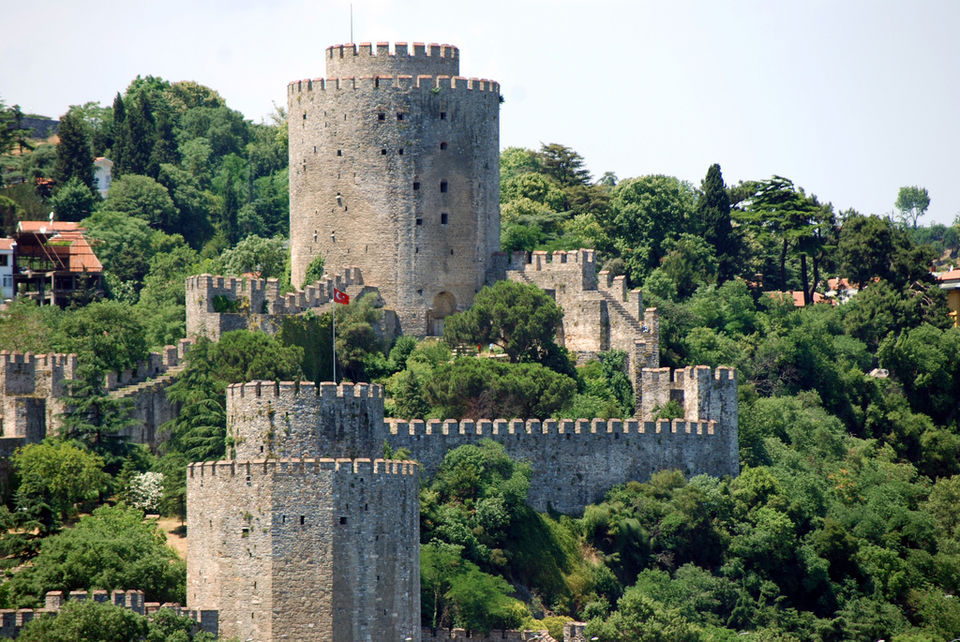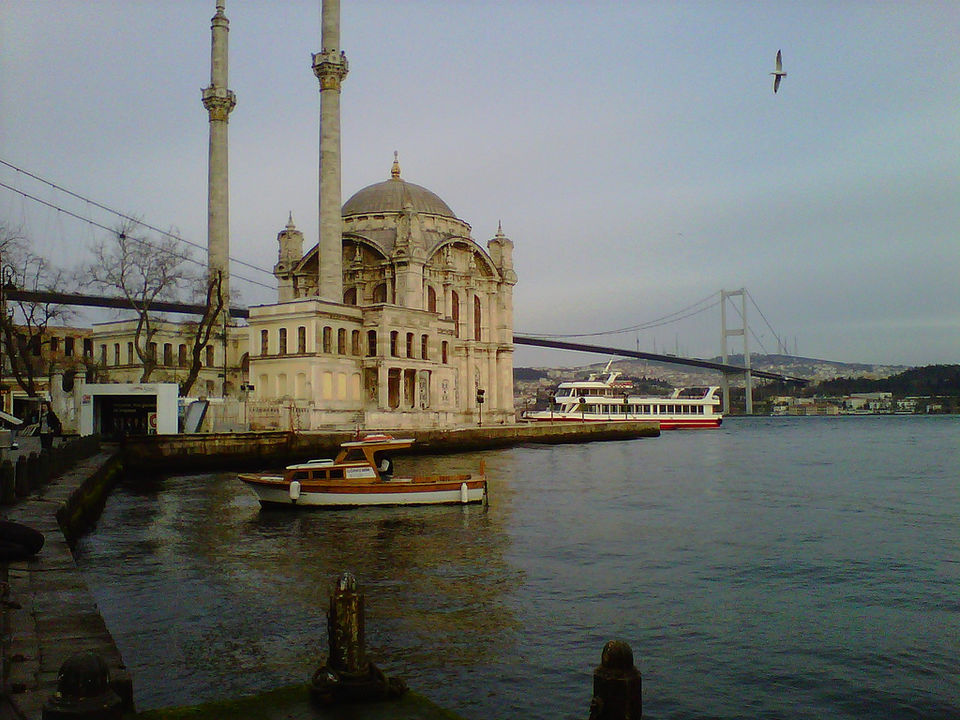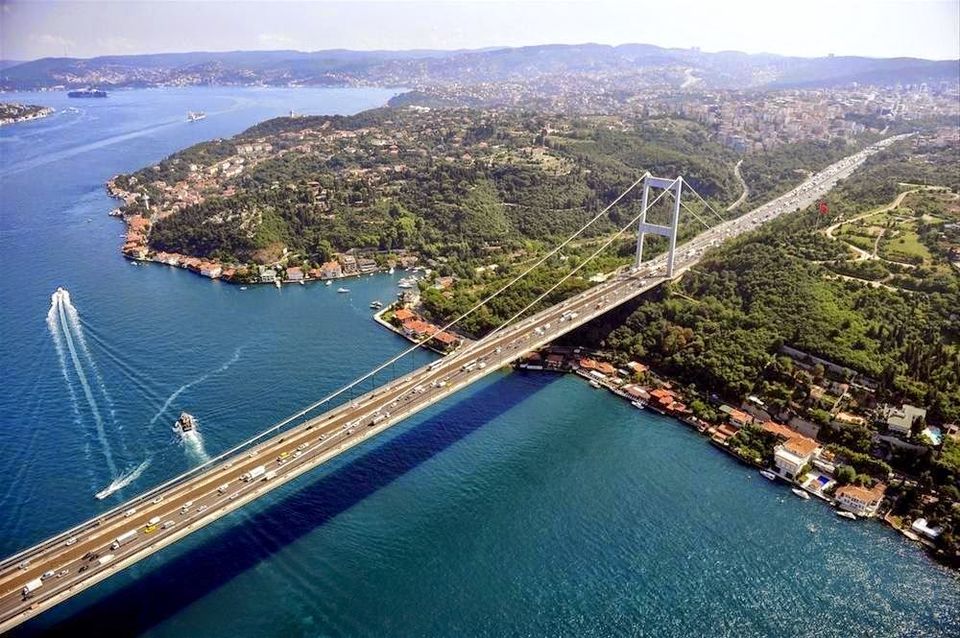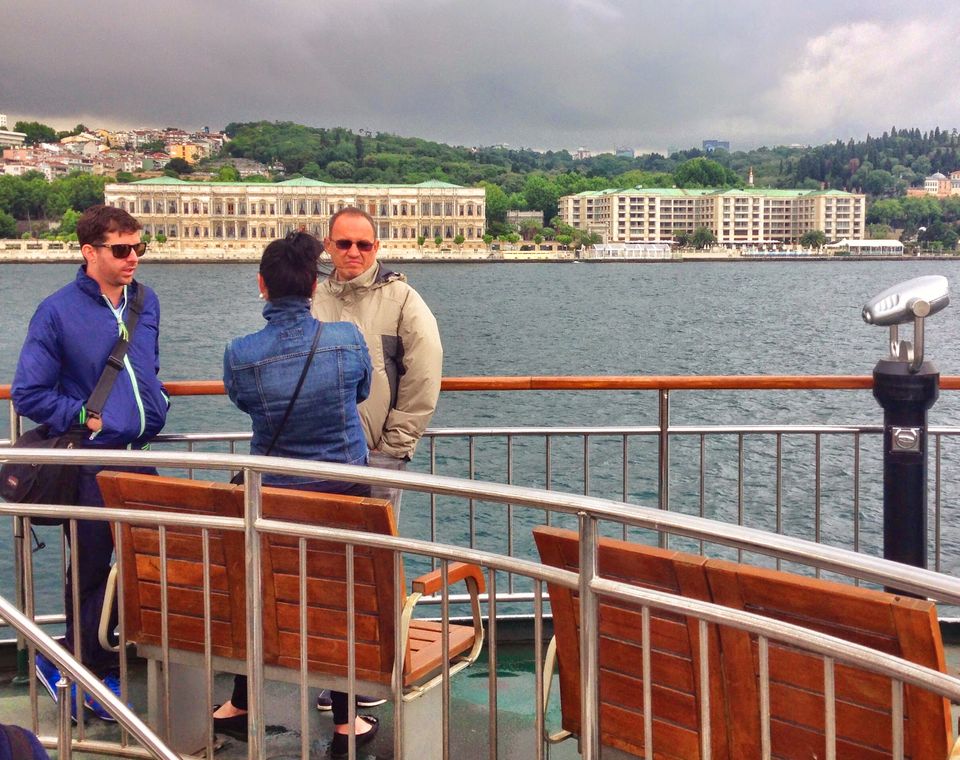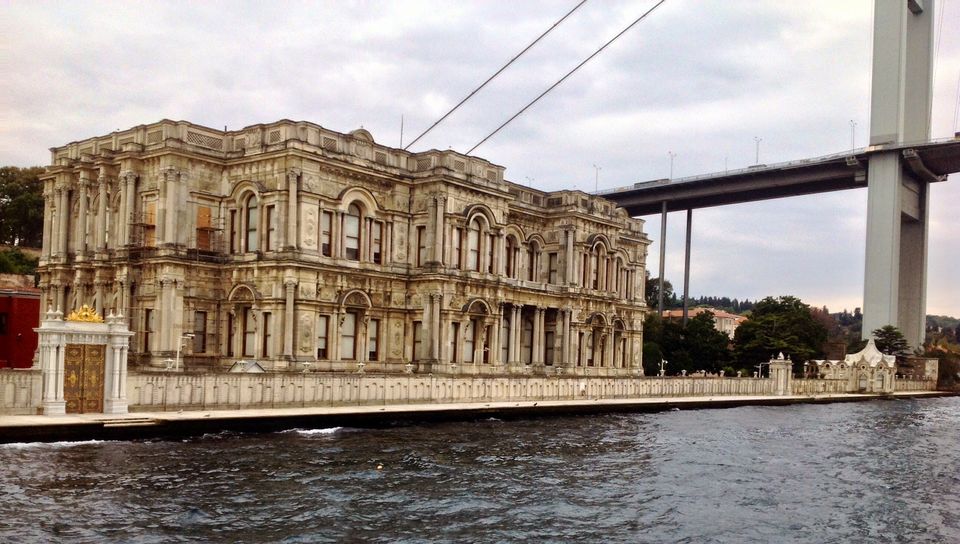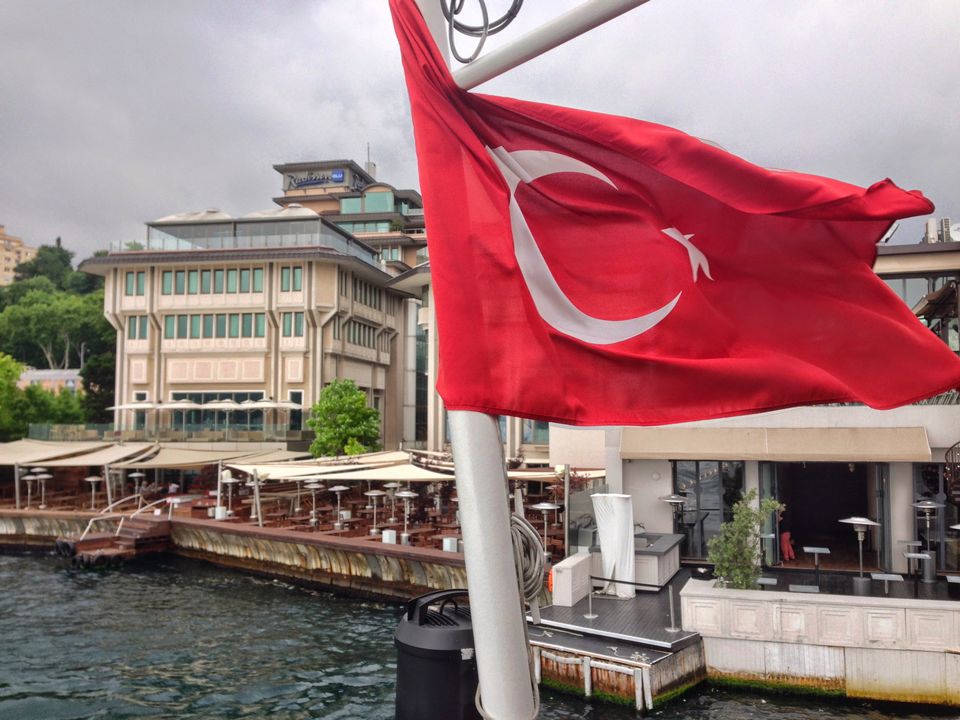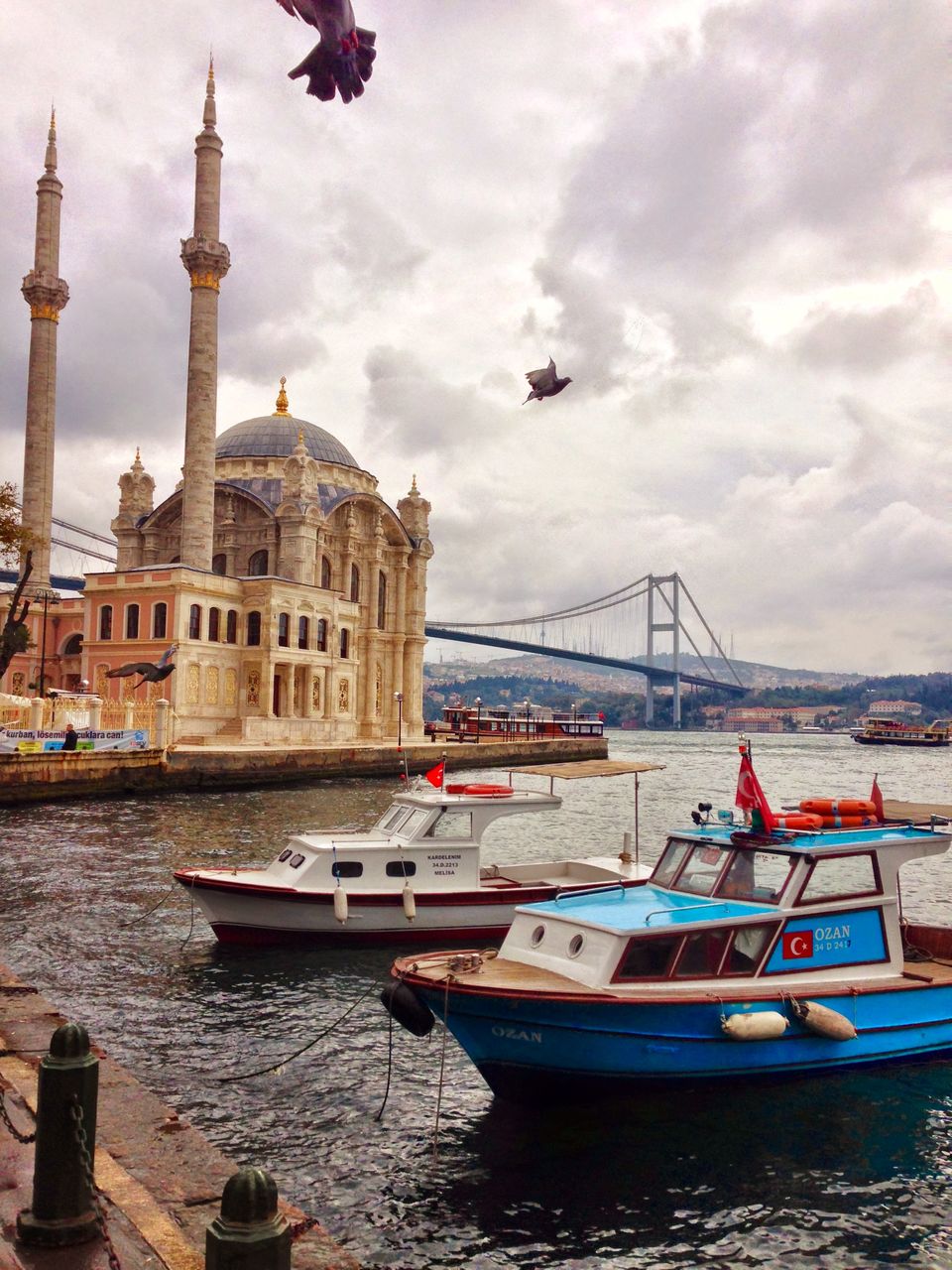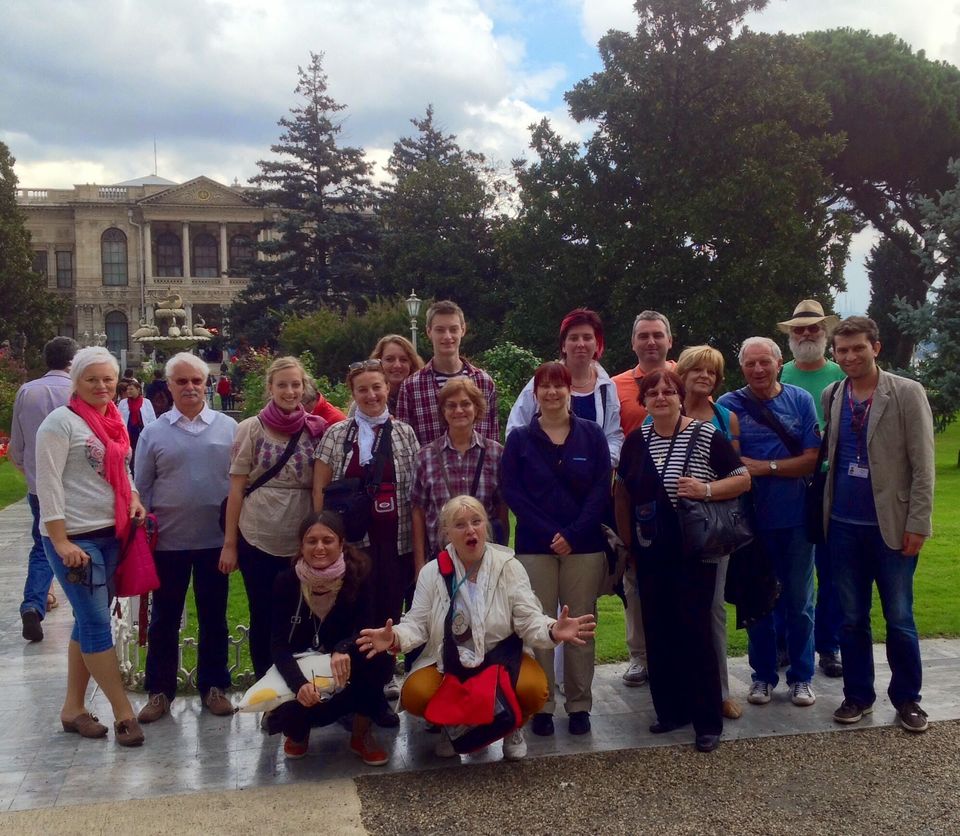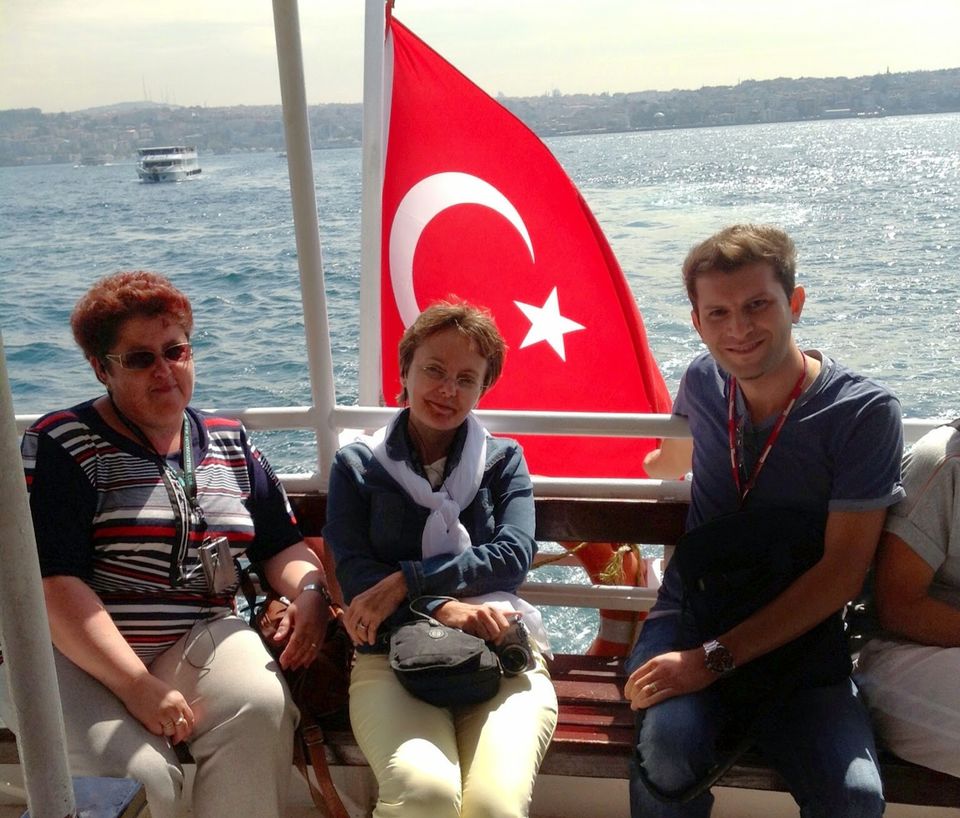 To make every minute count, spend this single day in Istanbul luxuriously at DOLMABAHÇE PALACE and BOSPHORUS CRUISE. Dolmabahce Palace served as the main administrative center of the Ottoman Empire. It is one of the most impressive palatial buildings that one will ever see. One thing that can be easily noticed is that this Palace differed from previous Ottoman Palaces, with its European style architecture and lavishly decorated interiors. This Palace is also the largest monoblock palace complex in Turkey. You will experience a sense of imperial pleasure when you wander through the classic interiors of this palace.
You can have lunch in a restaurant offering Turkish Cuisine. But, better than this is to have Historic fish-bread in Eminönü. After lunch, get on the cruise from Eminönü and set sail along the shores of the Bosphorus. As mentioned previously, there are a lot of historical sites to see in Istanbul and with only a day there will be hardly any time to squeeze them in an itinerary. So take an unforgettable Bosphorus tour. Local or tourist, everyone will vouch for this amazing aqueous journey. This will mark an end to one of the best day trips you've been on. 
One day is not enough to experience this city. But, that doesn't mean one will fail to procure some of the best memories from this city break. This one day in Istanbul has actuated many to definitely come back to this city for a much longer stay.