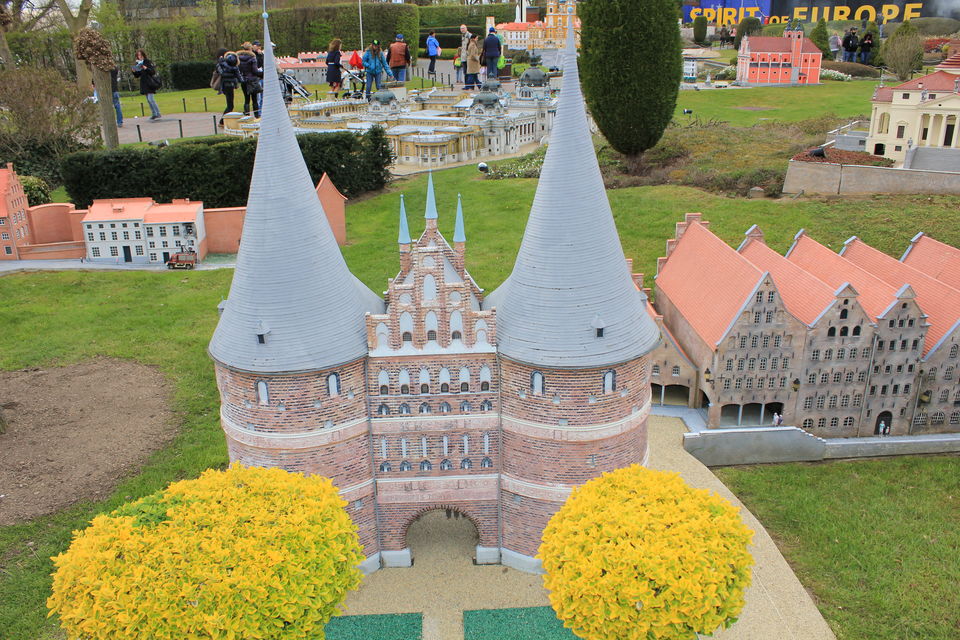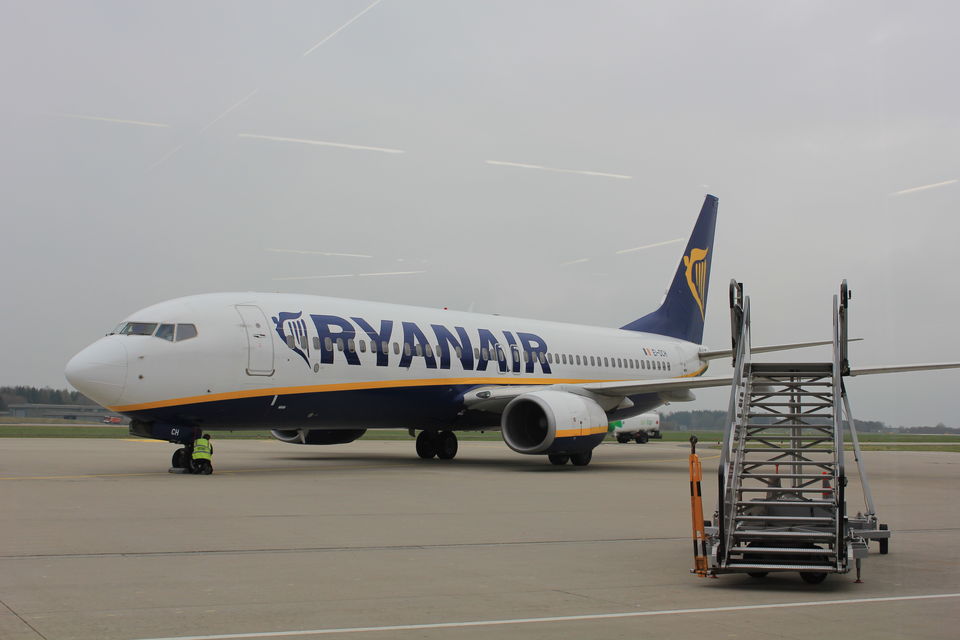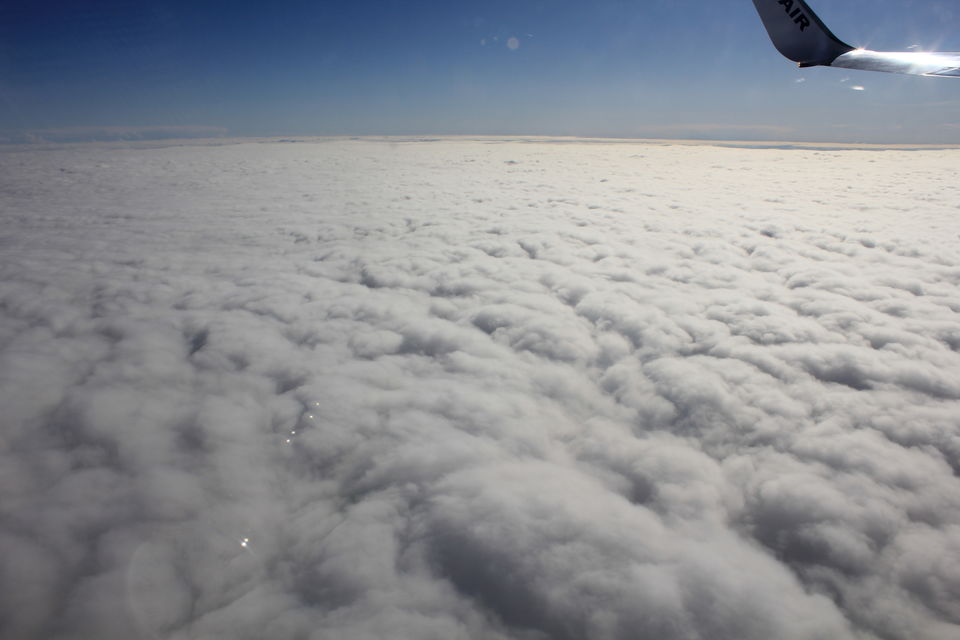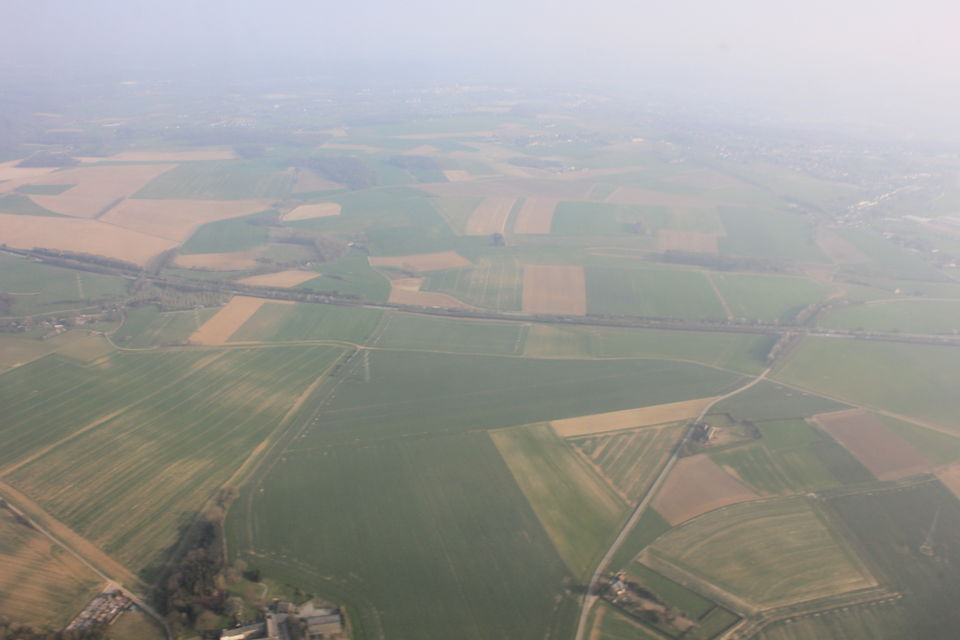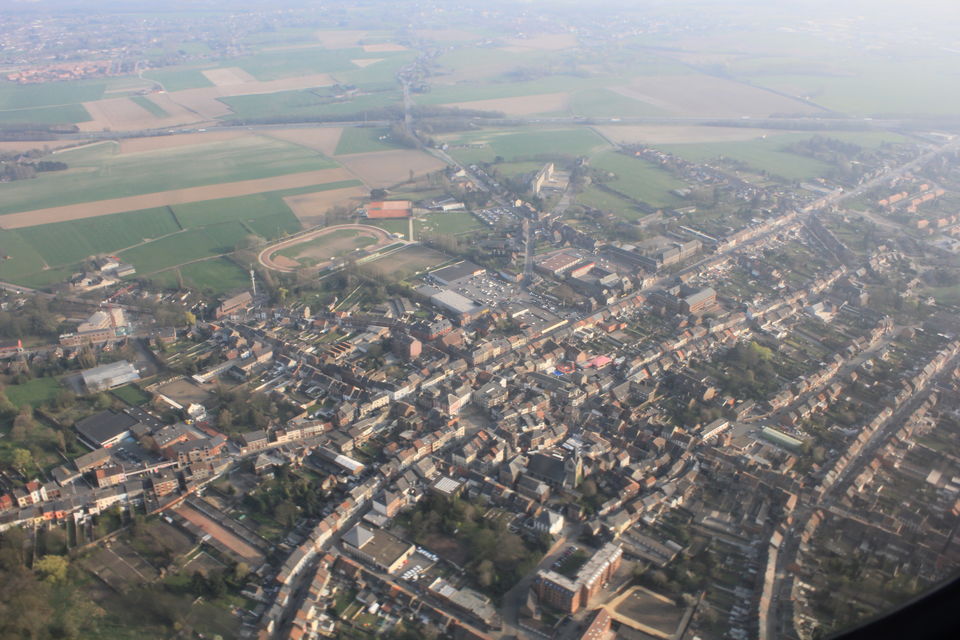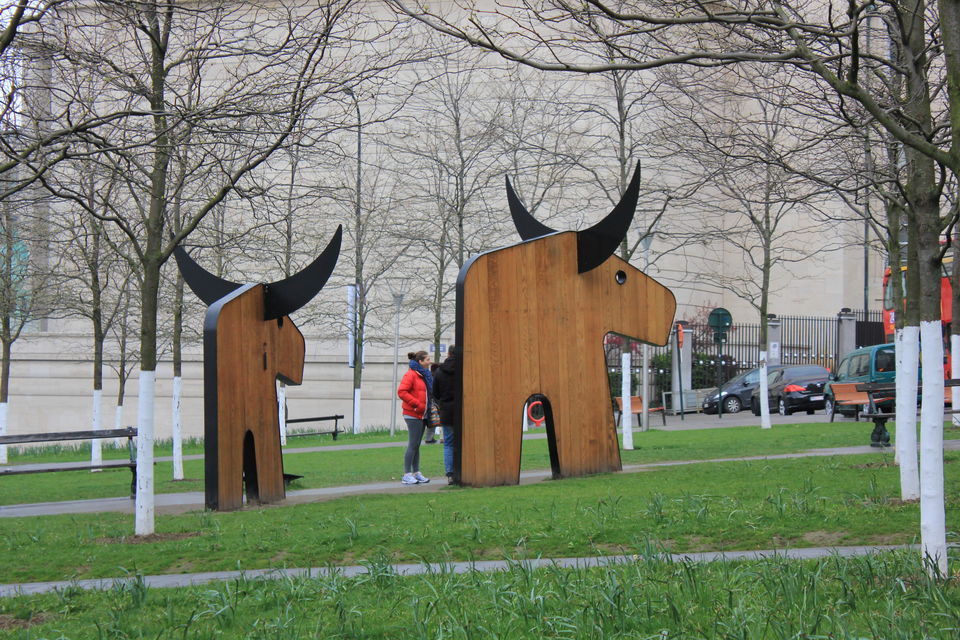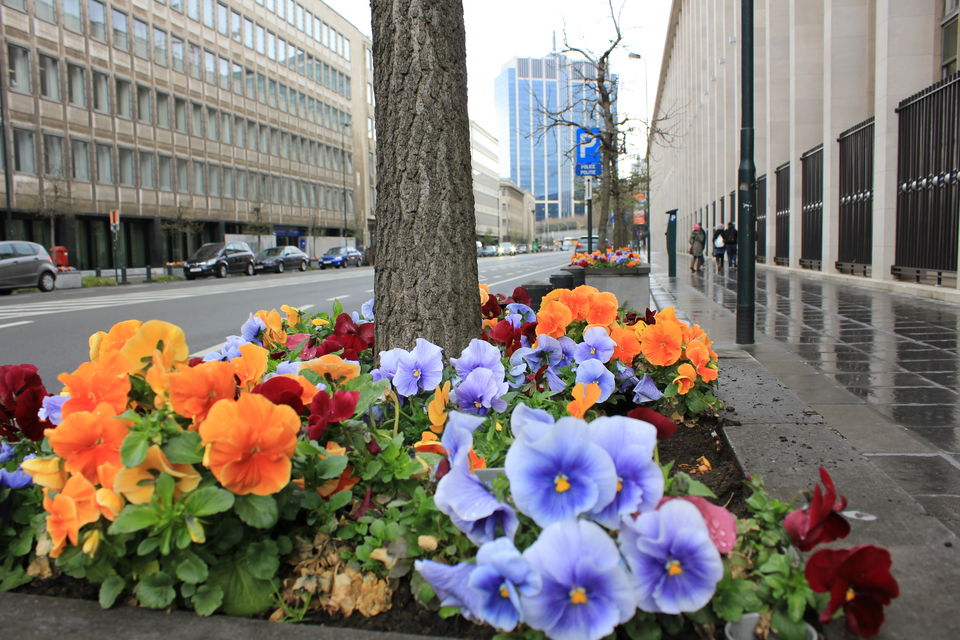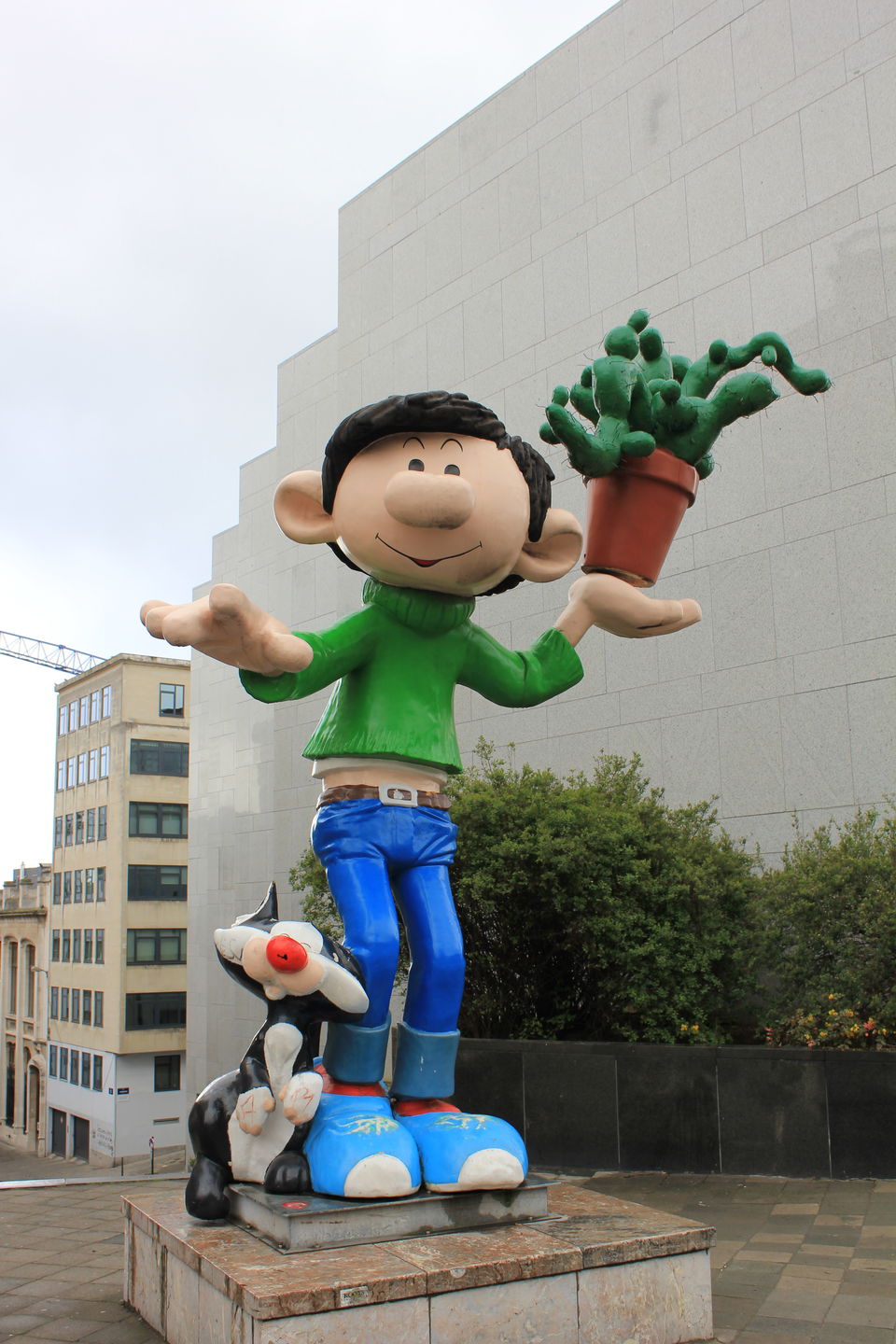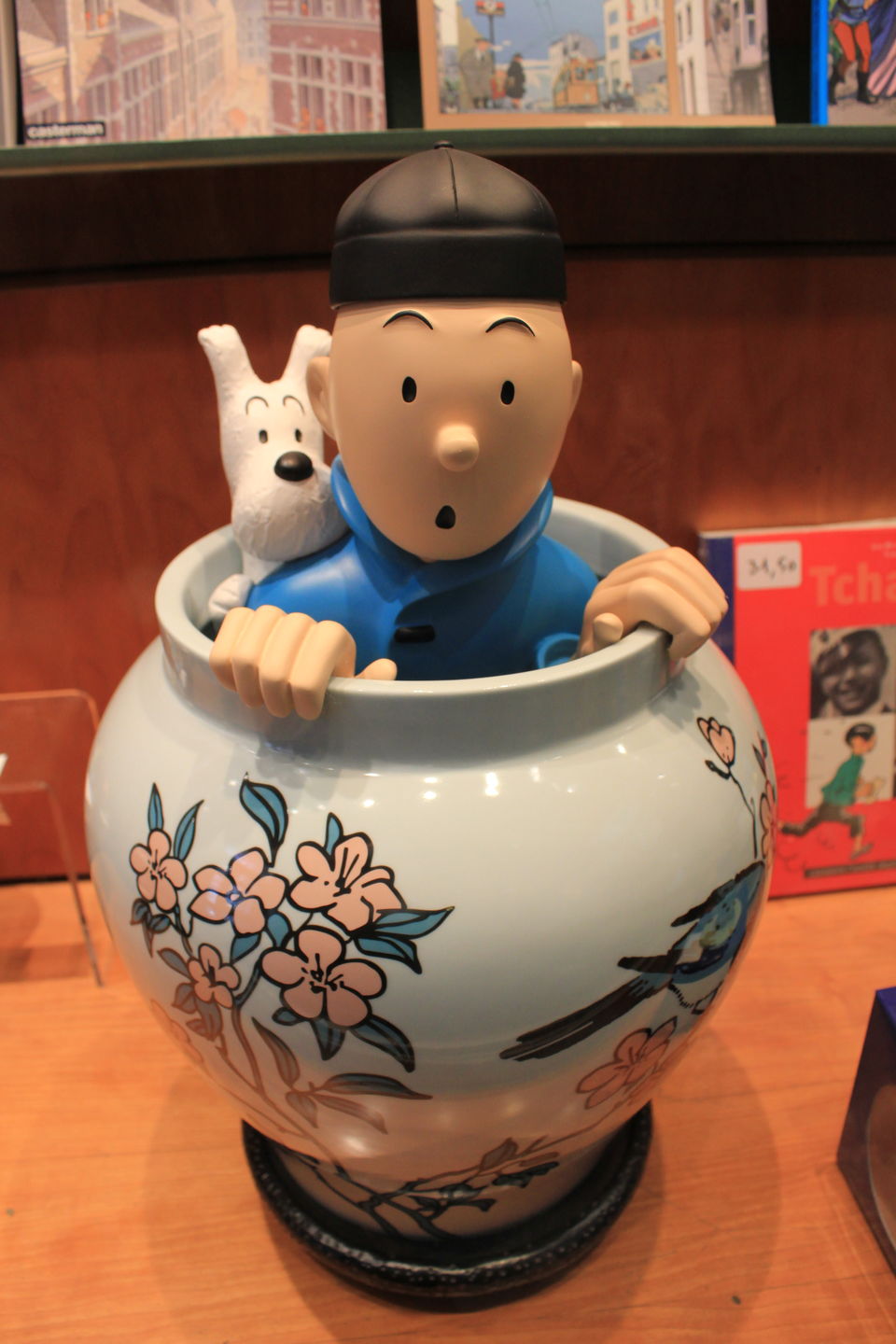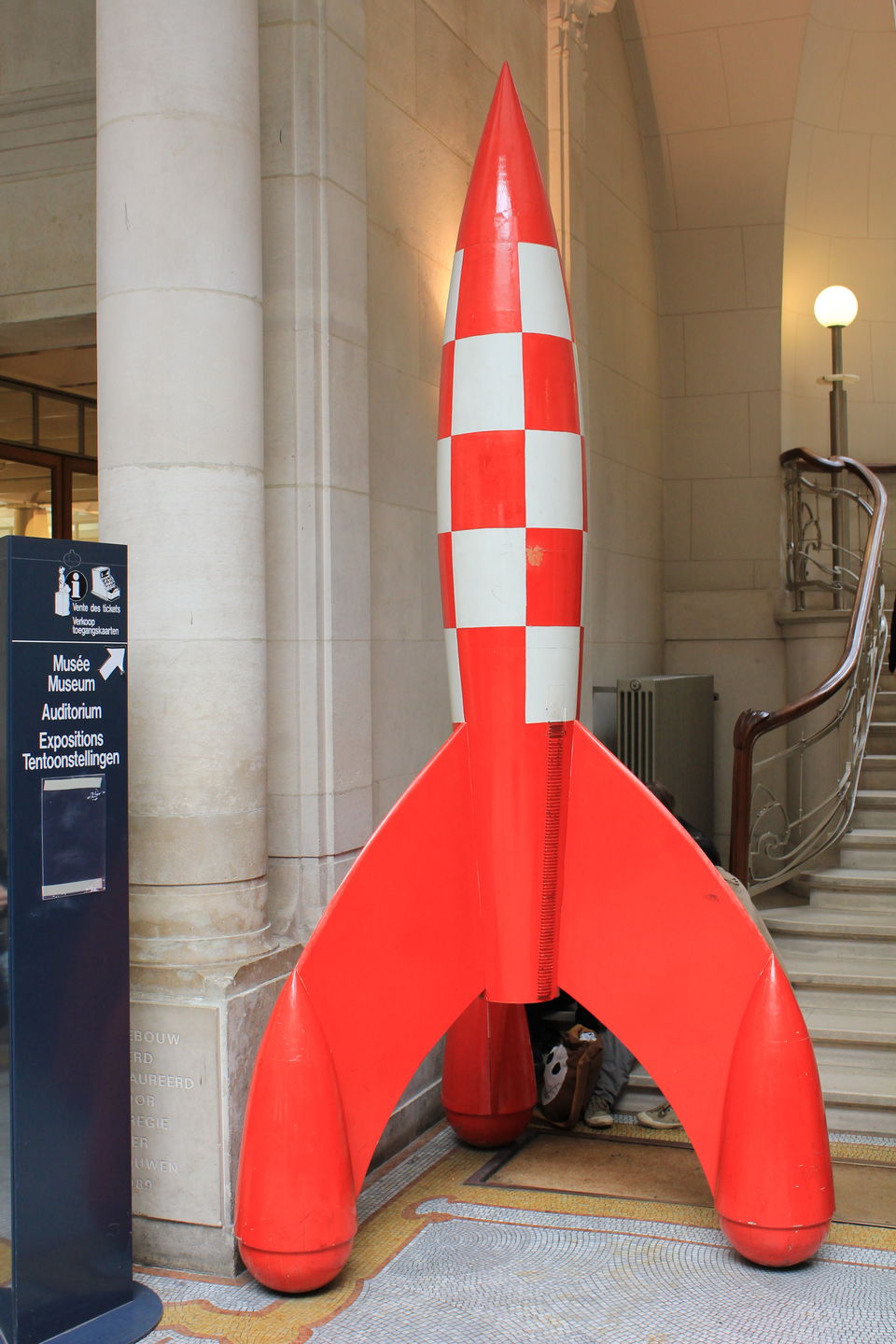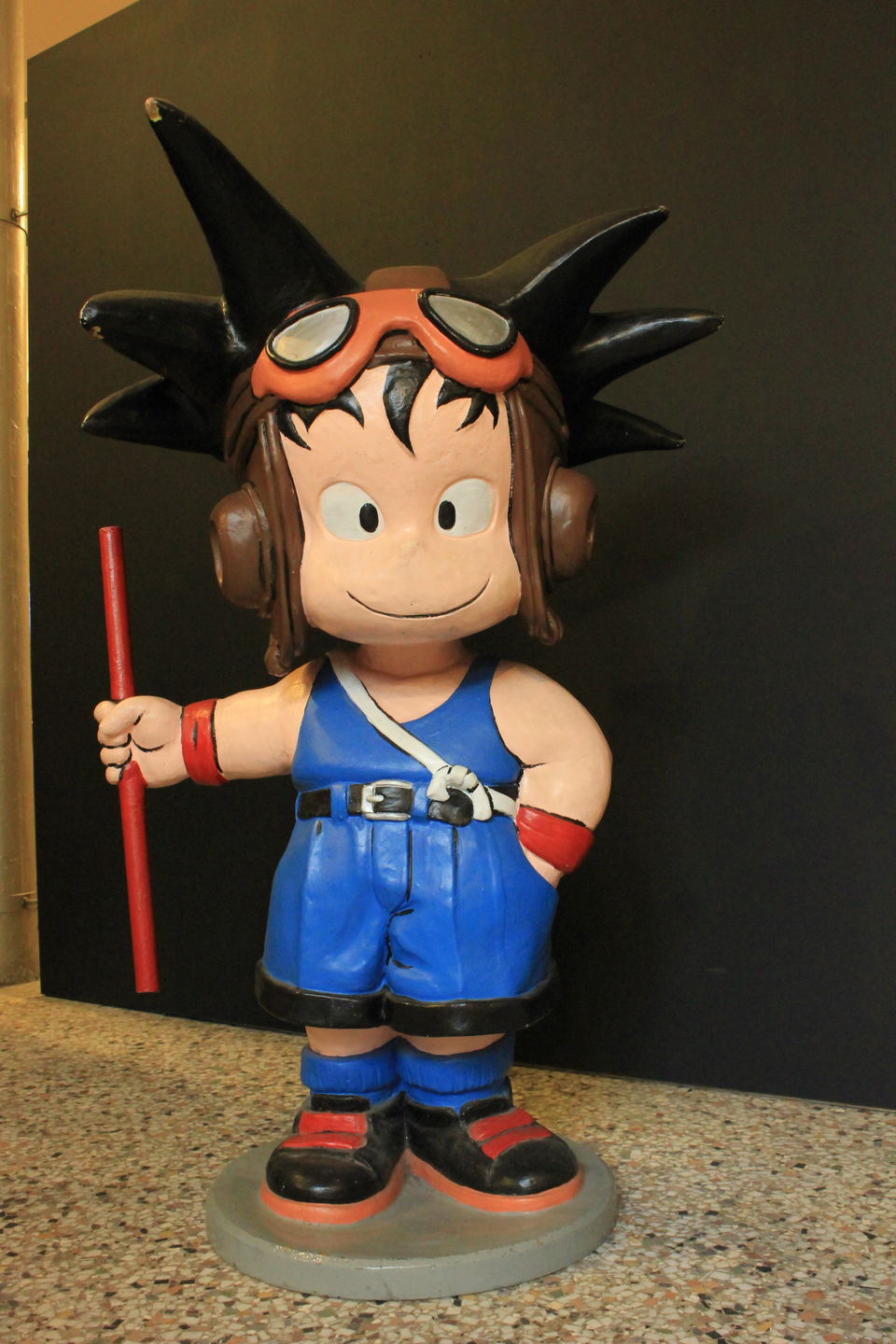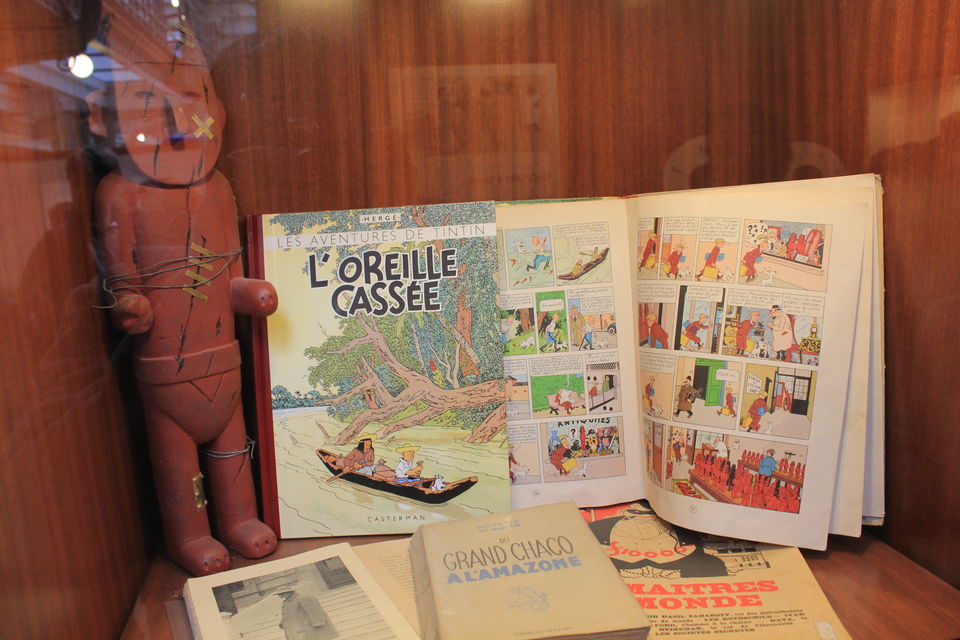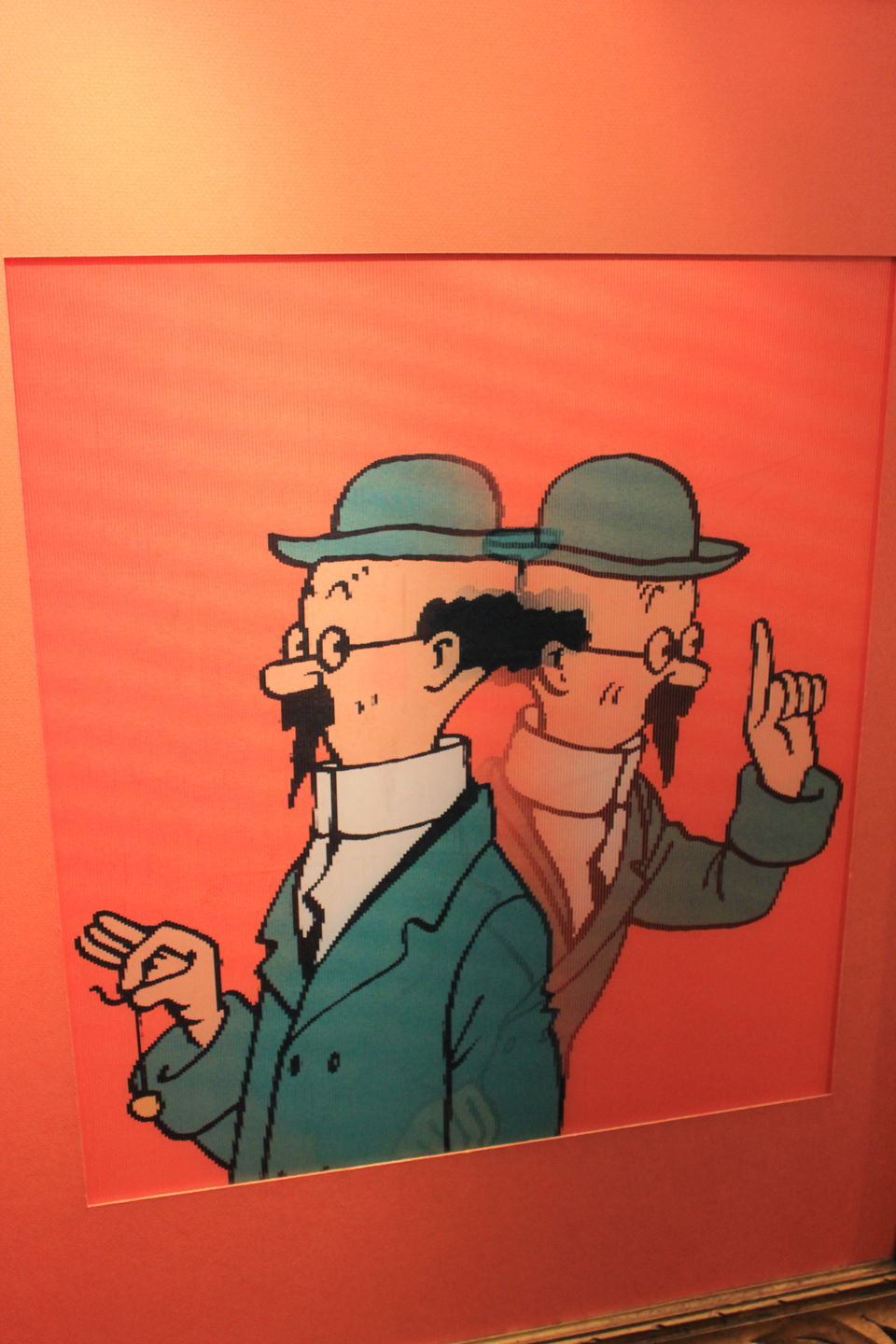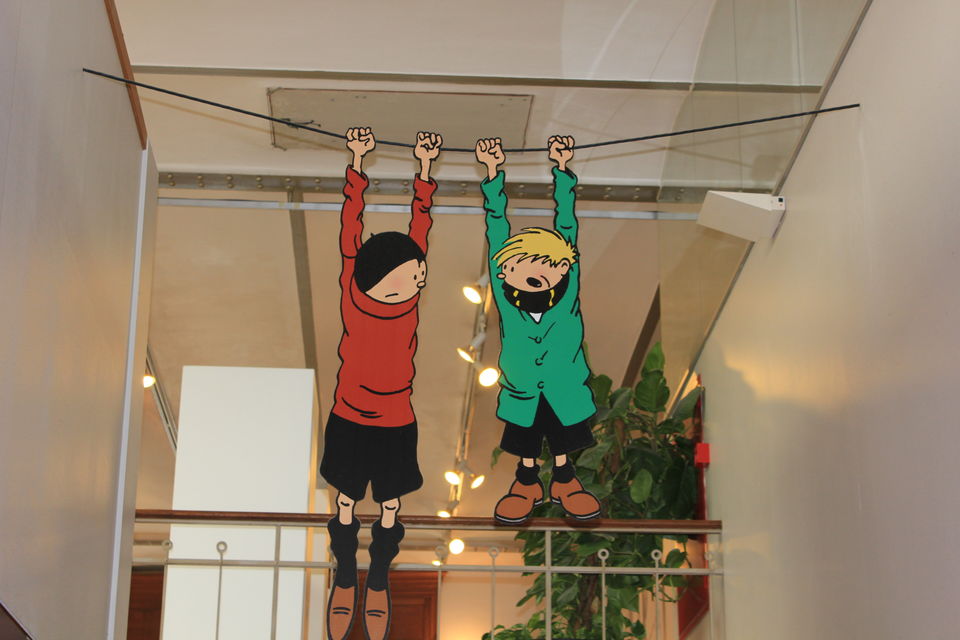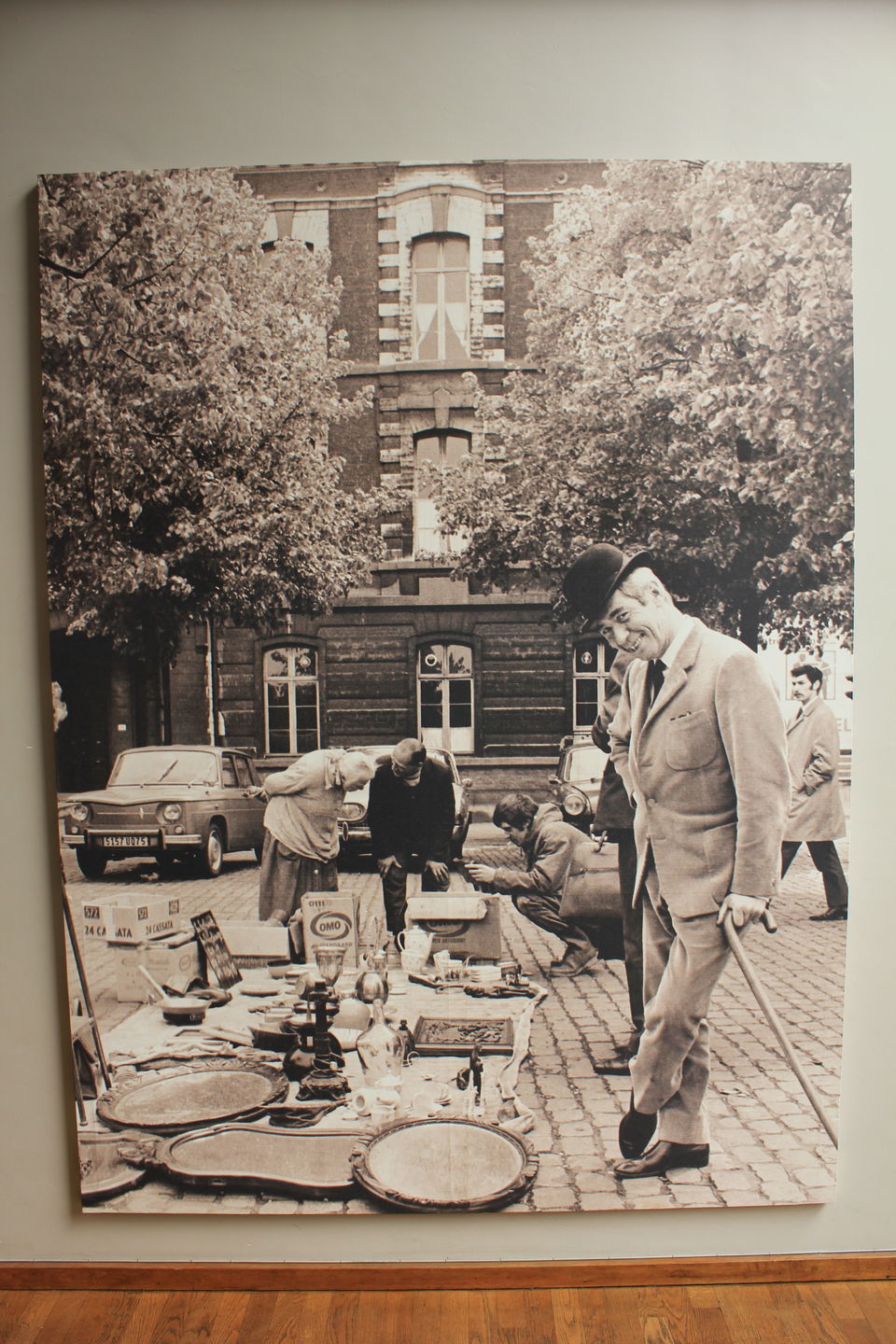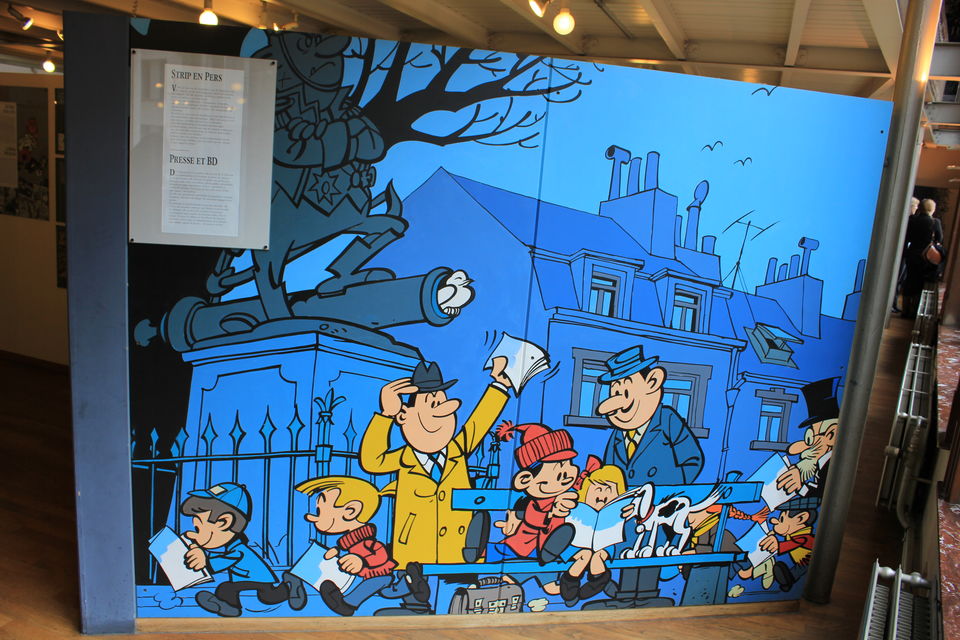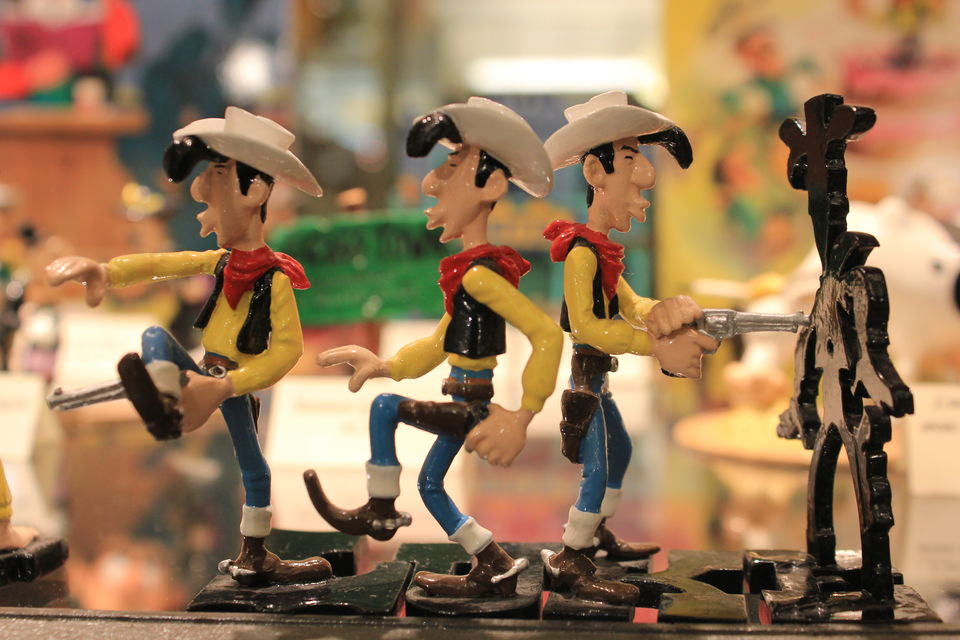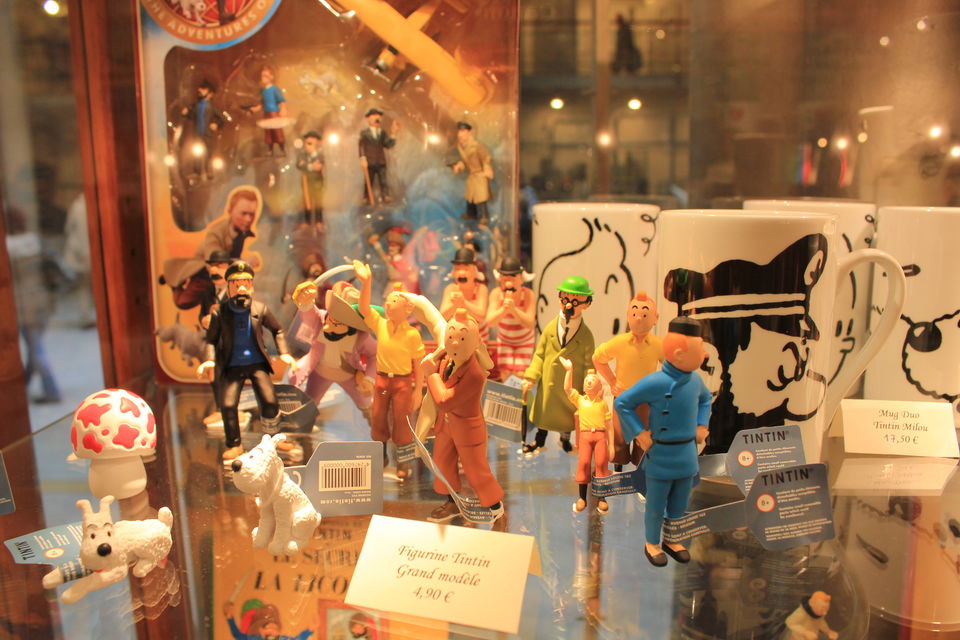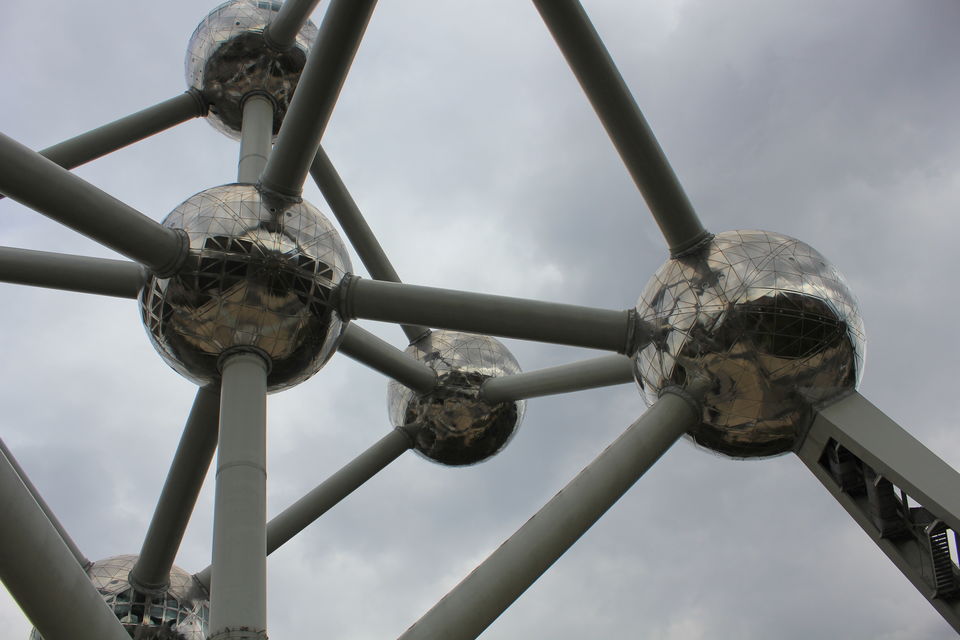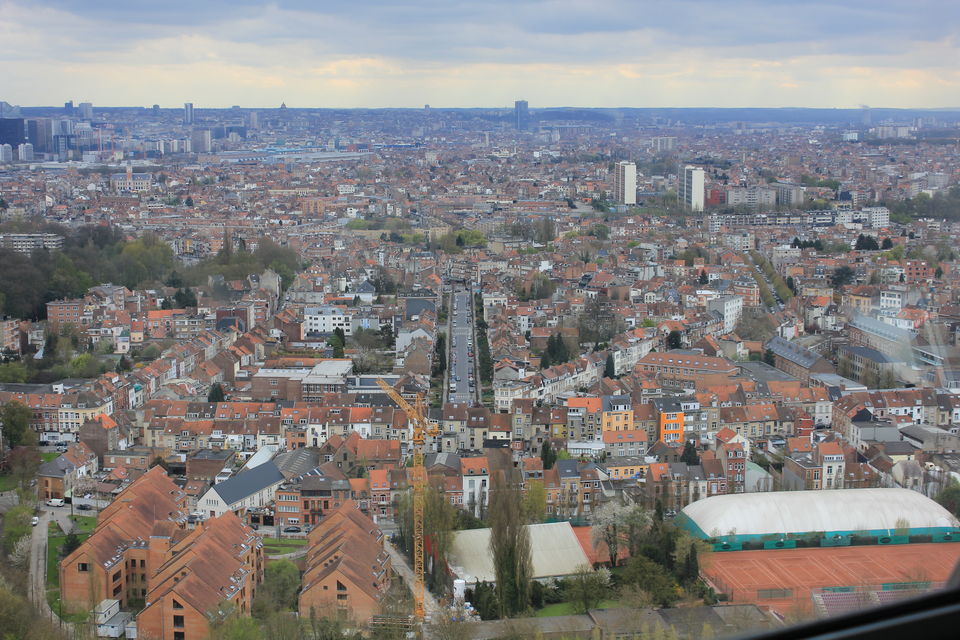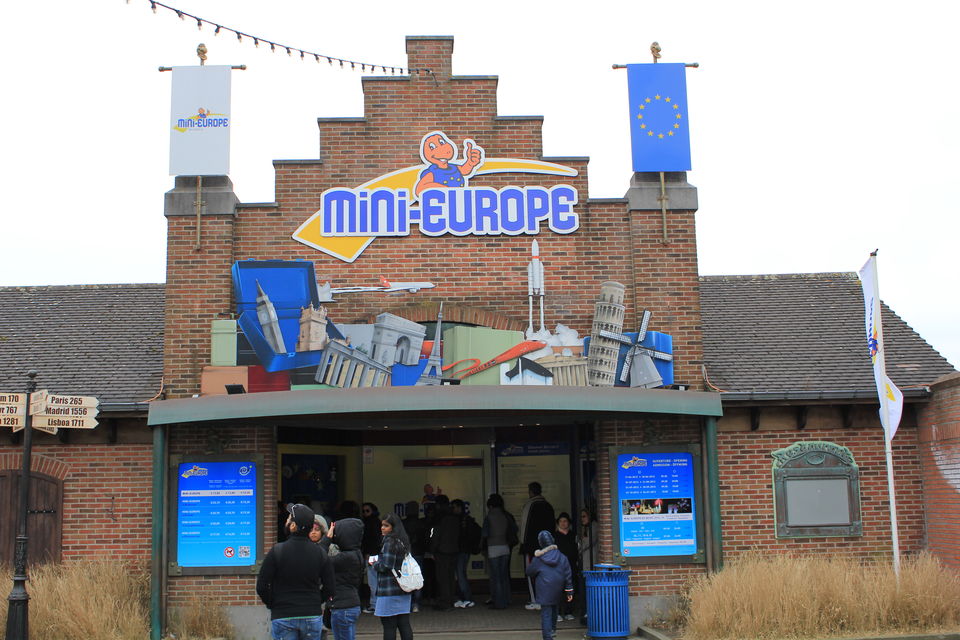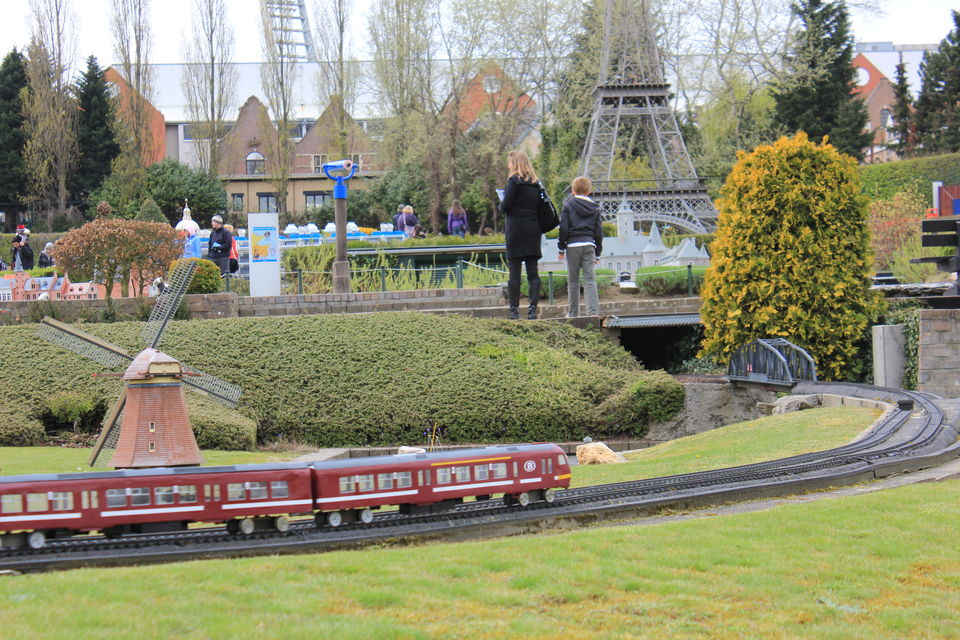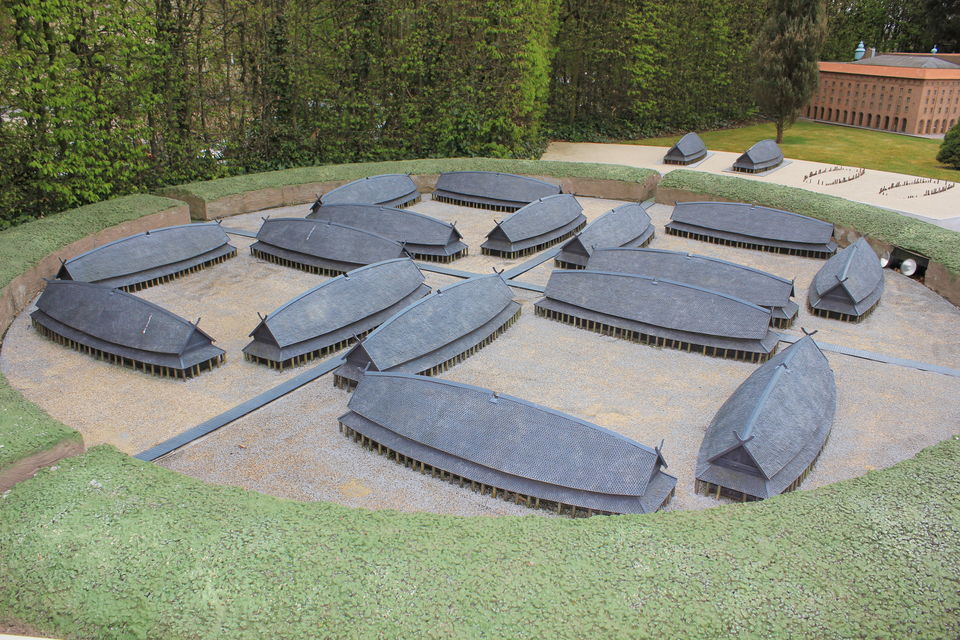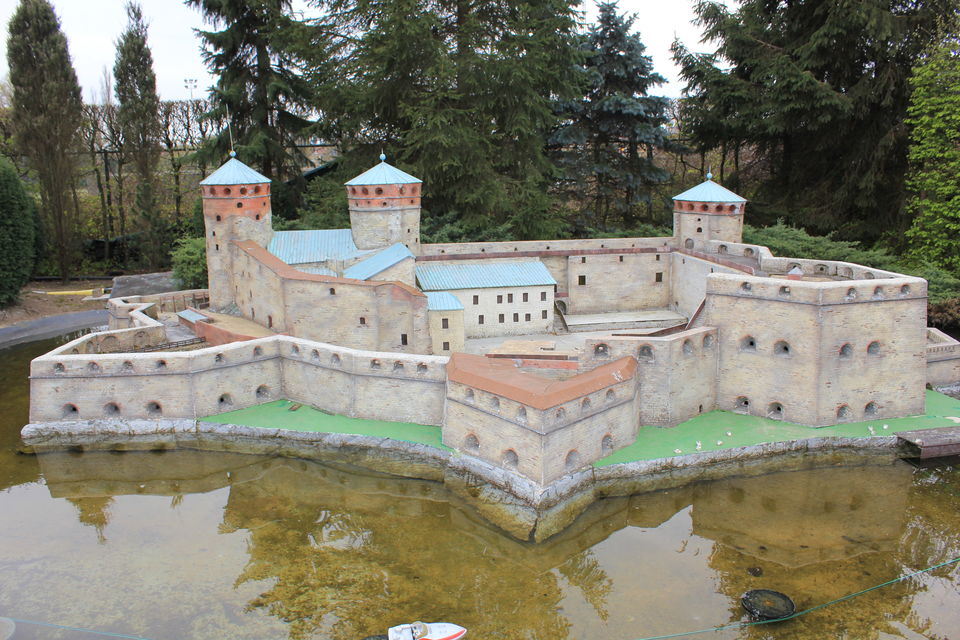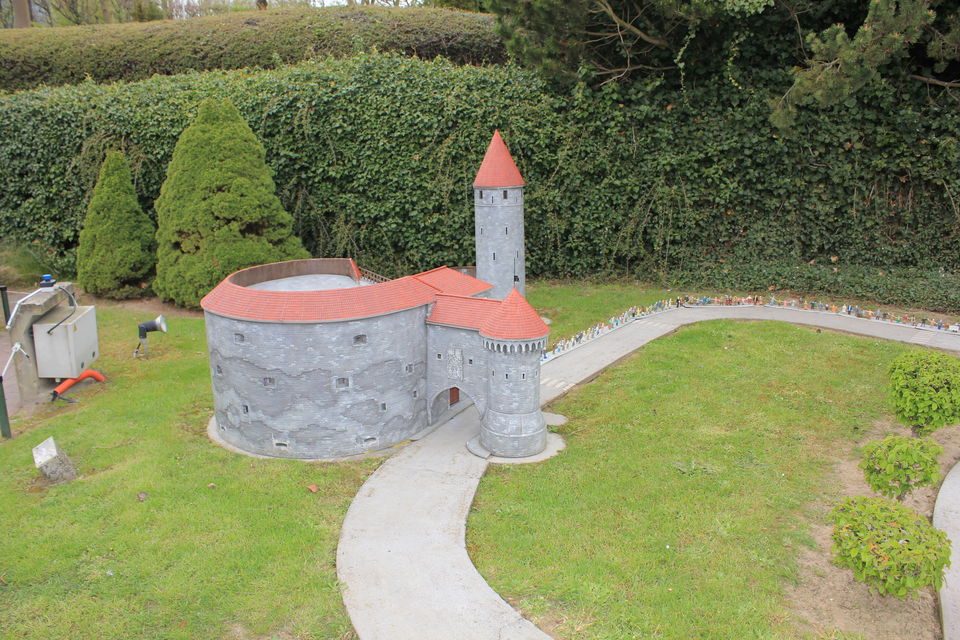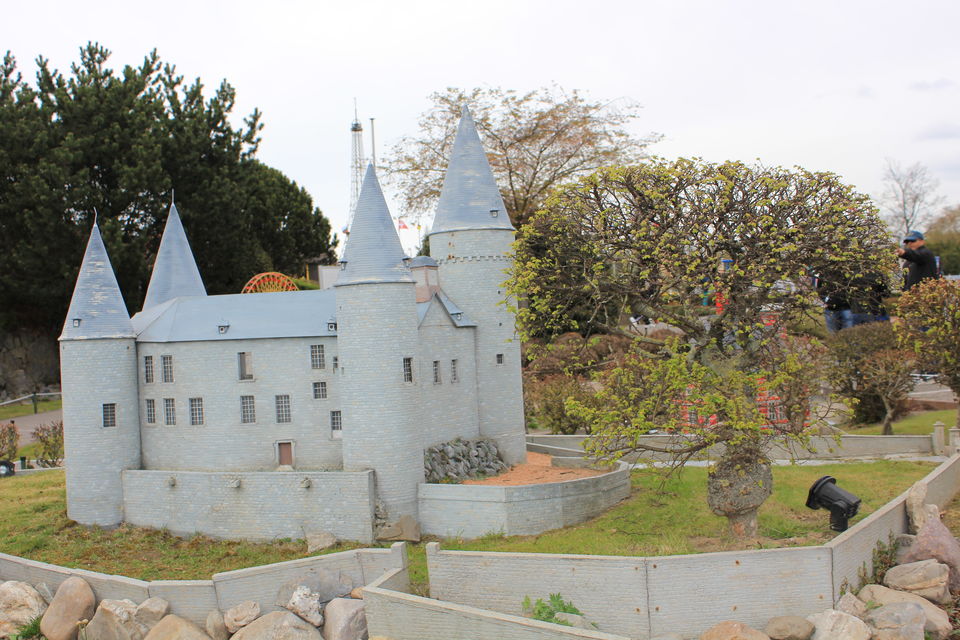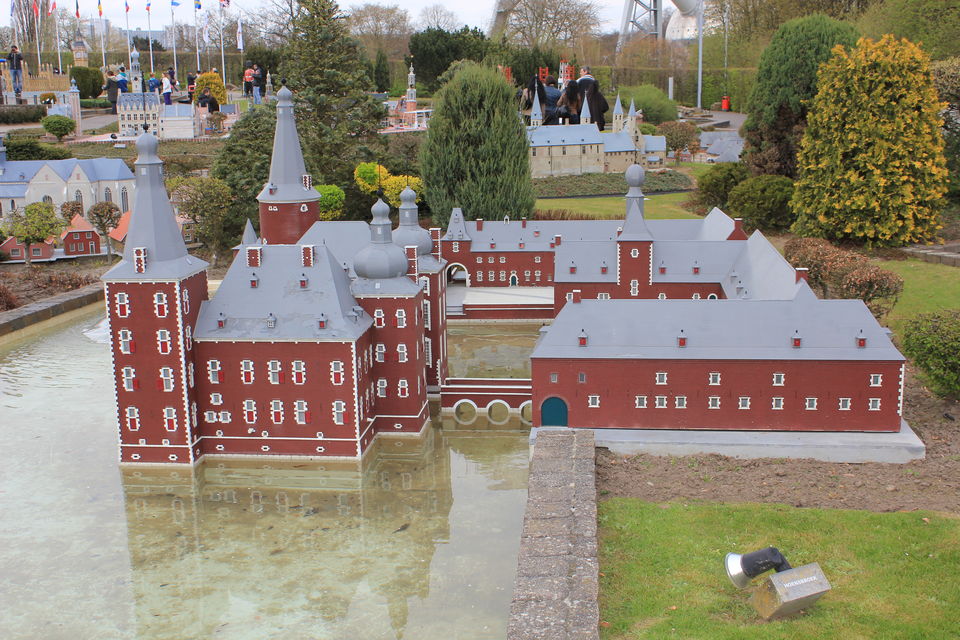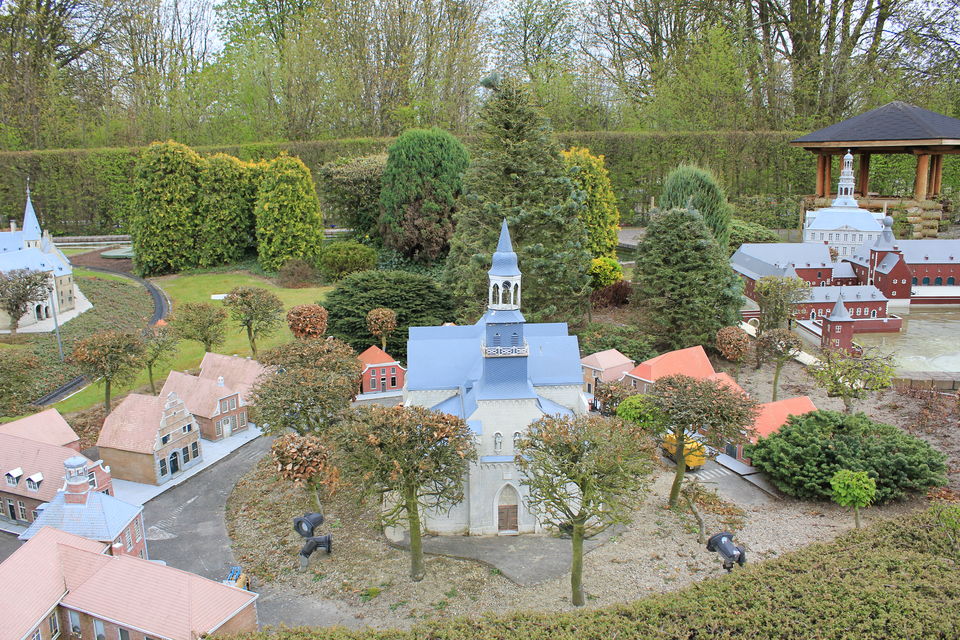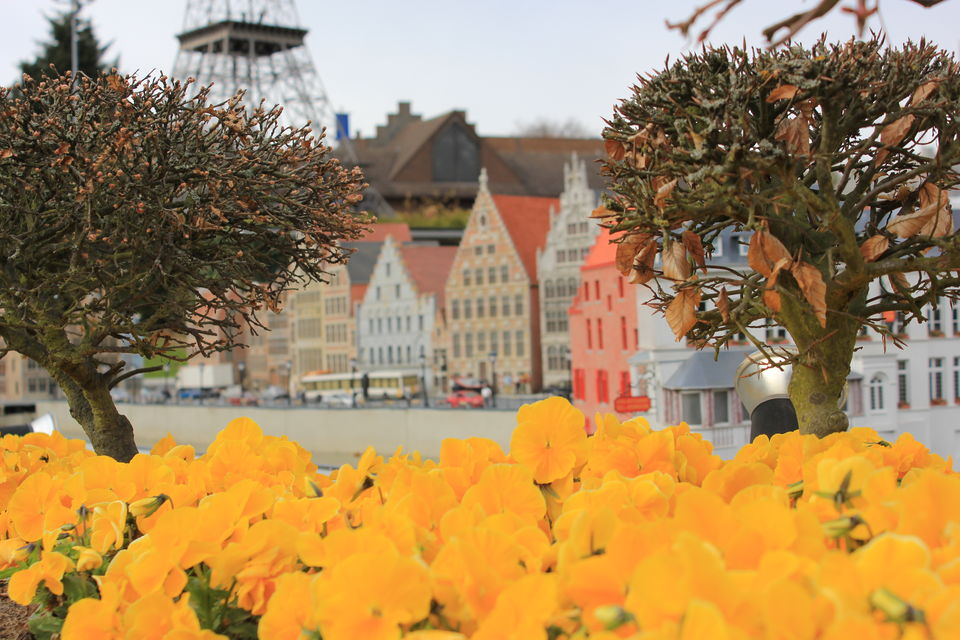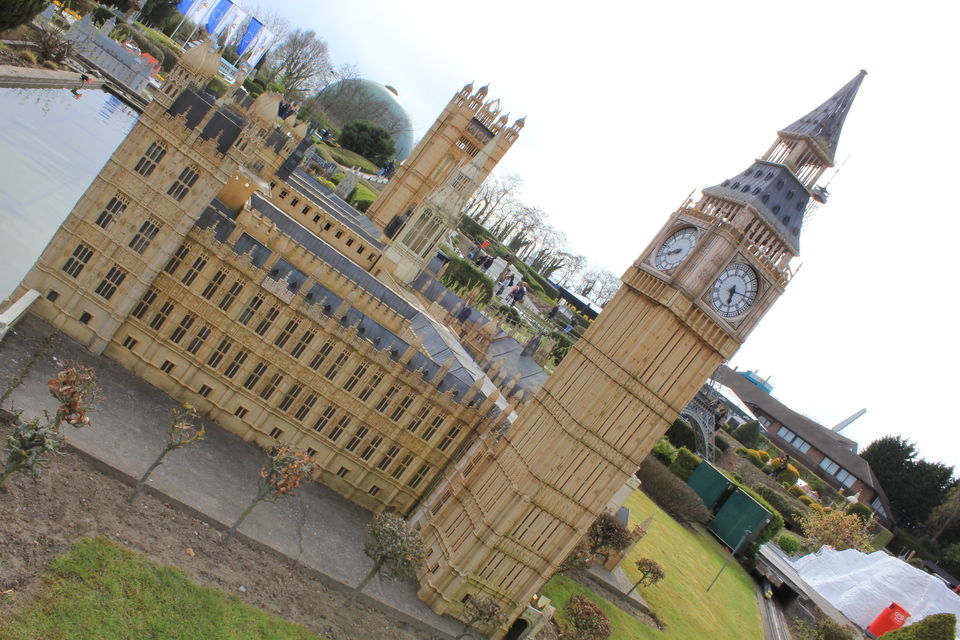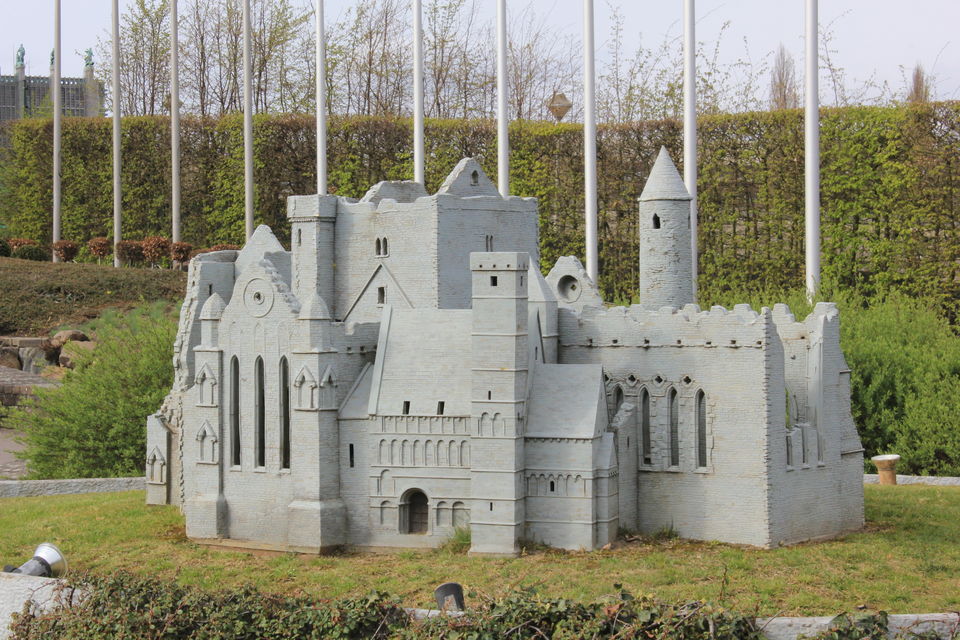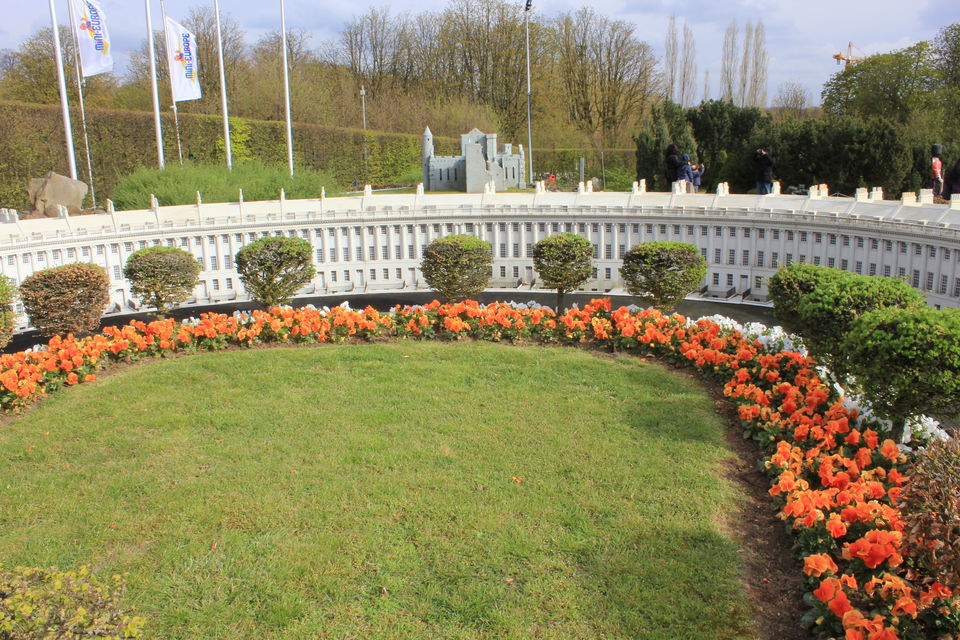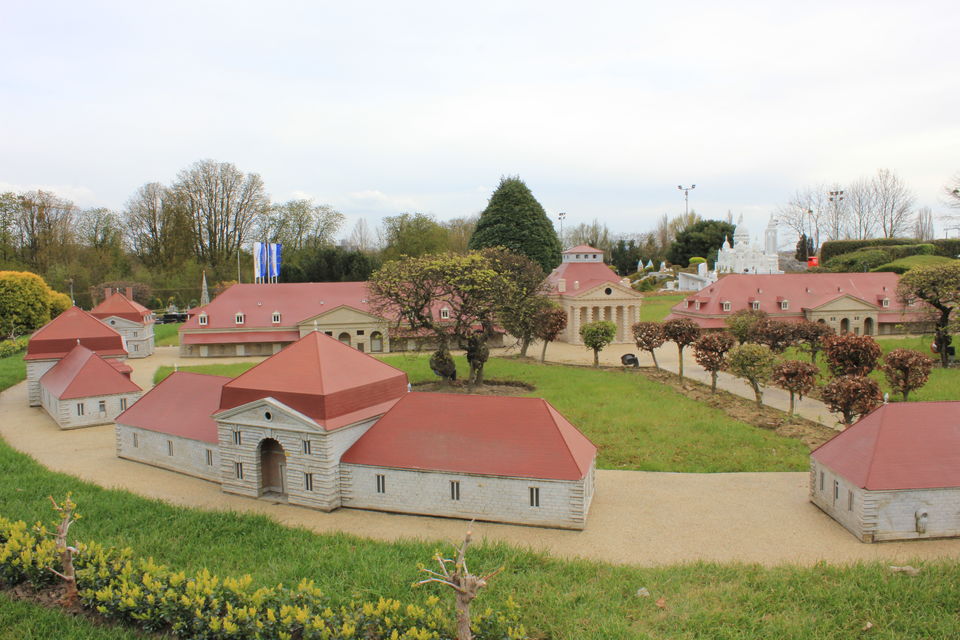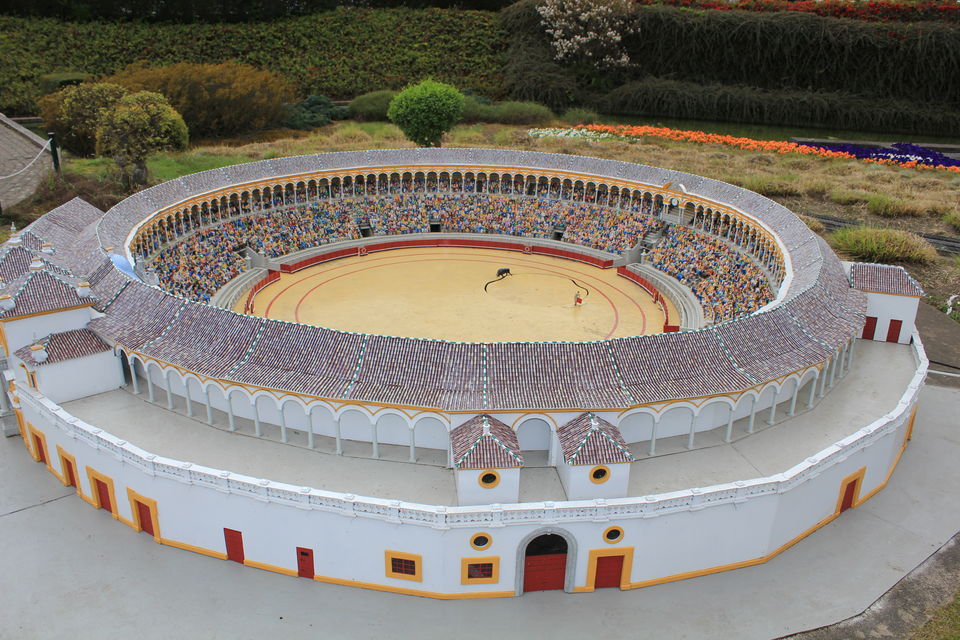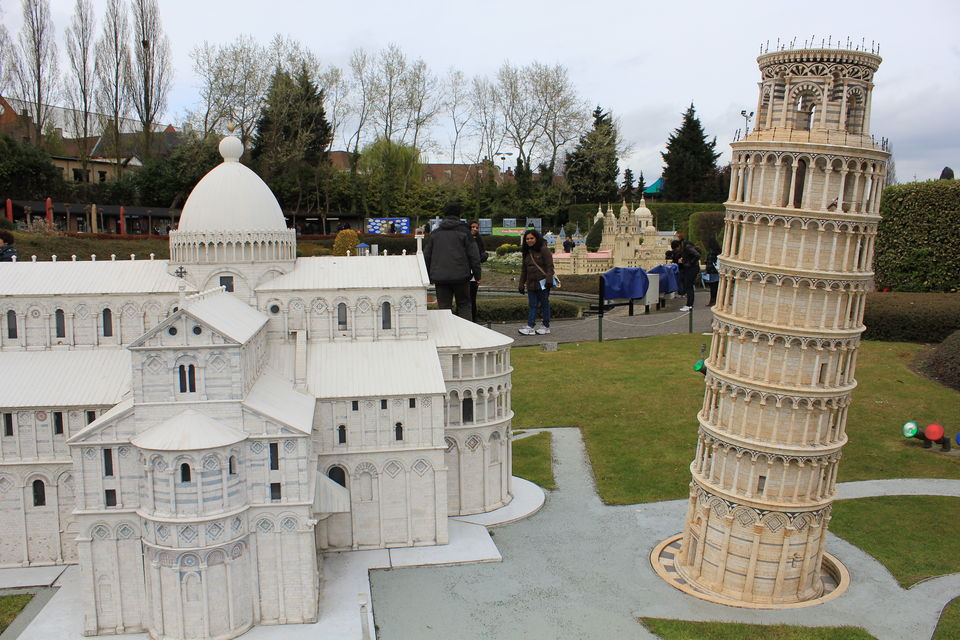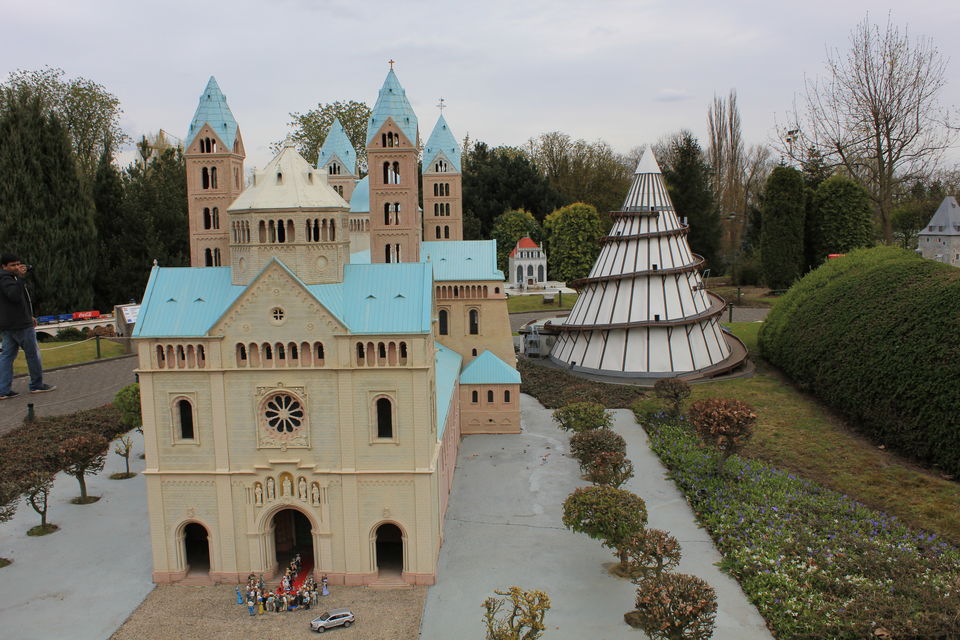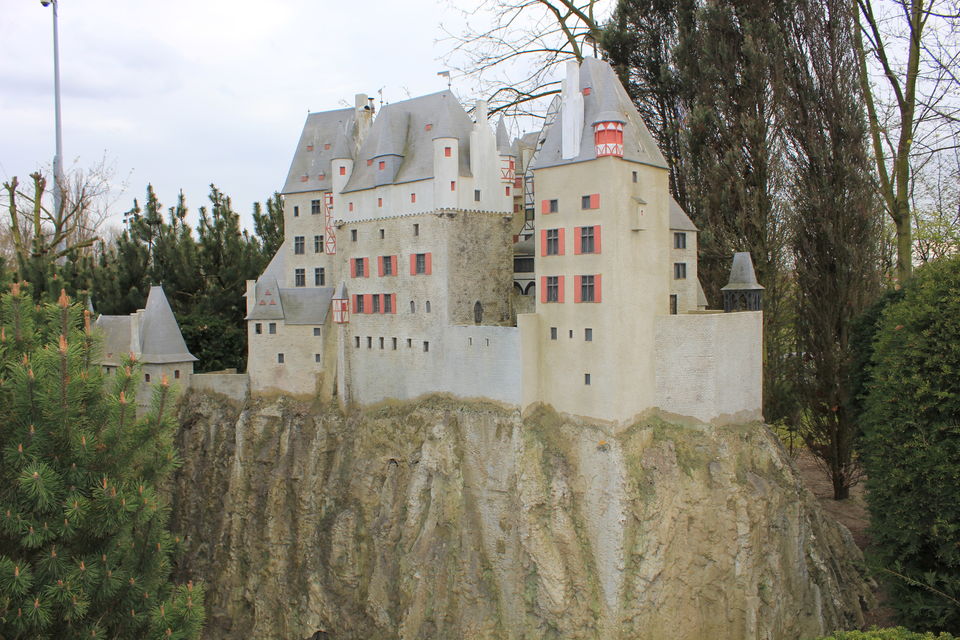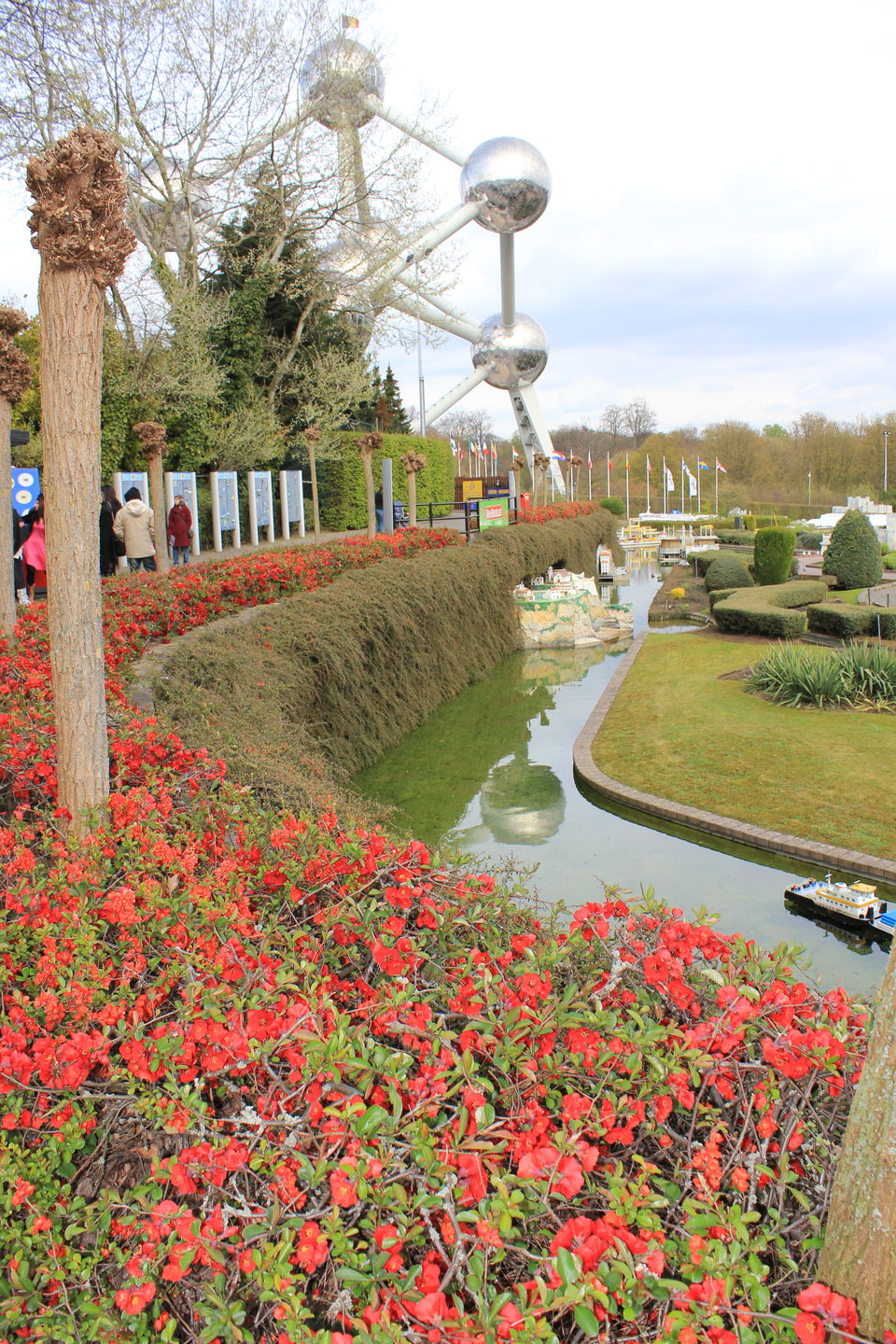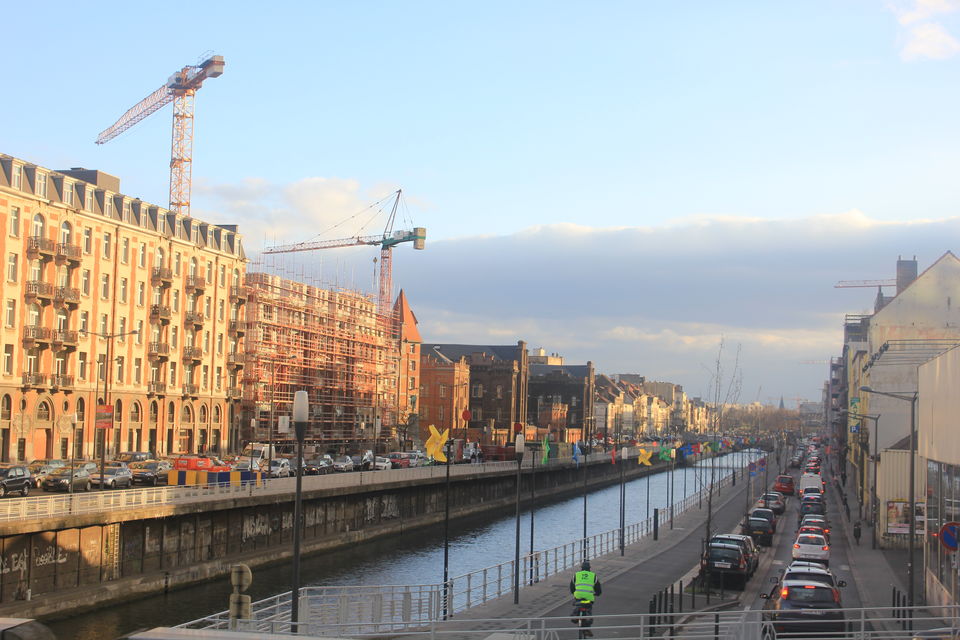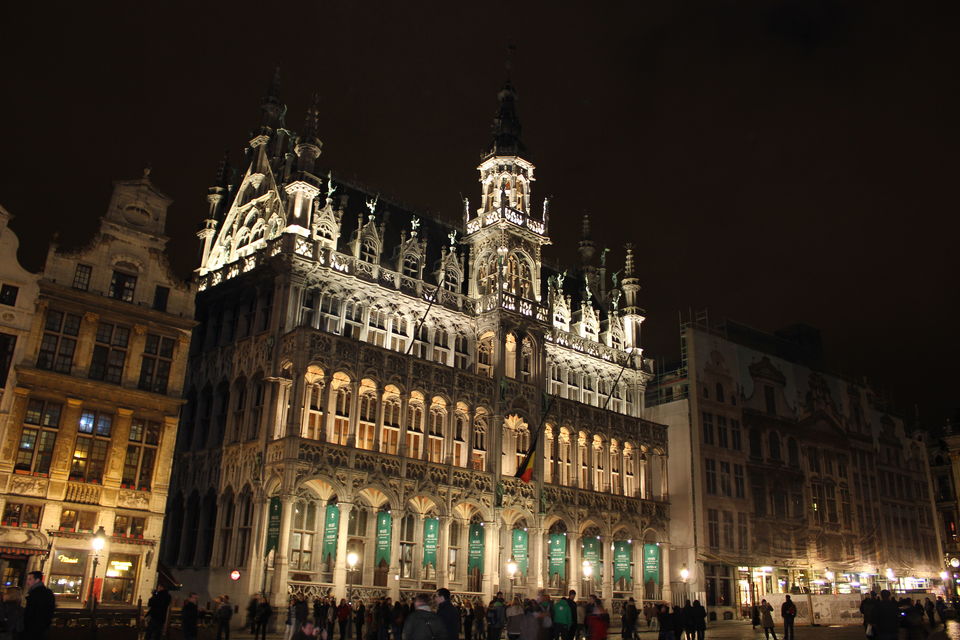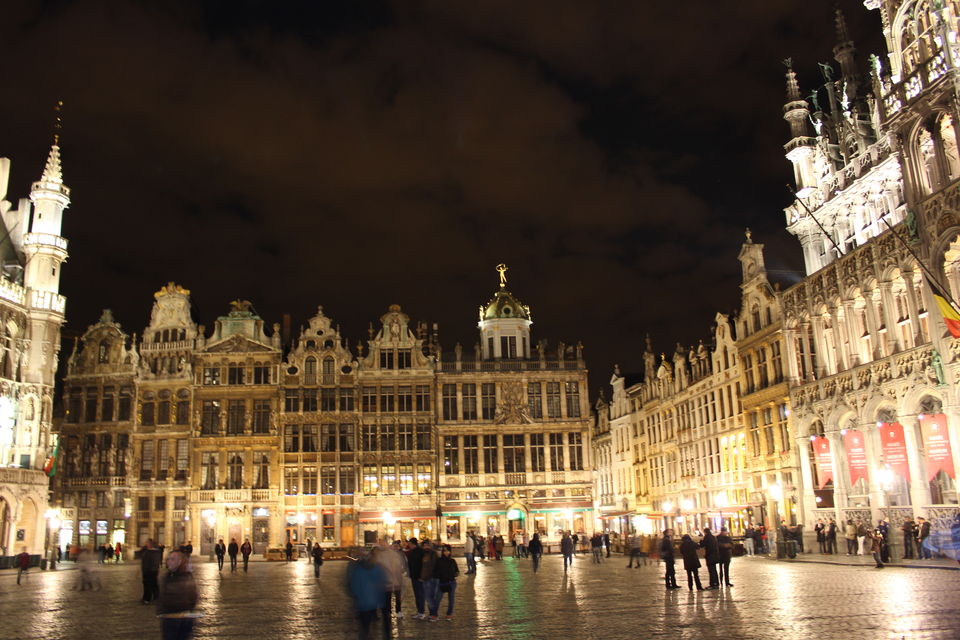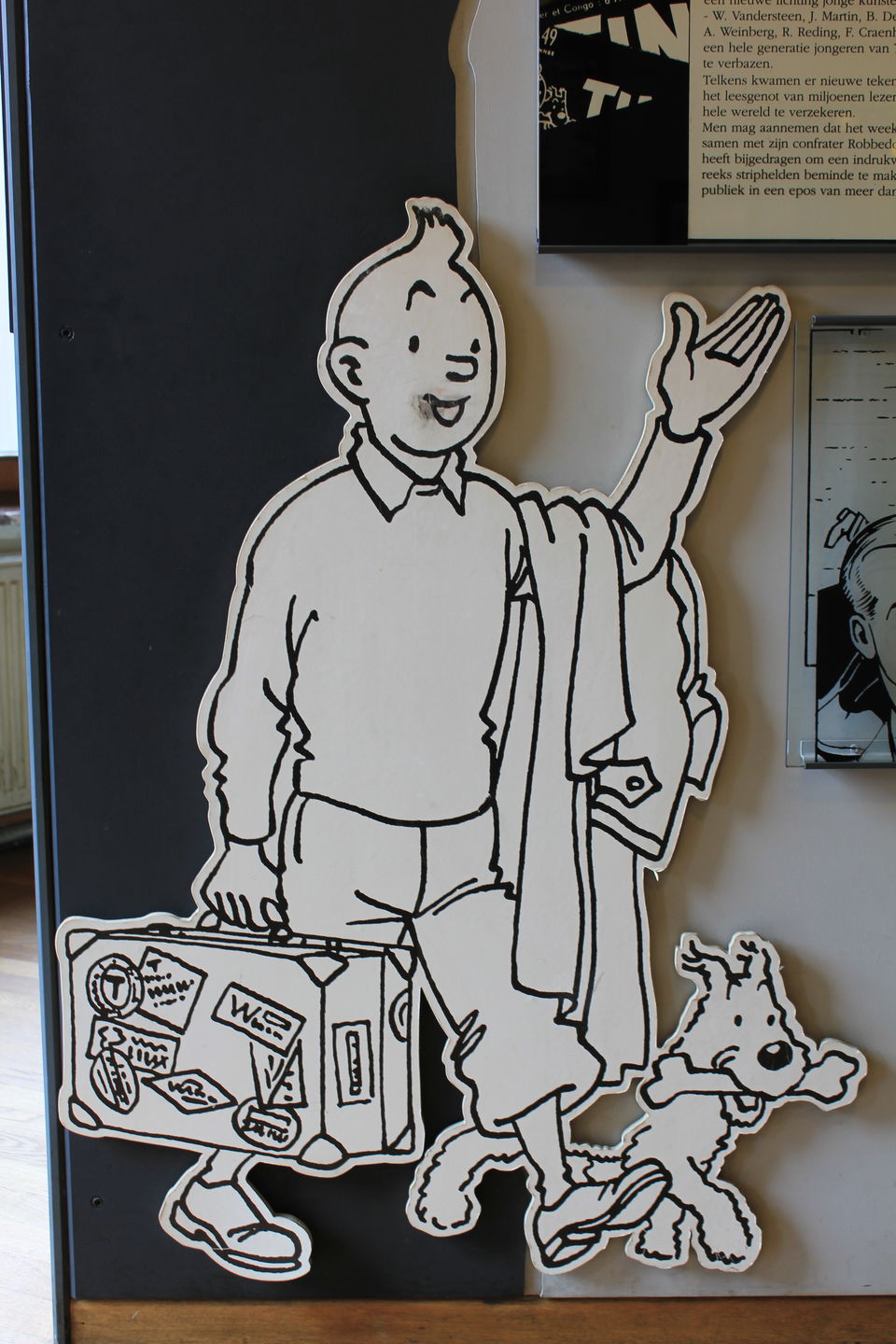 Brussels !! The city of comic strip artists, the city of talent pool, the city of miniatures! 
It was a dream come true. My first curiosity towards this city grew with my childhood interest in Tintin, Quick and Flupke, and .... well, no physicist can ever forget the famous Solvey conference of 1927 at Brussels (17 out of 29 participants were Nobel Laureates and founder members of modern science). The Indian students of Konstanz in Germany were making a plan to visit Belgium and Holland at the time when I moved to Konstanz. I had an SLR with me, which was definitely lucrative to them. So when they asked me whether I'll be interested to travel or not in that Easter vacation, I never thought twice. :) 
We all went by train to Munich and from there we flew to South Brussels airport. From there, we booked a cab that brought us to Brussels main city, Gare de Brussels Central, at the end of the day. That day we spent only to relocate, finding booked hotels (I had tough time finding my hotel at Rue-du Nord). The native speaking language is French and partly Dutch. In the next day, after viewing the Cathedral, we went to The Comic strip museum or what they call: "Musee Belgie dela Bande Desinee". Gigantic structure of Gaston and his cat welcomed us outside the museum and once we entered, it was a pleasant surprise. Tintin, Lucky Luke, Quick and Flupke, Calculus, Nestor .... everyone was present. After spending a few hours there, viewing though the history of comic artists and their creations, we set for "Atomium" which was in the far north of Brussels. We had a bad day, while a tram-driver was killed by another driver, so all subway/tram went on a strike. Thankfully few buses were still moving and after asking localites, we took a bus to reach the Atomium and straightaway went up above it. It's actually a monumental structure as in Carbon60 atom, through which one can go on top via a lift. The aerial view of Brussels from there was spectacular. After that, we went to "Mini Europe", which is by the side of Atomium. The Mini Europe is a treat to eyes, while miniatured Europe looks so cool :) From Scandinavia, to Eastern Europe to Capitalist West to Artistic South, it's a fascinating theme park to spend the whole afternoon. In evening, we came back to Brussels by the same bus route to see the gorgeous Grand Palace. 
At the end of the day, we returned back to our hotels. Even in the next morning when we left Brussels, the subway was closed and it took a few more days for the things to start again, by that time we had already traveled far. I saw a few murals of Tintin around the street in night which I couldn't grab a picture. One uncanny thing was the mascot is of a peeing boy, which I had no clue out of what people can think to make it a mascot! It was a good one-day experience. The Tintin museum can also be a area of interest, however it is located in the southern part (near to the airport) and pictorially it wasn't really impressive. For a day's visit, I think you can just do what we did to get the most out of it. Happy travelling.