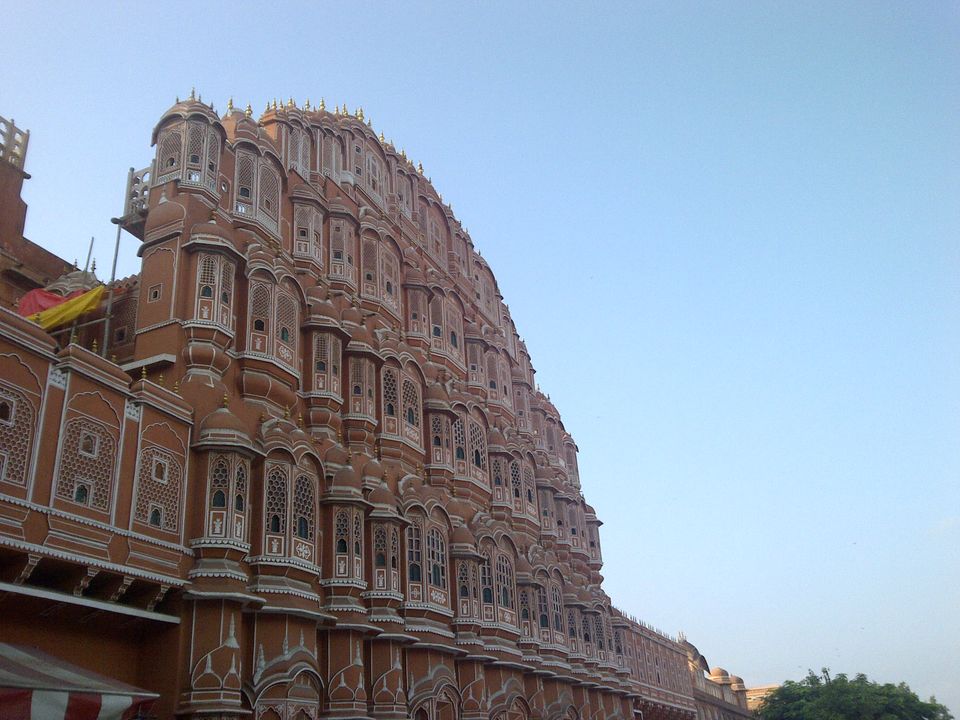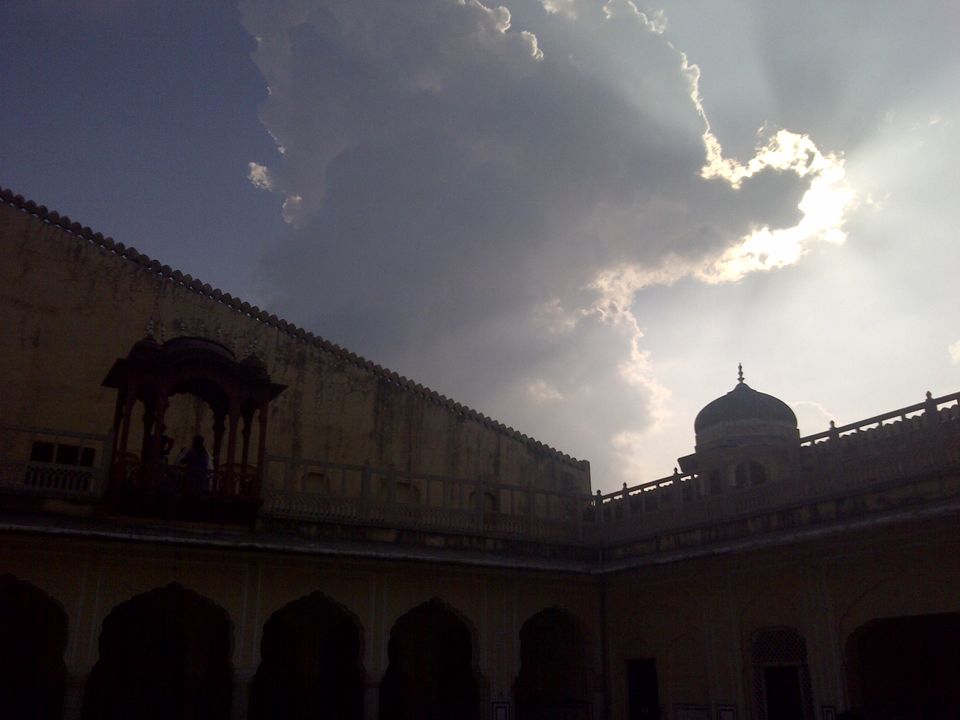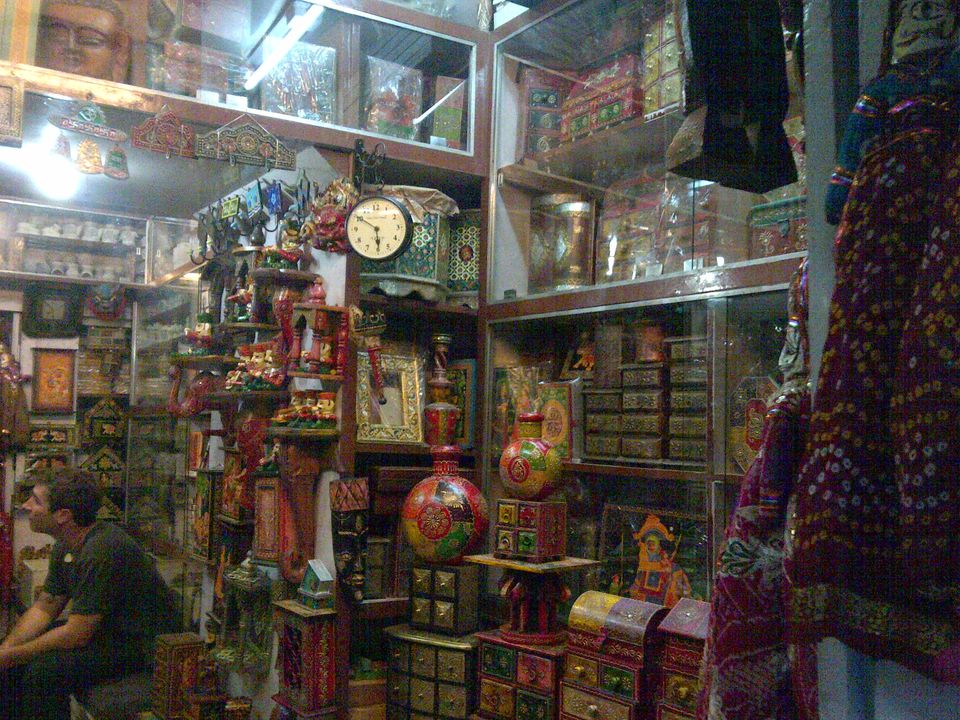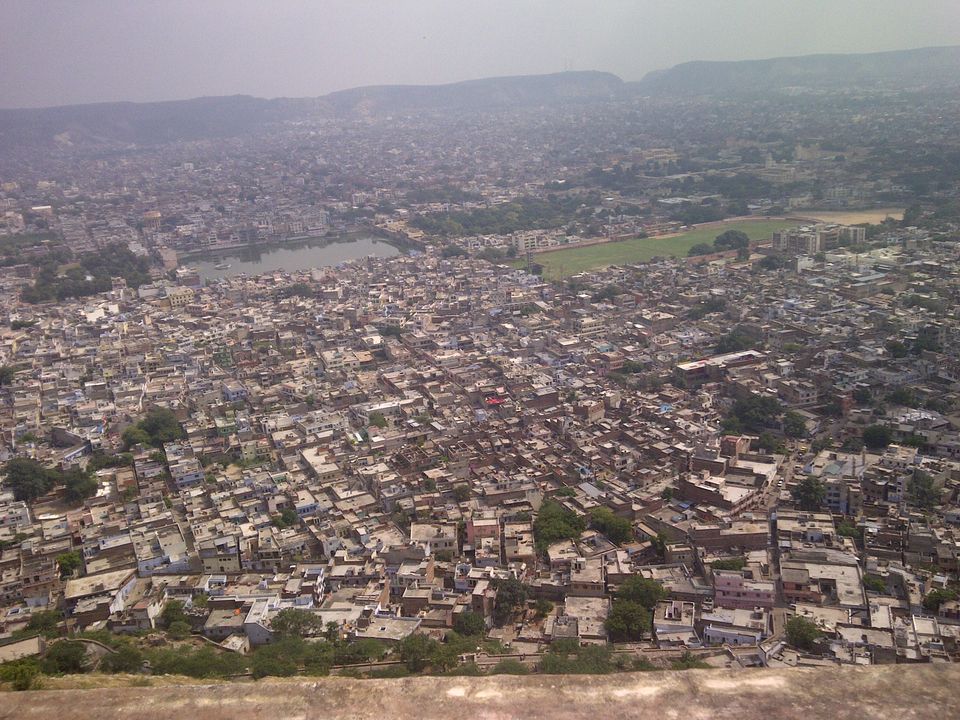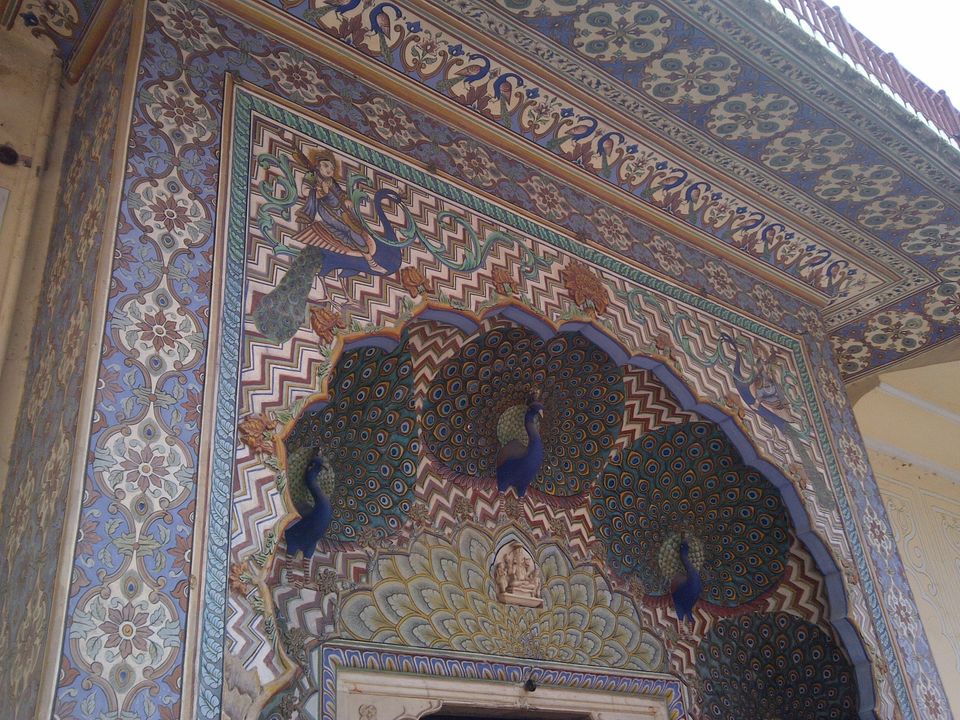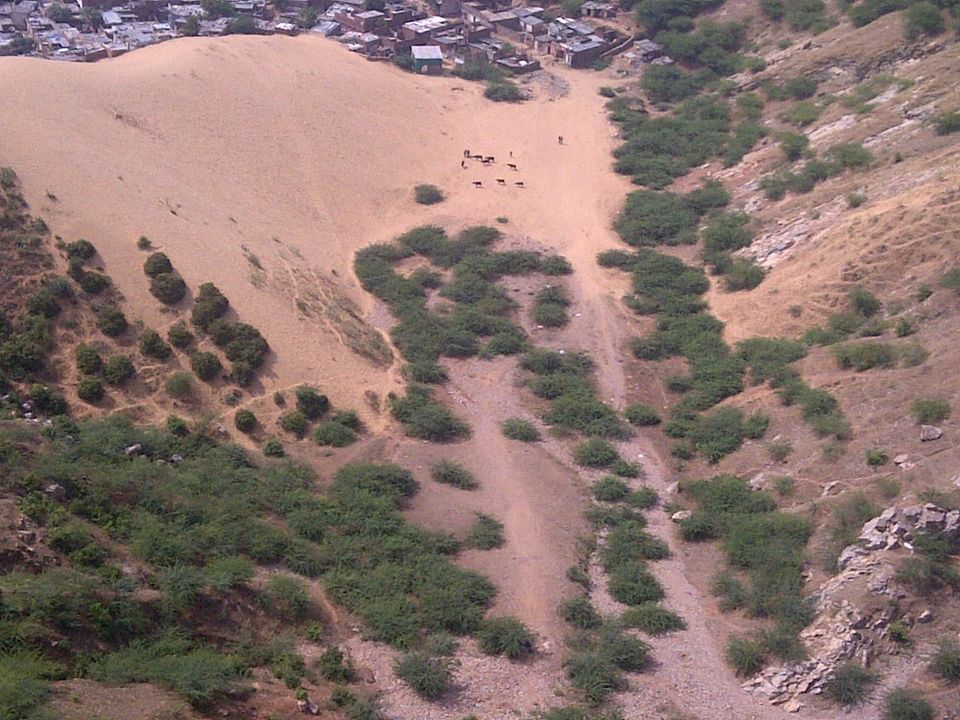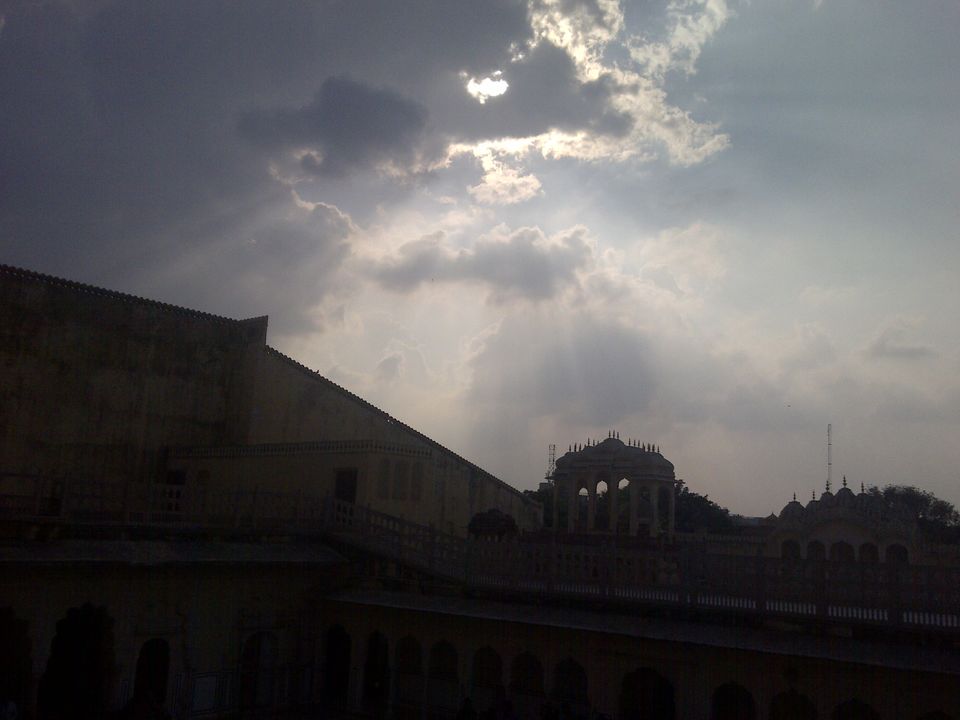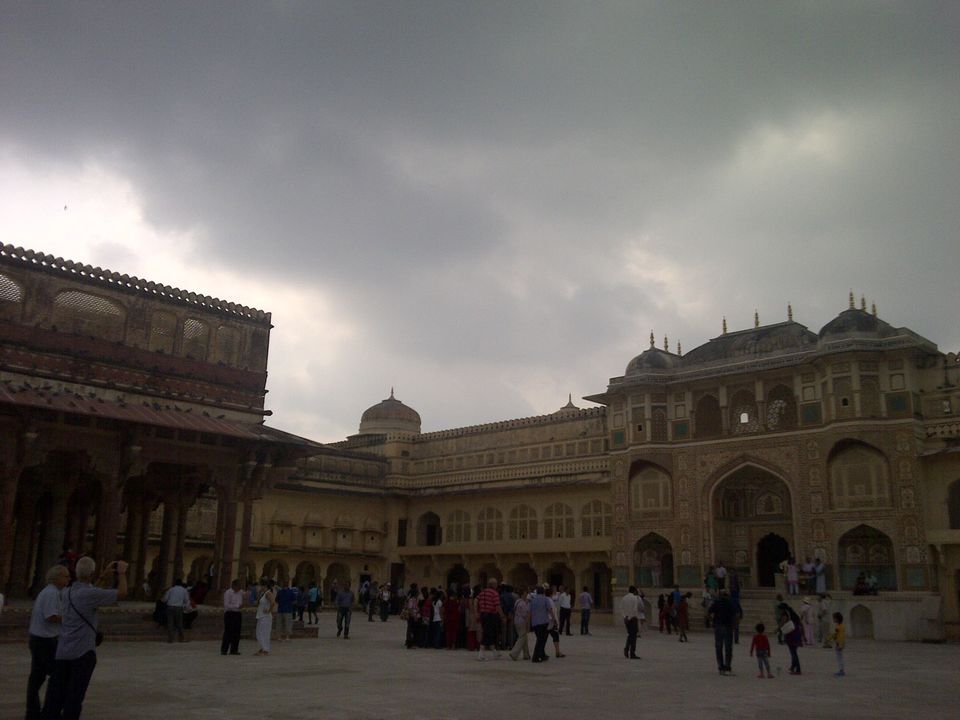 A solo trip to Jaipur!
The visit to Pink City is one full of royalty and extravagance. Jaipur gives a beautiful glimpse of the royal lifestyle that the kings and emperors indulged in. I stayed at MG Road, the new part of the city. But the old city is the actual Pink City. Quaint little shops with loads of colour and handicrafts, the old part of the city is rich in culture and tradition. Though there's not much to do in Jaipur, I landed up shopping. Colourful bags, dupattas, jewels and handicrafts - Jaipur promises ethnic glam.
In addition to the old city visit, Jaipur has many forts.
Places to visit: Jantar Mantar, Hawa Mahal, City Palace, Amer Fort (Jodha Akbar movie was shot in this palace), Jai Garh Fort and Nahar Garh Fort.
It is suggested that you hire a guide for the visit to Jantar Mantar. It really is needed else you would not really enjoy the place.
Each fort has a new flavour and legacy. My personal fav - Amer Fort. You can enjoy the traditional music and dance at this fort.
All in all - Jaipur promises a glimpse at our tradition, culture and rich history.  The emperors sure knew how to live 'King Size' ;)